The feeling of going on holiday to a destination that is too beautiful to leave is incomparable, especially when you find yourself drooling over the pictures that you took. The world is full of photogenic places that feel like a movie set, and some are too magical for anyone to believe that they exist. If you're planning to go on holiday soon, check out these majestic places that will definitely ignite your passion for photography.
Grand Canyon National Park – Arizona, US
Millions of visitors check into this park every year to witness the magnificence of the Grand Canyon and the Colorado River, which runs through the canyon. Covered with layers of red rock, the Grand Canyon is a top destination in the US because of its thousands of years of geological history.
My next trip to U.S.A. will be for sure for visiting these national parks!
Plitvice Lakes National Park – Zagreb and Zadar, Croatia
This National Park is the most visited tourist site in Croatia and was granted world heritage status by UNESCO in 1979. The park has a series of beautiful waterfalls and 16 interconnected lakes that cover a total distance of 8 kilometres. The lakes' colours change from blue, grey, green to azure depending on the sunlight's angle and composition of organisms or minerals. The setting of the park is lush woodland populated by rare bird species, boars, wolves, bears and deer.
I have studied a lot this destination, also because it is "driving distance" from Italy, and I was about to visit it this summer, I had to cancel last minute due to bad weather! Best time to visit is June, when the weather is nice and the falls are full of water from springtime!
Milford Sound – South Island, New Zealand
This creek in New Zealand is home to numerous types of wildlife such as humpback whales, bottlenose dolphins, penguins and seals. In recent years, the area has also become a breeding ground for the adorable Fiordland penguins. The waterfalls in Milford appear to move upwards (not downwards as is the norm) when there are heavy rains and strong winds.
Rainbow Mountains – Gansu, China
Voted as one of China's most beautiful landscapes, the Rainbow Mountains consist of different coloured minerals and sandstone pressed together over a period of 24 million years. Interestingly, the mountains can easily be eroded because they are only comprised of dirt. The Chinese government has designated special pathways for visitors so that the magical mountains can be protected and preserved. It's a long walk so don't forget to pack appropriate clothes and shoes (as TUI recommend).
I have just visited the other famous Rainbow Mountains in Peru, soon I will post the shots of this so you can consider them as an alternative!
Machu Picchu – Cuzco, Peru
This ancient fortress was constructed in the 15th century by the Incas who then abandoned it a century later. Machu Picchu has three main structures: the Temple of the Sun, the Room of the Three Windows and the Intihuatana.
The architectural design used is brilliant because stones were cut precisely and wedged closely together to prevent earthquakes from levelling the building.
I just came back from Machu Picchu, the last wonder of the world in my list! Check in the next weeks for an article about Peru!
Varanasi – Uttar Pradesh, India
It is one of the most sacred cities in the Hinduism religion and a major hub for Buddhism as well. As a matter of fact, it was in this very city in 528 B.C. that Buddha gave his first sermon and shortly afterwards founded the Buddhism religion. Varanasi is the oldest city in the world and boasts of rich culture and history.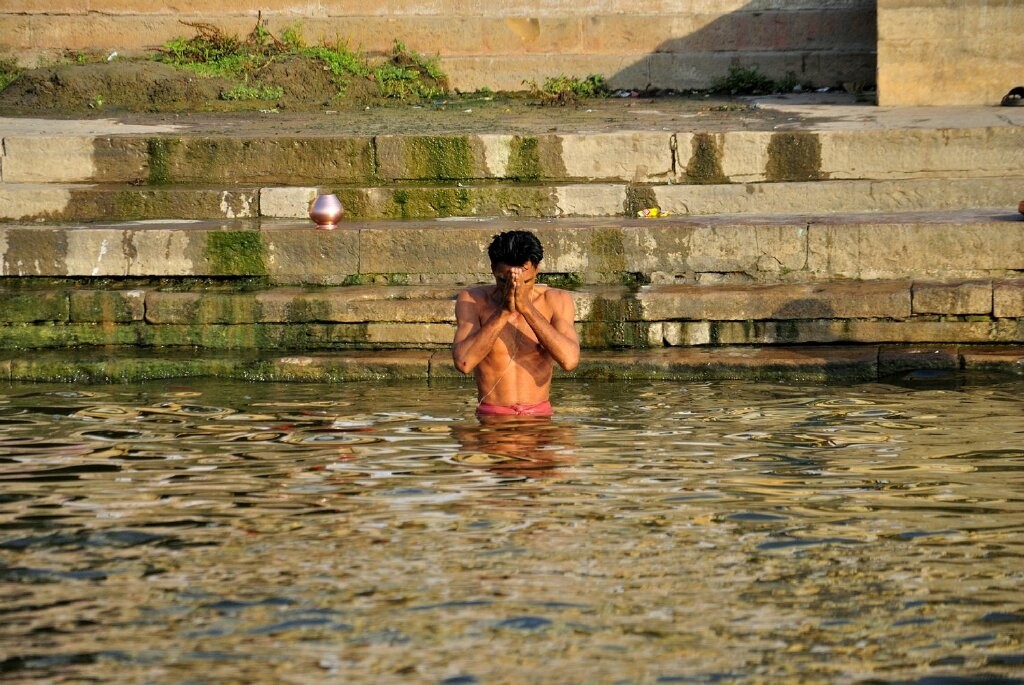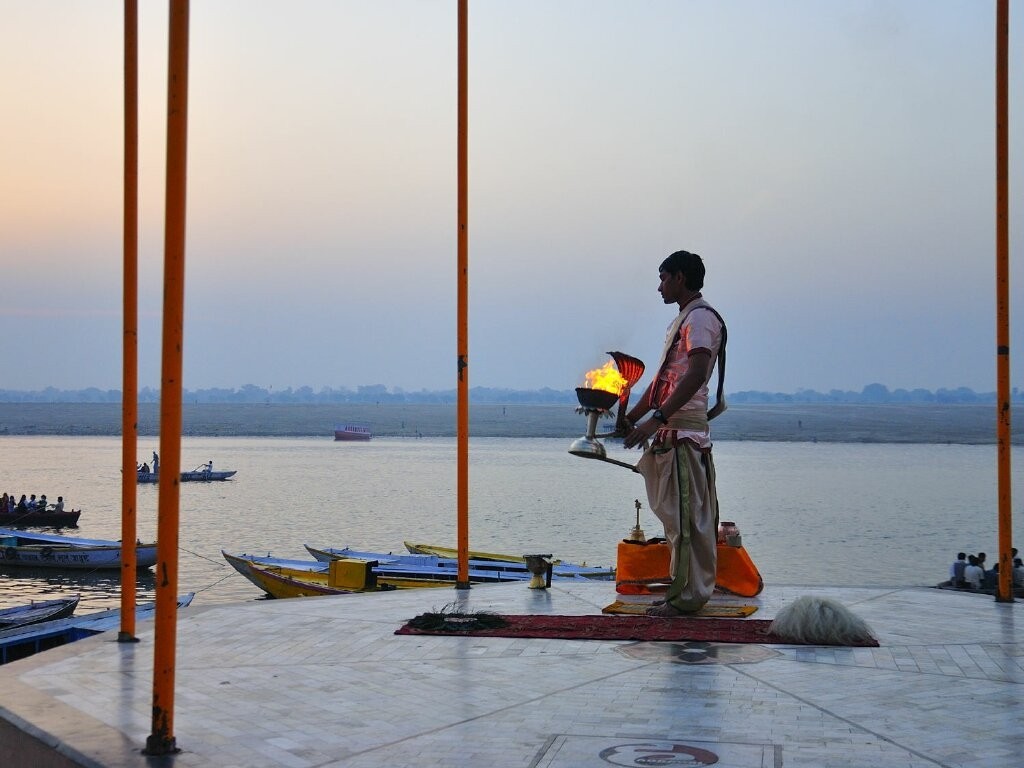 I have lived in India for almost a year, so I visited Varanasi more than once: here some shots of the famous cremation ghats.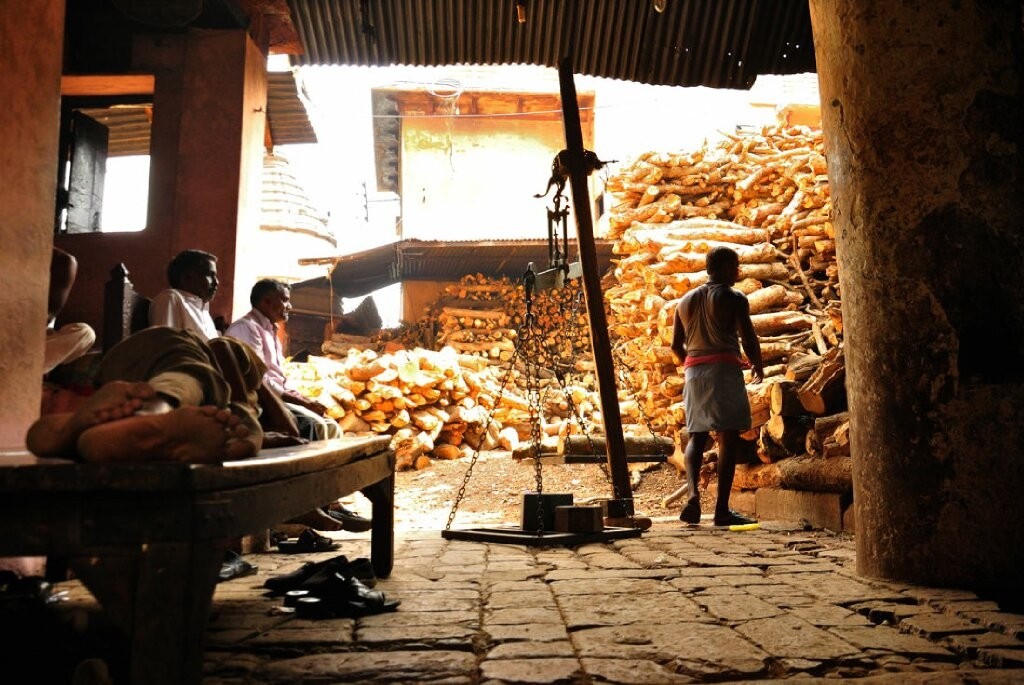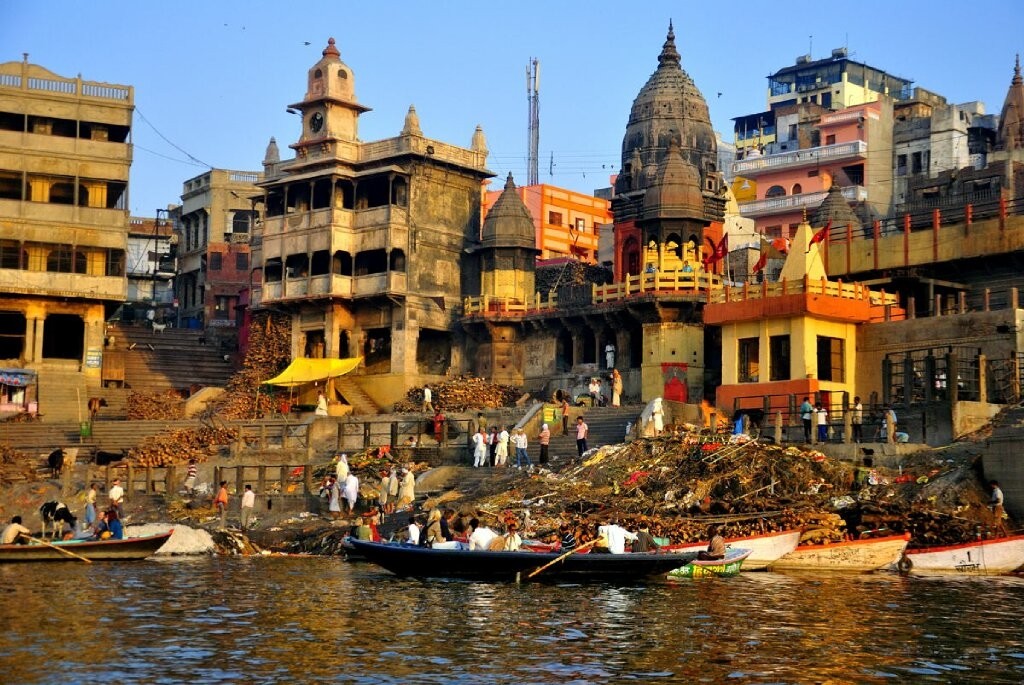 Get to enjoy these holiday destinations and see what snaps you're able to capture.
---