Why Azores and why Sao Miguel?
Sao Miguel is the biggest island in the Azores archipelago, a (very) remote group of island in the middle of Atlantic Ocean, right between Africa and America, and politically part of Portugal.
It is easily reachable from Europe thanks to daily flights to Lisbon and Porto, and a paradise for nature and photography lovers.
Sao Miguel is a perfect "first" destination if you want to visit Azores, and it is ideal for a 4-6 days vacation. From one side to another it is roughly one hour and a half of driving, and everything is easily reachable with rental car.
I would like to thank VisitAzores for the amazing team up in creating this reportage!
Are drones allowed in Azores?
Drones are allowed in Sao Miguel (as in Portugal), with few basic rules: visual line of sight flight, 120 meters height, no night flights and so on. You can find the basic rules in this website (in portuguese)
Also, you have to register in this web portal, which is very easy and in english. I suggest you to do so at least one month before departure.
That said, Sao Miguel (and generally Azores) are scarcely populated so you will very, very unlikely find anyone that complains (or bother) about you flying your drone.
These are some of the best spots of the island, for drone and general photography.
Ponta Delgada downtown
Ponta Delgada is the main town of the island, full of bars, restaurants and with a nice historical centre, perfect for long exposure photography.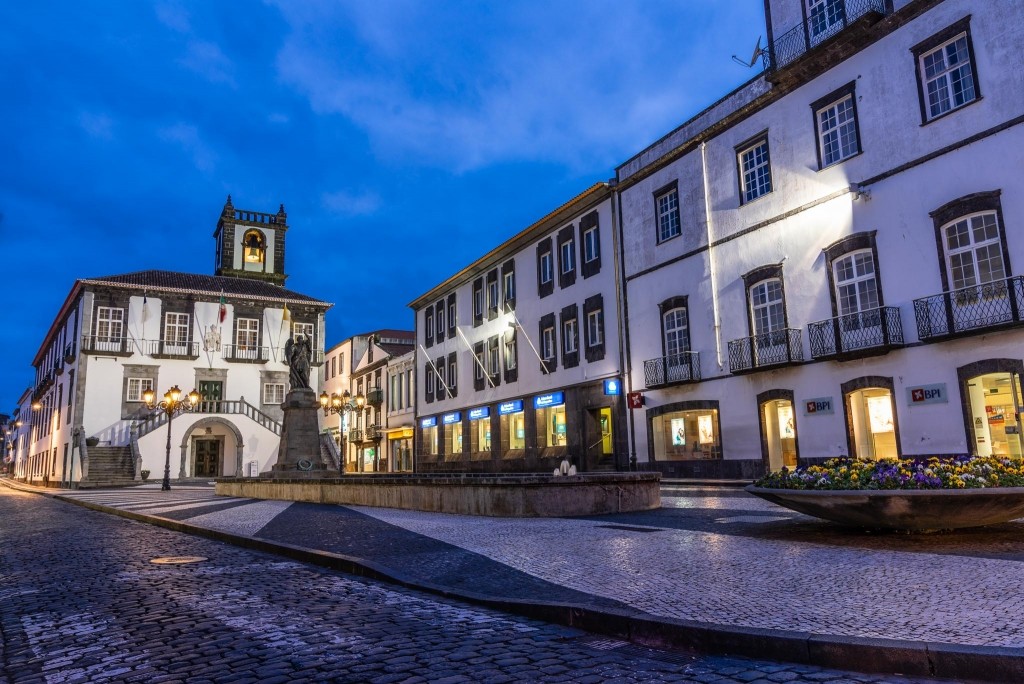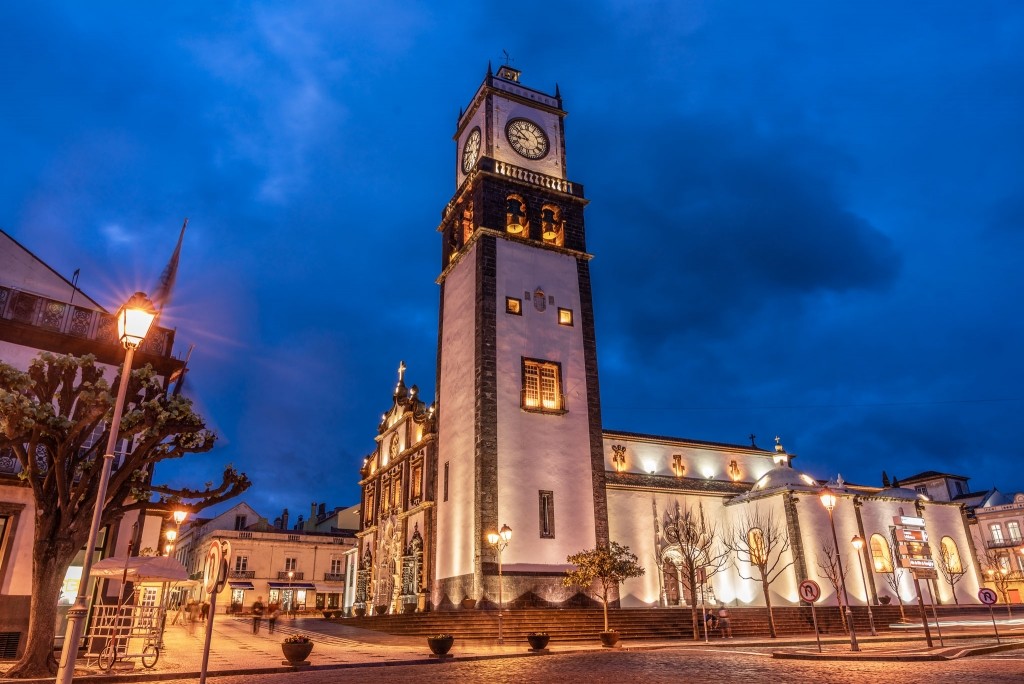 Pineapples A Arruda plantation
Just outside the city centre, a very interesting spot is a pineapple plantation called Pineapples A Arruda, a free to visit spot where you can enter in the pineapple greenhouses and take some interesting shots of, well, pineapples!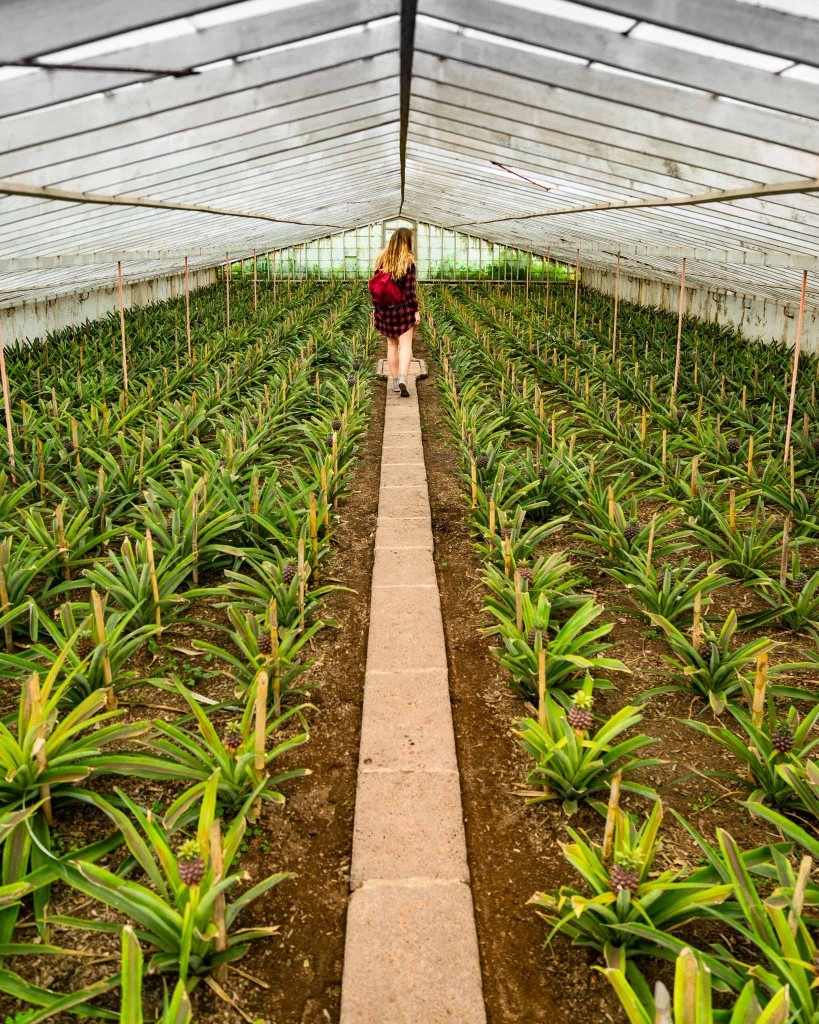 I found particularly interesting close up shots of the fruits still on the trees, that makes almost an abstract photography: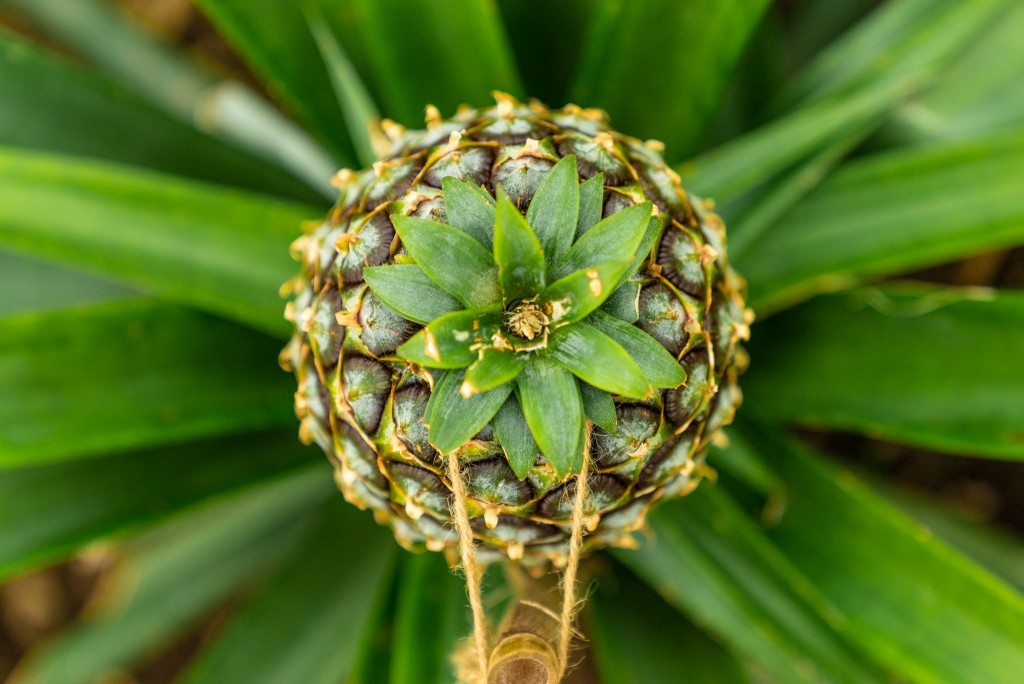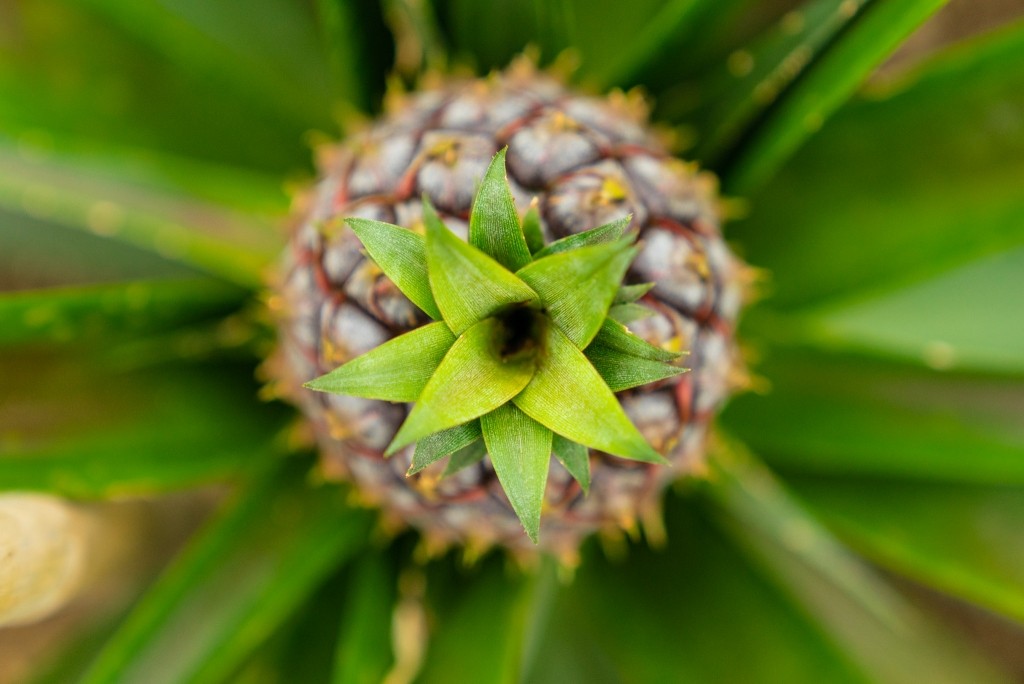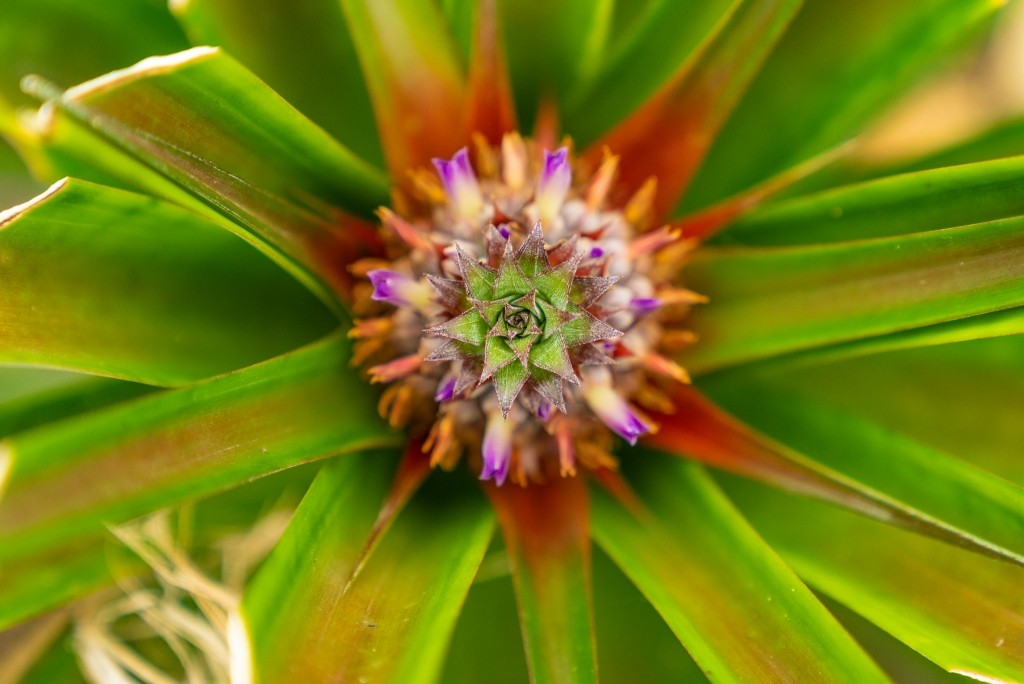 Whale and Dolphin Watching
You must know that Azores are among the best places in the world for whale and dolphin watching, since the archipelago is in an ocean corridor for many species of whales. Among the few whale watching companies of Sao Miguel, I found Futurismo to be the best one, for both eco friendly attitude and service of the staff.
I went out with them twice, and managed to take this brief drone video of the biggest whale of all, the BLUE WHALE! Unfortunately I had a malfunction on the drone gimbal (first time ever that happened, and in the wrong moment ever), I managed to salvage only this few seconds of it:
We met also a huge group of dolphins, that swam right under our zodiac boat: I have never seen them so close in my life!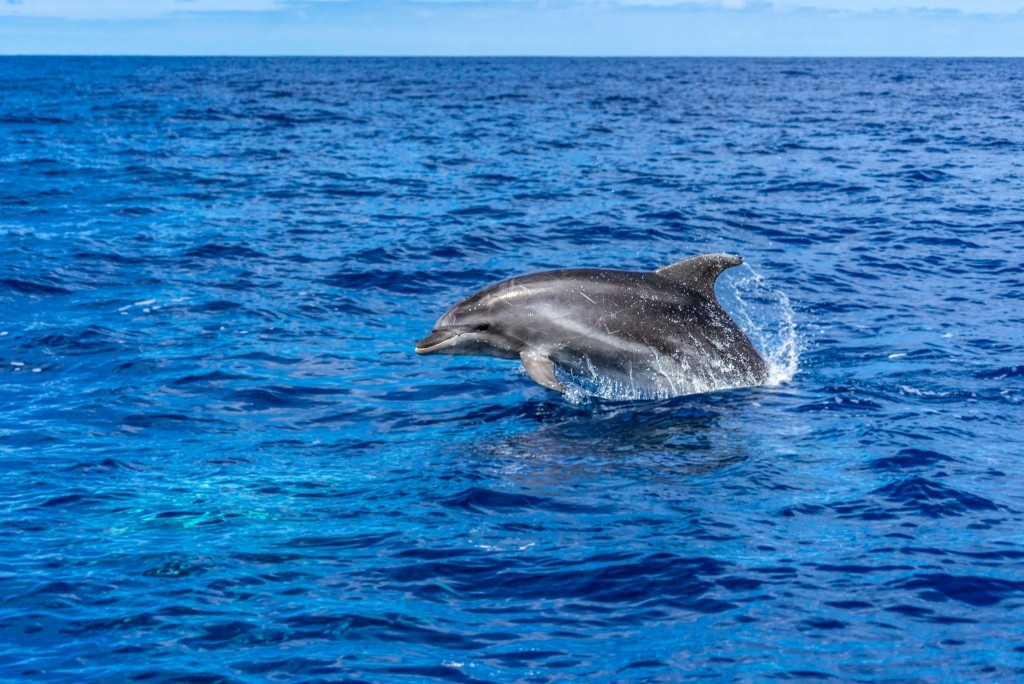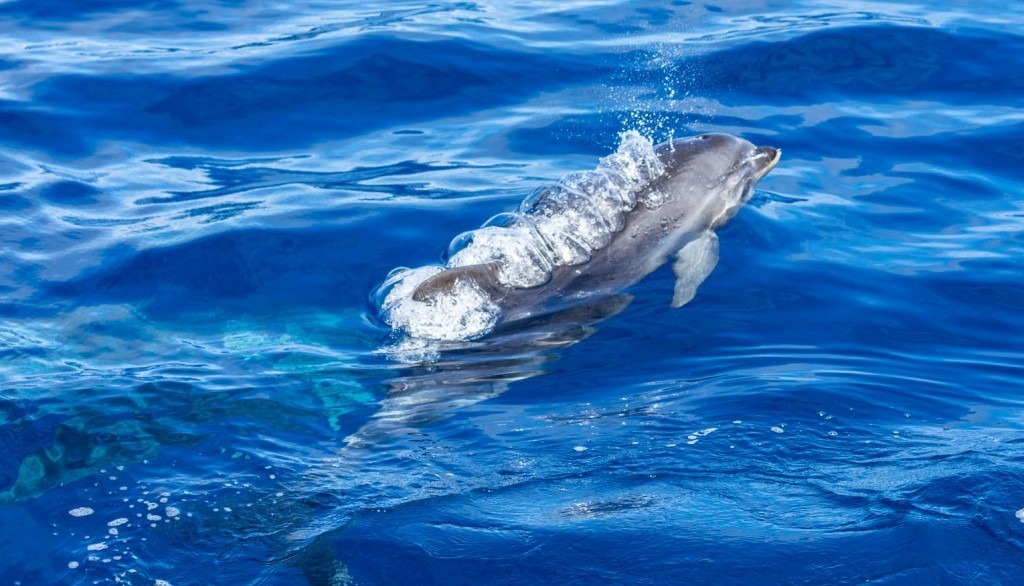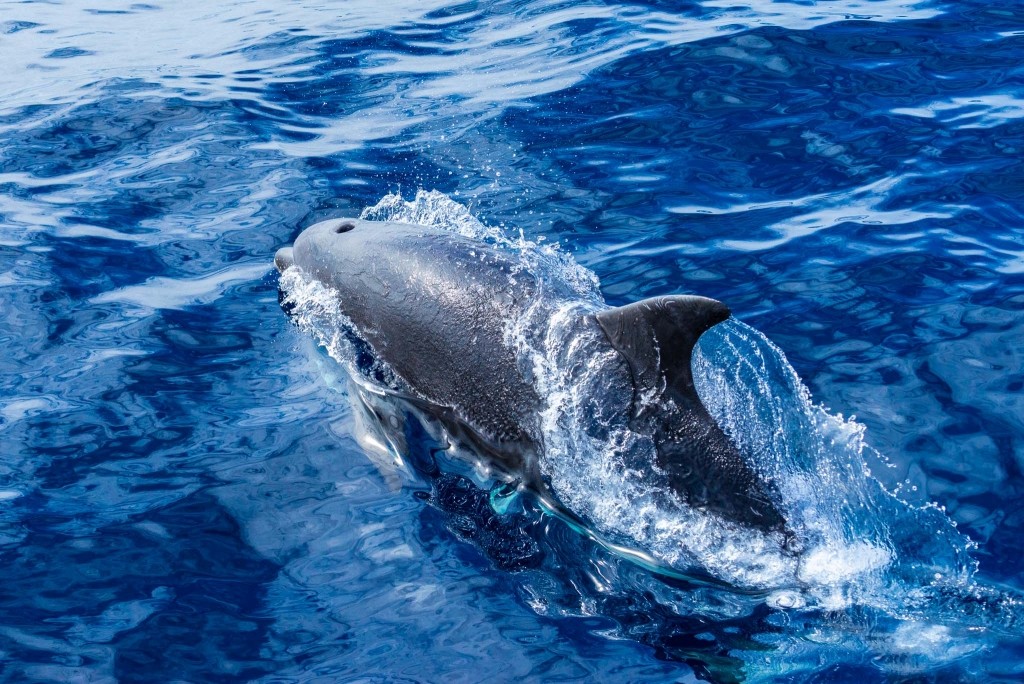 Ponta da Ferraria
Moving from Ponta Delgada towards west, the first spot is Ponta da Ferraria, a scenic spot home also to a SPA and a natural hot swimming pool, carved into the rocks next to the sea.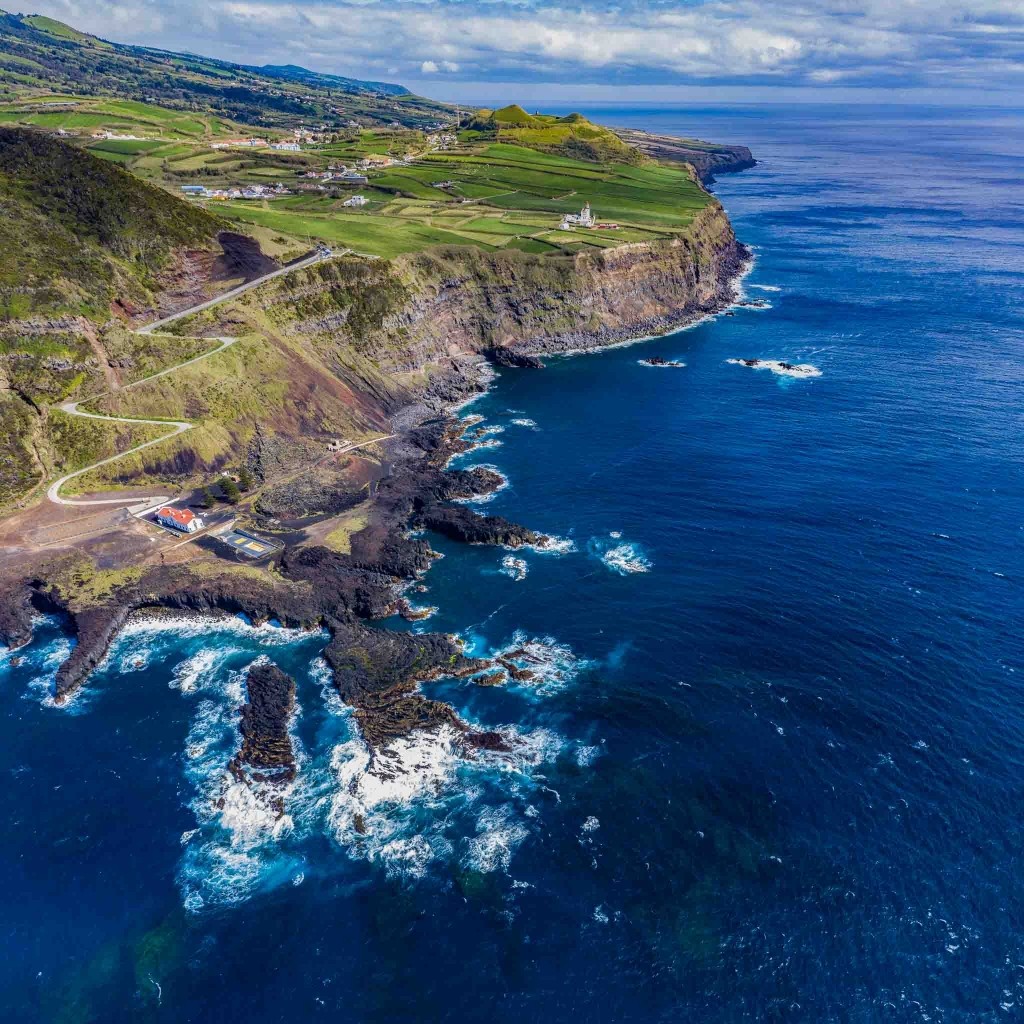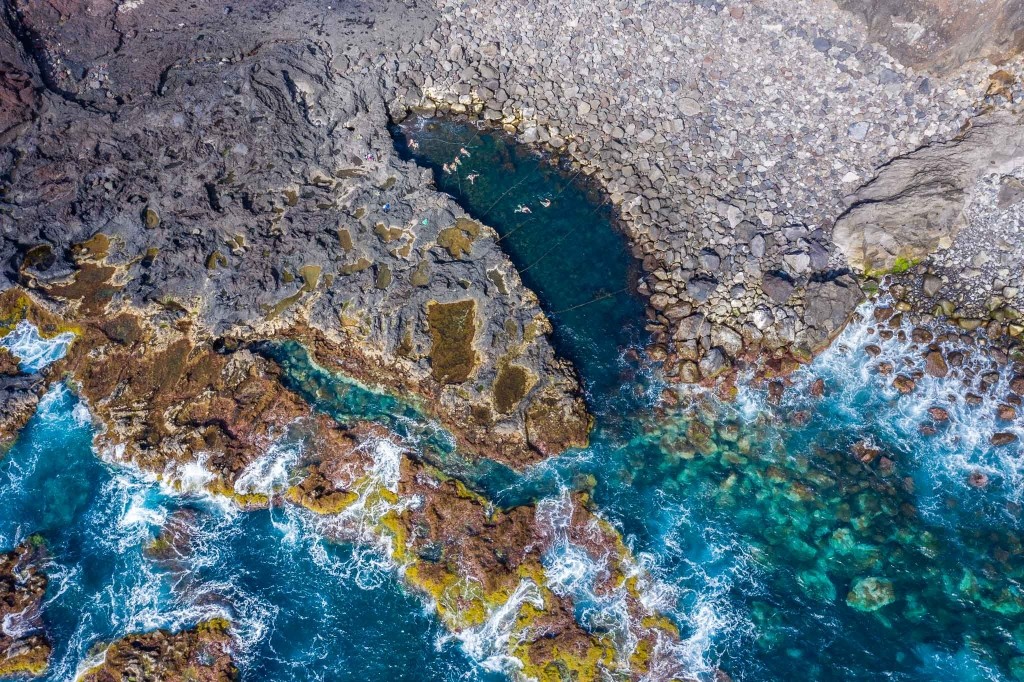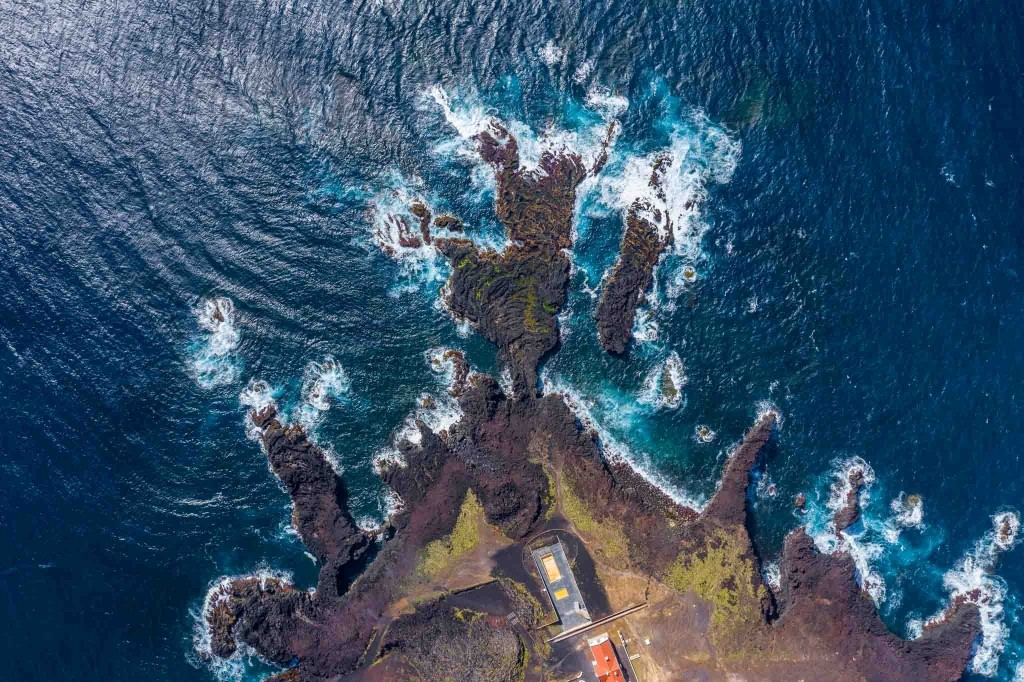 Moisteros
Moisteros is a nice little town on the western point of the island. Besides a very scenic dark sand beach, it is a perfect spot for watching the sunset.
Sete Cidades
It's definitely the most famous part of the island, home to the famous twin lakes (separated by a  stone bridge) and many, many viewpoints, from which getting an amazing view of the craters.
Weather is always unpredictable, so if you see a clear blue sky, get into the car and drive here!
Vista do Rei is among the most famous miradouro (viewpoints), and droning from here is absolutely amazing.
On the right bottom of the above shot, you can see a building: that's Monte Palace Hotel, an abandoned hotel which is absolutely amazing for photography! Just remember that access is prohibited to public, since could be dangerous inside
The following craters are instead just above the lakes of Sete Cidades, just next to a very scenic road that brings you out from the village.
This area is actually full of lagoon and lakes, so take your time to explore all of them to catch the right shot. Among the others, I suggest you Lagoa das Empadadas and Lagoa de Pau Pique.
Center Island (Tea Plantation, Lagoa do Fogo and more)
Porto Formoso is home to the only tea plantations in Europe, politically speaking. They are great for photography, both with drone and traditional one: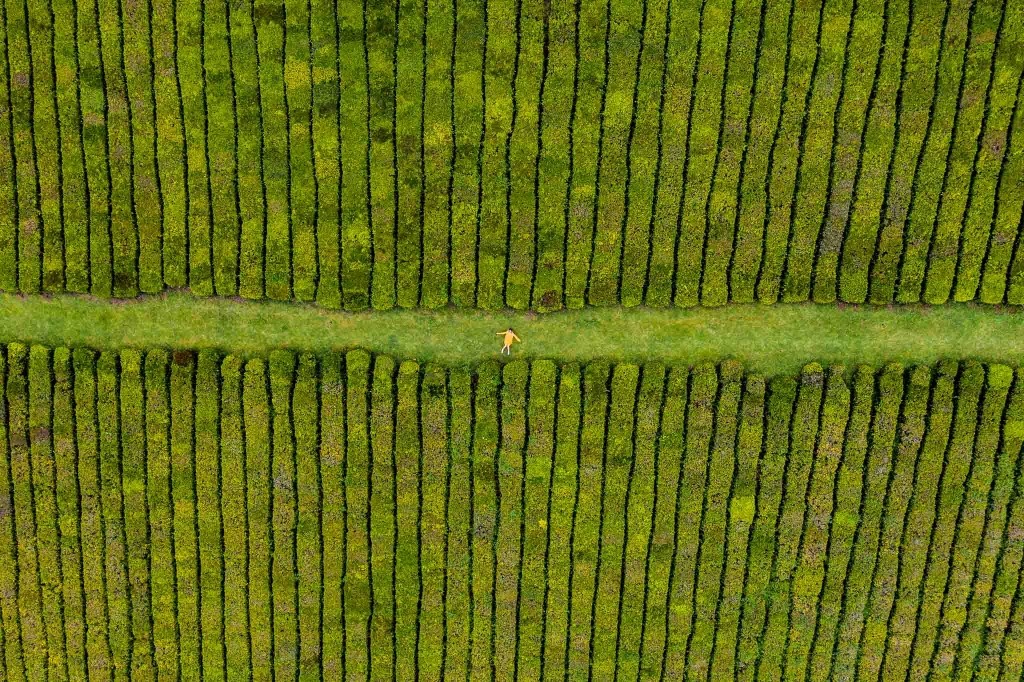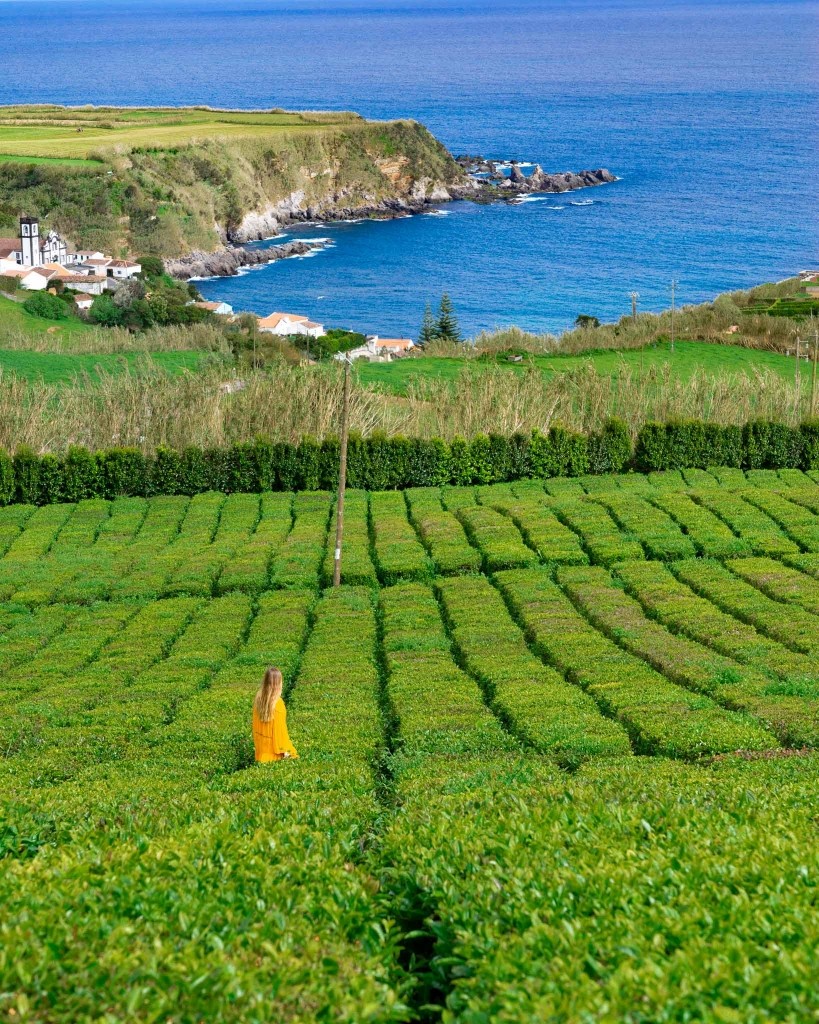 Lagoa do Fogo is an ideal place for trekking, even if very often covered in clouds, since it is located on one of the highest point of Sao Miguel island.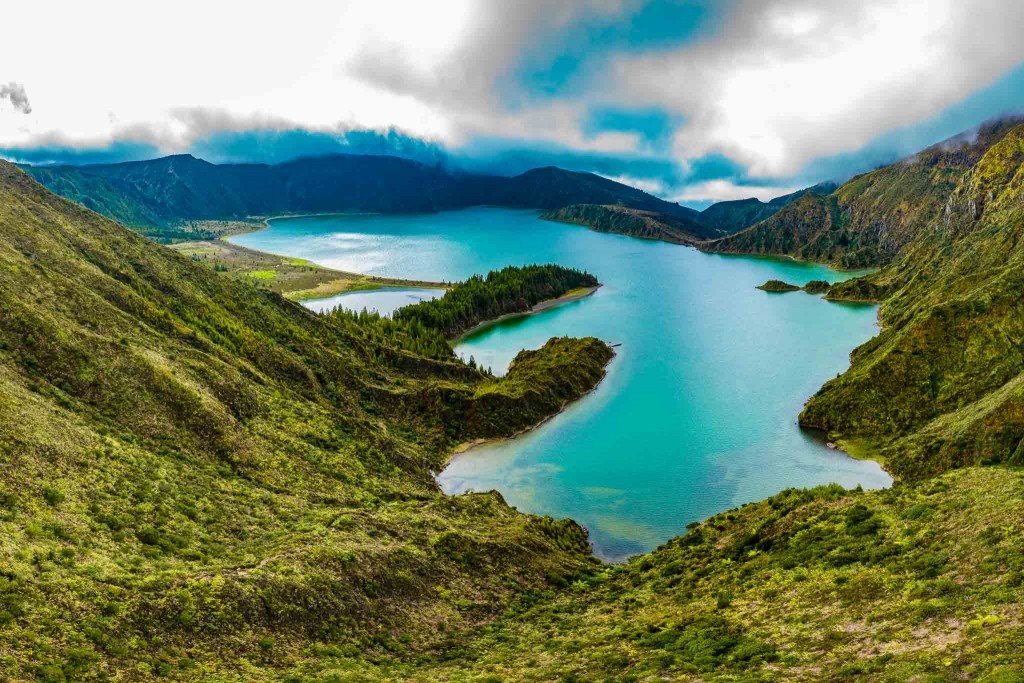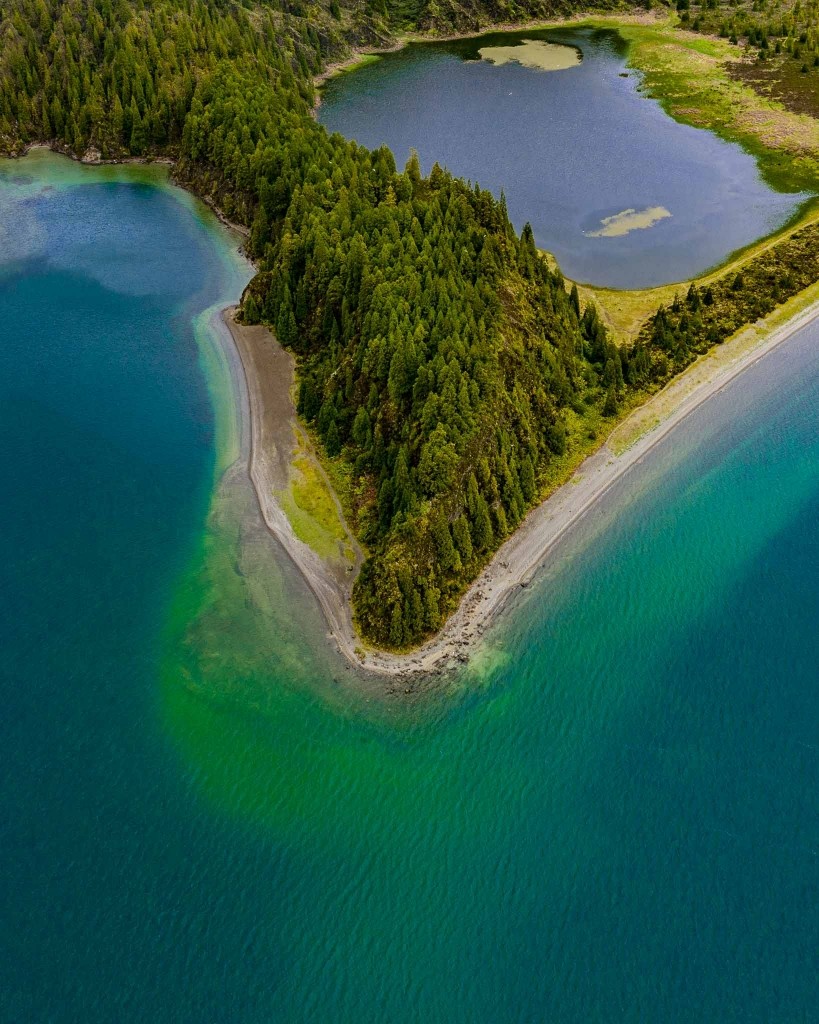 Descending from Lagoa do Fogo, you will encounter Caldera Velha, a natural hot springs park, with beautiful pools and waterfall of hot water, where you can relax and spend few hours in these mineral waters.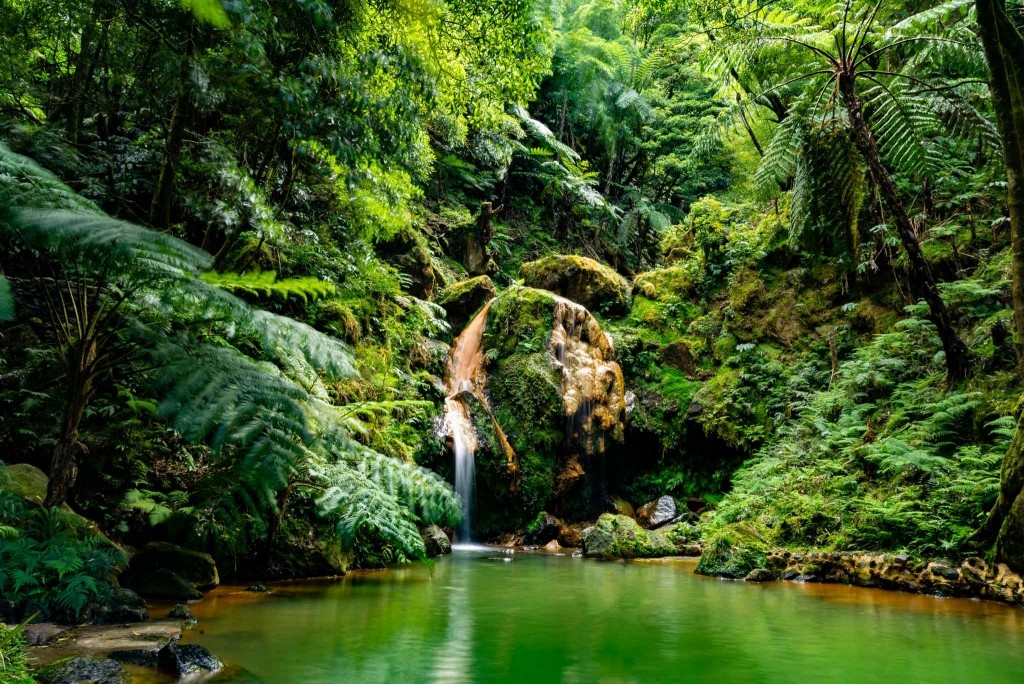 Another interesting point located in the center of the island is the less-known Lagoa do Congro: from the parking lot, consider around 20 minutes by walking downwards, among a beautiful and lush vegetation.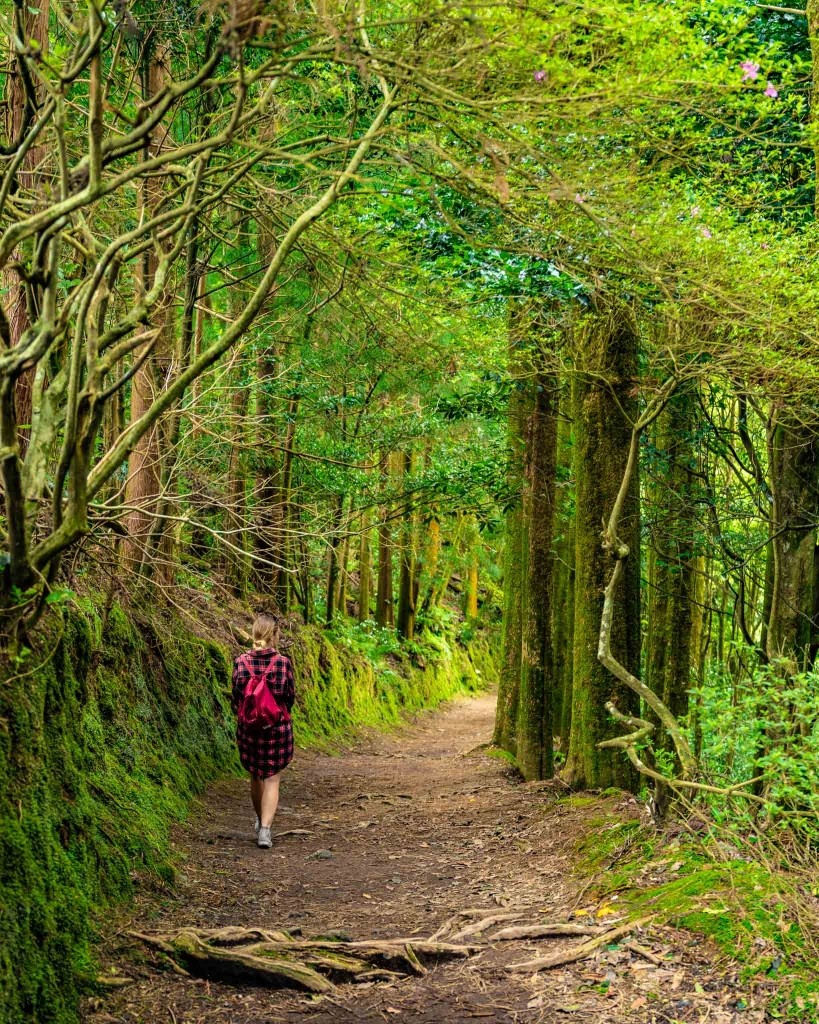 It's actually one of my favorite lagoons of the island, due to the total immersion with the nature. I really loved it!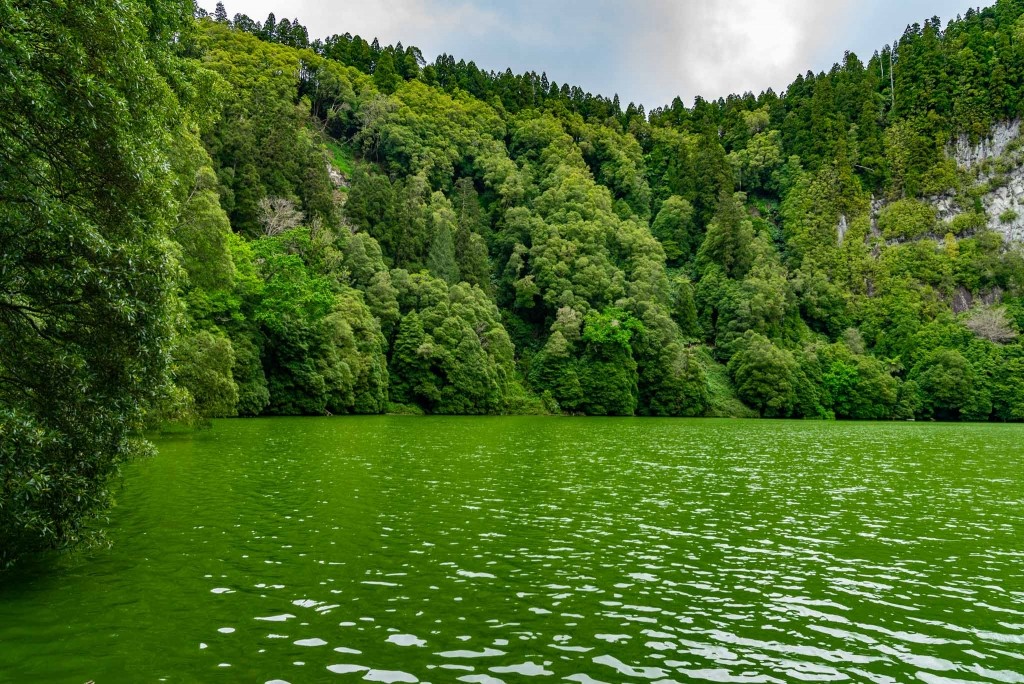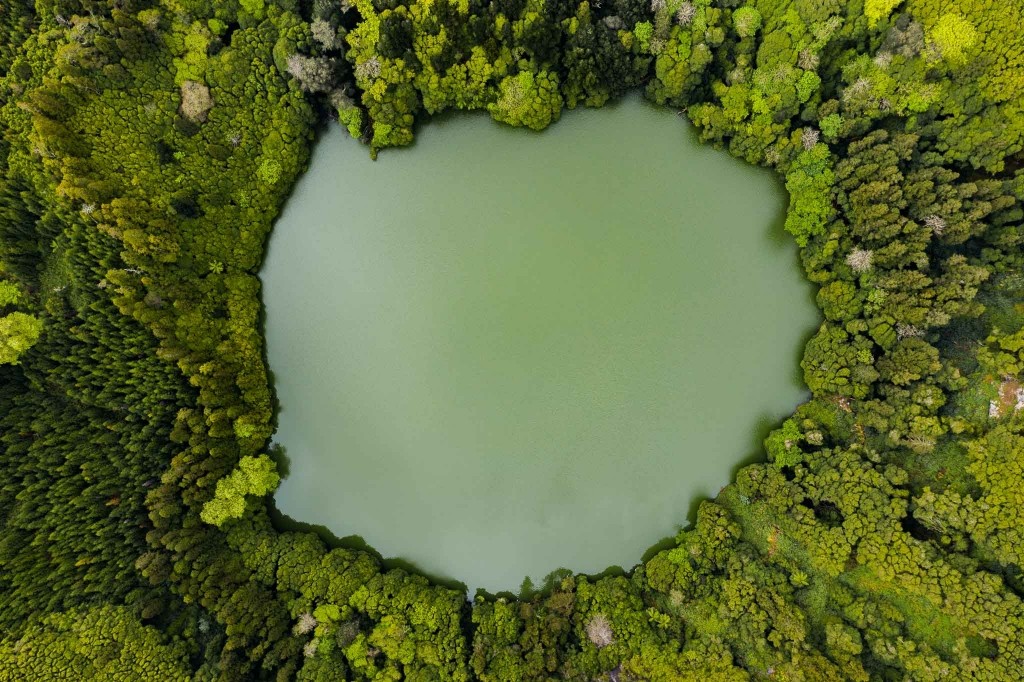 Vila Franca do Campo
This small coastal town on the southern coast of Sao Miguel is home to a true nature wonder: the Islet of Vila Franca do Campo.
This nature reserve is the remain of a submerged volcano, less than 1 km from the coast. In summer time is home to the popular Red Bull Cliff Diving, and an amazing place for snorkeling.
From an aerial perspective, well, it is simply a wonder!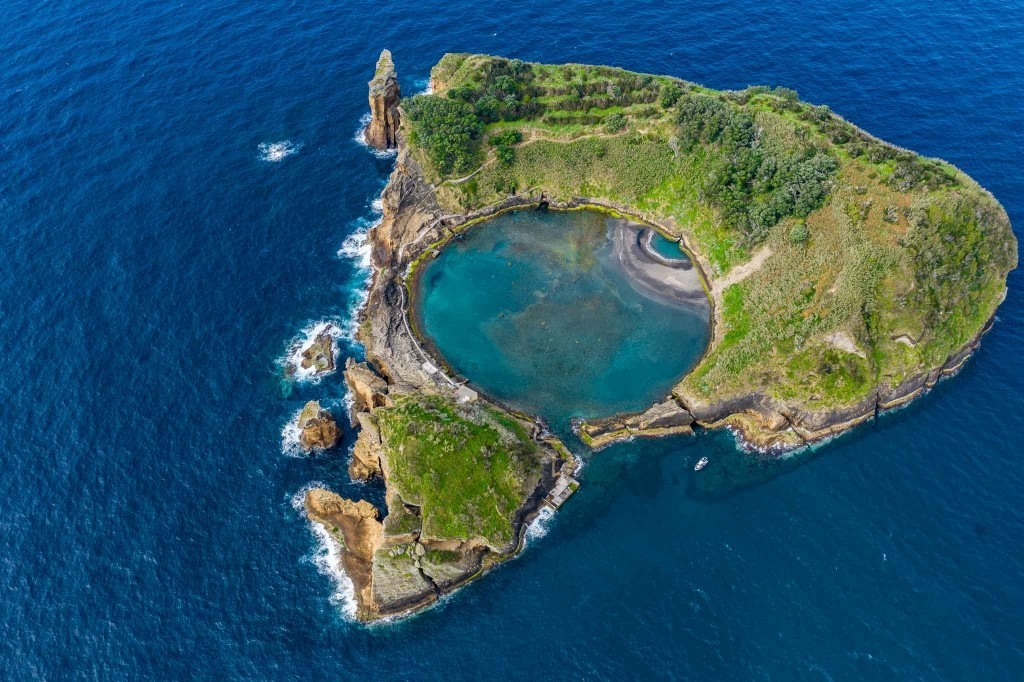 Furnas
Furnas is home to several thermal baths and a "geothermal" park, where you can see from upclose lakes of bubbling water from underground.
Terra Nostra Garden Hotel has both an amazing giant thermal lake and a beautiful botanic garden, all within a huge park.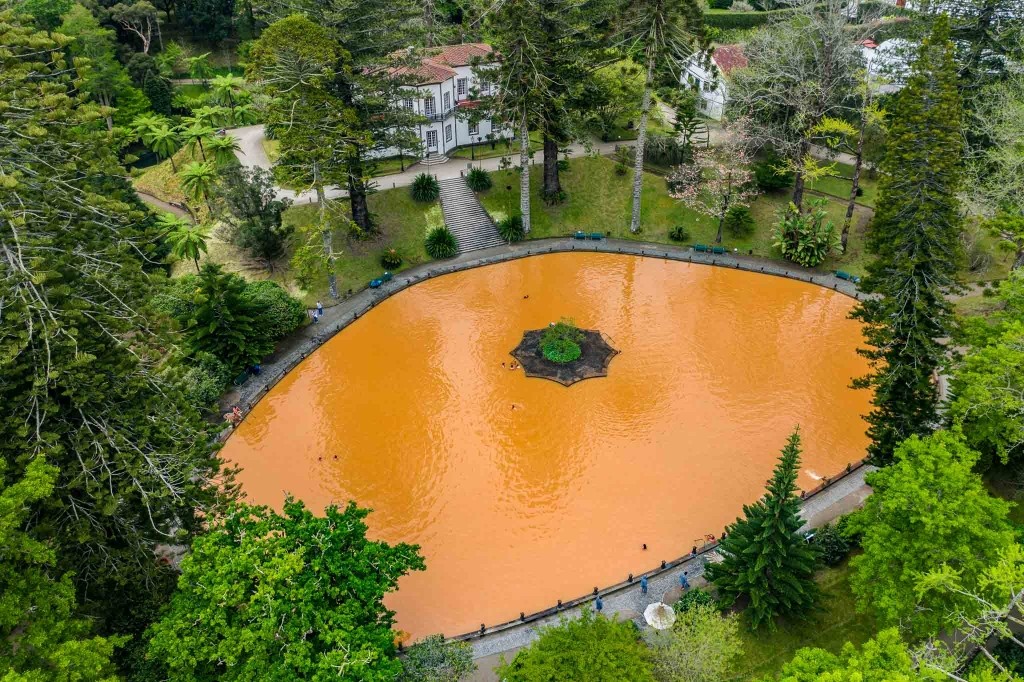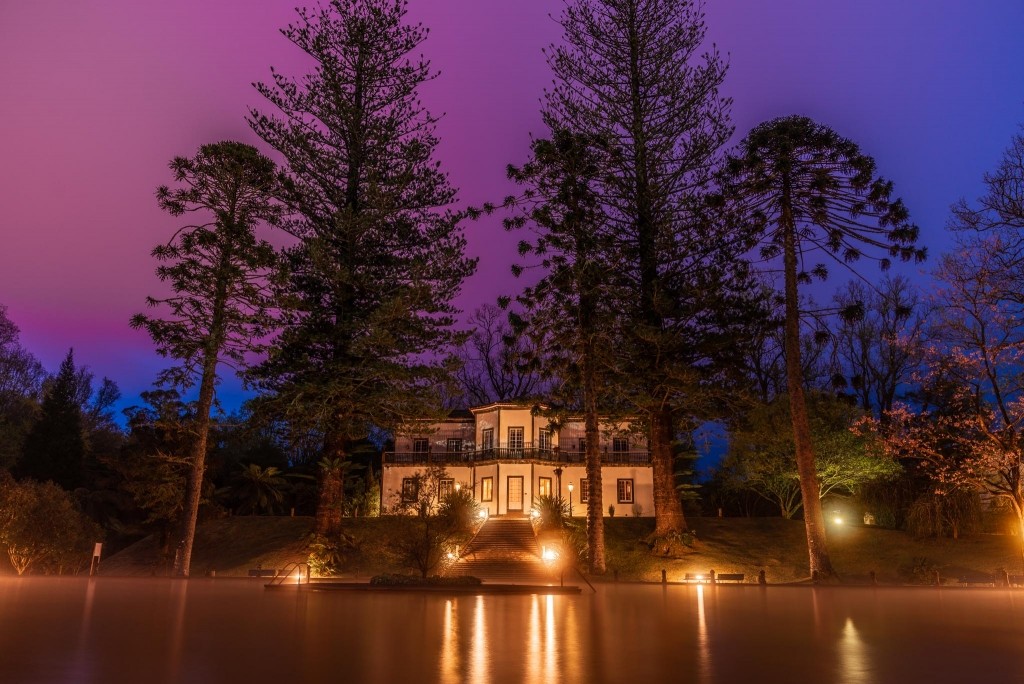 The lake is surrounding by a beautiful park (Mata Jardim José do Canto), where a nice walk in the trees will let you discover a waterfall and some interesting abandoned buildings.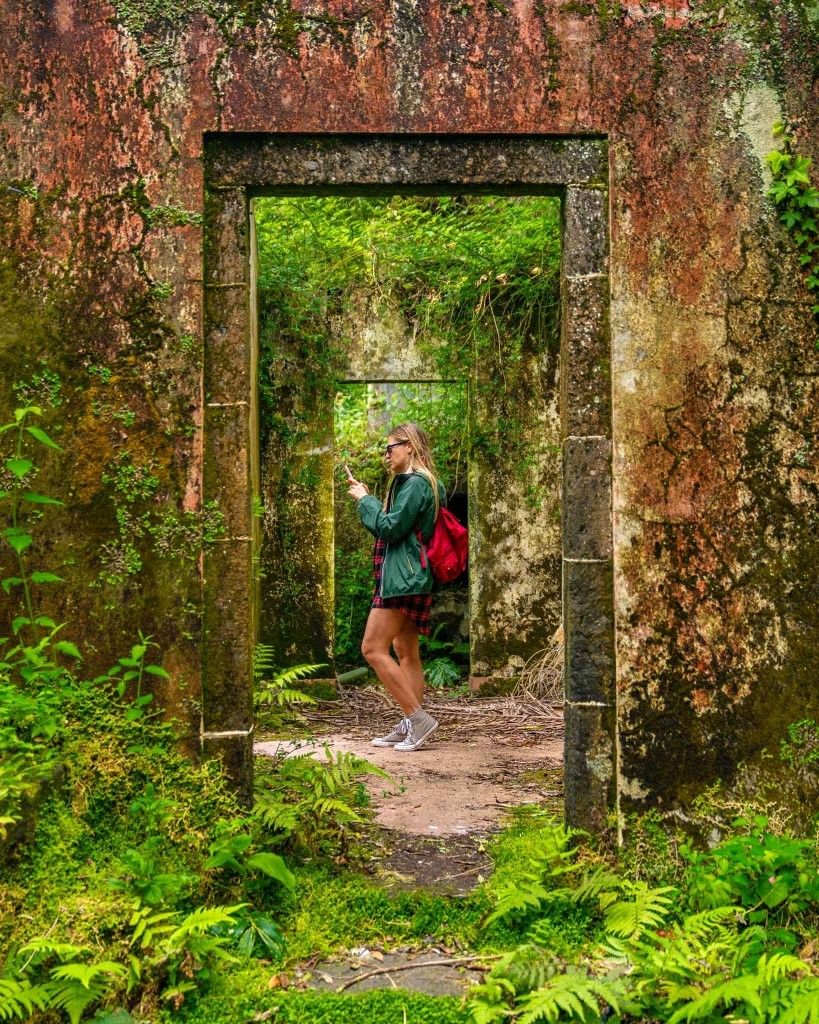 ---