This is an my interview published on Edelweiss Travel Magazine, you can check the Seychelles by Drone reportage here
THE SEYCHELLES ARE A PLAYGROUND FOR PHOTOGRAPHERS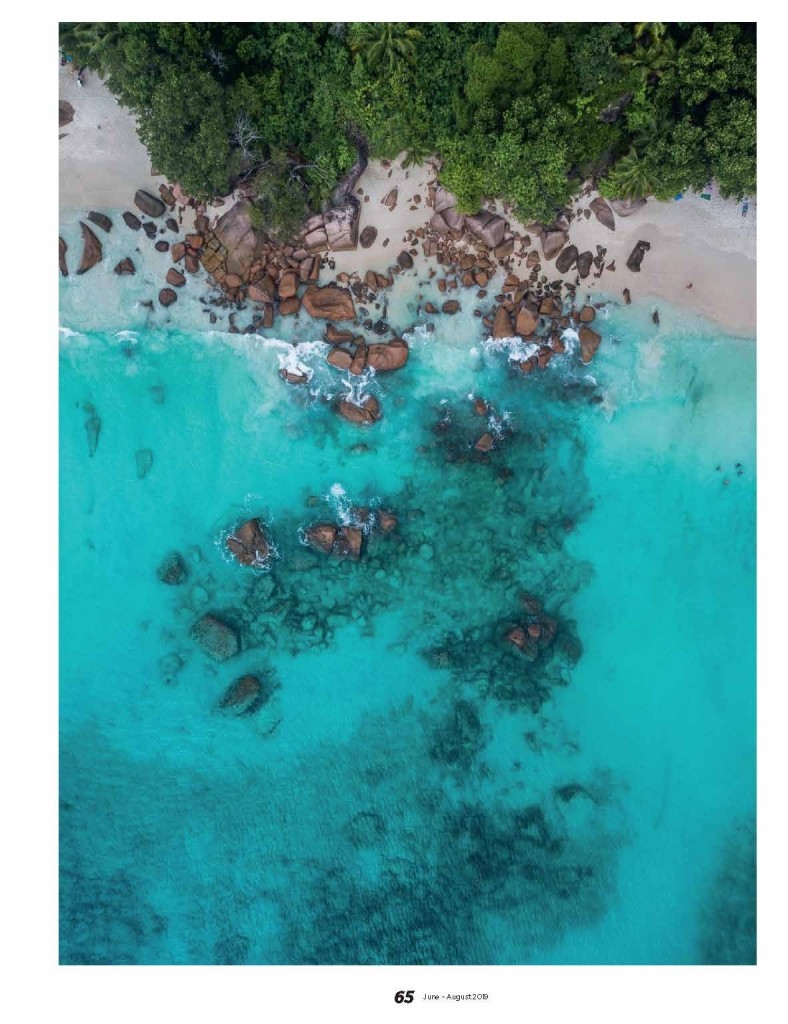 THE SEYCHELLES ARE CONSIDERED TO BE A DREAM HOLIDAY DESTINATION. WHY?
With their unique beaches, the islands are a perfect place to relax. They're also a playground for photographers. You can take traditional pictures, under water pictures, and pictures from the air.
And between it all, keep taking dips in the sea.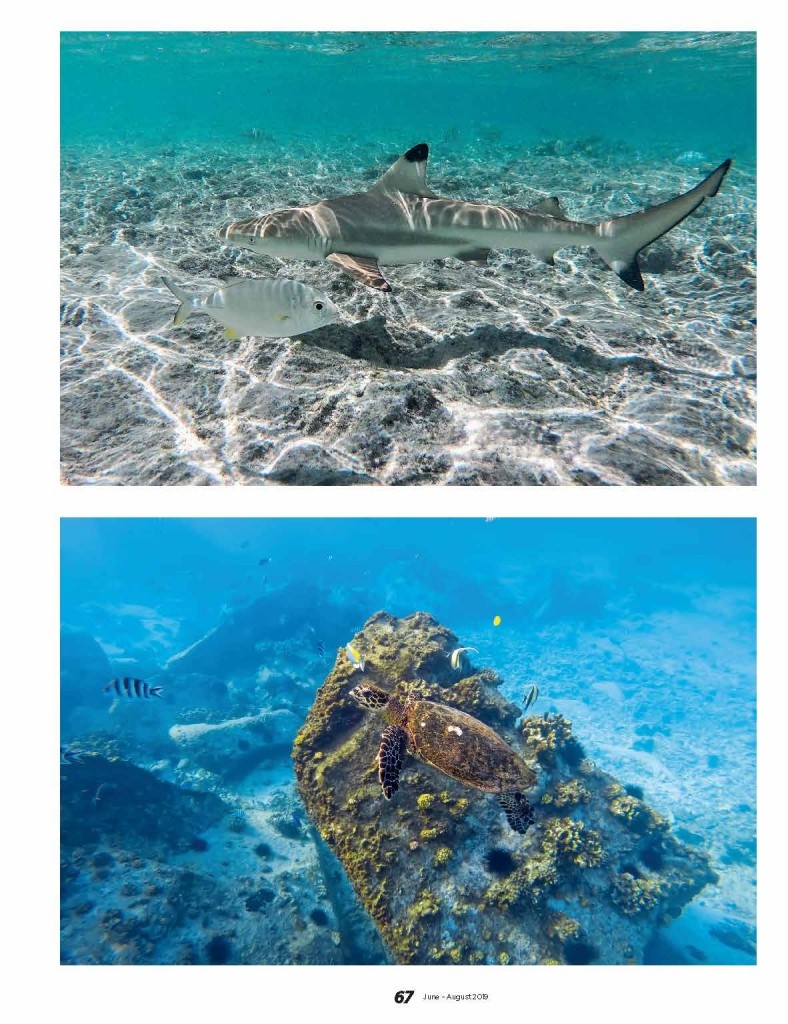 APART FROM THE SEA AND THE BEACHES – WHAT ELSE MAKES THE SEYCHELLES SPECIAL?
They're home to a variety of animals. For example, Aldabra giant tortoises come from the Seychelles, from the Aldabra Atoll. While diving and snorkelling, you can see sharks, colourful fish and sea turtles.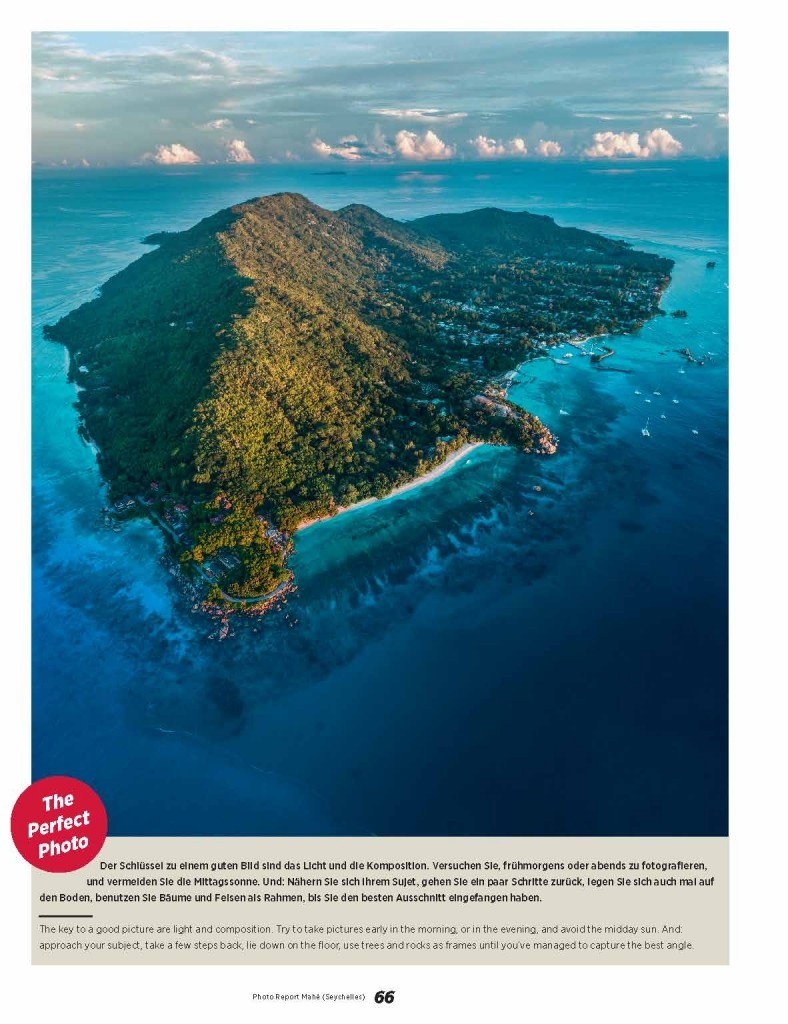 DO YOU HAVE ANY INSIDER TIPS?
The Sisters' Islands. You can find beautiful beaches on these small islands and do some wonderful snorkelling – like every­ where in the Seychelles. But the bonus
is that very few tourists go there and the nature is wilder than anywhere else.
YOU LIKE TO TAKE PHOTOGRAPHS USING A DRONE. THIS SURELY WON'T MAKE YOU VERY POPULAR.
I'm always discreet and ask for permission whenever and wherever necessary. I let my drone fly as far away as possible from the tourists and use the time around sun­ rise because no one's on the road yet.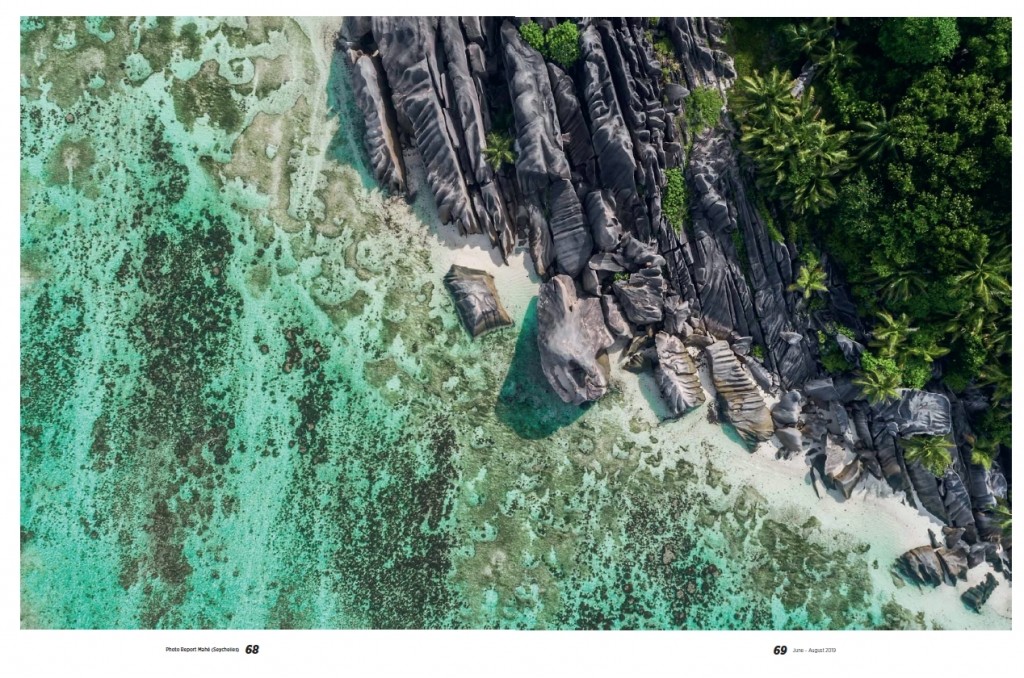 HOW WOULD YOU DESCRIBE YOUR PERSONAL STYLE?
It defines itself through vivid colours and different perspectives. With my pictures I want to encourage people to travel.
Because I'm convinced that travel brings people together.
---
You might also like