Uros islands are a unique place located on Lake Titicaca, near the peruvian city of Puno.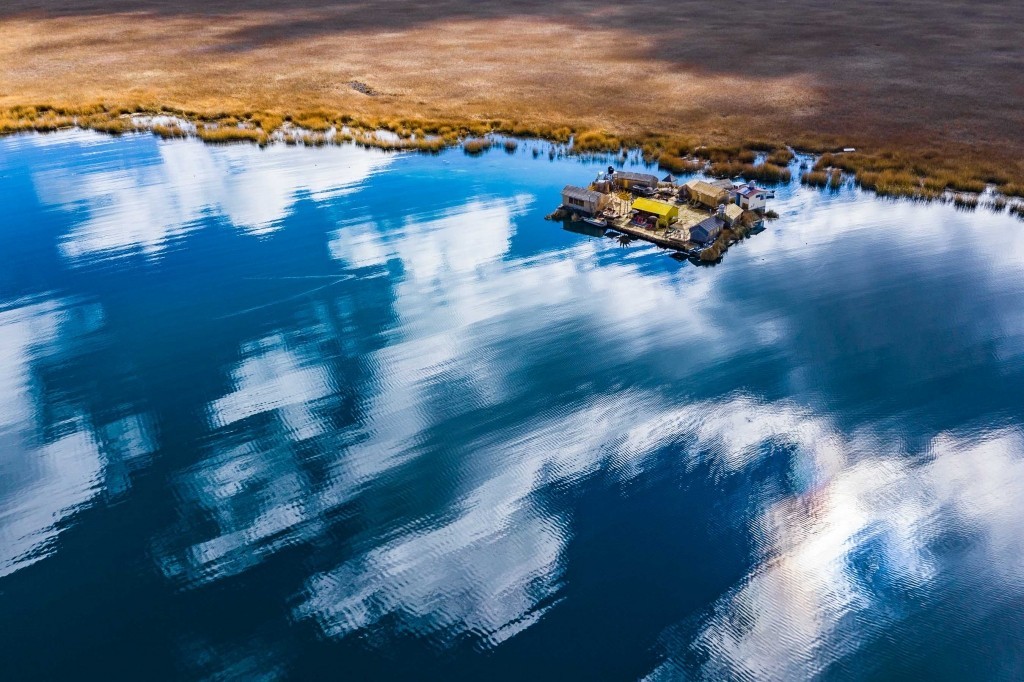 They are artificial islands made of reef, a plant that grows abundantly in the lake, by the indigenous population of Uros.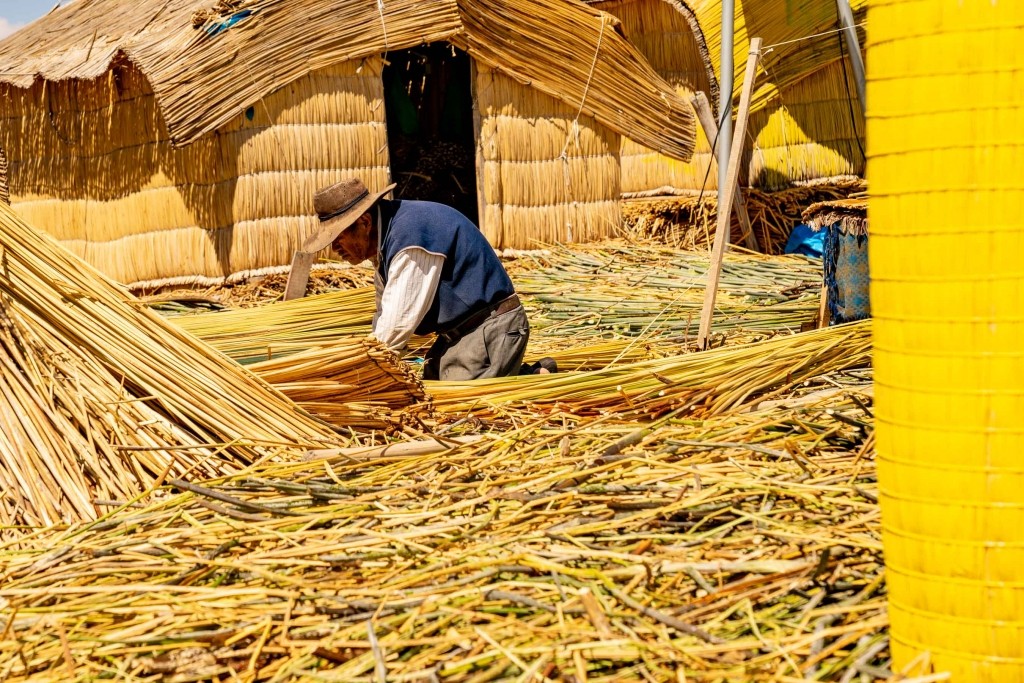 Their ancestors fled the mainland to escape the violent tribes surrounding puno, and started to use the reeds to build small islands, living a simple life of fishing and catching birds.
Nowadays, the Uros community lives entirely on tourism, and the natural resources of the lake have become very scarce.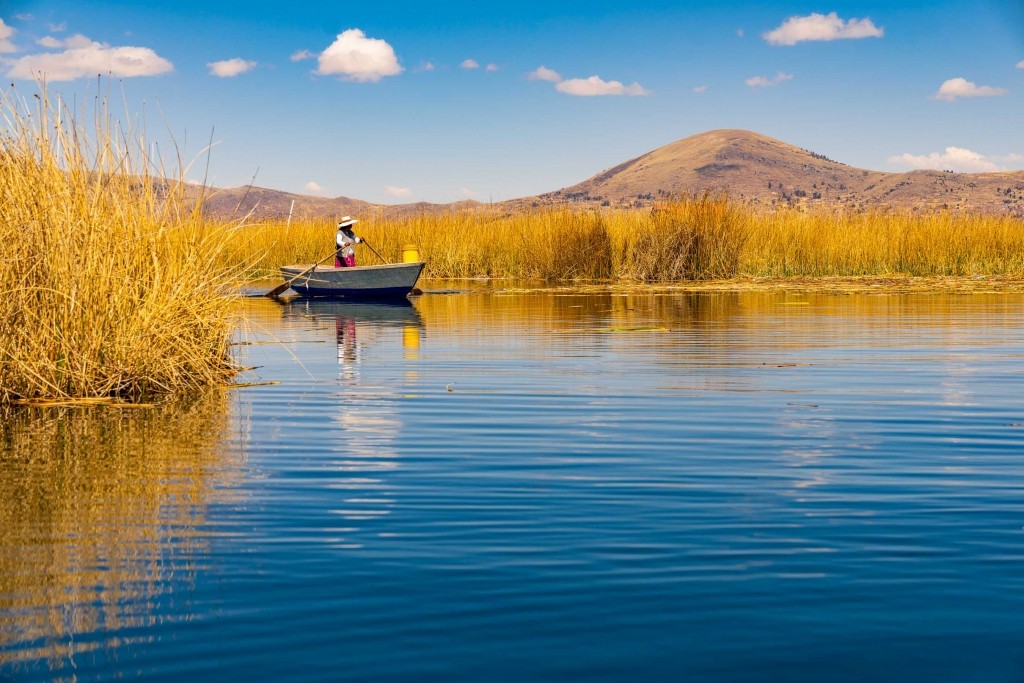 What is indeed abundant is the plastic waste the floats on the shores of the lake: that is indeed precious for the Uros, and it is used as a "floating building material" both for boats and for stabilize the islands.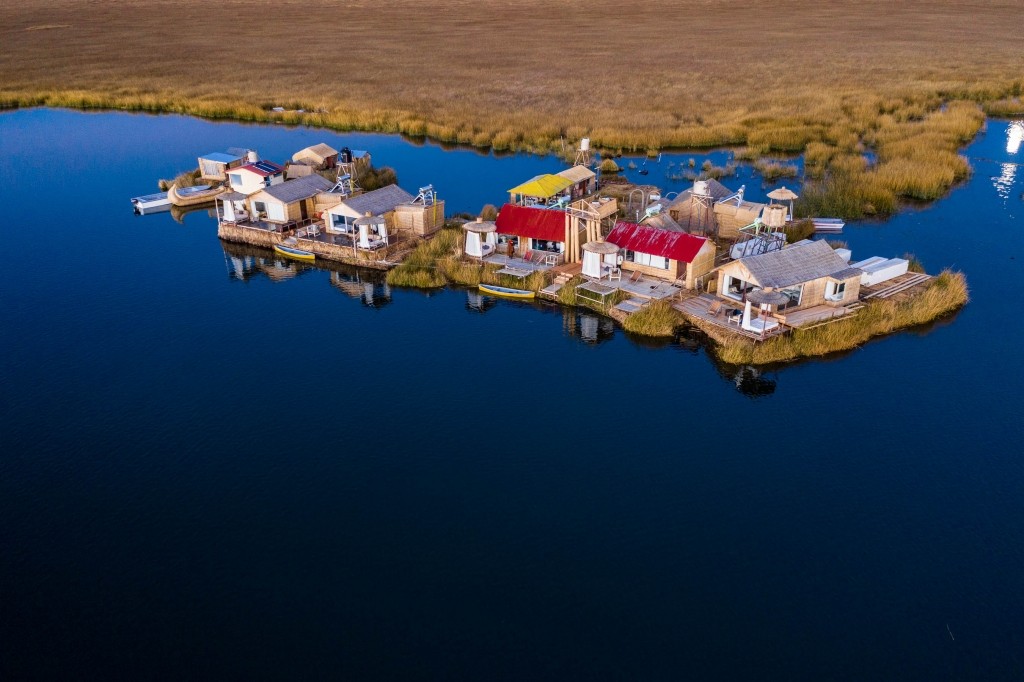 How to visit Uros islands
Puno is well connected to the rest of Peru, and it has also an airport in the nearby town of Juliaca, one hour away from Puno downtown.
Remember that Lake Titicaca is the highest navigable lake in the world, with an altitude of 3,810 meters above the sea level.
I strongly suggest you to visit AFTER have spent few days in Cusco and get yourself acclimatized with the altitude.
There are several bus connecting Cusco to Puno, with an average trip time of 7 hours (without sightseeings stops). I have used TRANSZELA and I had a good experience.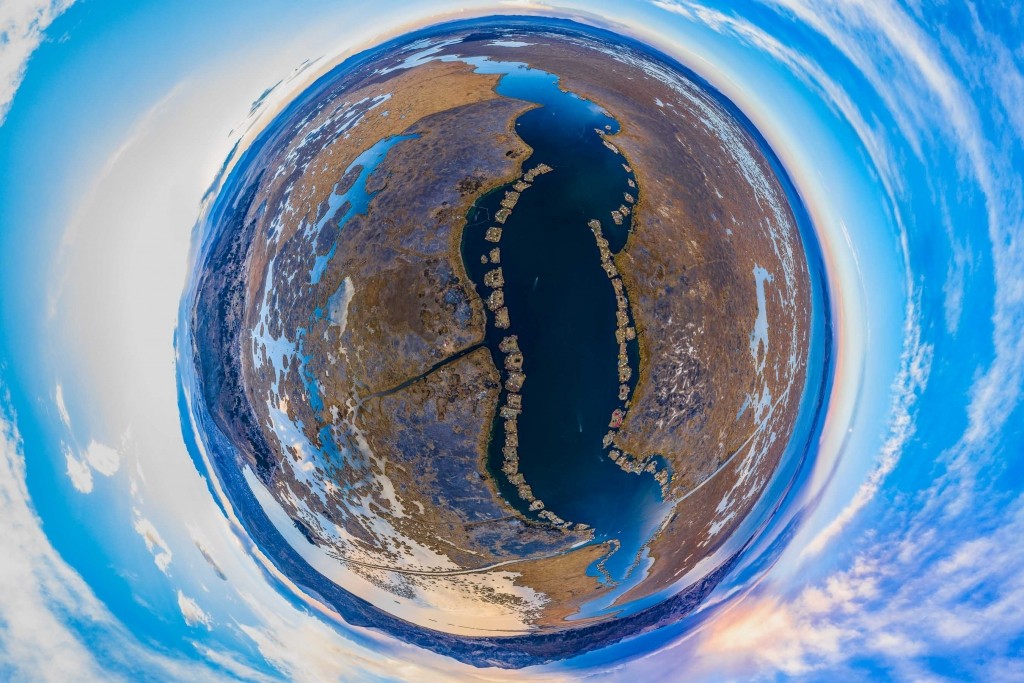 Once in Puno You have two alternatives to visit uros islands:
You can join a day trip from Puno to the islands: you will join a group and likely see the main islands nearby the entrance to the archipelago;
You can spend a couple of night (or more) in one of the many islands that serve as lodges.
I strongly recommend the second options: lake titicaca is a paradise on earth, with some of the best sunsets I have seen of my life, and living a couple of days on the floating islands is an experience per se.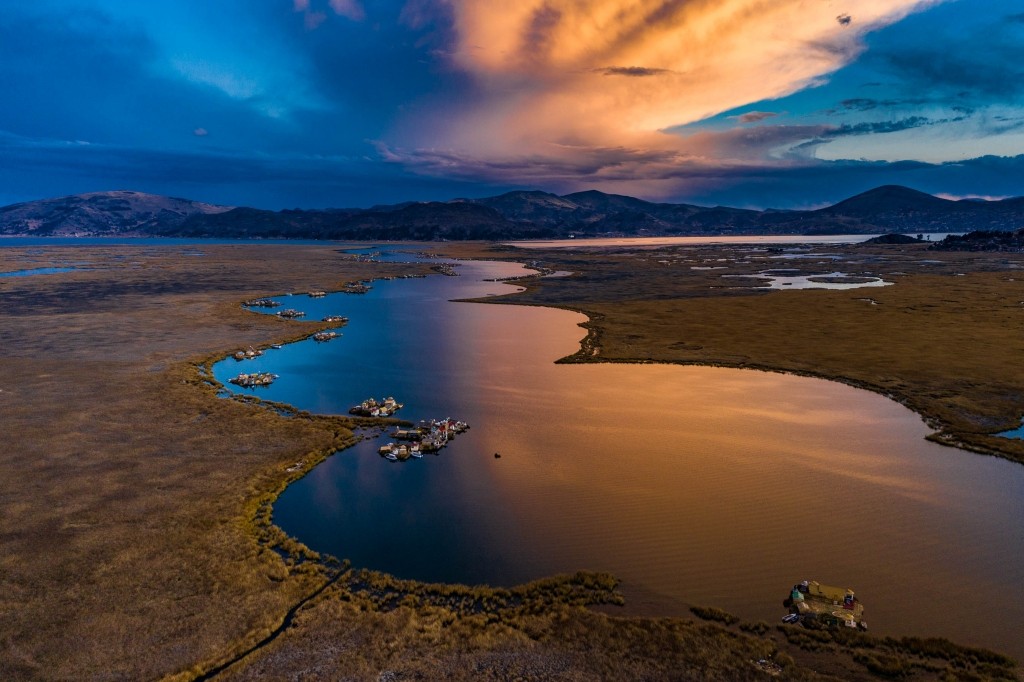 Just make sure about the heating availability on the lodge you would like to visit: in August the temperature span from 20° – 25° in the day time and just below zero in night time, so make sure that they have heaters or very, very warm beds.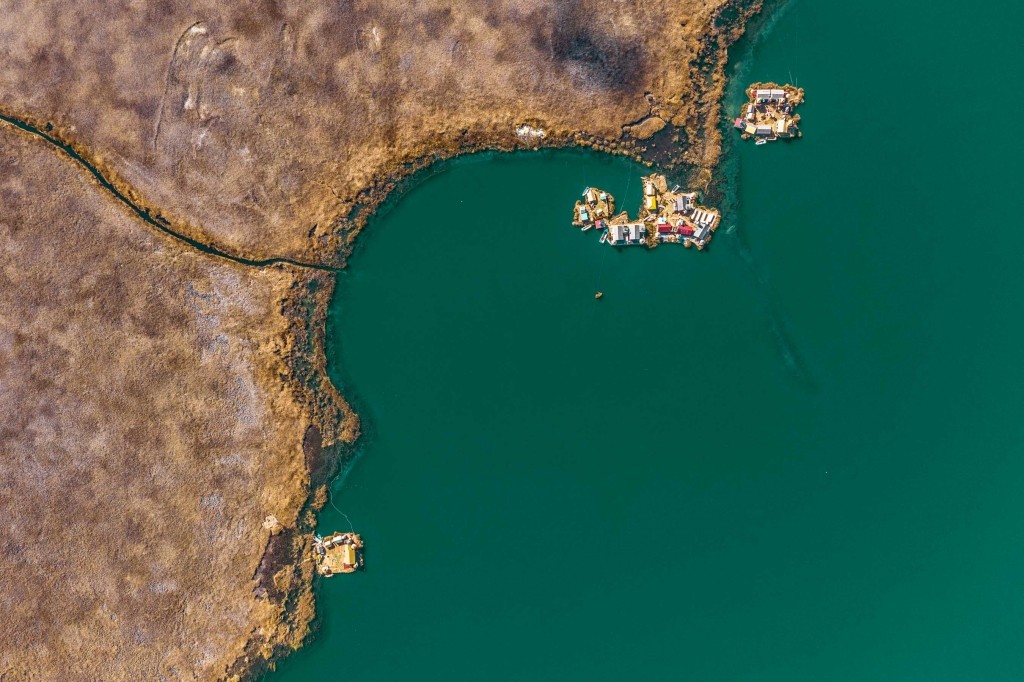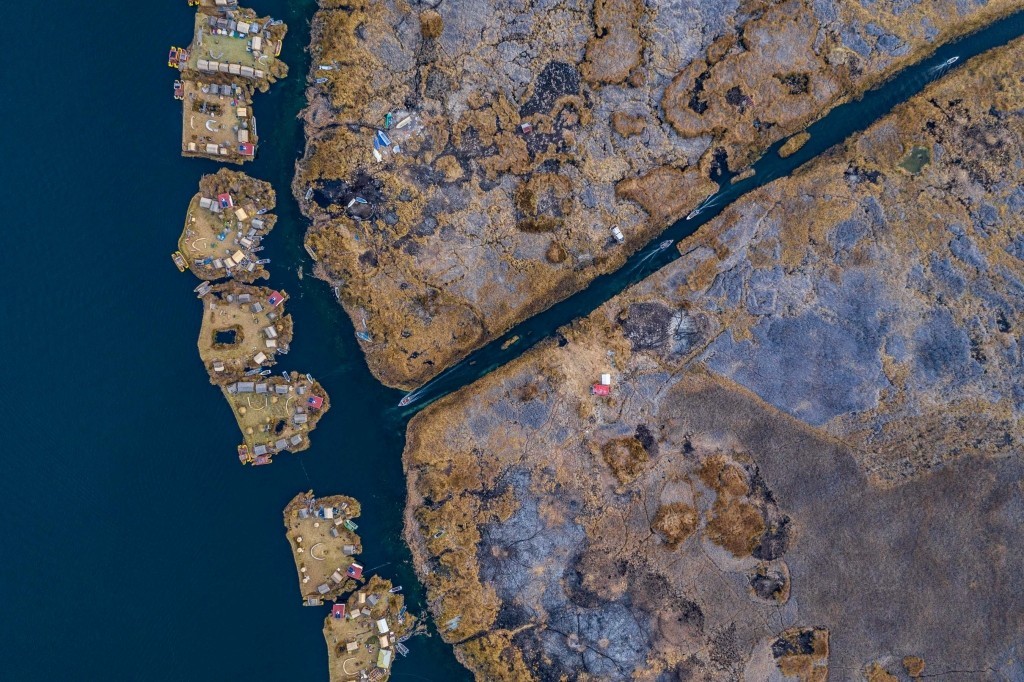 ---