[prisna-google-website-translator]  Isla Holbox is a less-popular beach destination of Yucatan, and luckily, less crowded and much less touristy than Tulum or Cancun area. Or anything between them!
Let me give you a feeling of the place with this footage!
During the planning of our Mexican trip (check the previous post on Teotihuacan pyramids), it has been an hard choice between Isla Holbox vs Isla Mujeres, and after a long research we have decided for this beach-town island. Why? Mainly to avoid the crowd.
Before describing I have to say to everyone that's making the choice: if you are looking for pristine, blue waters crowded with corals and fishes, HOLBOX IS NOT THE CHOICE!
We loved this place, but for many other reasons, not if you are a snorkeling fan and looking to spend your time swimming and looking for fishes. This mainly for the really shallow waters and the green not-so-transparent water: amazing, but not ideal for snorkeling.
Holbox is the perfect destination if you are looking to relax walking on the beach, eating good food, avoid crowds, stay in the nature, enjoying the sunsets, avoid cars and pollution, sleep in small and family-type hotels, and finding a piece of beach where you are (almost) alone.
Easiest way to get here is ask your hotel a transfer from Cancun Airport: it is 2 hours of car-bus, than less of 1 hour of boat and a short golf cart transfer to your hotel. For a roundtrip transfer Cancun-Holbox consider around 130 USD.
I strongly recommend you to stay in a hotel ON the beach, and the best choice in my opinion is Casa Las Tortugas: it is in town, yet has one the best private beach in front of it, at a reasonable cost.
You can move around Isla Holbox in 3 ways:
walking: consider that from town to the far west point (Punta Cocos) is 30 minutes by walking
bike: you can rent a bike everywhere, and it is the best way to move
taxi cart: they take you everywhere and quite cheap: from town to punta cocos is 100 MXN
It is easy to orientate: the north part is Punta Cocos, a beautiful beach perfect for sunset on the sea:
Then there is the town, full of shops and restaurants. And also of wall arts, which I found amazing. You can walk around trying to collect as many of them!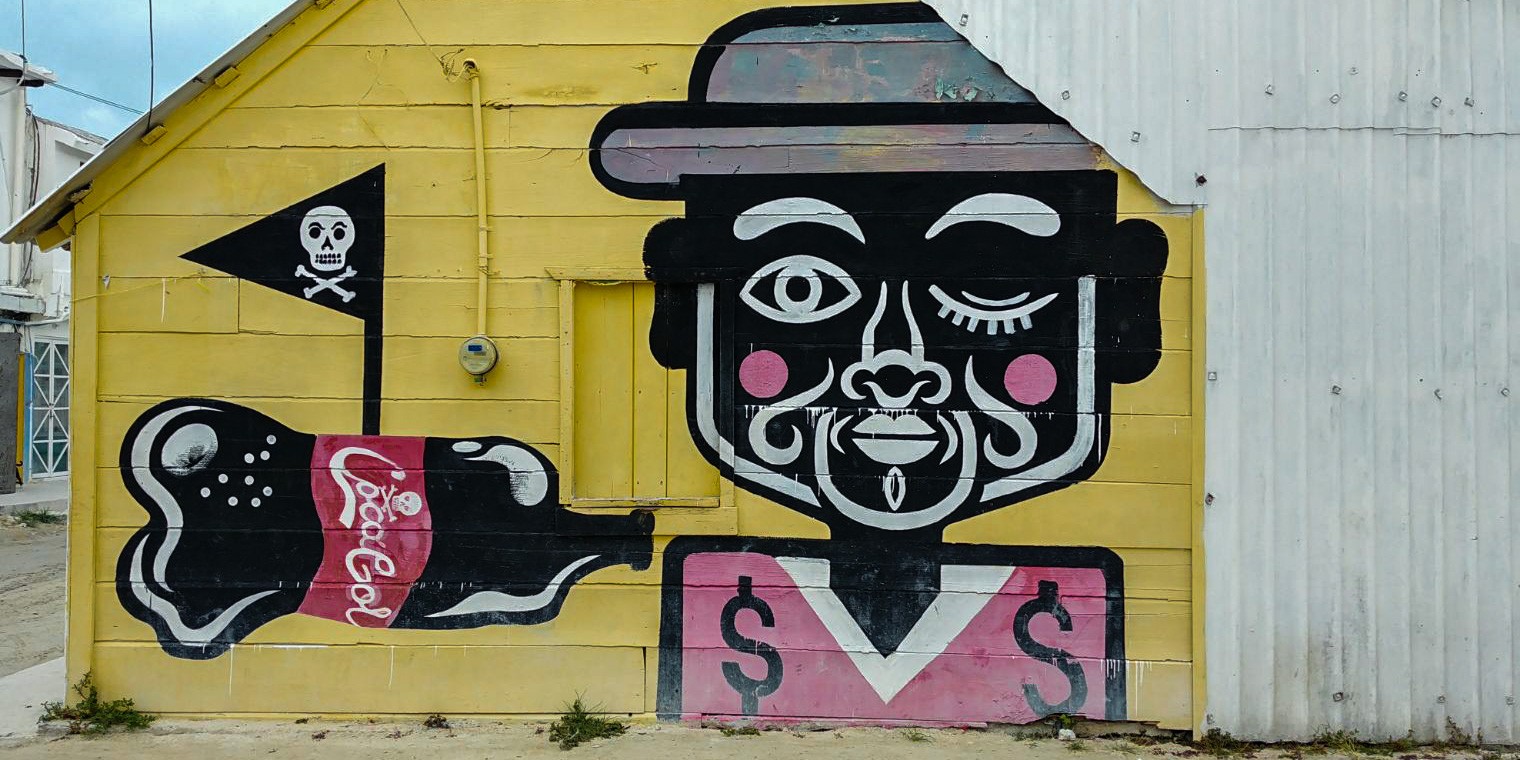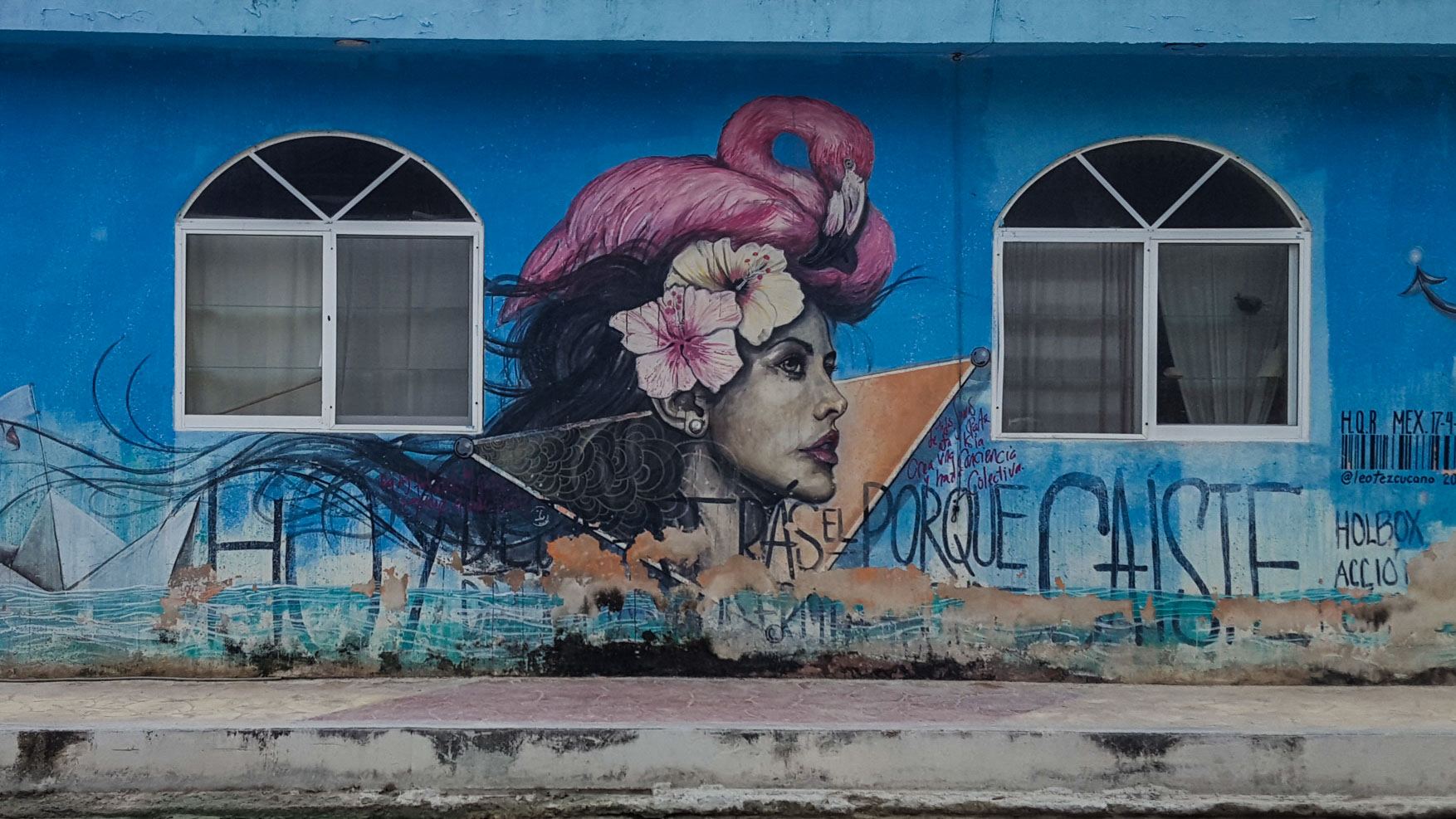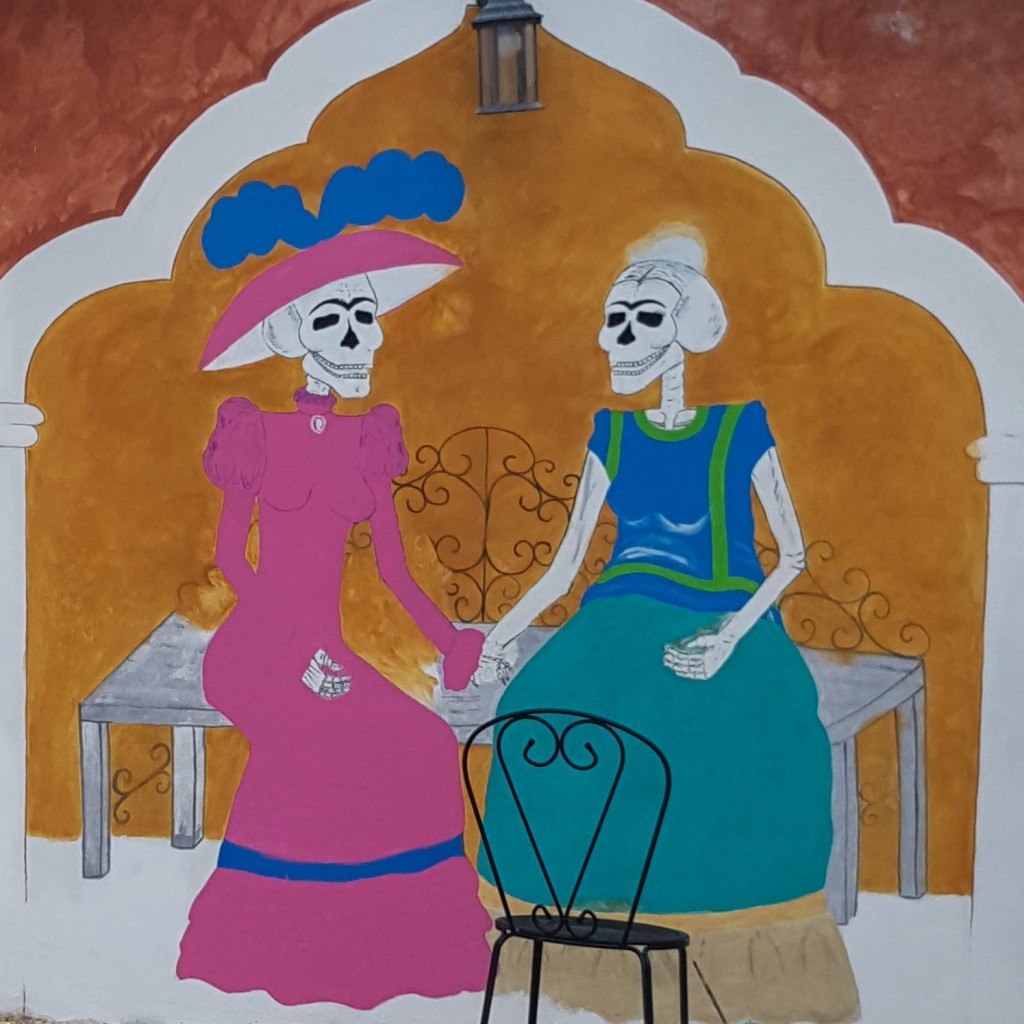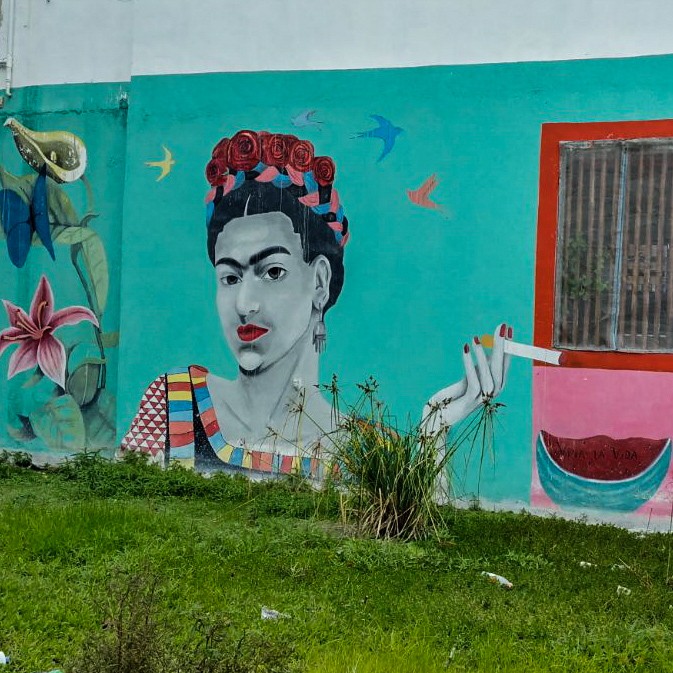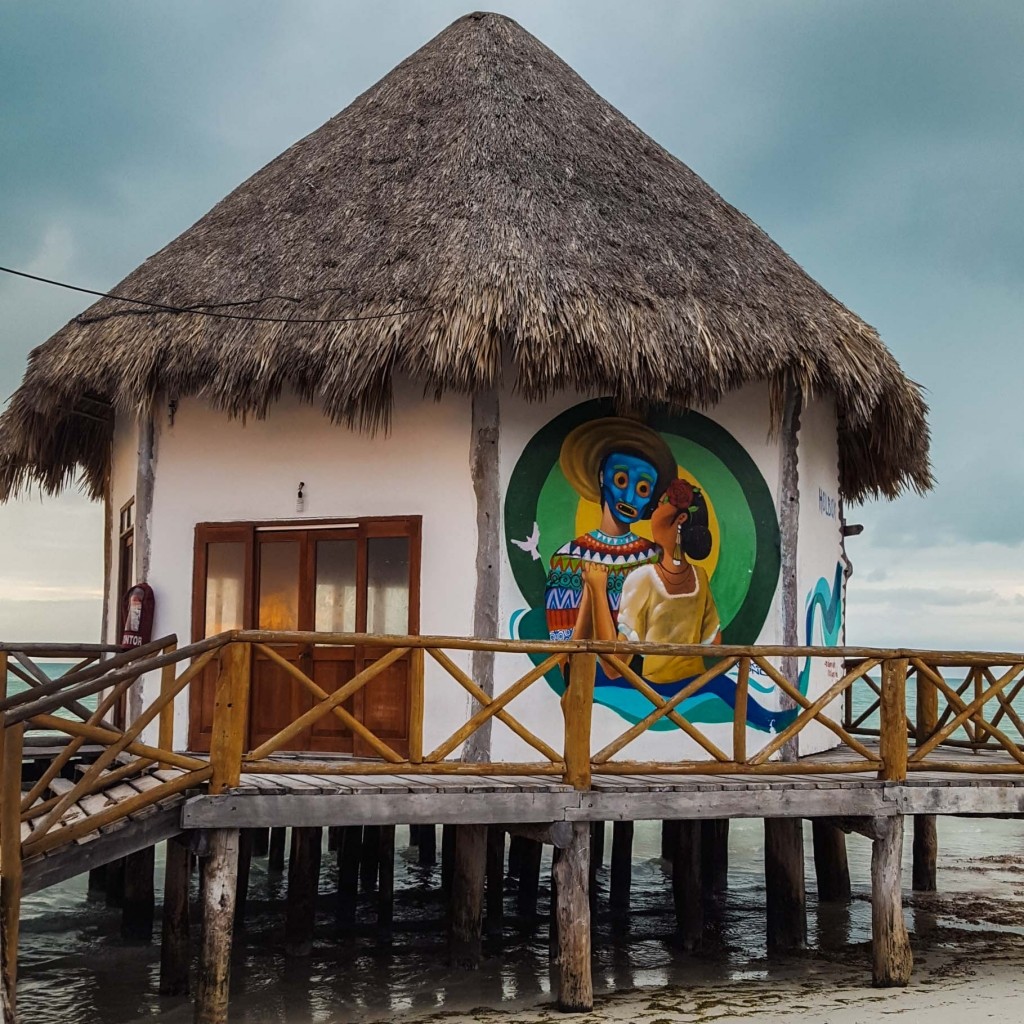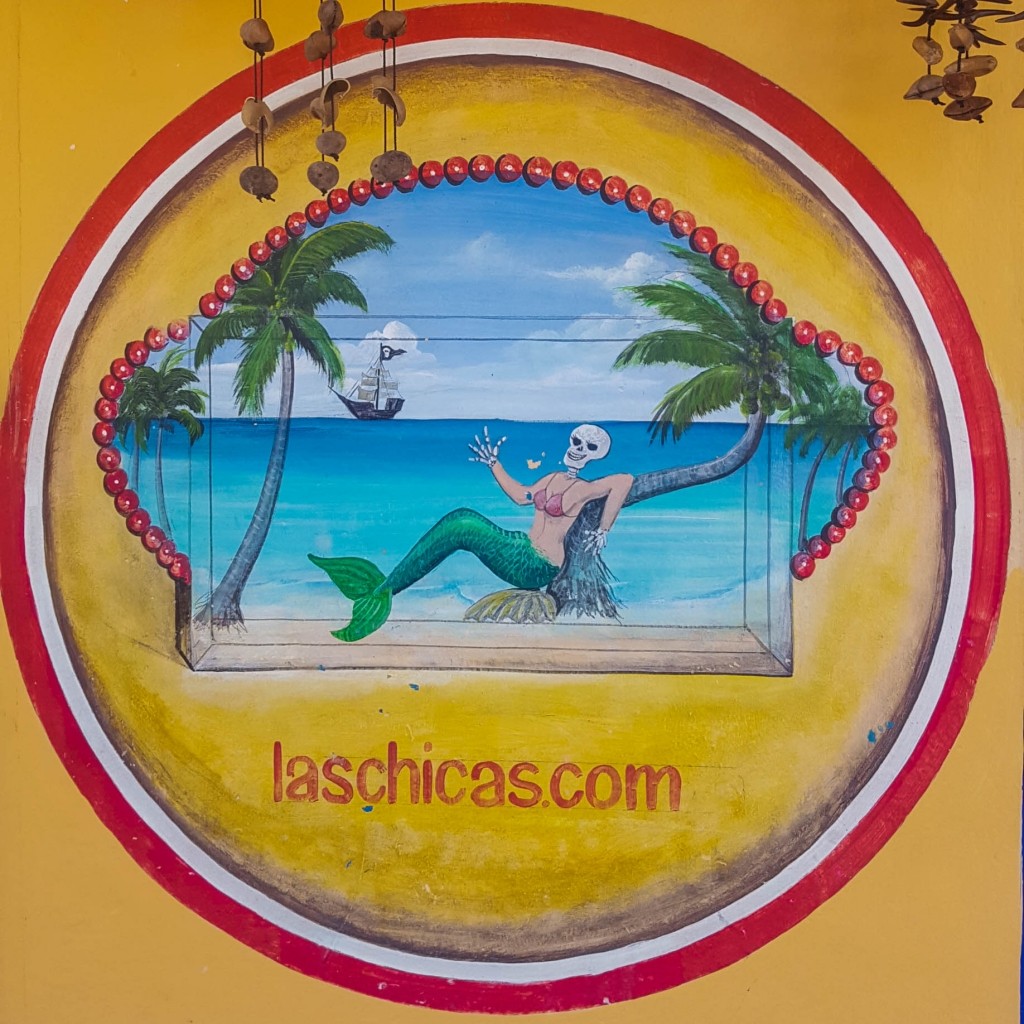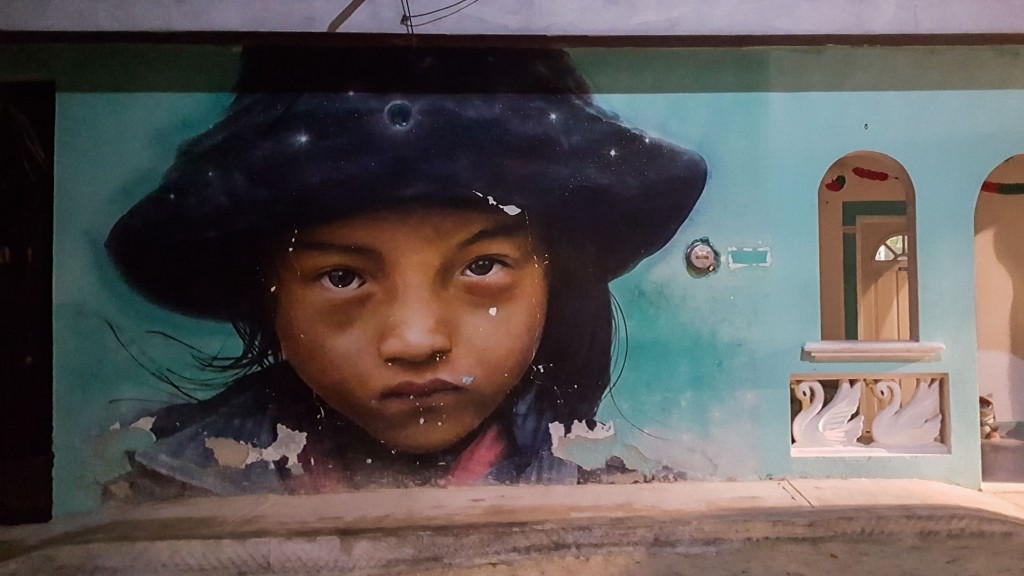 I can recommend to places to eat: for tacos, burritos and traditional mexican food go to Taco Queto,  it is delicious and for a good price. For more fancy dining, and wonderful breakfast (like huge pancakes and french toasts) Básico. In any case, try the local beer "Los Peleones"!
Moving east, comes the wild part, until you reach Punta Mosquito.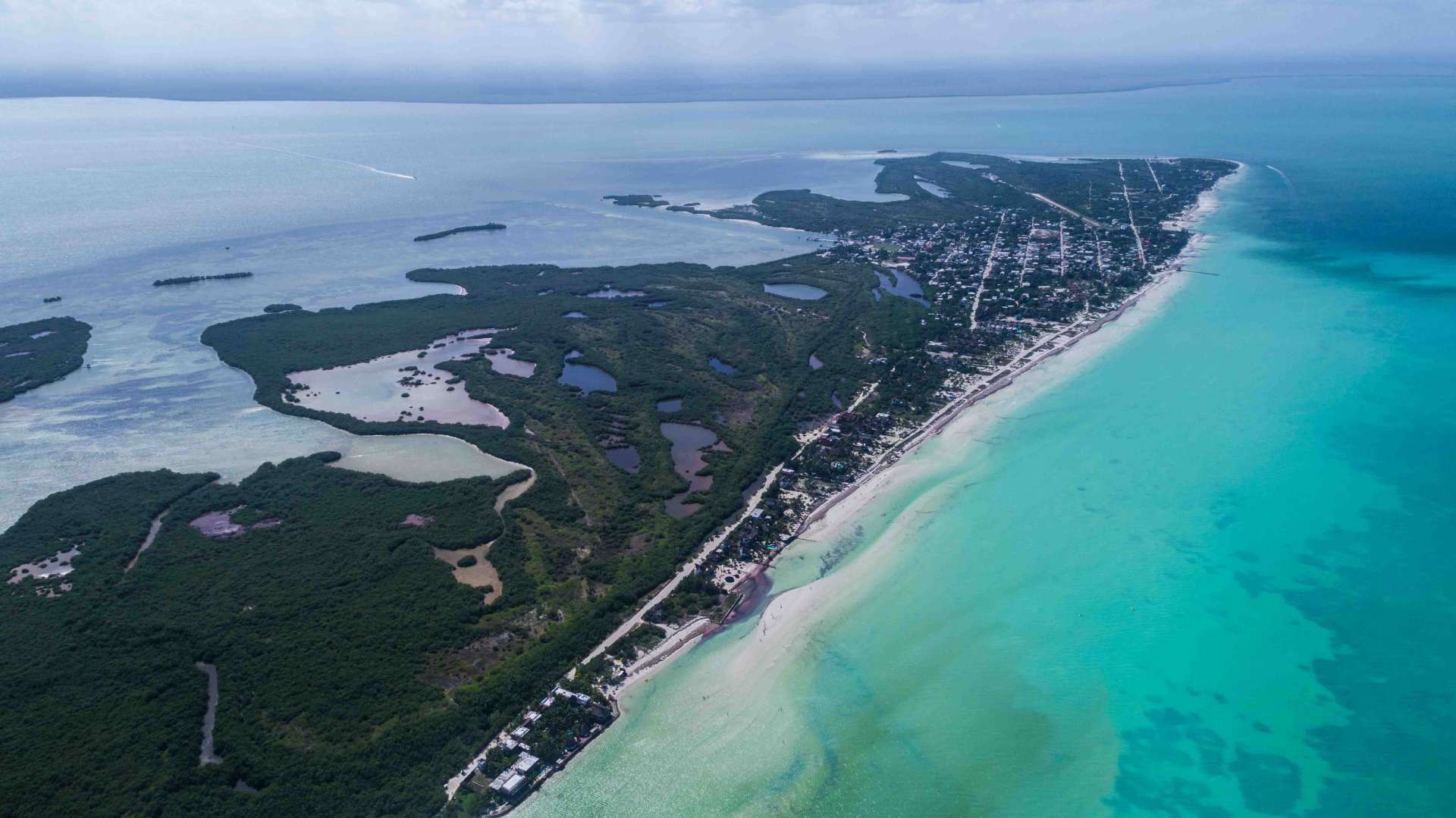 Here's the crowd is very very few, and you can make some amazing wildlife encounters, like for example the jurassic Horseshoe Crab, completely harmless, and an endangered species.
You will find many of them lying on the beach upside down, dead, unfortunately. If you find one still breathing, it easy to help him flipping back, and guide him back to the sea:
I was amazed to find also eagles, like these couple of black-and-white hawk eagles, protecting their nest nearby.
The view here is the best of the island, just beach, nature and wildlife, and very few tourists. Definately a perfect place to spend you holiday!
---
You might also like