Cape Santa Maria Beach: best beach of Bahamas
Long Island is one of the many islands of Bahamas, and it is ideal if you are looking for nature, amazing beaches and very little crowd.
Not famous like Exuma or Nassau, Long Island is home of one of the best beach in the whole Bahamas (and among the best in the world): Cape Santa Maria Beach.
Besides being absolutely beautiful, you will find very very little crowd here, which makes it particularly special.
You can get here only by car or by shuttle bus from your hotel. There is only one resort on this beach, and it's the stunning Cape Santa Maria resort, at the northern part of the beach, at roughly 350usd per night.
I honestly wasn't expecting to be the only 2 persons in so many kilometers of beach, especially on such a beach, which I consider one of the best I've seen in the world (only few of the Seychelles can compare to this one).
And besides having white powder sands and blue waters, Cape Santa MAria is also an amazing spot of snorkeling, especially in the southern part of the beach. Here a look from google maps.
I strongly recommend you to go snorkeling at sundown: I did it and had the best snorkeling of my life, hands down. Here some shots, taken with Sony A7R and a Meikon underwater case.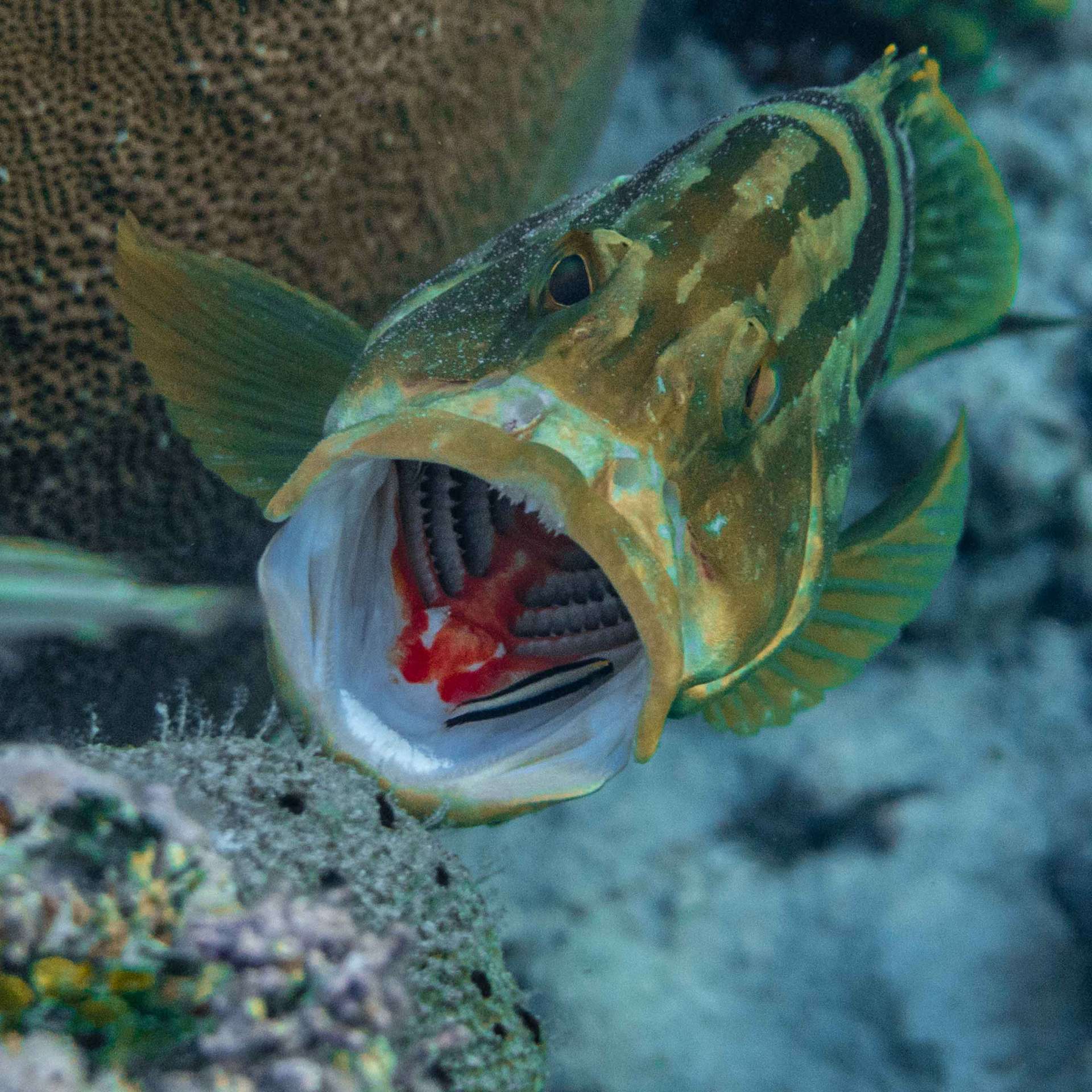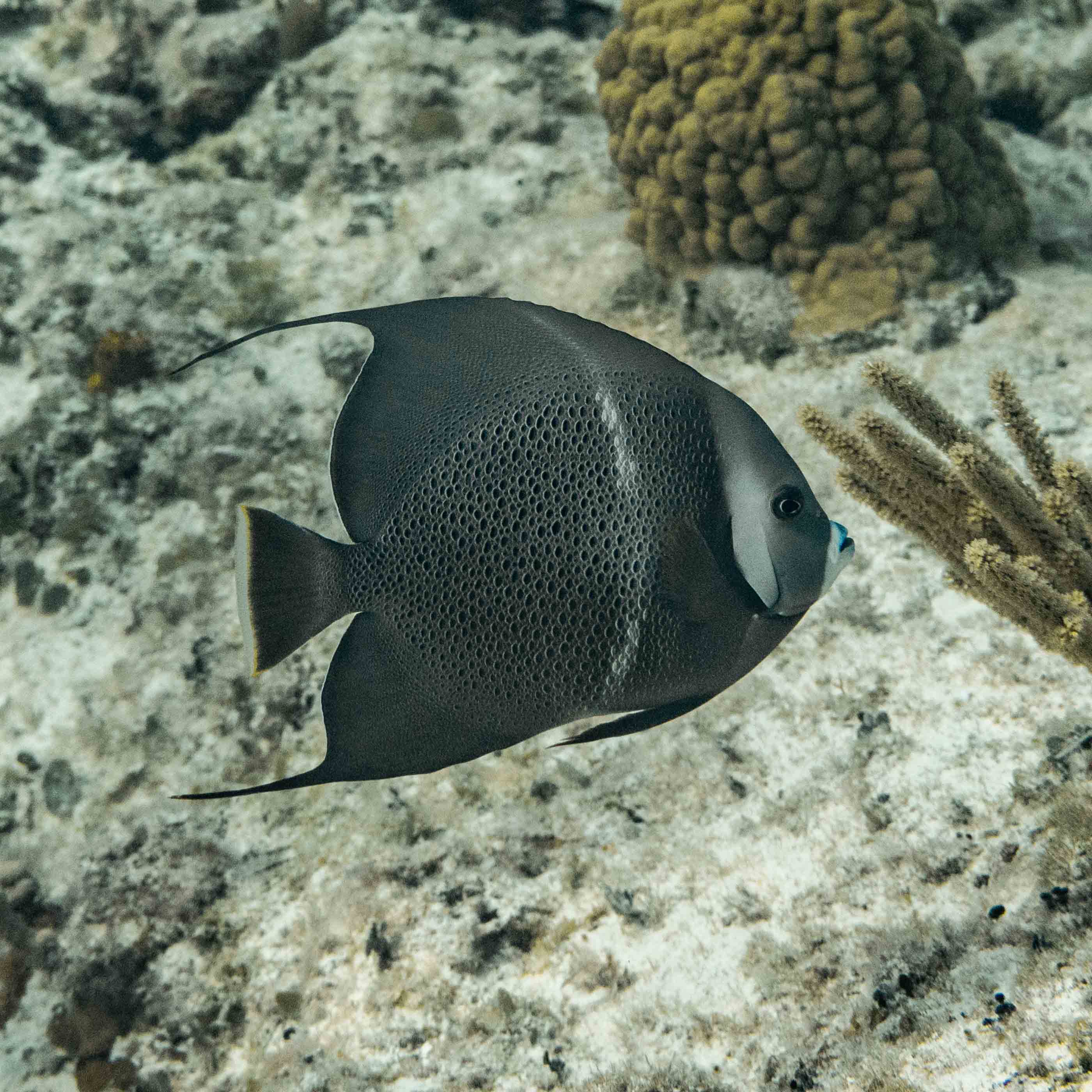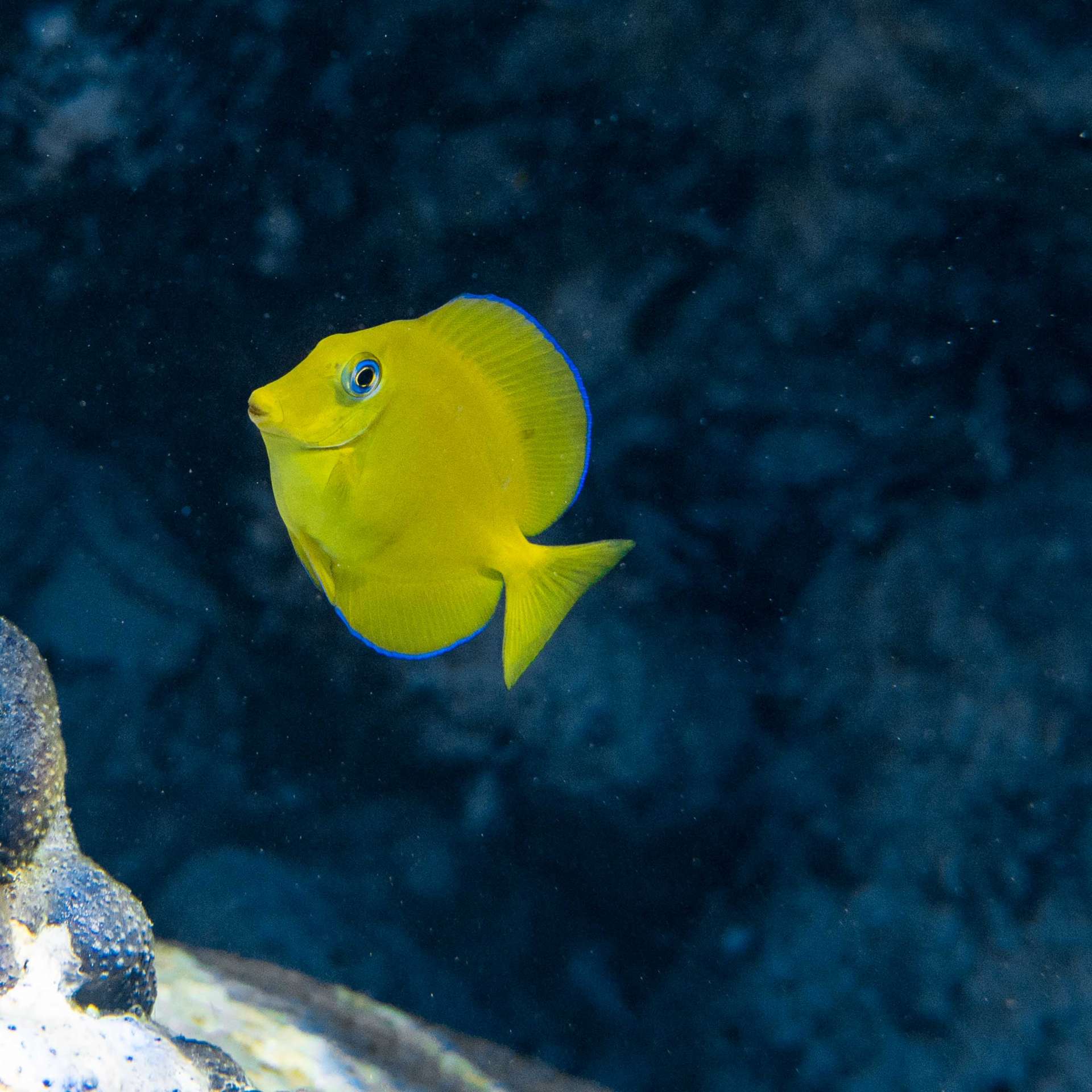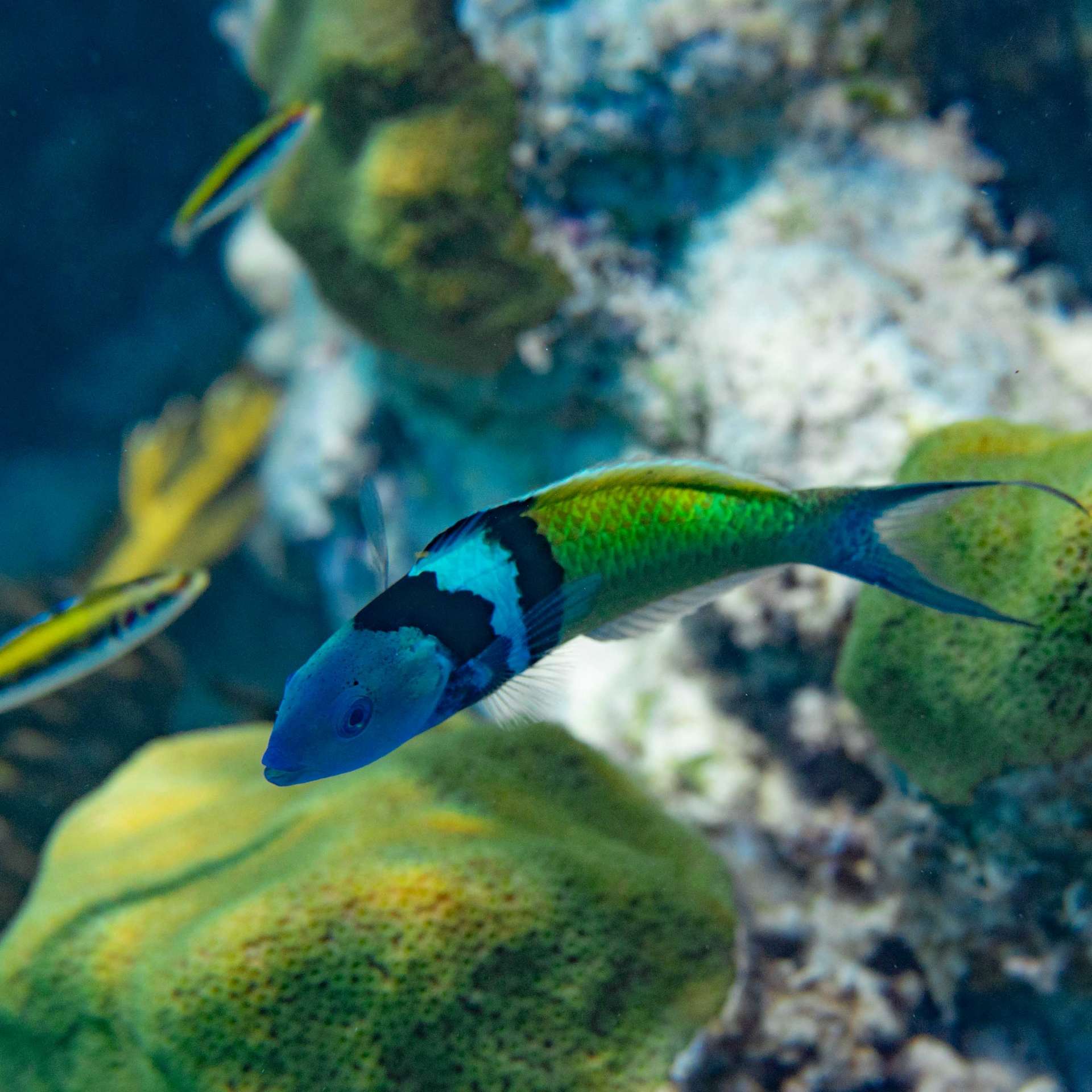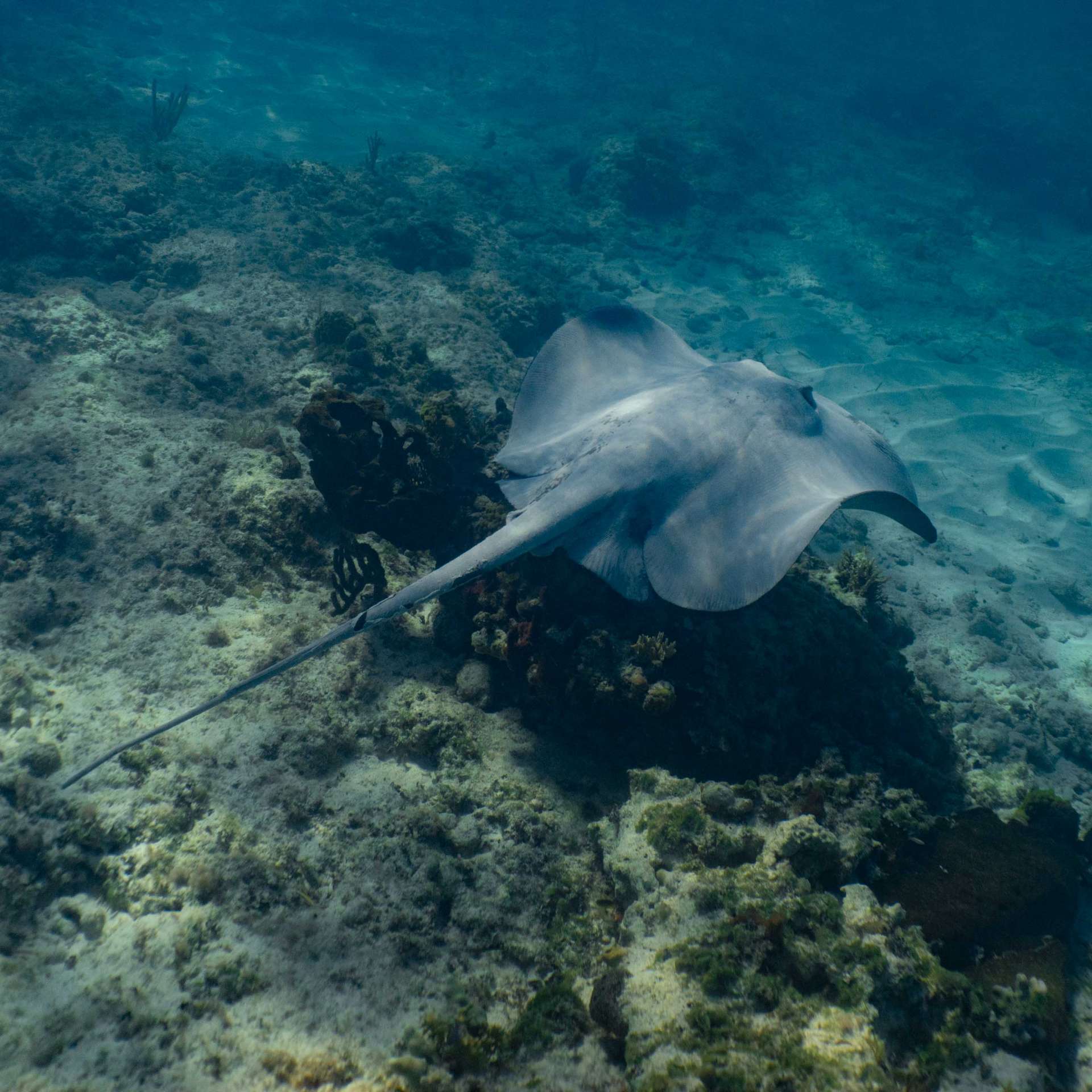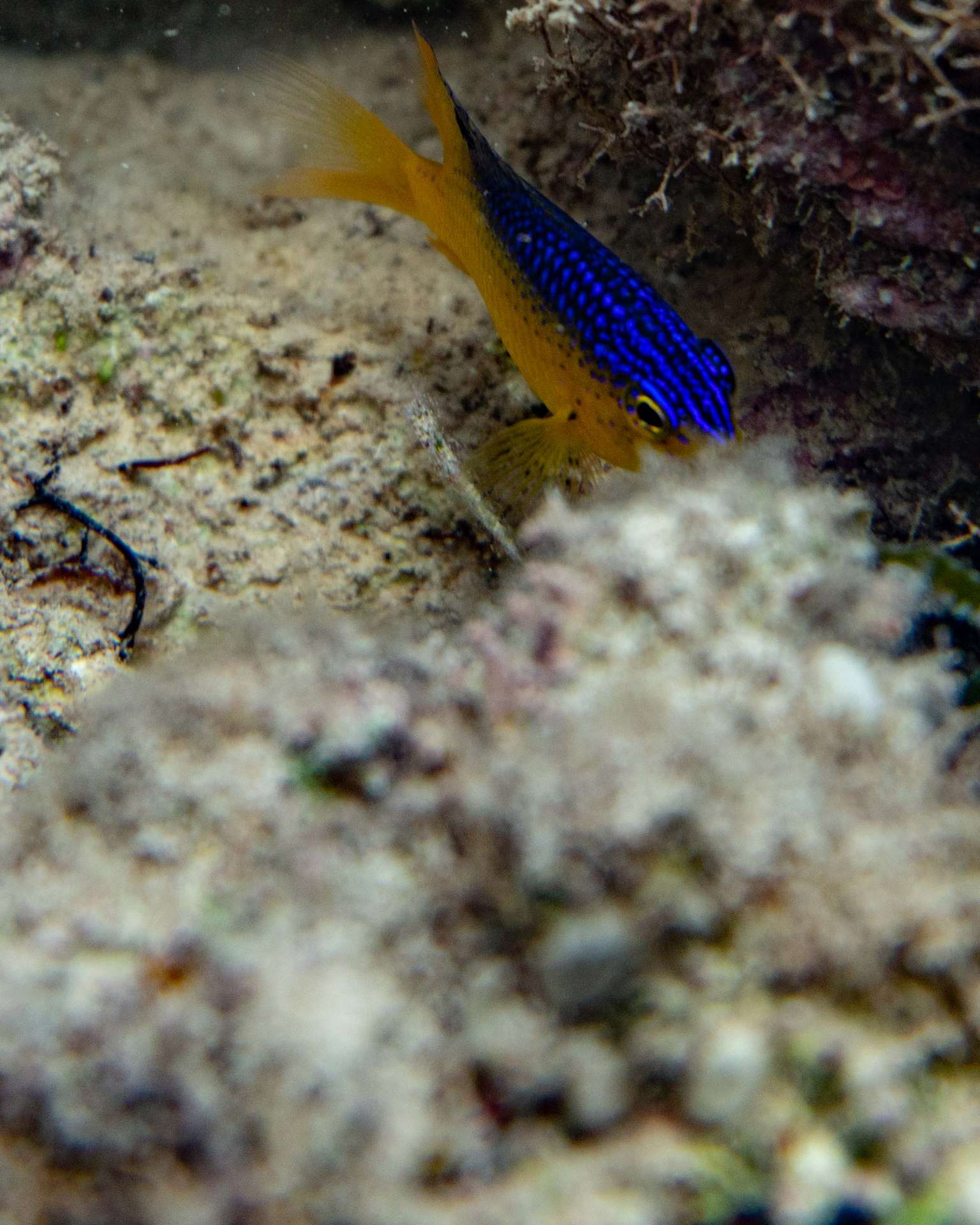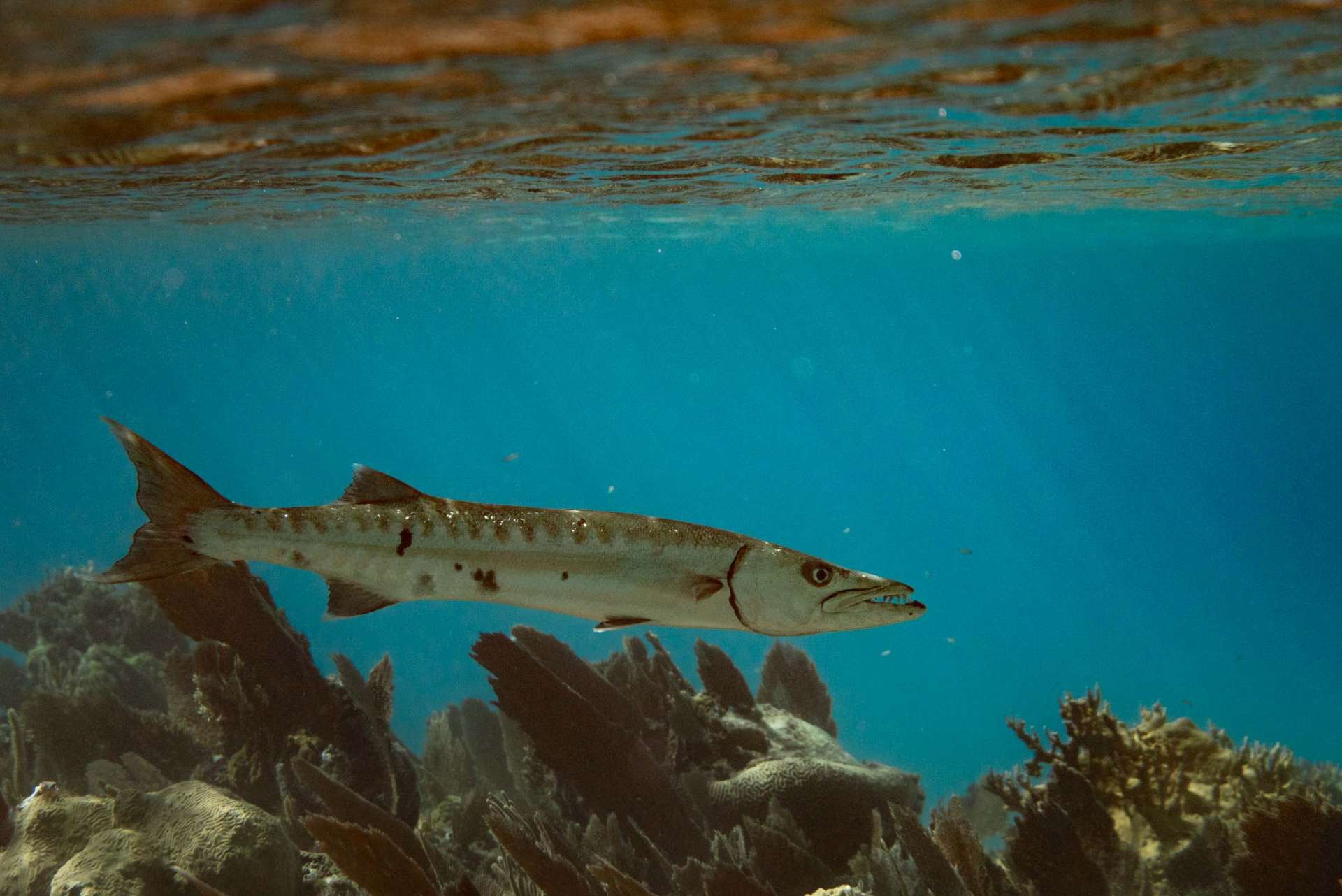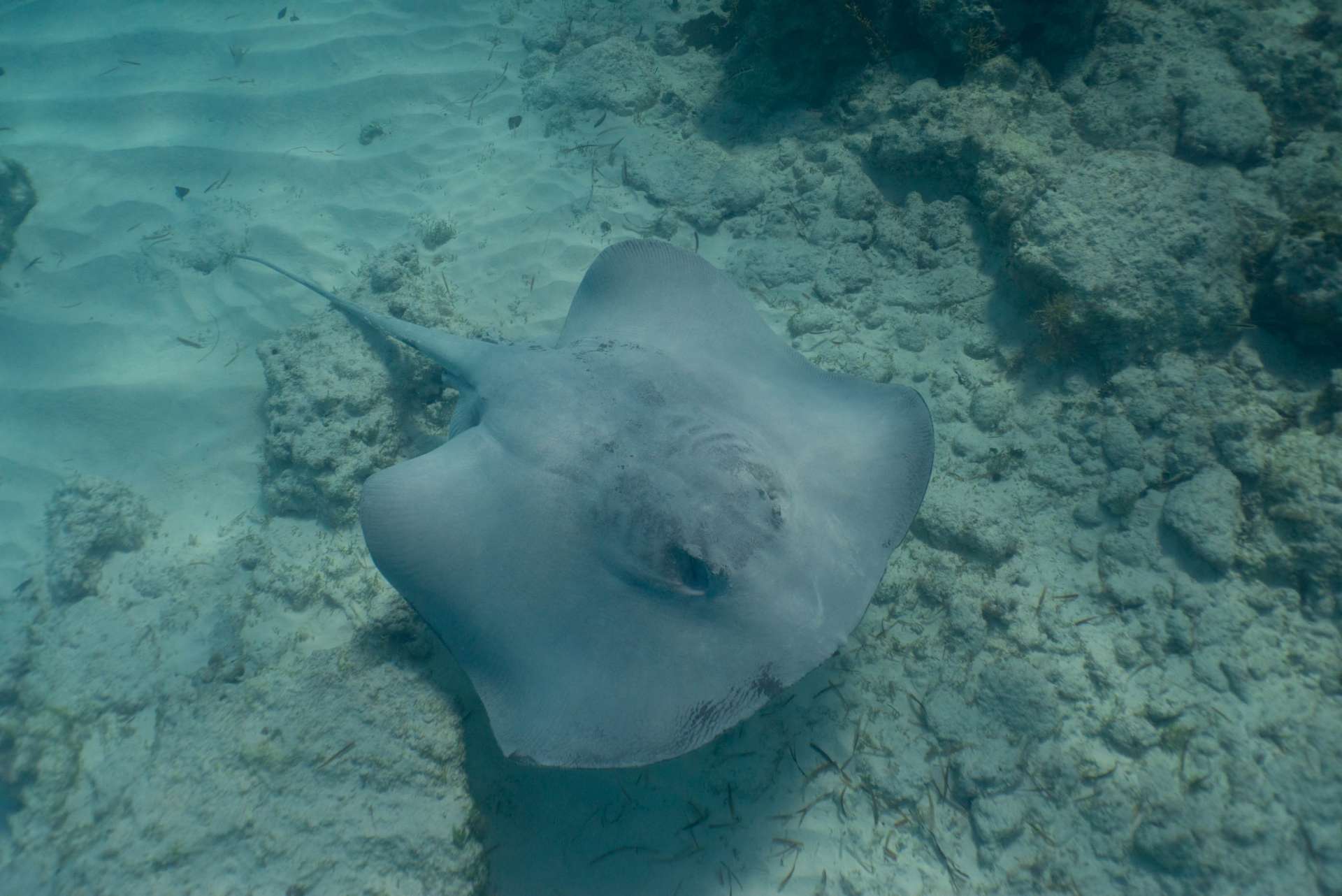 Dean's Blue Hole: one of the deepest abyss in the world
The second best reason to visit Long Island is the Dean's Blue Hole, in the southern part of the island. With 200 meters of depth, it is the second deepest of the world, after the Dragon Hole in China.
It is very easily accessible from the beach, and swimming above it really takes some courage.
Snorkeling and swimming on it is not dangerous, but another matter is diving on it. A recent death proves that you can't joke with these abysses.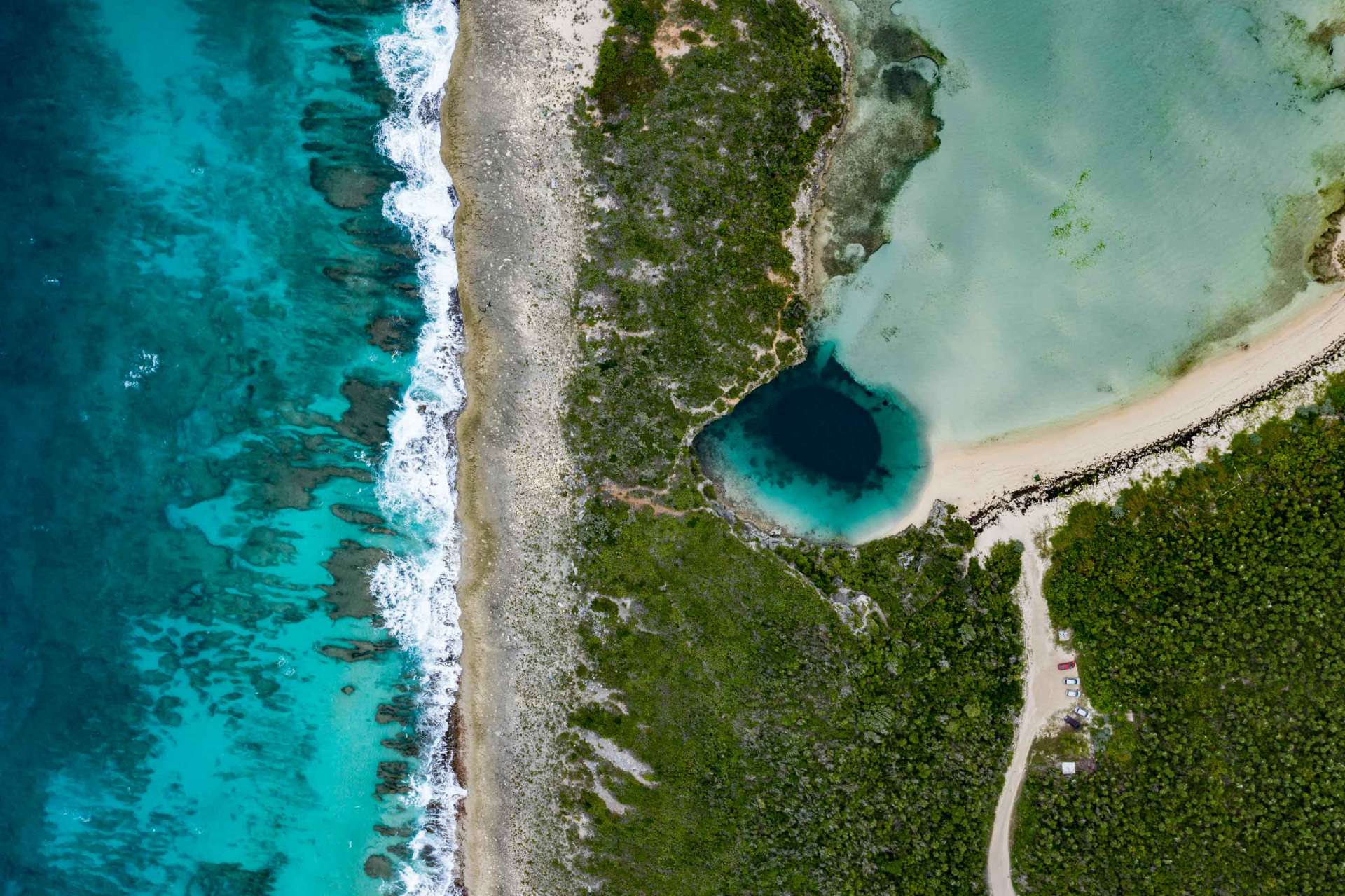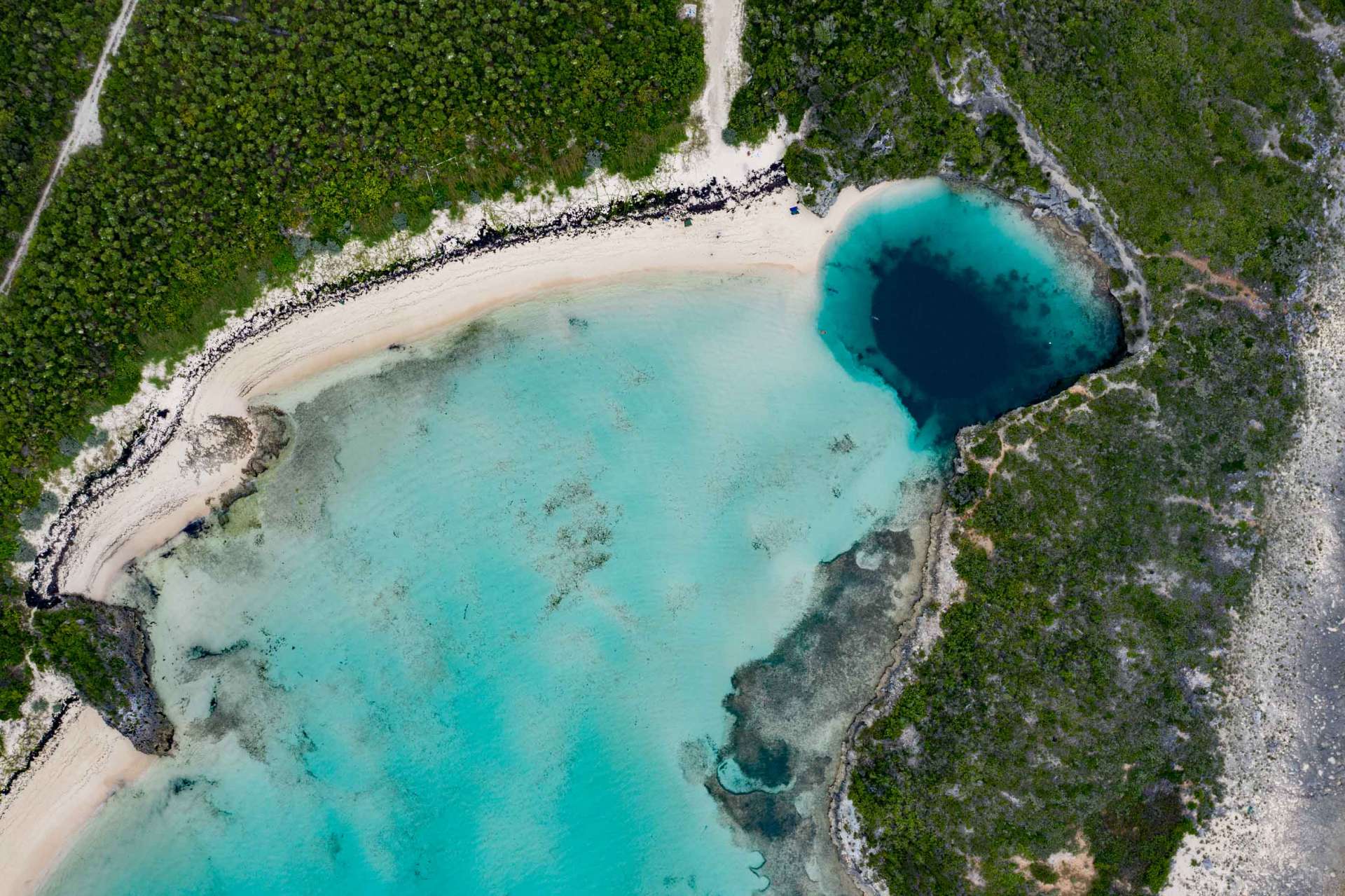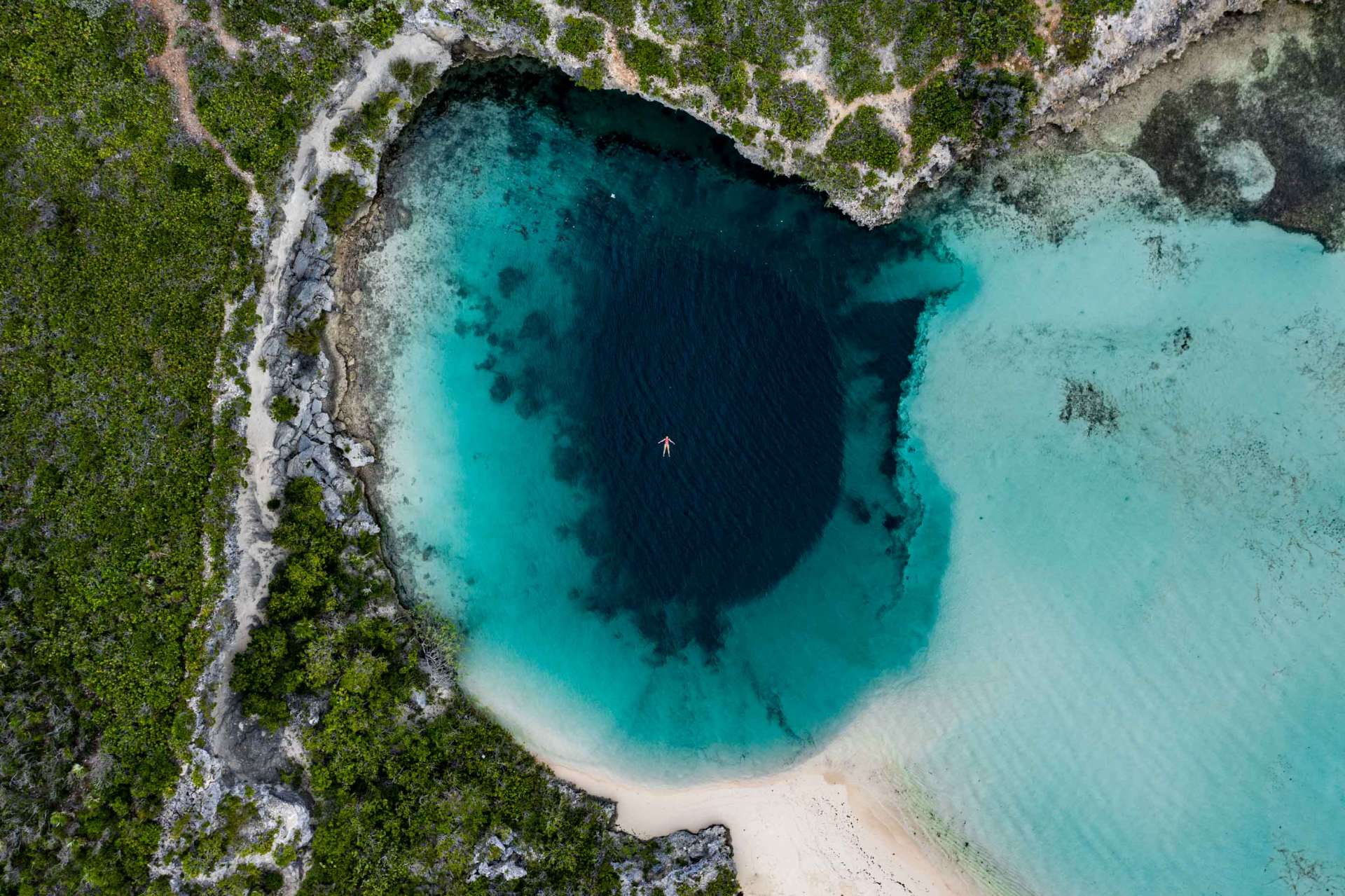 ---
You might also like