What are the Northern Lights?
Northern Lights are a unique phenomenon, and honestly one of the most incredible sights I have seen on Earth.
They are an effect of solar storms (check out the explanation here) and can be seen in the area just south of North Pole, so basically Norway, Iceland, Svalbard Islands, Canada and Alaska.
The world capital of Northern Lights is Tromso, said to be the best place to spot this natural event. Although there are direct flights to the small airport of Tromso, most of the connections come from the international airport of Oslo (capital of Norway)
How does it work to see them?
Some quick tips to easily explain how does it work if you want organize a trip to see the Northern Lights:
in order to have the chance to see lights, you need absolute dark. It is a requisite, that's why:

Better to go when the night is longer, so you have more chances. Best period goes to december to march, when you have 20 hours of dark on a day,
You have to be as far as possible from light pollution, so away from cities

If you got the dark sky, you need a clear sky, no rain, no clouds, no snow.
So, if you have a dark sky and no clouds, you have the possibility to see them if they are happening. Around Tromso, this chance is very high, they happen very frequently, that's why is so famous.
The point of spending more nights in Tromso is about having more possibilities to see them.
Another question I had before leaving is: how much do you seen with the naked eye? Photos and videos are cool, but do you actually see something?
The strength of the solar storm can vary from seeing a blu streak in the sky, better seen with a camera, to the WHOLE SKY LIGHTED WITH GREEN DANCING LIGHTS. We have been so lucky to see the maximum northern lights, for 2 nights in a row.
Here's a timelapse done in the 3 nights in Tromso, hope you enjoy it before the photographs!
Where to find glass igloos near Tromso?
The main options to see them is joining a tour (with bus or minivan) or driving yourself around. But, if you have the budget, I believe experiencing the Northern Lights from the comfort of a glass igloo is an another level experience.
We have been in these small glass igloos located in the Lyngen fjord, a spectacular location in the middle of nature (and nothing else), located 3 hours of driving from Tromso. This is the link of the place.    (as always, I have no connection or sponsorship from any of the places I write you about)
Ours was not a very easy driving though….:
The igloos are comfortable, warm and with a 360 degrees view of the beautiful surroundings.
And finally, this is the view!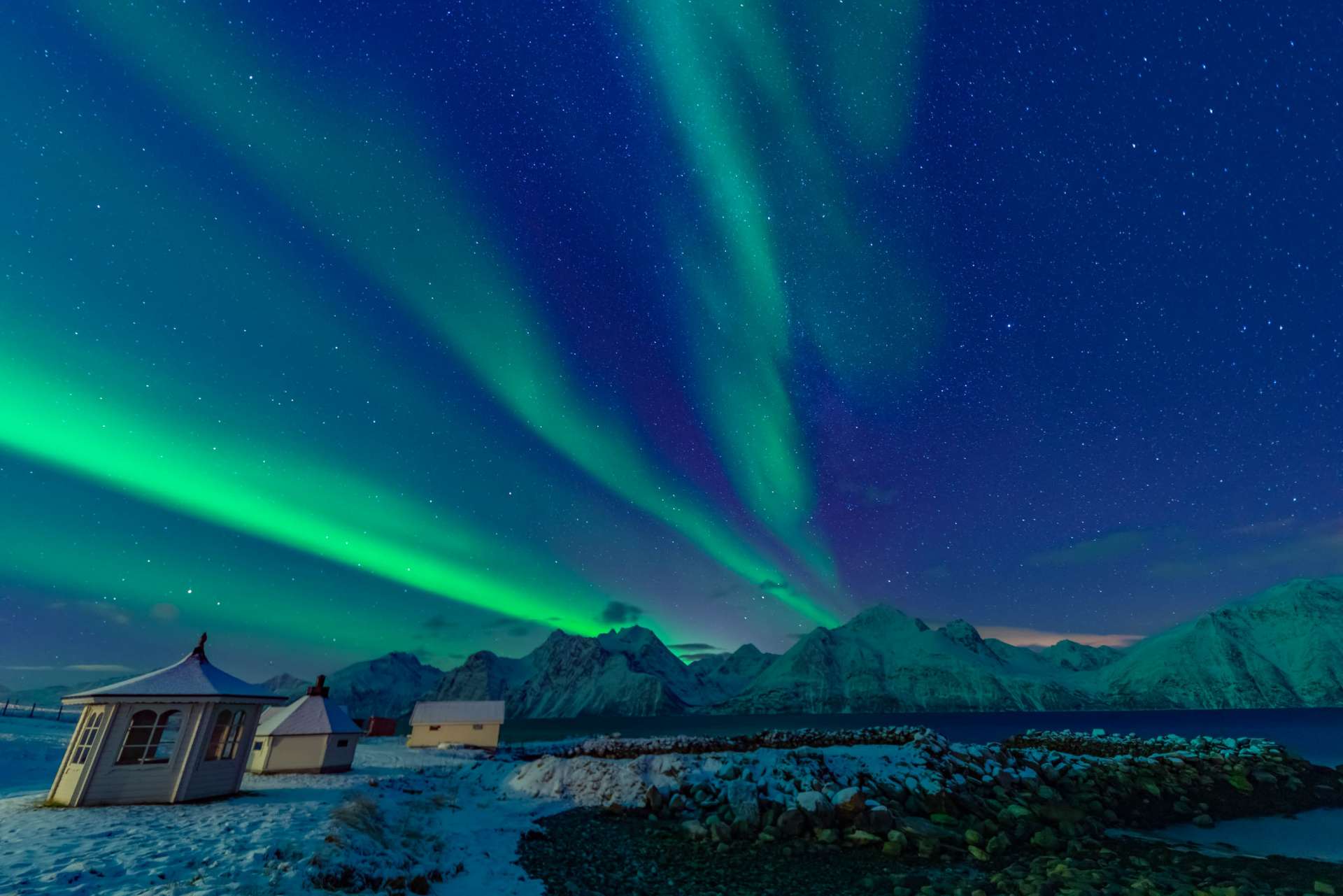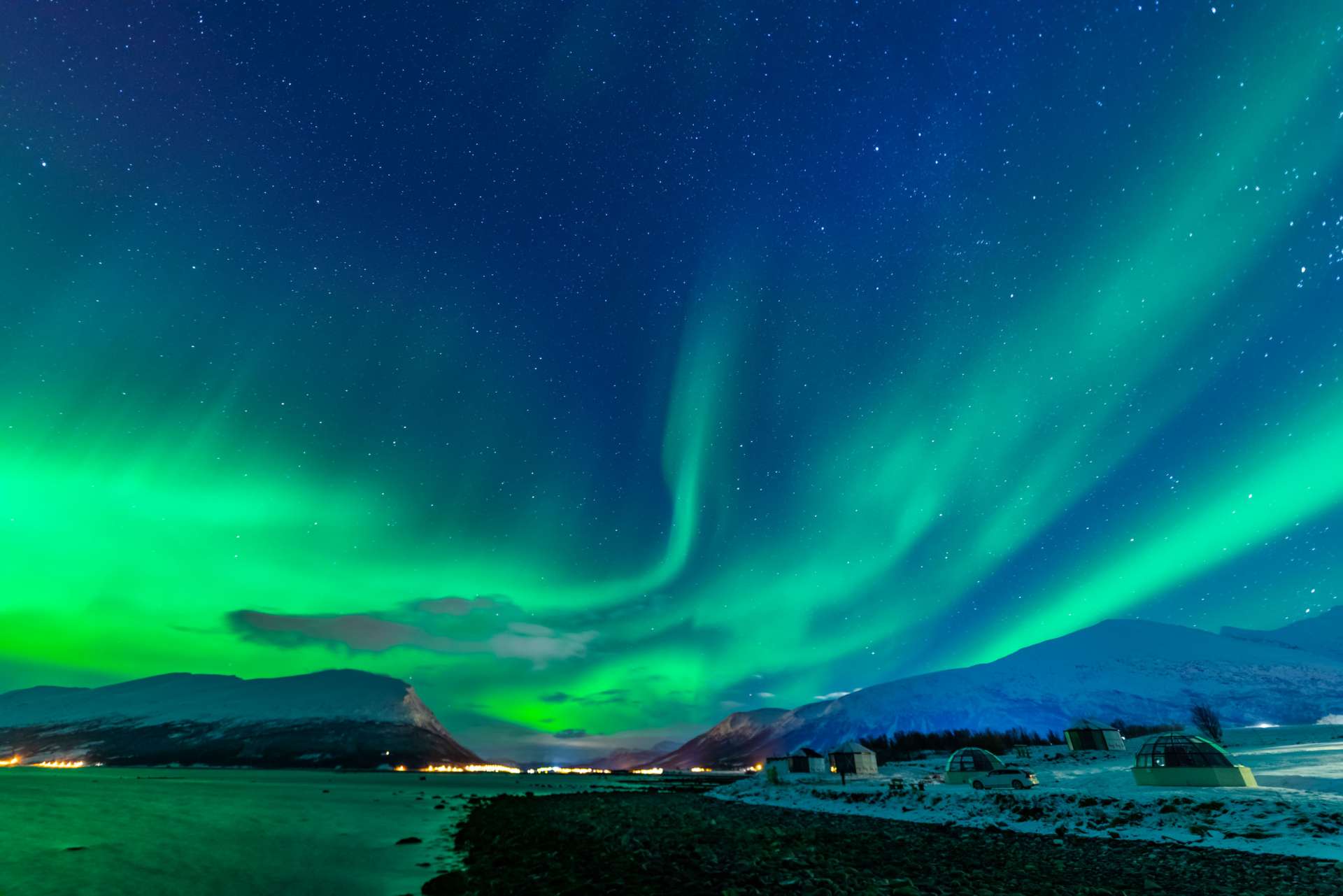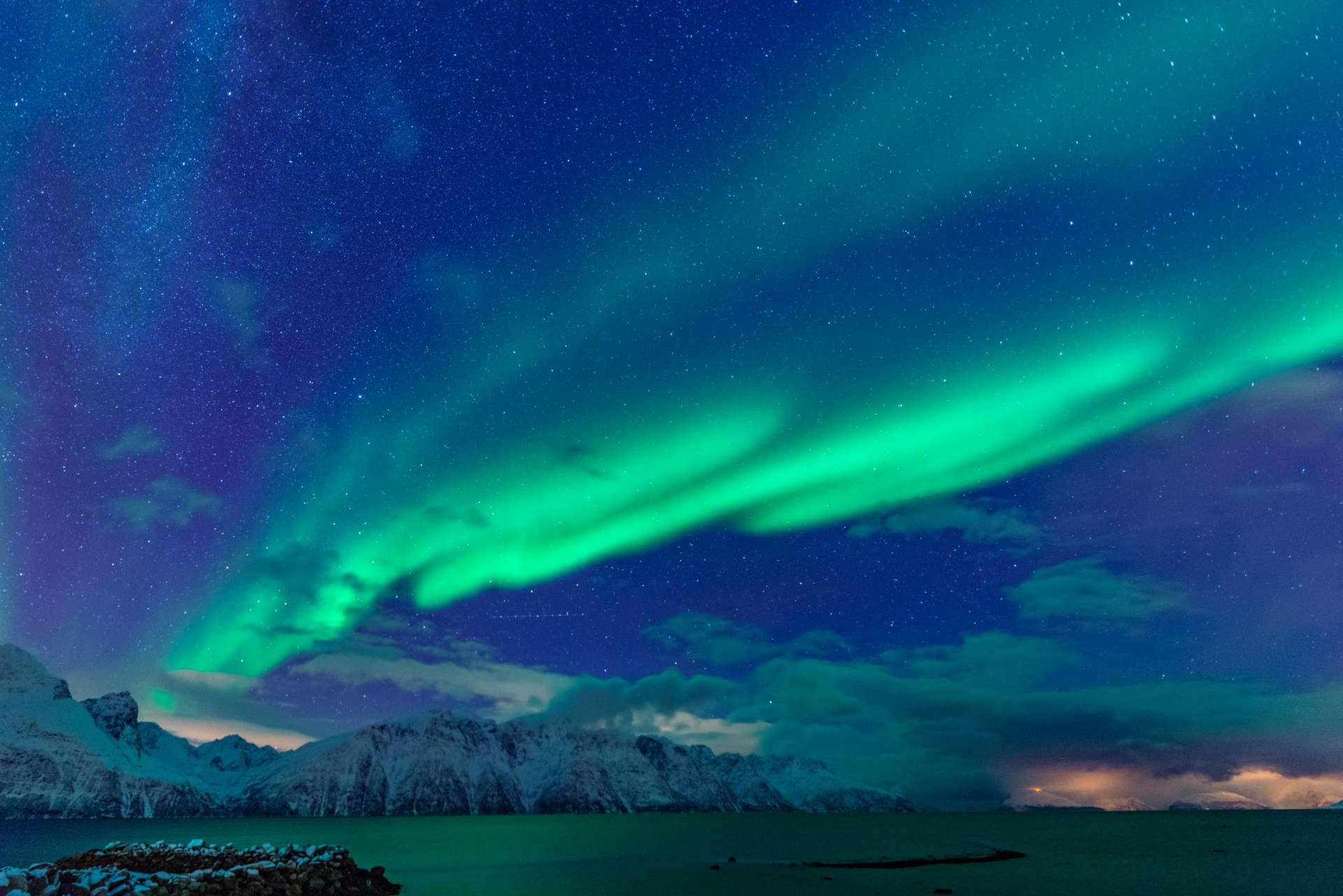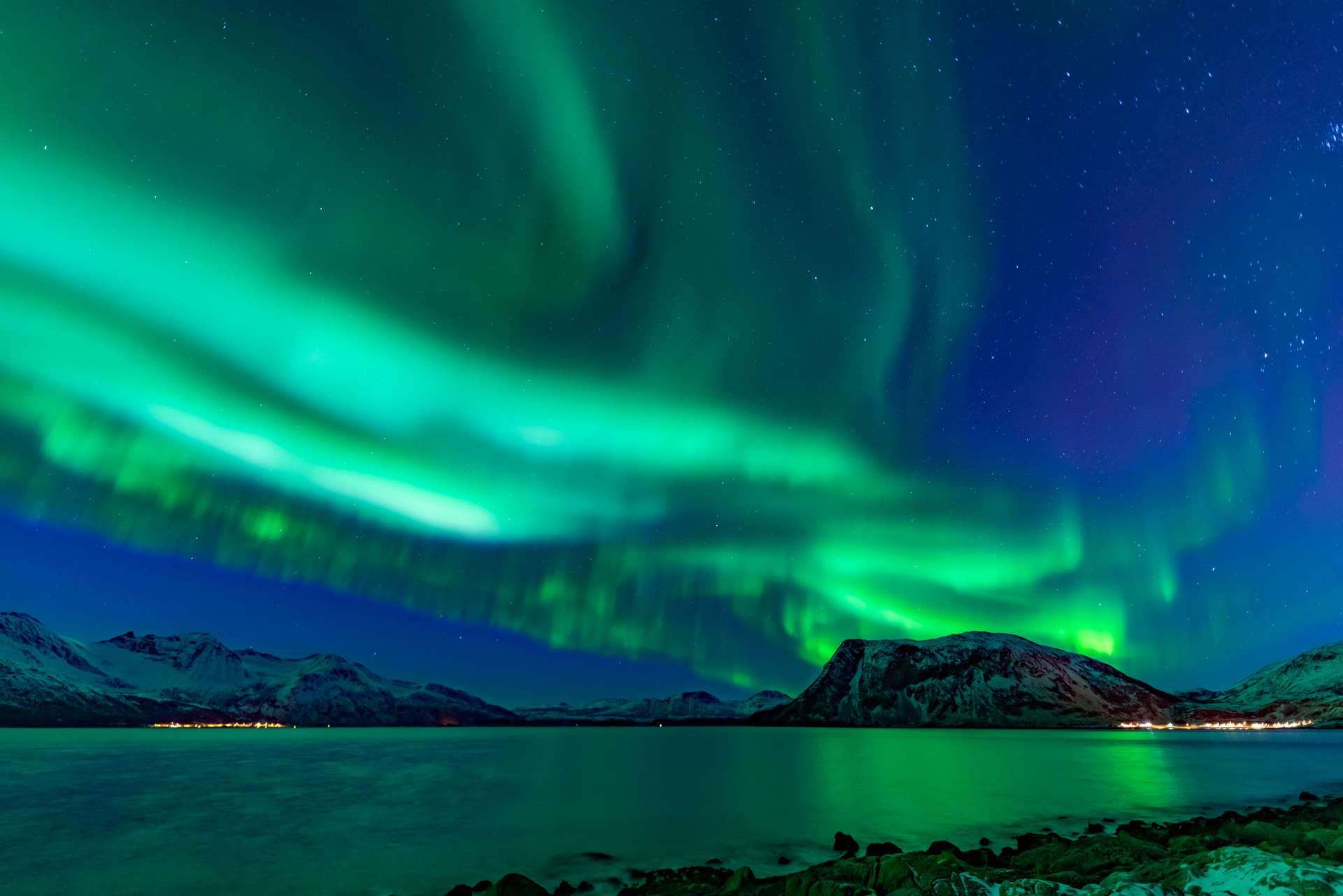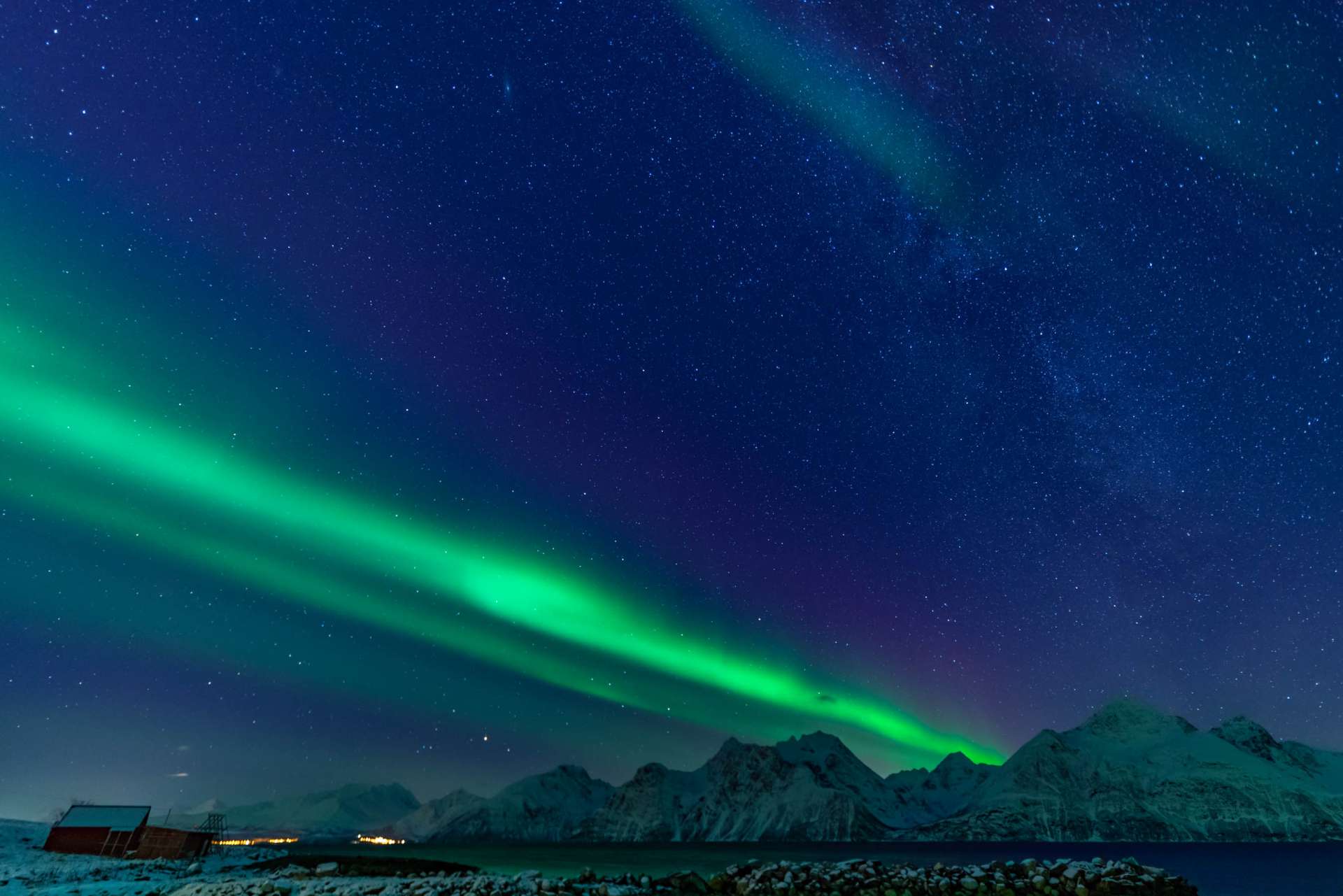 These other perspective are from a tour we did from Tromso, that brought us in the north of the city, to an island called Tromvik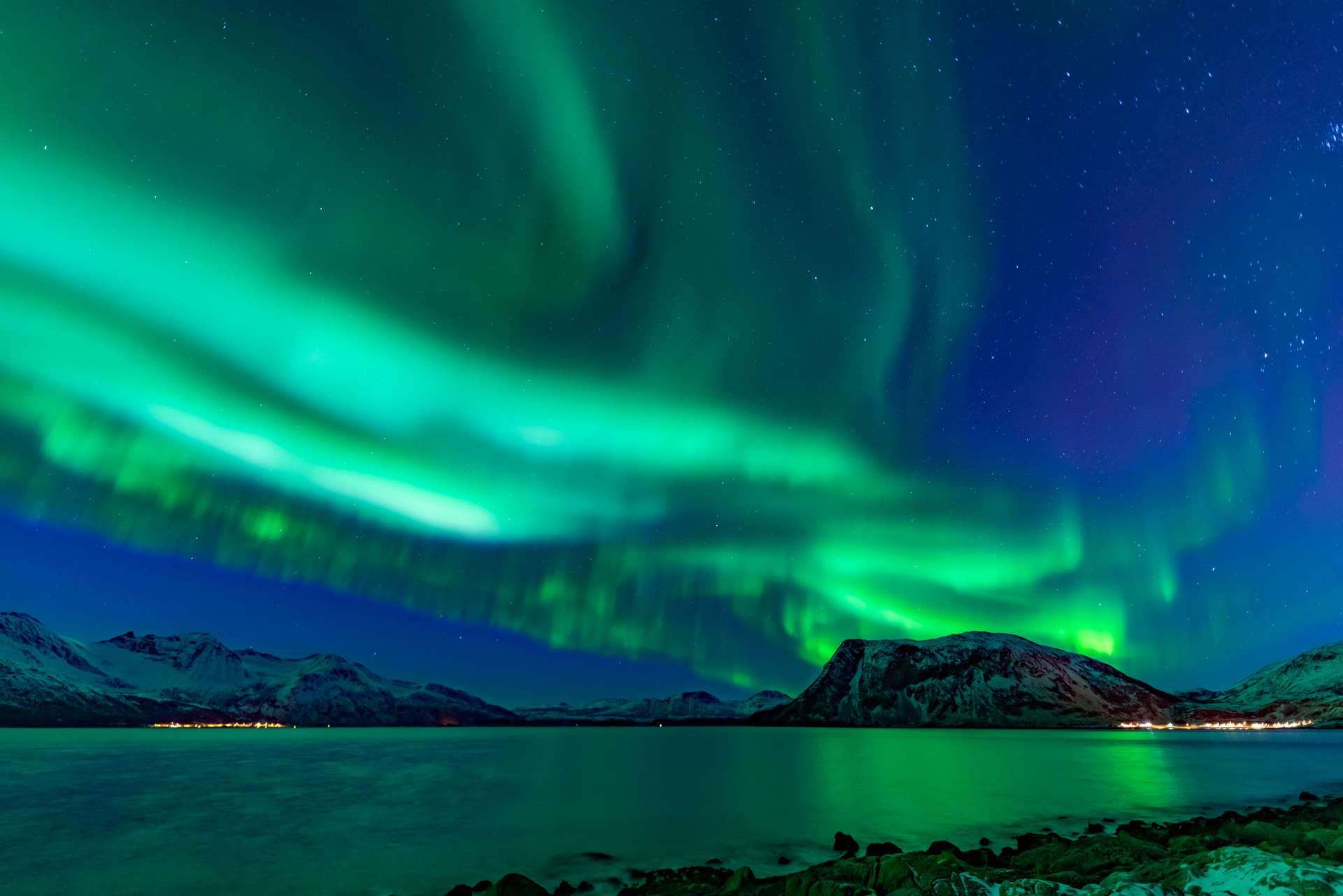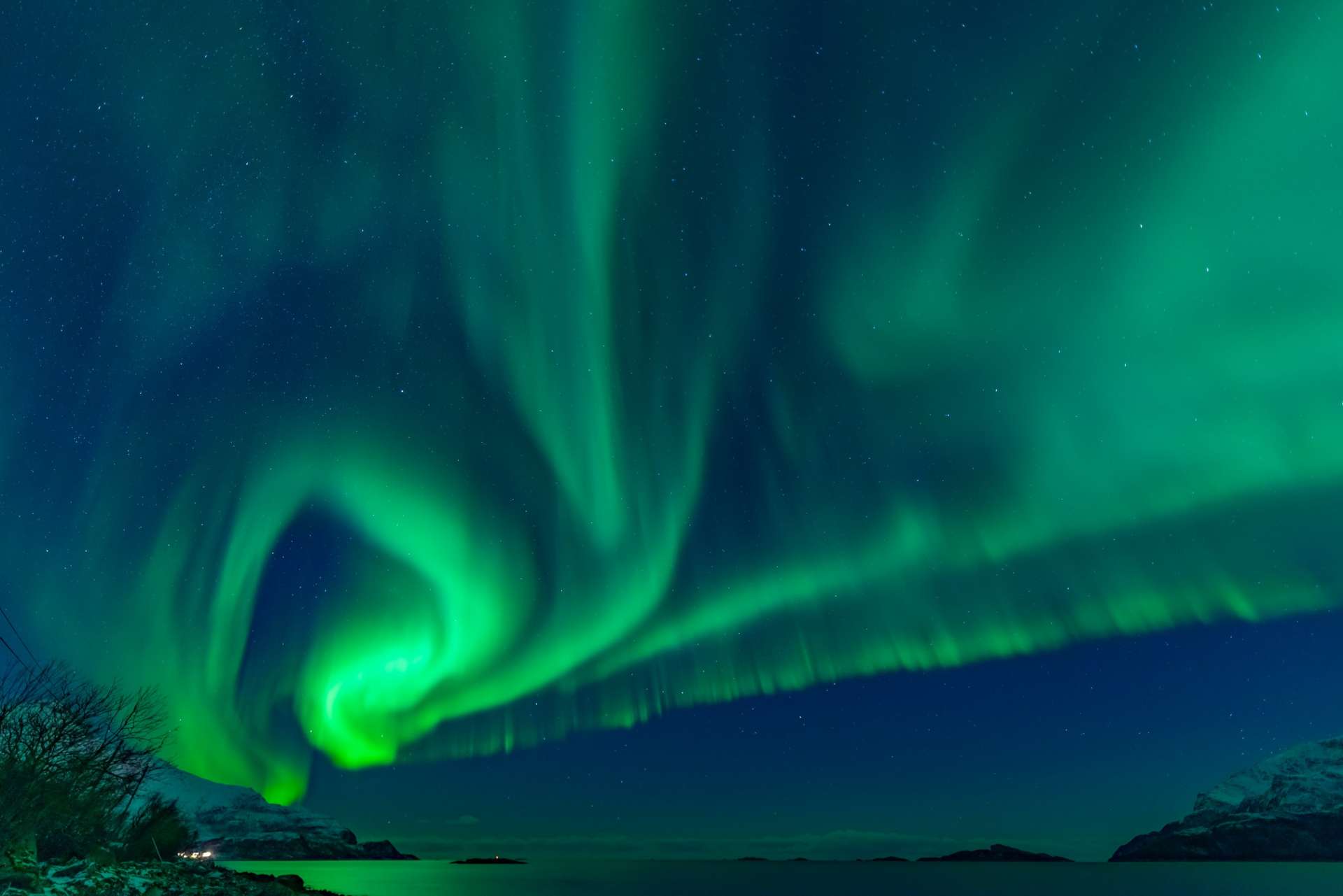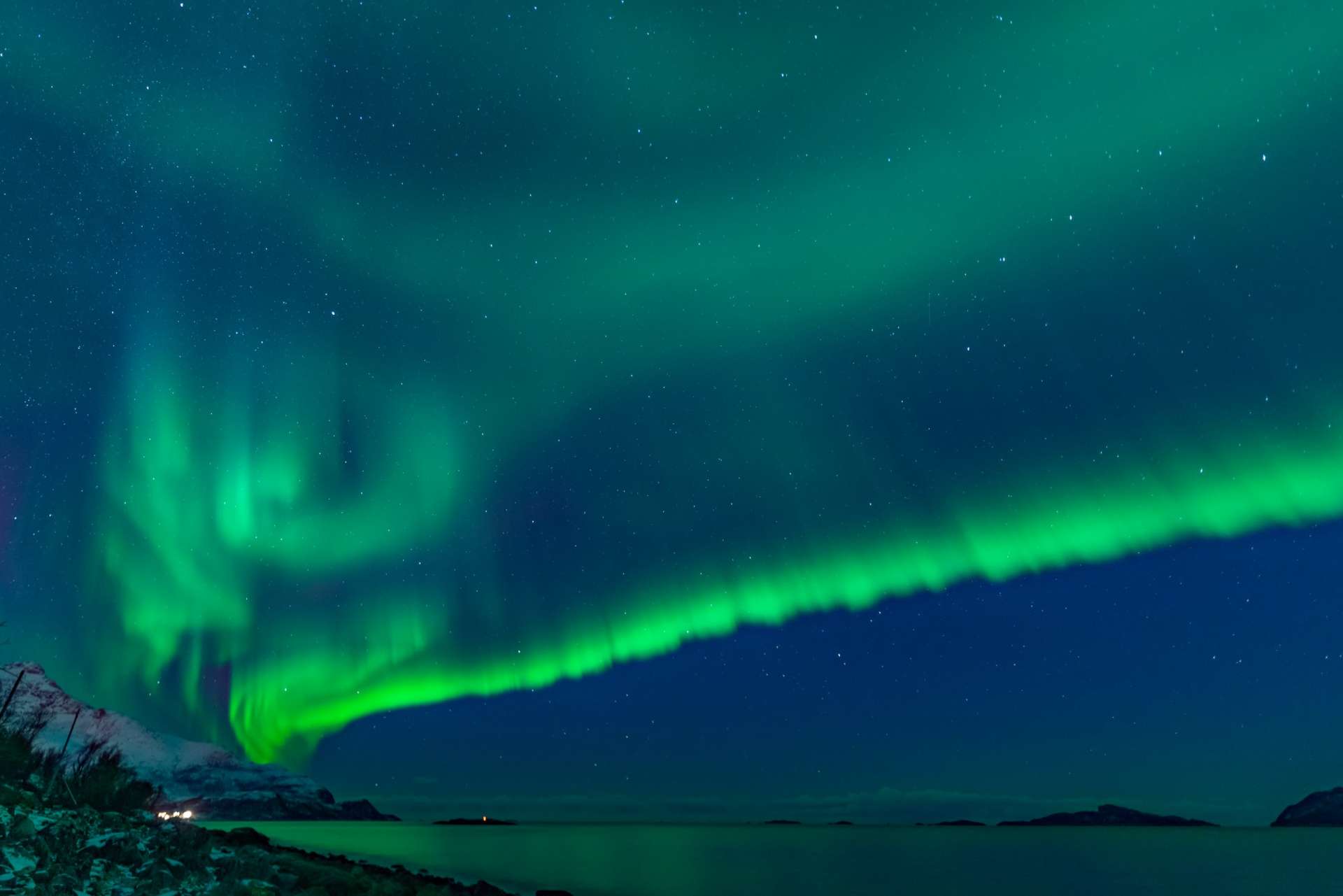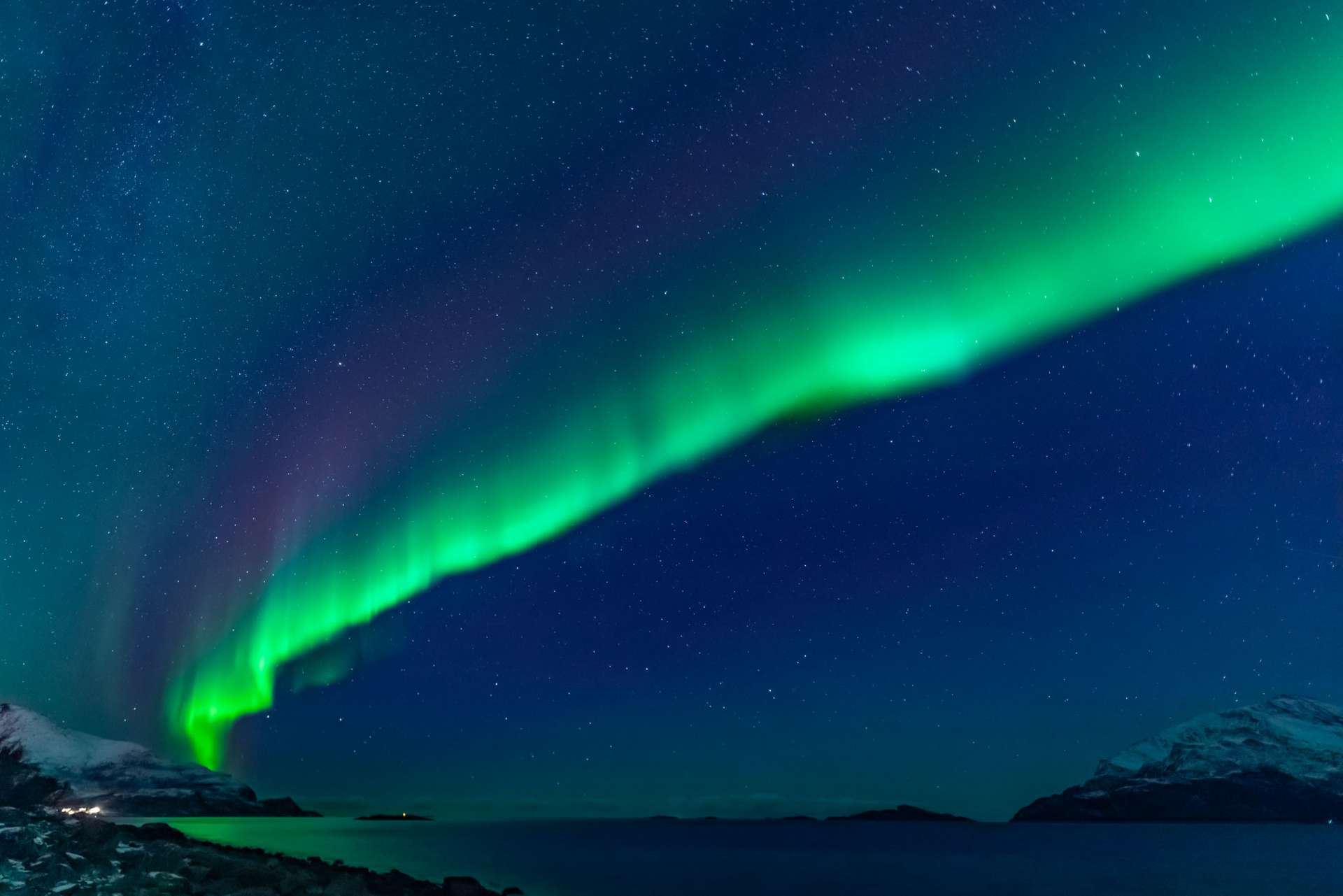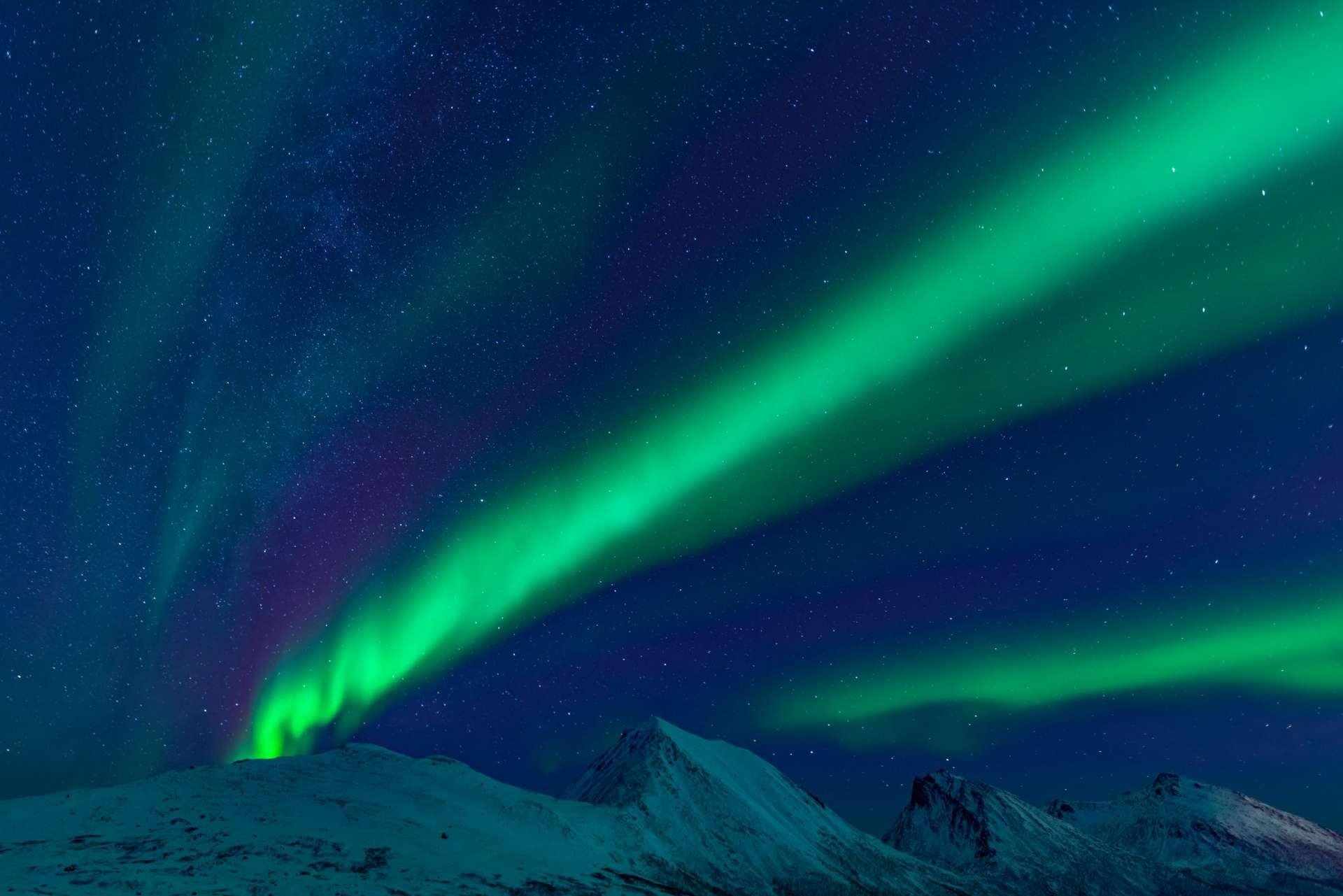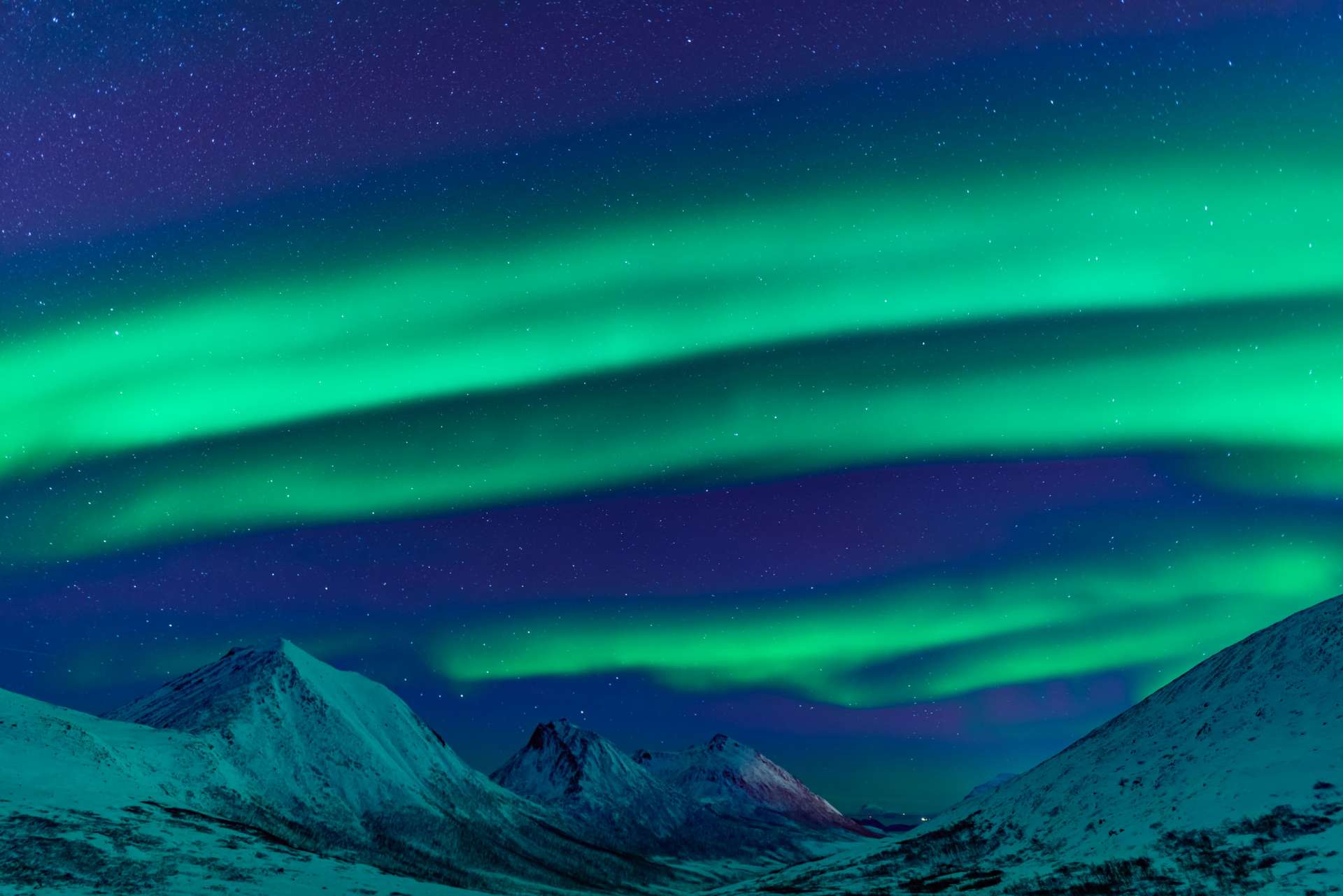 Write me for tips and questions, and go to see the Northern Lights!!!!
---
You might also like