Finally the lockdown in Italy is over and I have been able to spend a long weekend in Rome, and start again taking some travel photography!
You could spend a whole month in this city and yet have things to see and discover.
The magnificence of monuments that have over two thousands years is something difficult to beat in the whole world.
Here some snapshots of the main ones I have visited during these days, just to give you a flavour of what a trip to Rome means.
Masterpieces of Michelangelo
"La Pietà" di Michelangelo, inside the St. Peter's Basilica, in Vatican City.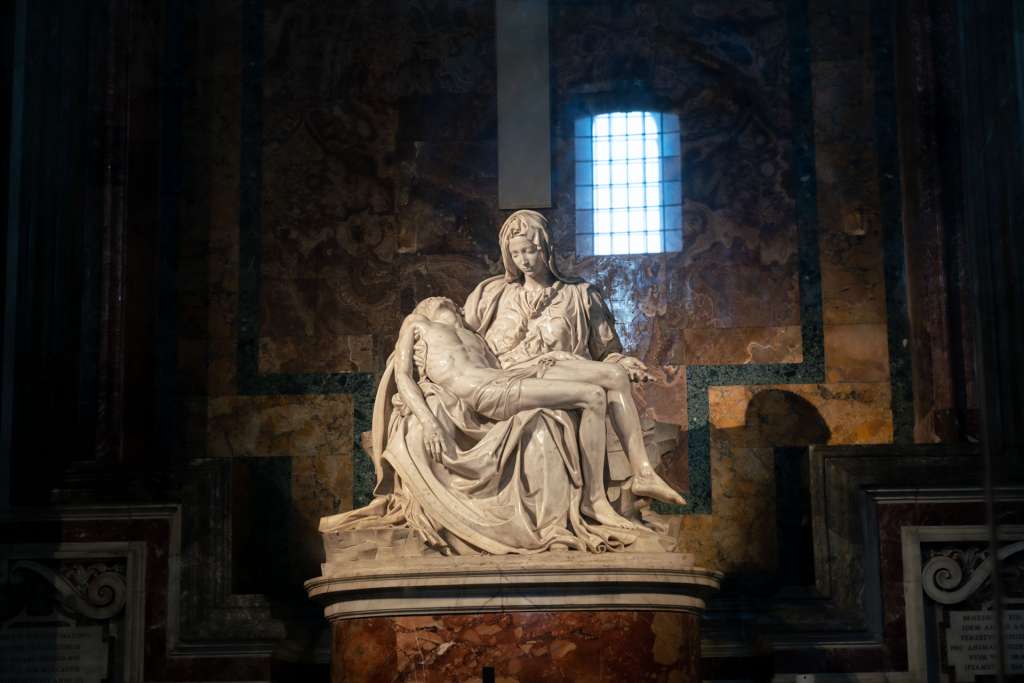 "Moses" of Michelangelo, in Basilica di San Pietro in Vincoli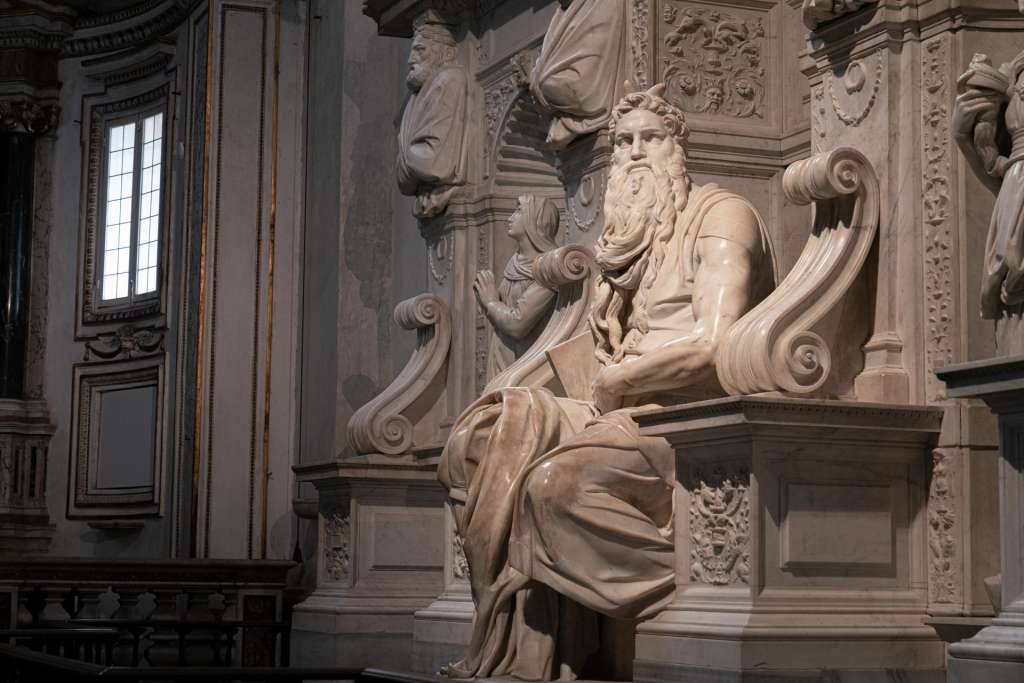 Trevi Fountain
Probably one of the most famous monuments in the world, a masterpiece that I recommend you visit in deep night, when you will be (almost) all alone. Made by artist Bernini.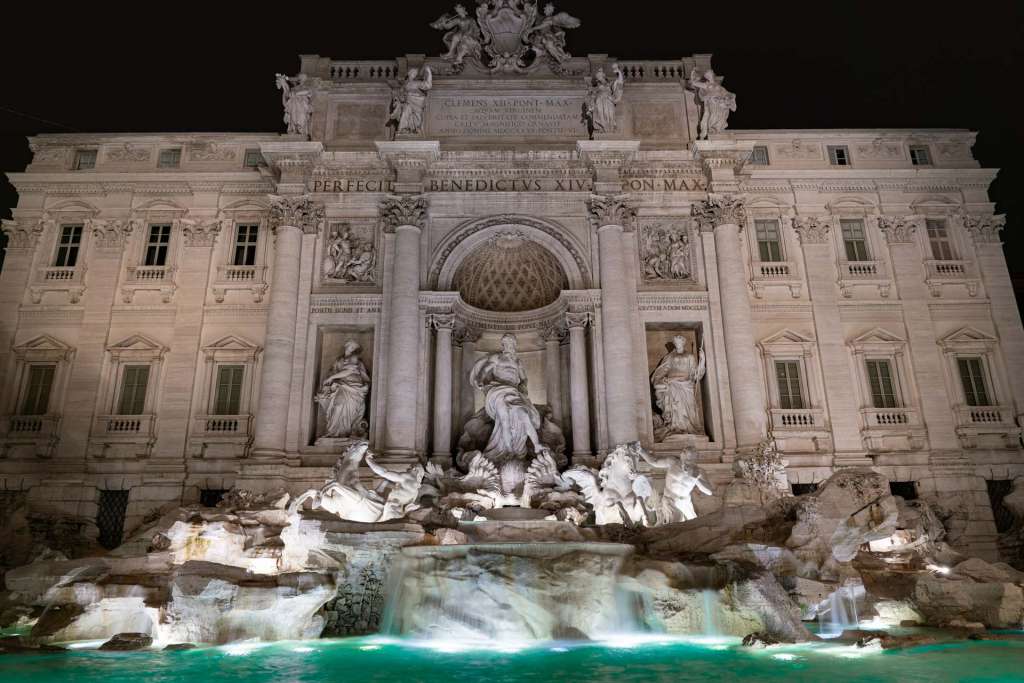 Interior of Church Sant'Agnese in Agone
Church in Piazza Navona, in front of the Fountain of the Four Rivers.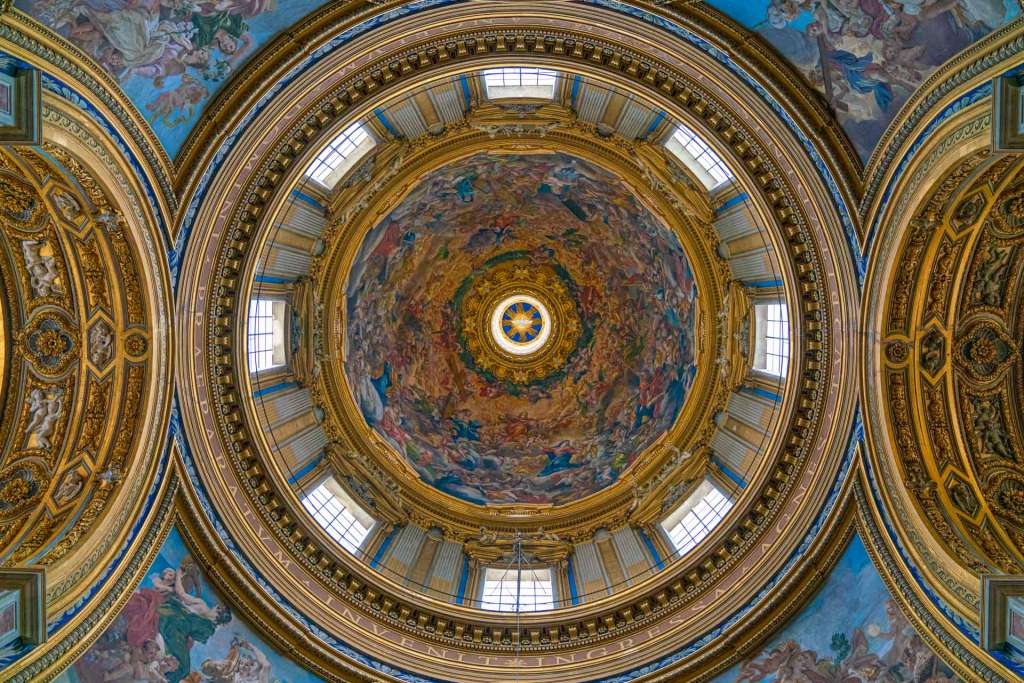 Fountain of the Four Rivers.
By artist Bernini.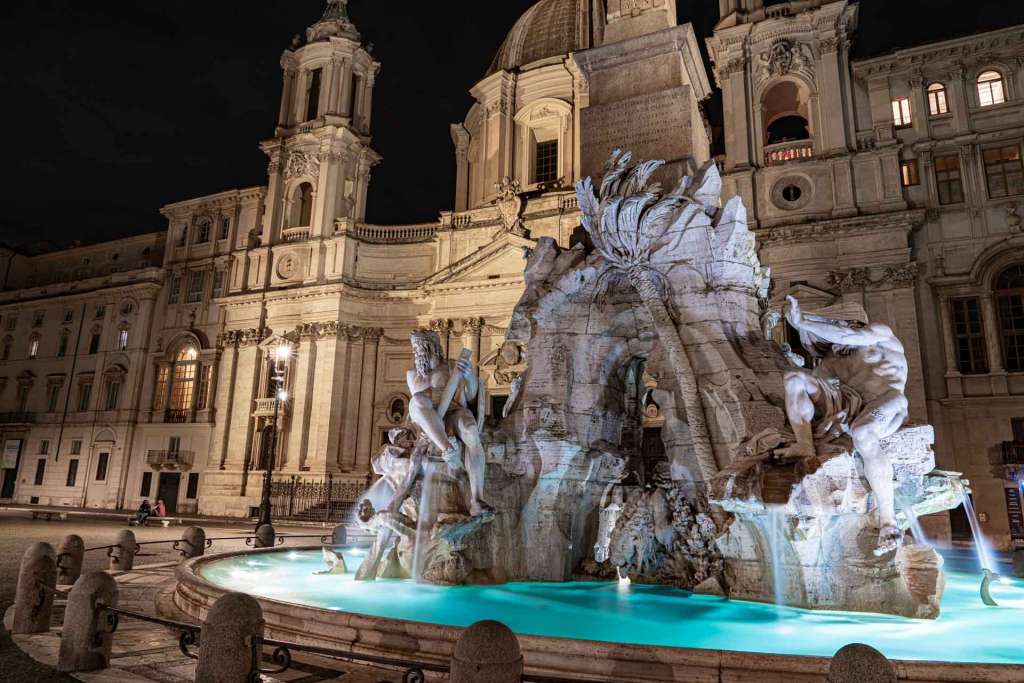 Ancient roman Art
Found in the Museo Nazionale Romano, Palazzo Altemps.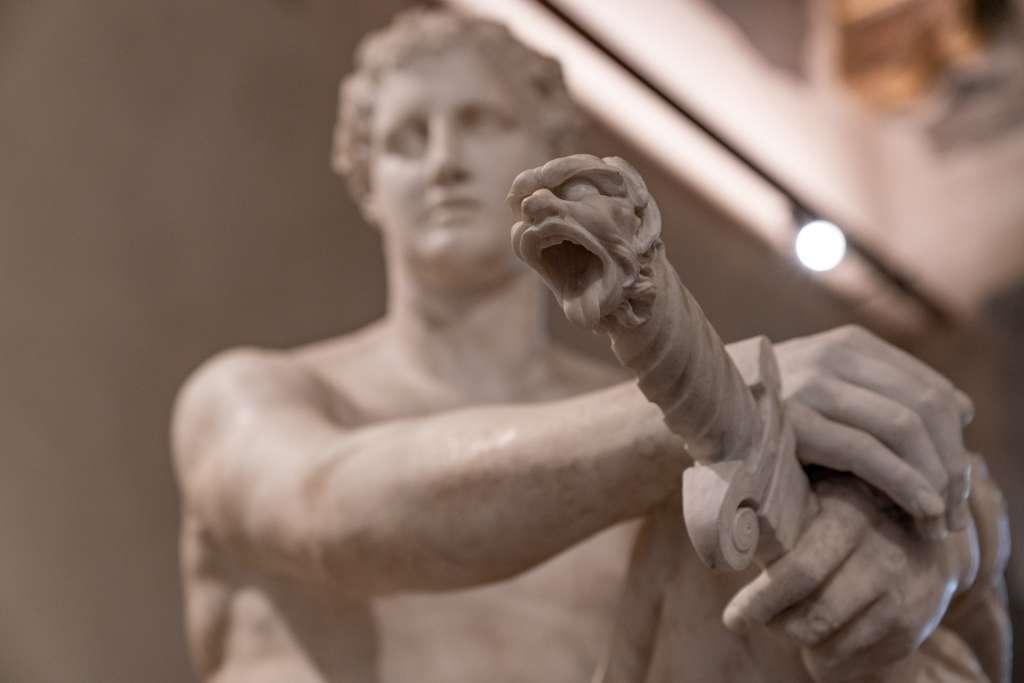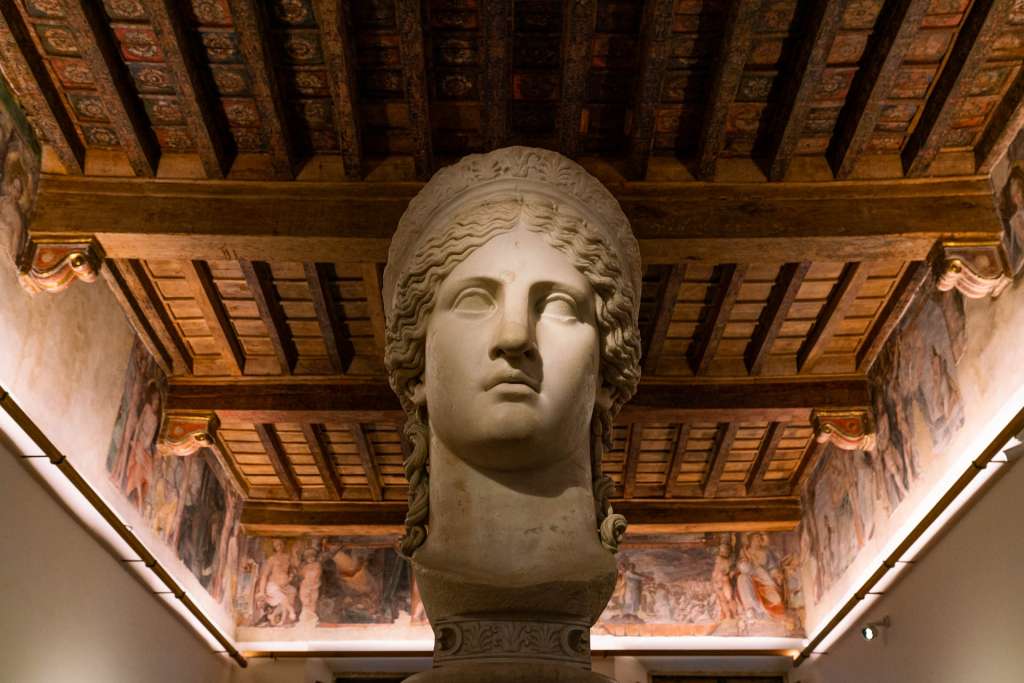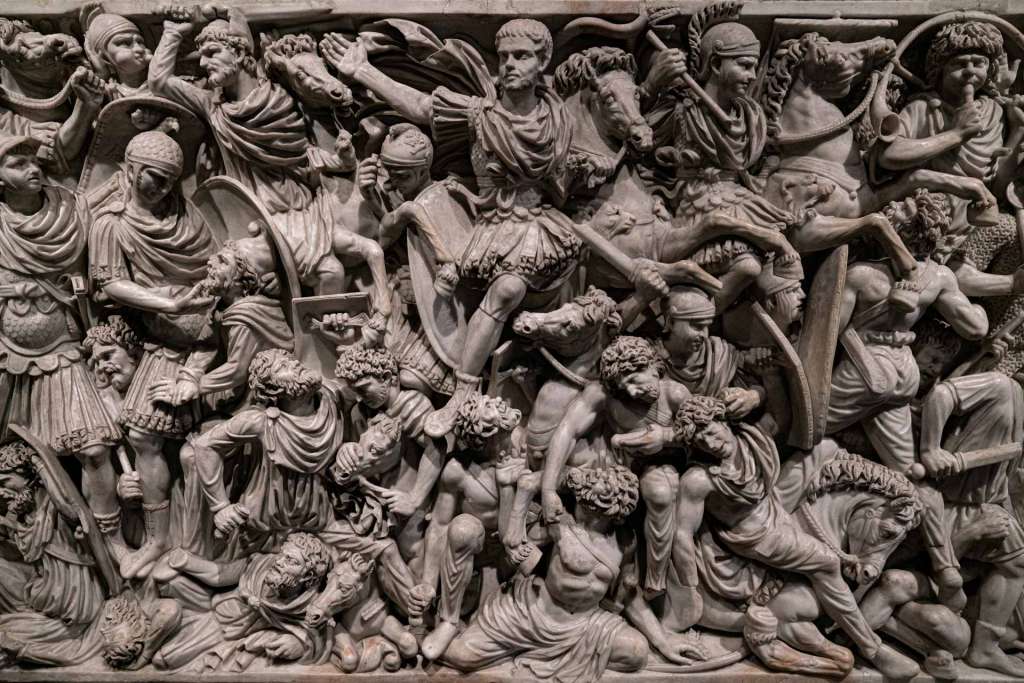 The Coliseum
No explanations are needed here!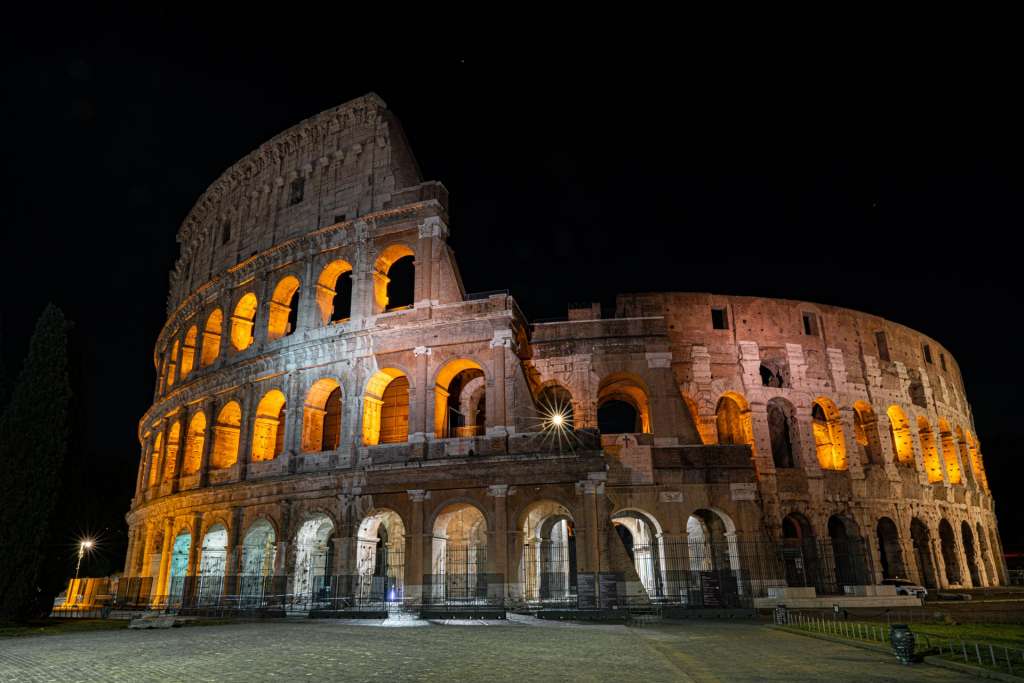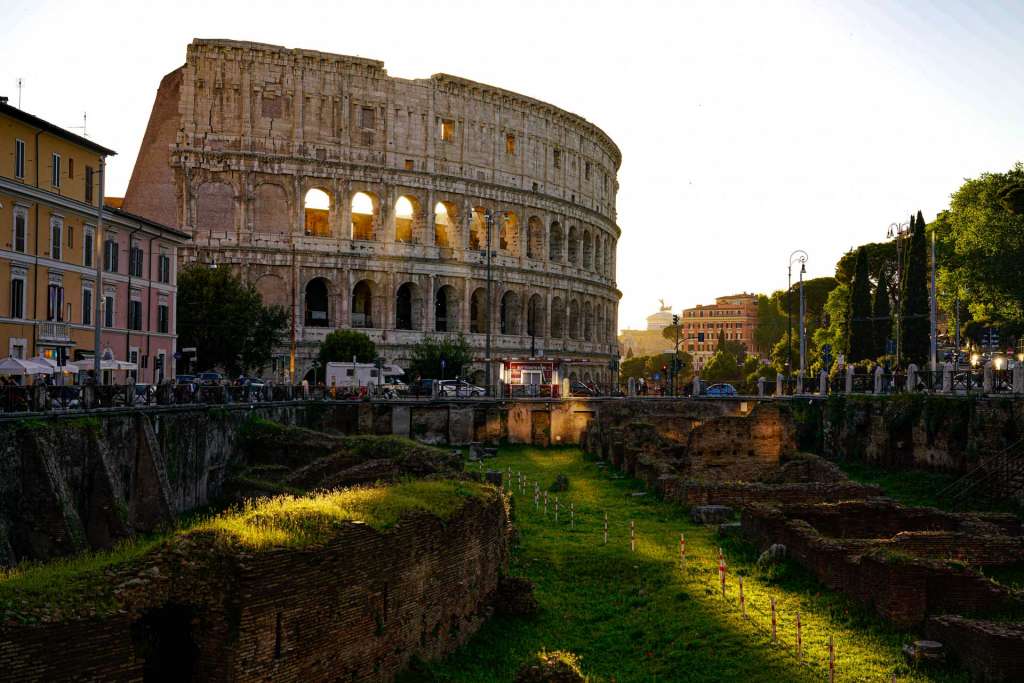 Vittorio Emanuele II bridge with view on St Peter Cupola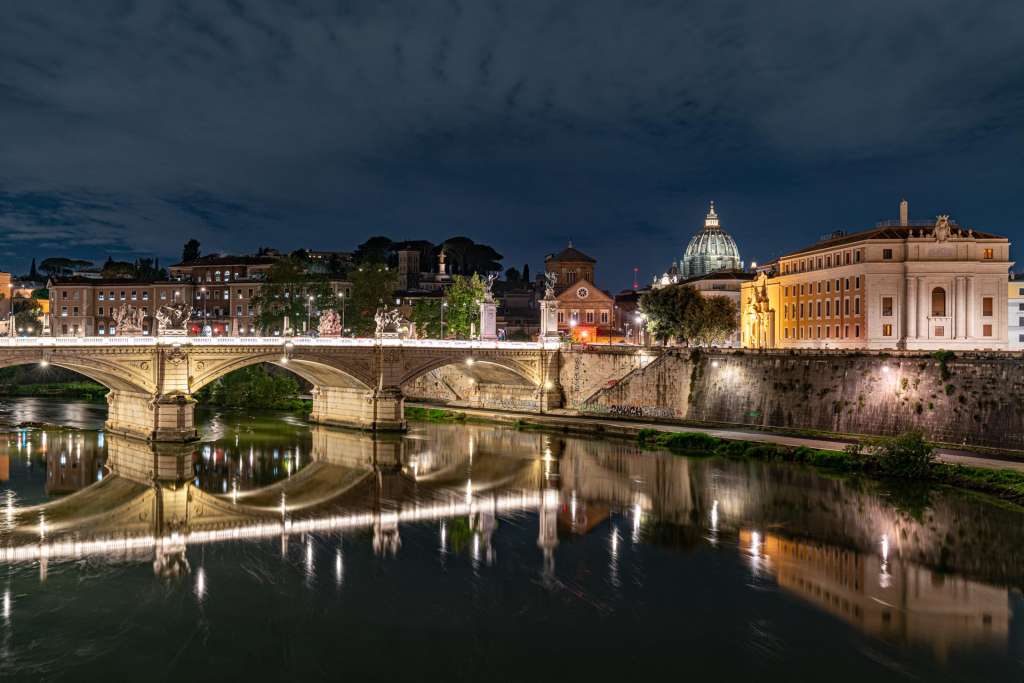 Castle Sant'Angelo
A fortress build by popes.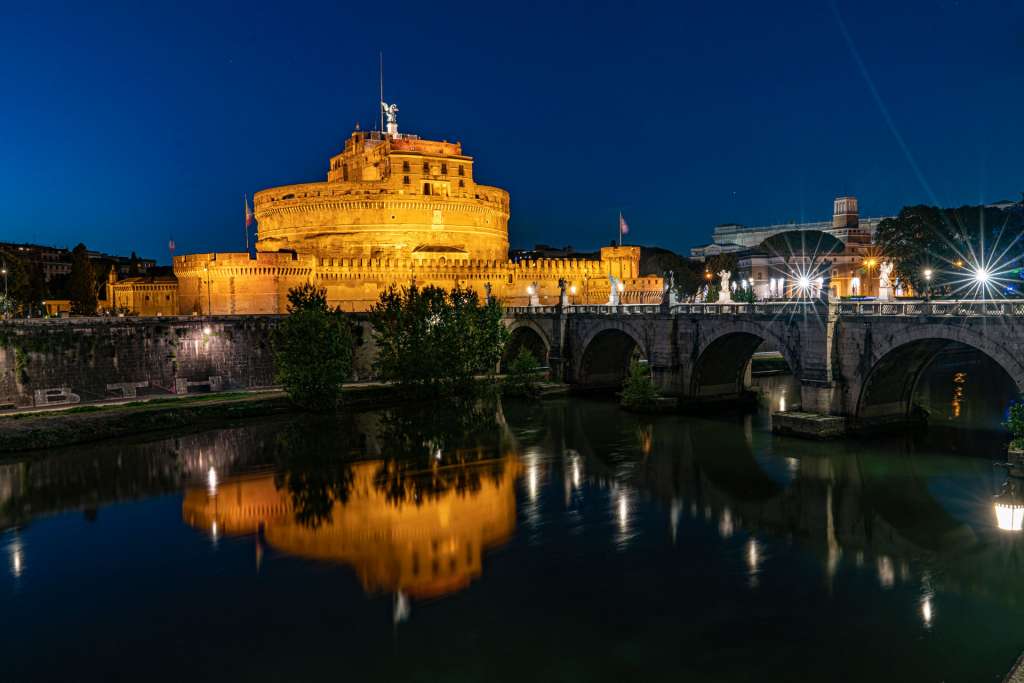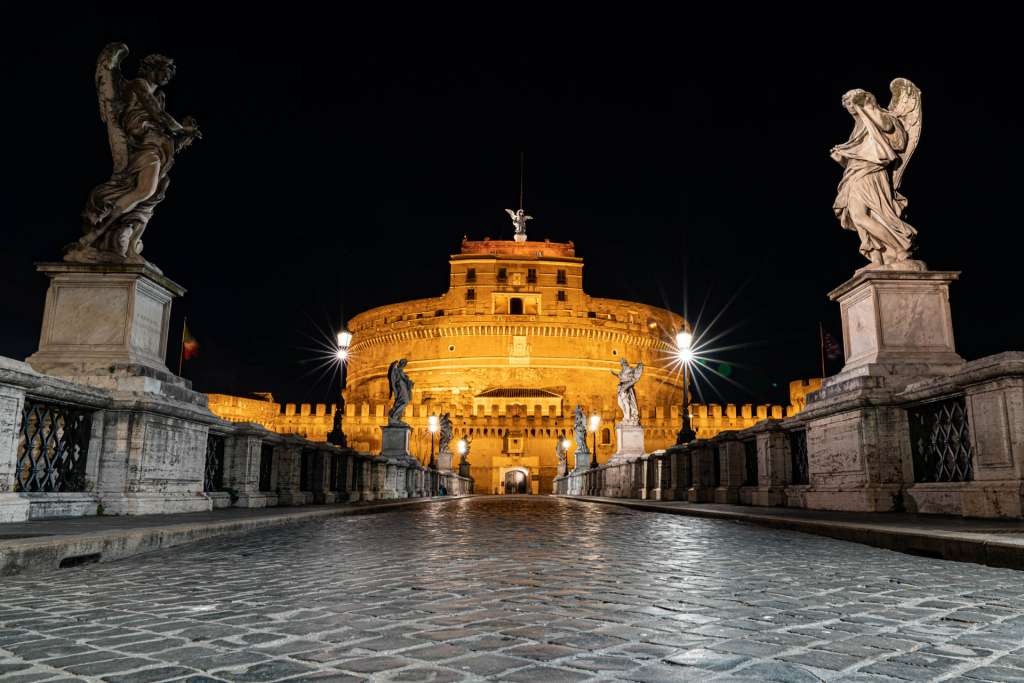 View of St Peter from the keyhole in Malta Order Plaza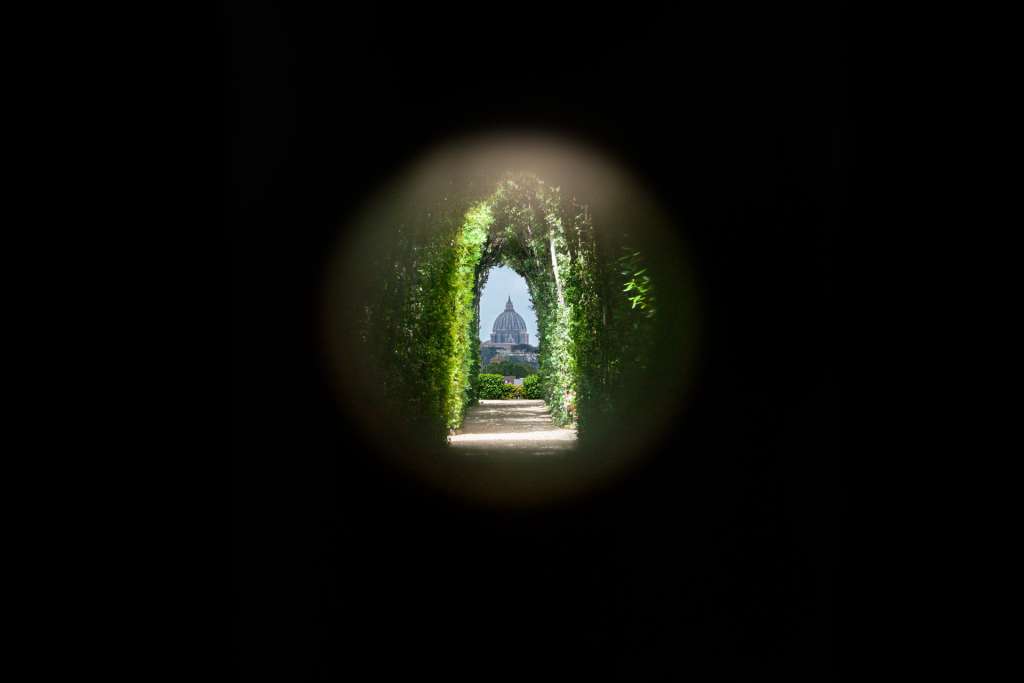 Vittoriano – Altare della Patria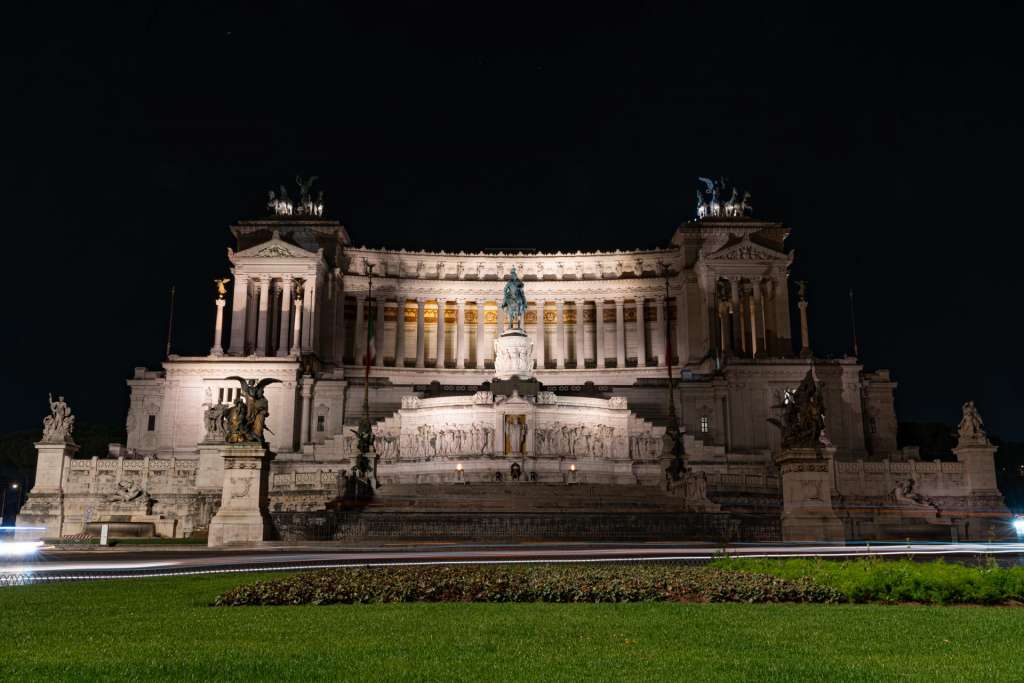 St Peter Basilica – outside and inside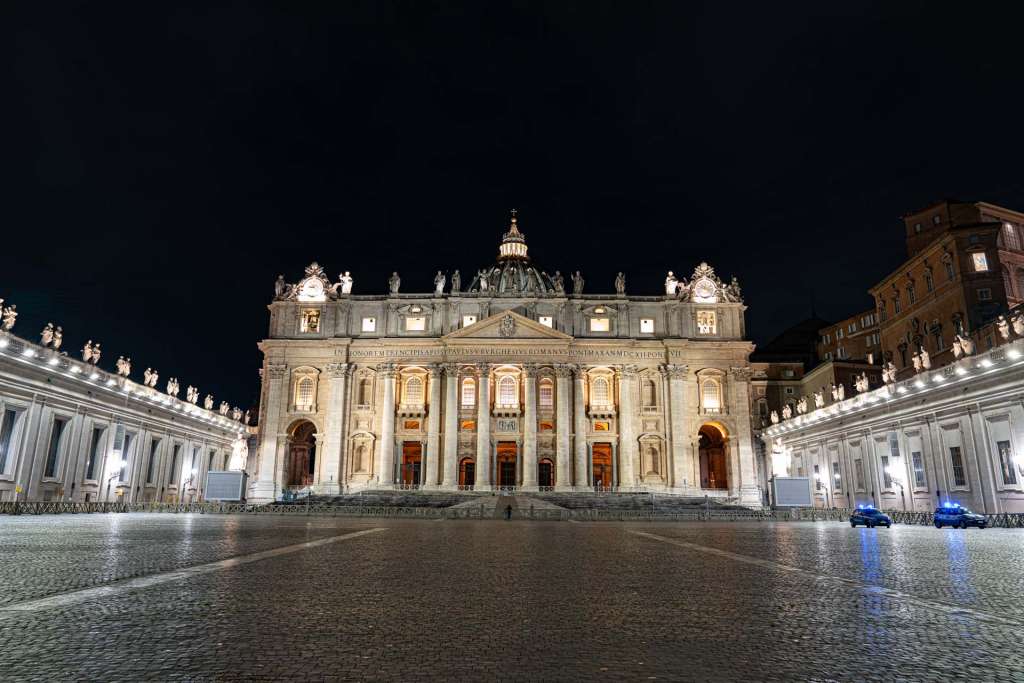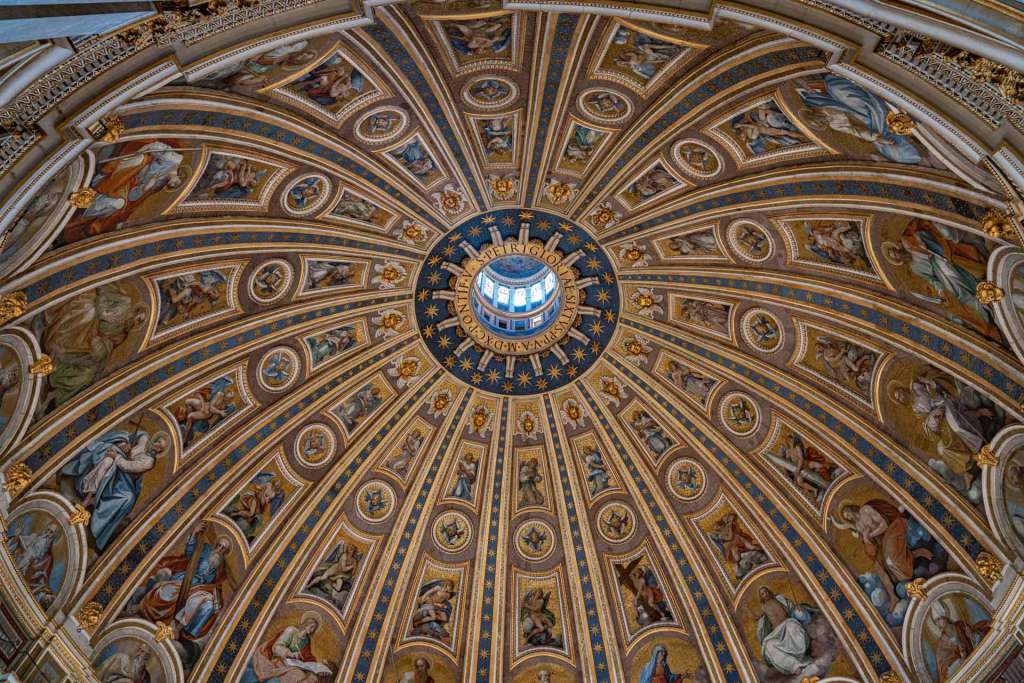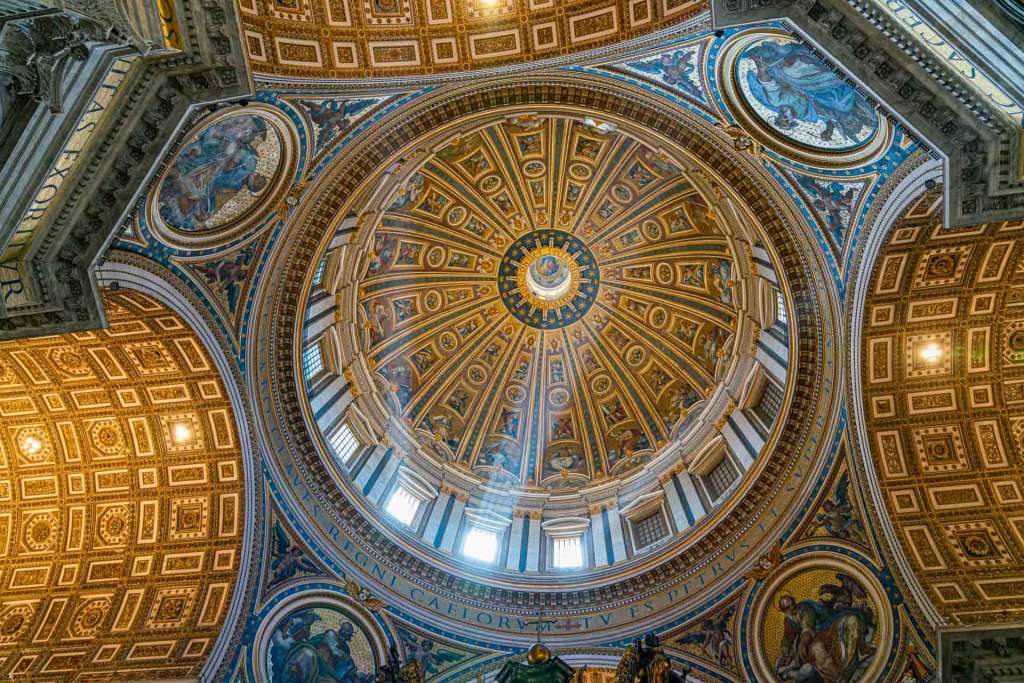 ---
You might also like