Wildlife Safari in in the Italian alps: yes, it is possible!
If you live in a European city like me, wildlife photography is something that you immediately link to a big trip to Africa or maybe South America.
It is true that even within Europe you can shot wildlife, for example brown bears in Easter Europe or Germany, or reindeers in Scandinavia, so it is my fault that I never explored my neighbourhood for this type of photography.
"Thanks to Covid-19" (probably one of the few things that we can thank this global tragedy ), I discovered amazing opportunities to do wildlife photography even in urban northern Italy: the beautiful Alps and its natural parks.
There are several places and occasion to see widlife in the Alps, that of course require a little bit of trekking and patience (not like sitting in a car doing an african safari). A good one is in October for the "belling of the deer" season, where their sounds echo all around the forests.
A very good place to start your trekking is the National Park of Gran Paradiso, a nature paradise that surrounds the italian regions of Piedmont and Aosta Valley. We've organized a trekking with local guides of NaturaAlp, that focused our excursion on our fitness level and our goal in taking wildlife photography.
Our first spotting, not quite wildlife, were these very particular cows of a local breed, that really looked like bisons… I know, they are just cows, but I found them quite beautiful. (here the breed if you are interested)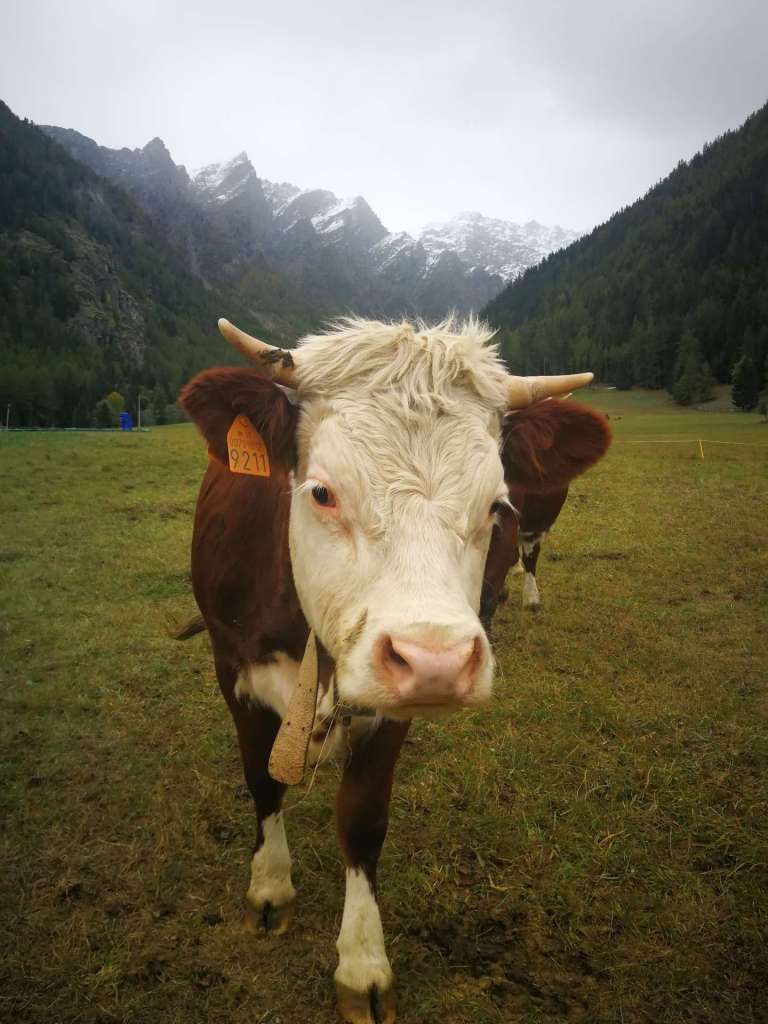 The beginning of the trek was already quite lucky, as we spotted a chamois walking in the breezing morning around the empty houses of a local village: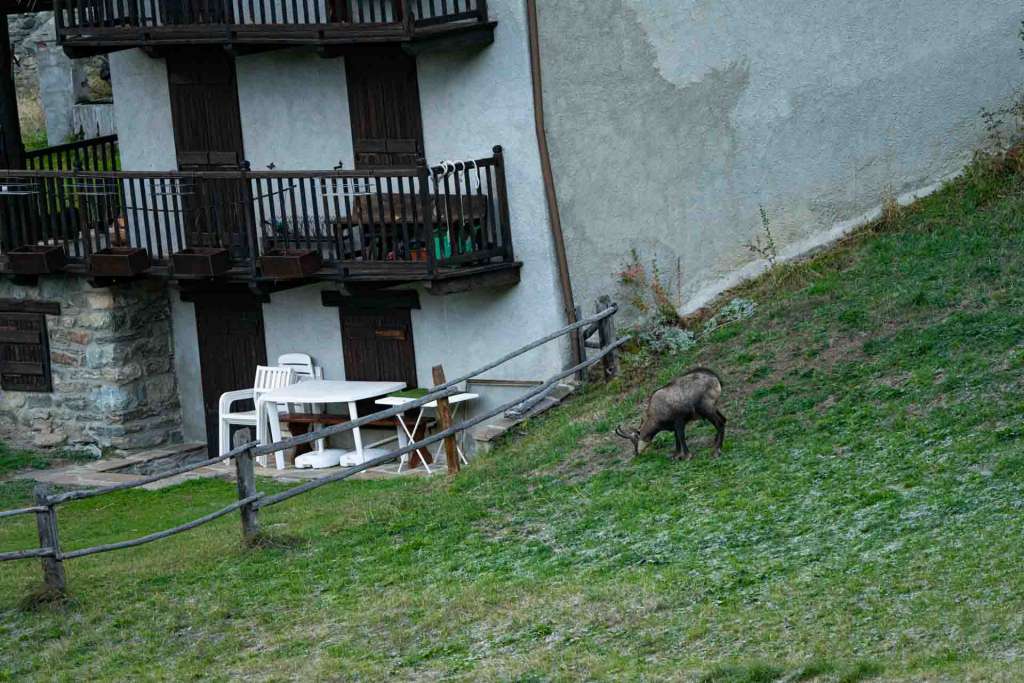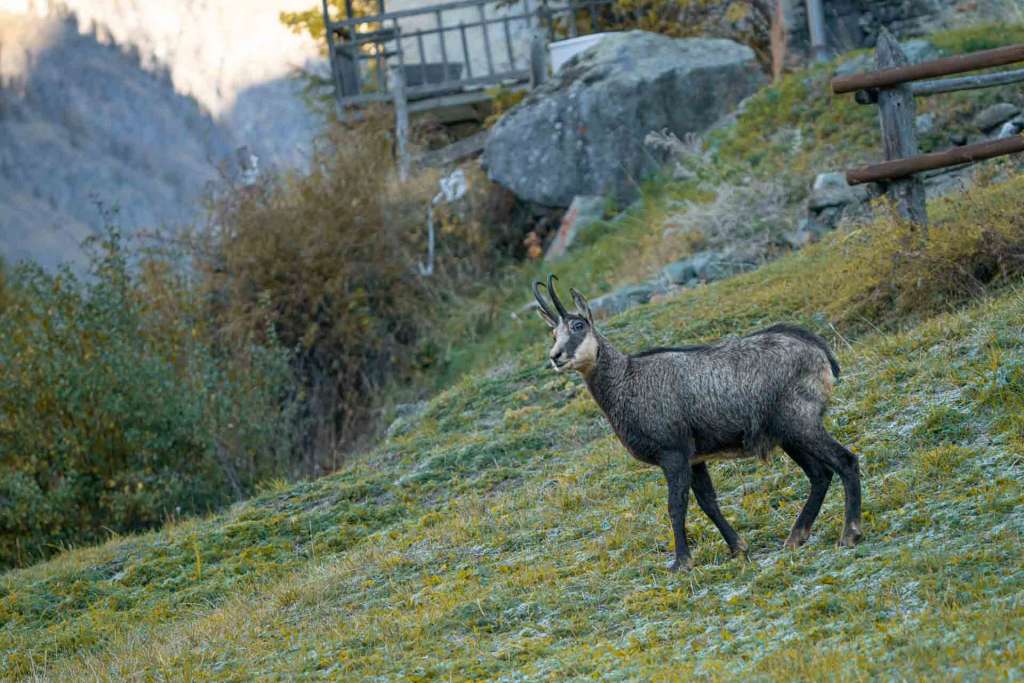 Along the trekking up into the mountains, we've spotted other chamois, getting quite close to them.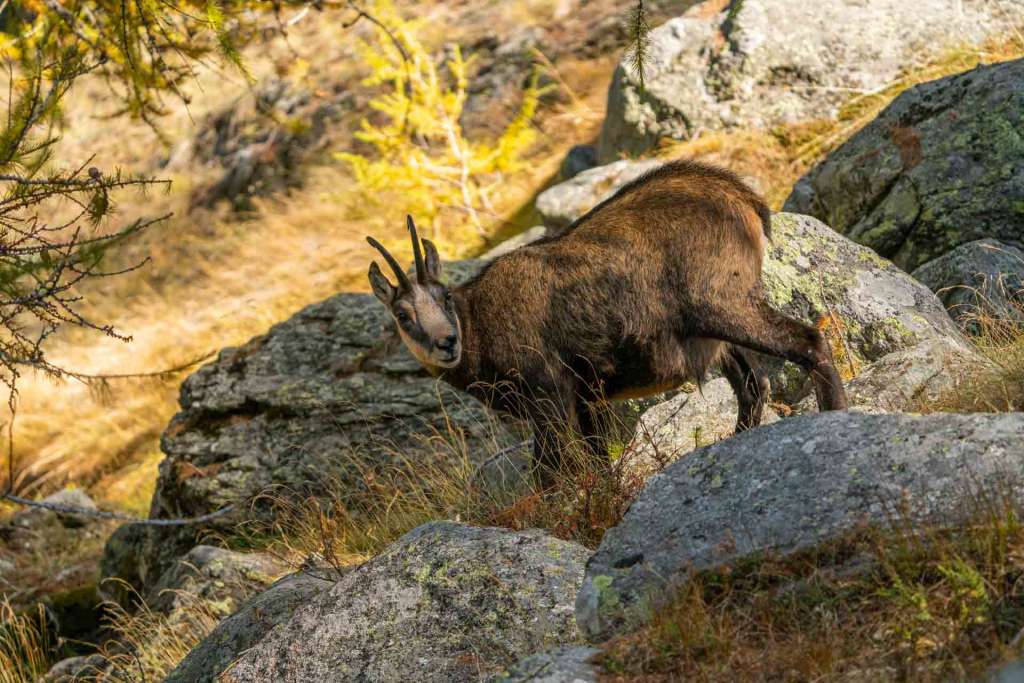 After almos 3 hours of trekking we reached our destination, at around 2,300 meters of altitude, and I have to say, the landscape was well worth the (extremely intense for my level) trekking.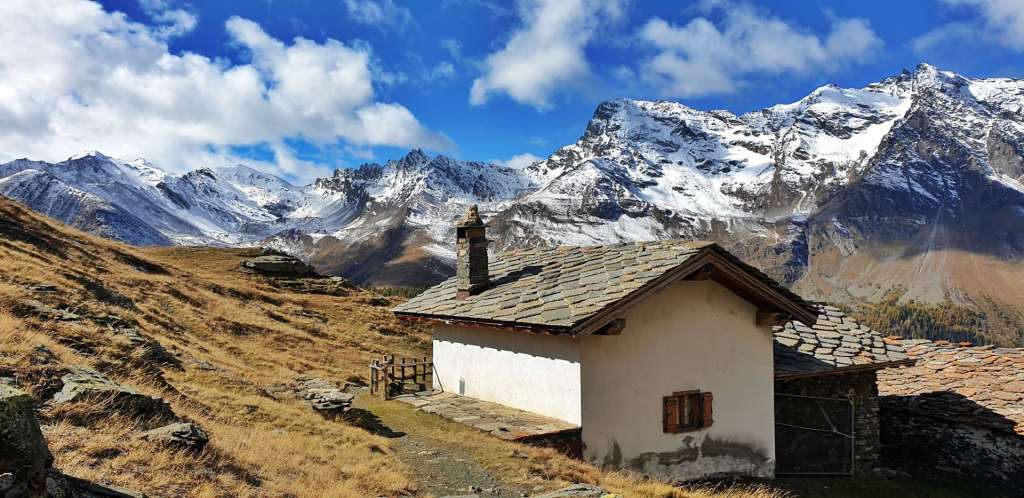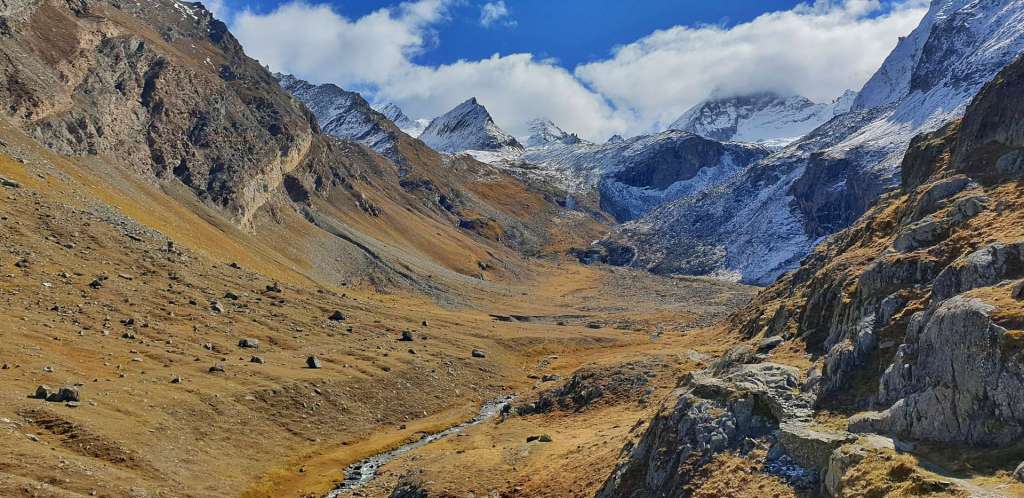 At this point we even spotted a couple of birds of prey (not sure of the correct species), very close to us, and I gave it a shot trying to capture them on camera.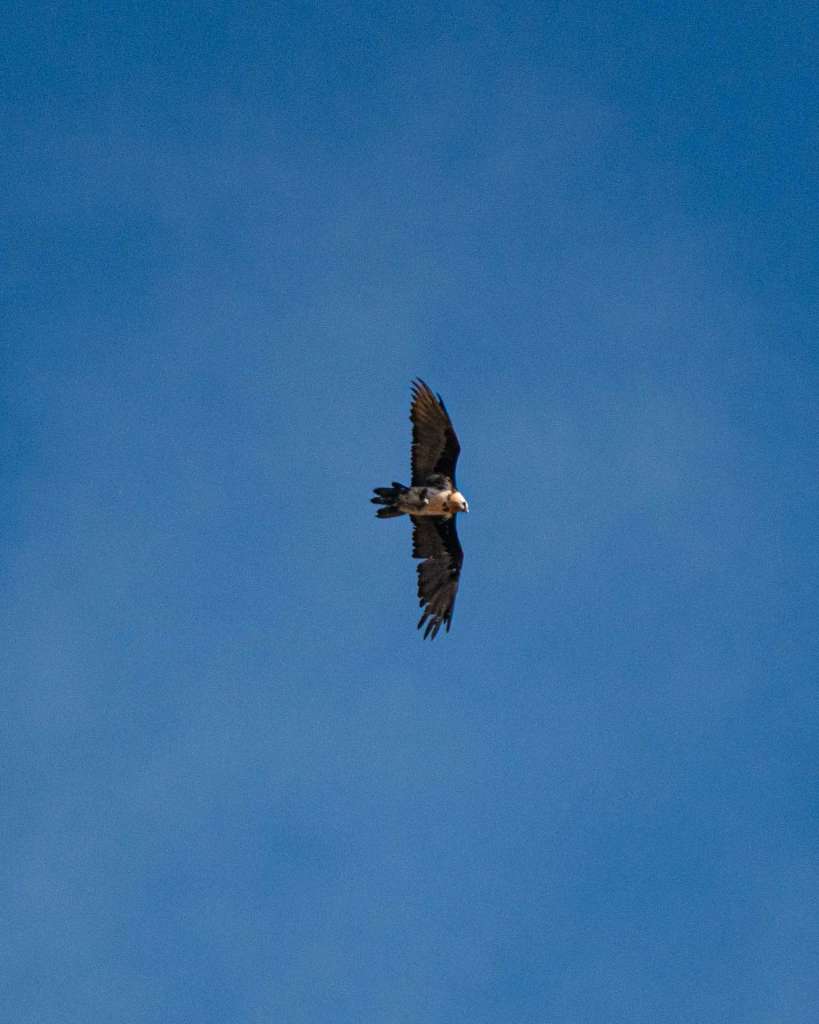 But my hope (and final goal) for my italian wildlife safari in the alps was to find the Ibex, and thankfully we've been lucky spotting an herd right in front of us: I have slowly crawled on the rocks as close to them as possible and spent almost an hour taking photography of them.
I wish I had some camouflage with me to get close to them, but I have to say that for being my first time ever in shooting  mountain wildlife, the results are quite ok!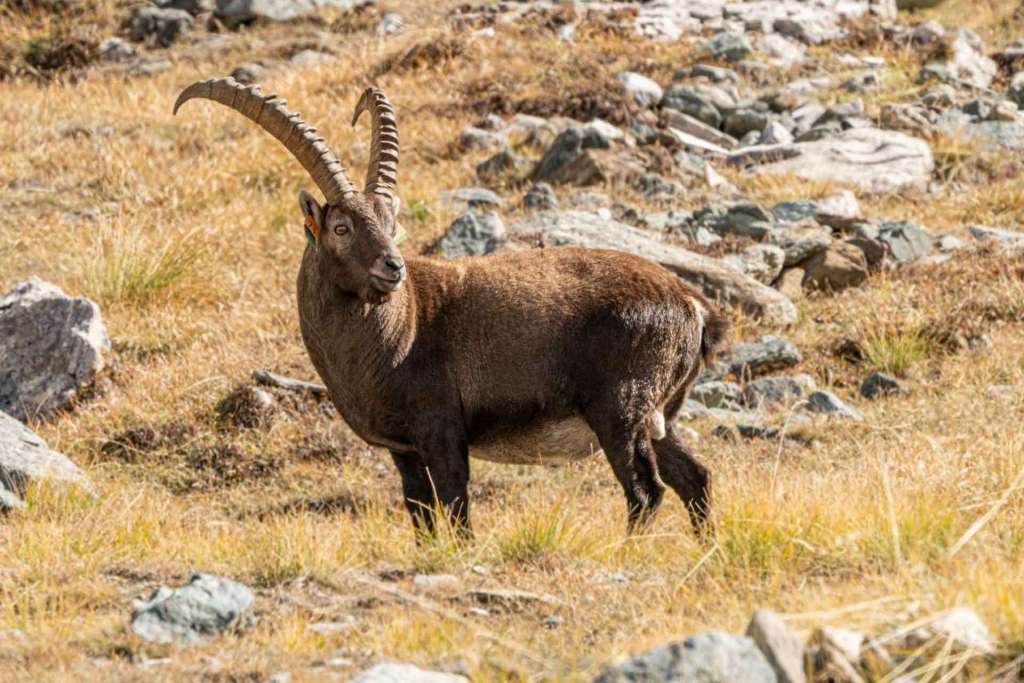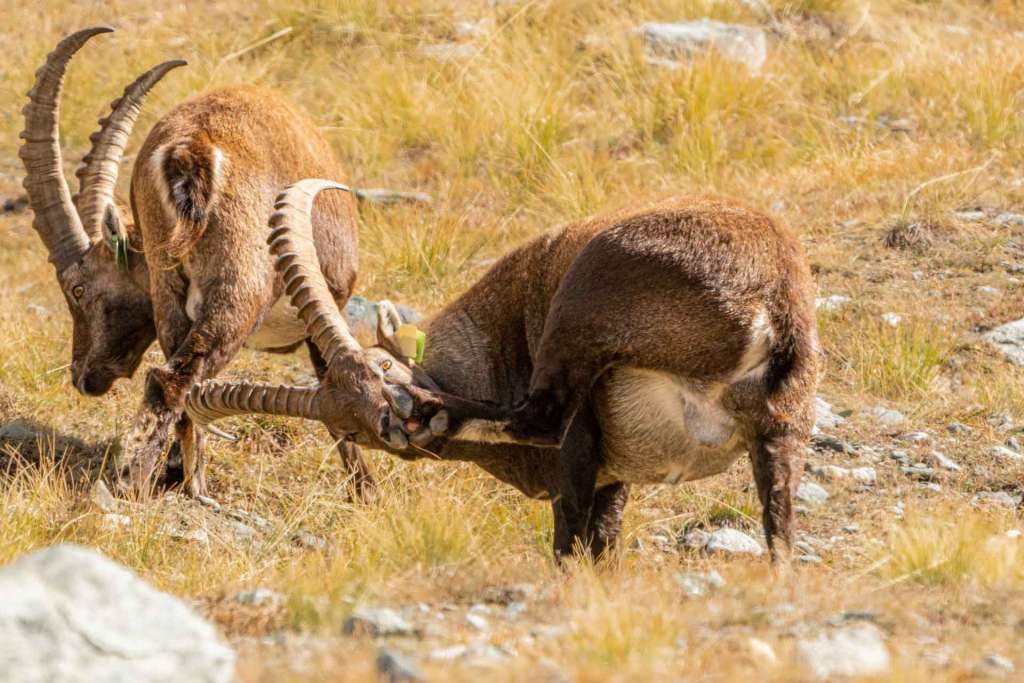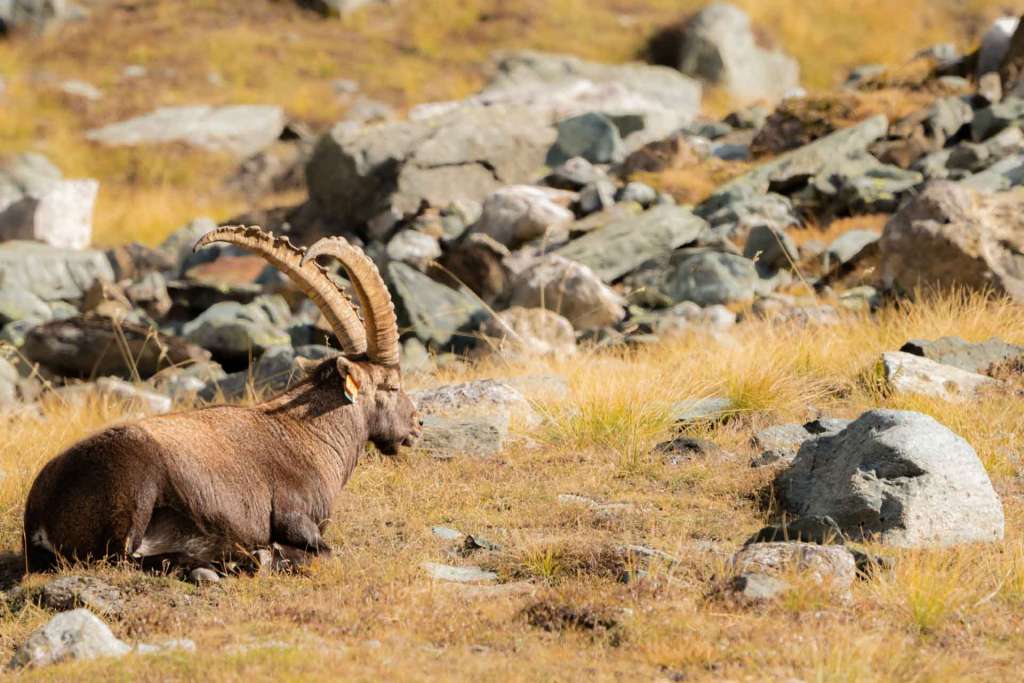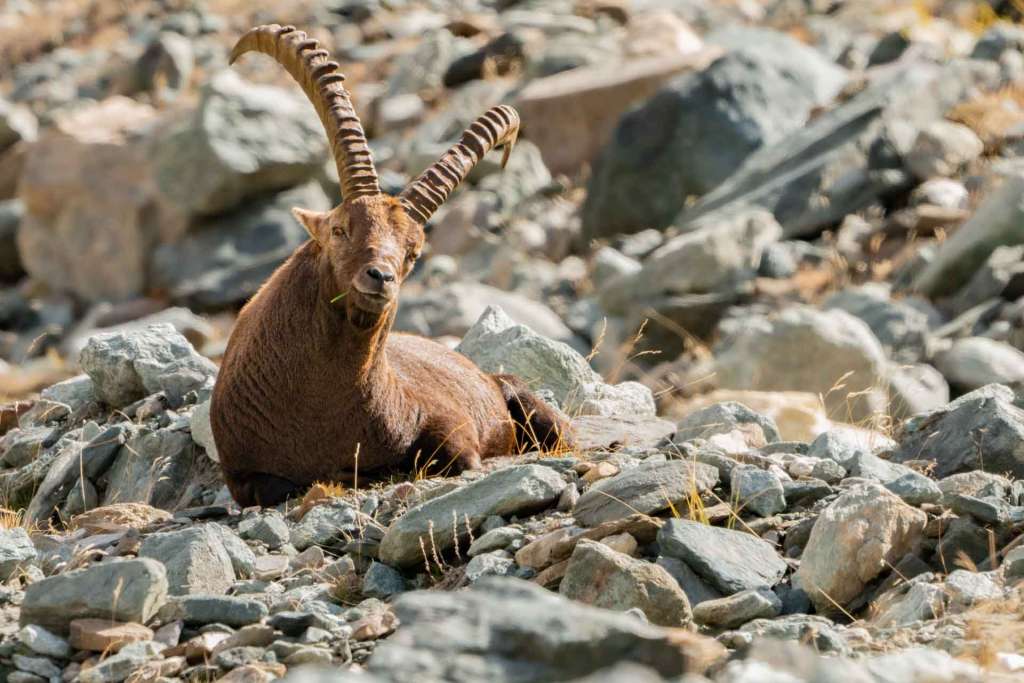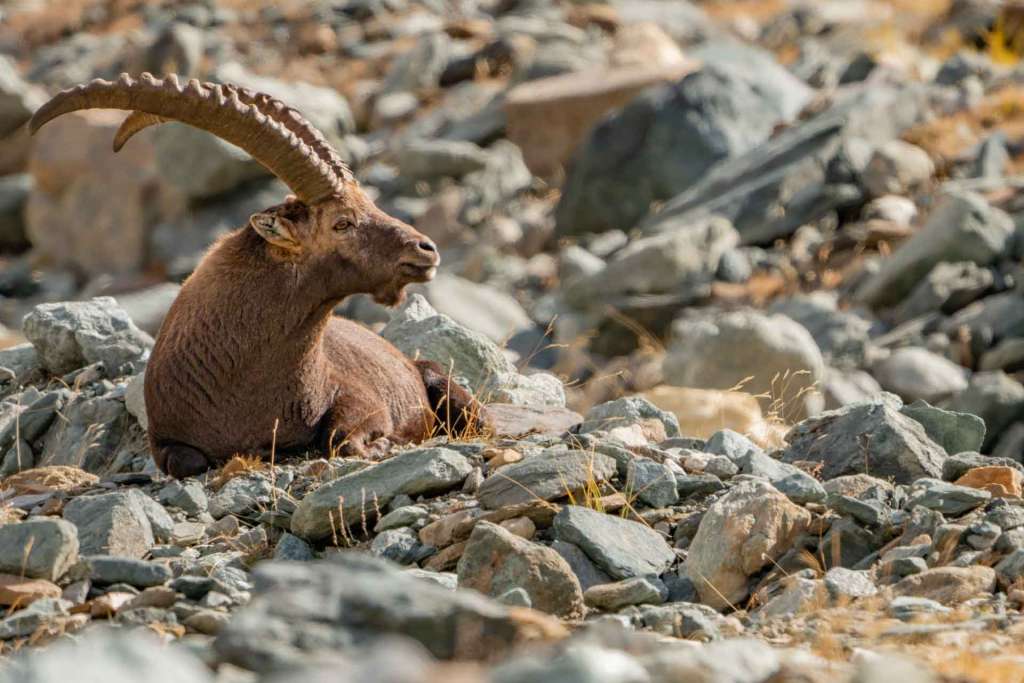 ---
You might also like