What is a Puffin?
The puffin is beautiful and colorful bird, also called Sea Parrot or Clown Bird. In Greenland it is possible to find the Atlantic Puffin, also called common puffin. You can read more about this species here.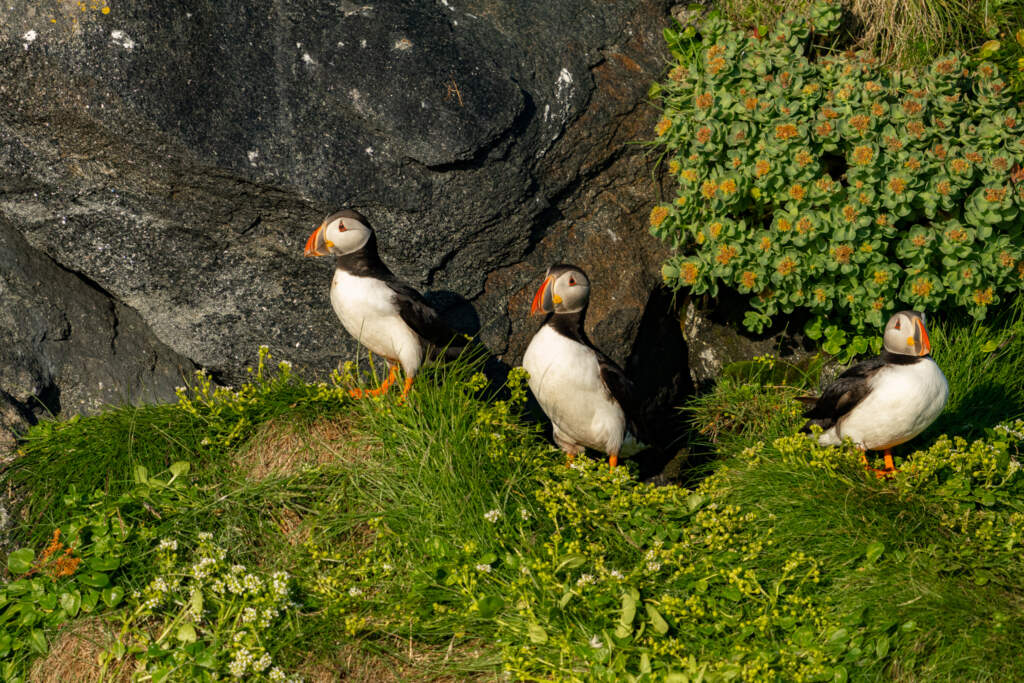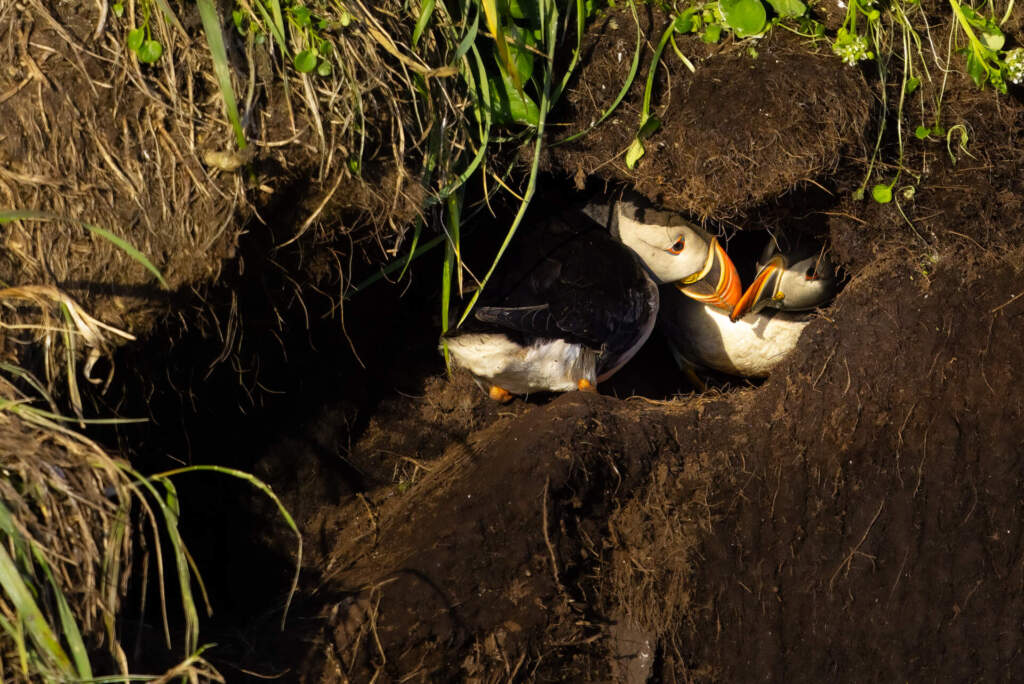 Where you can find puffins? Can you see puffin in Greenland?
The common puffin can be found in few places like British Isles, Norway, Iceland, and also Greenland.
Especially in Greenland, it is quite easy to book a tour to spot these beautiful and colorful birds in East Greenland: there is a colony nearby Nuuk, the capital of Greenland, quite easily accessible by specialized tours.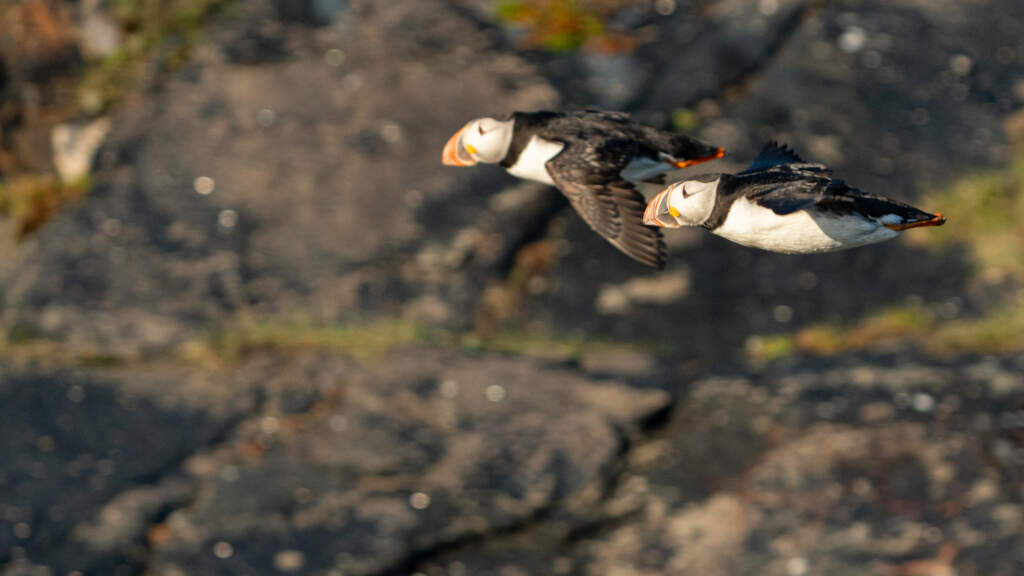 How to see puffin in Greenland?
I've personally travelled with Nuuk Water Taxi, and it has been a very good experience: it was just 4 passengers, we went straight to the small islet where there is a very concentrated population of puffins. We stayed there for around 1 and a half hour, plenty of time to take THOUSANDS of photography. The tour was in the evening, so in summer time it is perfect to catch the golden light of the sunset (kind of sunset, since the sun almost never set in summer).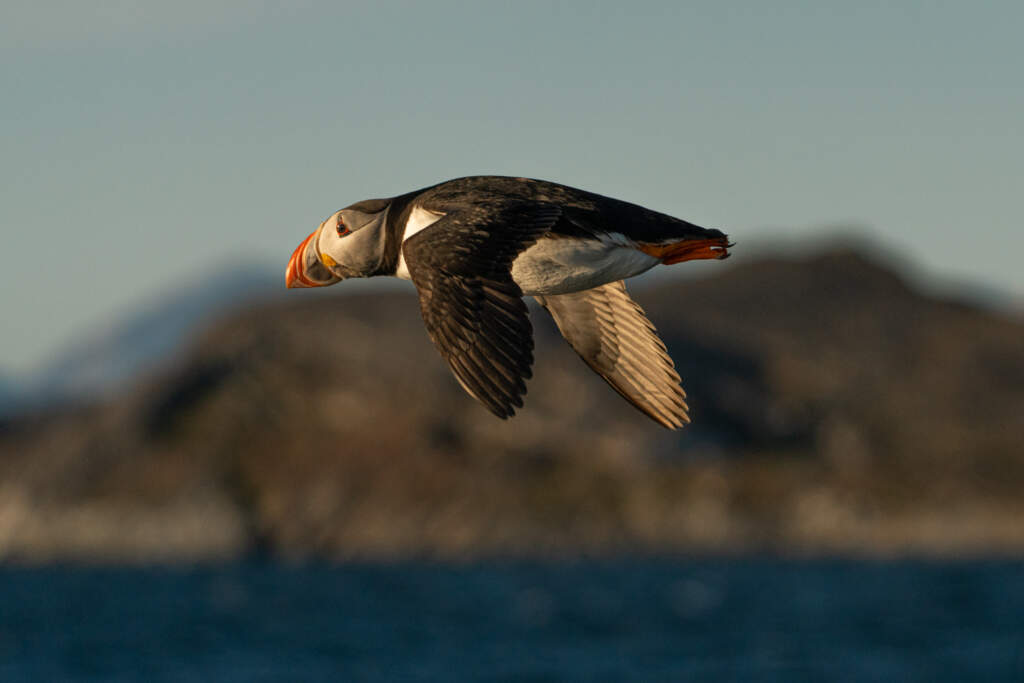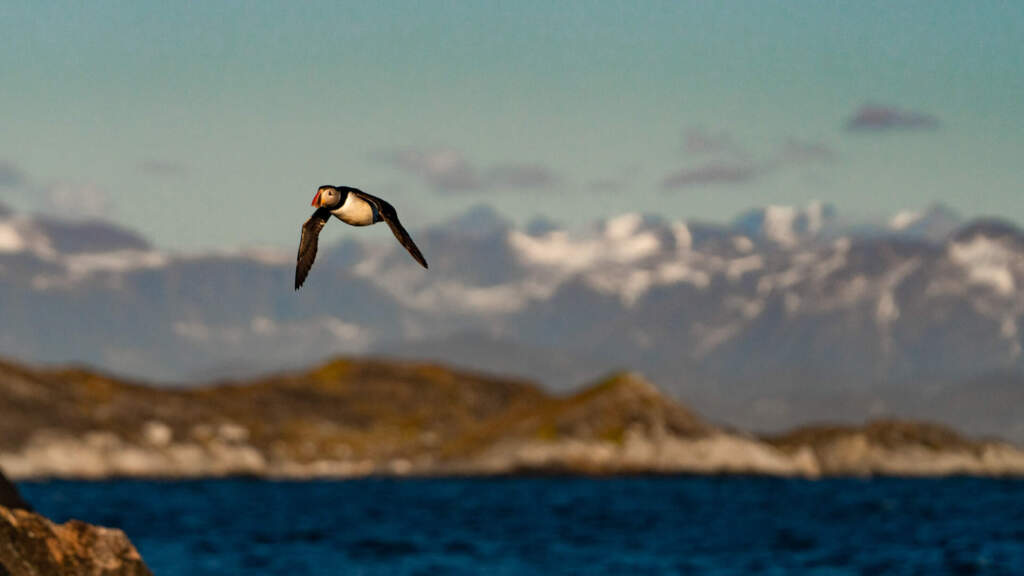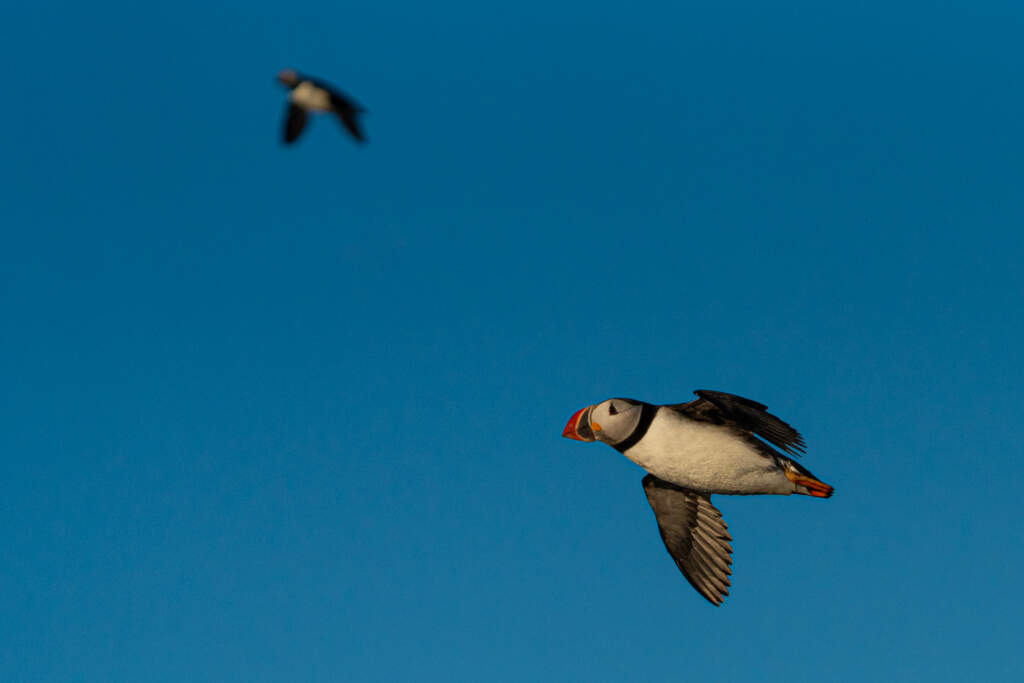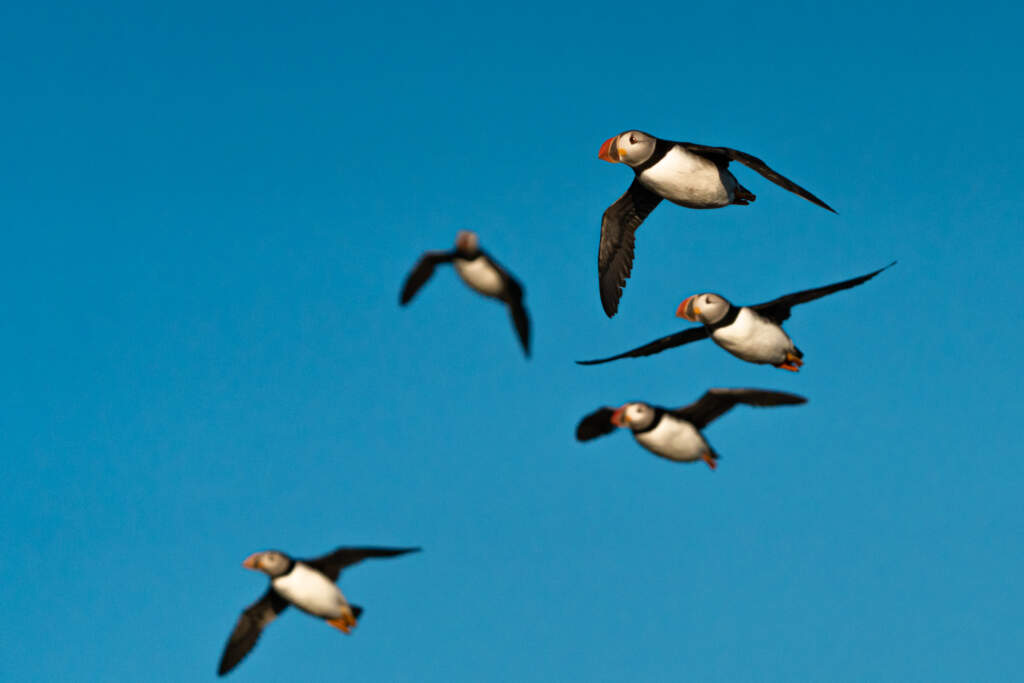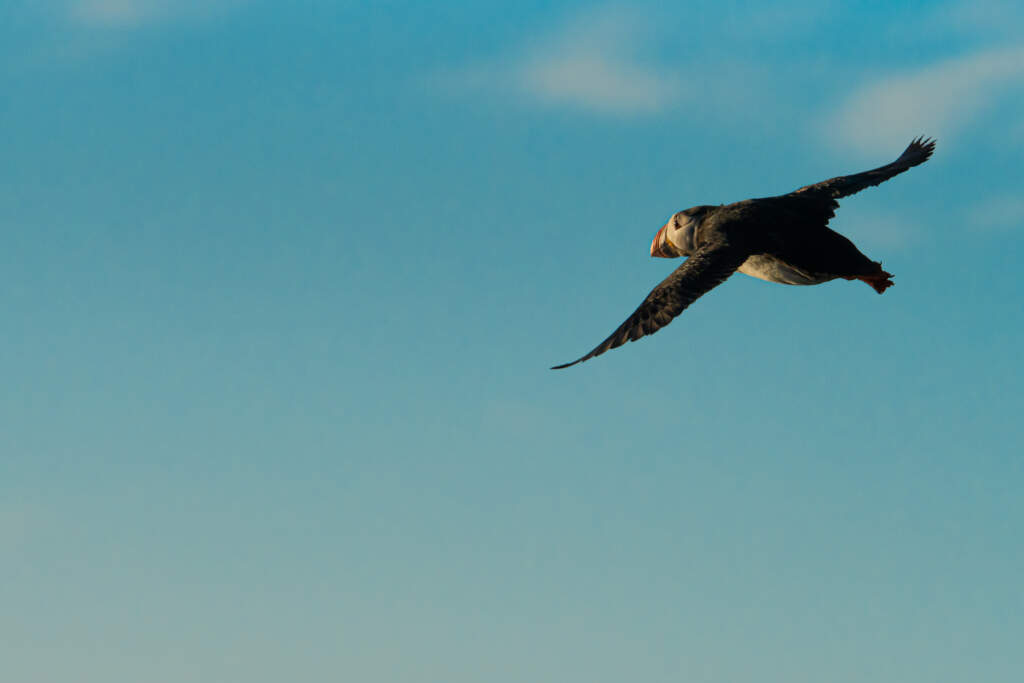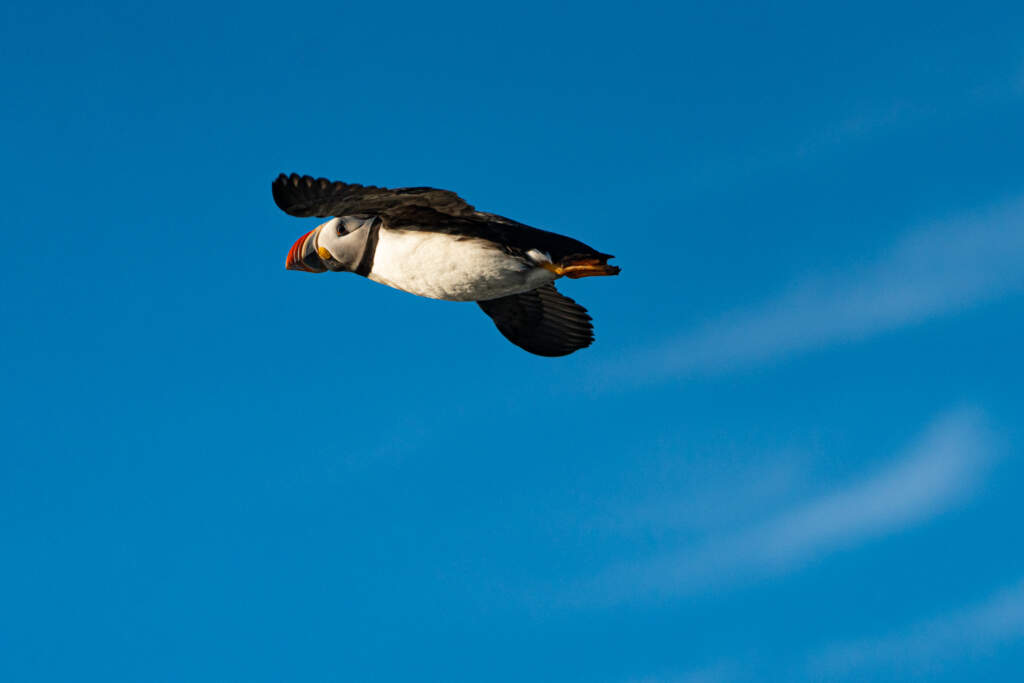 ---
You might also like