Salar de Uyuni is the world's largest salt flat, located in Bolivia at a stunning altitude of 3,656 meters. It is truly a wonder of nature, and an unmissable stop in a trip to South America.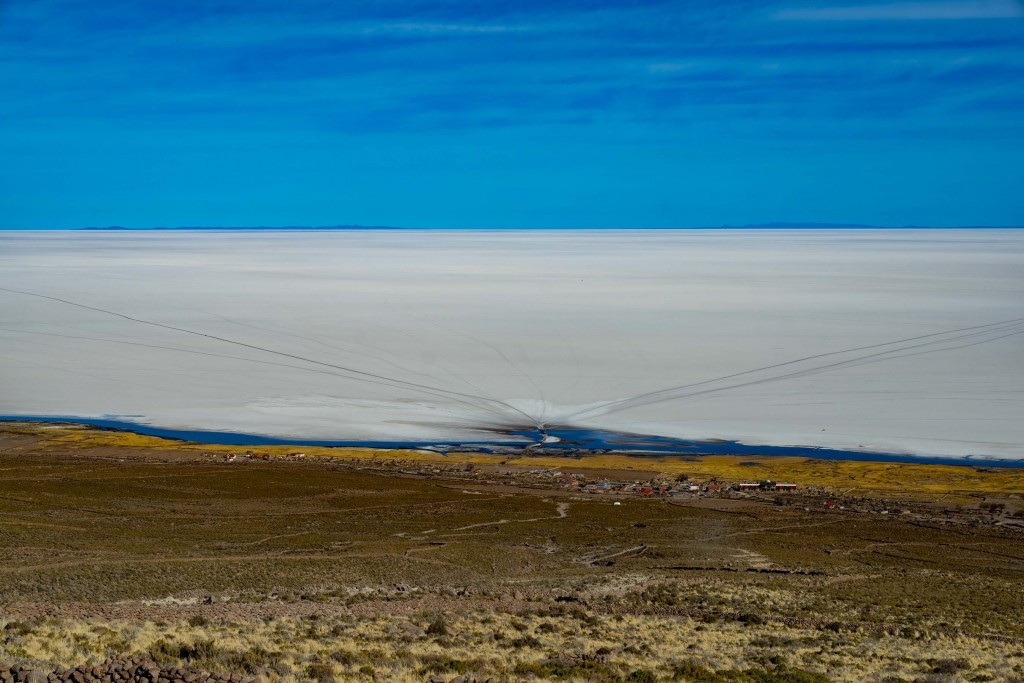 How to get to Uyuni from La Paz
We reached Uyuni from La Paz, and there are mainly two way:
overnight bus: on the way in we took an overnight bus from La Pax from a company called TODO TURISMO. I found it extremely comfortable, safe and cheap
direct flight: there are direct flights from La Paz airport to Uyuni airport, of less than 1 hour.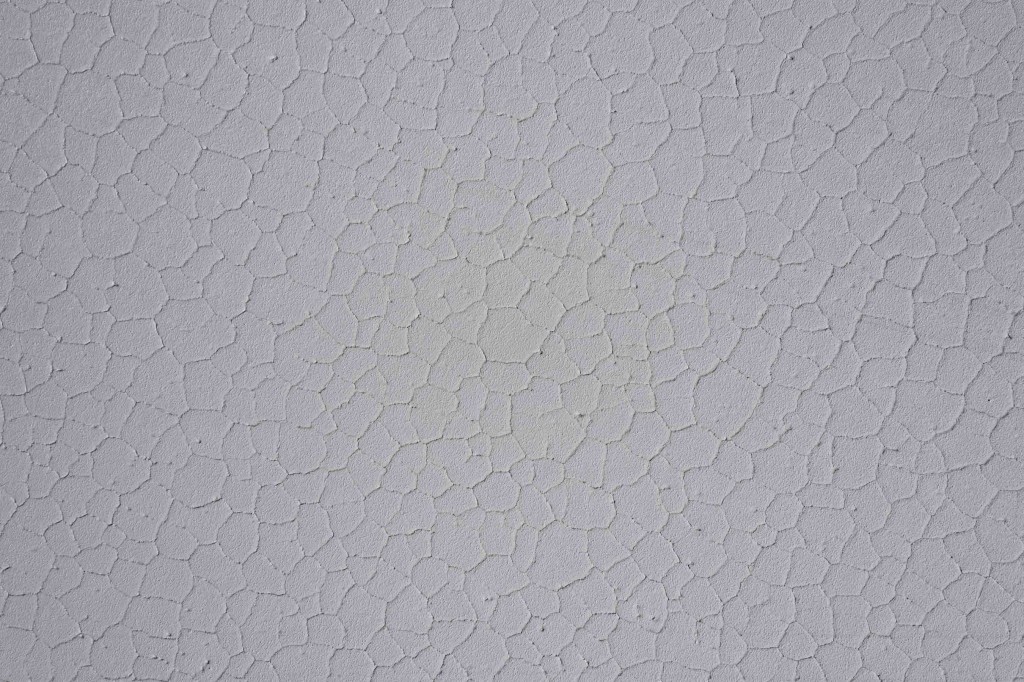 When to go to Salar de Uyuni
There are two completely different scenario to visit the salt flat, which changes completely your experience:
 dry season (june – september): this is the season we visited Salar de Uyuni, so all the shots taken in this article are from august. It is best for actually visiting the flat and the surrounding areas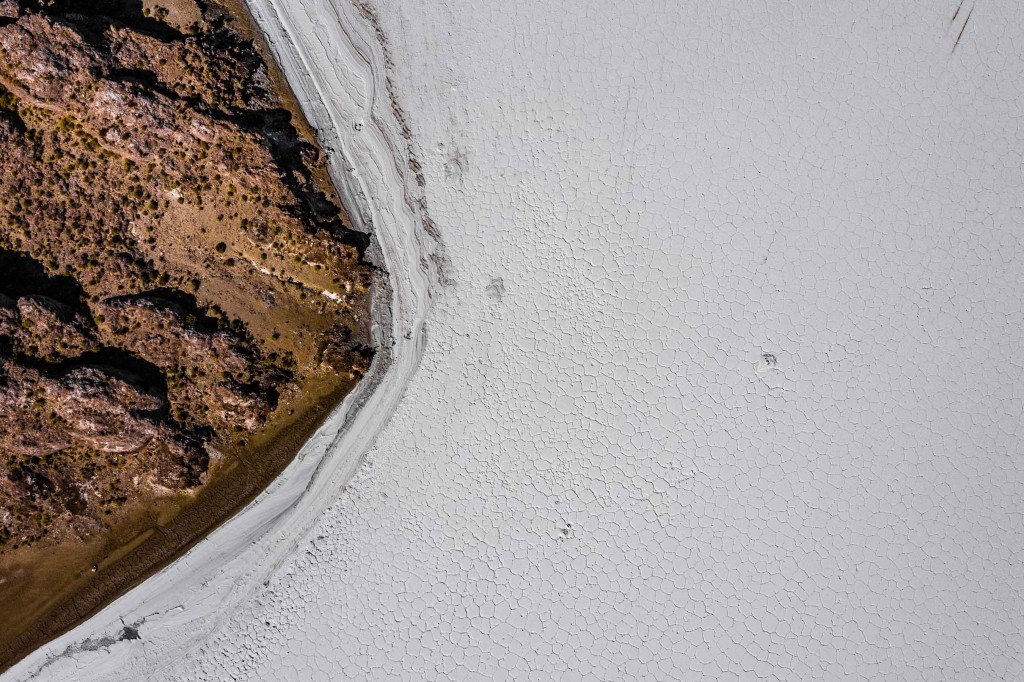 2. wet season (january – march): the most famous shots with the mirror-like flat are taken during dry season, and that is the reason to visit Uyuni in this period. BUT you have to be very lucky in getting the right day, wet enough to have water in the salt flat (and create the mirroring illusion) but not raining so you can't go out on the 4×4 cars.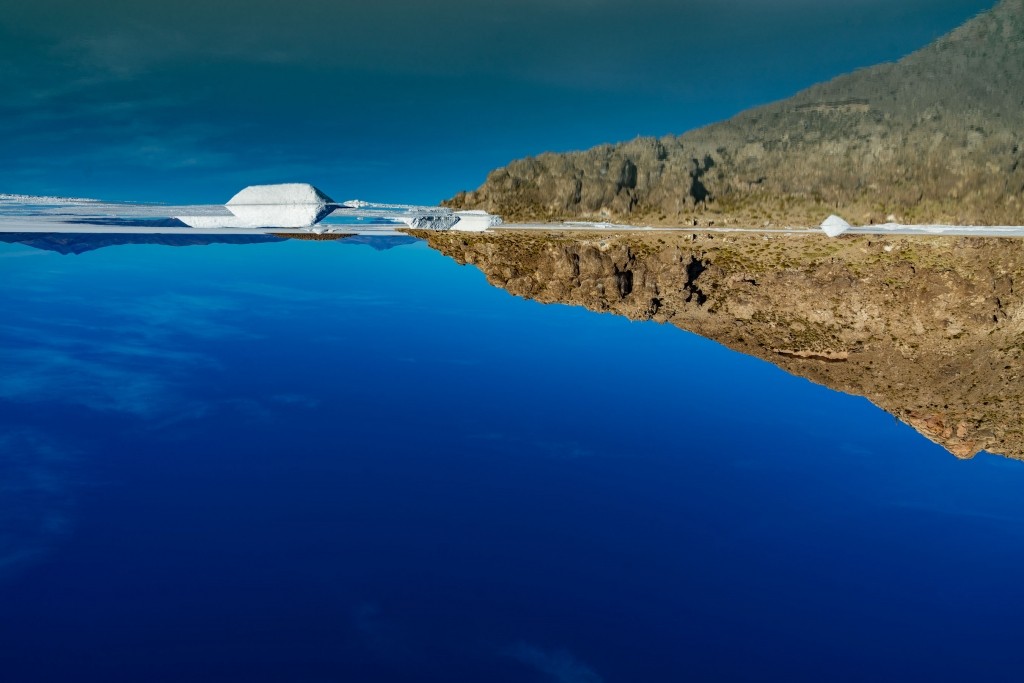 The Experience
Visiting Salar de Uyuni is an out of this word experience, an endless white desert with some rare water pools, where amazing reflections can be taken.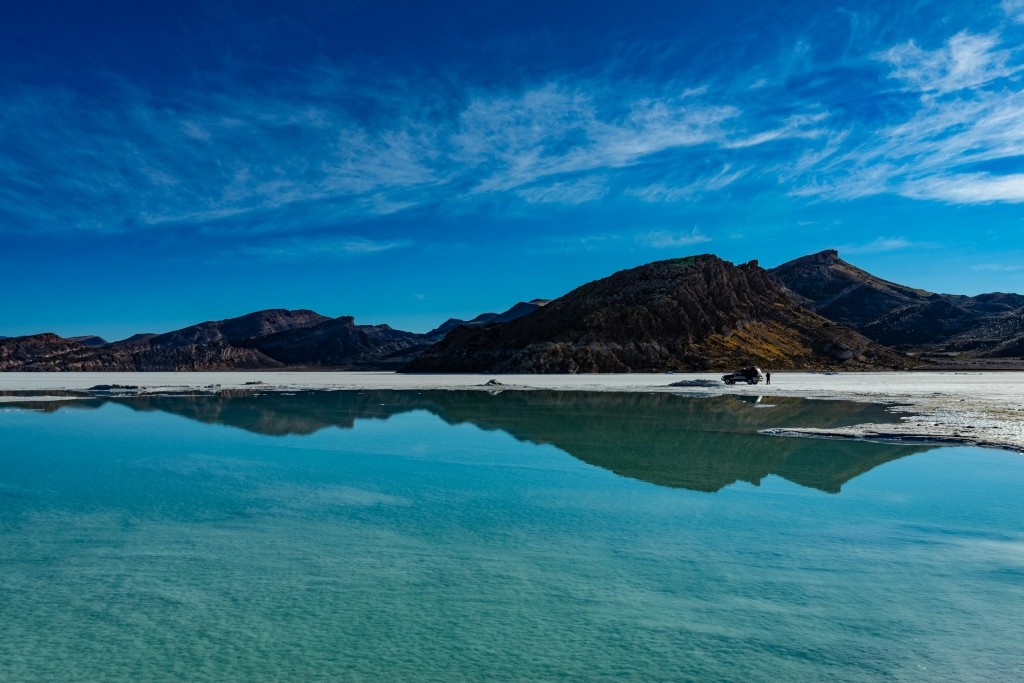 The "entrance" of the salar de uyuni is marked by this monument from the car race Dakar.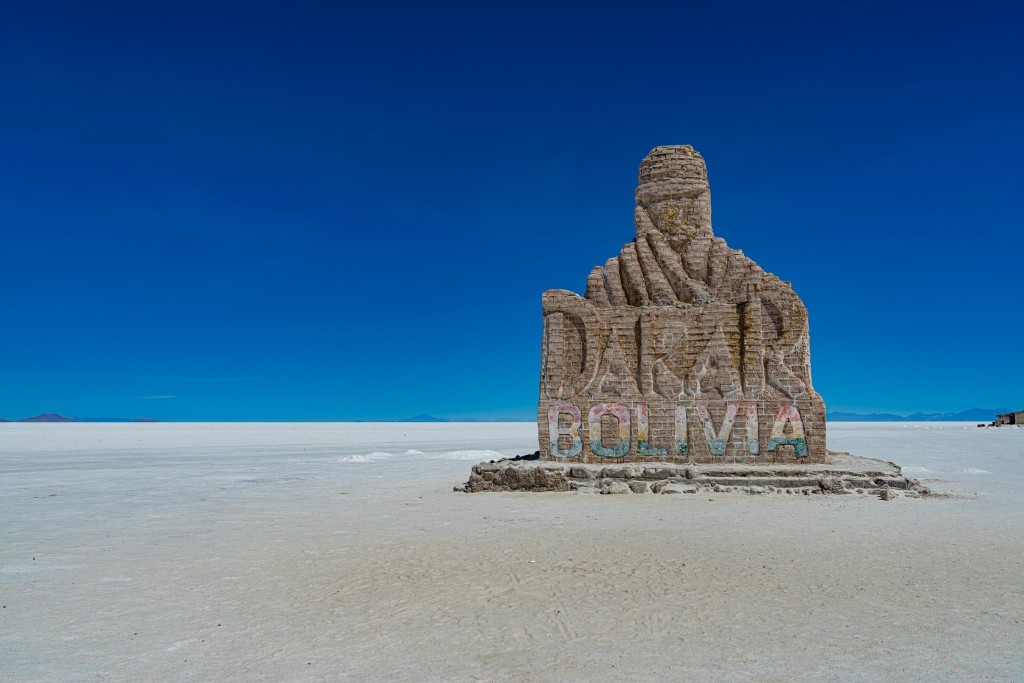 A lonesome railway crosses the limit of the flat, going straight to Chile.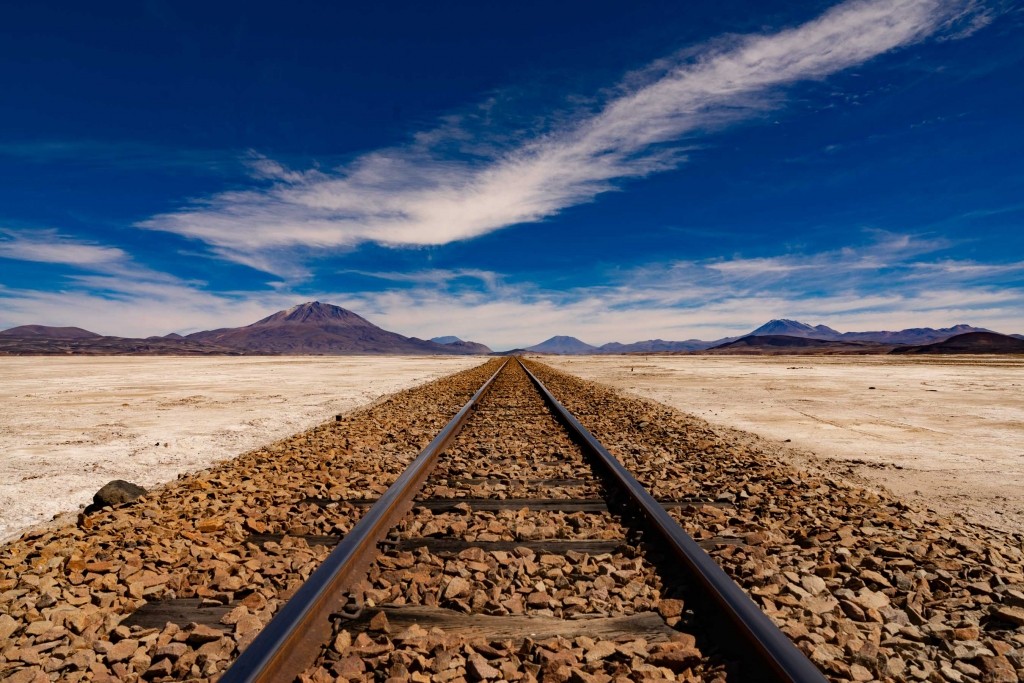 Just outside the limit of the salt flat, tiny rock villages emerges, that looks almost abandoned.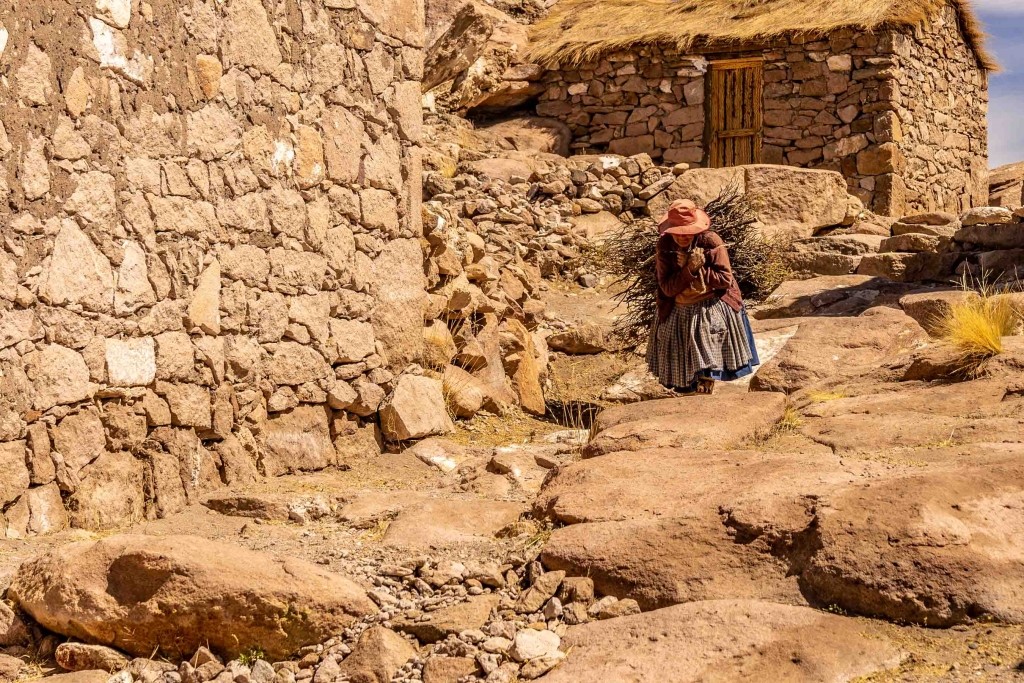 Best part is creating these funny photos: no photoshop here, just the extreme "flatness" and a game of perspective! For once I was in front of the camera, and not behind!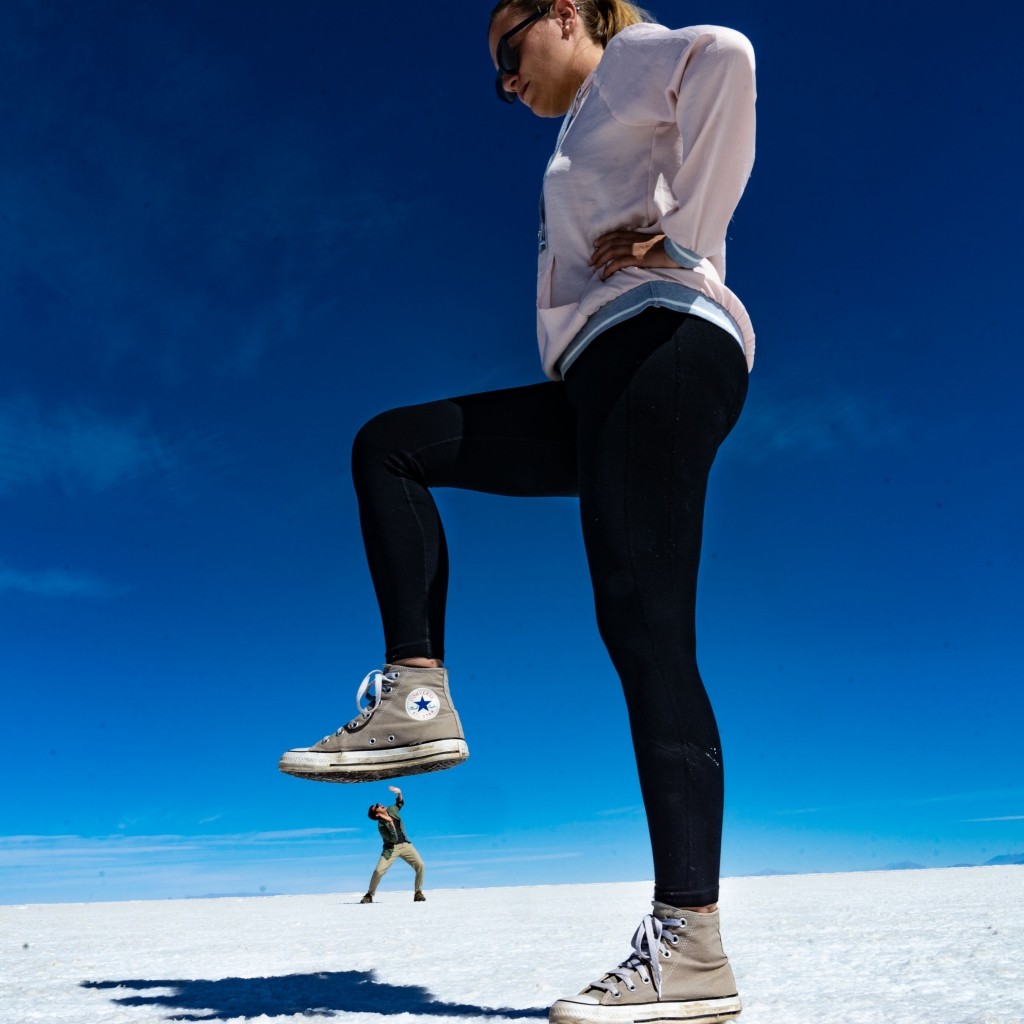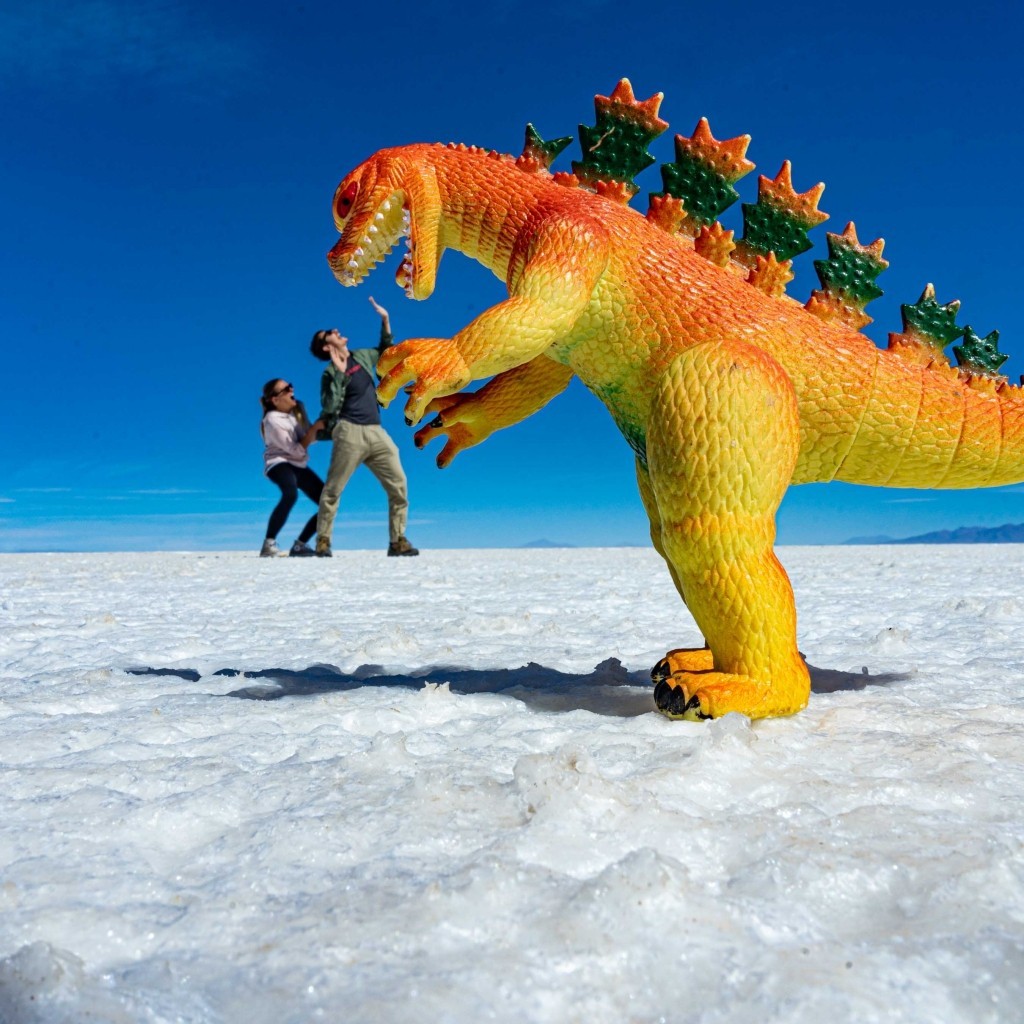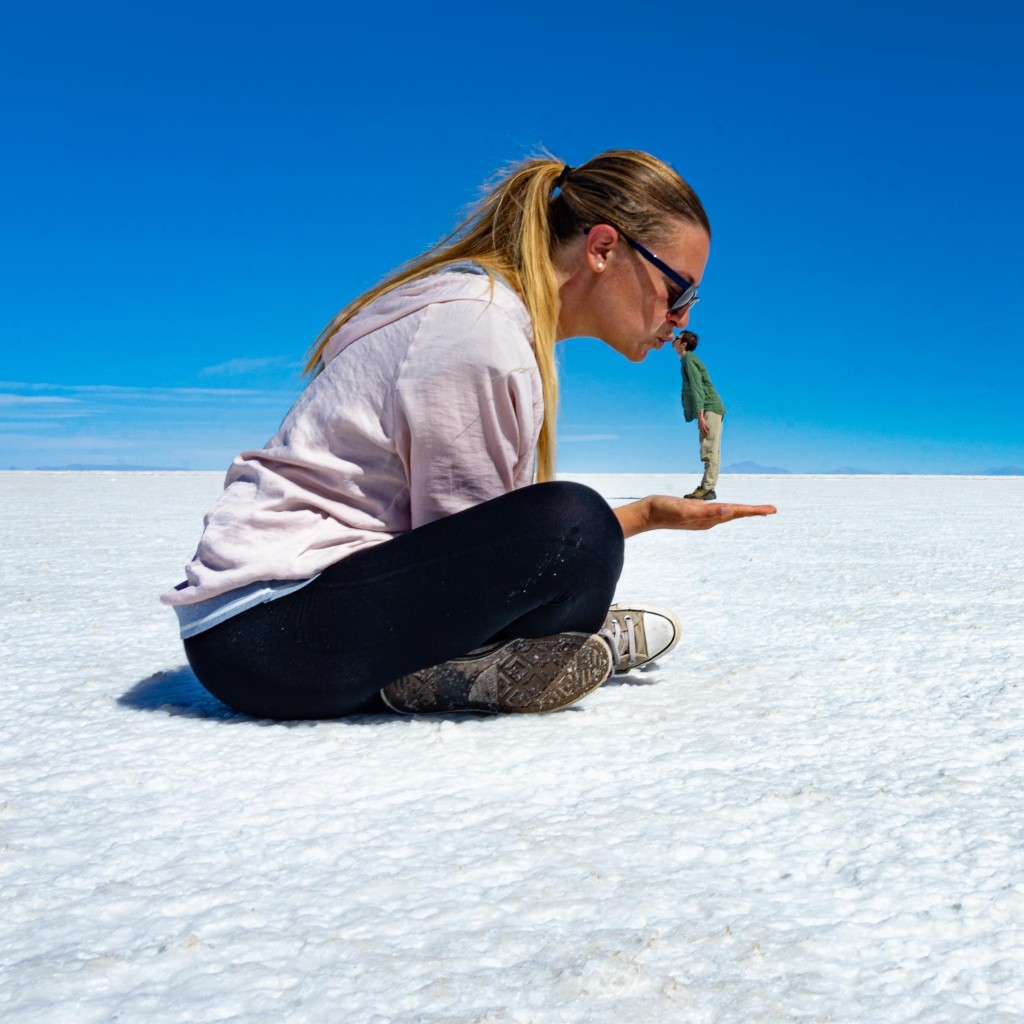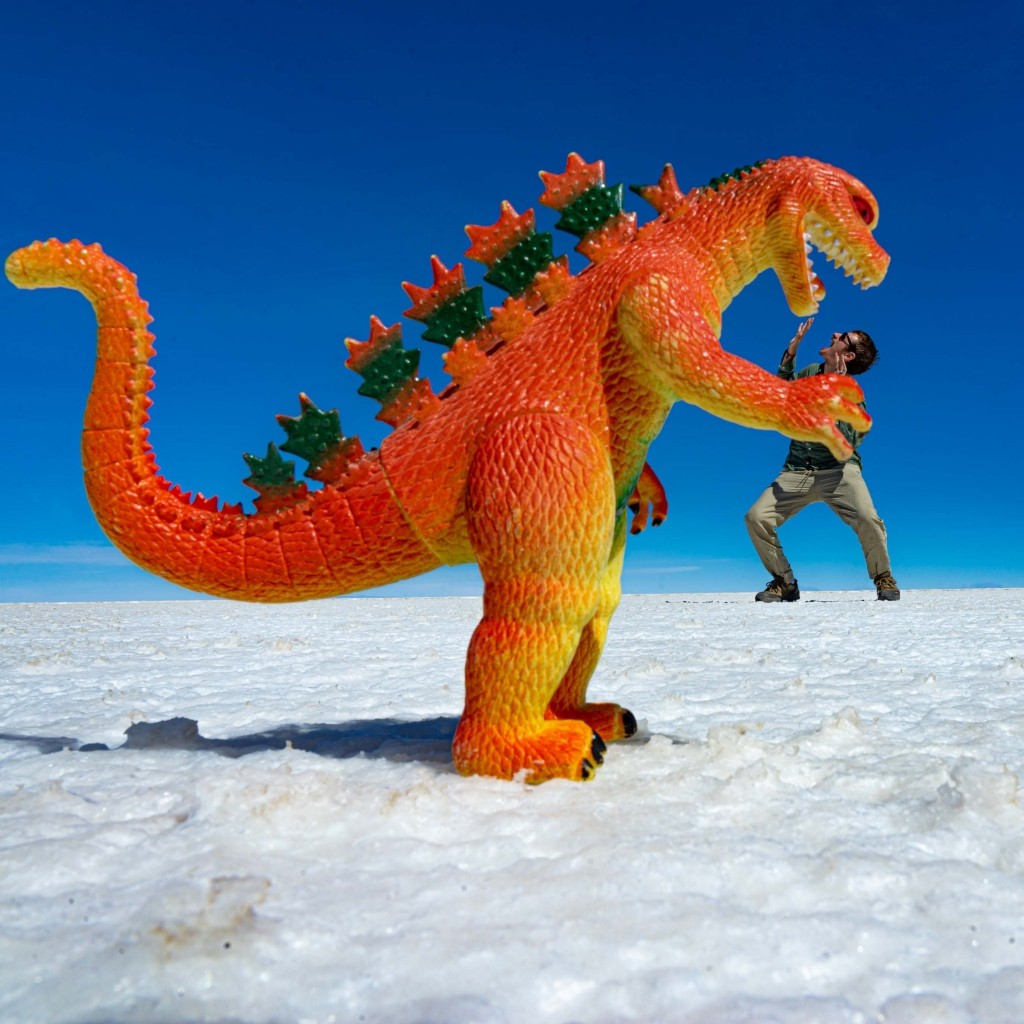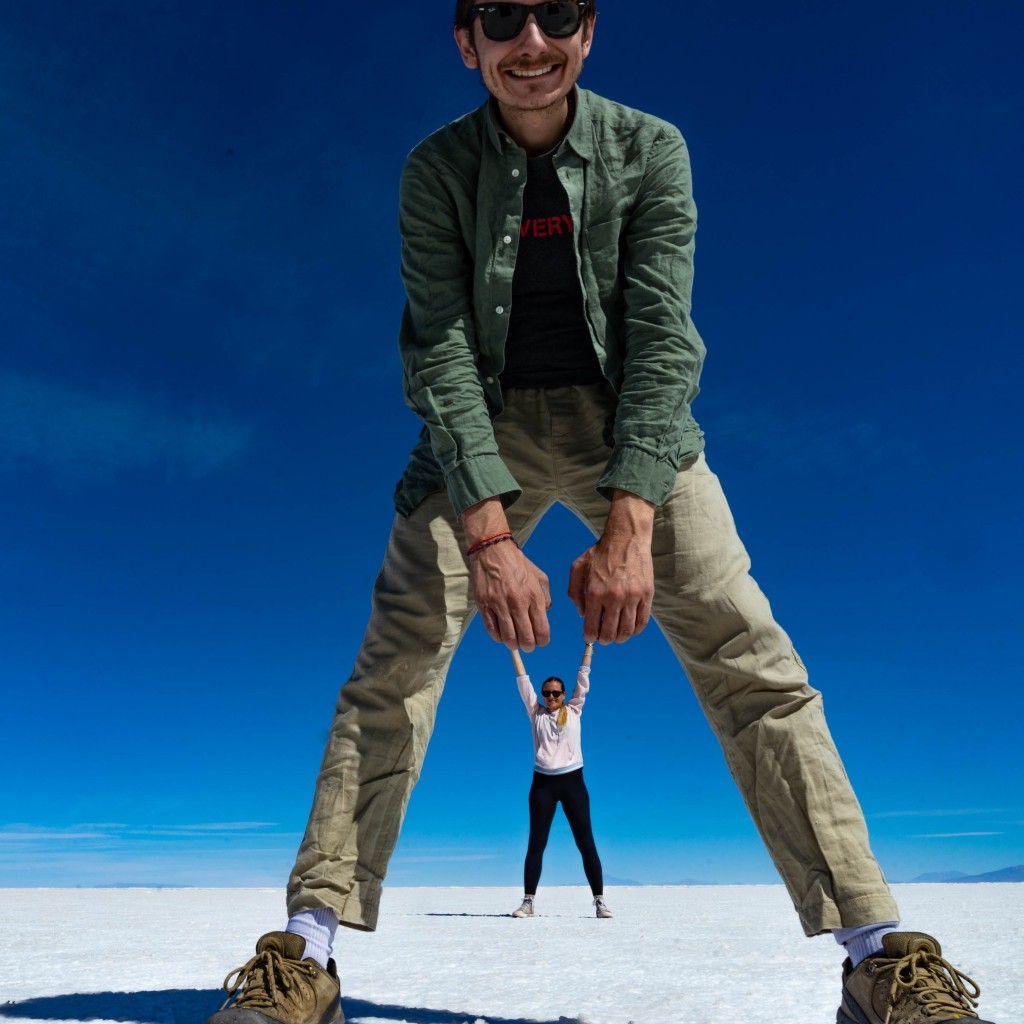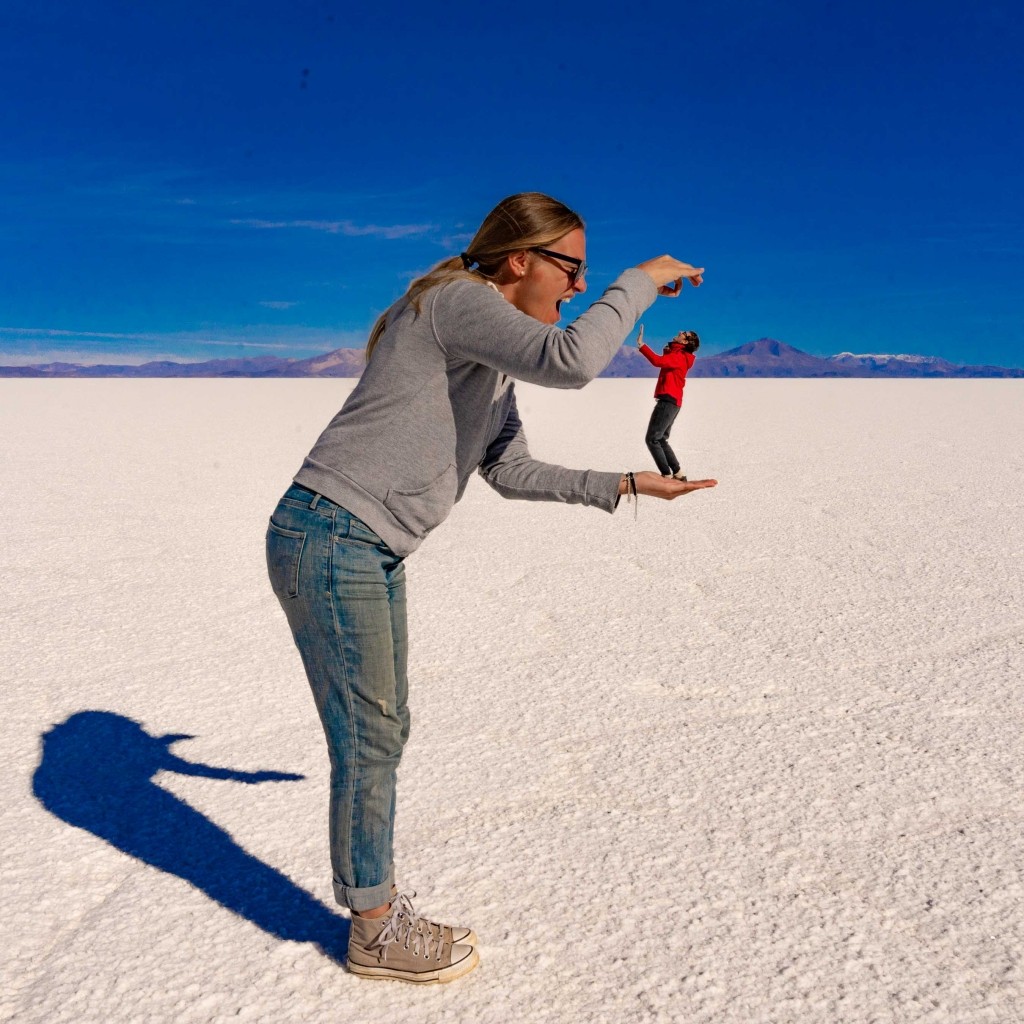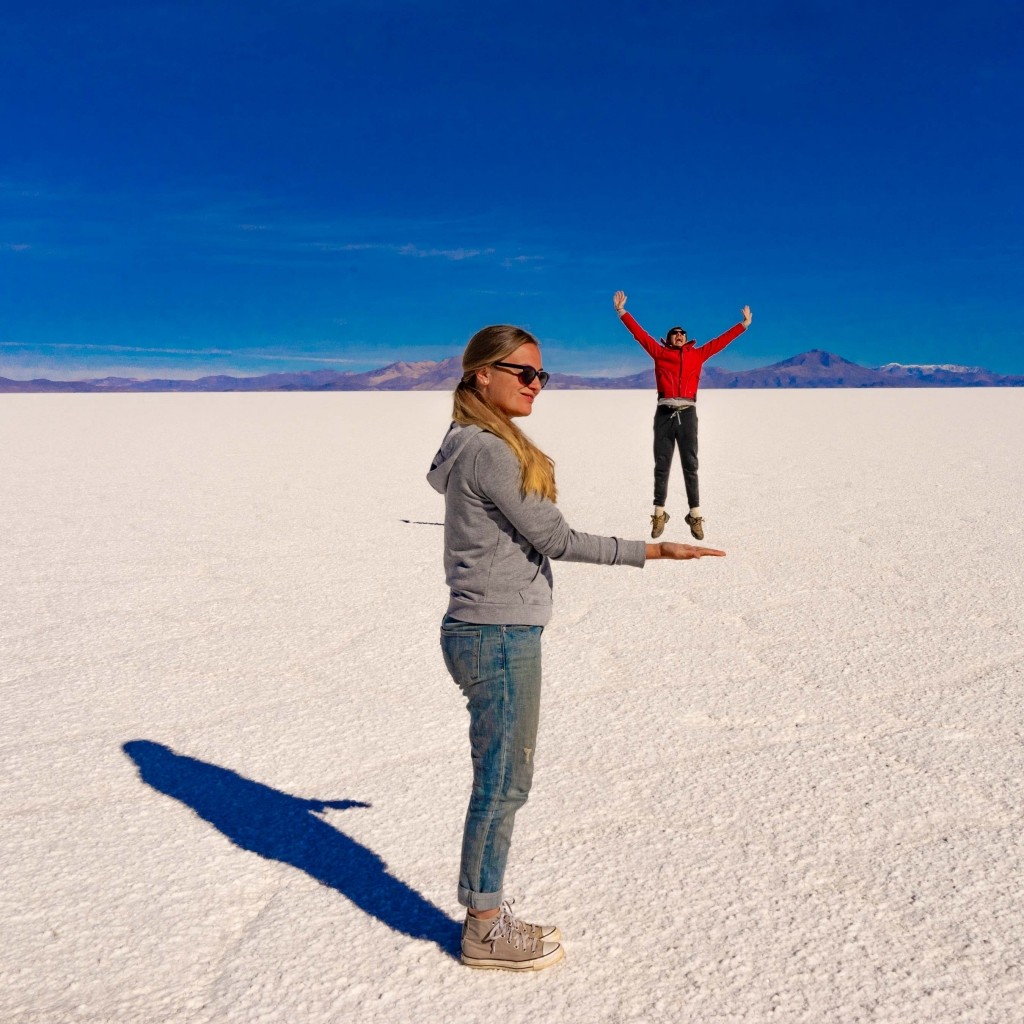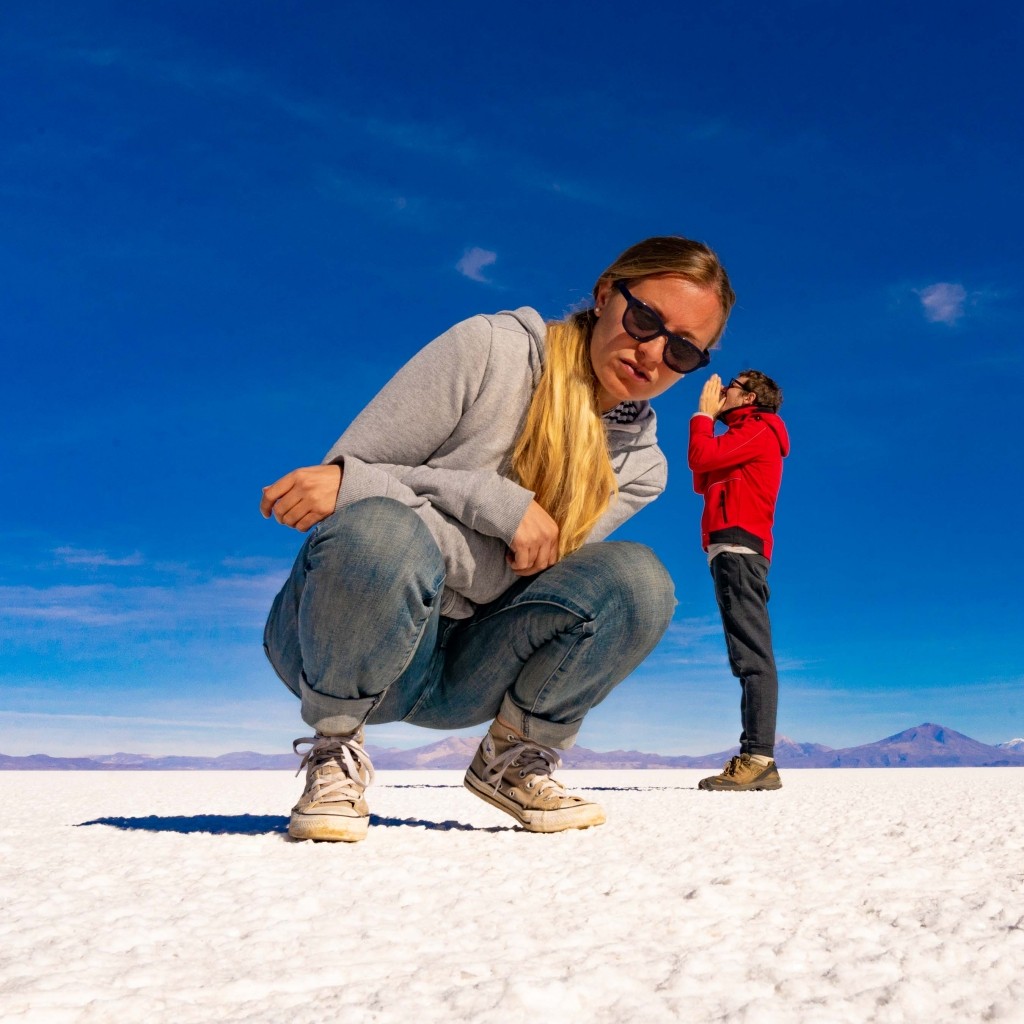 ---
You might also like