Santuario Madonna della Corona is an outstanding hermitage in the North of Italy, two hours from Milan and very close to Lake of Garda.
Monks were gathering here since the medieval times, and the first sanctuary Shrine of Our Lady of the Corona was built in 1522 (more on his history can be found here).
It is very accessible from the main parking, just an easy 15 minutes walking downward: you won't see it until you are almost to it, since is is hidden and carved into the mountain.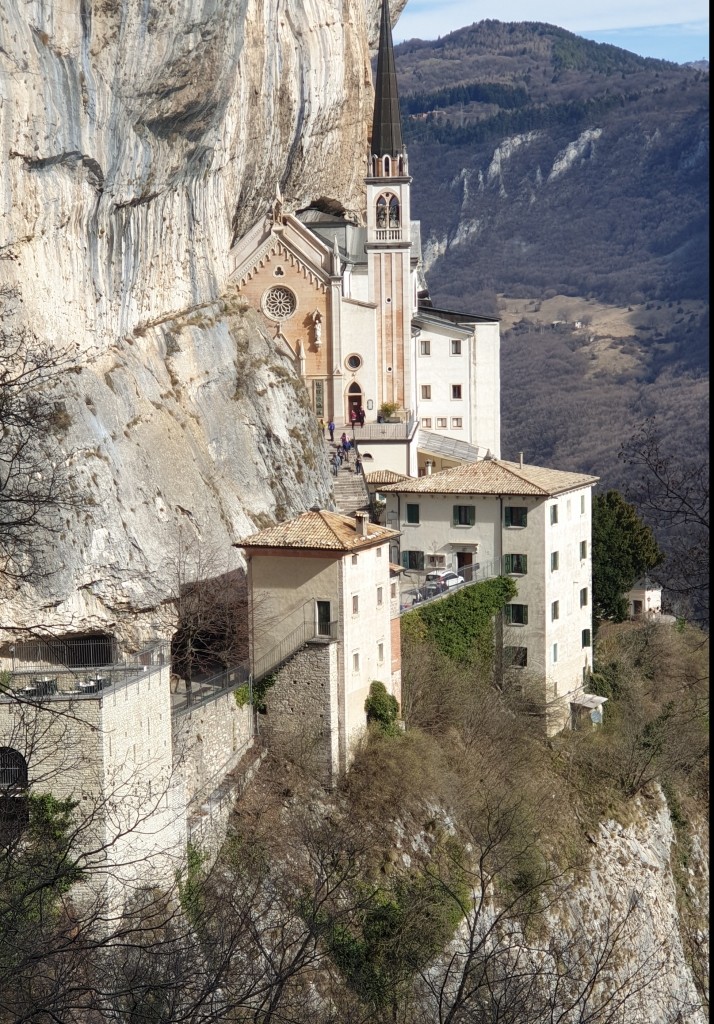 The whole visit of Santuario Madonna della Corona won't take you more than 1-2 hours, and there is also a nice café just next to it, where you can have a nice italian breakfast.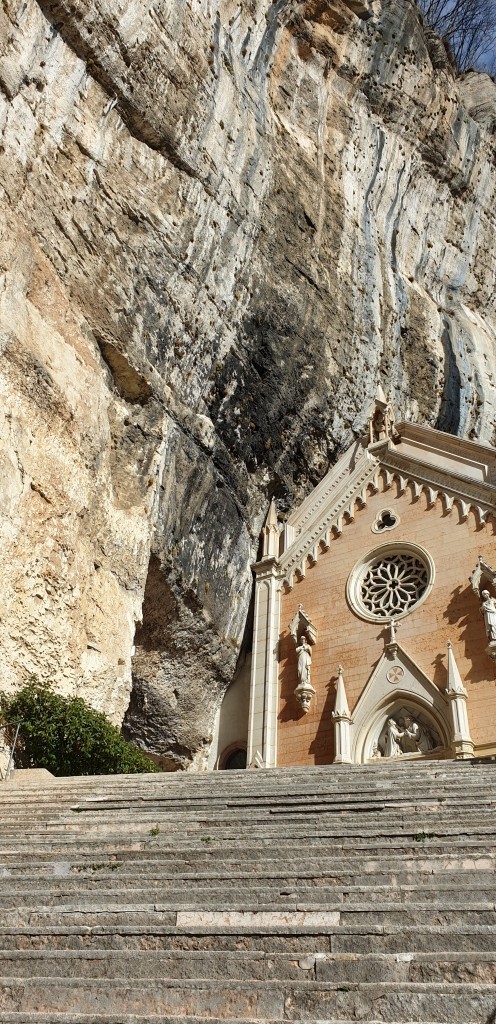 The hermitage is lighten by the sun from sunrise until around 12 o'clock, so try to be there in the morning to catch good shots. Here a short video shot with DJI Mavic 2 Pro drone.
A very nice bonus is an Alpaca farm just on the walking path: honestly I would have never expected to find this BEAUTIFUL animals in such a place!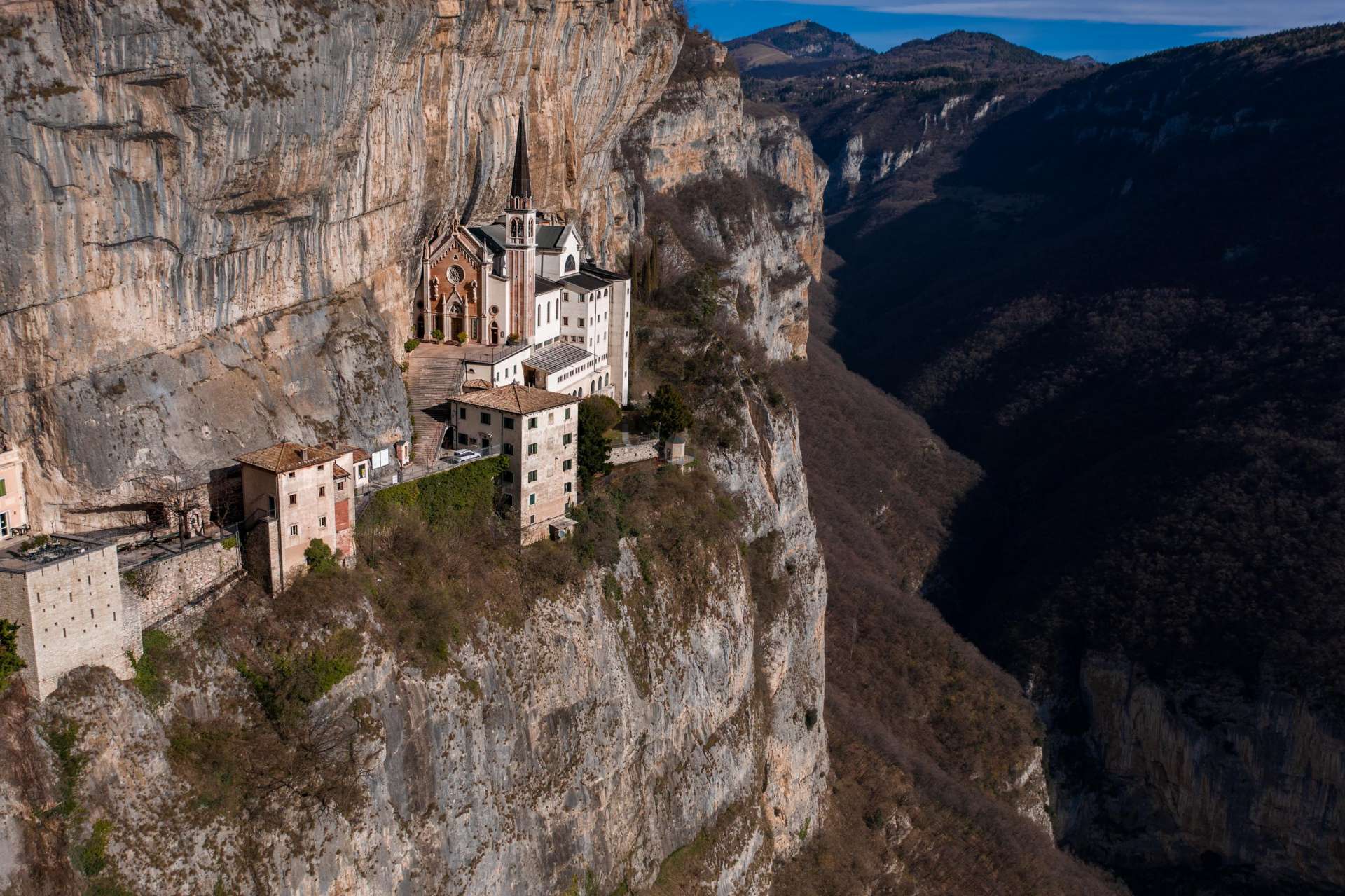 ---
You might also like