Scuba Diving in Asinara National Park has been the best experience during my italian Summer, and it is not the first time I visit this natural paradise.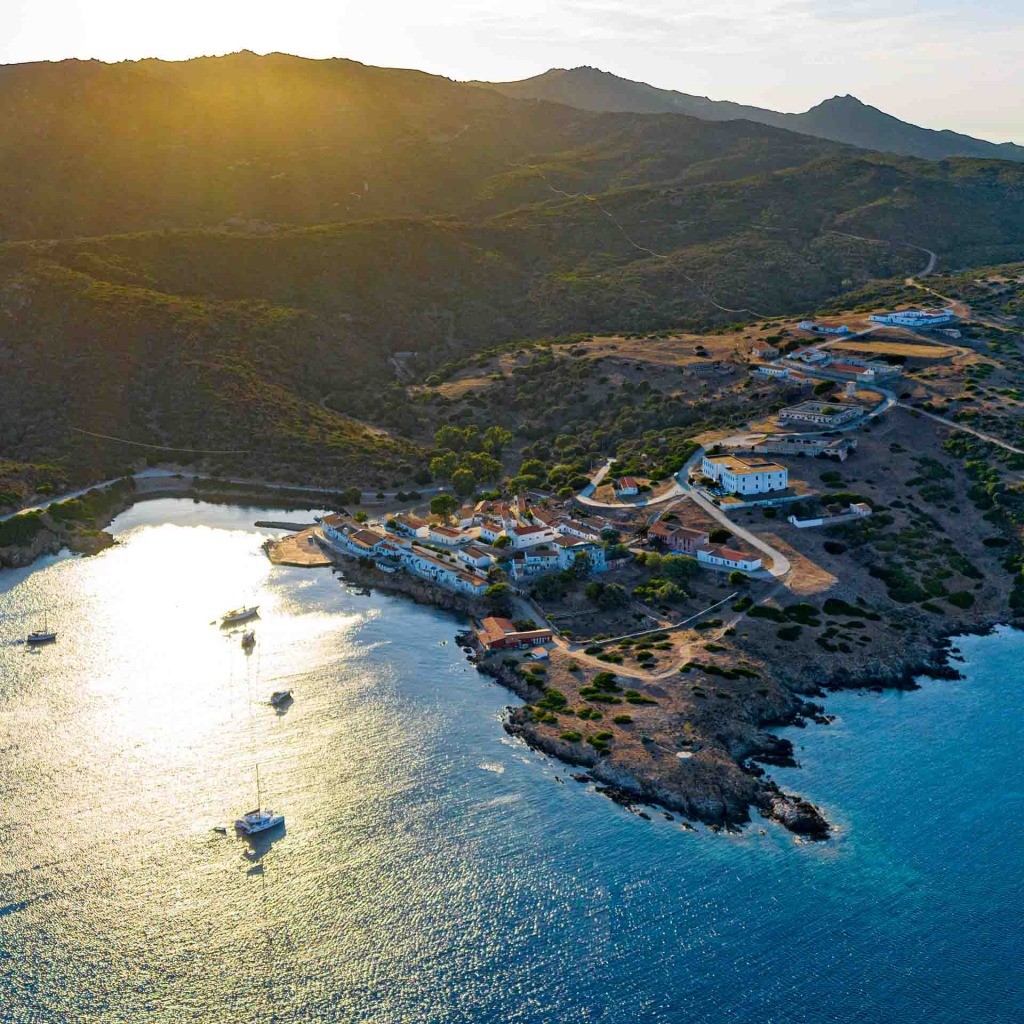 Asinara National Park is an ex- prison island located in Sardinia, Italy. Back in the '90s, several mafia supercriminal were secluded here, and the island was populated only by convicts.
in 1998 the prisons were shut down, and in 2002 the island became a national park.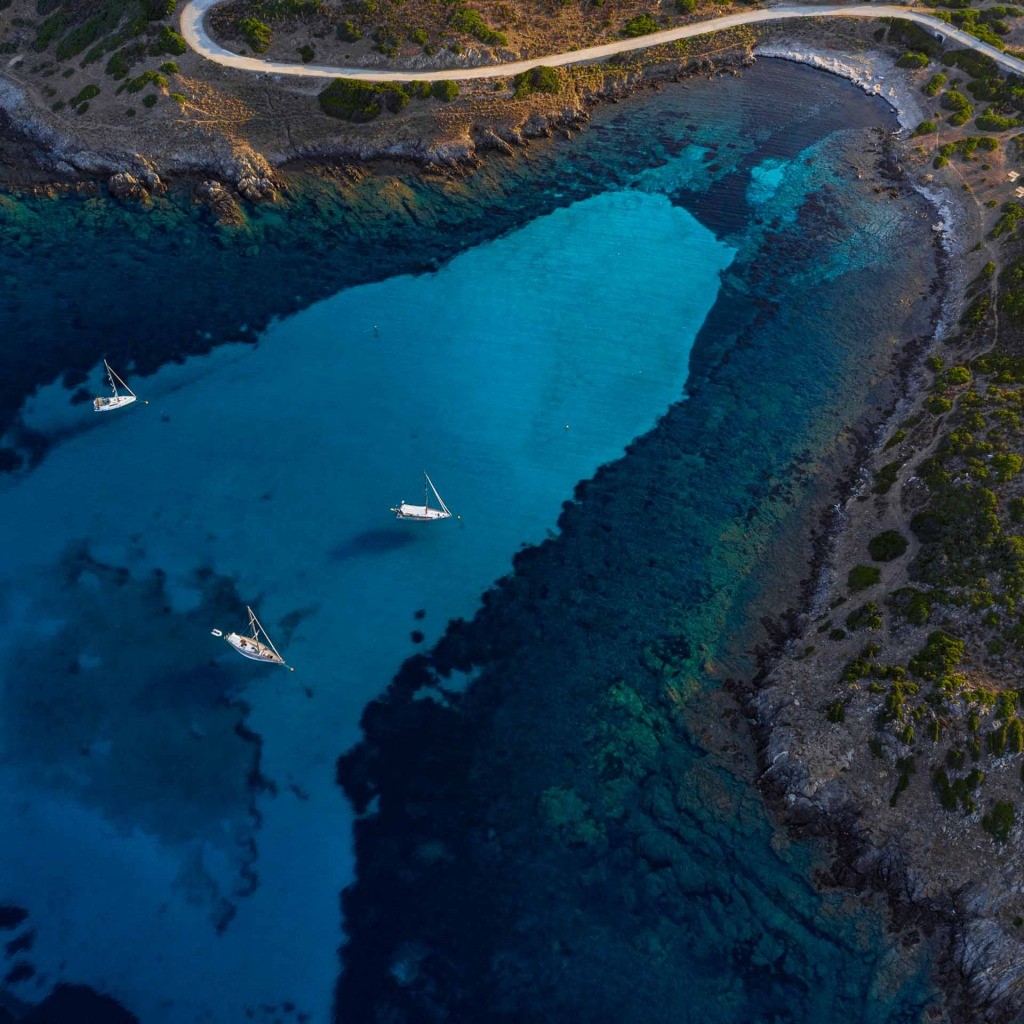 In this strange summer of Covid-19, after our international travel plans were cancelled, we were looking for a quiet place, with few people, nature, beautiful seaside and yes, very few people.
Asinara National Park is all of this, and more: there are 2 accomodations in the whole island, and one of them is an ex-guards dormitory converted in a hostel: very basic, but clean and with a friendly staff. (check it out here)
To get to the island, there are only two way: daily trips from the south, and ferries to Cala Reale, which leaves from the sardinian town of Porto Torres.
From Cala Reale, you can either take a long walk, rent a bike or catch a minibus to get to Cala d'Oliva, where the accomodations and the diving center are.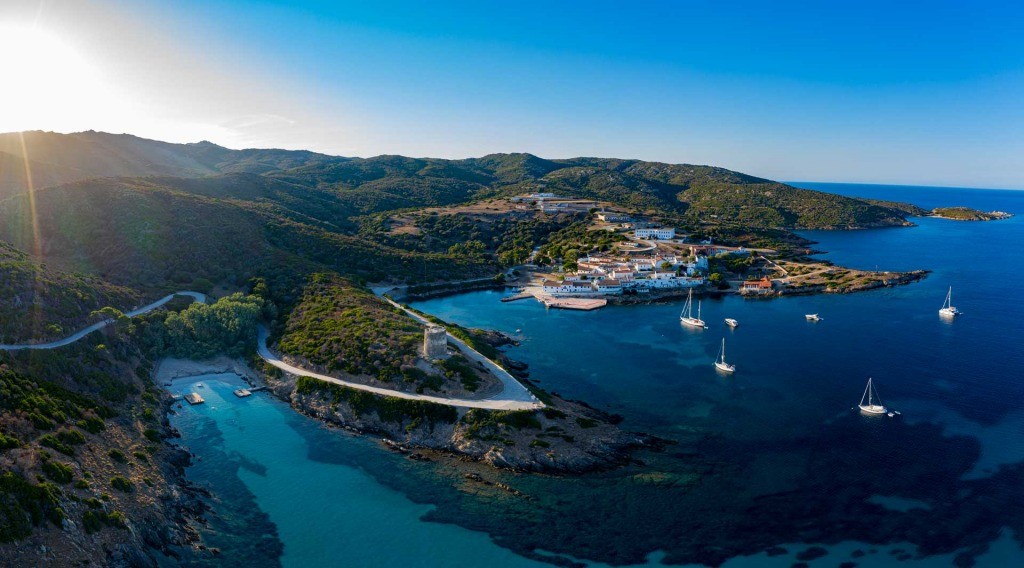 I strongly suggest you to rent an electric bike before getting to the island: the roads are very steep, and unless you're a trained biker, it is going to be quite hard under the italian summer sun.
Cala d'Oliva has two accomodation options, both with restaurant, and an extra bistro. Most importantly, it has the only diving center of the island. It was years that I wanted to get a Padi Open Water Scuba driver patent, mainly for underwater photography (as you can easily imagine), and this was the perfect place and perfect time to do it!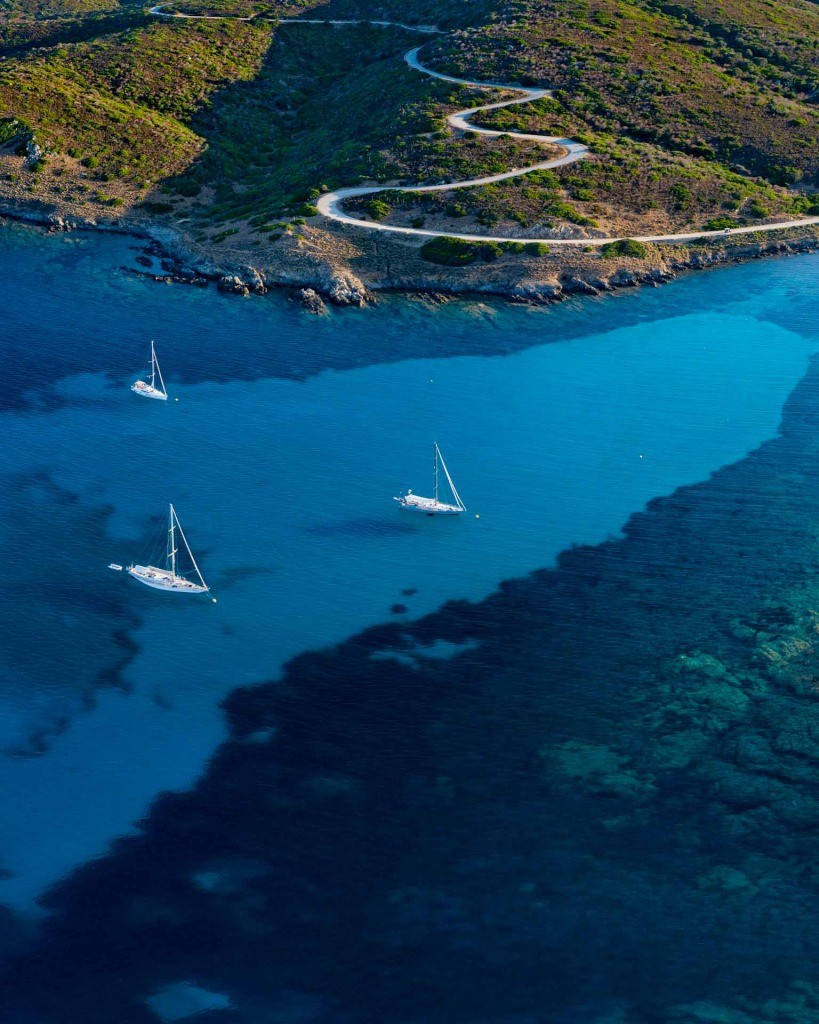 Asinara waters are the most clear of all of Italy, and as a National Park it is abundand of marine wildlife. Plus it has warm waters, all perfect conditions to get to discover the beautiful underwater world!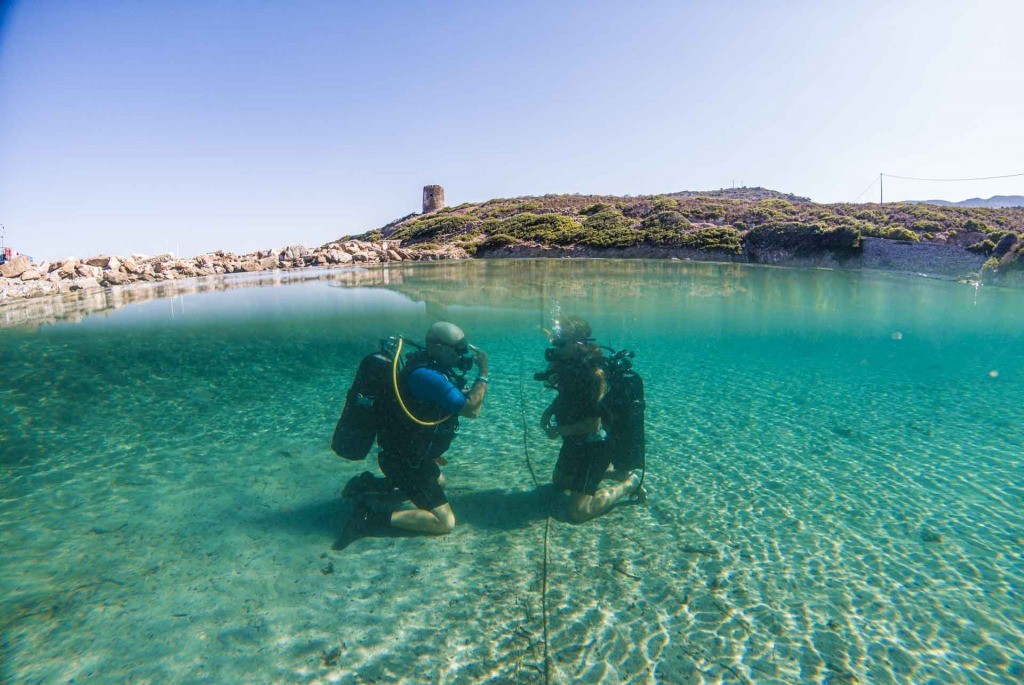 My first diving has been one of the most significant experience of my life, it really looks to enter in a new world, a new planet. I used to snorkeling, but the difference between browsing above and diving it is literally immense. Especially for the wildlife, which you get to observe extremely close, on the opposite of during snorkeling.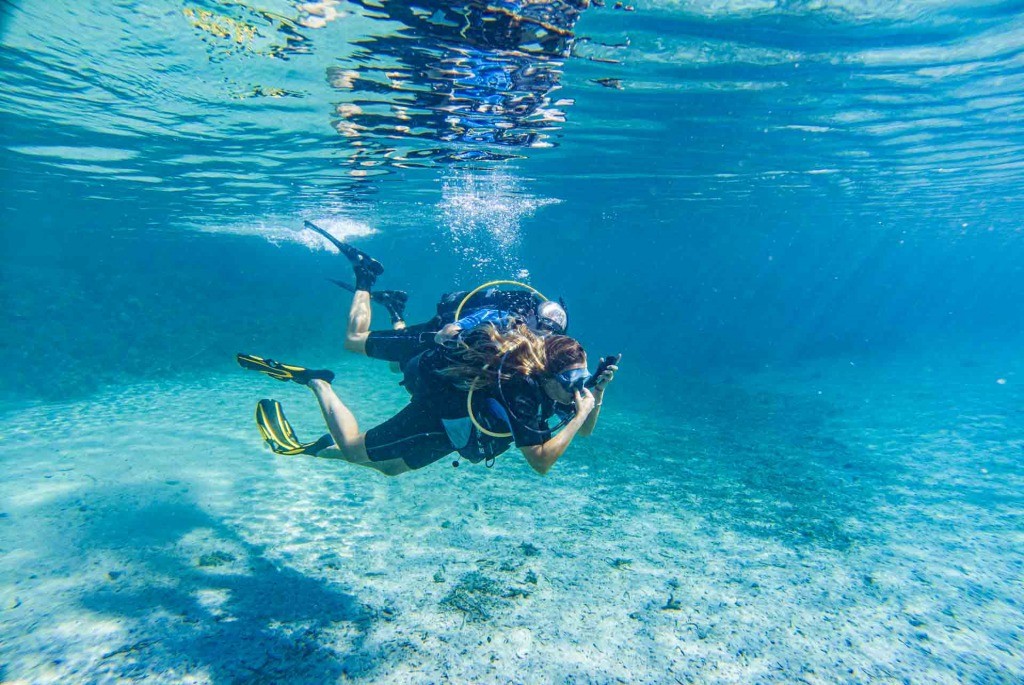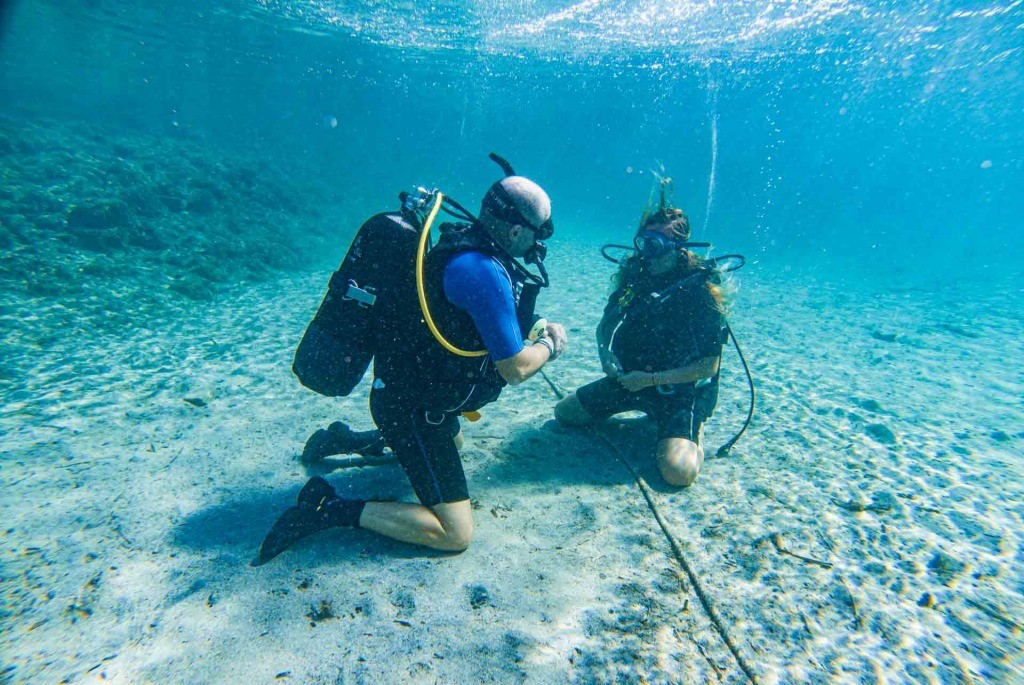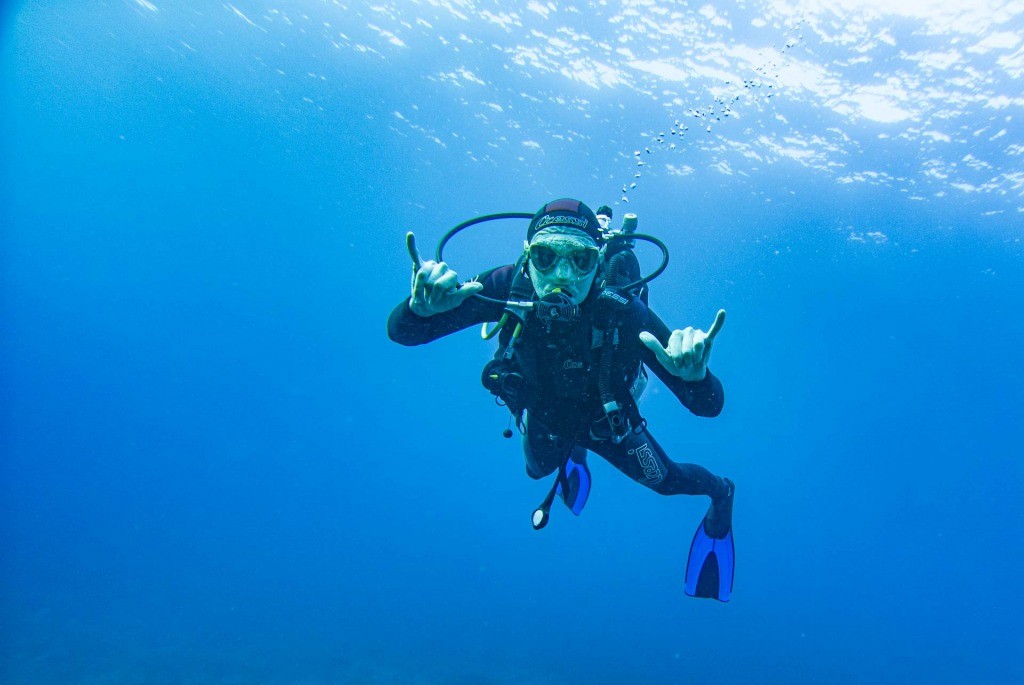 Since I was learning, I was able to get some footage only in my first diving after the permit, and after that my admiration for underwater photographers became even greater!
Even on the beachside, the sheer quantity of fishes is astonishing!
---
You might also like