Aqaba is the Jordan city on the Red Sea, and a true paradise for snorkeling and diving. It is located in the southern tip of Jordan, roughly 4 hours from Amman (the capital) and Dead Sea, 2 hours from Petra and less than 1 hour from Wadi Rum desert.
Accommodation options are a lot, from any budget. Personally I suggest you Lacosta Hotel: quite cheap (around 70 euros a night), very modern, new and clean, and with a very nice staff. Only downside they don't have a private parking, but plenty of public one outside. Since you are there, one of the best restaurant I've tried in Jordan is 10 minutes away from there, a local restaurant with amazing Jordan dishes, a nice outside courtyard and great prices, Syrian Palace Restaurant.
Now, the best snorkeling spot is in South Beach, located south of Aqaba, and easily reached with 15 minutes of driving. You just get there, park your car along the road, and get to the beach. Super super easy.
Once you are in the Red Sea, the snorkeling experience is amazing, both for the variety of fishes and for the underwater landscape, also called Japanese Gardens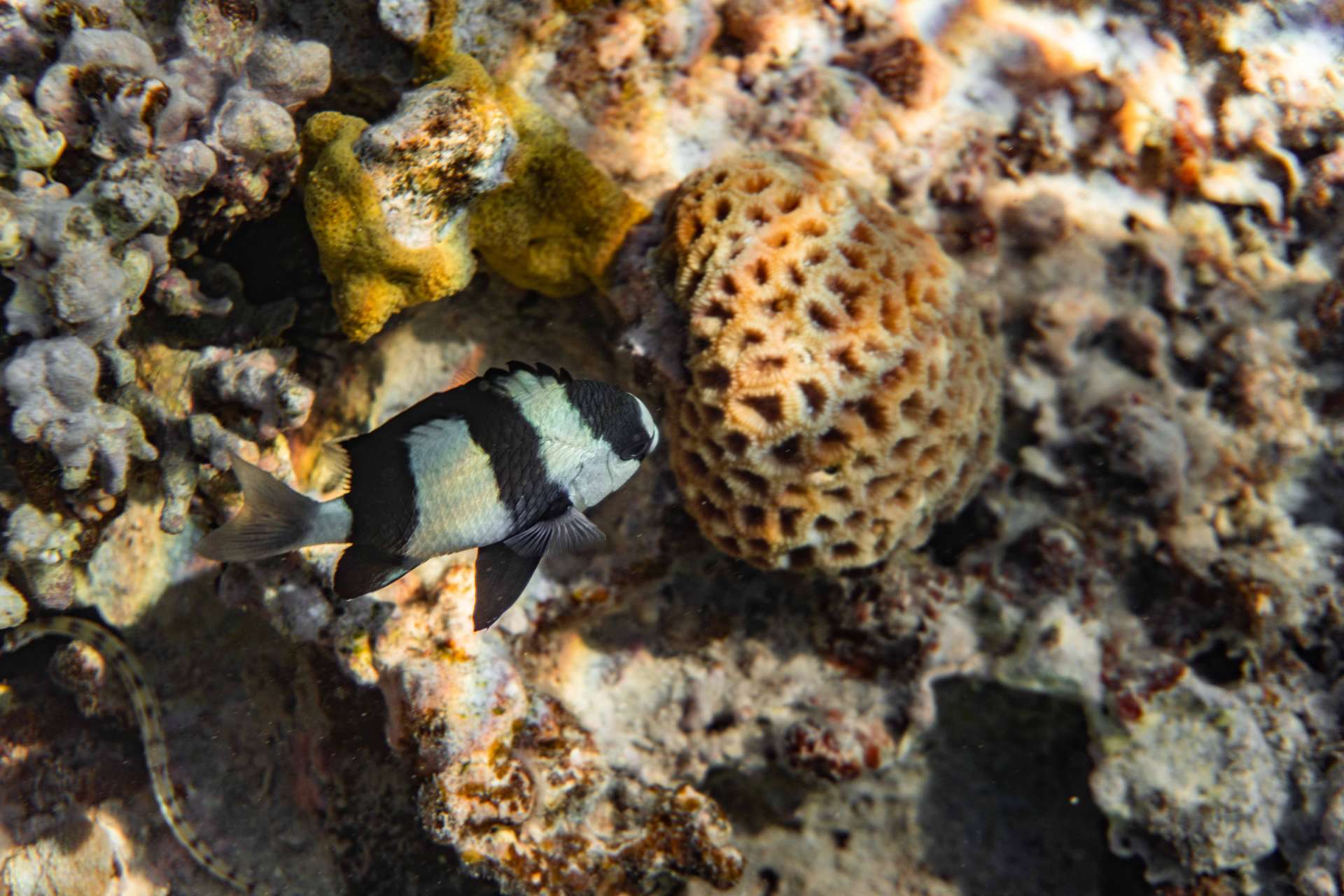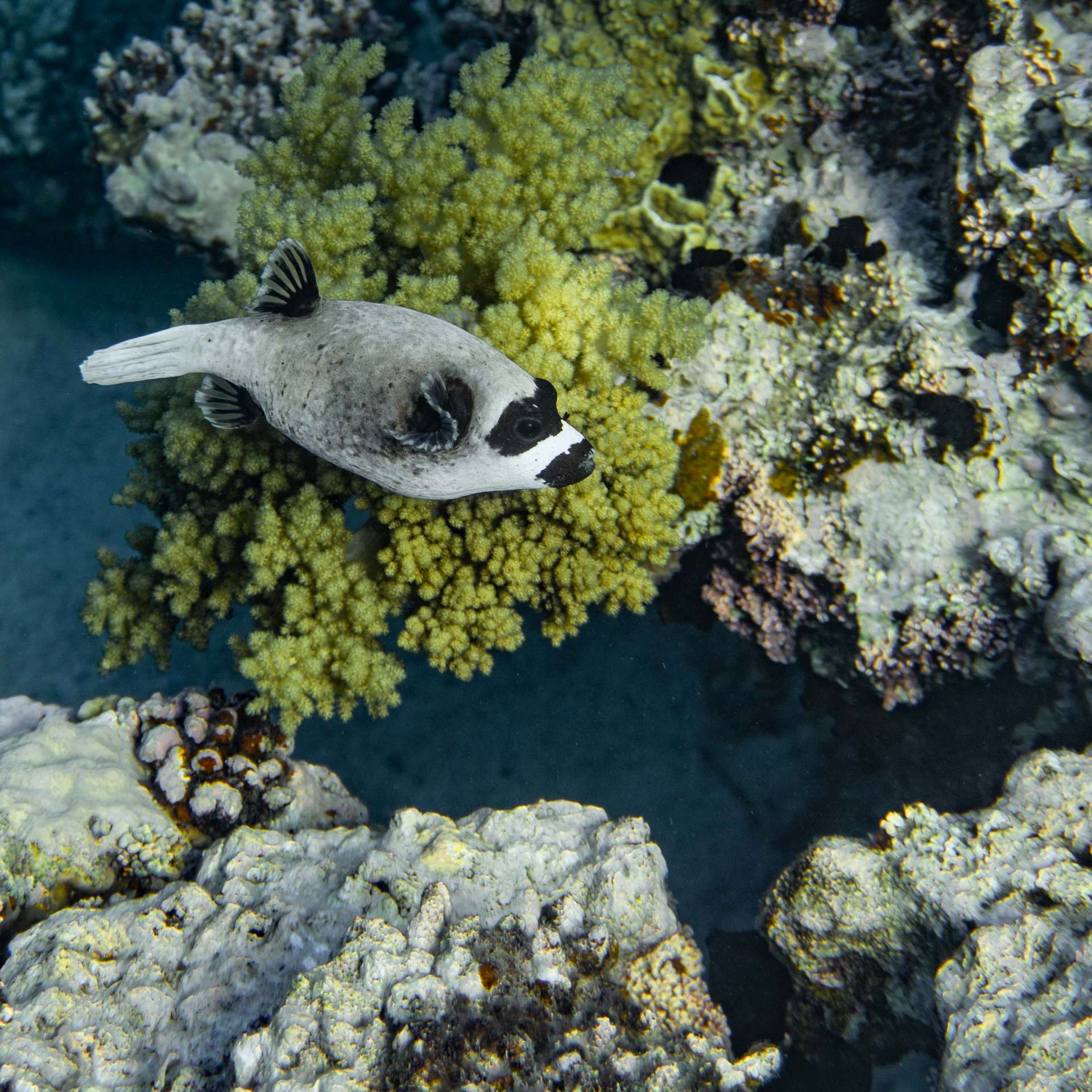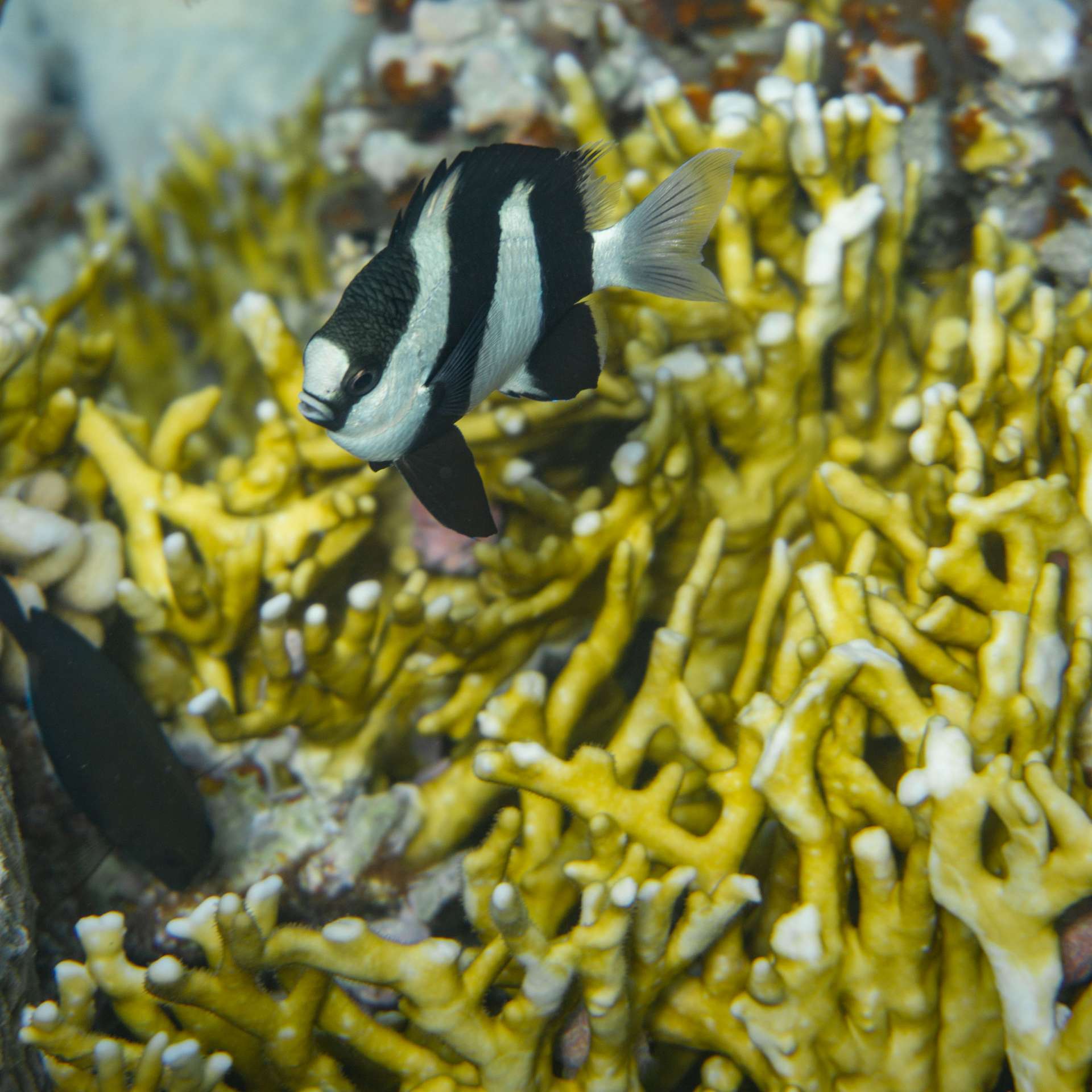 So, honestly, how was it? Well, it is good but not actually the best I have tried. It was definitely better at Seychelles (see here)
The worst part honestly is the plastic and pollution both in the beach and in the water. The beach is very dirty (I mean, for European standards) and also in the sea there is plastic and stuff. Quite a disappointment.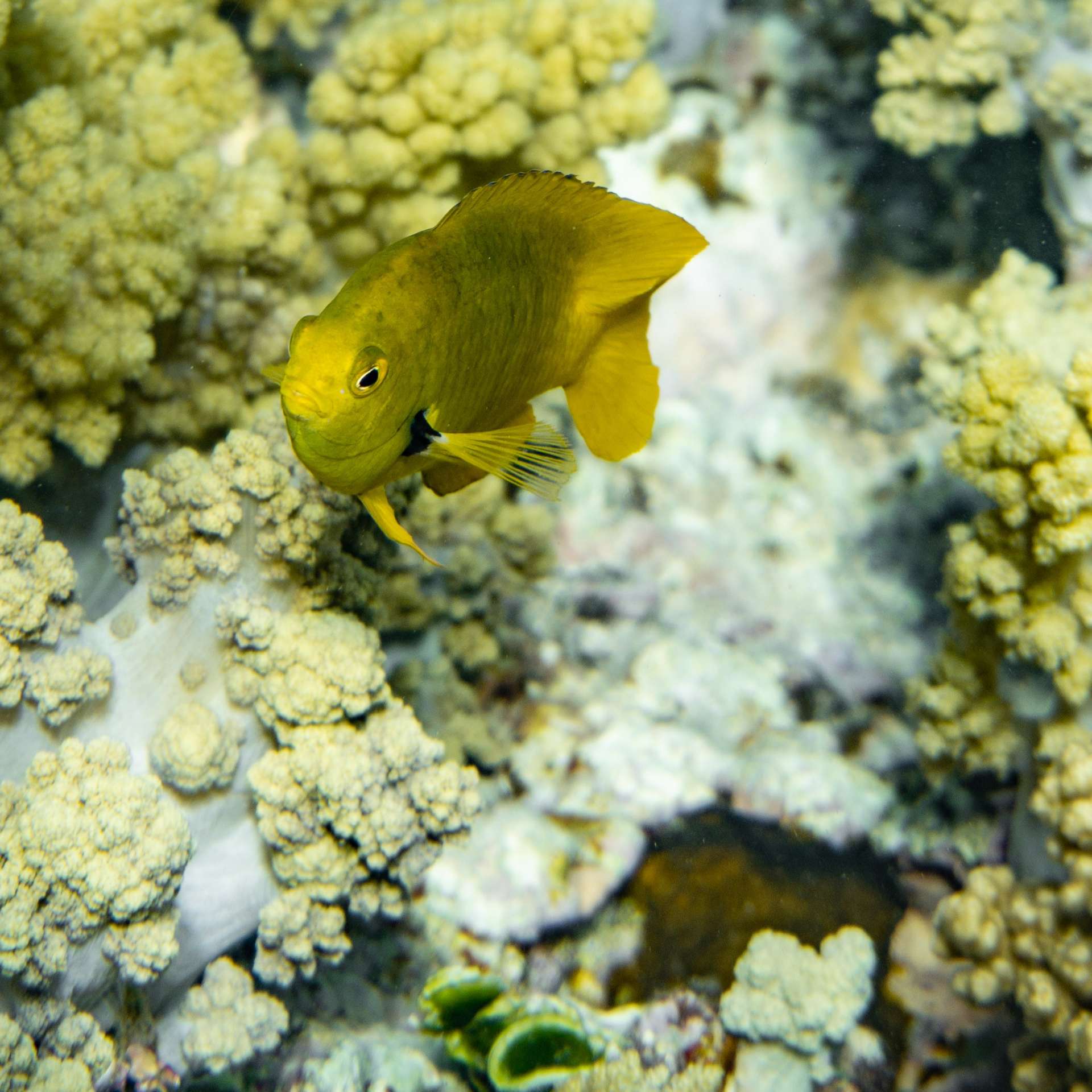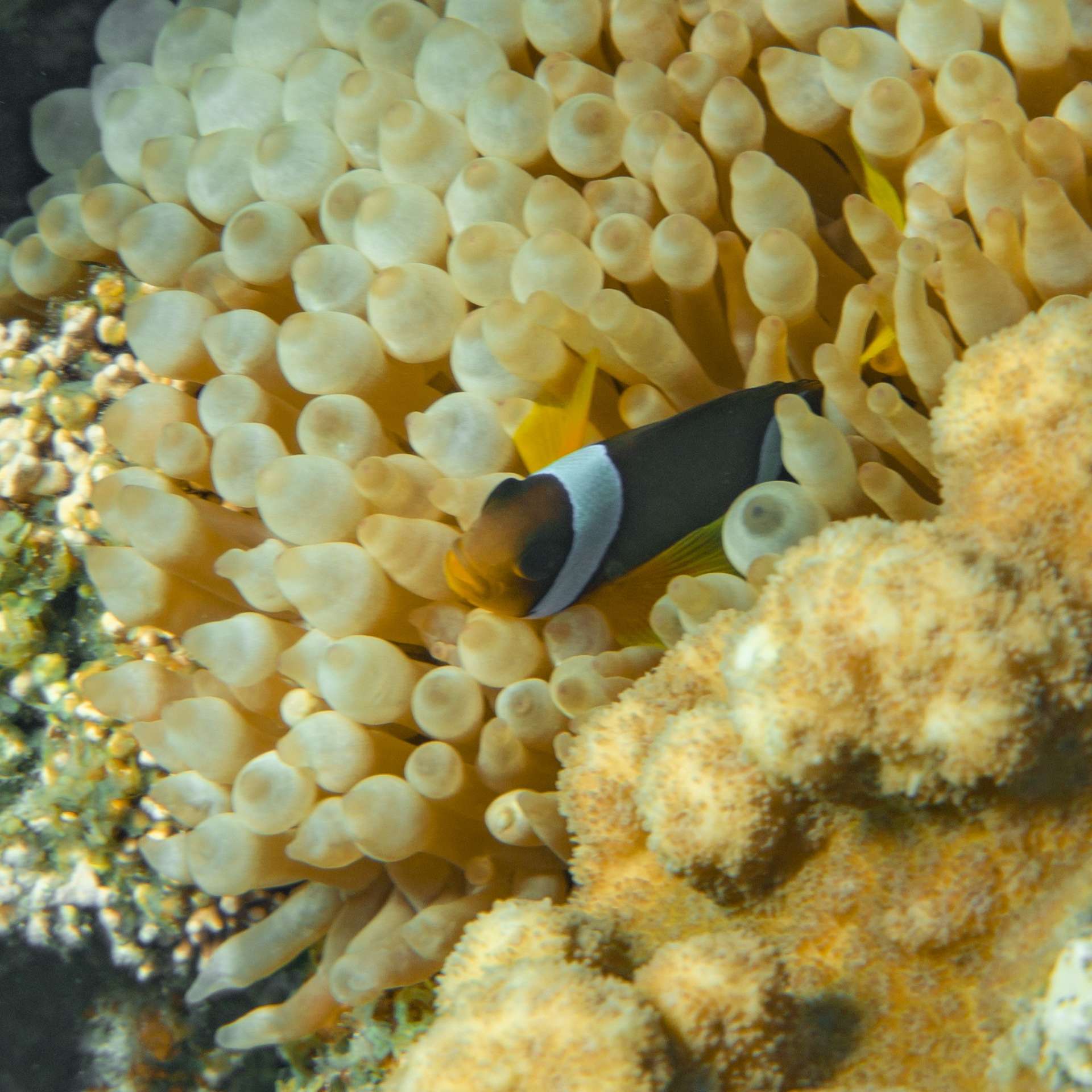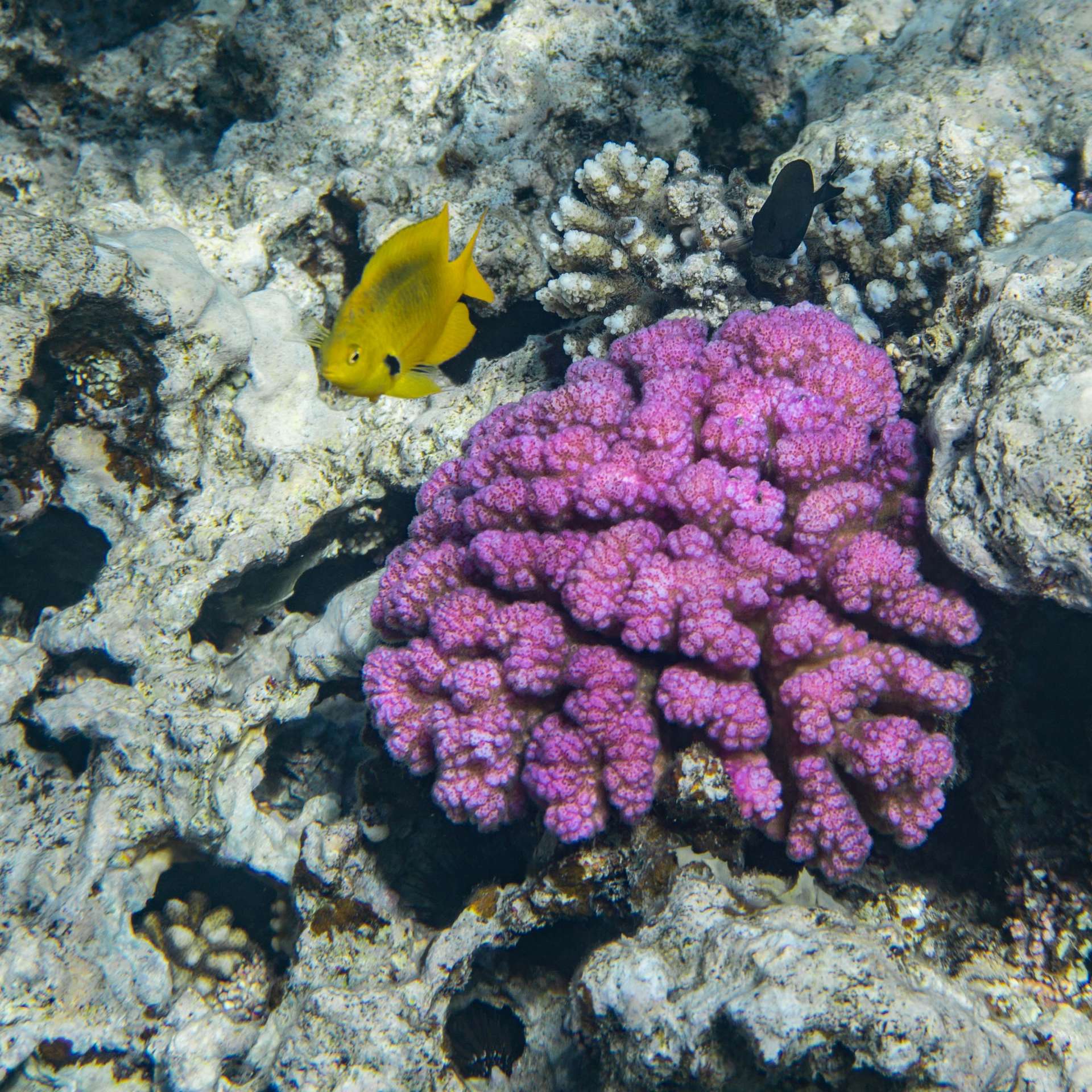 For these photos I have tested a new underwater equipment: I have switched from GoPro Hero 6 Black to combination of camera and underwater case.
After tons of research, I have tested the Sony a6000 with the kit lens 16-50mm, combined with a Meikon SeaFrogs underwater case. The choice of the Sony was for the APS sensor, while the Meikon is a very good quality case for a very cheap price. Ideal for snorkeling!
In my opinion, the quality of the photos is sensibly better than the GoPro Hero 6 Black, while the downside is that underwater you get shaky photos for anything shots less than 1/300 shutter speed. So fewer shots than the GoPro went right, but the few ones that did are of a very good quality.
Next test will be of my main camera, Sony A7R, with another Meikon case. It's time to go big!
---
You might also like