Wadi Rum desert is a very famous desert in the south of Jordan, and it has been the landscape of countless Hollywood movies, like The Martian, Transformers and Star Wars: Rogue One.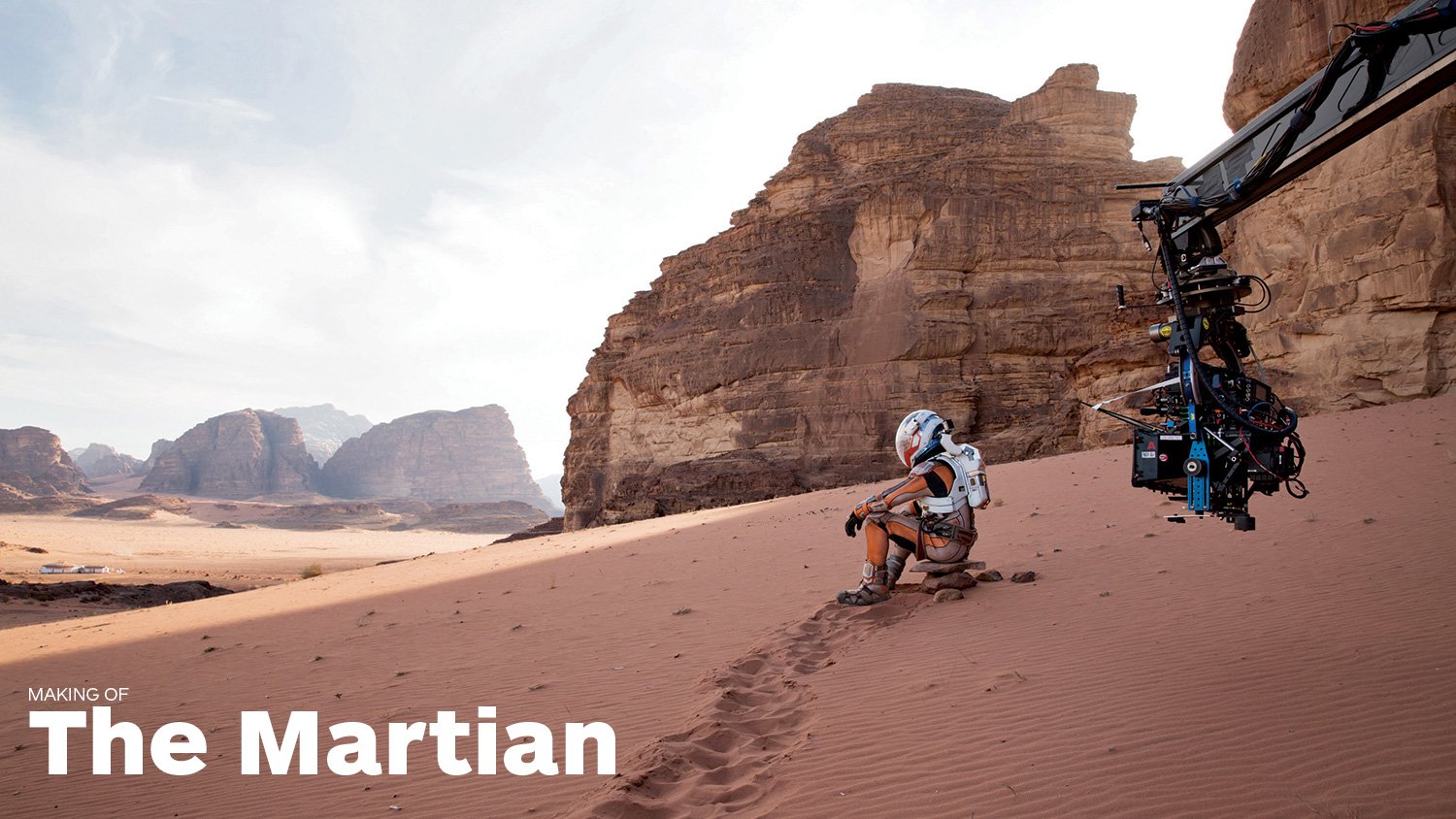 Actually, when I was there at the beginning of November 2018 (3 weeks ago) I saw a huge movie set (locked out by police) that locals told me to be of the latest Star Wars movie. That is also the reason why we couldn't do the hot air balloons over the desert, an activity that was suspended during the shootings.
Wadi Rum is located 1 hour from Petra, and you can easily drive to the Visitor Center, where most of the activities starts. But if you want to spend the night there, there is this amazing and magical place called Wadi Rum Night Luxury Camp, where special inflated balloon tents let you sleep under a transparent roof.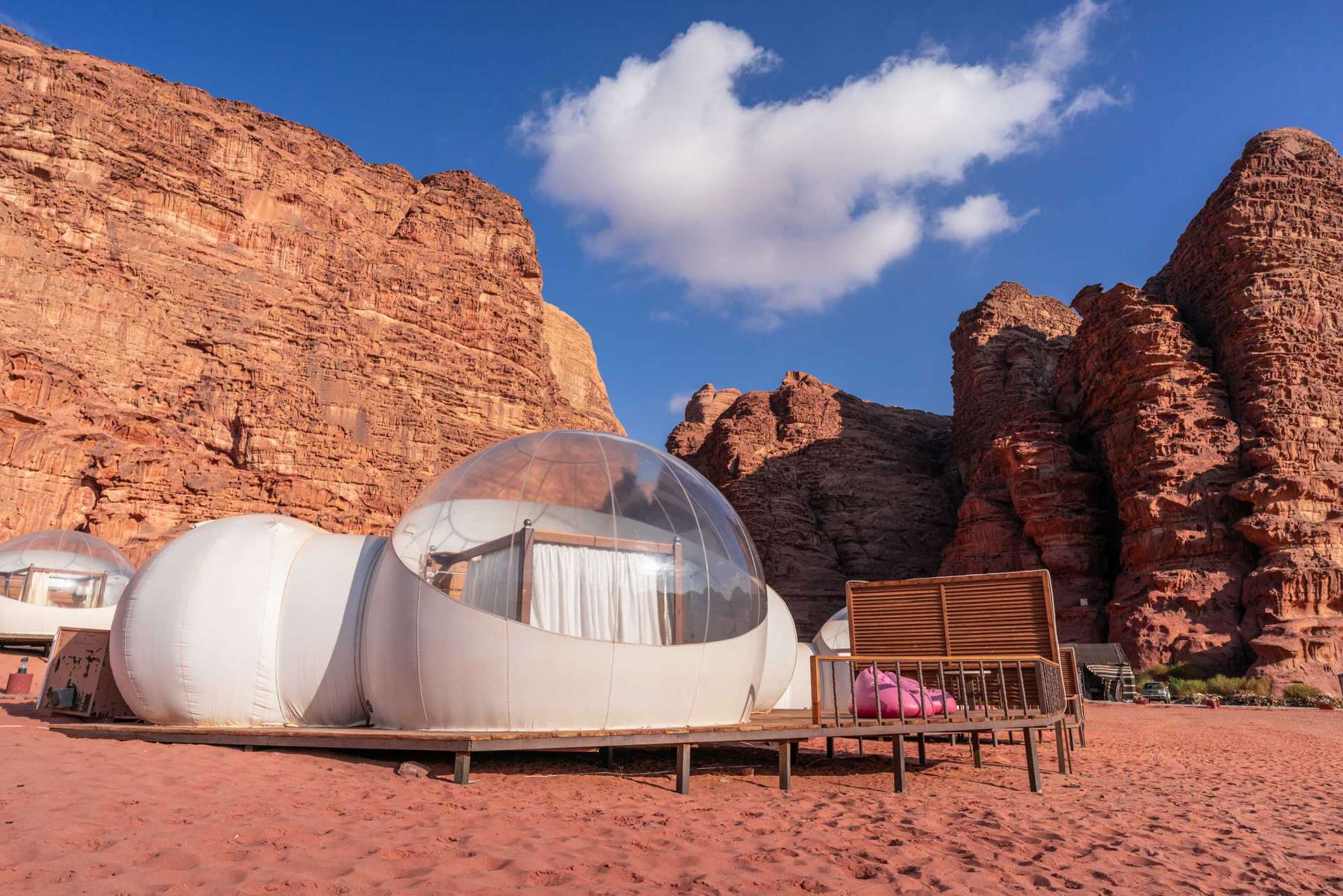 The inflated bubbles are very comfortable and cozy, and the view, well, it is simply breathtaking. You have an outside patio – relax area, an entrance with a double door (to avoid the lost of pressure of the bubble), a main bubble with a comfy huge bed and a small bubble with the bathroom (toilet and shower). Personally, the ideal combination of comfort and immersion in the nature.
There around 10 bubbles in the front, and other regular tent-rooms close to the mountain behind.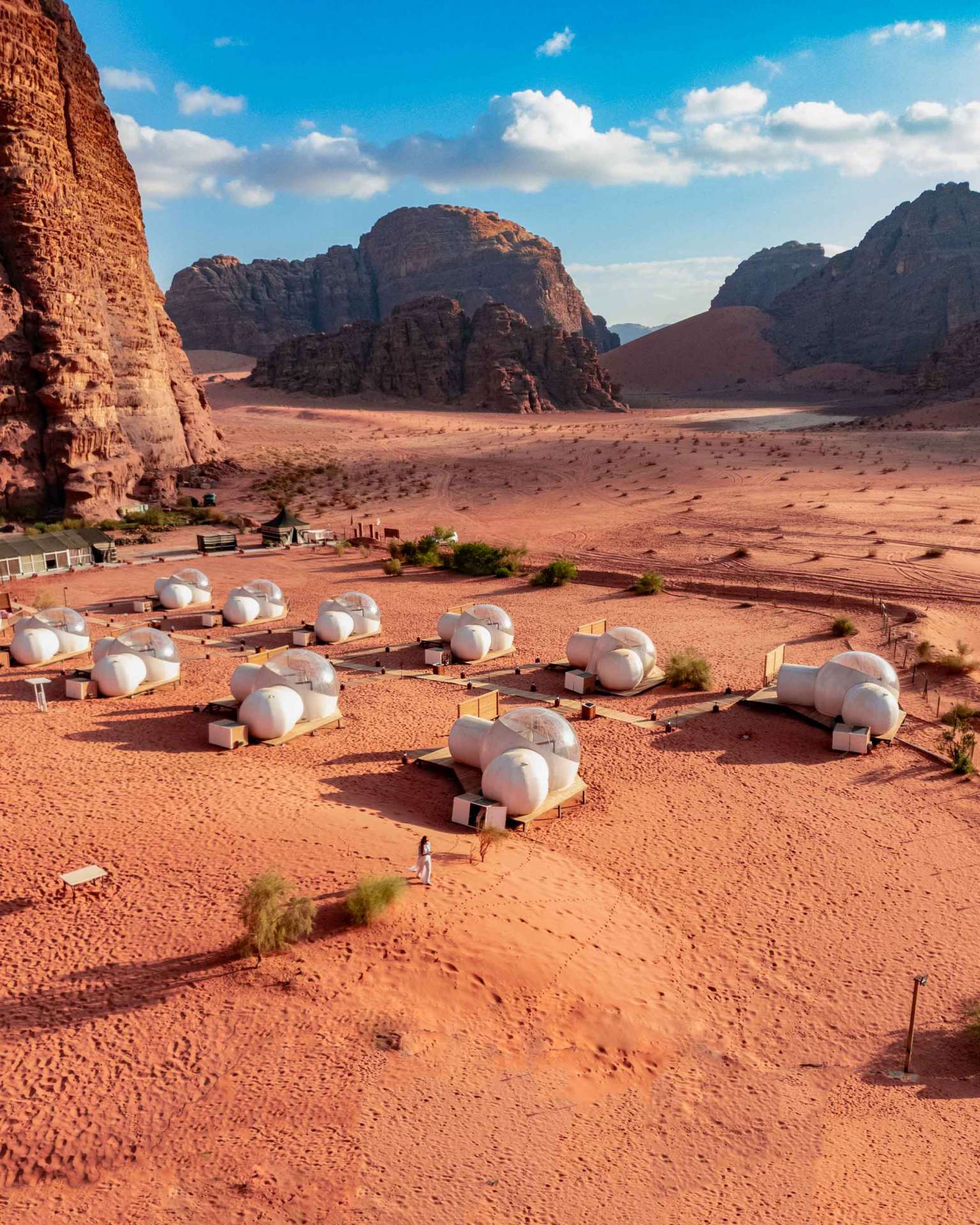 The shot above was taken from the small peak next to the camp, where you can easily climb up and enjoy the view of the whole camp and the desert around.
And if you thought the view to be amazing during the day, well, wait until dark to see the miracle happening.
Almost zero light pollution (but if I have to say not as dark sky as Namibia) make this place perfect for star gazing, especially after 10pm, where ALL the lights of the camp are turned off.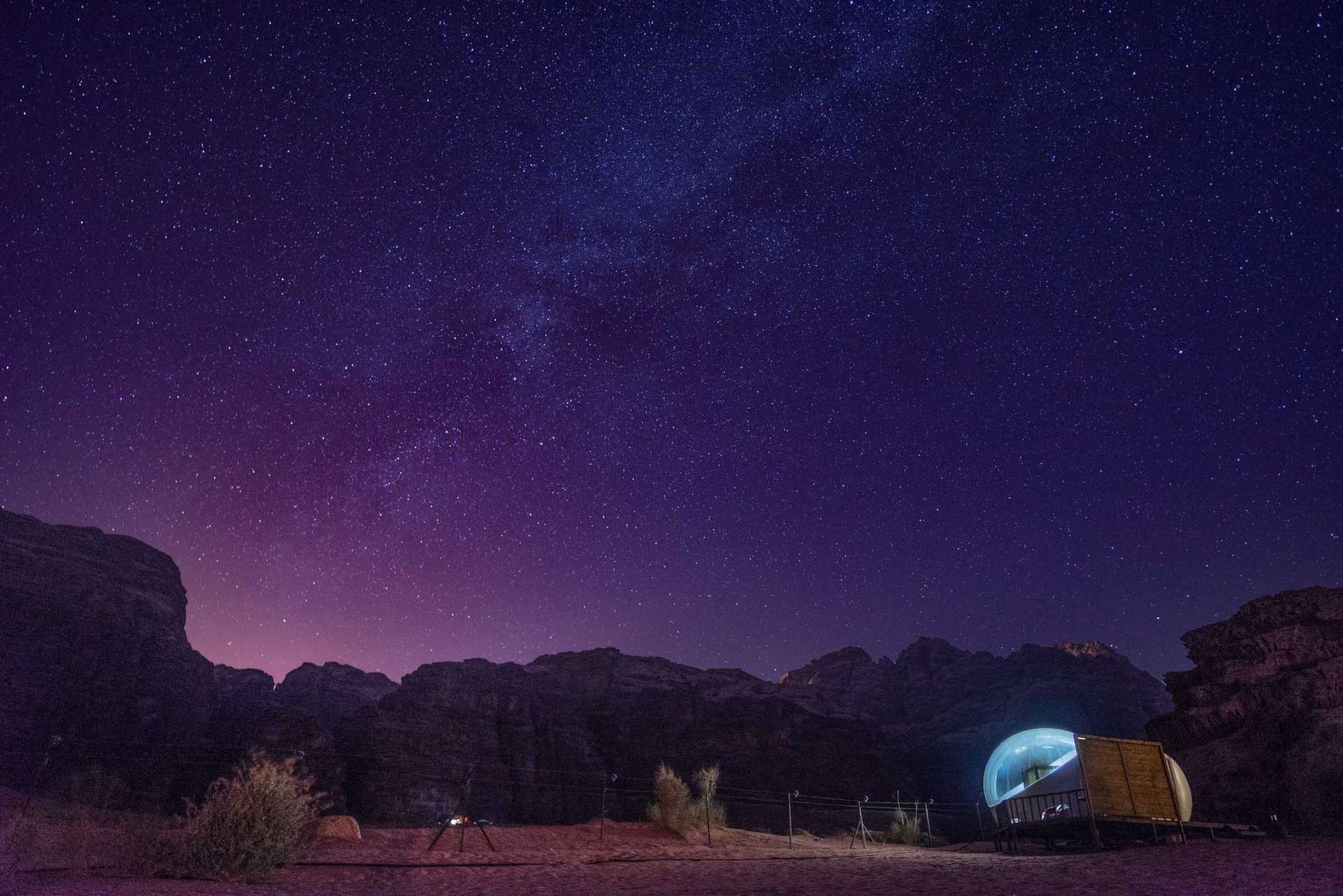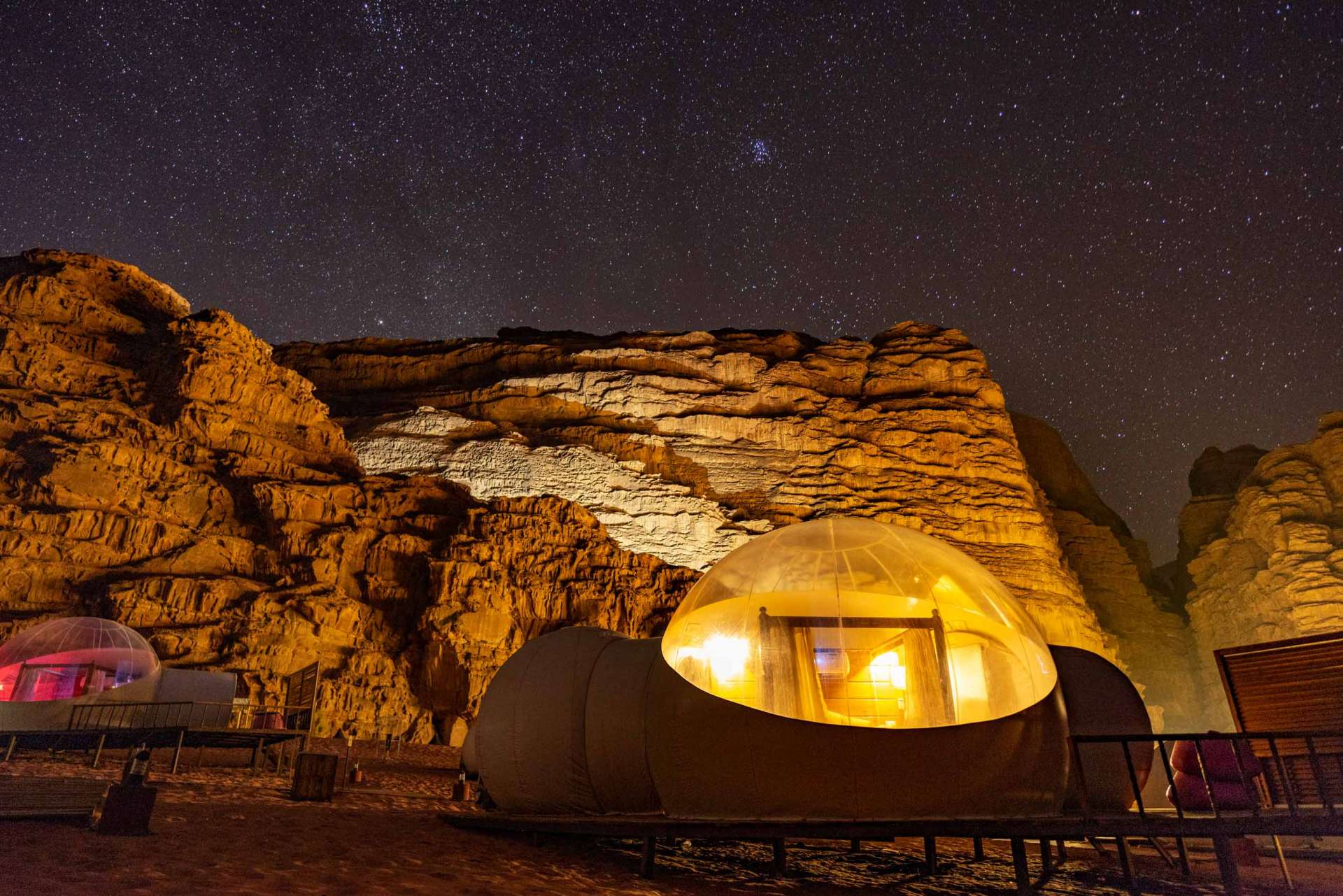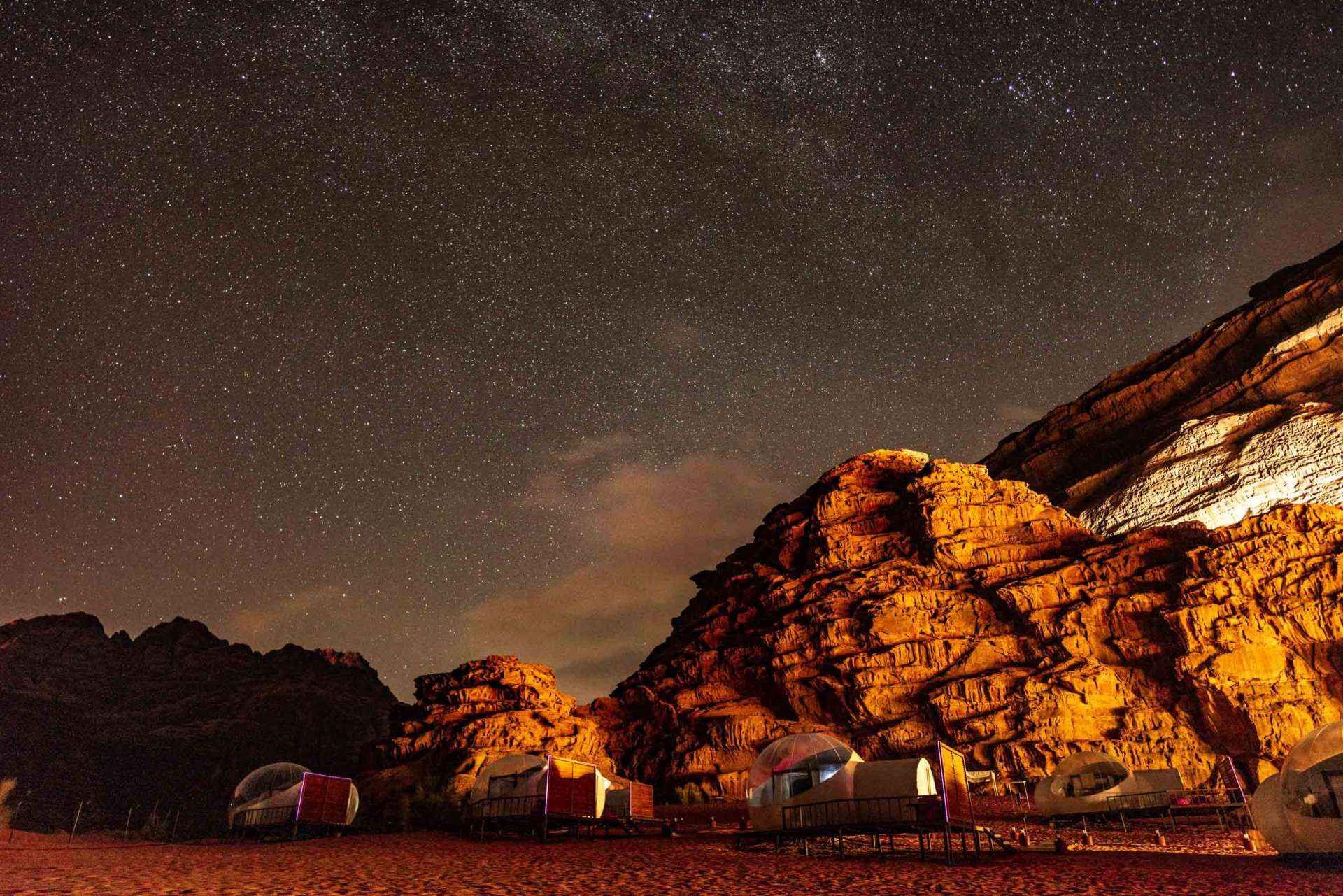 You can easily walk and explore the surrounding area, both at day and night, to watch the stars in the absolute silence of the desert.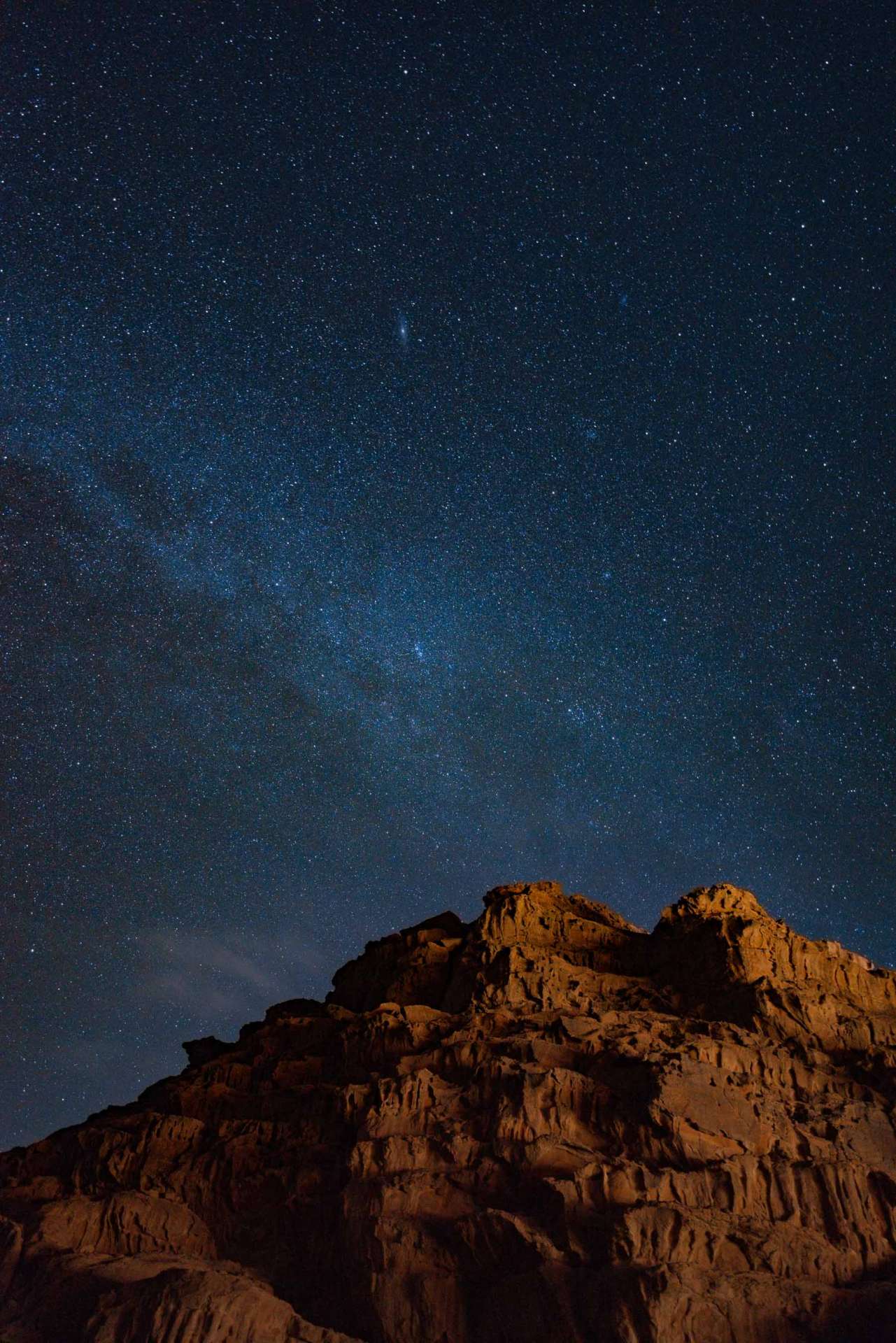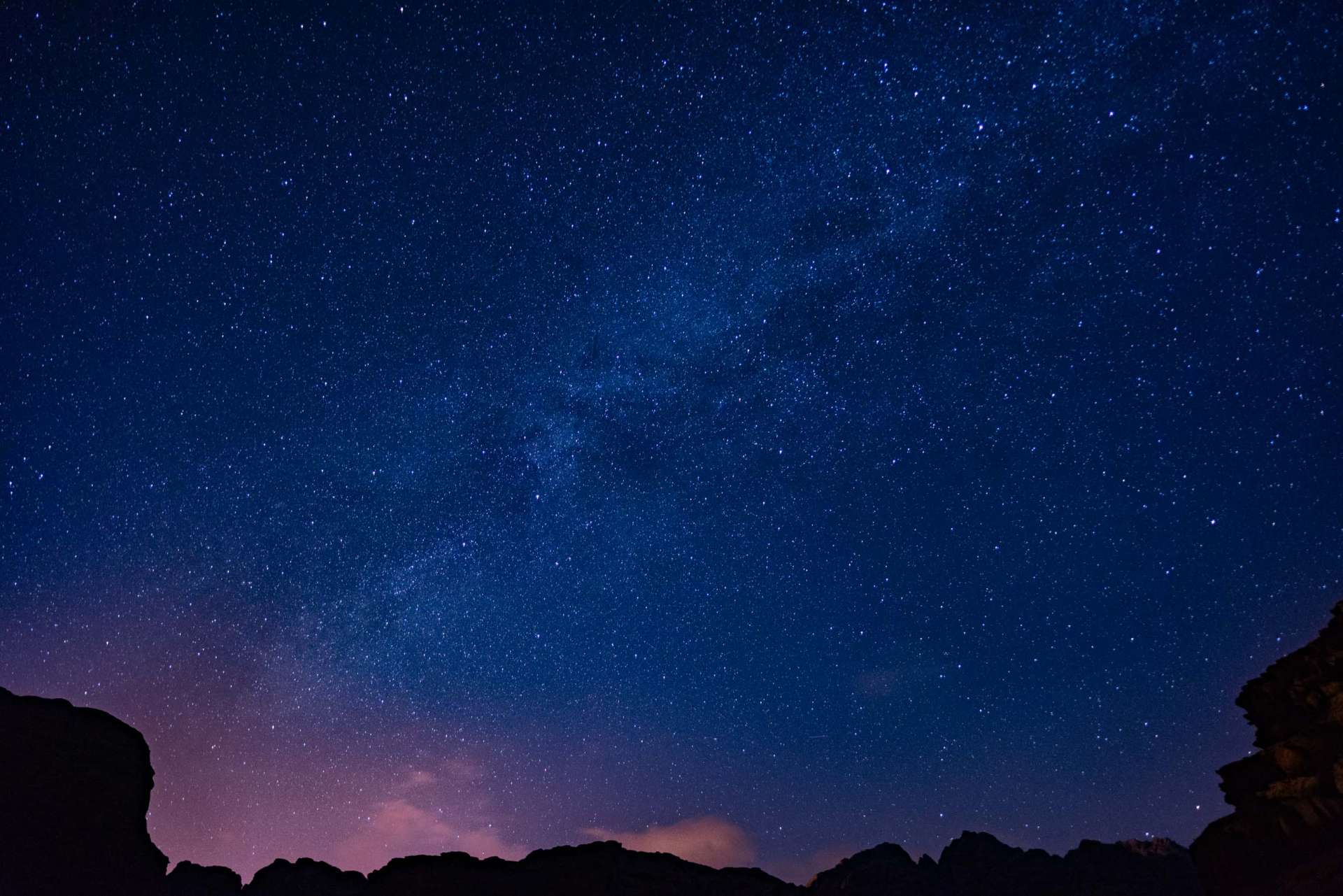 And here the night timelapse I took during that beautiful night!
As always, as everywhere, I pay for all my trips, so no sponsored content here.
---
You might also like