[prisna-google-website-translator] Tioman Island is defined as "one of the world's best-kept travel secrets" by many media (but not too many), and I couldn't agree more. I was looking for a 4-days beach getaway from Singapore, and my search was on pristine beaches, nature and few tourists, a place where to enjoy a beautiful beach, some snorkeling and relax in the nature.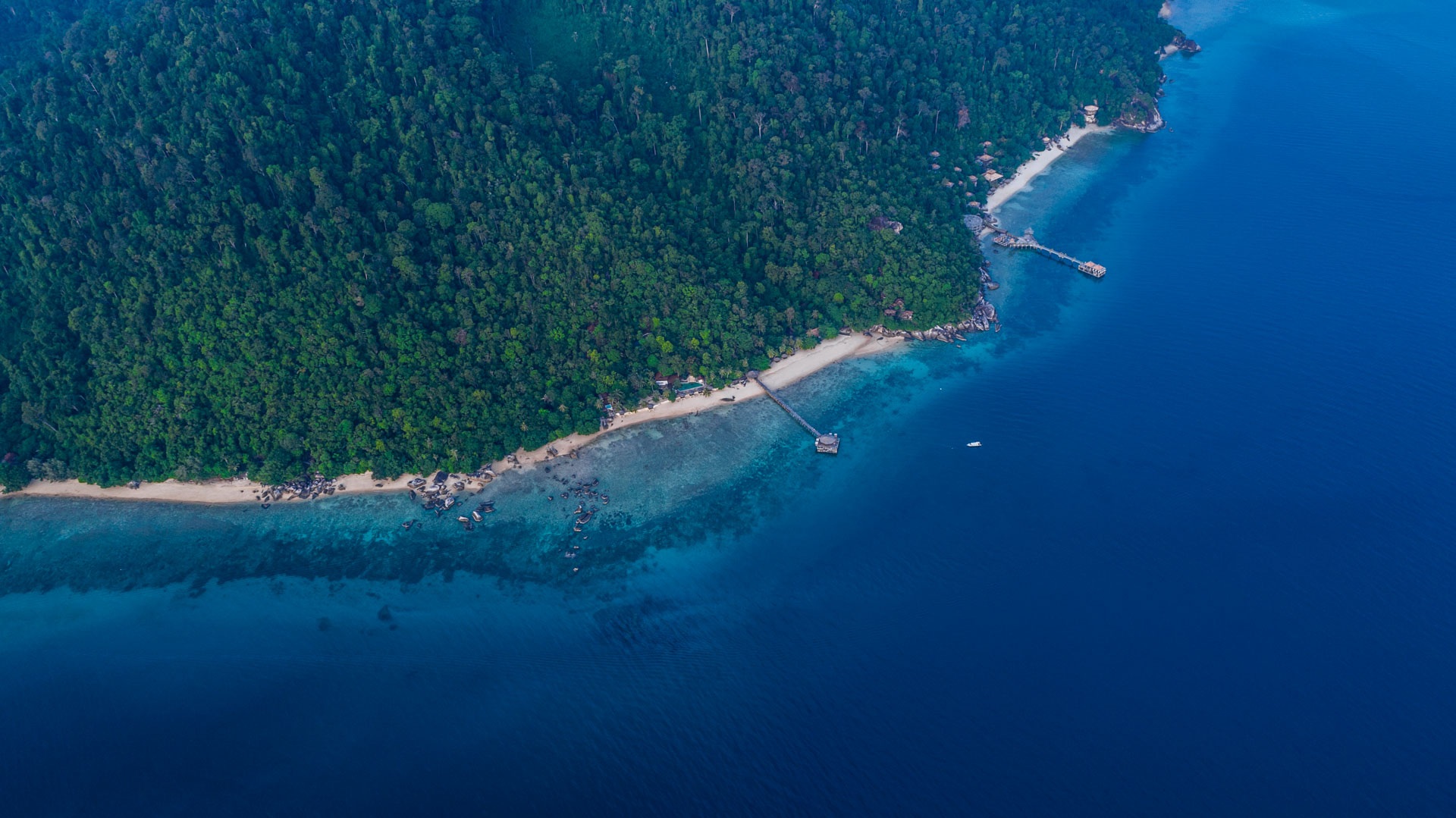 If those are your search criteria, Tioman Island is the place to go. It can be reached both from Kuala Lumpur and Singapore: from Singapore, it will take 4-5 hours of bus and 1-2 hour of public ferry. I strongly recommend to book through WTS, the only operator that offers combined tickets bus + ferry, that will save you the hassle of looking for the right tickets.
I was lucky enough to find a deal in the most beautiful resort on the island, a luxury eco-lodge called Japamala, situated in the south coast of the Island. Arriving to the resort you realize how isolated and peaceful your holiday will be, since only a private boat can get there.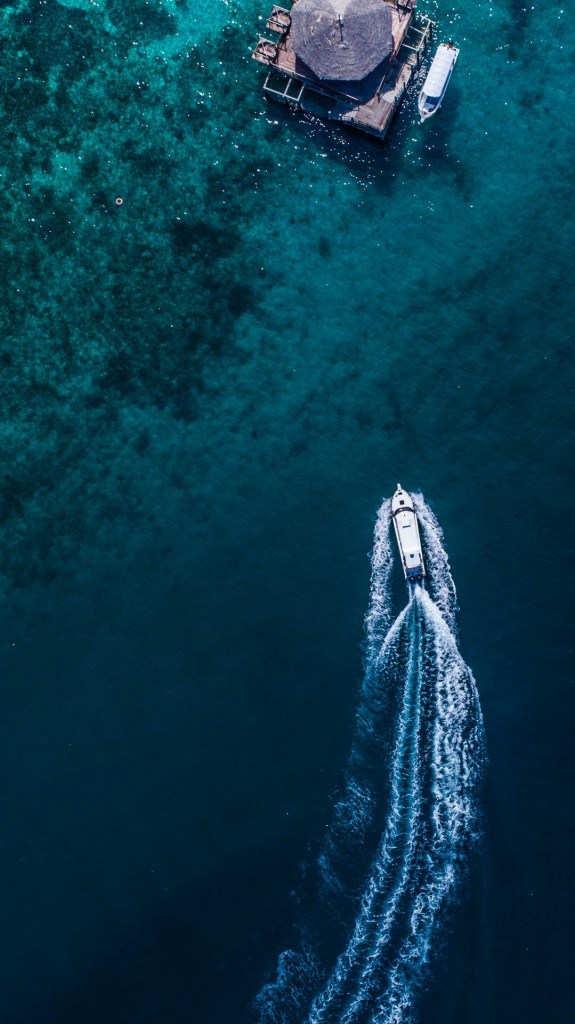 The bungalows are IN the rainforest jungle, with a view to the sea: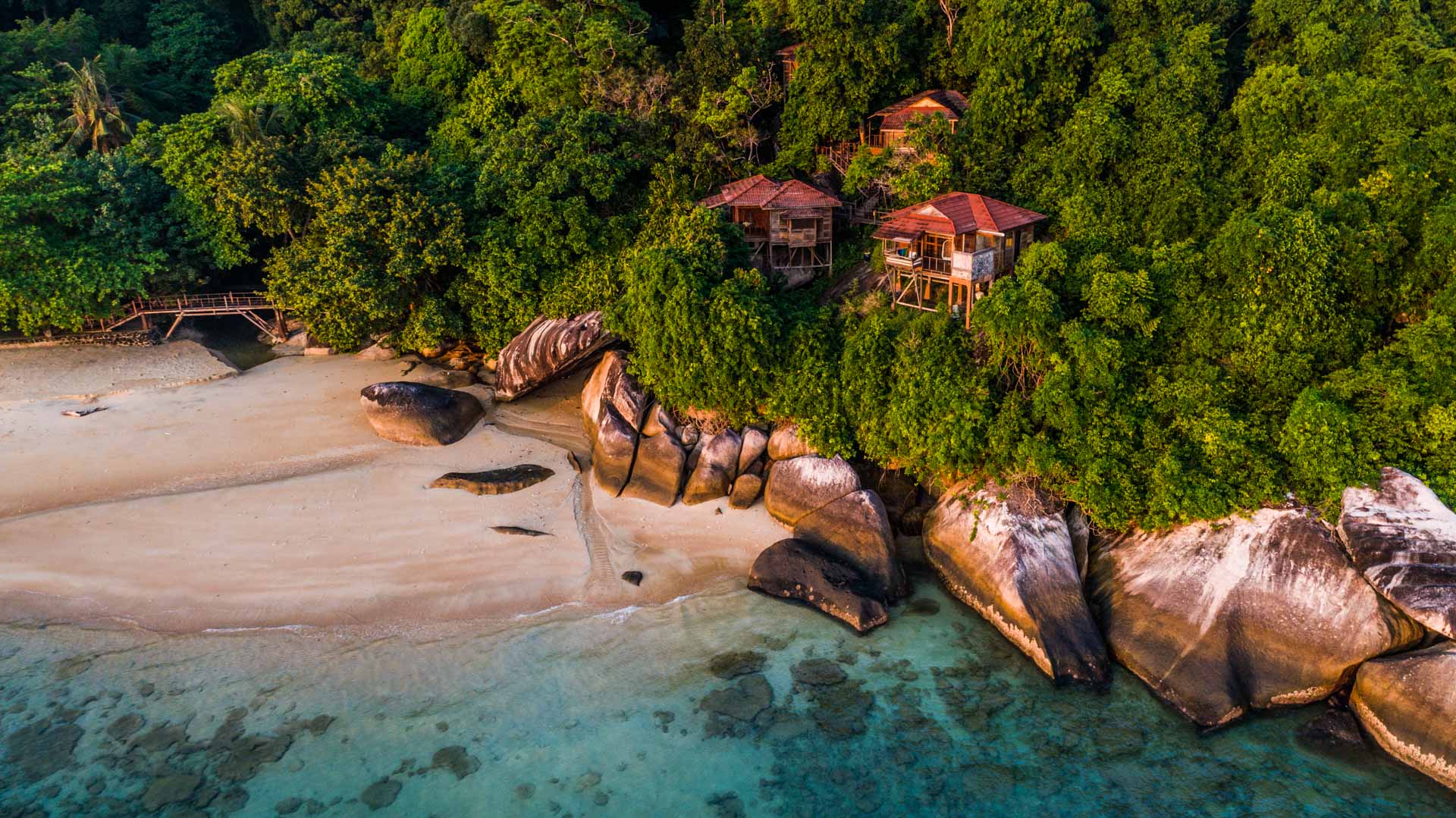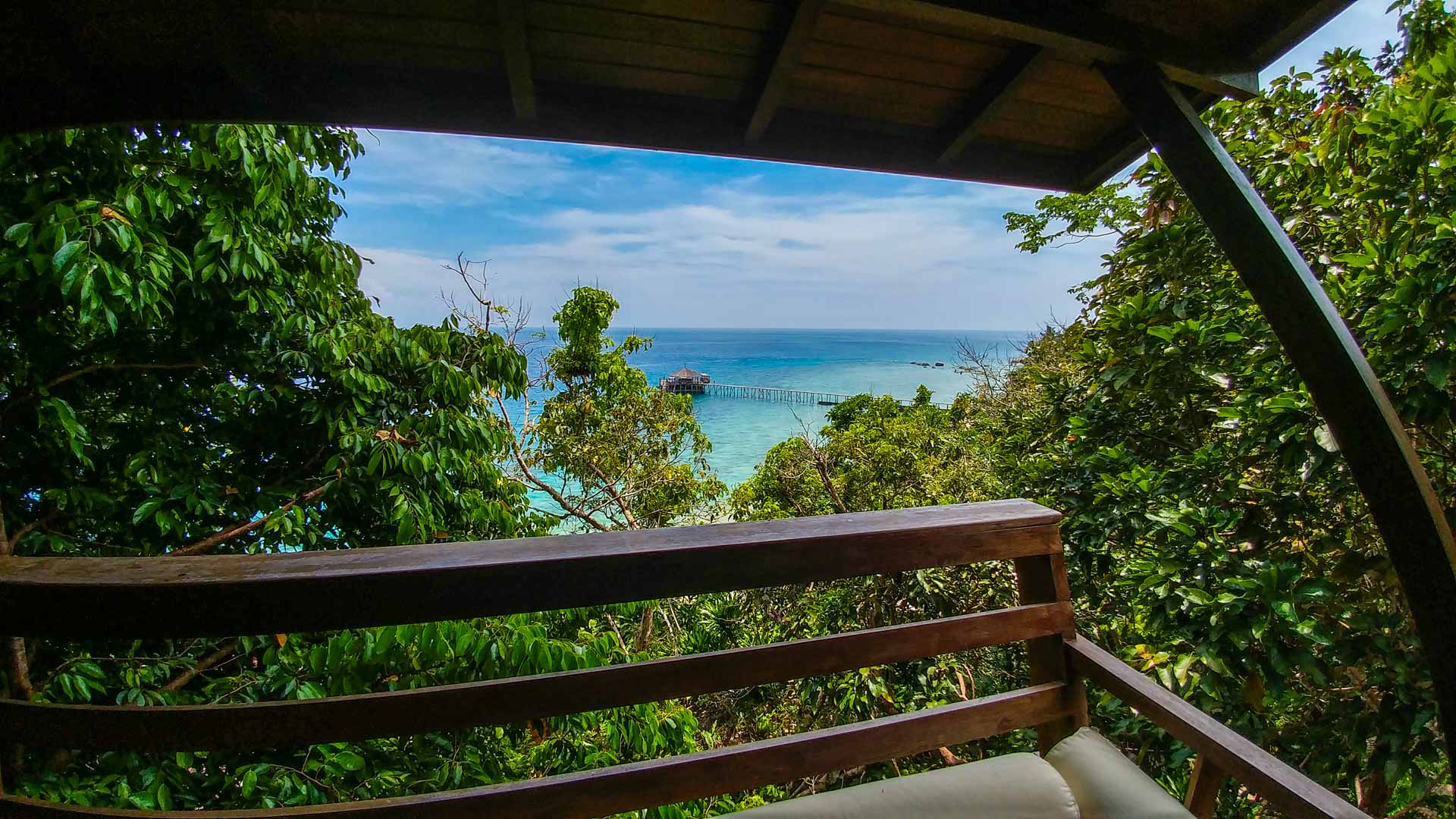 From the beach, a pier connects to a small bar-restaurant, which you can also use when there is low tide. The whole beach is surrounded by a colorful coral reef, so you can swim directly from the beach on high tide, while use the pier on low tide. The coral reef is REALLY on the beach, probably 10 meters from the sandy beach.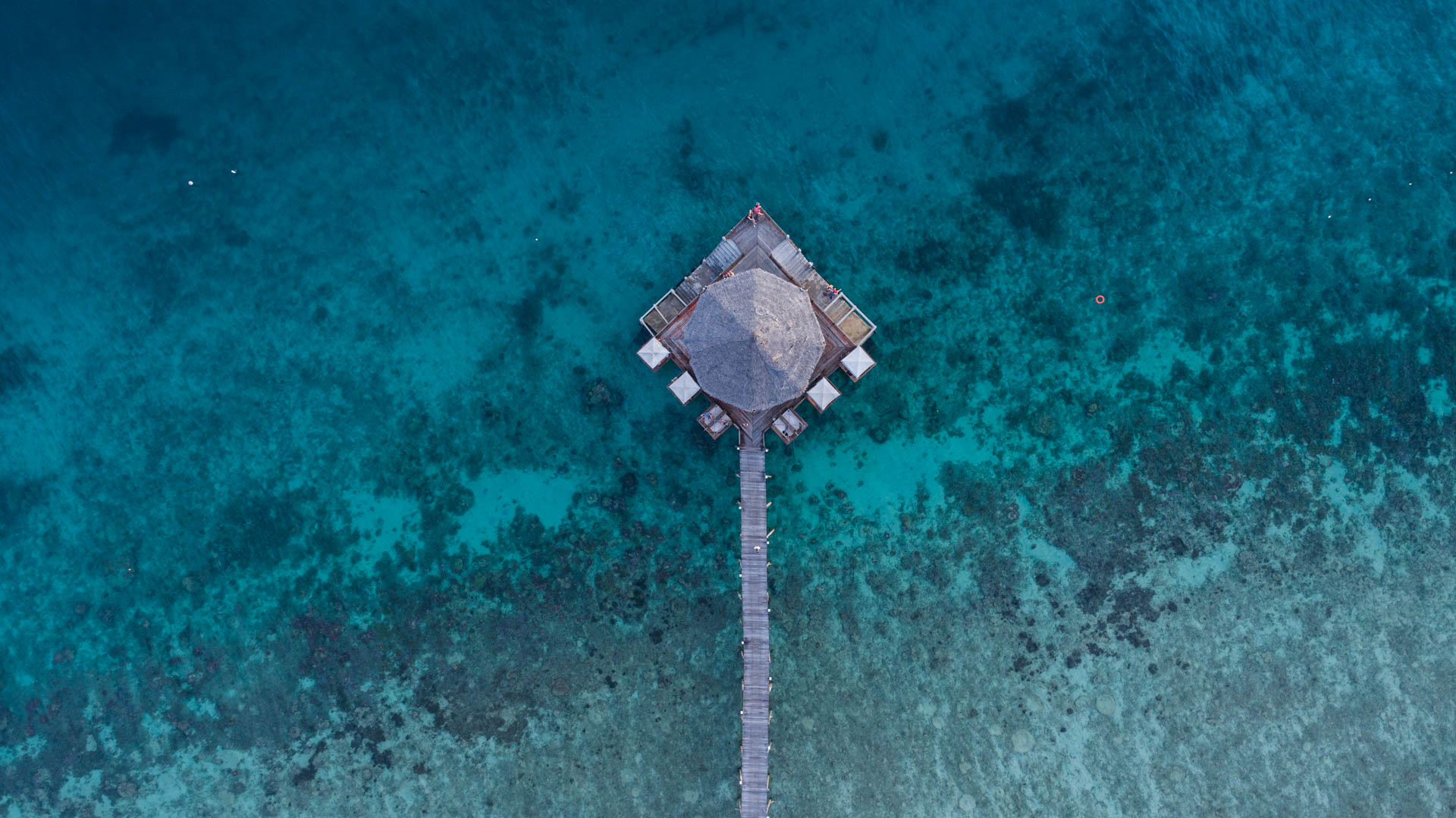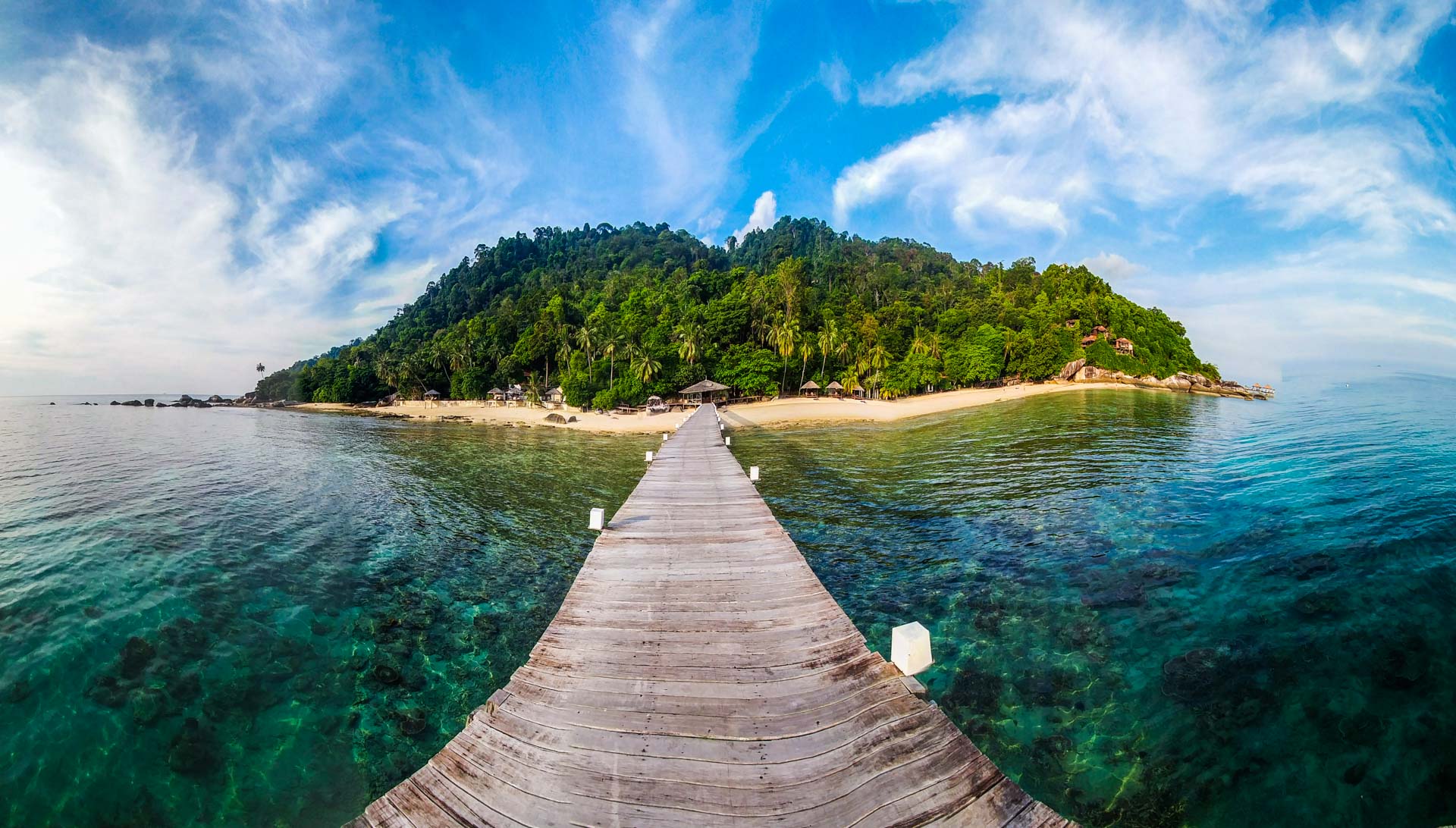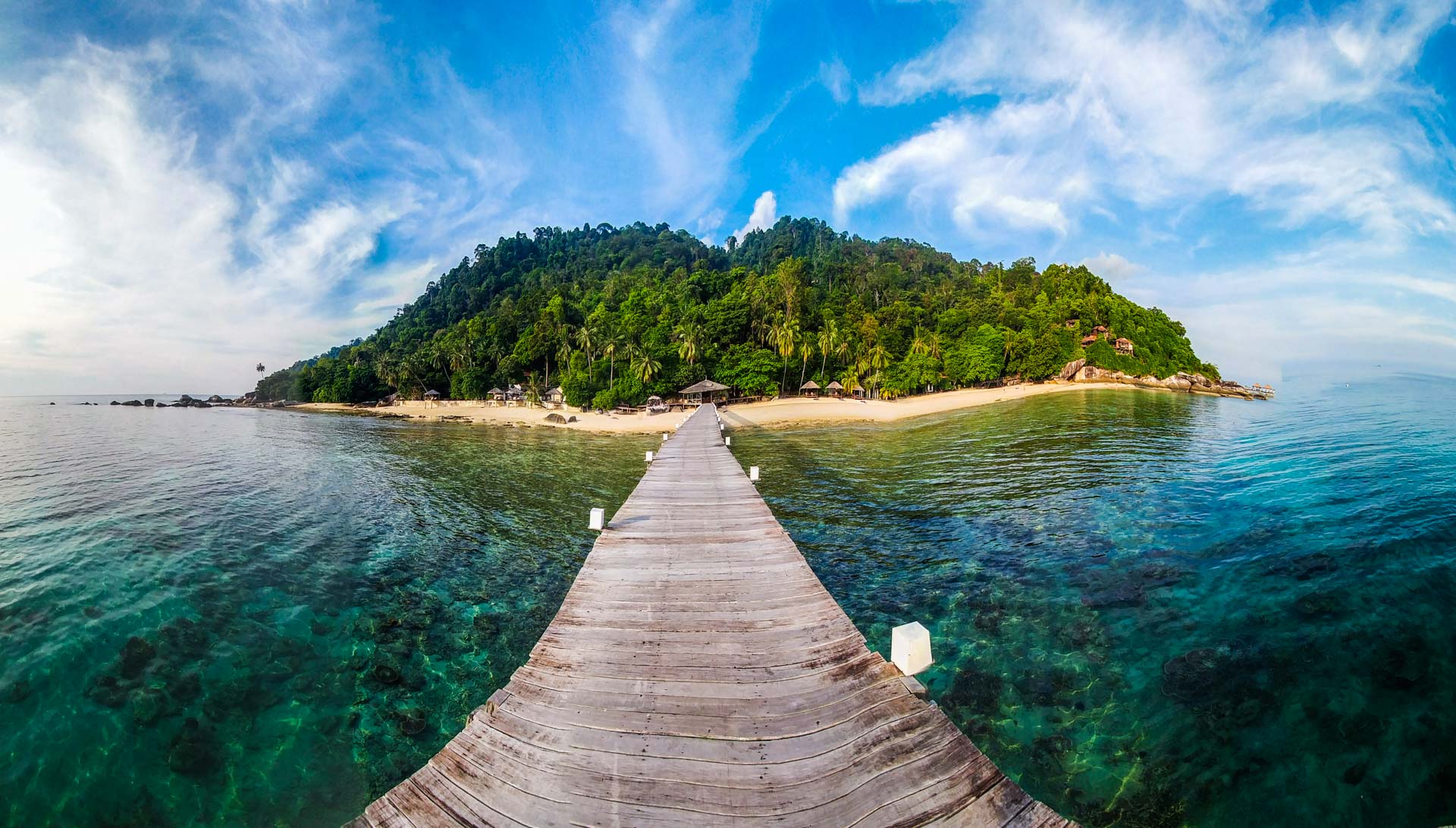 Even without your snorkeling mask, you can just look down and see the corals from above, as the water is completely transparent.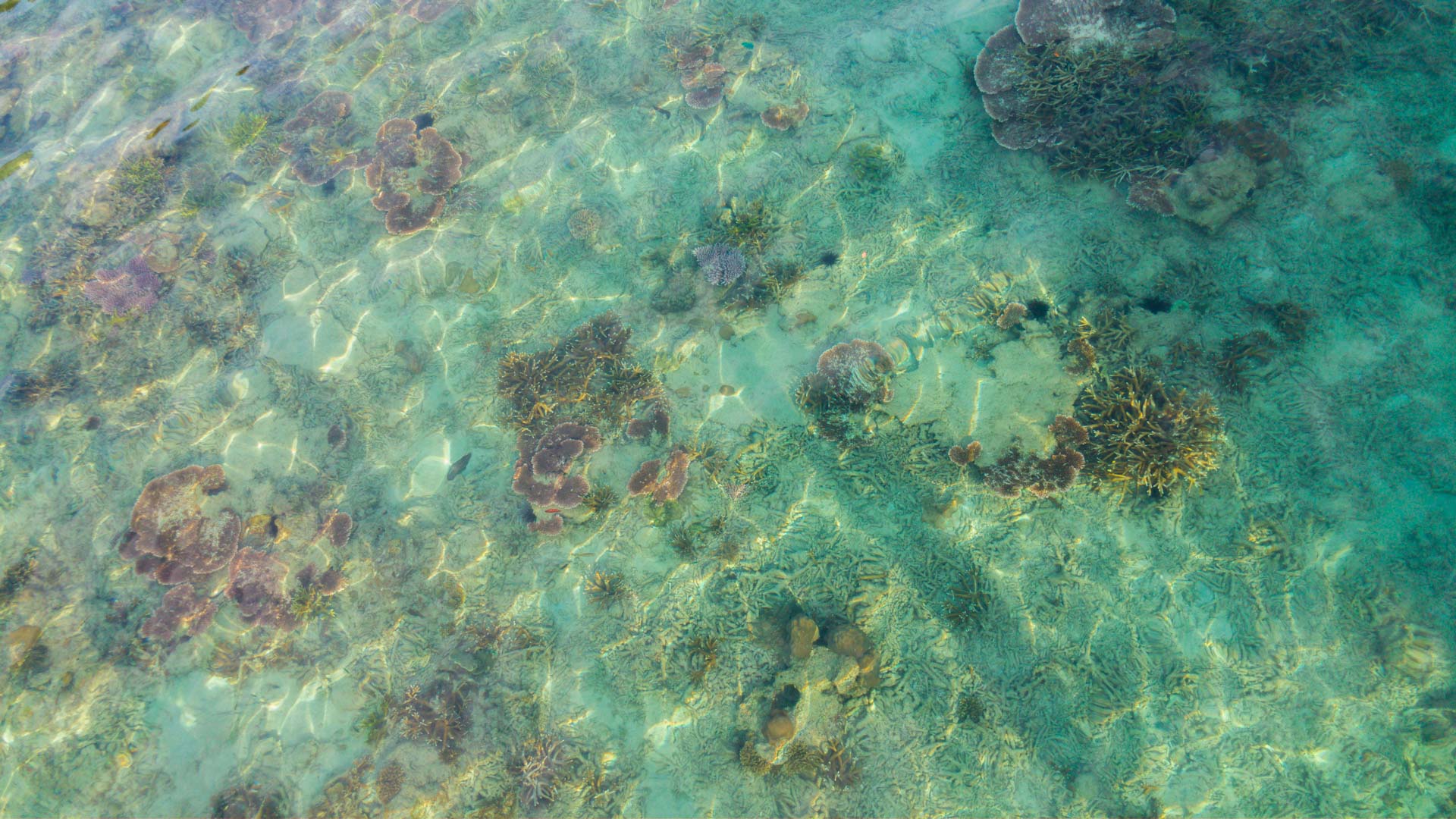 Next to the restaurant, in front of the beach, an artificial pond is the favorite fishing ground for huge lizards that nest nearby, long 1.5 meters, quite impressive to see!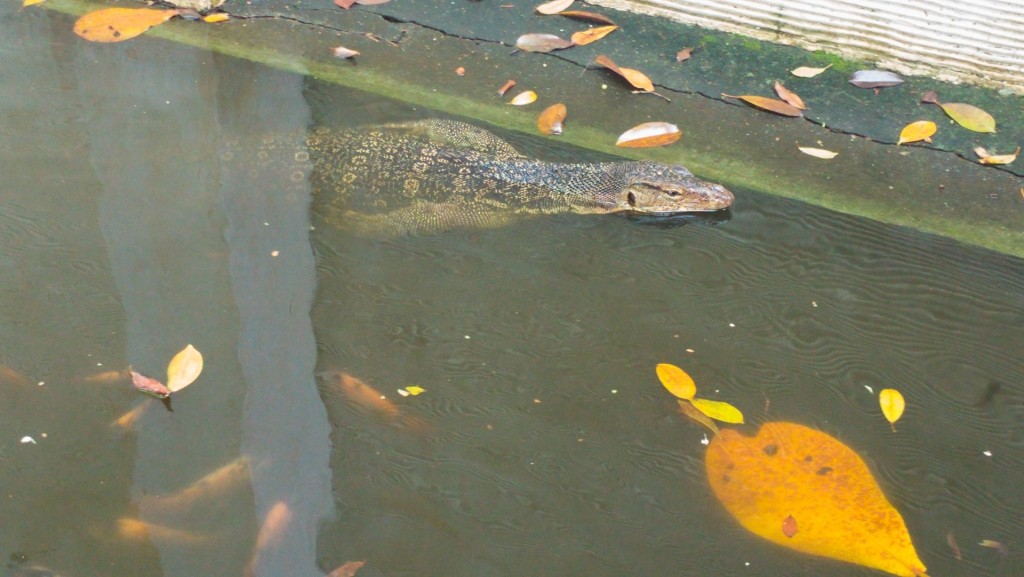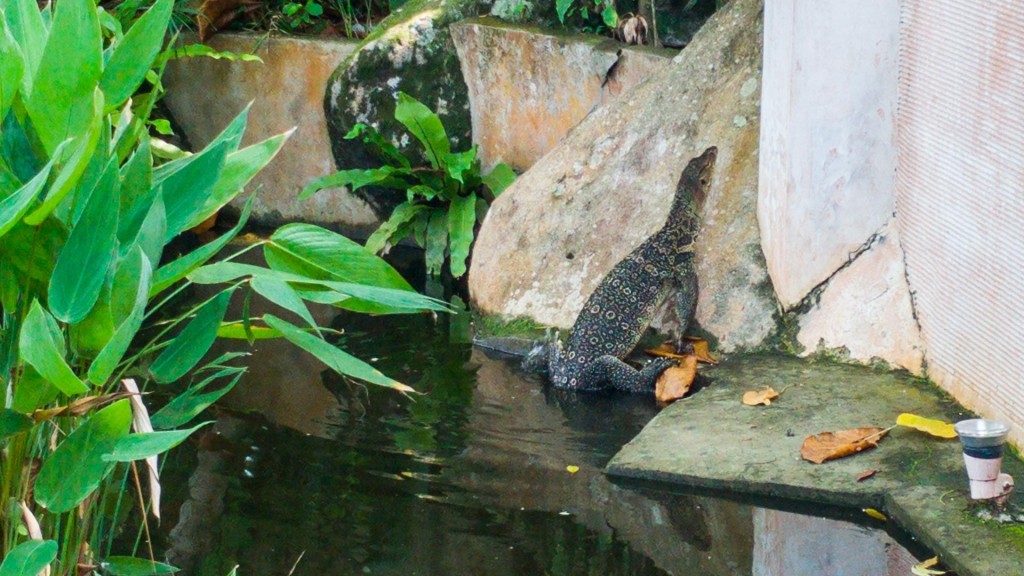 Tioman is perfect for snorkeling and diving excursion, even if just staying in your resort will grant you wild encounters like sea turtles, which are very frequent in the area. Anyway, if you want to do just 1 boat trip to explore the island, Coral Island is the place to go.
Coral Island is one the north-west side of Tioman Island, and it is easily reachable within 1-2 hours of boat, depending where you are staying on the island.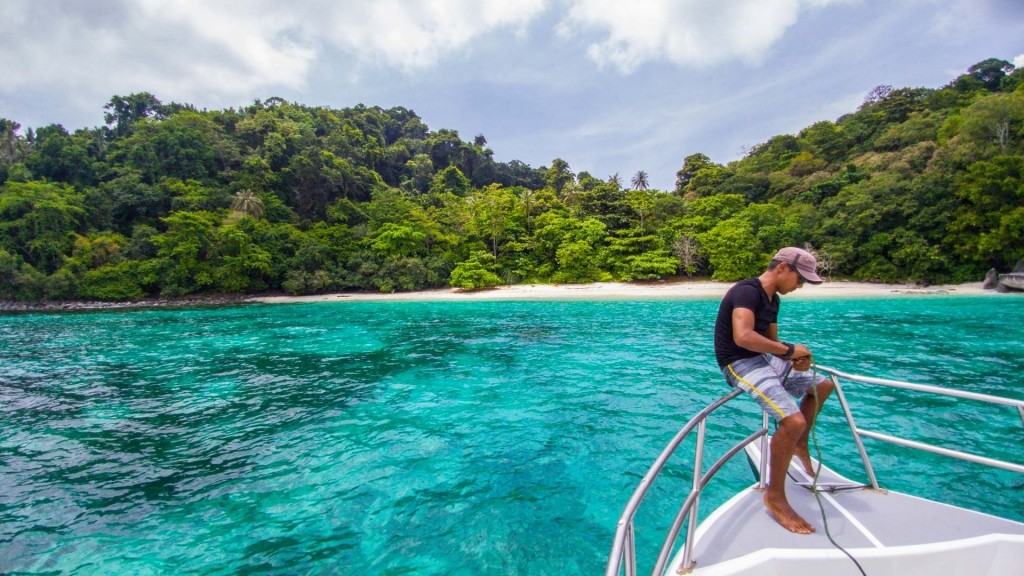 If Tioman is a paradise, this is a step further: a completely inhabited island with isolated beaches, coral reefs and you, that's all.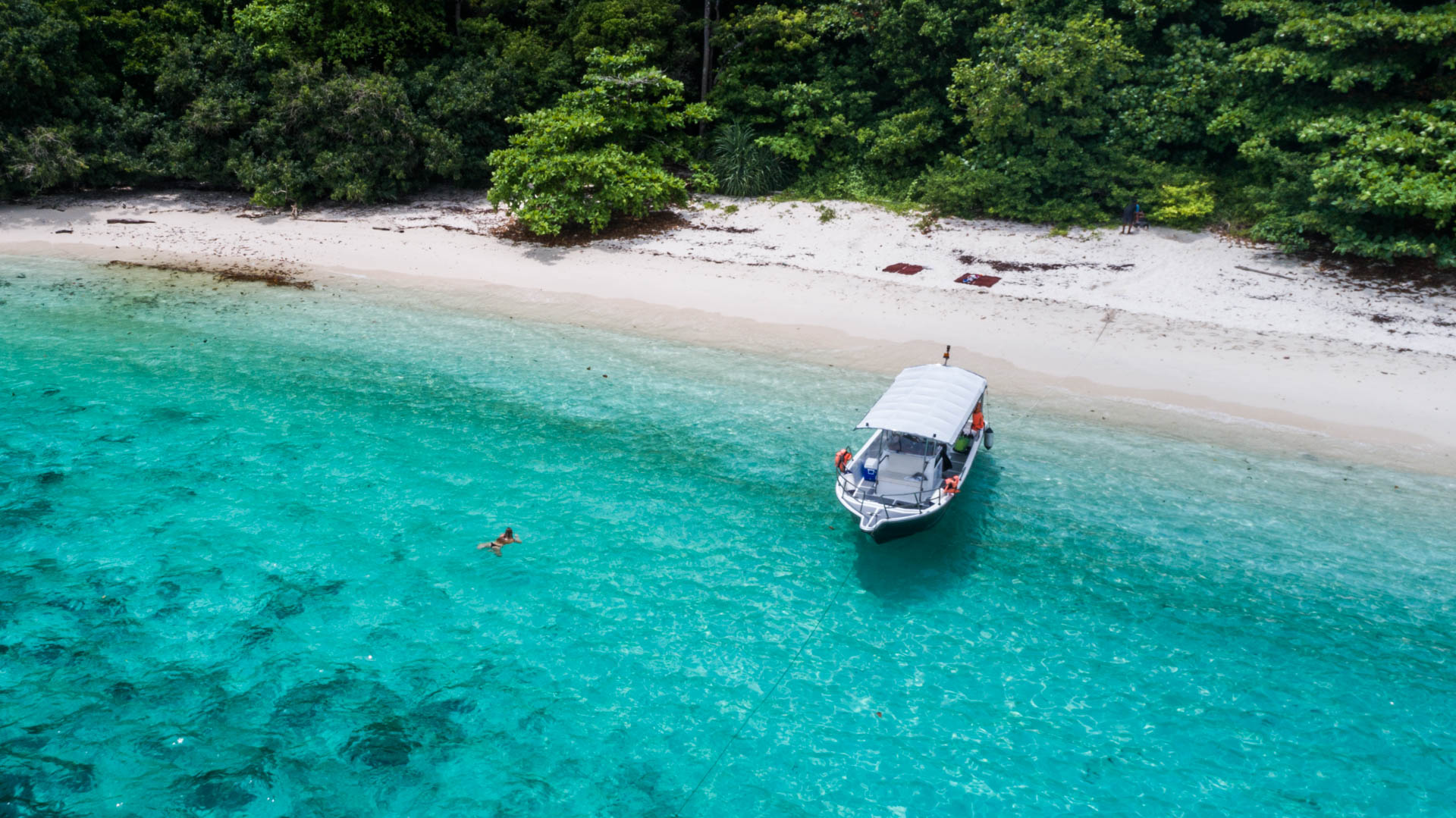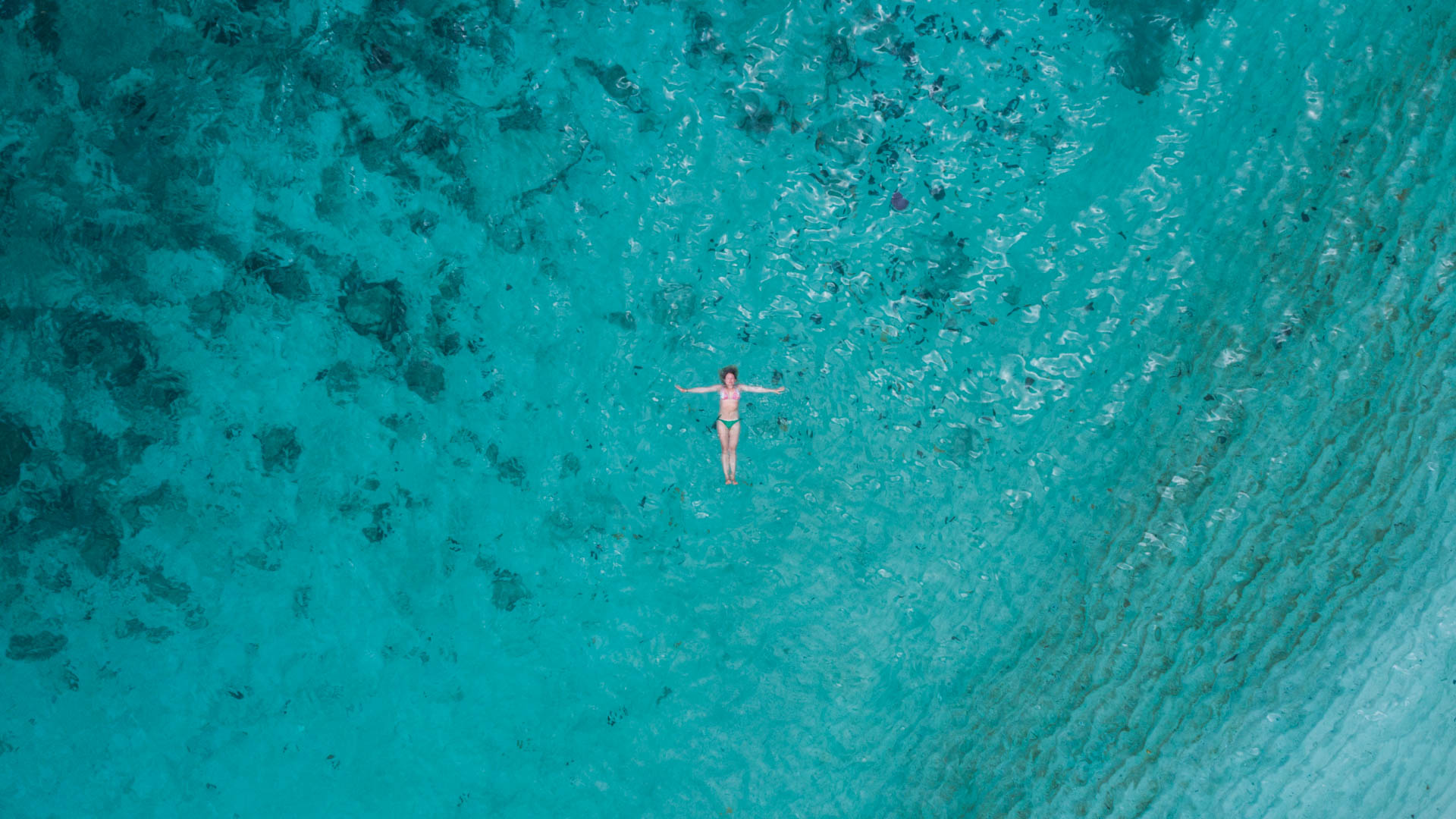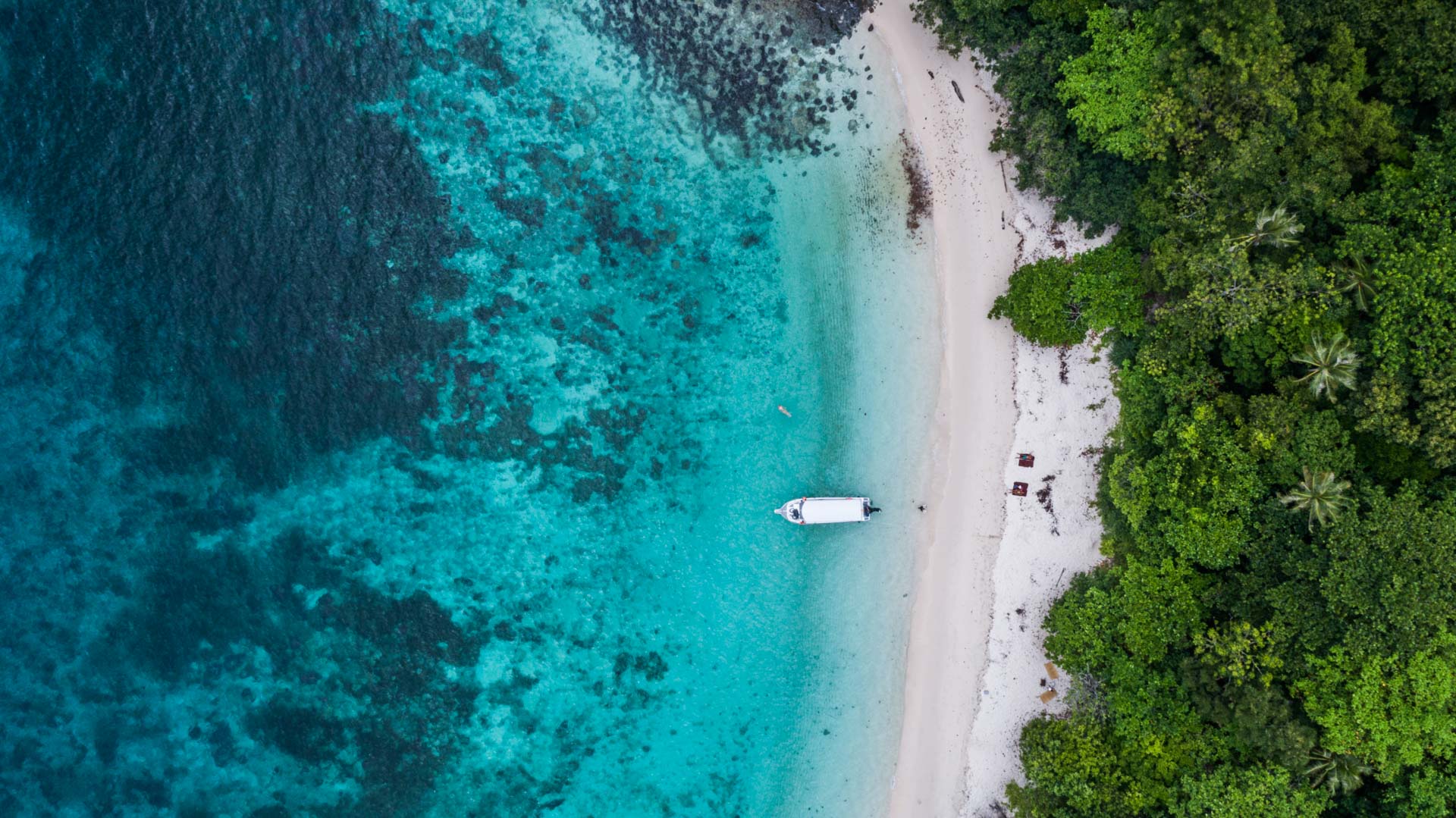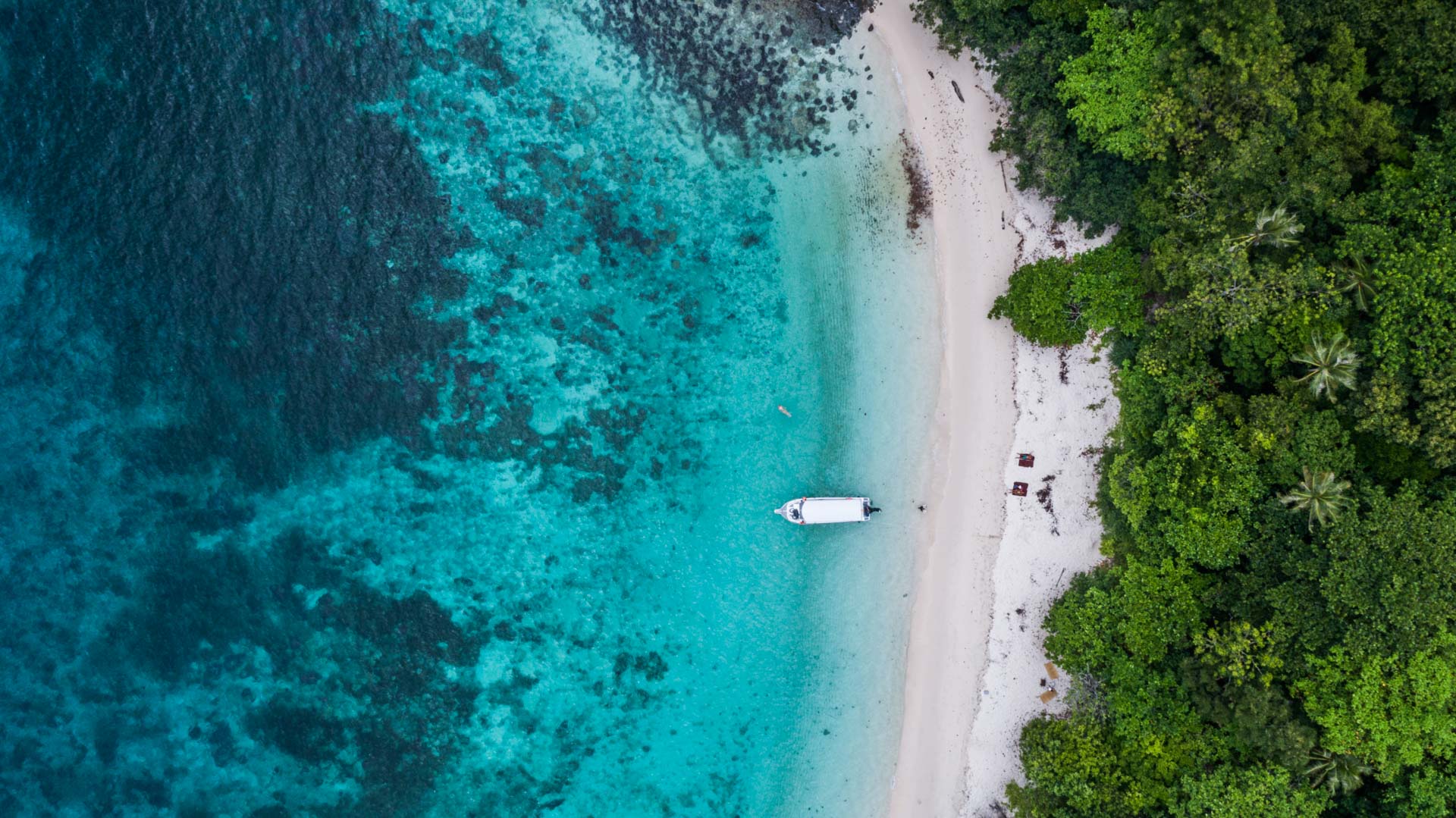 The color of the sea switches from light to deep blu, with the green jungle in the middle.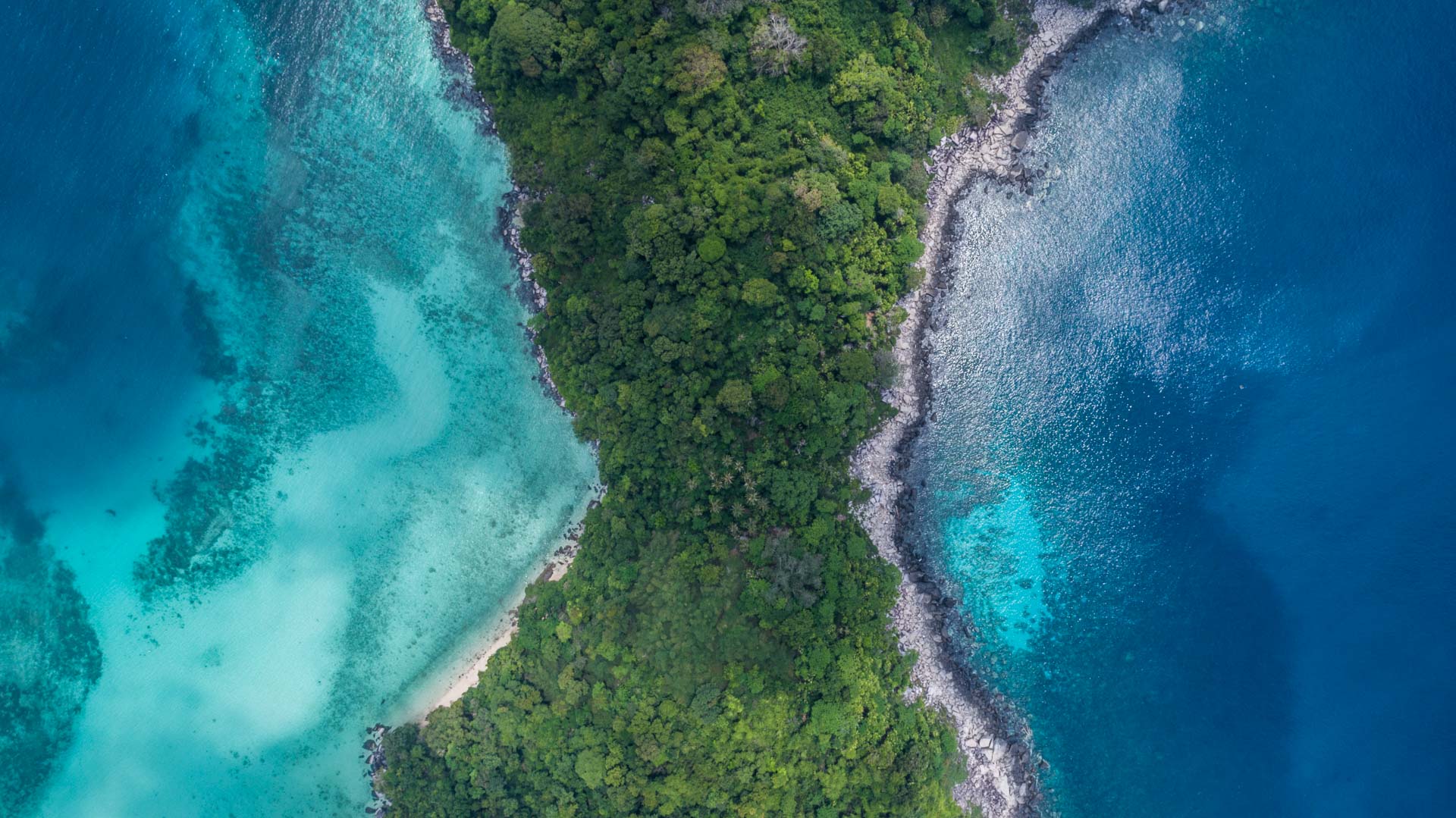 I found this place as one of the best preserved marine park I've seen in the world, with a unique mix of peace, nature and astonishing sea life. No more can be said of this paradise!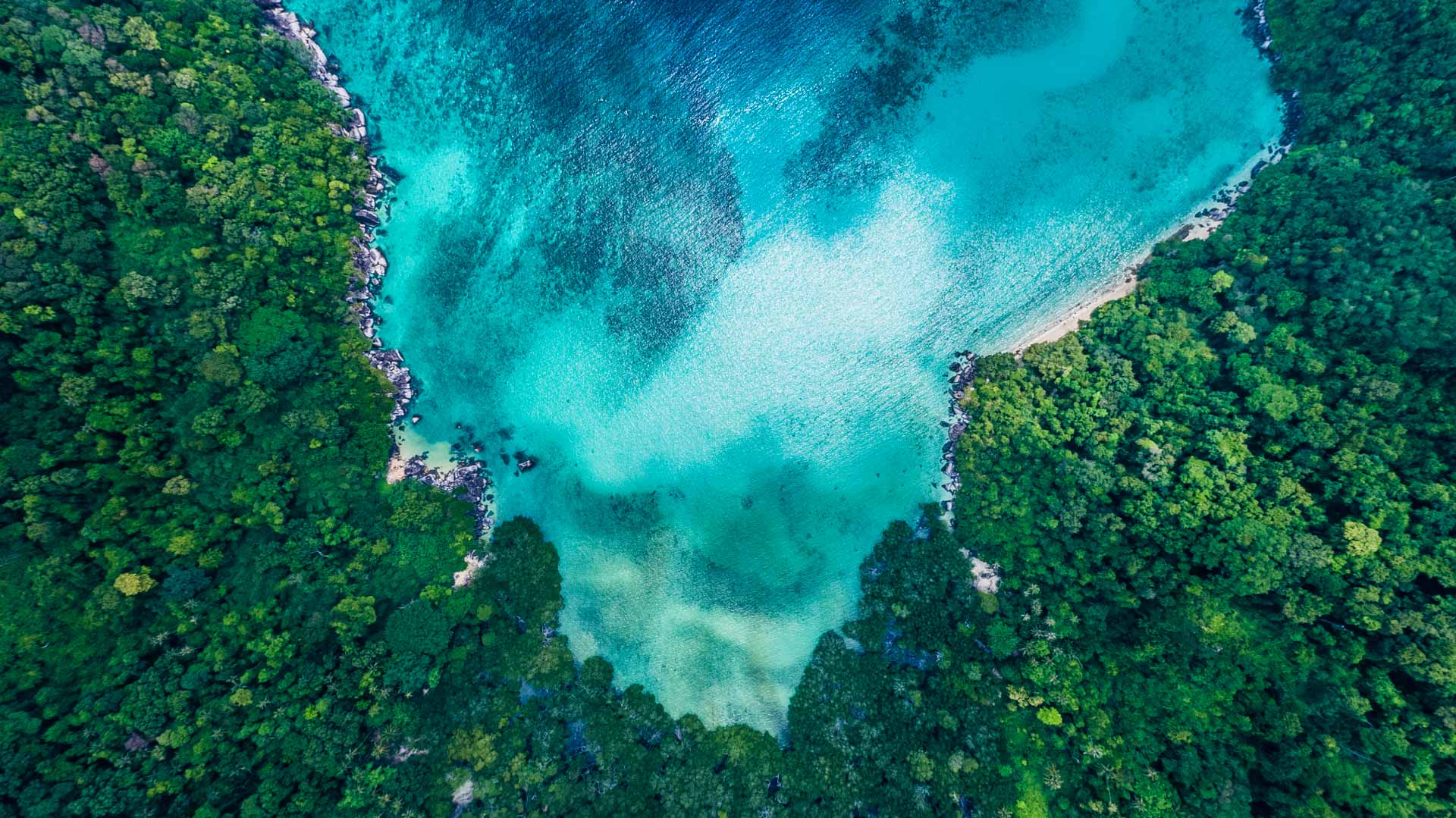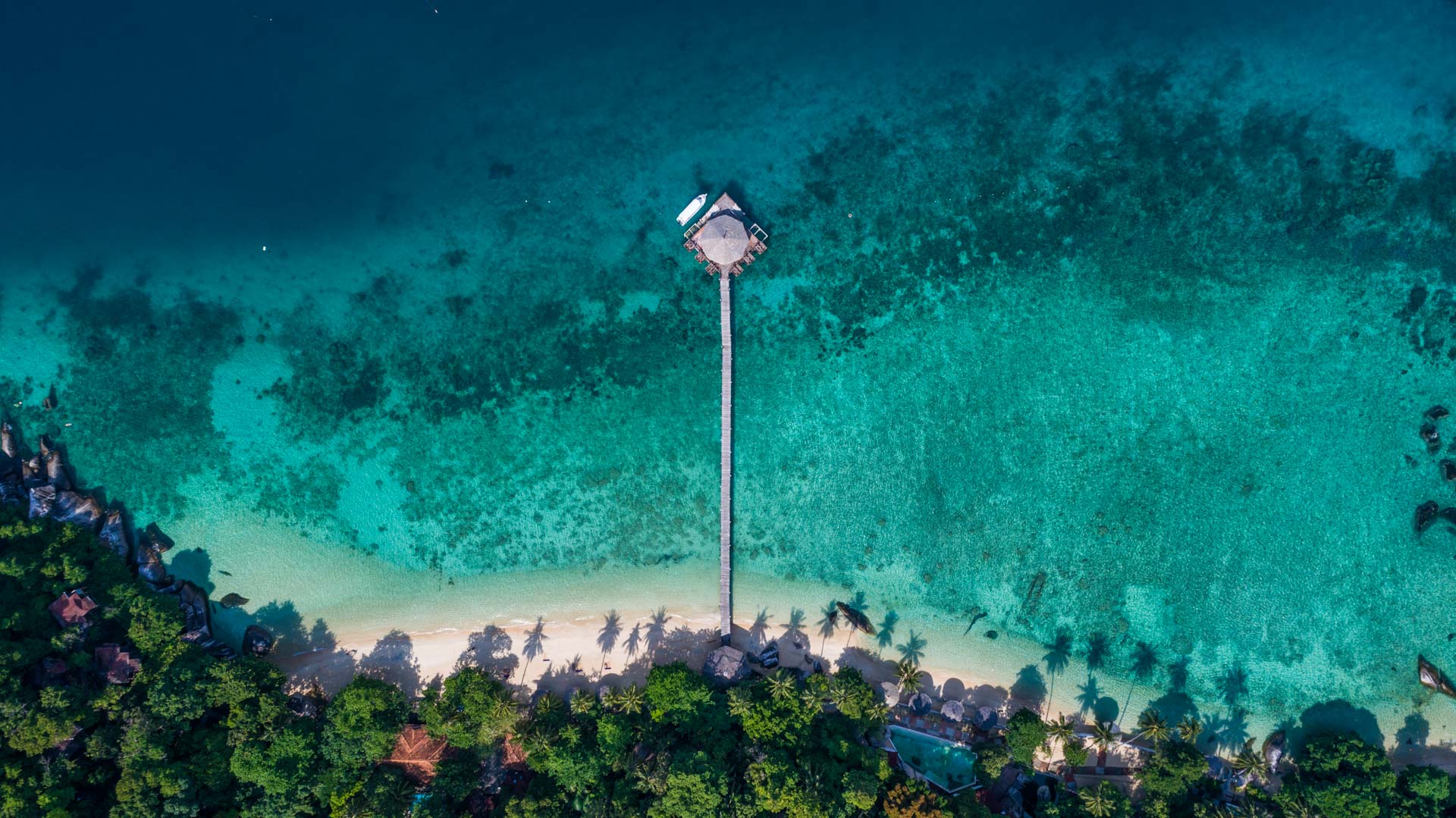 ---
You might also like