[prisna-google-website-translator]Tokyo is one of my favorite cities in the world, one of the few I would be ready to move in anyday. It is a perfect mix of traditional and pop culture, modern skyscrapers and old temples. You will rarely find something like this.
In a clear morning, I suggest you to go up the Tokyo Skytree: if you are lucky, like I was, you will clearly see the Mount Fuji!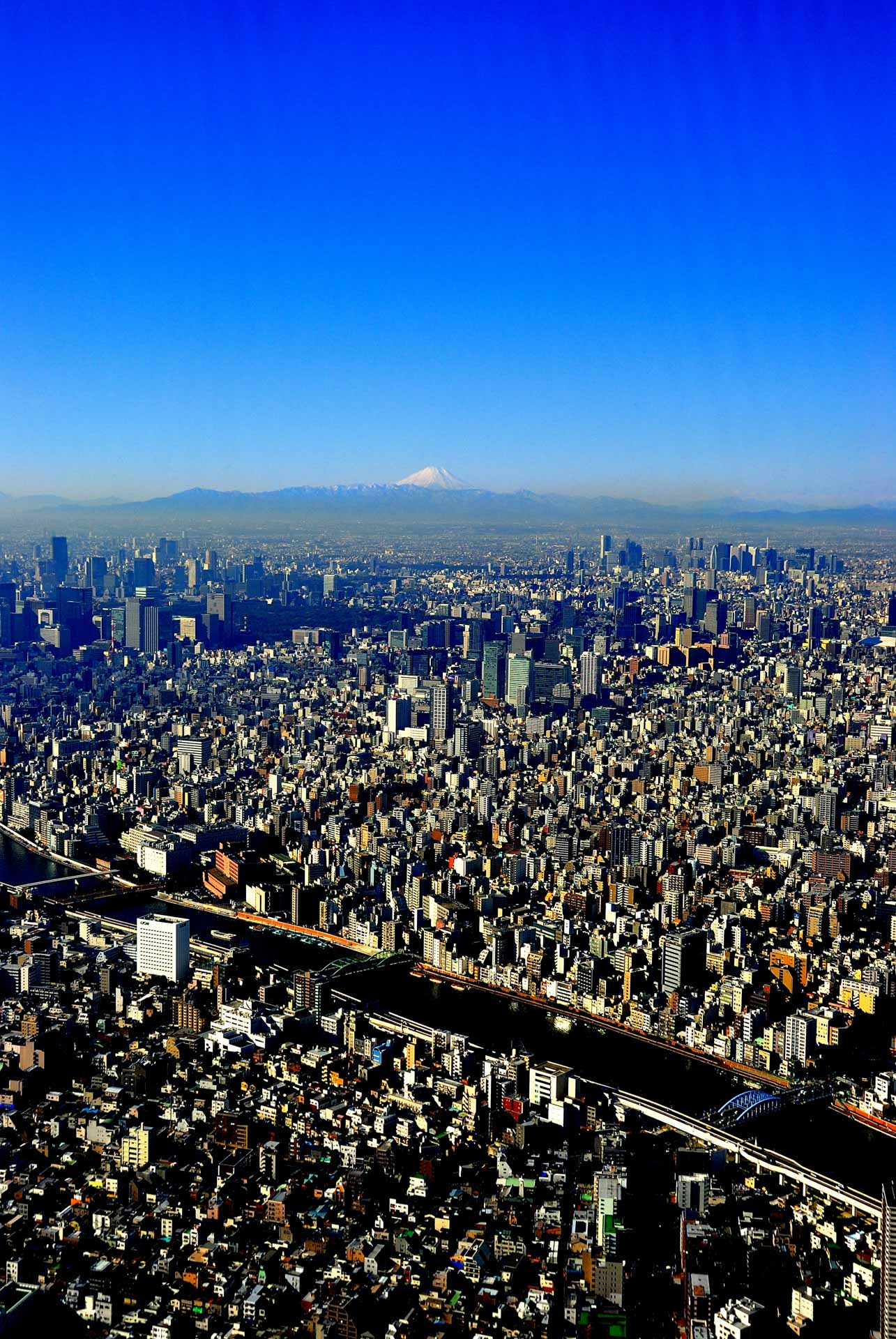 And you can also spot the infamous Golden Poop!
The Golden Poop (or golden turd) is actually called the Golden Flame, and it is locate in the Asahi Beer Hall, a famous building designed by famous french architect Philippe Starck. And it is pretty clear what it looks like! You can view it in Asakusa, on the Sumida river.
One the most interesting neighbourhood is Akihabara, where you can basically find all the manga, collectibles and also electronics that Tokyo has to offer. If you don't know manga, you will find it quite interesting: weird kids, huge billboards with sexy cartoons and so on. If you have grown up instead with Japanese cartoons, well, you can definitely spend one whole day here, you will find everything you have ever dreamed.
Don't miss to go for a coffee or a lunch in a Maid Cafe… don't worry, nothing erotic here, just a very unique experience of being served by young japanese girls dressed up like cartoon-like french maids… and the food often comes shaped in bears of pandas…unmissable!
Did I mention that you can find and buy all kind of weird collectibles here? And these are most "normal" ones!
Tokyo, Japan -Akihabara Toys
Tokyo, Japan -Akihabara Toys
Tokyo, Japan -Akihabara Toys
For a more old-style culture, you should visit Asakusa, where most of the temples of the capital are located. One of the most interesting one is the Senso-ji, where you will find a huge sandal, said to belong to Buddha himself.
If during the day you find Tokyo fascinating, it is during the night that you find in love with it! Best places to be in the evening (and also to find an accommodation) are Shinjuku and the famous Shibuya, heart of the nightlife of Tokyo.




Back to the sightseeing spots, you can't miss the "japanese Tour Eiffel", the Tokyo Tower. Best seen from the observation deck in the Roppongi Hills, the Tokyo City View.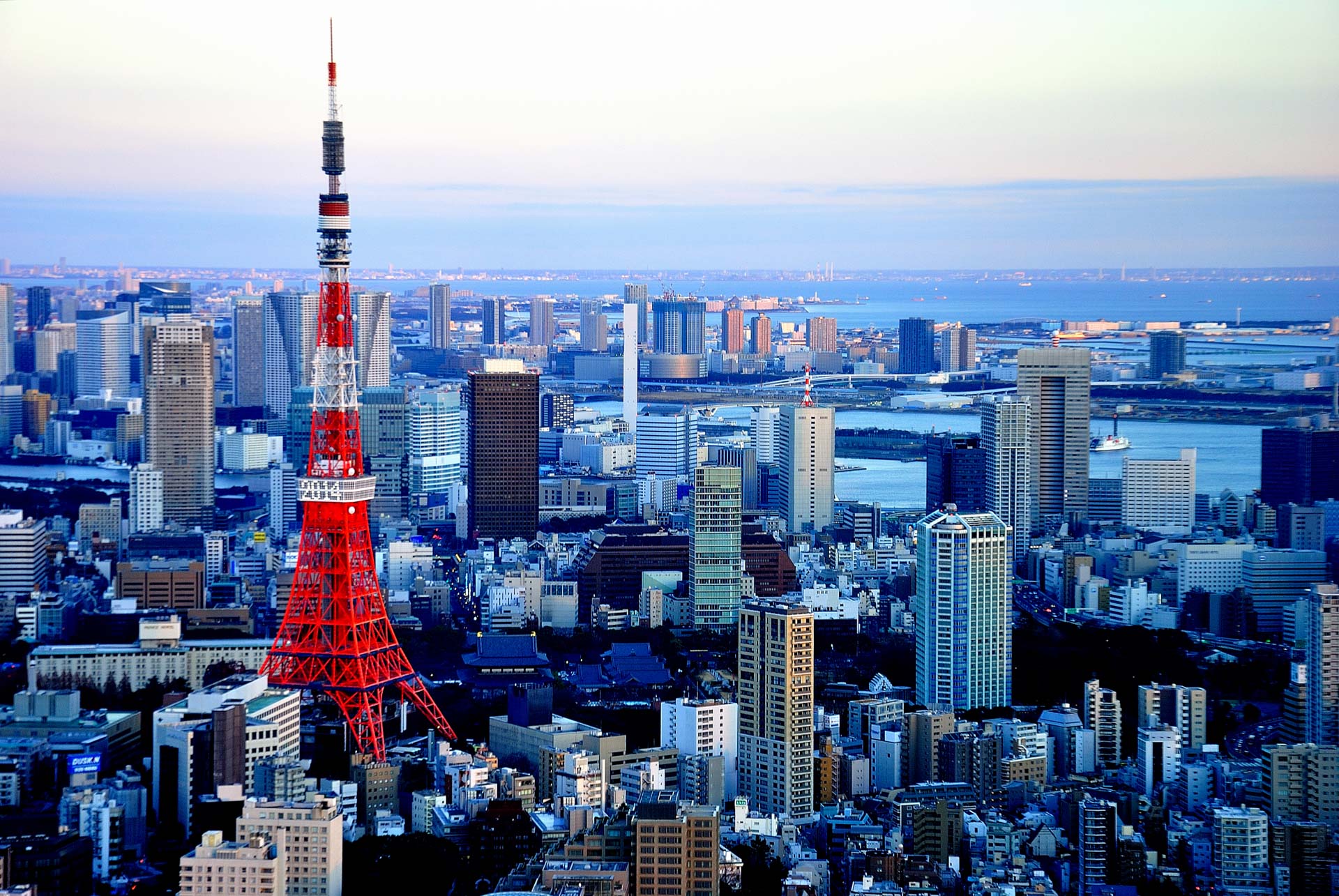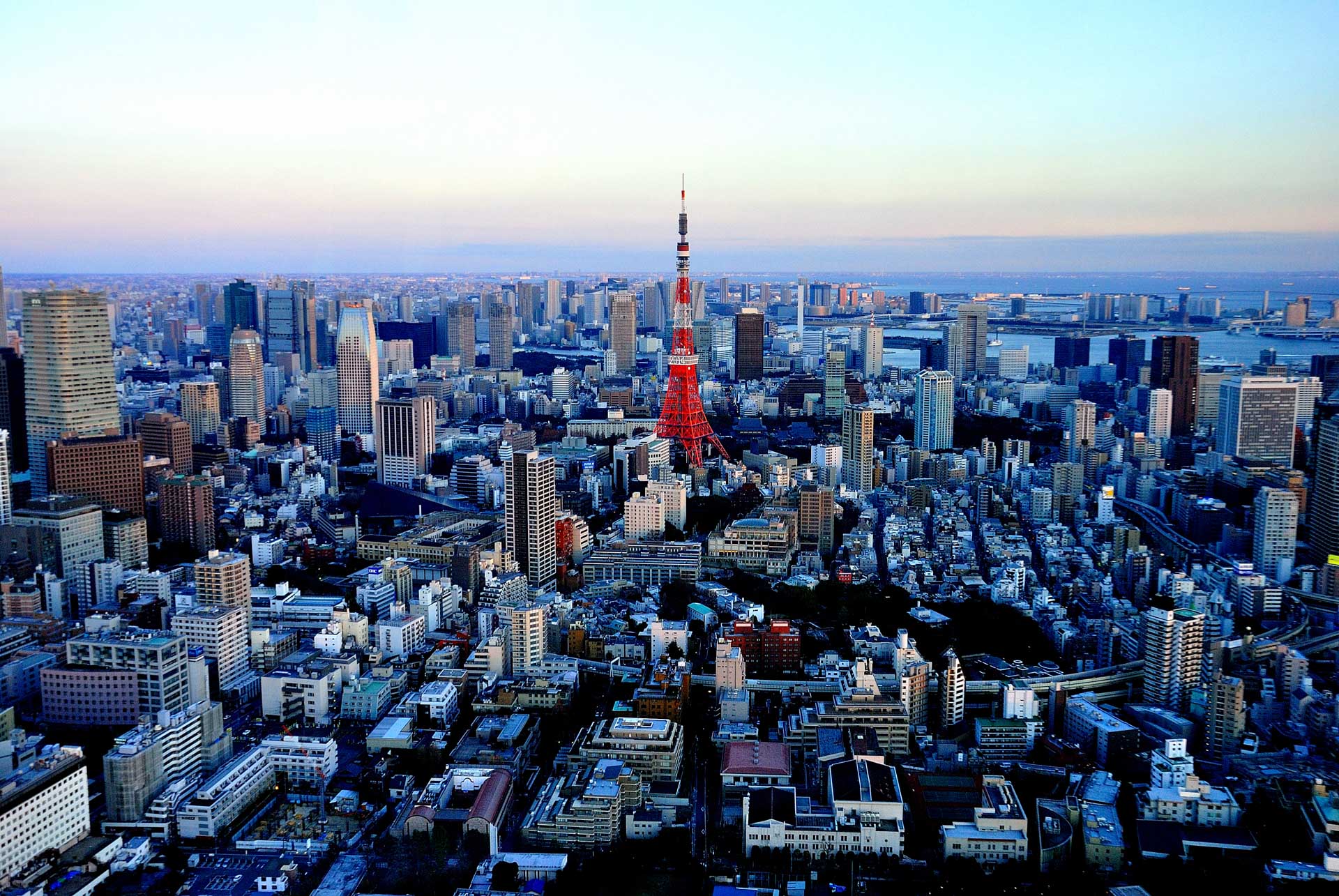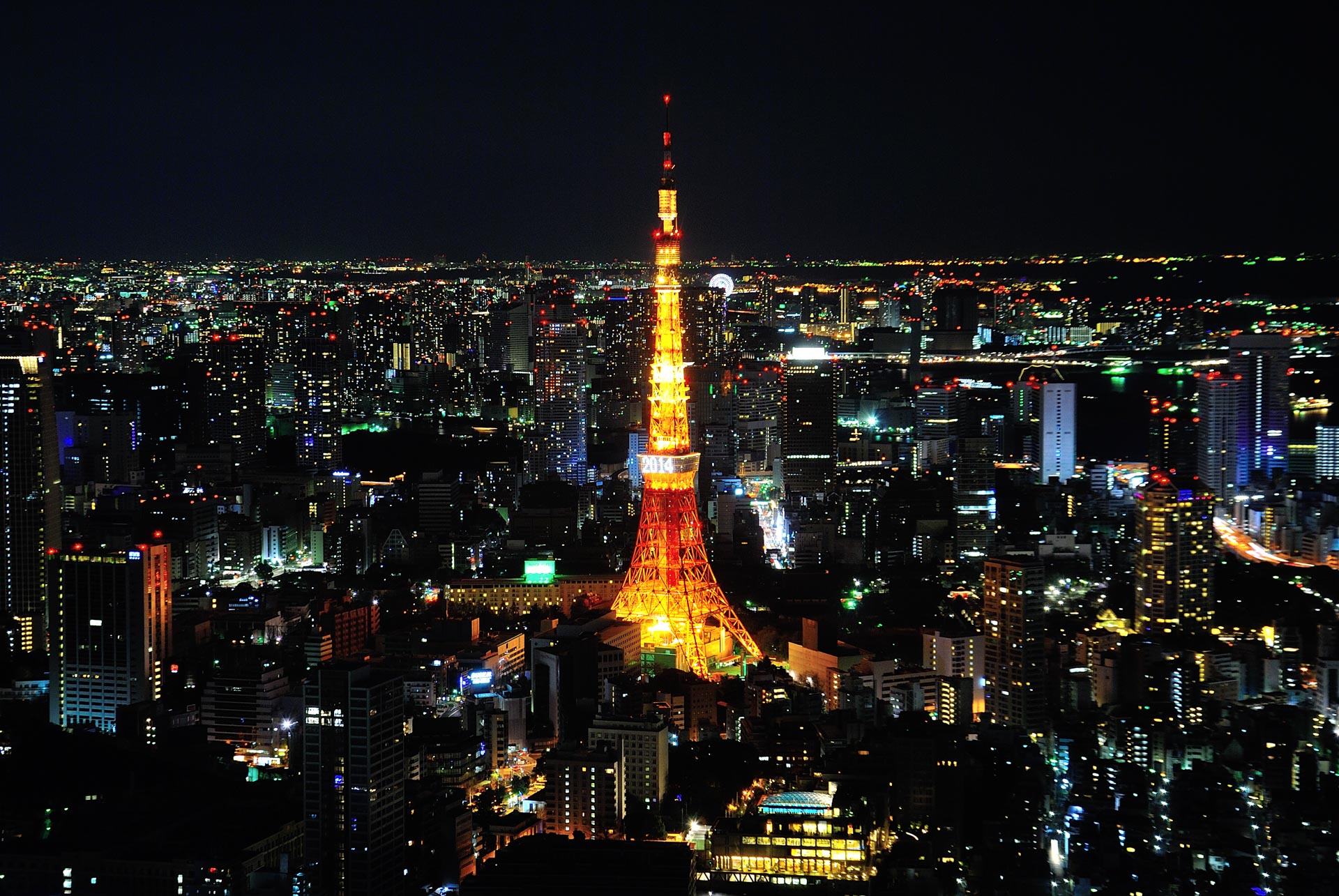 While you are walking around the city, keep an eye open, because you most probably see around very very weird things. I can't describe them, so better to show you:
On a very early morning (not later that 6.30 am – 7.00 am) go to the Tokyo Fish Market, where the precious fishes for all japanese sushi are traded. If your stomach allows it, get in line for the best value-for-money sushi in Tokyo, but beware the waiting line, that could be of 1-2 hours.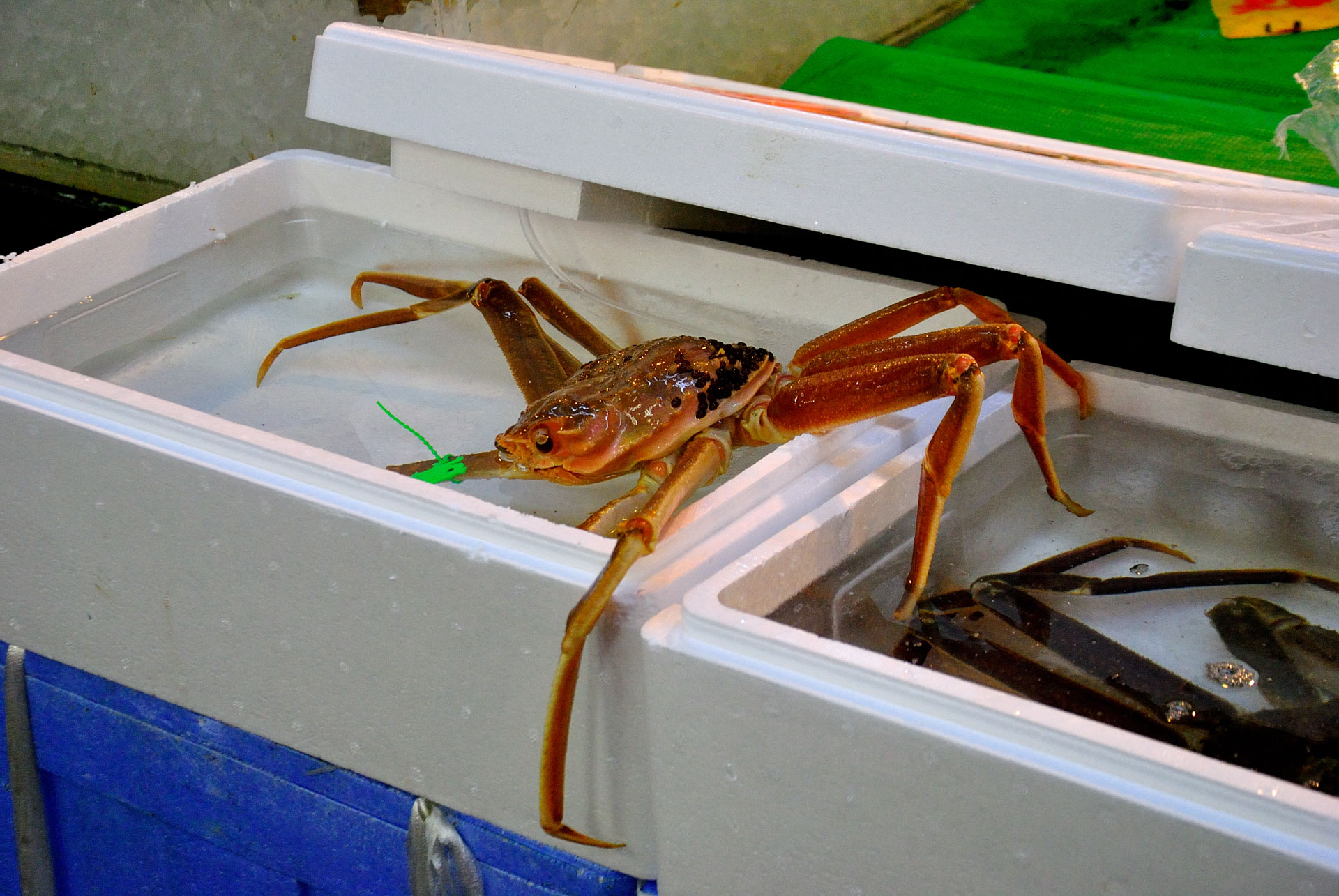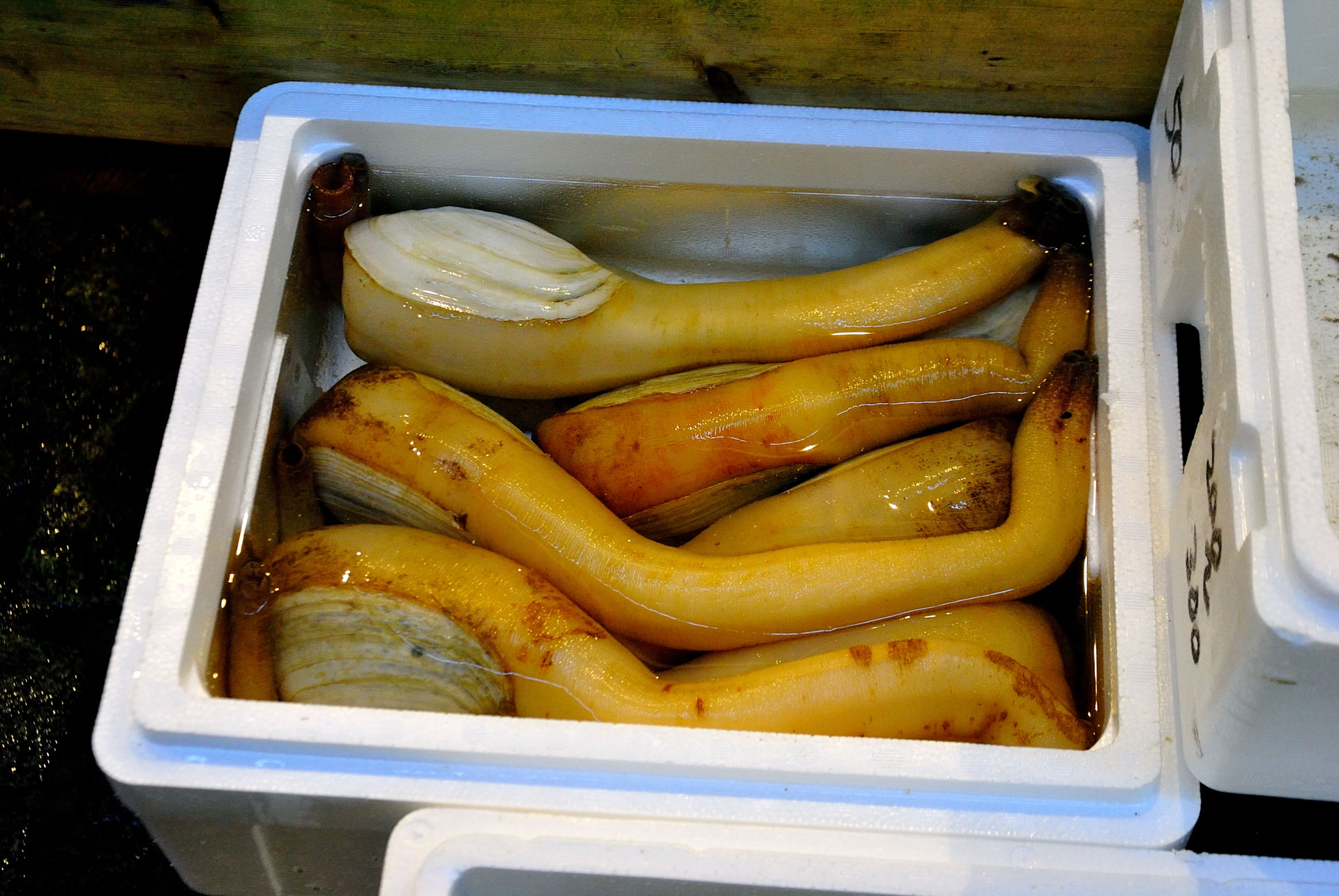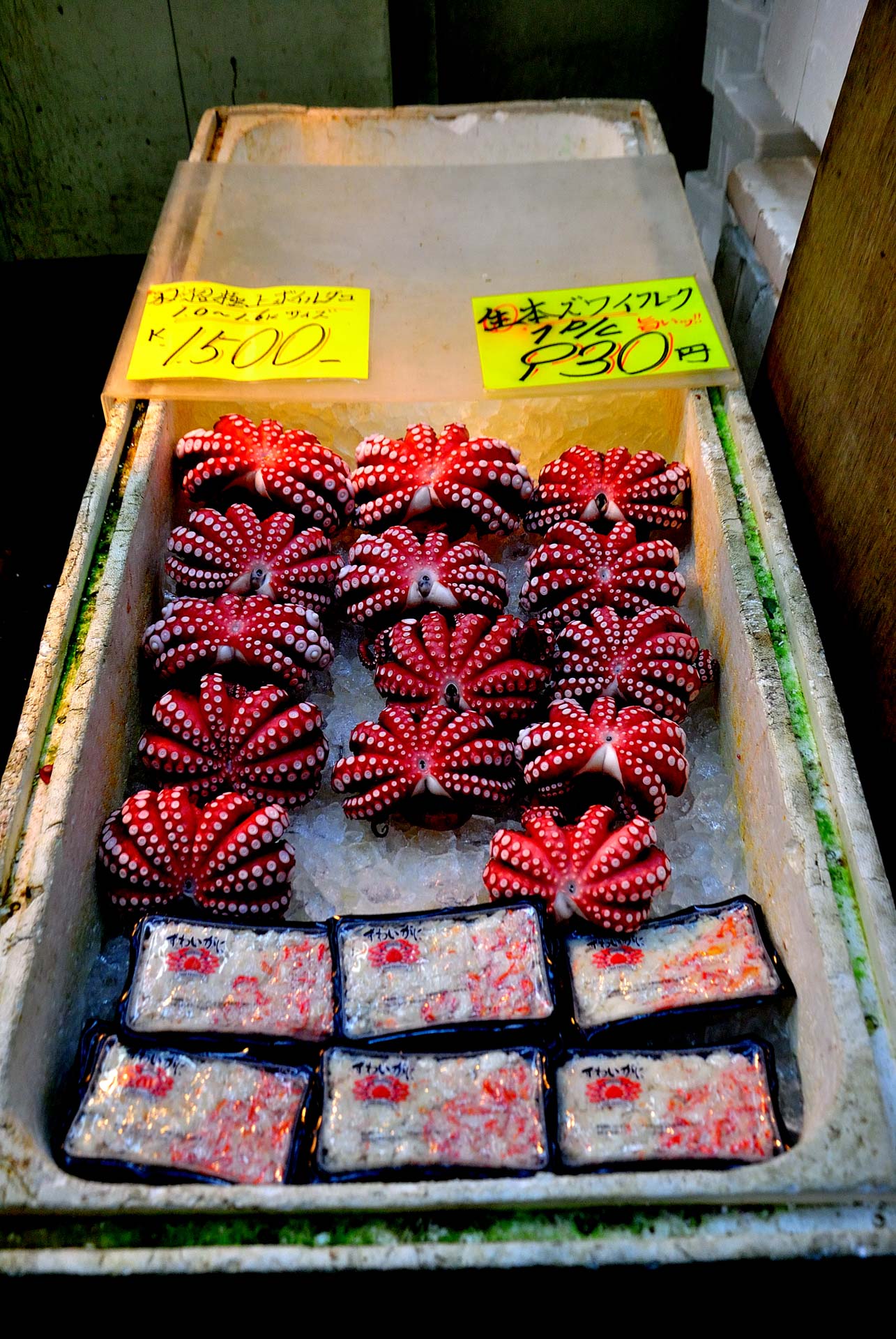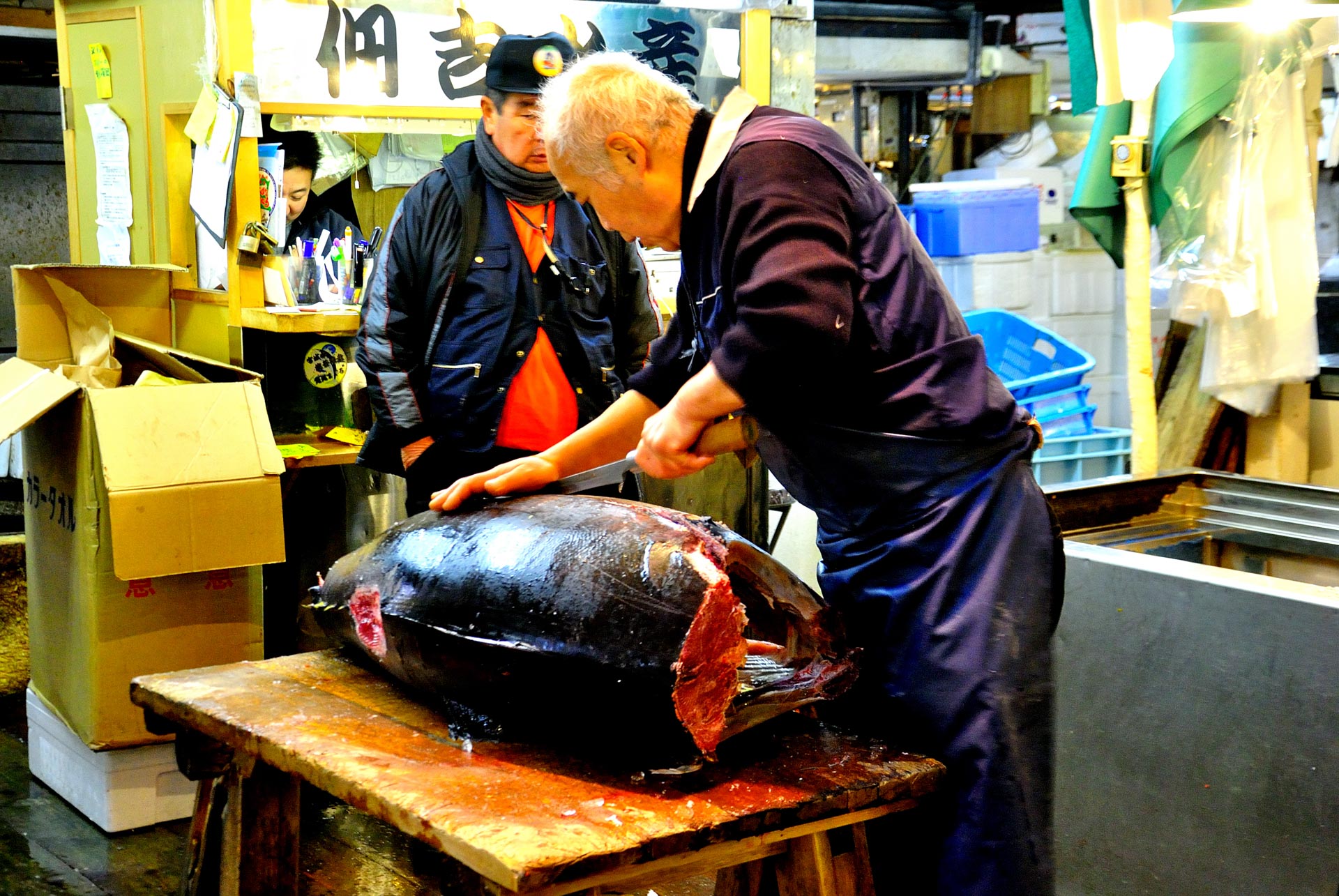 And this is about 20% of the things you can do in Tokyo, I stayed a week, and it was definately not enough!
---
You might also like