Al Ula, a unique mix of archeology, landscapes and experiences
Al Ula is the first and best travel destination of Saudi Arabia, a whole new country just opened to world travelers. I've spent 2 weeks between Jeddah, Al Ula and Riyadh, organizing everything by myself, and these are some tips (and especially photos) from my experience.
Introduction on Saudi Arabia
Why visit Saudi Arabia?
Saudi Arabia is one of more recent travel destinations that opened to world traveller: it opened to tourism for the first time at the end of 2019, and after few months they had to close again for the pandemic. Finally, the country opened again to travelers at the end of 2021, and it is working very fast to become a prime destination in the middle east, competing with Dubai and Jordan, its closest neighbours.
So basically you will be traveling in a "new" country, which has a lot to offer in terms of natural landscapes, archeological sites, diving sights and urban life.
Is Saudi Arabia safe?
On the contrary of what (western) media let us believe, middle east is very safe, and muslims are super welcoming towards international guests. I have visited Jordan, Israel, Iran and now Saudi Arabia, and I have never even felt unsafe.
If you are smart enough, you will understand that Saudi Arabia is a very religious country, and the birthplace of muslim religion, so everything must be thought in that perspective: no alcohol, no drugs, no explicit behaviours.
The upholding of laws is VERY strict, so there is virtually no criminality, especially not towards tourists.
How to organize the trip in Saudi Arabia?
I have organized everything by myself, and it is not an impossible thing. All cities have accomodations on booking.com, local transportation in cities can be arranged easily with Uber app, and you can find local tour companies for sightseeings trips.
Or, you can go through an agency, but expect very high prices. There is no low to average tourism options, but from high end to splurge ones.
Is Saudi Arabia expensive?
In a word: yes. If you expect prices like Jordan, you have to reconsider your budget.
Some figures:
accomodations: in cities like Jeddah and Riyadh you can expect good hotels from 130 euros a night. Special accomodations in top places, like Al Ula, can go from 400 euros a night (unless you stay in a farmhouse, and you are going to pay anyway 130 eurs per night.
meals: if you go to fast food like restaurants you can expect 10-15 euros a meal. For touristic ones, double it. For very fancy ones up to 100-150 euros a person
tours: these are the expensive ones, especially in Al Ula. Plan carefully on which tours you want to invest your money
Al Ula: tips and experiences
Why visit Al Ula
Al Ula is the crown jewel of Saudi Arabia, and to me, the main reason of my trip. It was a major stop along the Incense way, thanks to a rich oasis, and home to HEGRA,  the second most important city of the Nabatean Kingdom, and first site of Saudi Arabia to become a UNESCO world heritage.
Here you can experience an astonishing desert landscape, archeological sites and amazing restaurants.
This is the place where Saudi Arabia is betting all its cards for attracting international travelers, and you literally see resorts, lounge bars and international events popping out week by week.
And remember, it is not a cheap place. Resorts starts from 400 euros per night, fancy restaurants range from 50 euros a meal a person, and tours goes from 100 to 300 euros a person. It is a lot, but I assure you that the quality of everything is excellent.
Almost all tours and experiences can be easily booked online on EXPERIENCE ALULA.  This is the only website you'll need to plan your staying.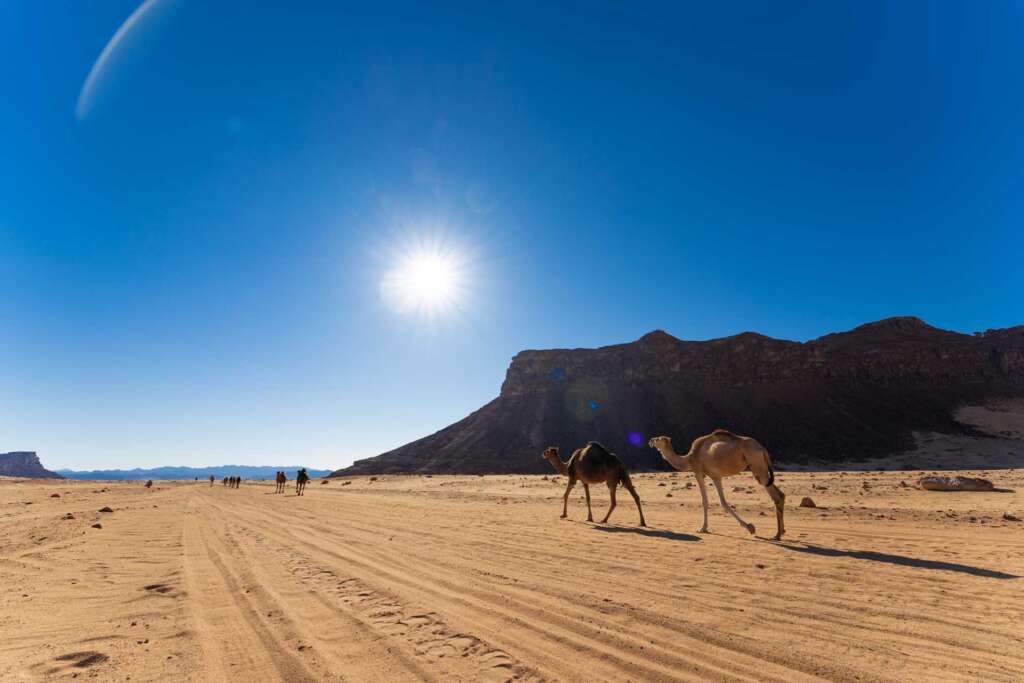 Candlelight Concert in Hegra Archeological Site
New Year's Eve in Al Ula has been one of the best I've experienced in my life: a candlelight classical music concert in front of Nabatean tombs, in the middle of the desert! This special event has been simply perfect, and enjoying these centuries old tombs lit only by candles, while listening to a beautiful classical music concert, well, it is an event very hard to forget!
Hegra Archeological Site (Madain Saleh)
Hegra is the FIRST archeological site of Saudi Arabia that become a UNESCO World Heritage Site , the remains of the ancient city of Nabateans, the ones that build Petra. Petra was the capital, Hegra the second most important city. What remains of the city are the tombs, carved out from desert rocks.
The most famous site is THE tomb of Lihyan son of Kuza (once called also Qasr al-Farid tomb), a 35 meters tall tomb isolated from the rest of the sites, that stands alone in the desert. Left unfinished, it is the most exciting site of Saudi Arabia, and I've spend A LOT OF time in front of this beautiful sight.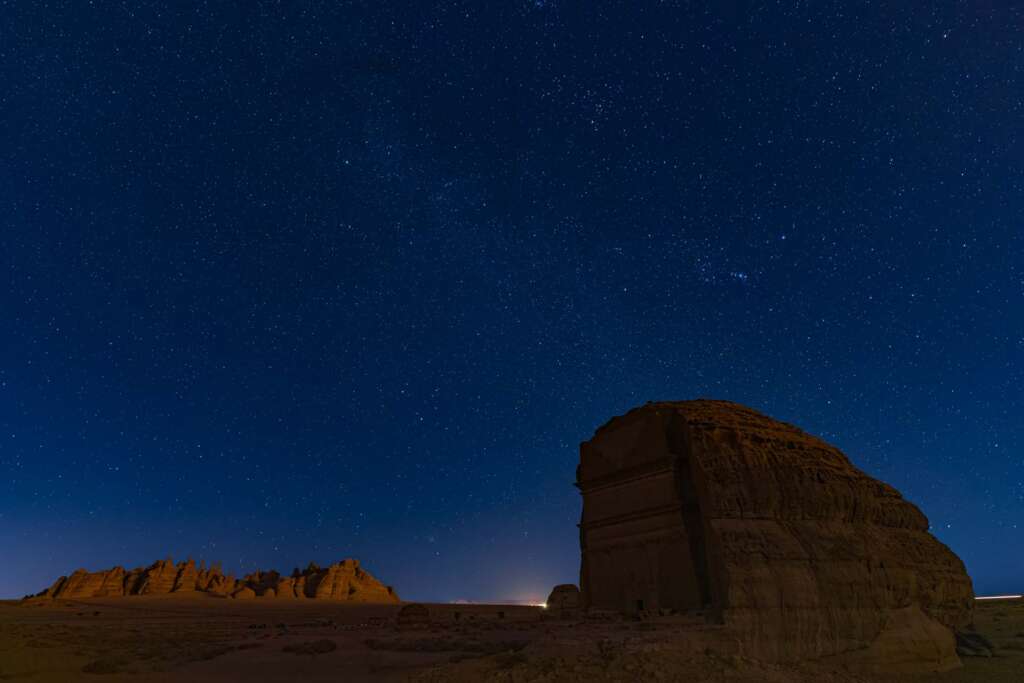 You must experience the site with an helicopter tour (around 175 euros), and from a photography point of view my reco would be booking it from 4 to 5 pm, for the sun position.
As you can clearly see in this shot, the tombs were carved from top to bottom, using wood sticks and water to separate the big blocks of stone from the rock.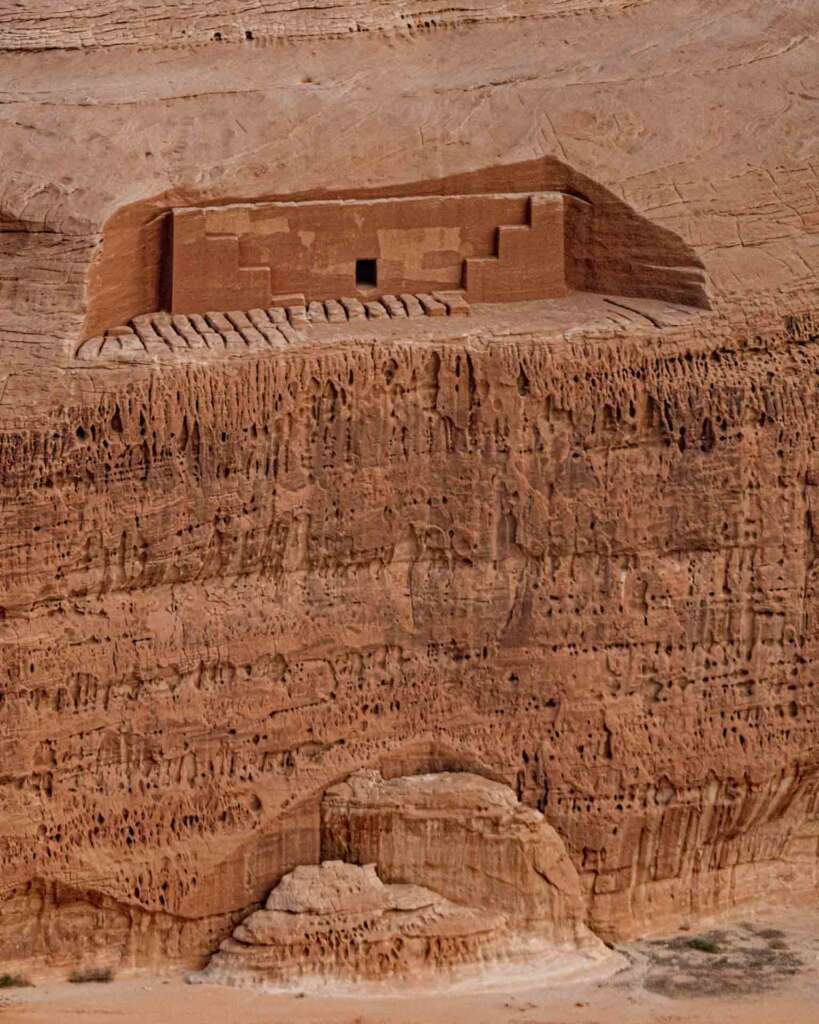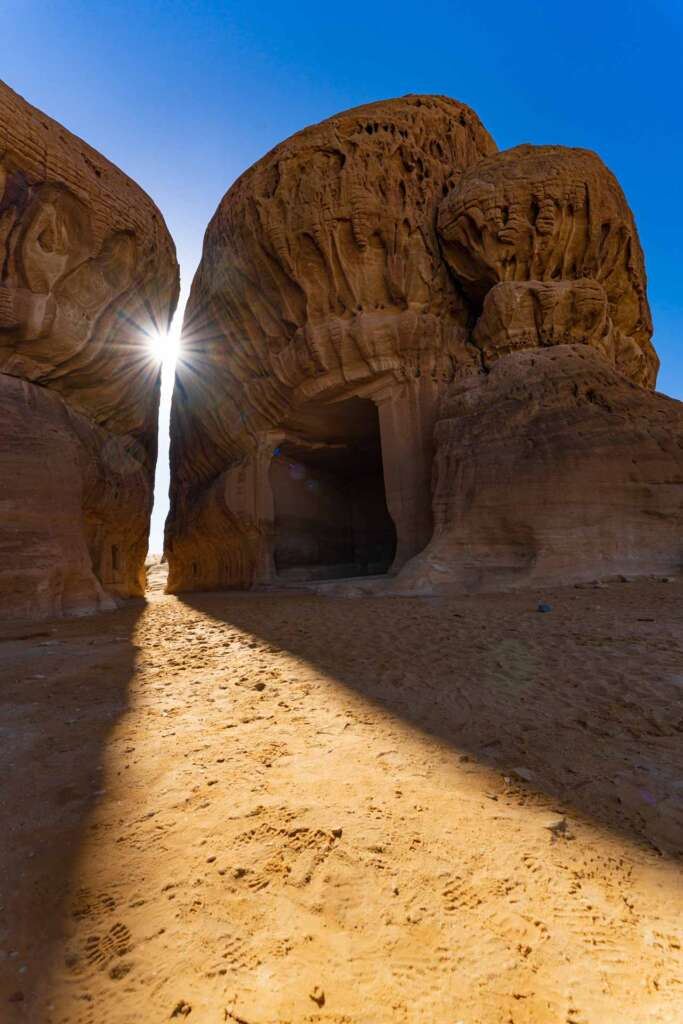 Al Ula Old Town
This settlement of mud houses has been used from the XII century until just 50 years old. Beside the city tours which is very interesting, you can experience old town in the evening, where on its main (pedestrian) city you'll find restaurants, shops, etc. It is opened also during the day, but the evening is definitely the best time of the day to walk around.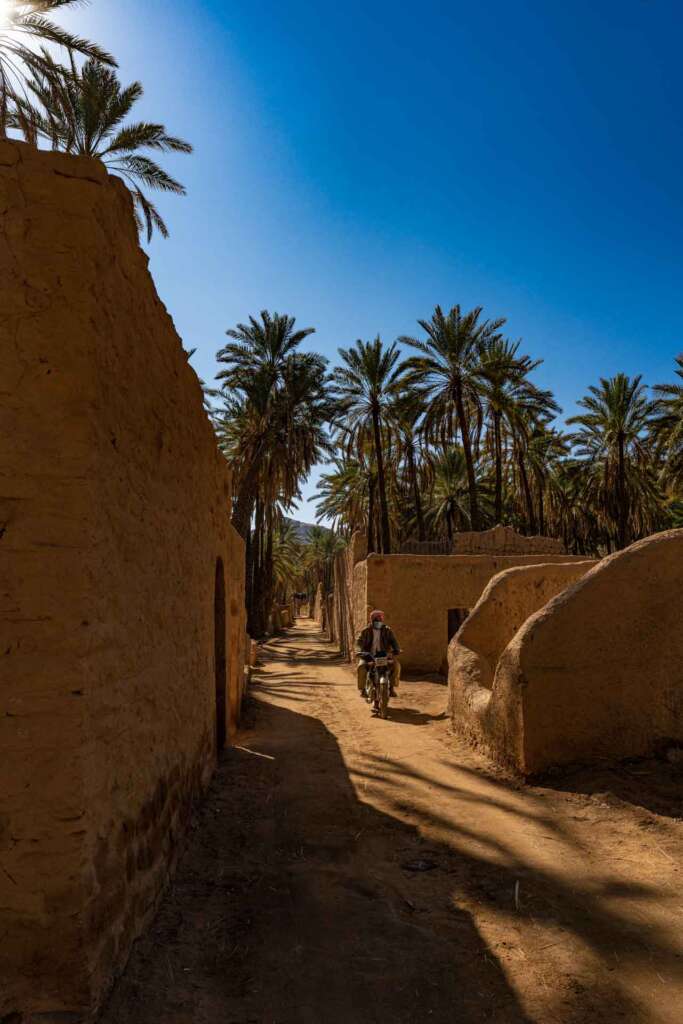 Maraya Concert Hall & Maraya Social
Maraya Concert Hall is the world biggest building made completely of mirrors, designed by italian firm Giò Forma. It is truly a mirage in the desert, and must be seen at different time of the day. To visit, you need to have a reservation at one of the hotels of the valley (Habitas, Banyan Tree), at the restaurant Maraya Social or a special permit. You can't just go there and access the area.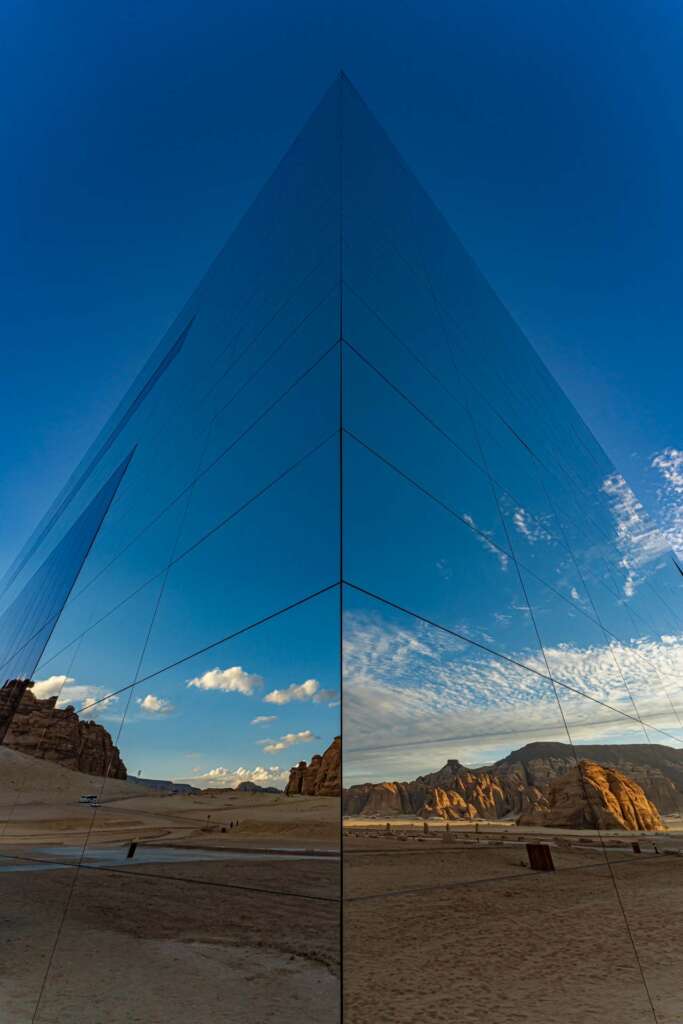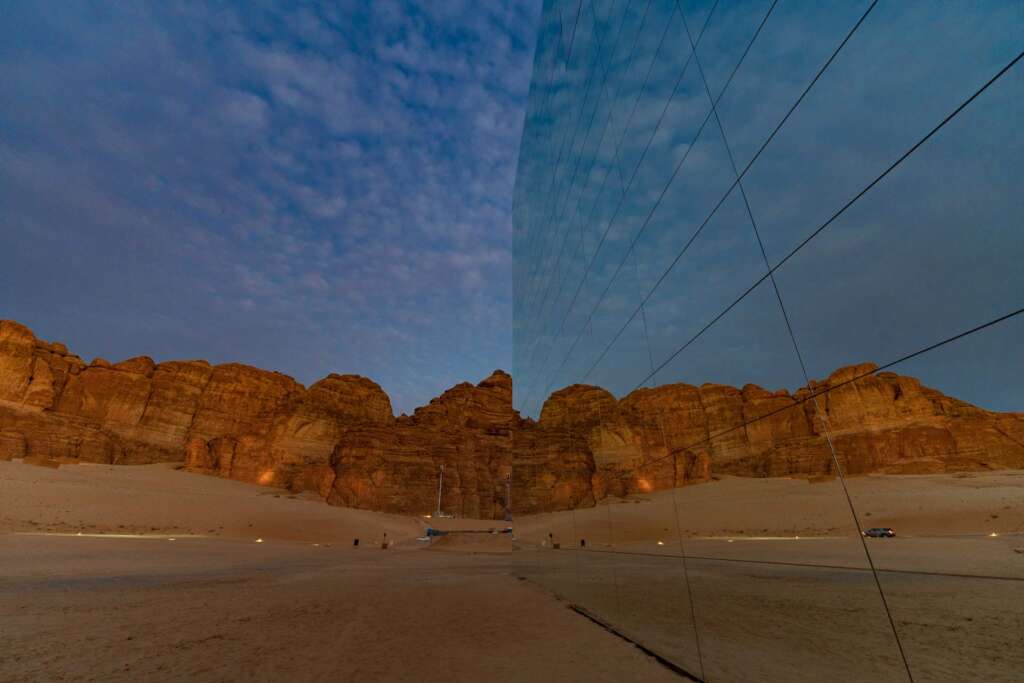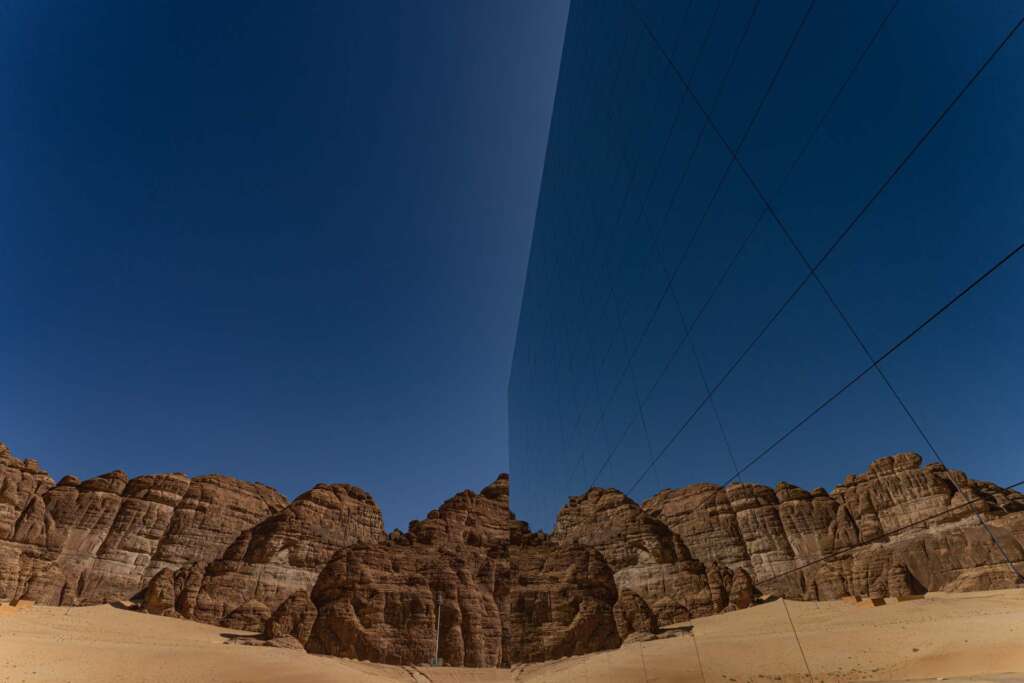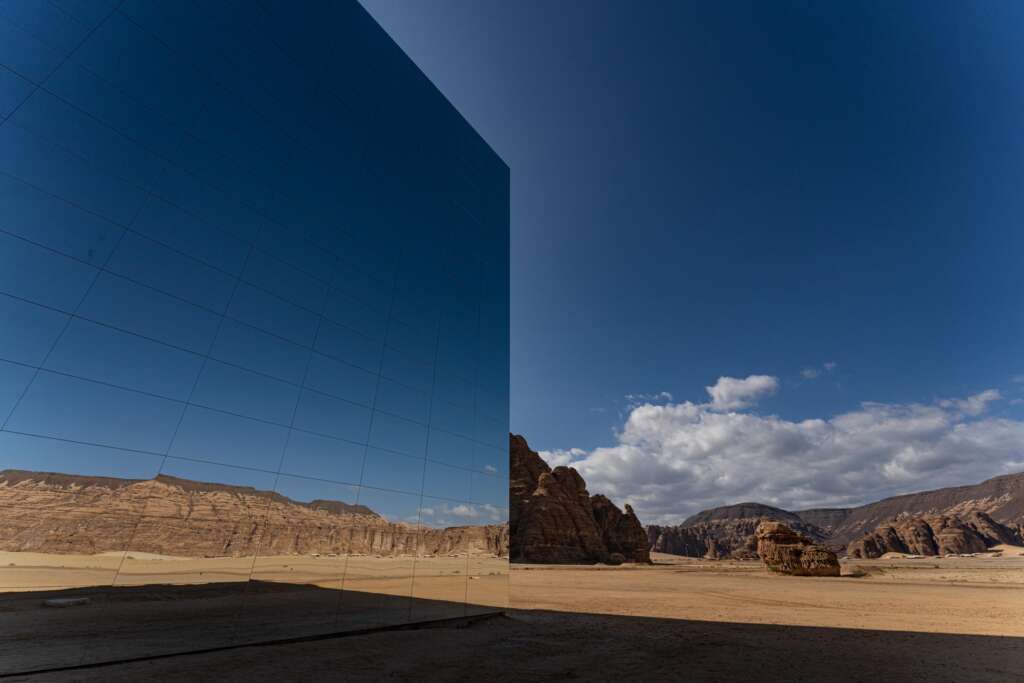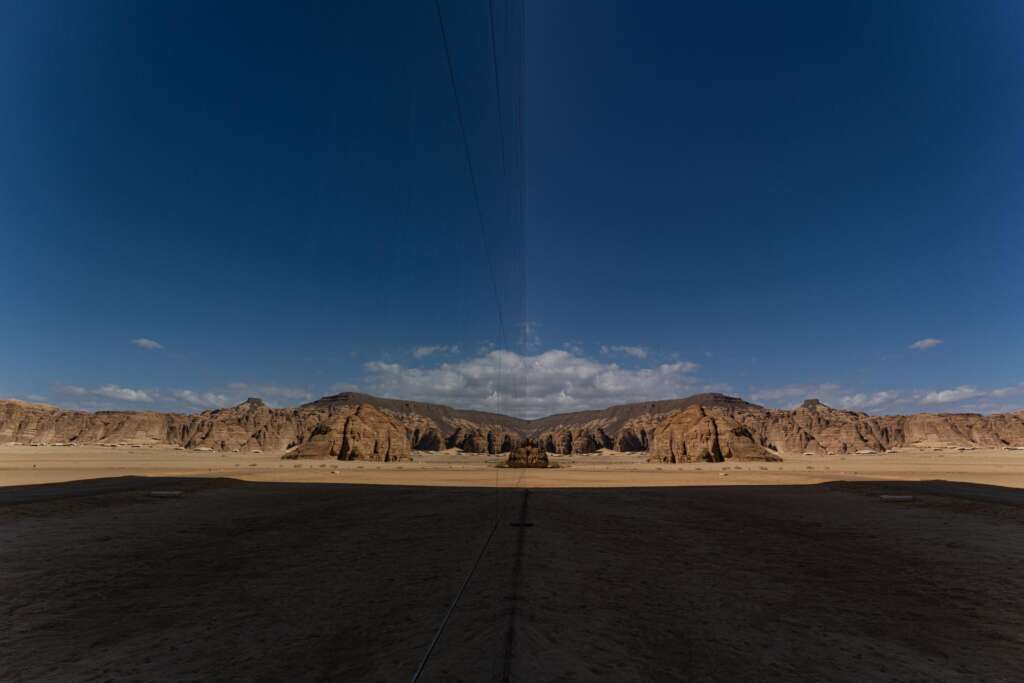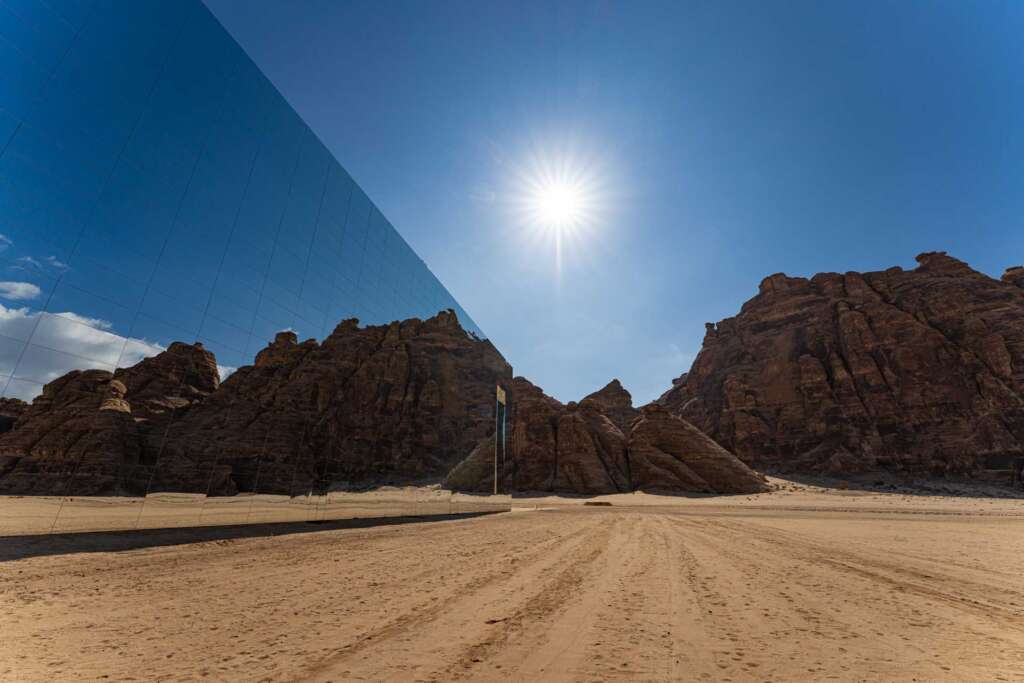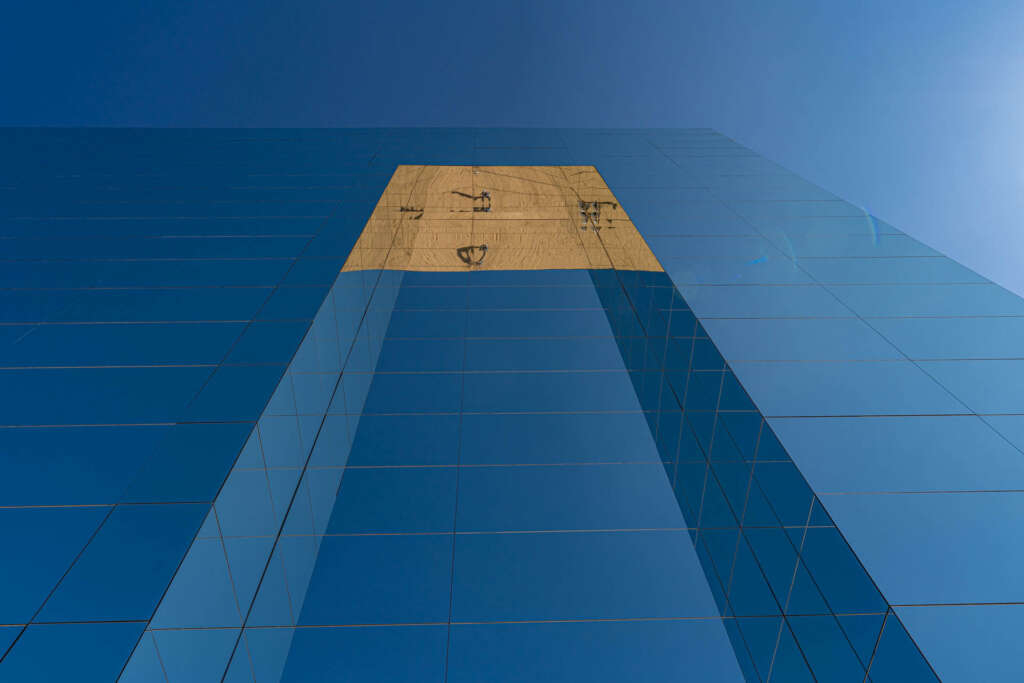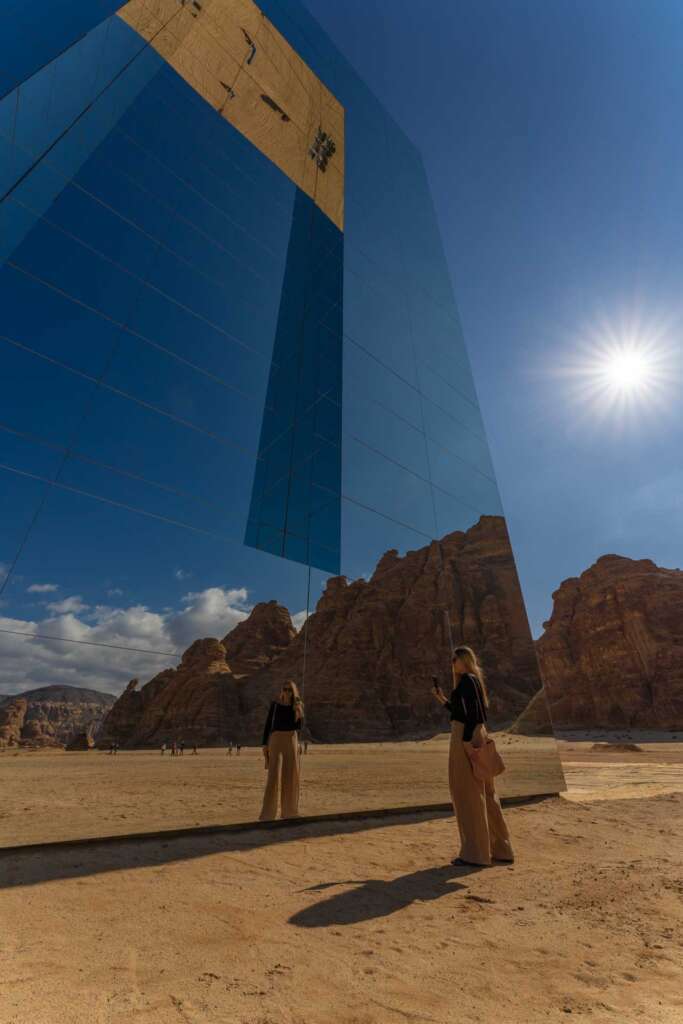 Maraya Social is the restaurant on the rooftop, opened by 3 michelin stars chef Jason Atherton. If you have to choose to spoil yourself with just one fancy dinner, this is the place. Without any doubt.
Sharaan Nature Reserve
This natural reserve is located around 4o minutes north of Al Ula, and can be accessed only via an organized tour. The tour is with open air jeep, and will let you spend few hours in this desert landscape. If you have never experienced the desert, it is a nice one, but I would not consider this a must-do, also considering the cost of over 200 euros per person.
Jabal AlFil (Elephant Rock)
Elephant rock is well, a rock foundation shaped as an elephant! It is a famous place thanks to a beautiful work done around this place, that created a coffee bar and a burger restaurant (called "Salt"), and it is a beautiful place to enjoy a coffee or a meal, especially in the evening or at sunset (it opens usually at 4pm)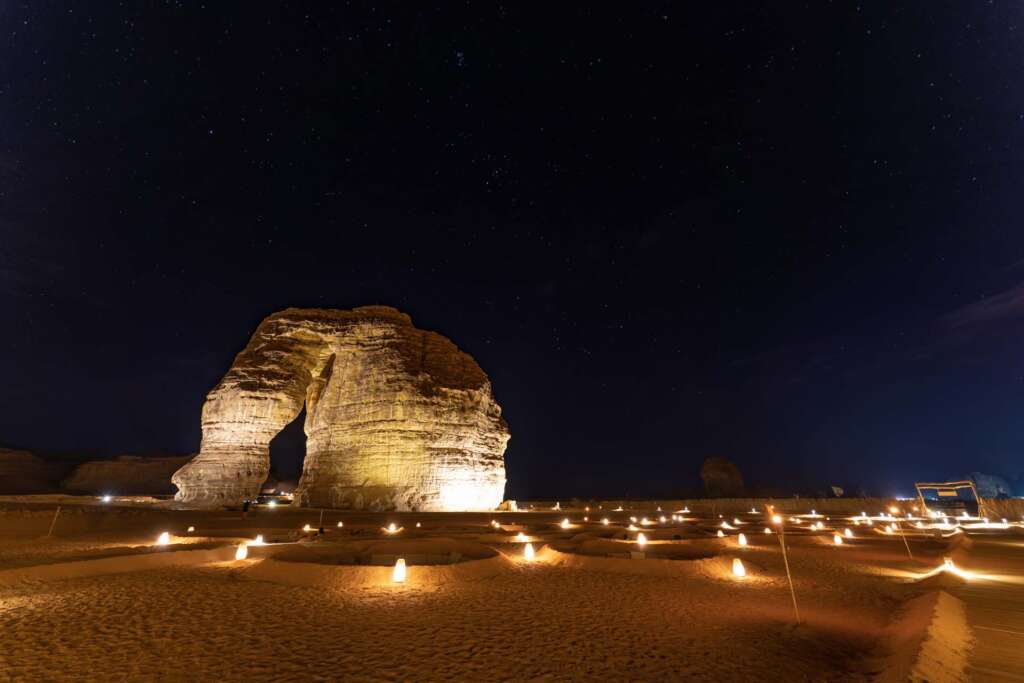 Few word about Jeddah and Riyadh.
Jeddah: historical area and scuba diving
Jeddah is a nice coastal city, the highlight of the city is the Al Balad historical district, best to be seen in the evening (during the day is quite deserted). Add extra days if you want to do scuba diving, otherwise a couple of days are more than enough
Riyadh
The capital of Saudi Arabia is an endless landscape of malls and restaurants. Do the daytrip to the Edge of the World, visit in the evening the old town around Al Masmak Palace Museum and go up the tallest saudi skyscraper, the Kingdom Centre.
---