[prisna-google-website-translator] We're arrived to the end of my photo stories on Iran, and with some of the most interesting sightseeing of the whole travel.
Shiraz is often seen as just the starting point for visiting Persepolis, but it actually deserves 2 days for visiting it. The most magnificent place is without any doubt the Pink Mosque (Nasir ol Molk Mosque), famous for the stunning pink light that comes from the many colored windows of the Mosque.
For seeing such effect, you have to go in the early morning, and the guard told me that during winter time (since the sun light is lower) the effect is even more magnificent.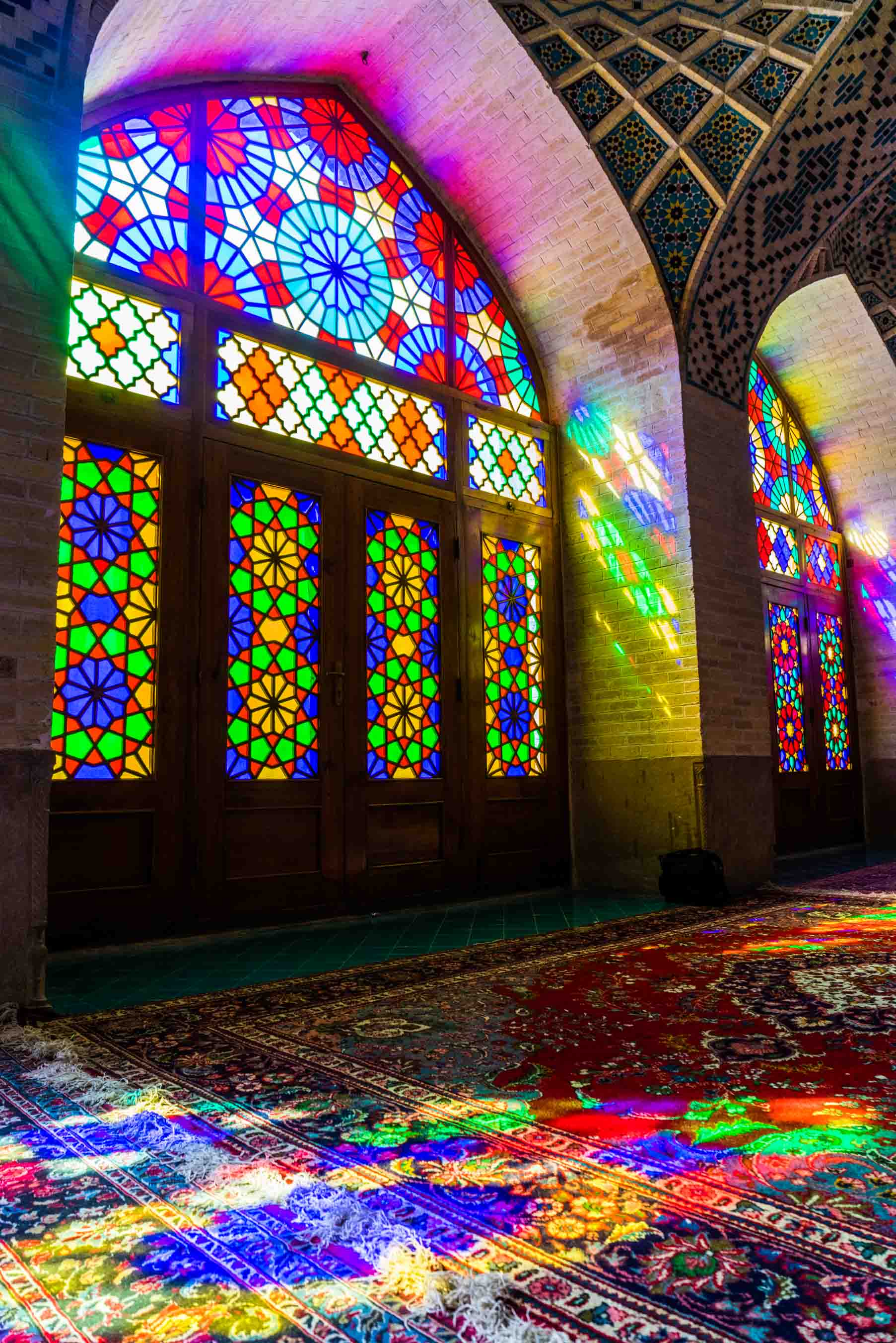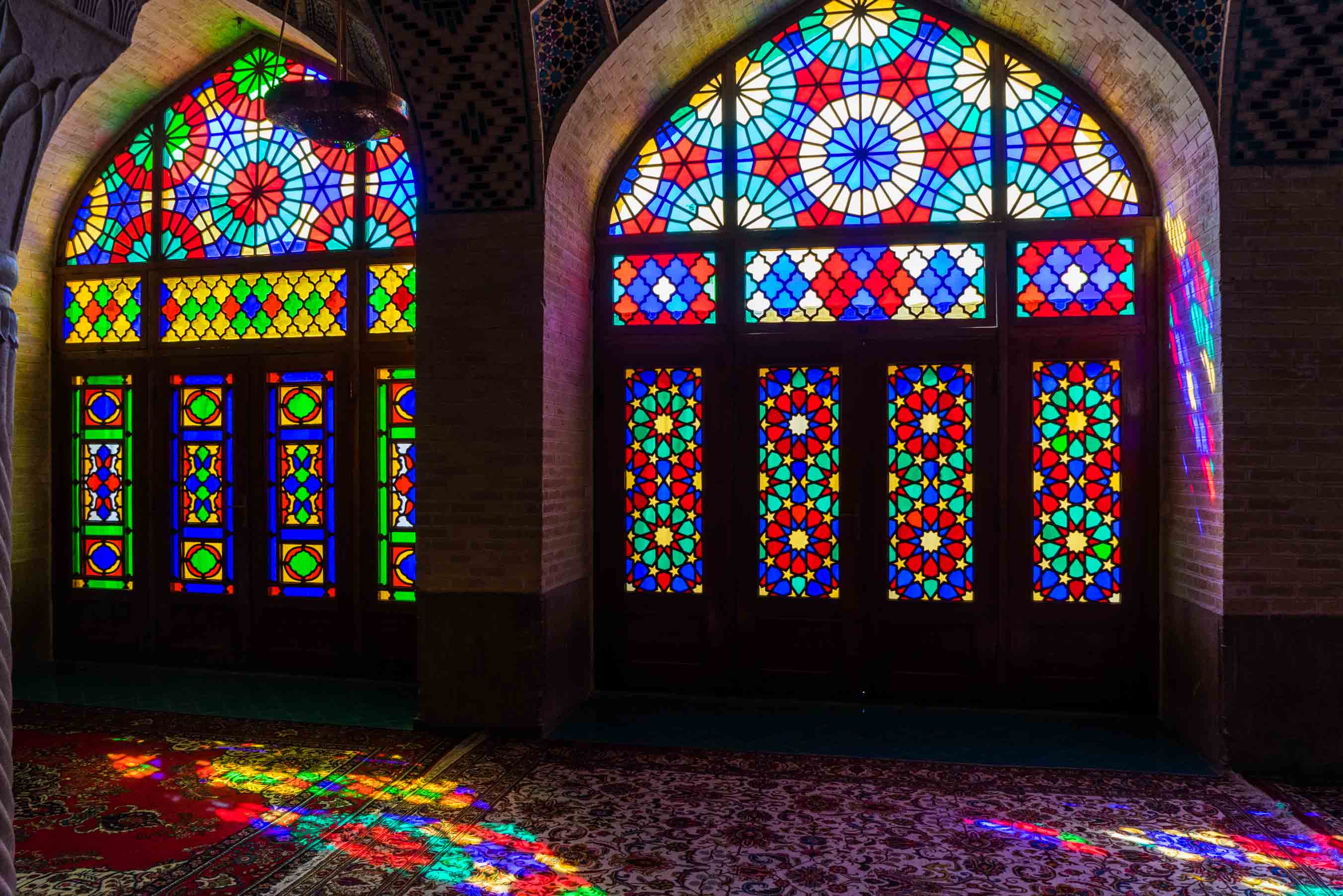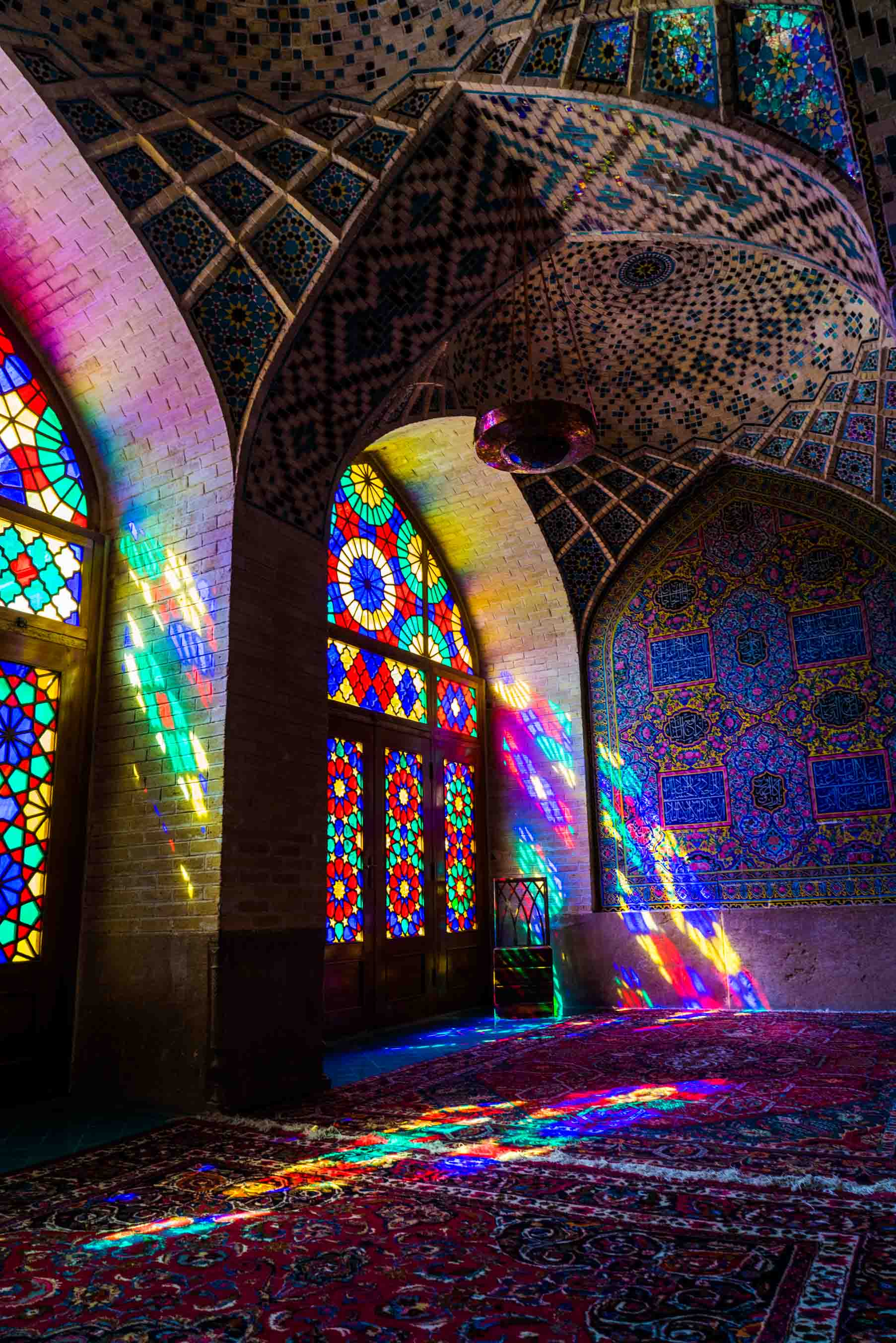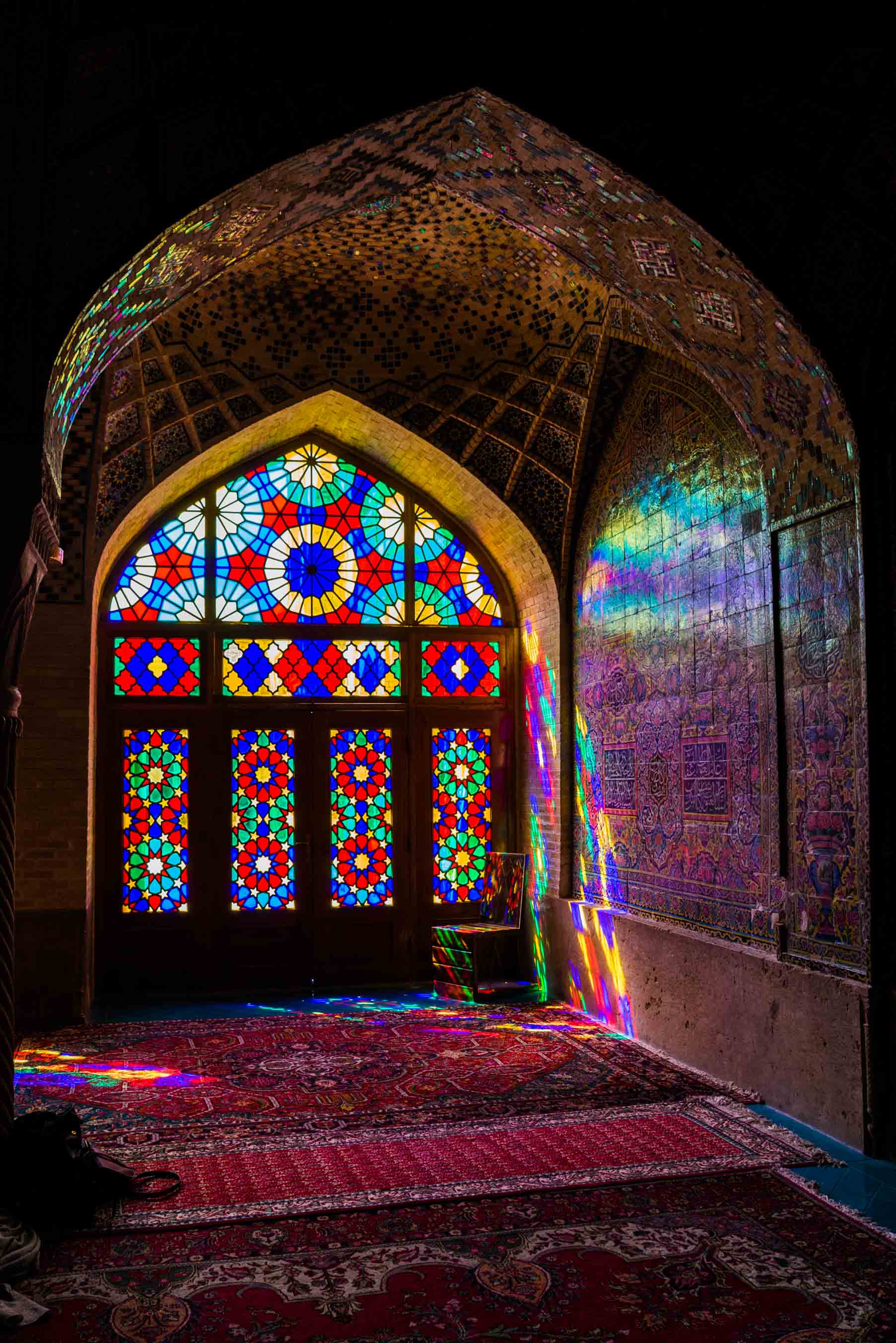 Also the external courtyard presents some quite unique decorations, with the recurrent depiction of roses, symbol of Shiraz.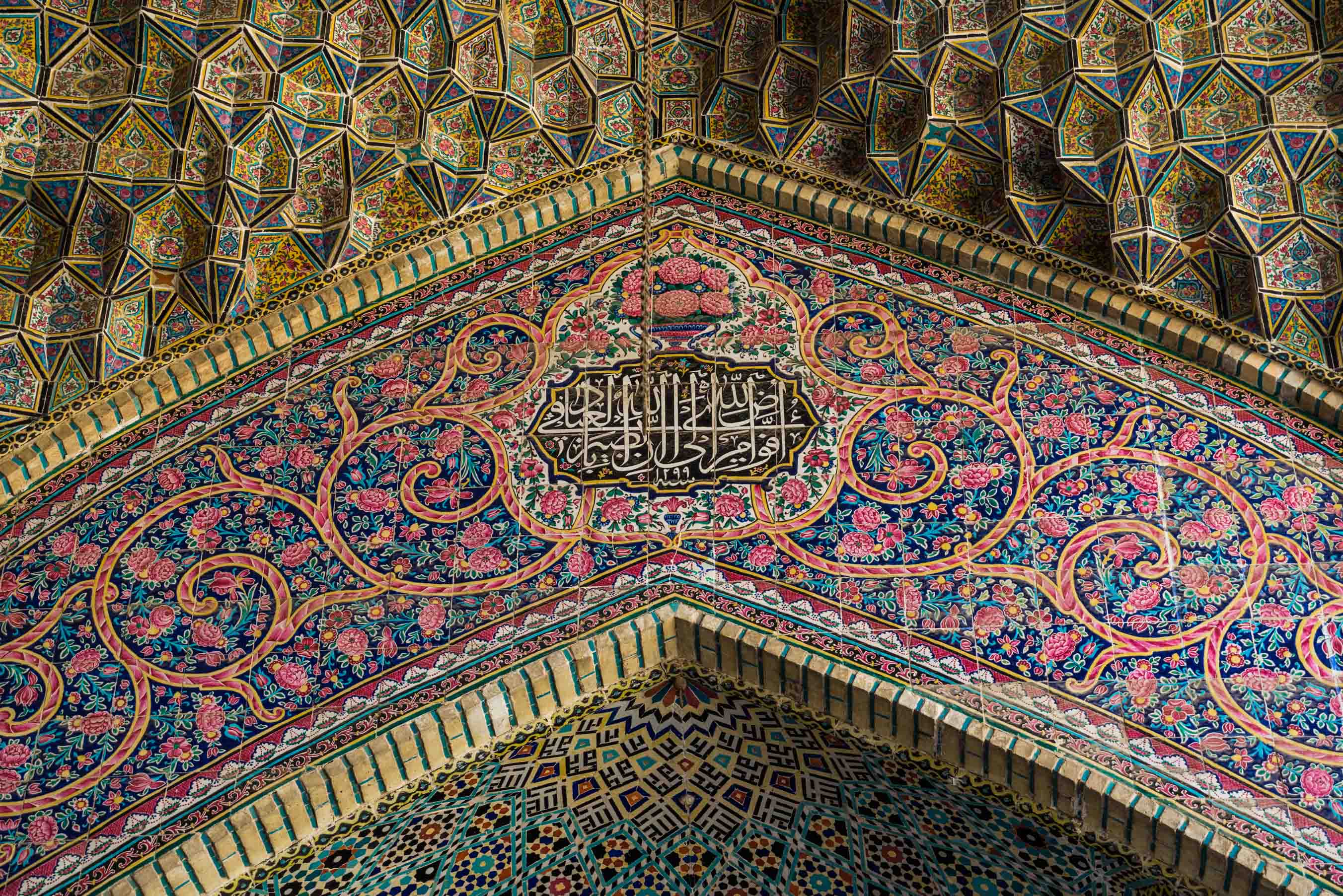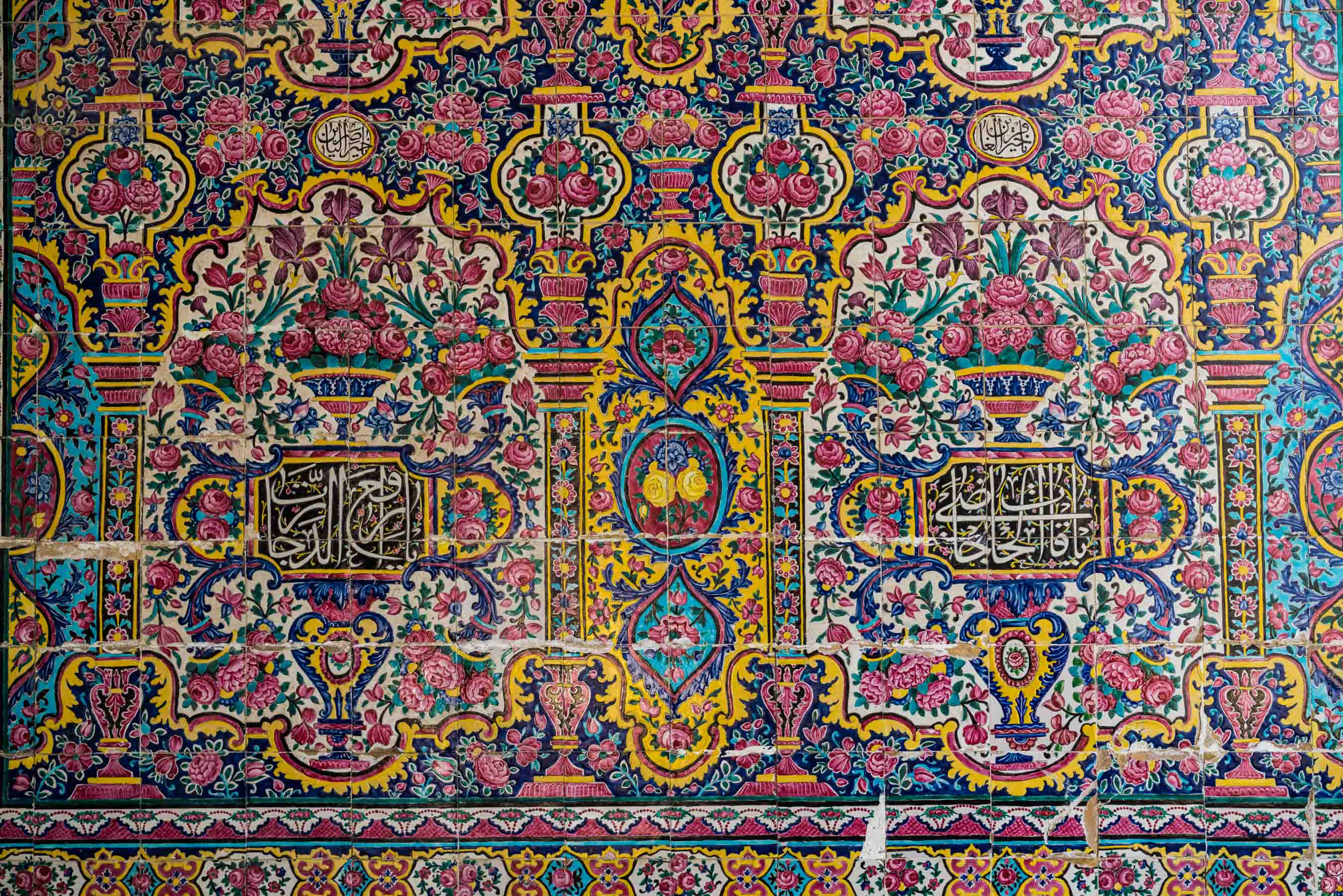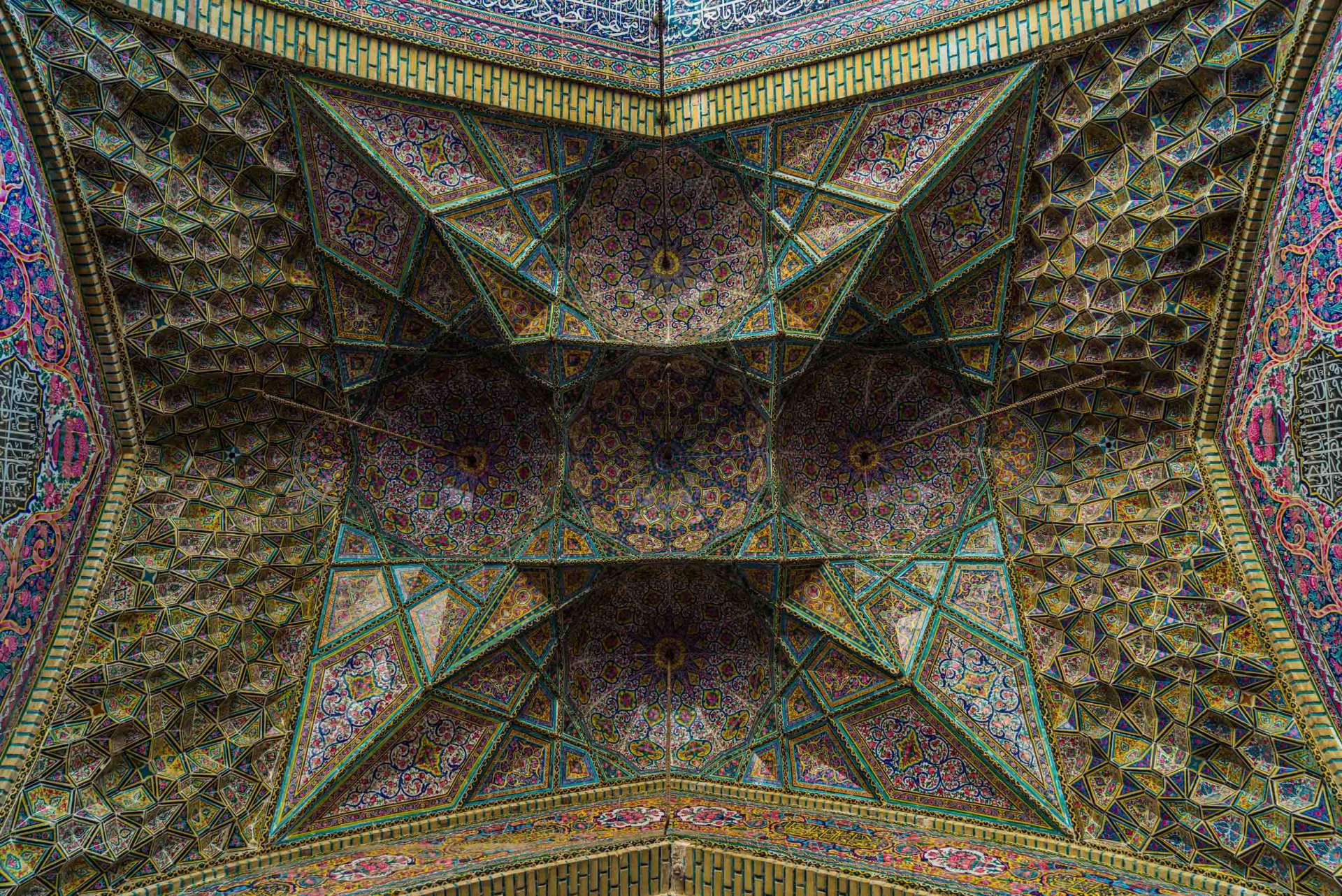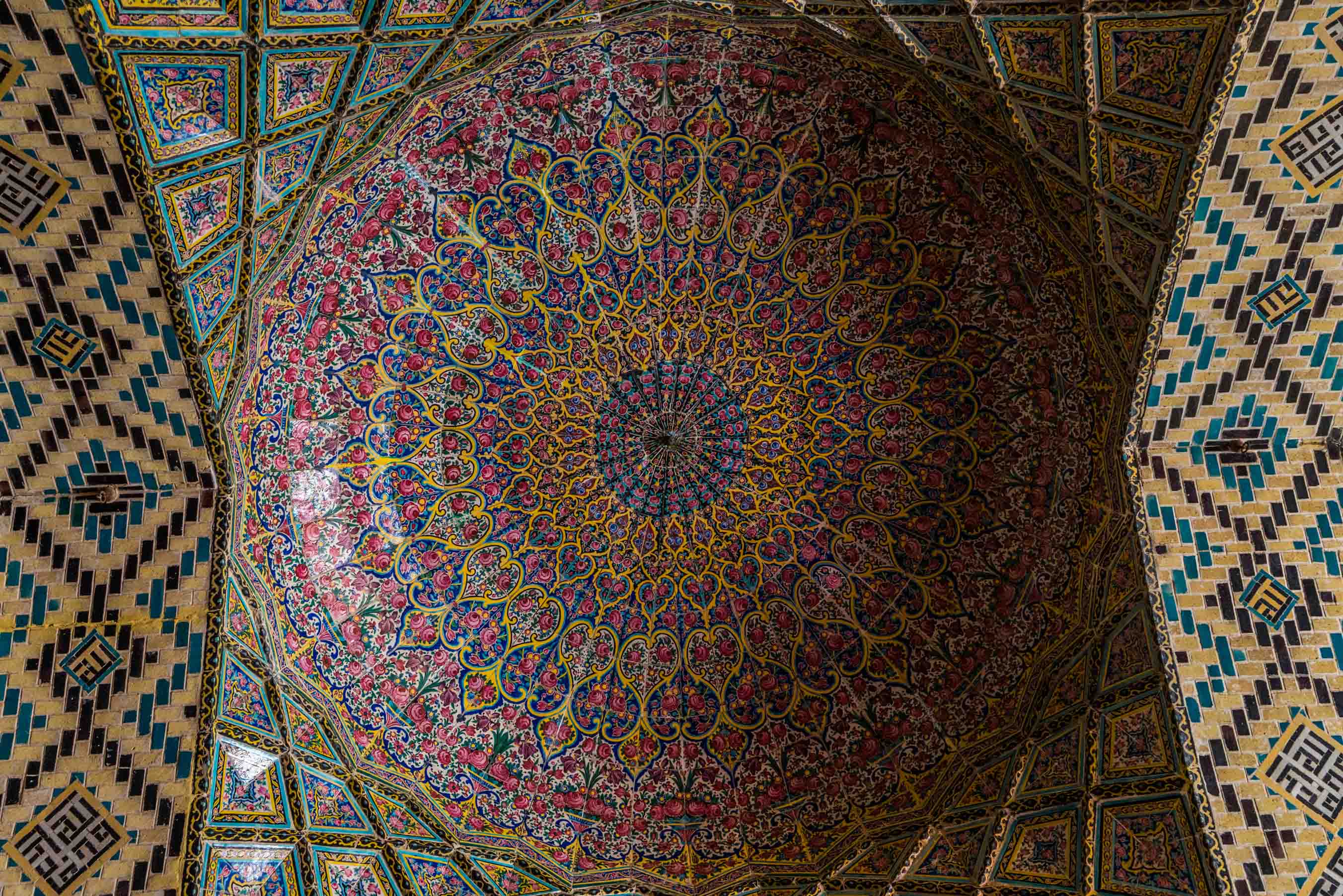 For Muslims, Shiraz is sacred due to the sanctuary of Shah Cheragh, the brother of Imam Reza (one of the 12 Imam of Islam), which instead is buried in Mashhad. Dress properly for the entrance, where you will be accompanied by a free guide.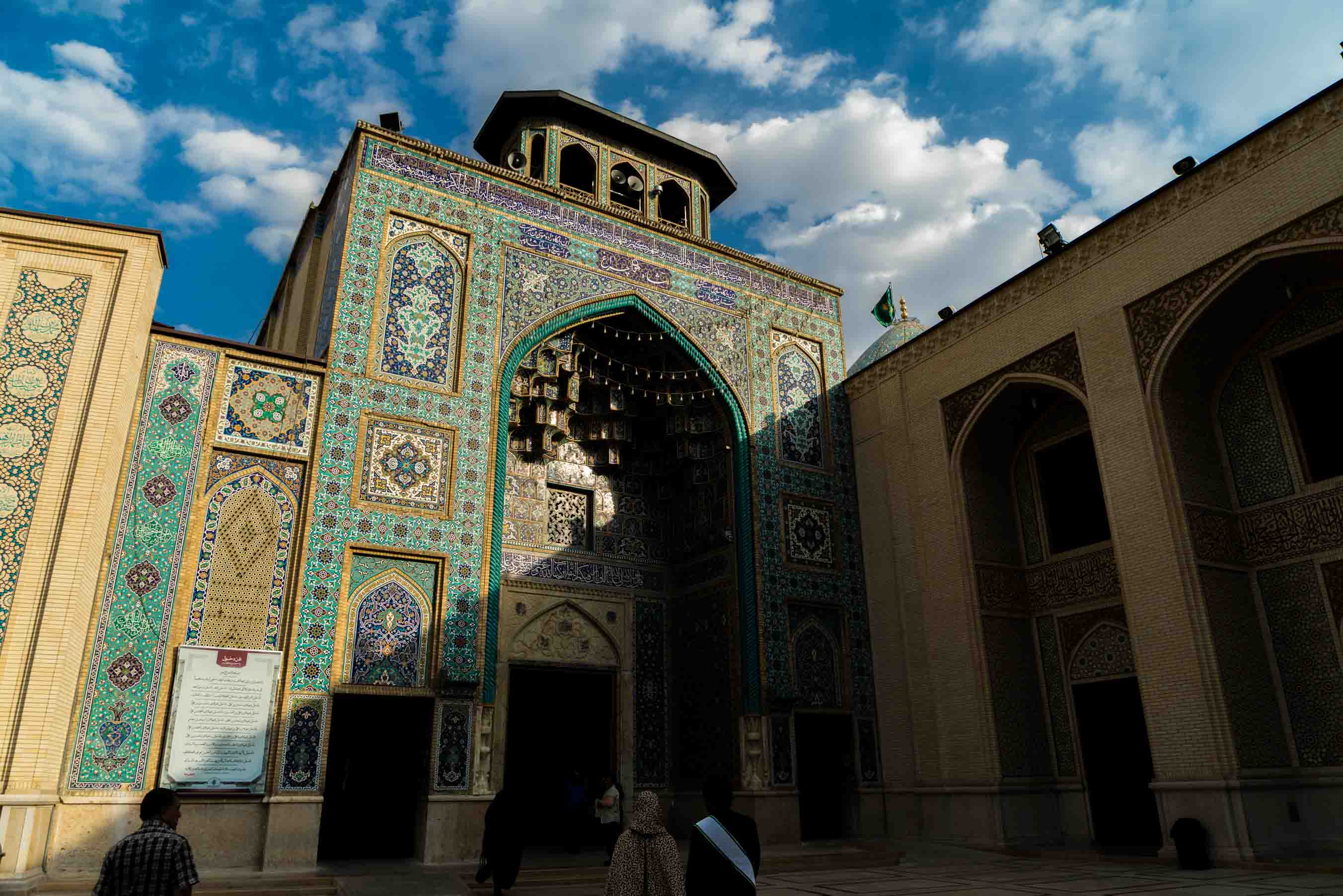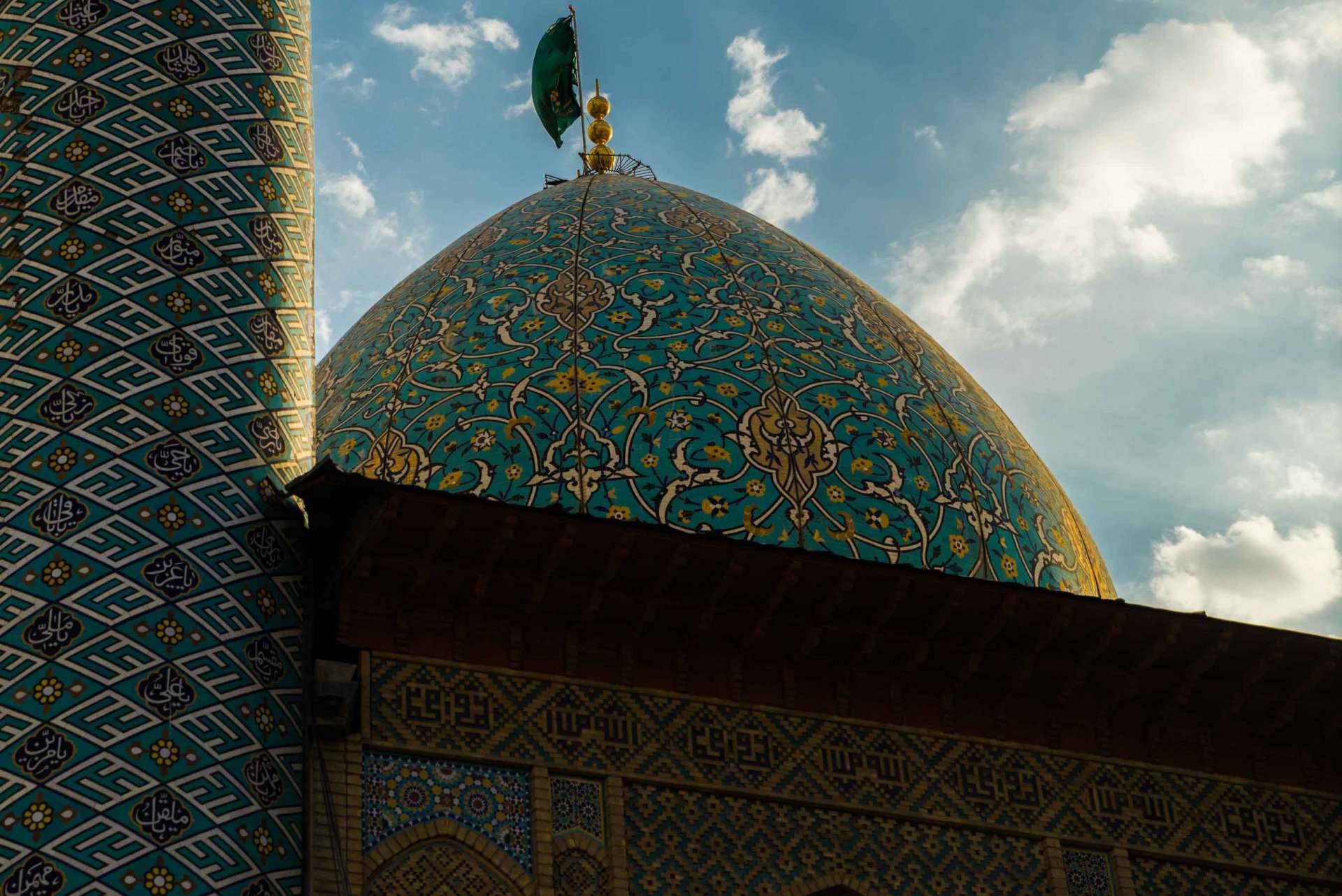 You can visit the internal courtyards and have a peak at the flashy tomb, which is truly a spectacular sight.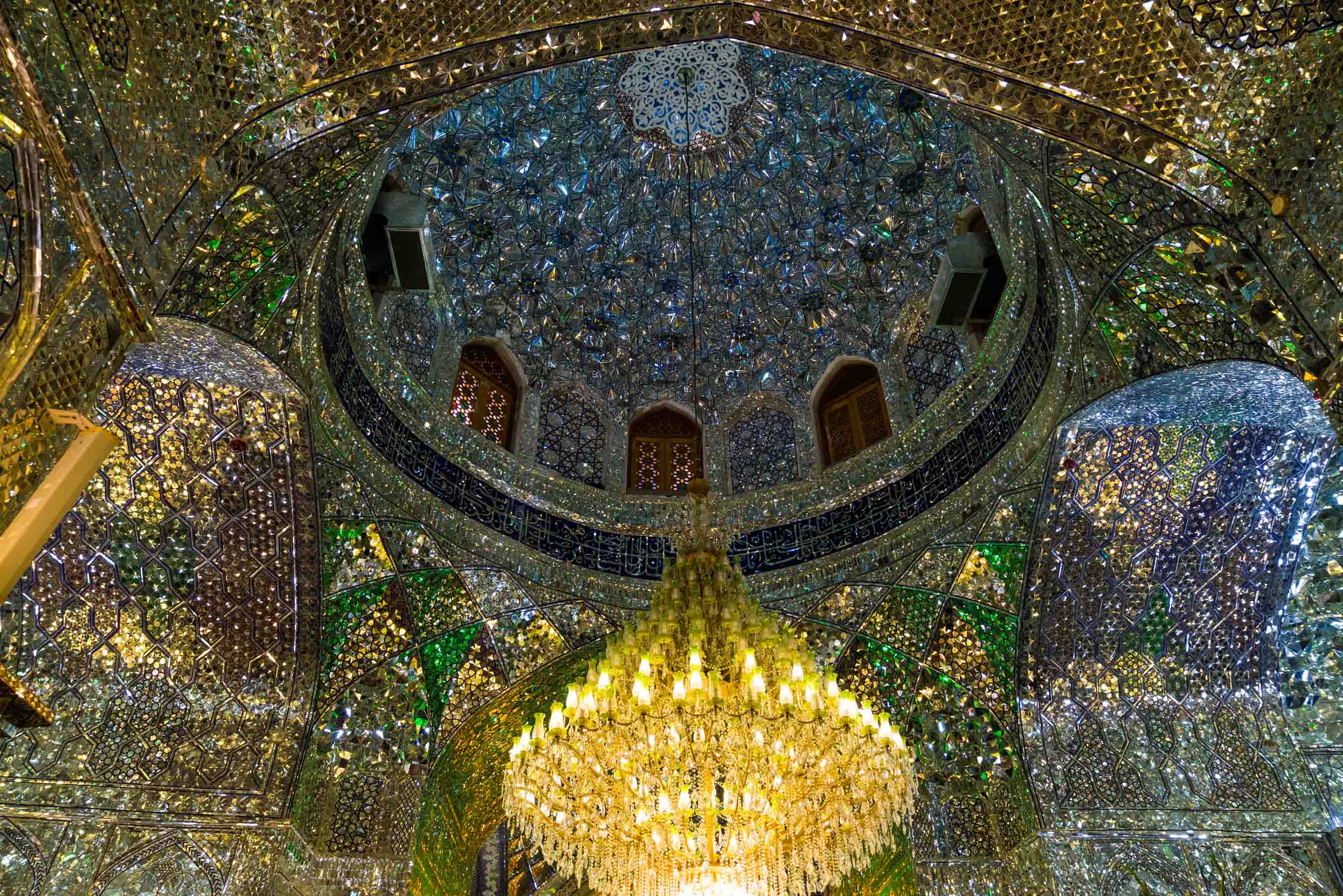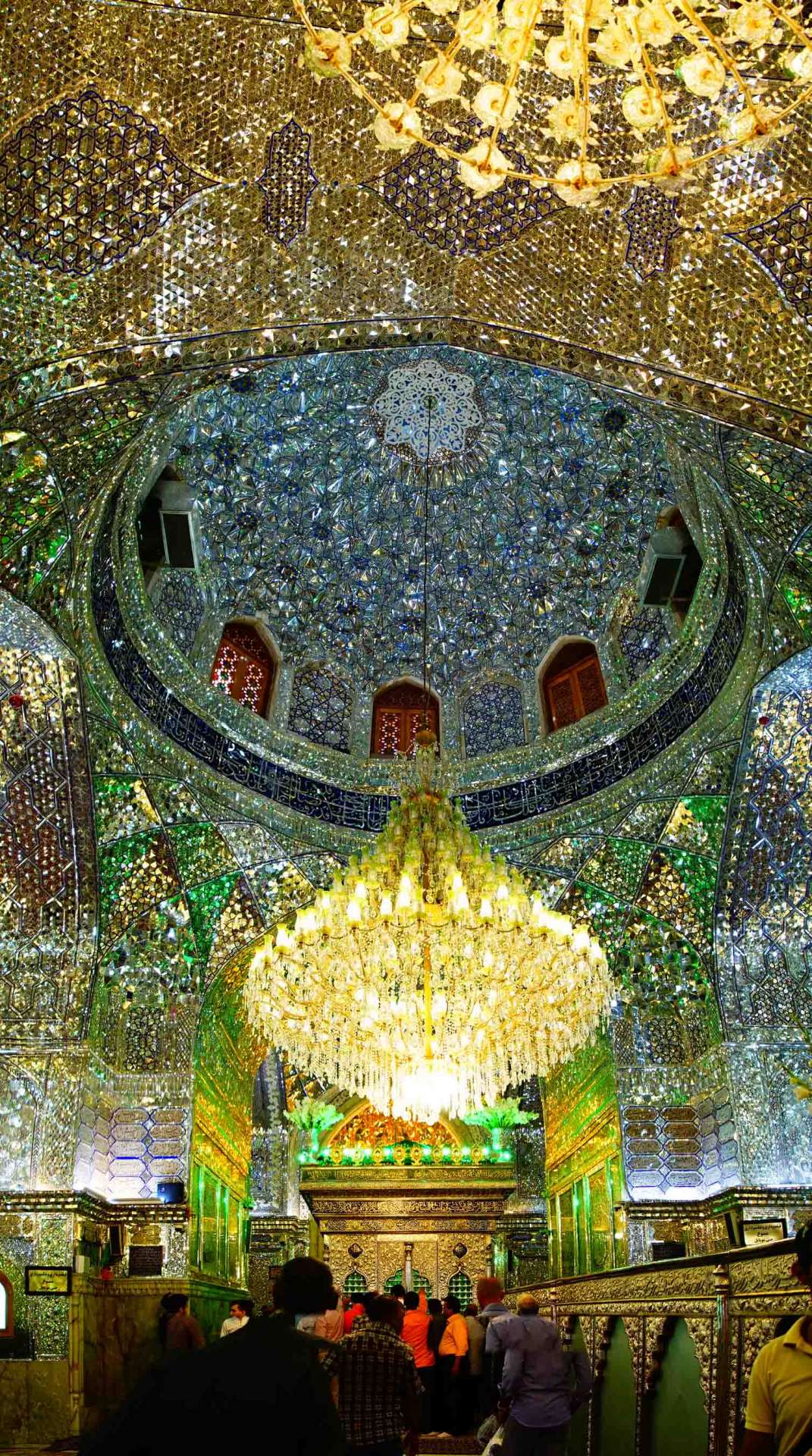 I strongly recommend you to pay a visit also in the evening-night, it is always open, and the architecture is lighted quite well, ideal for photography.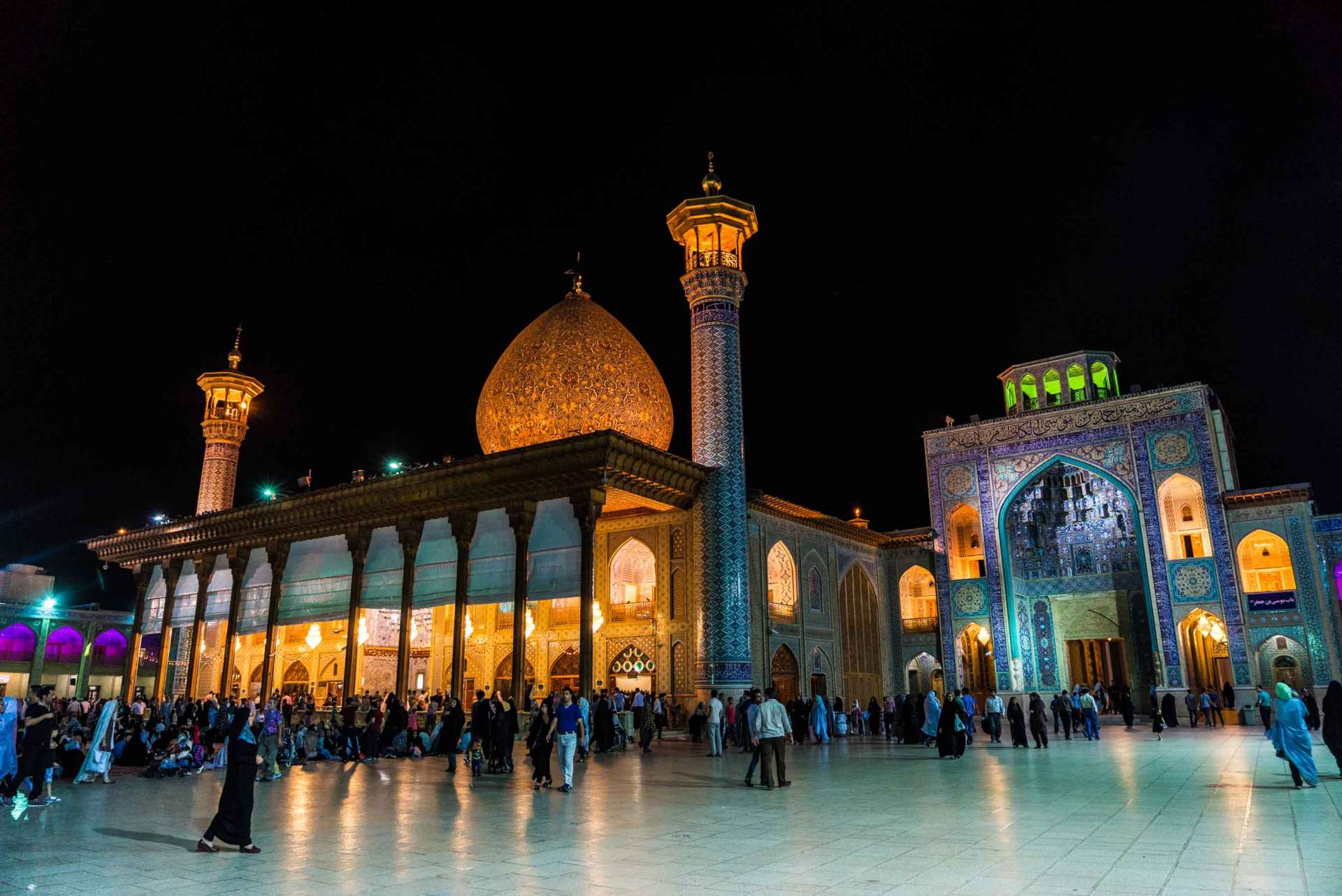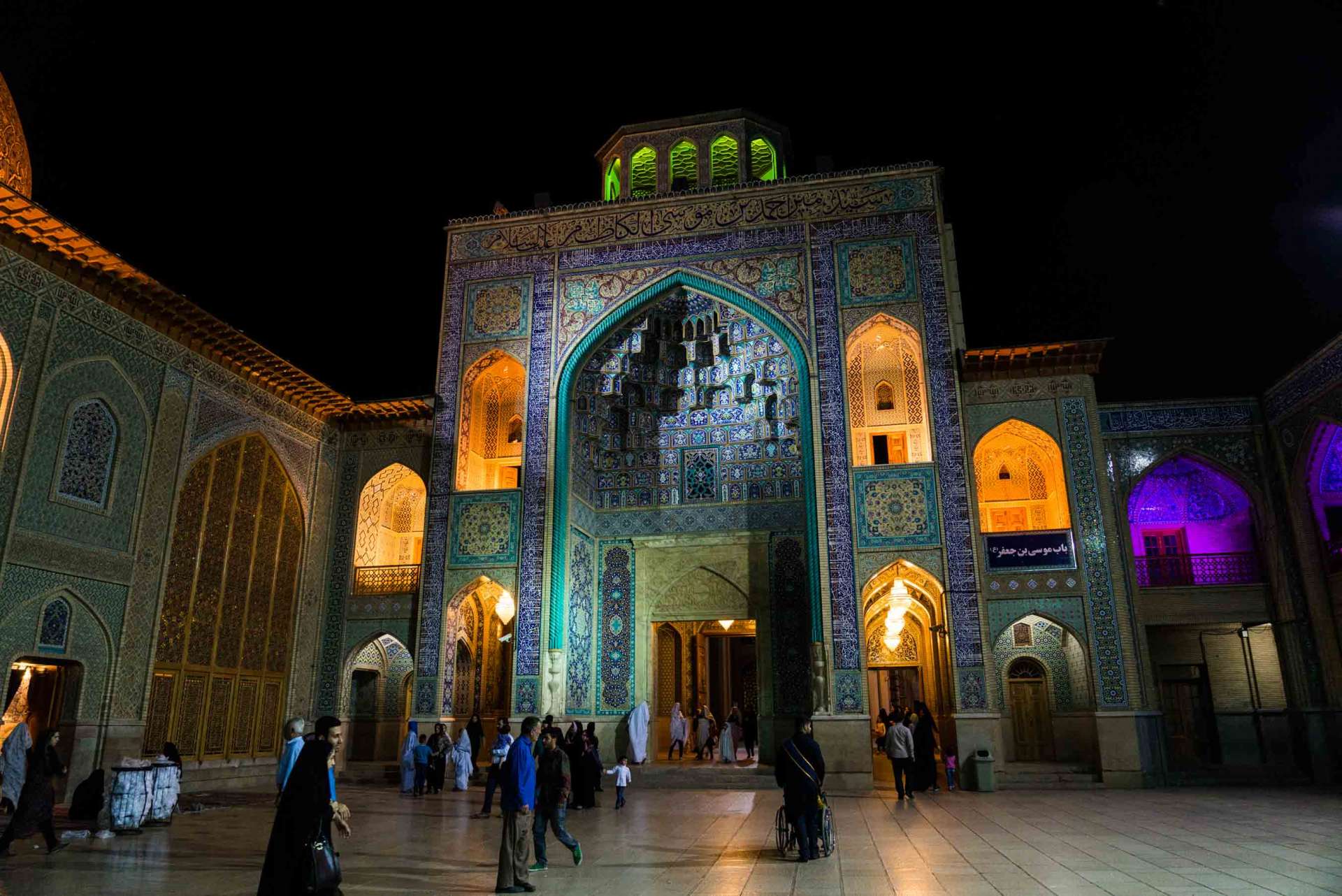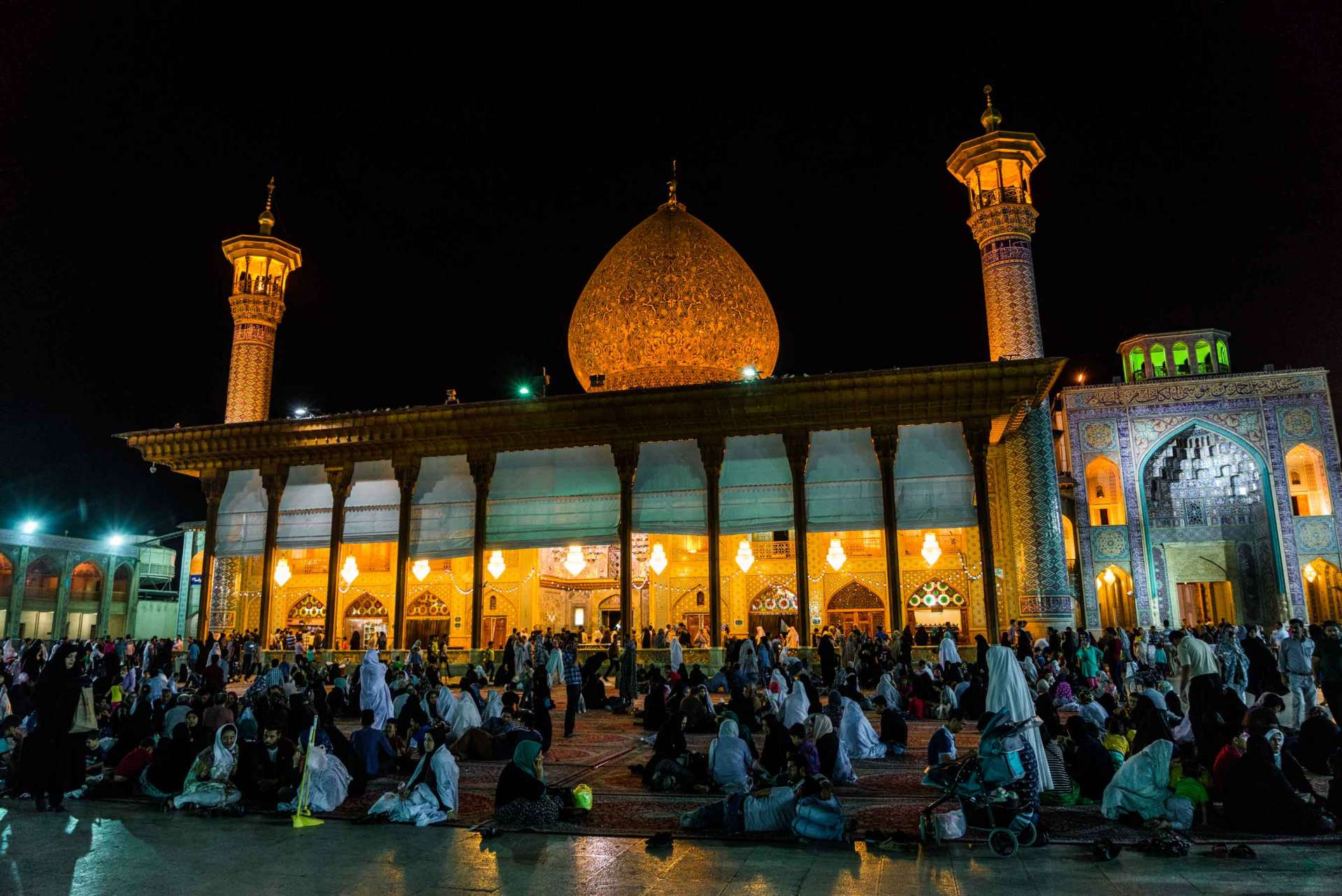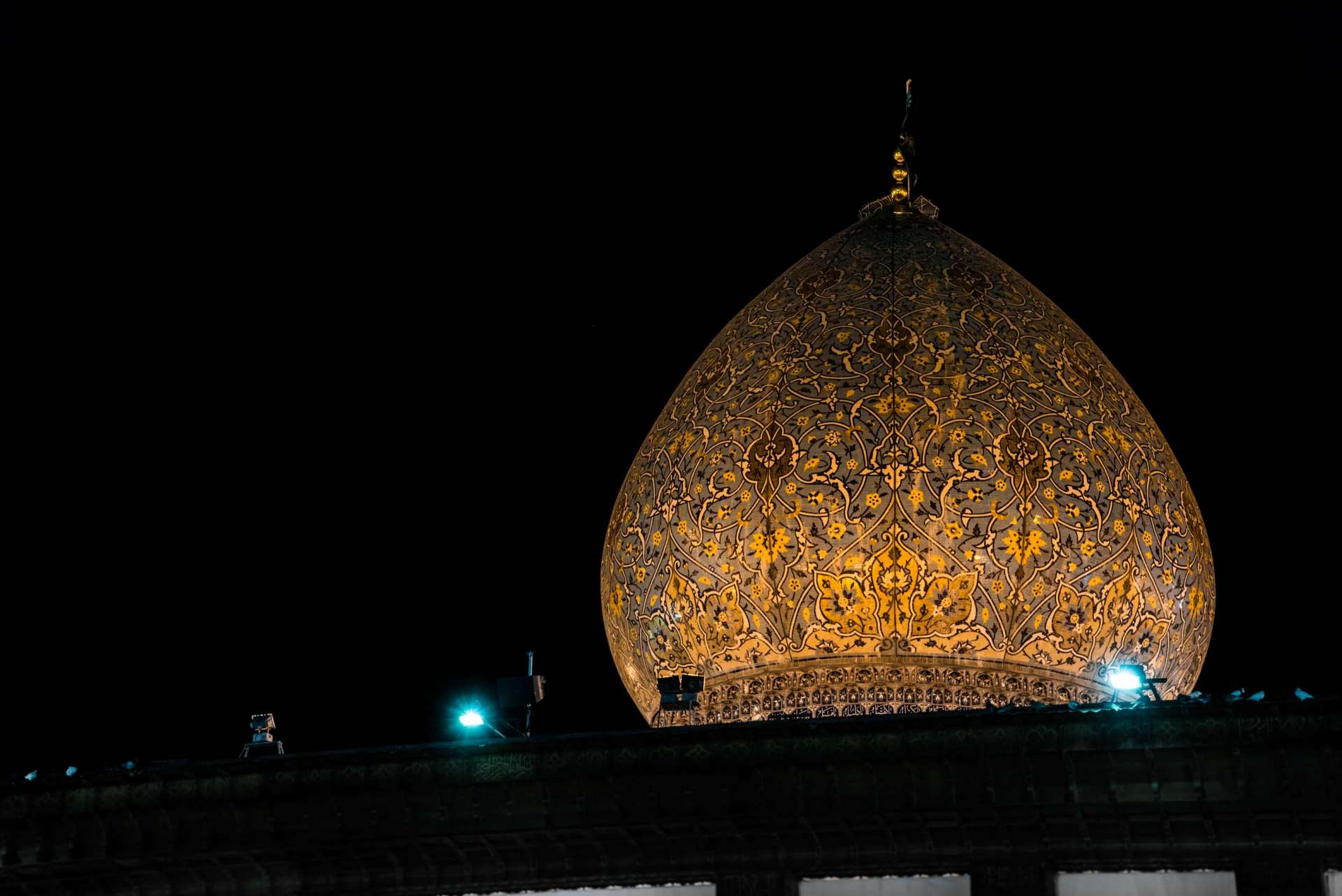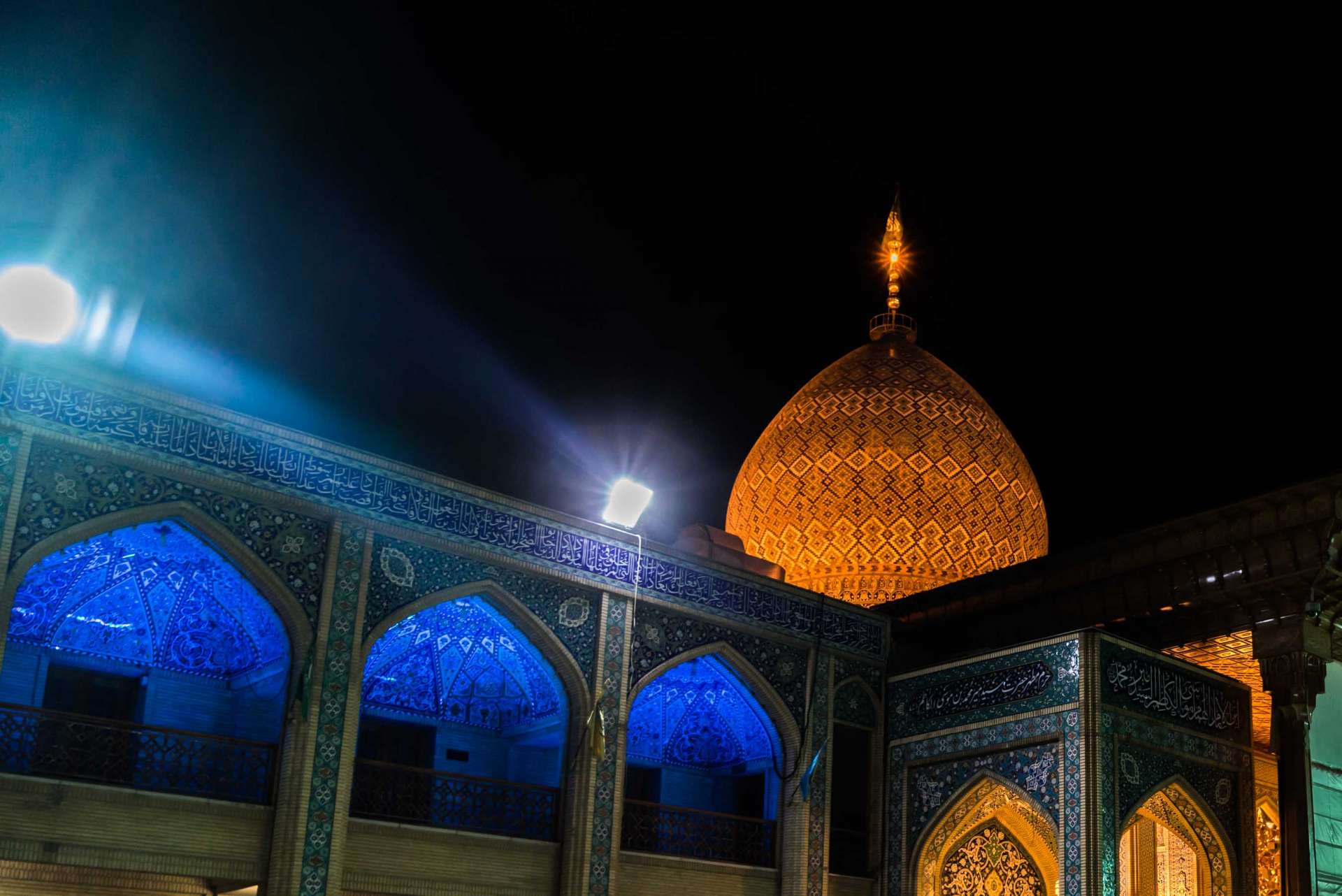 From Shiraz let's move to south-east Iran, just below Kerman. Bam was one of the world-famous attractions of Iran and the world largest "mud-brick" building, a beautiful fortress with an higher citadel.
I said was because unfortunately in 2003 a massive earthquake nearly destroyed Bam, and in the past 13 years a very slow reconstruction is trying to restore it. Is it still worth to visit? I believe absolutely yes.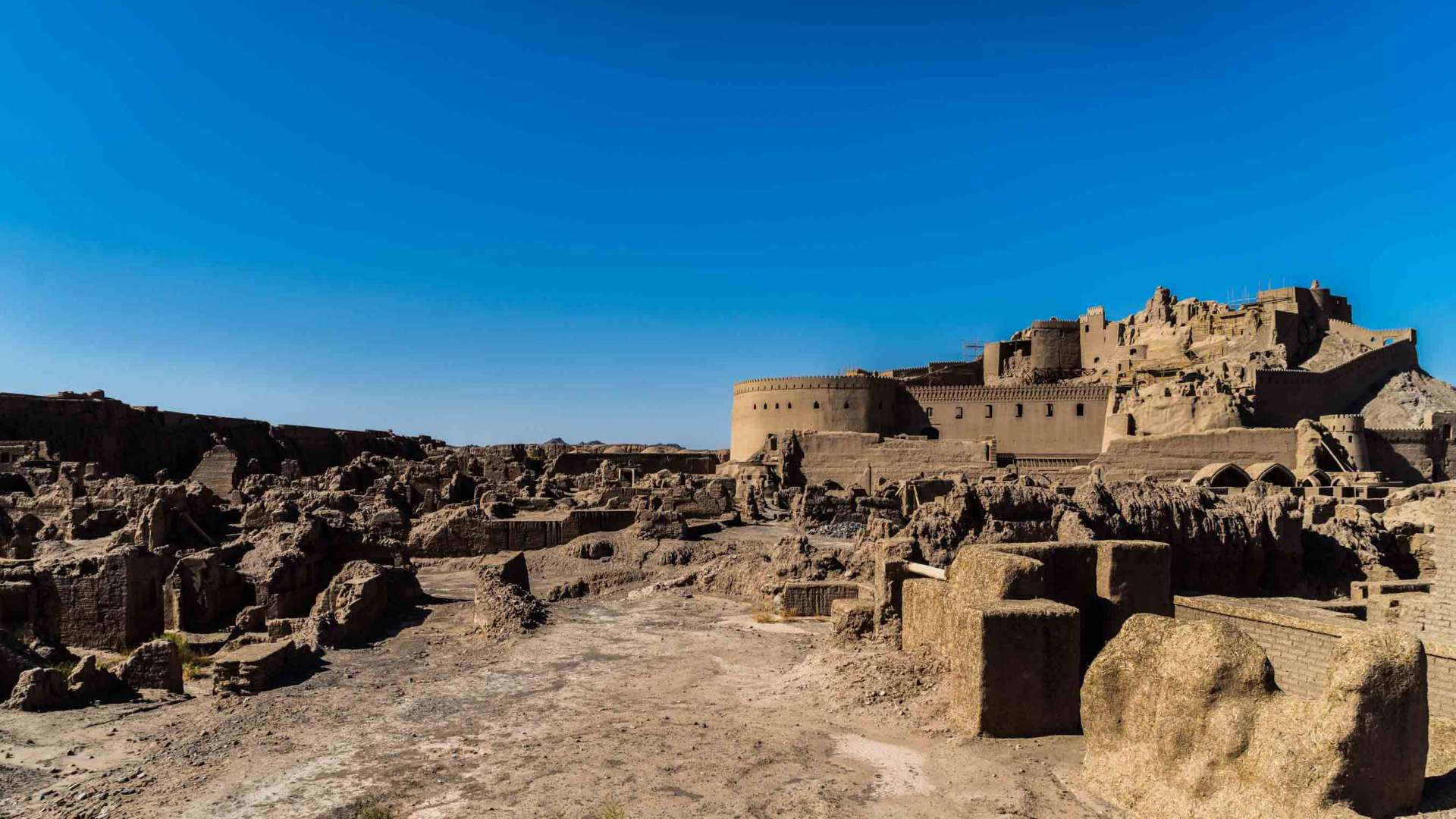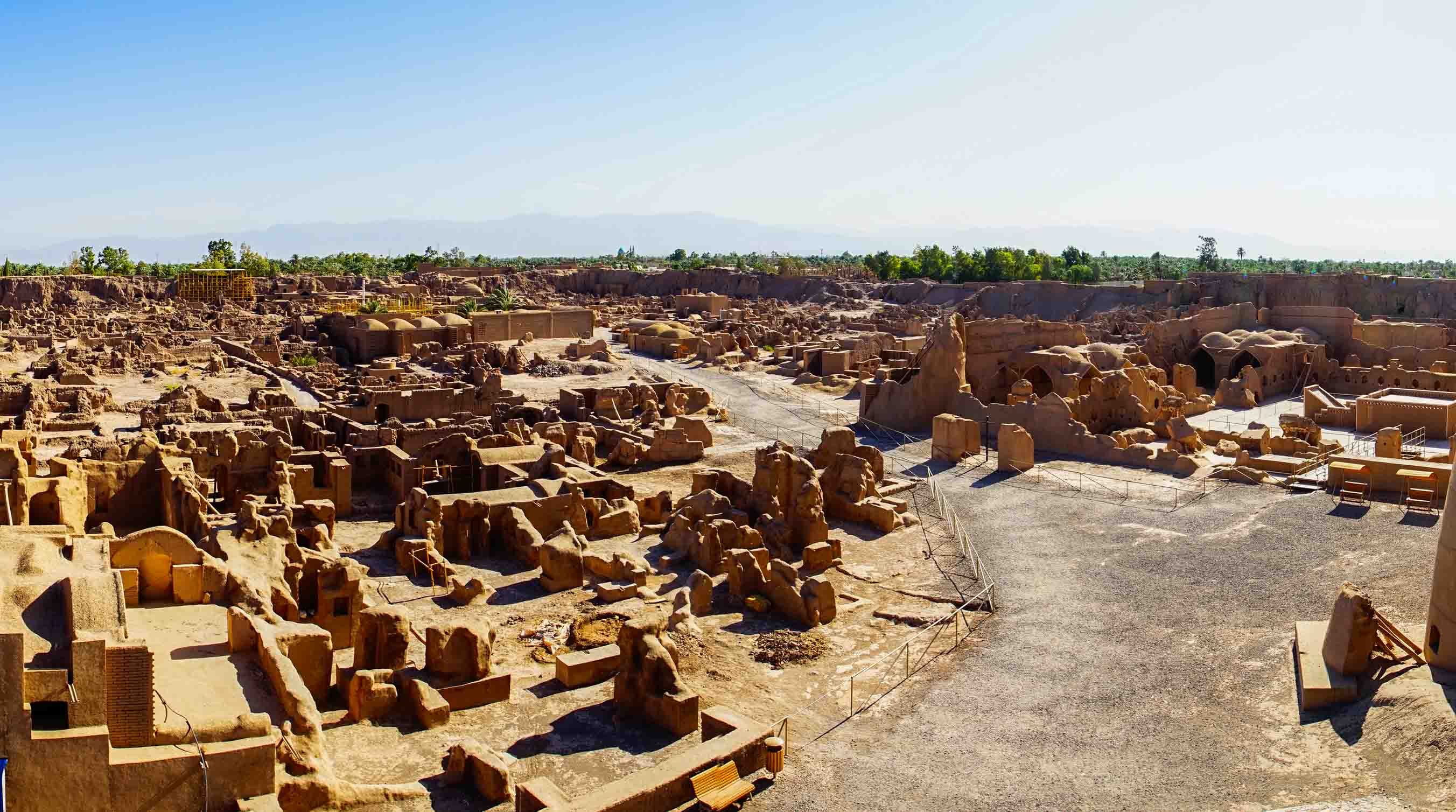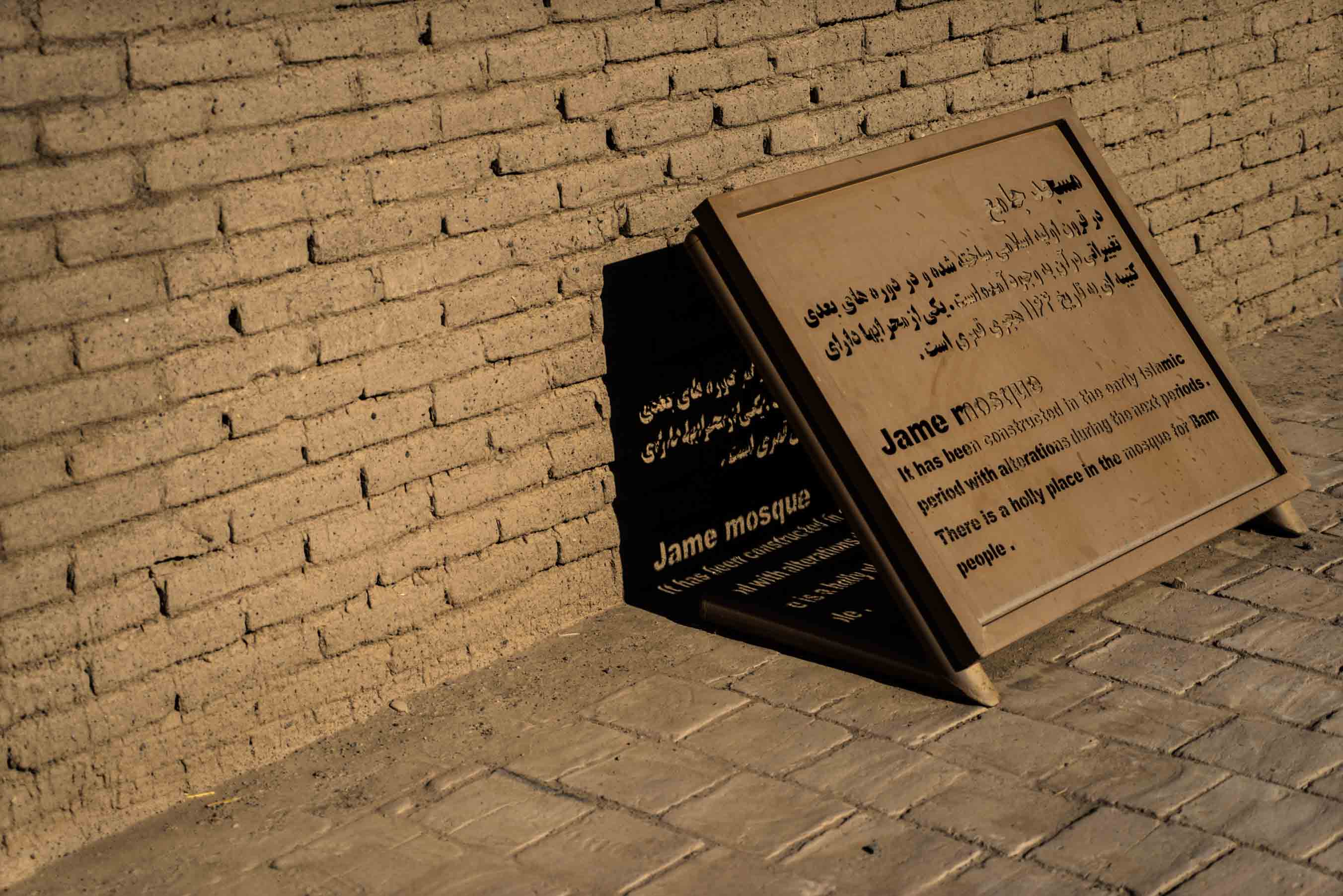 To have an idea on how the mud-brick citadel should have looked like, you can visit the Rayen Castel, 100 km close to Kerman. Perfectly preserved, it has been ignored for years, shadowed by the Bam citadel.
After the earthquake, Rayen survived Bam, and it is a very fascinating site for spending one hour of sightseeing, and it can be a stop on your way back from Bam.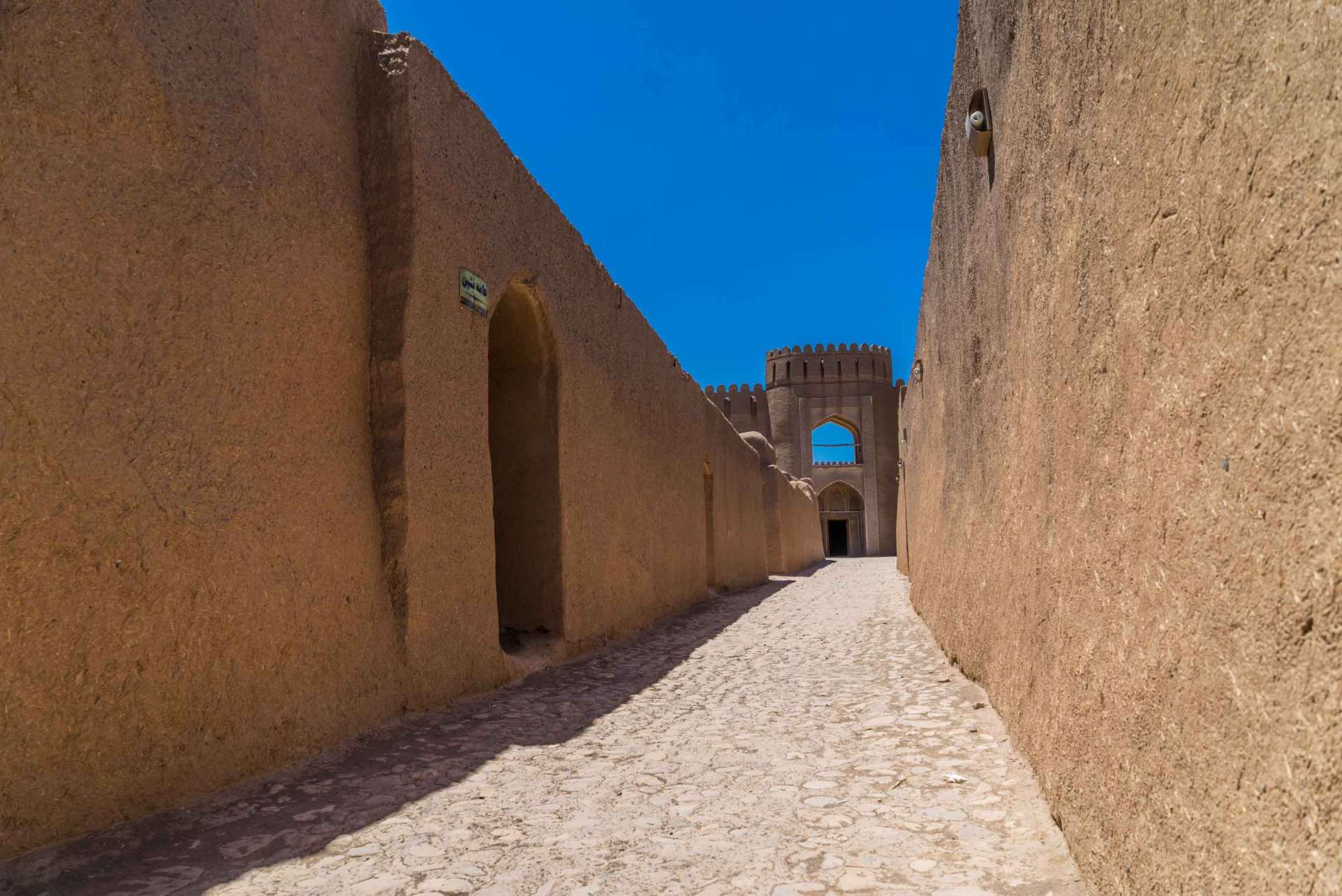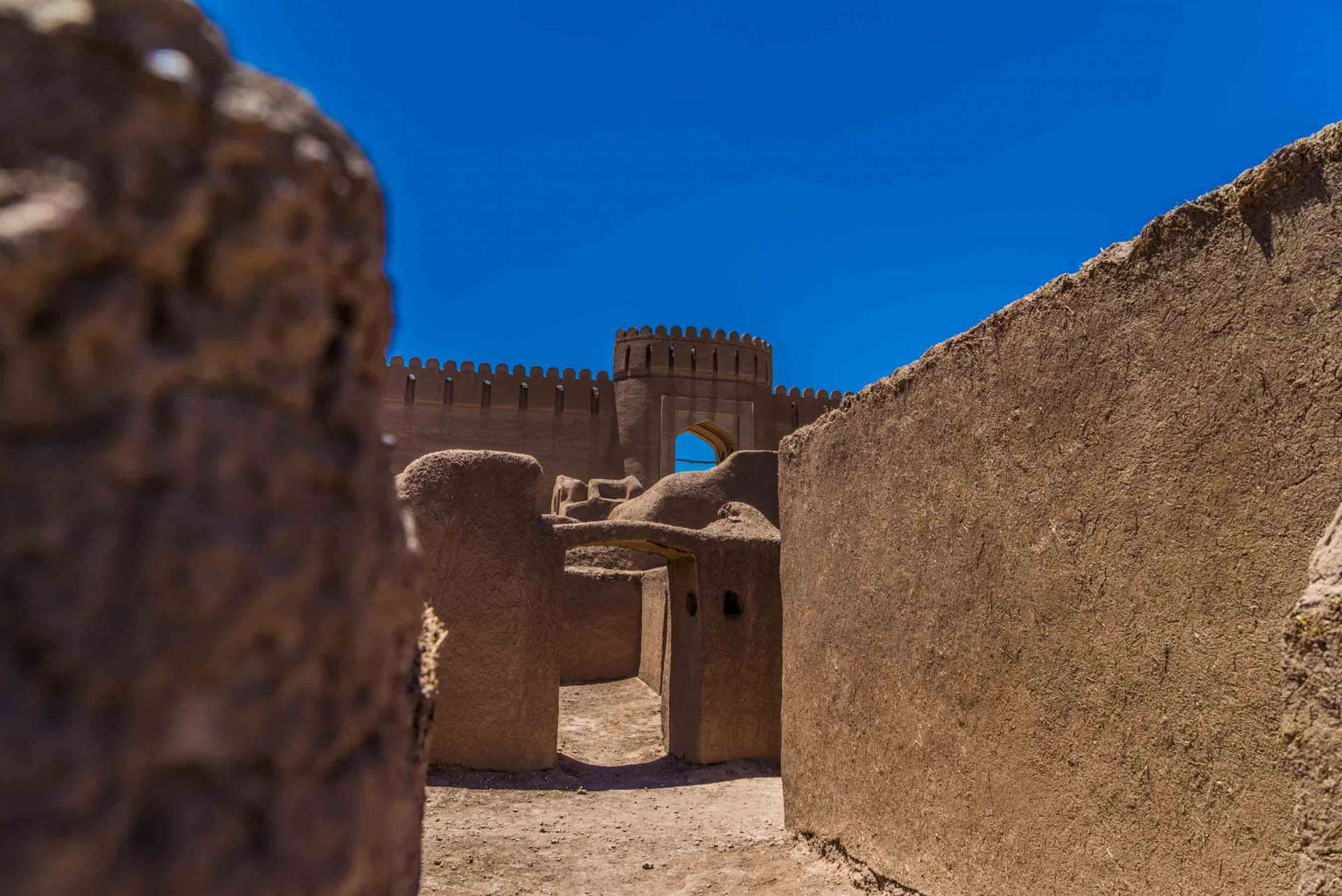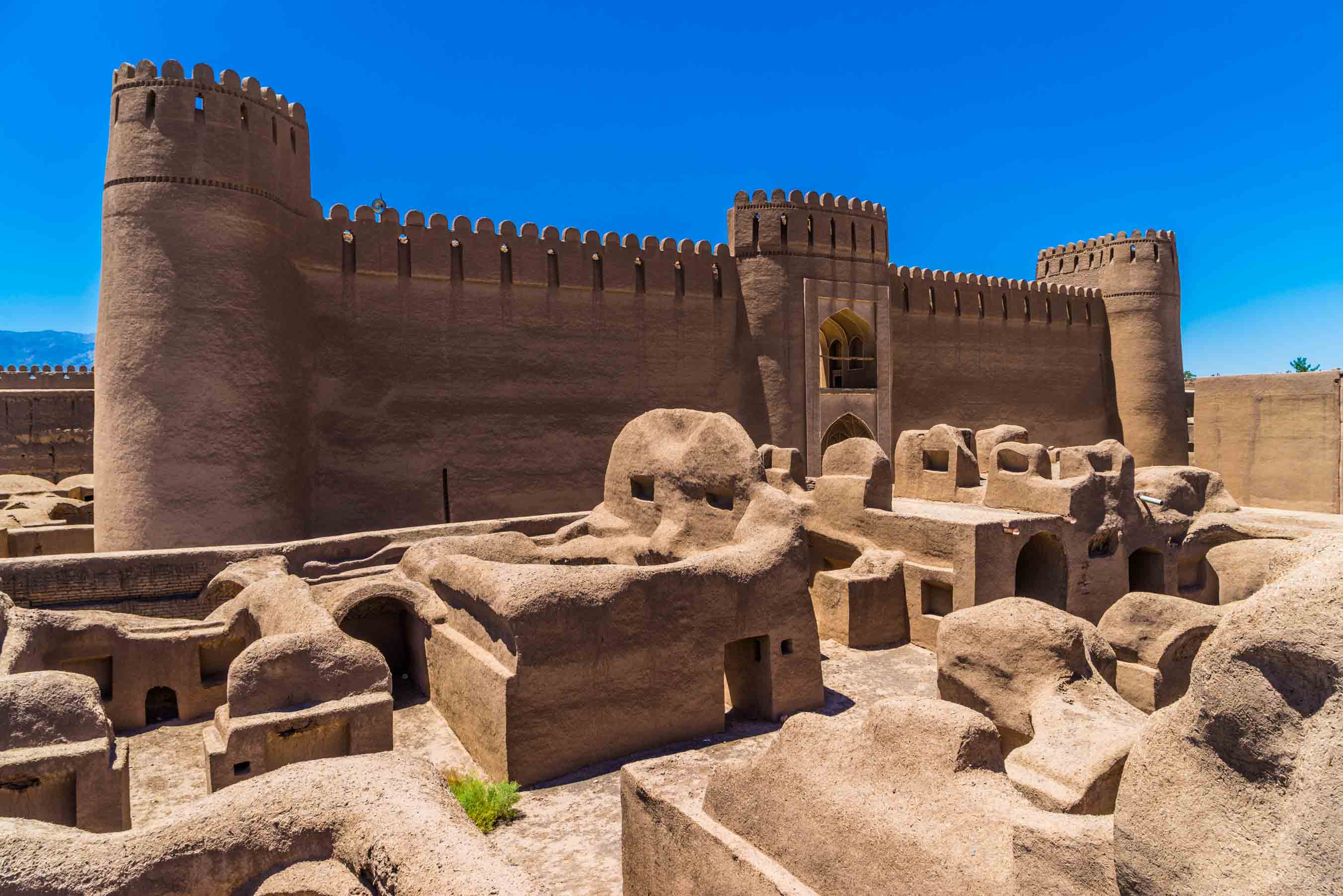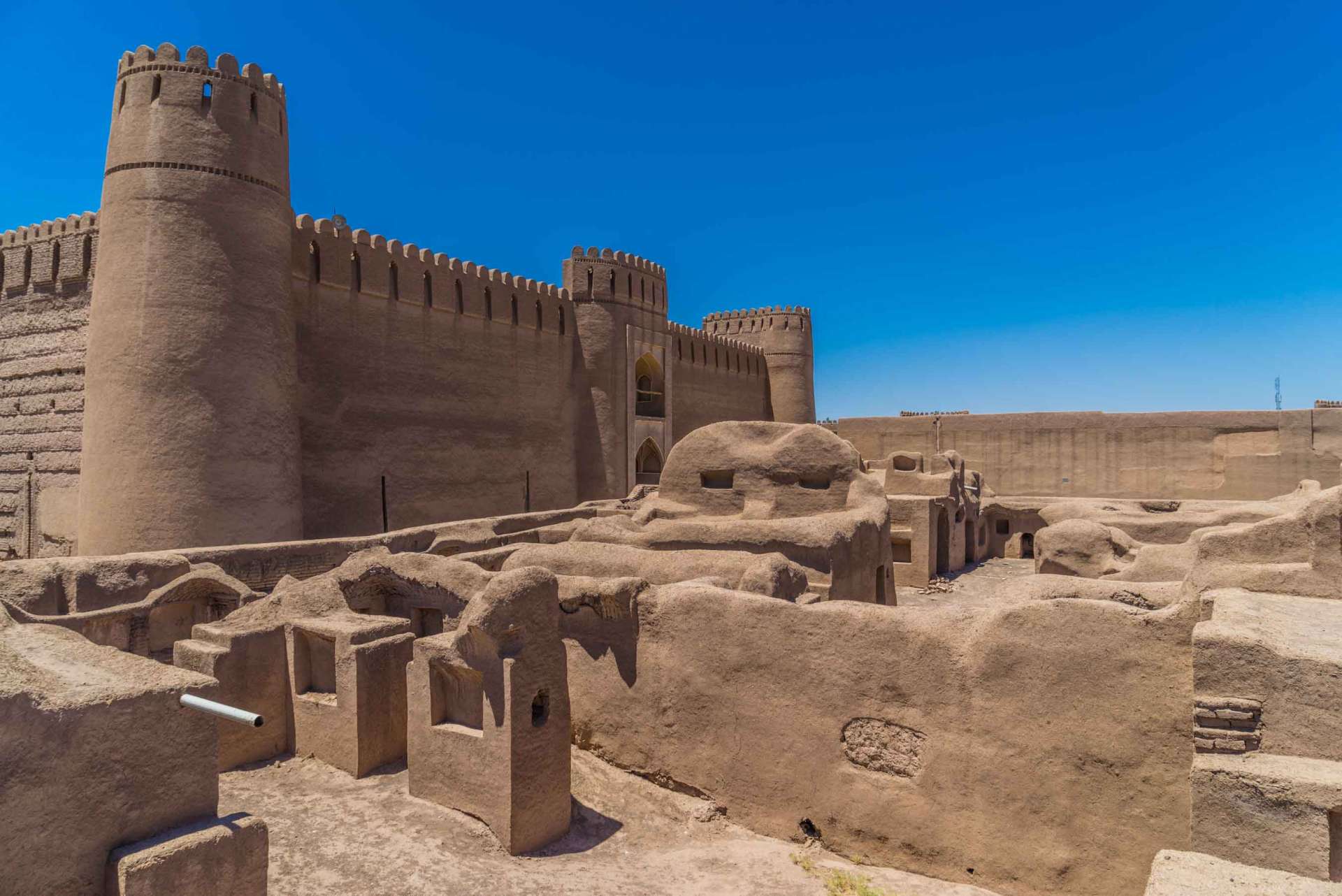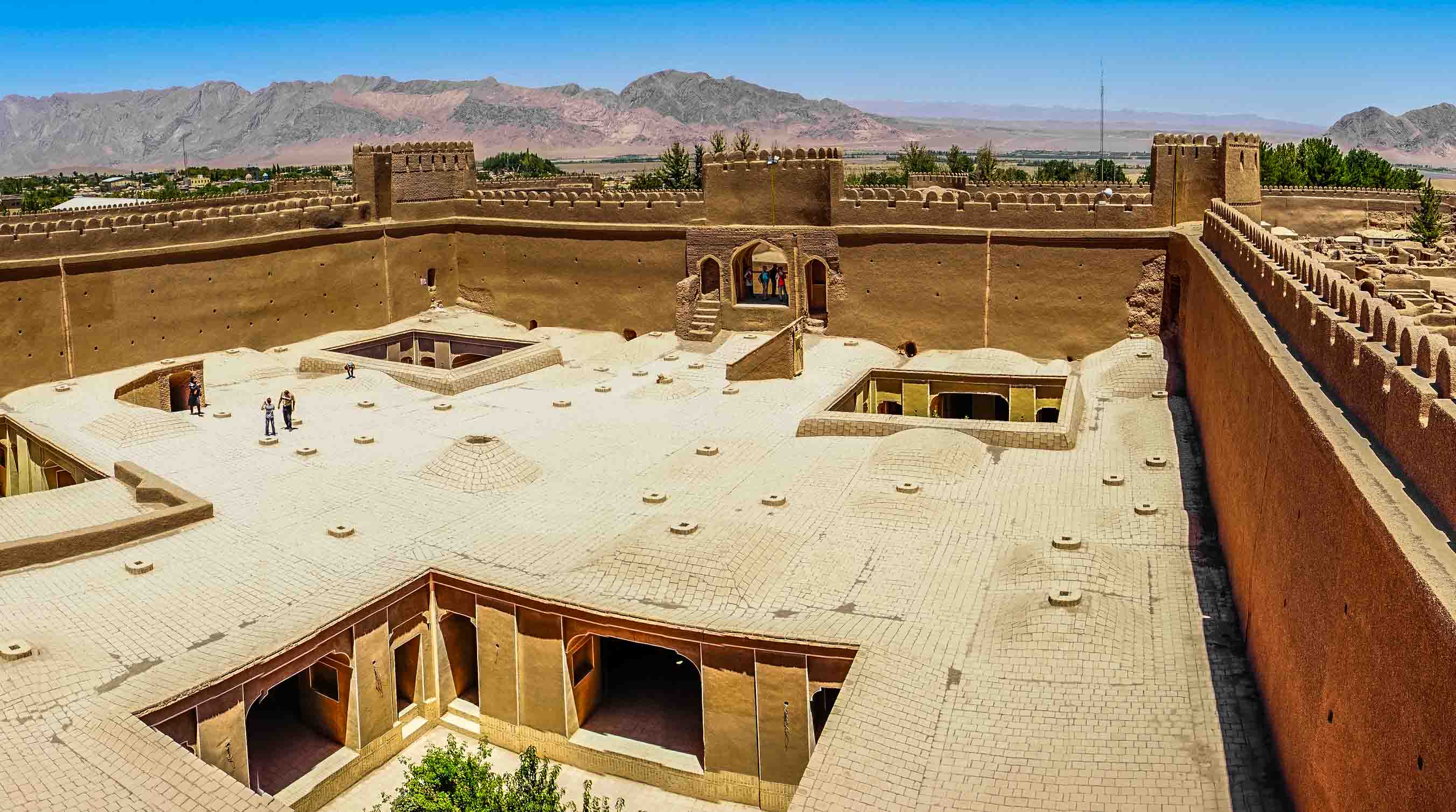 ---
You might also like