[prisna-google-website-translator] Cape Town is truly an amazing place to visit: it combines a vibrant city life, with shops, restaurants and shopping, with a stunning natural landscape surrounding it. Plus, it gives you the possibility to experience and see wildlife such as seals, penguins and sharks.
The most photographed area of Cape Town is Bo-Kaap, a former township of all people from Malaysia, located in the city center. The streets of this area are formed by colorful little houses, with the Table Mountain as background.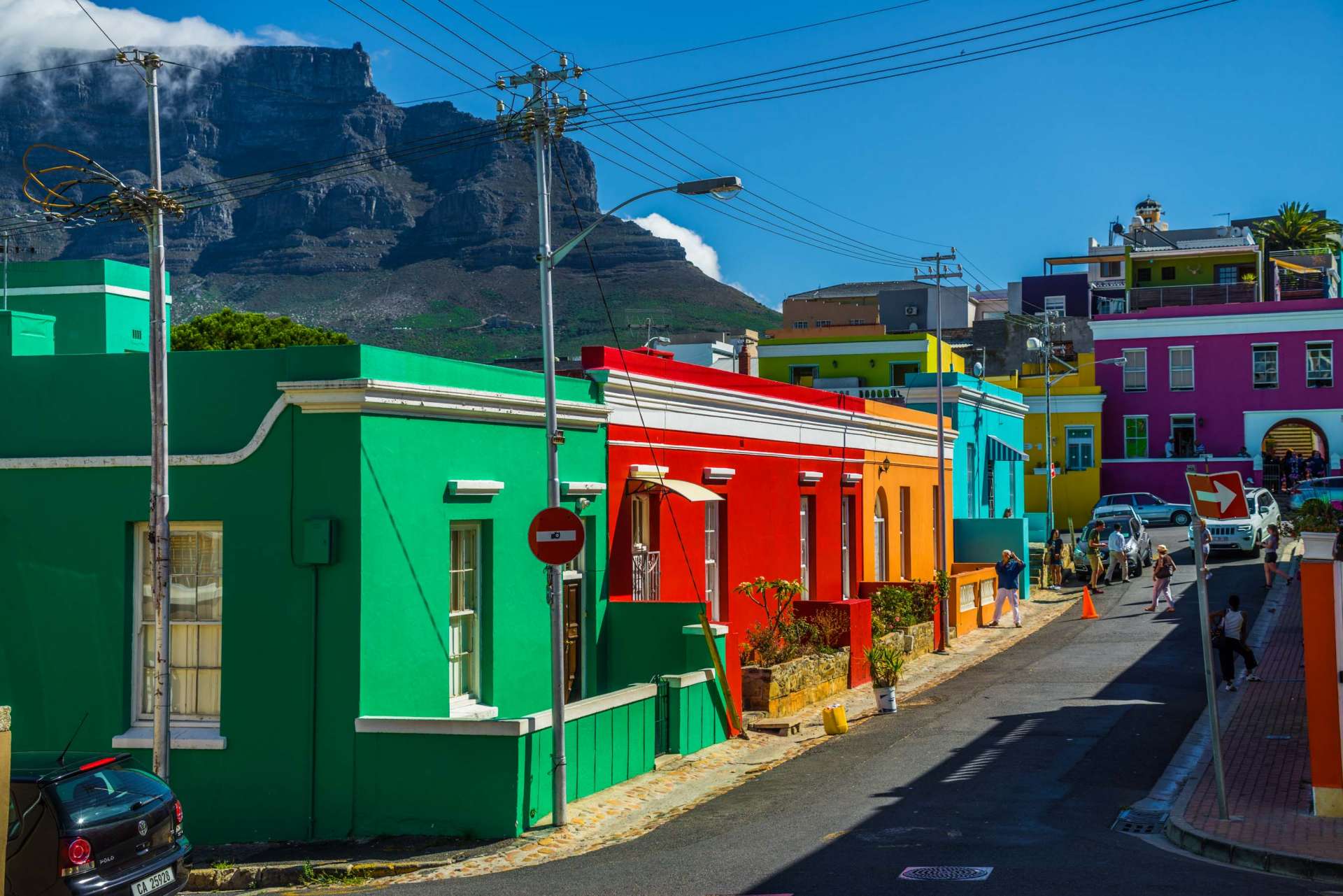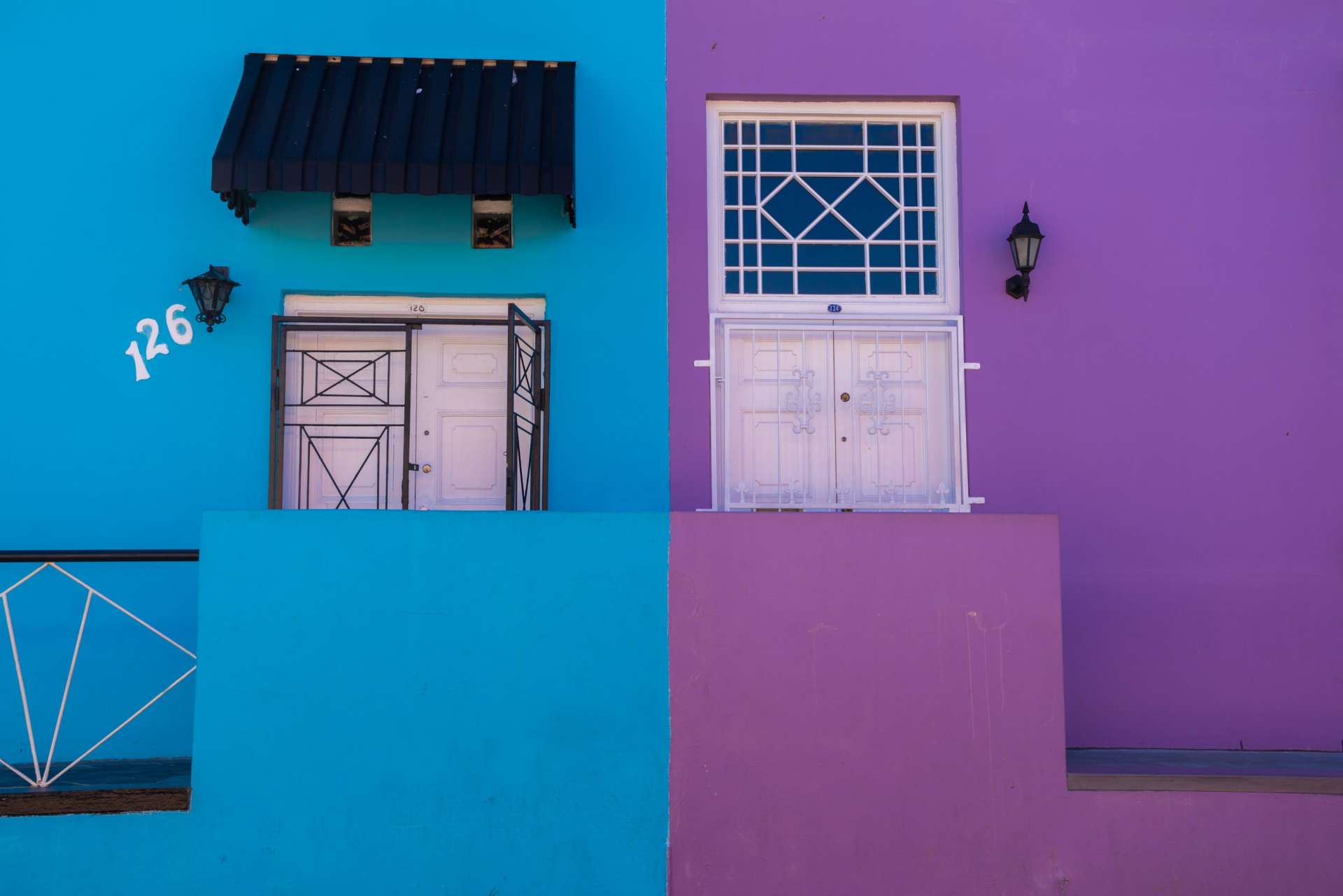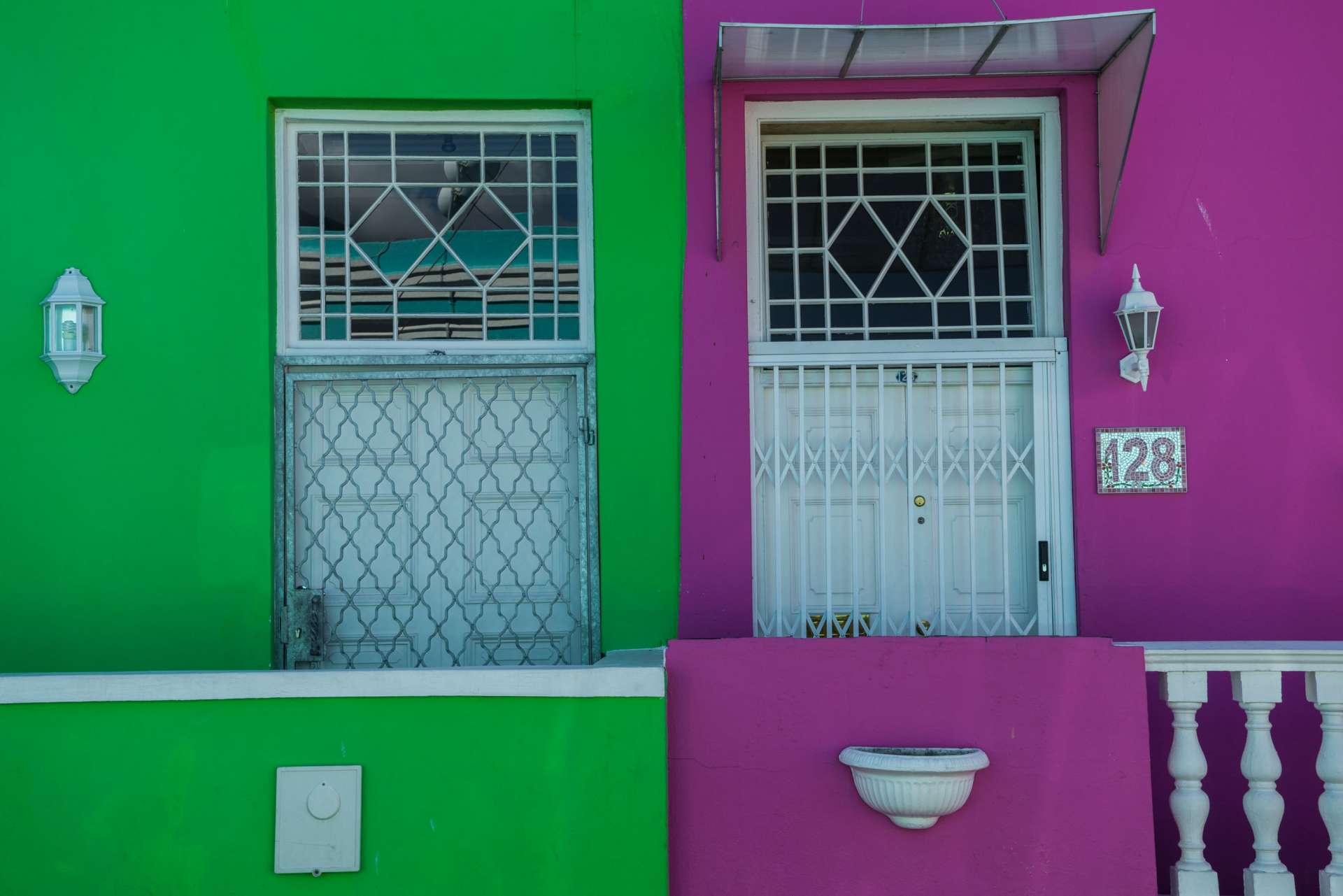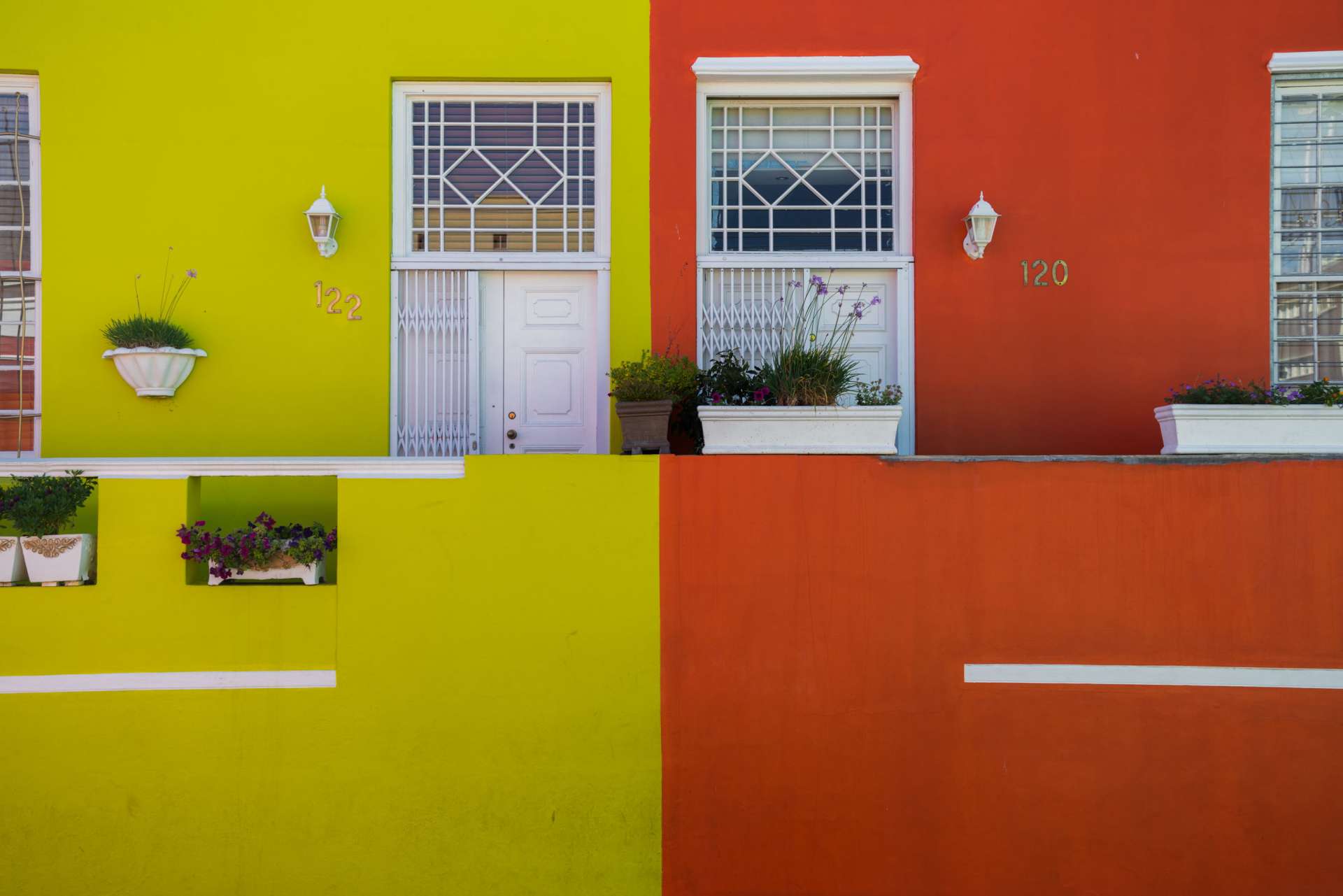 As you can see, this place is amazing for photography, from the standard selfie to model shots.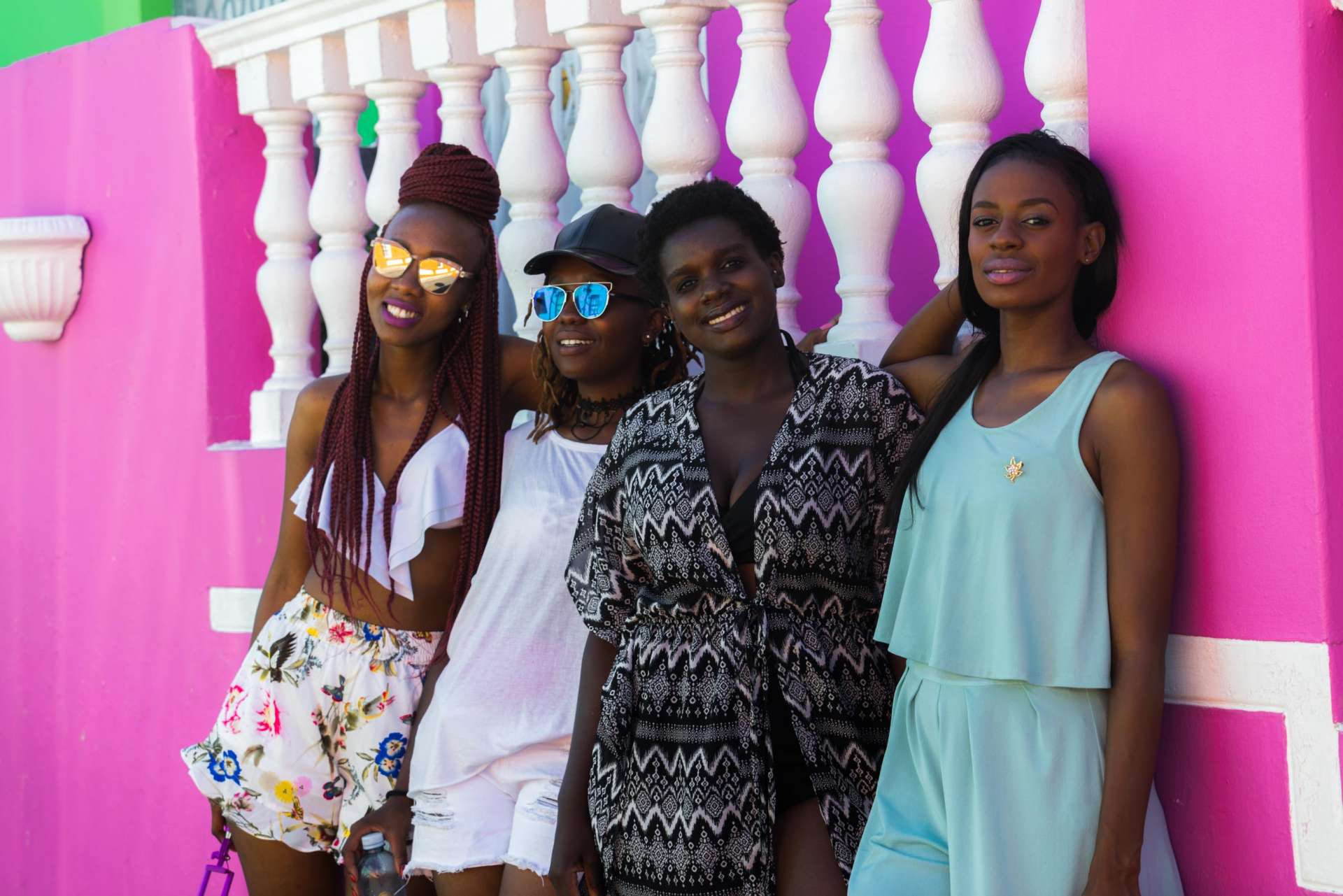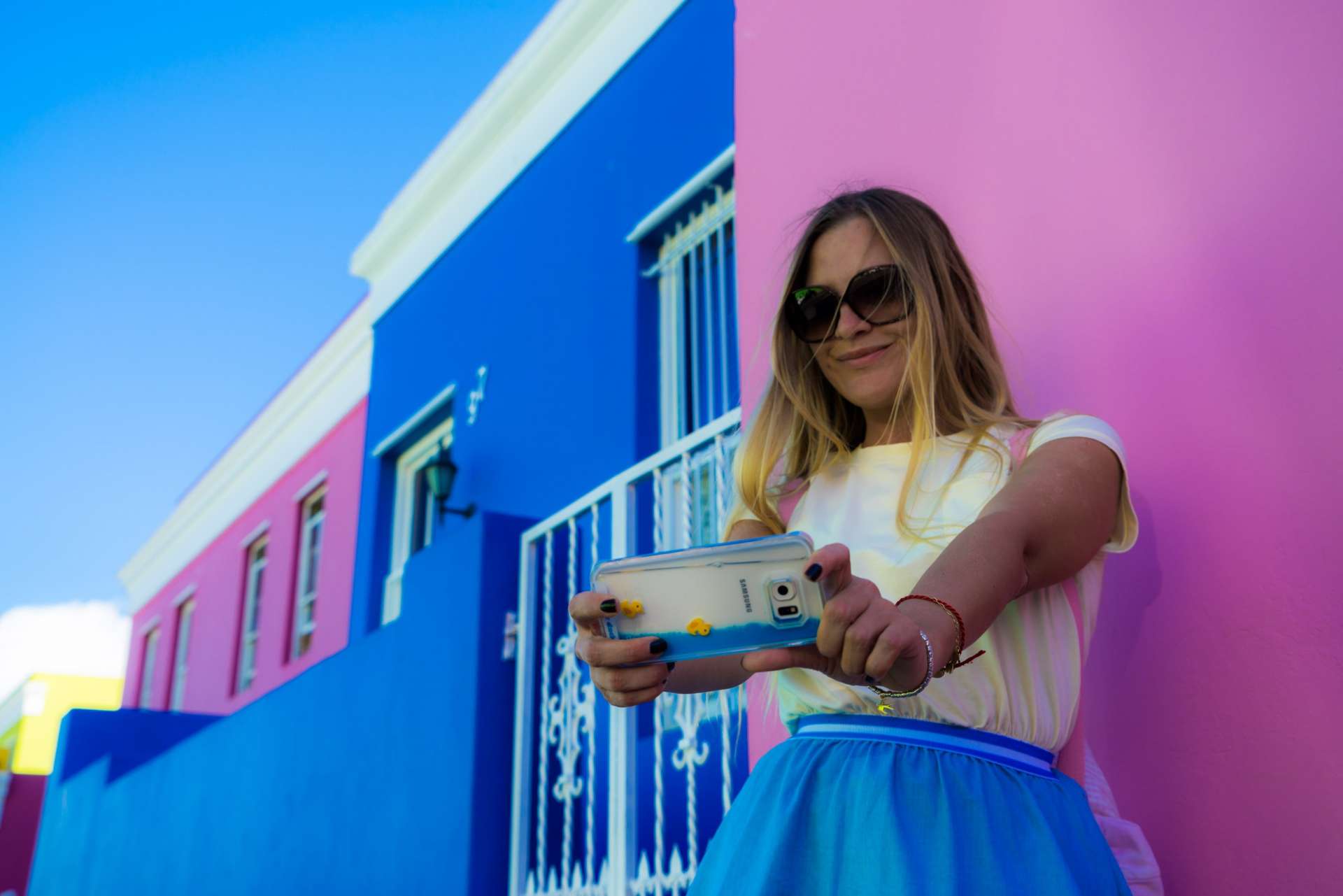 Locals are quite used to this, and they are quite willing to pose for some nice shot.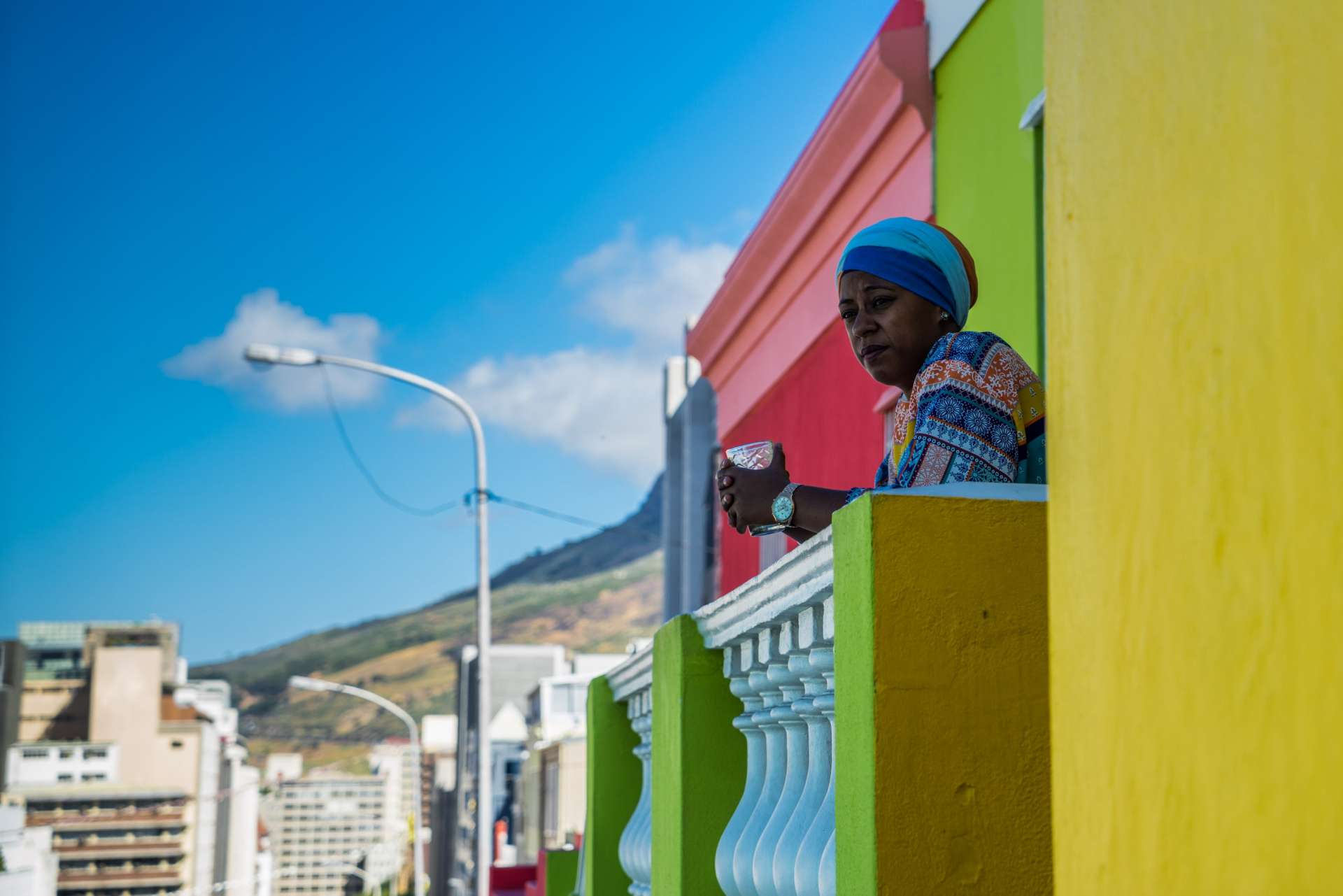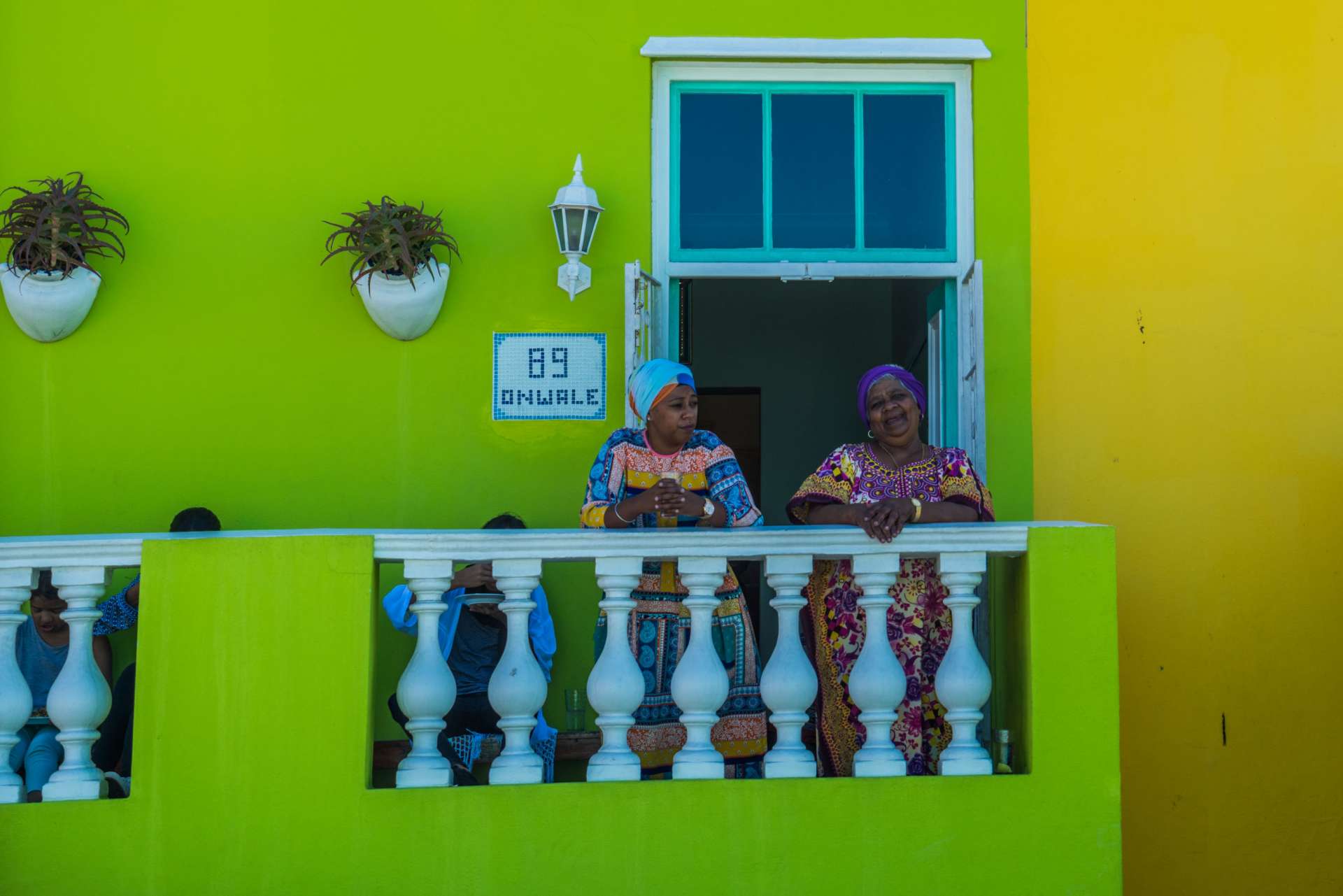 Once you are in the area, I suggest you to go up for dinner to a traditional malasian restaurant, like Bo-Kaap Kombuis and enjoy the sunset on the Table Mountain.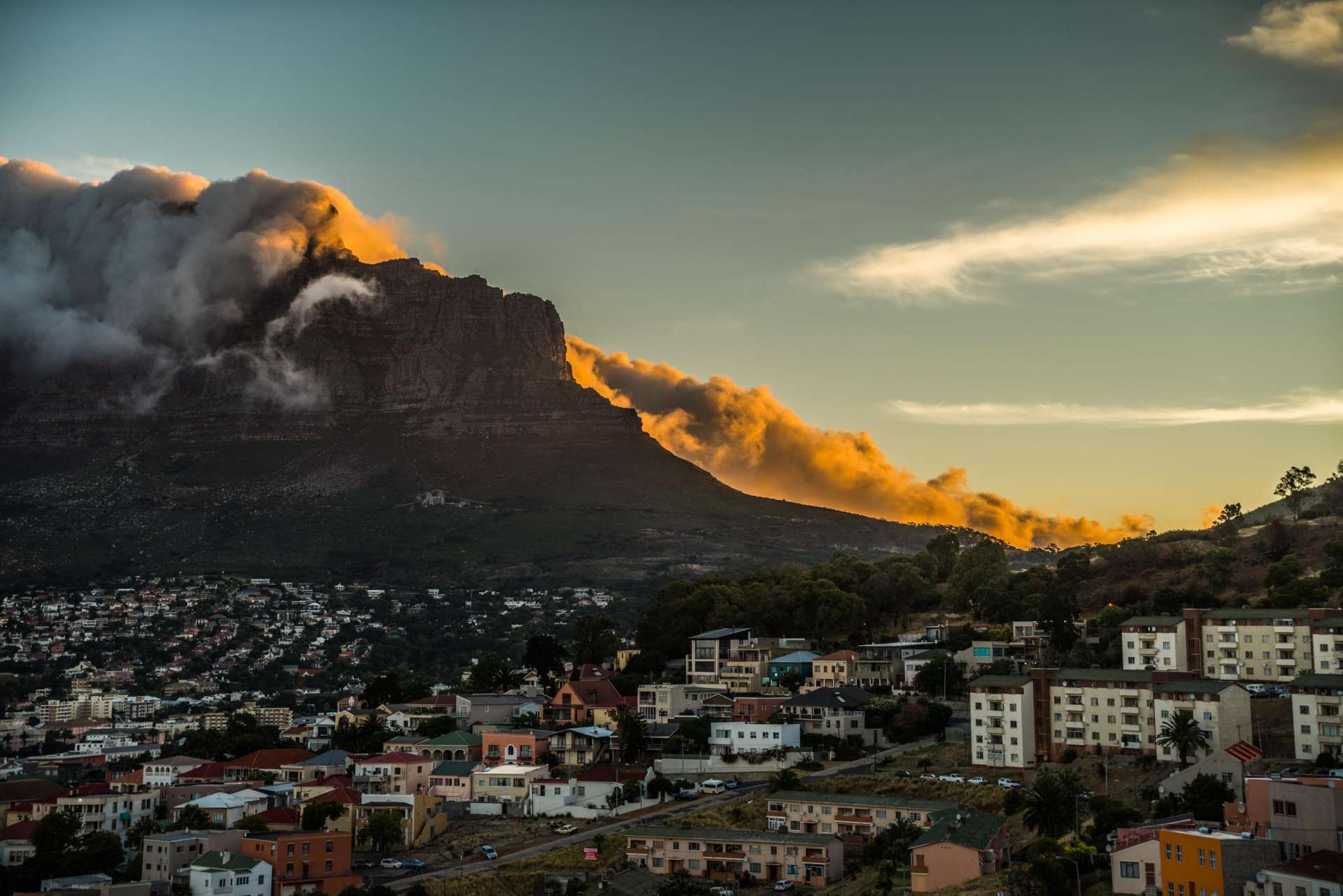 Whether if you are a surfer of not, a surfing lesson on the famous Muizenberg Beach, a paradise for surfers and not. This huge beach, is crowded with families and surfers alike, and you fill find plenty of surfing schools where to book a lesson. Beware that we are in South Africa, and so sharks are locals here: a system of flag will tell you what is the situation, and in case of a shark danger, an helpful siren will tell you to run out of the water, like it happened to me. Quite an experience!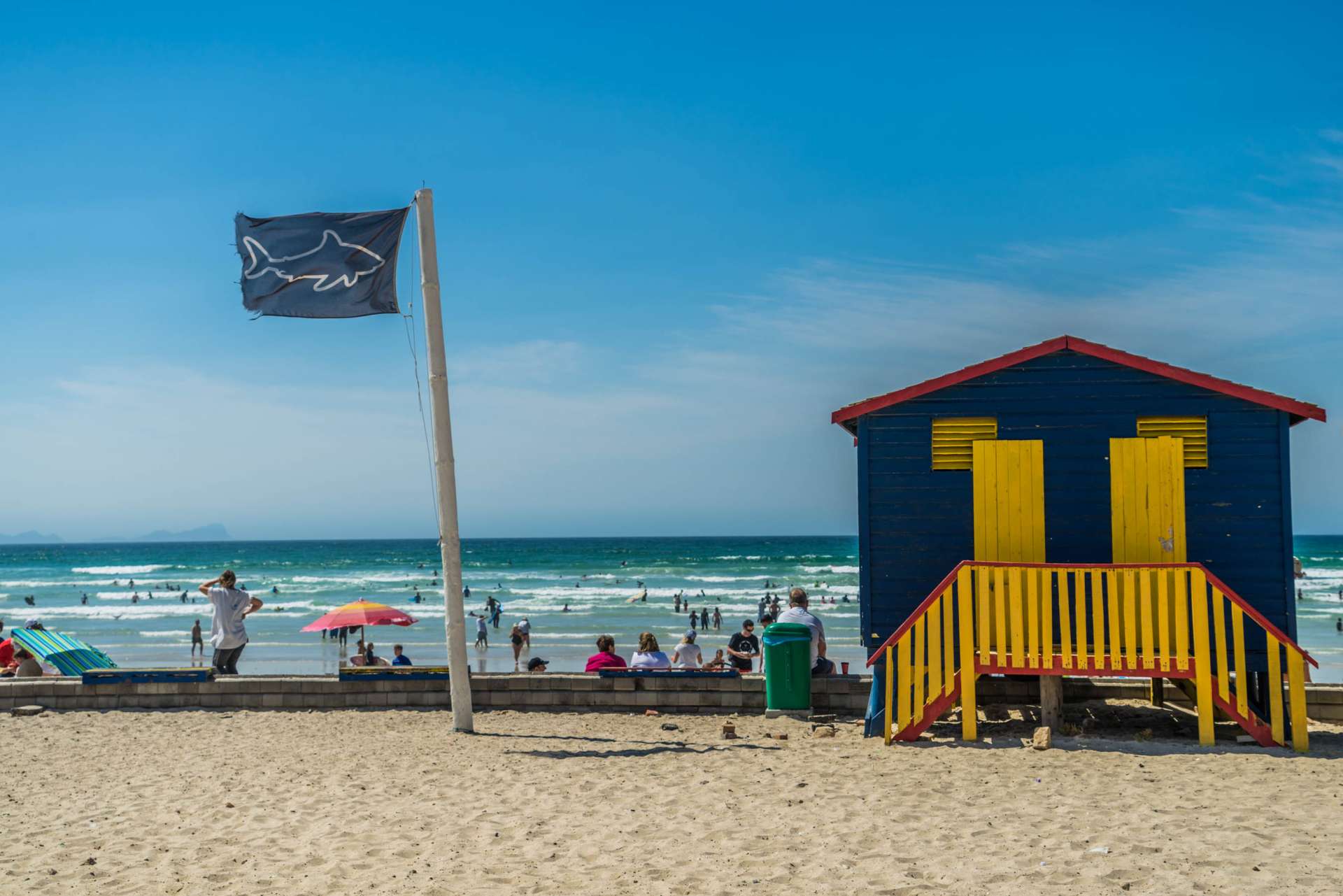 If you are hungry after your surfing lesson, you should head to the famous and fancy fish restaurant Harbour House – Kalk Bay, 10 minutes by car from Muizenberg. While you are in the harbor, it is amazing to see it populated by seals, swimming and also hopping on the side walk! They are quite huge animals! Take as many photos as you want but, despite their friendly and playful look, don't get too close to them!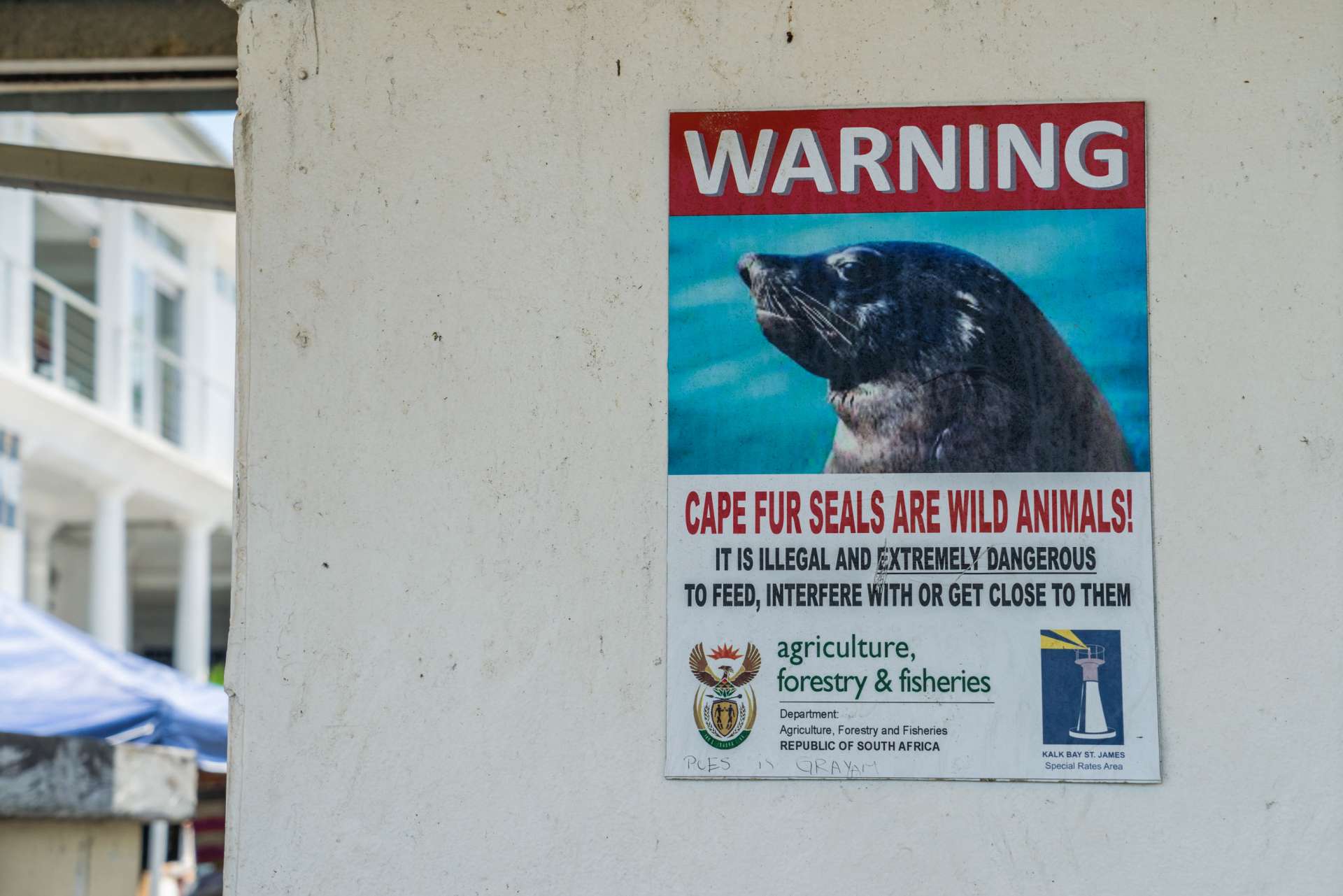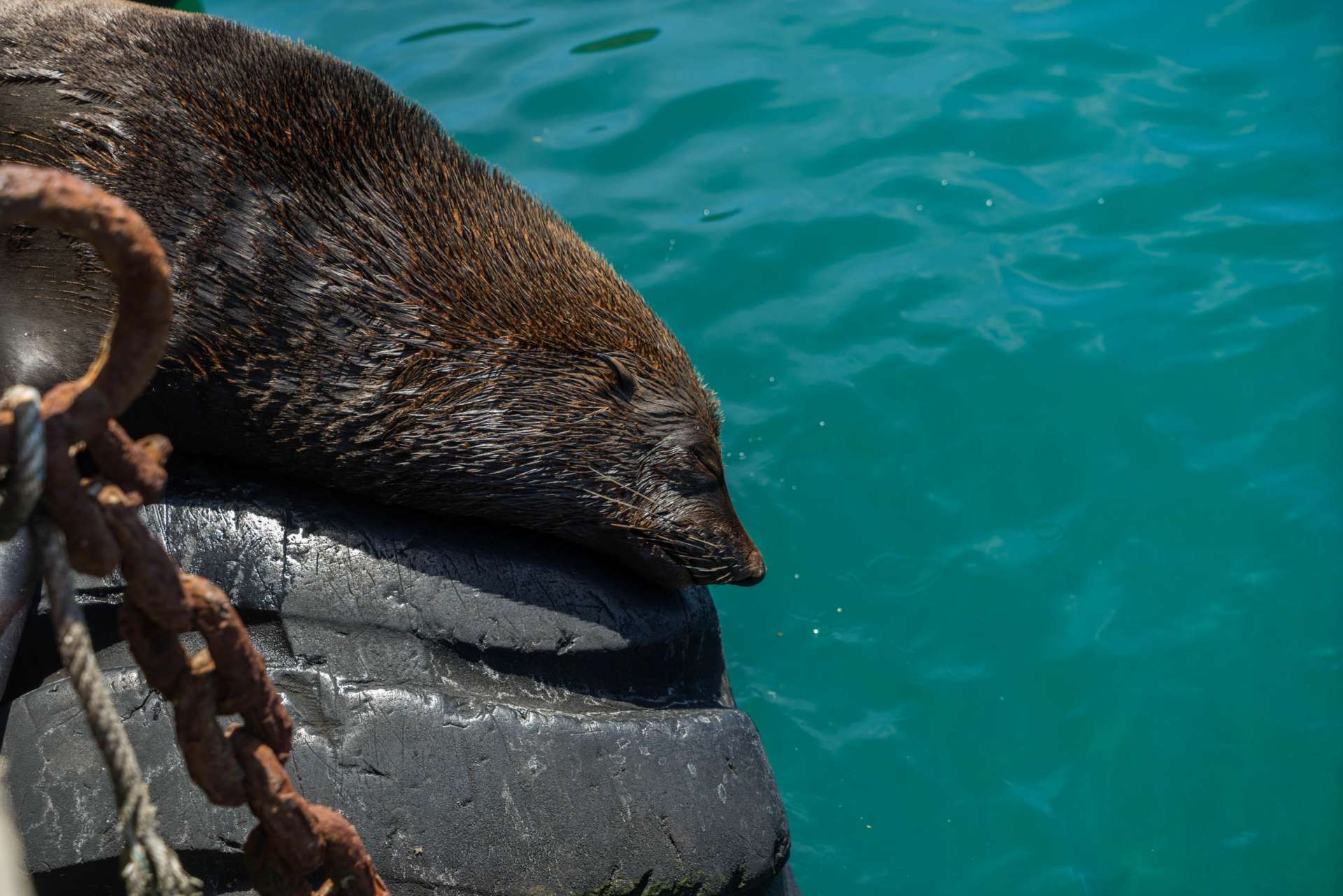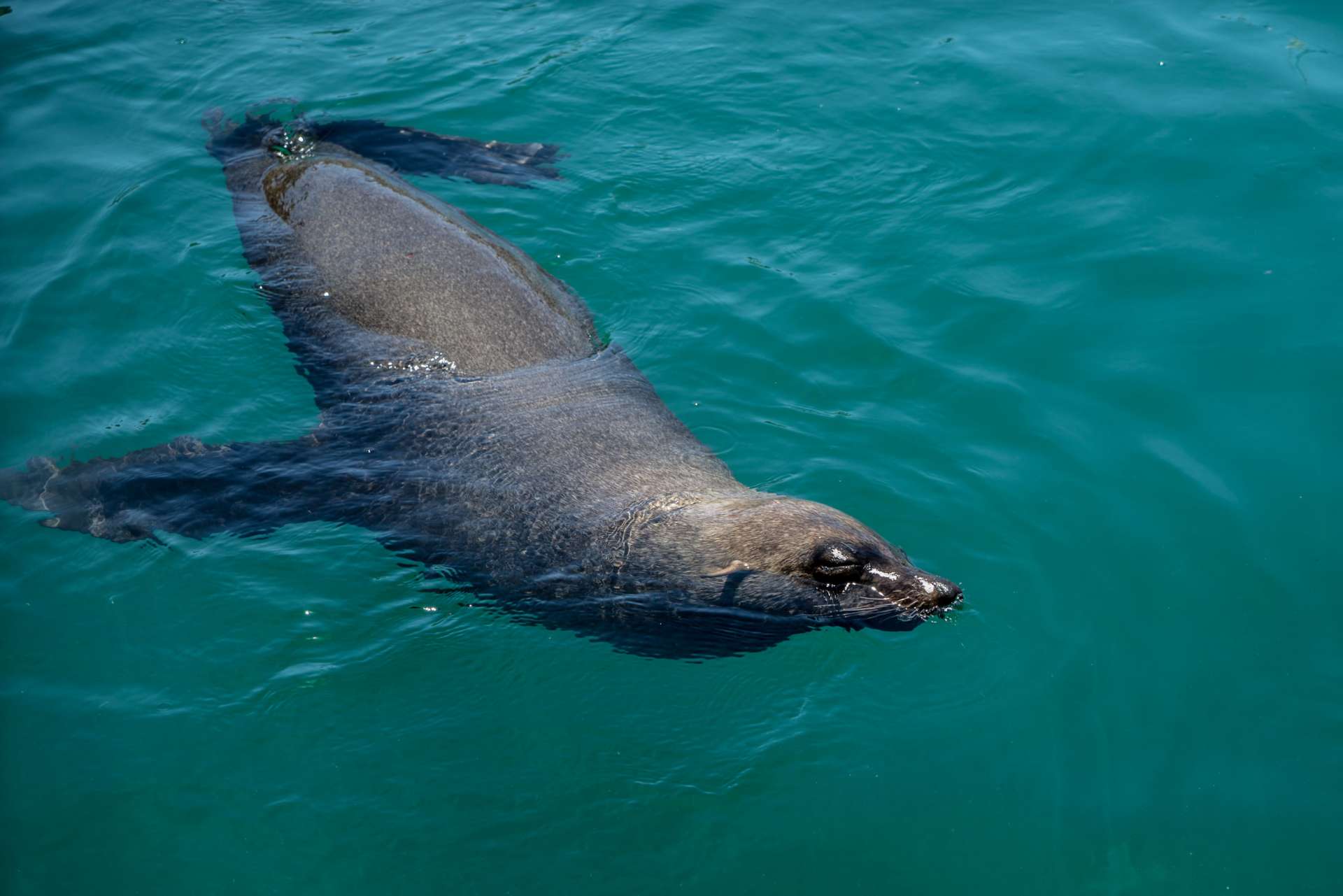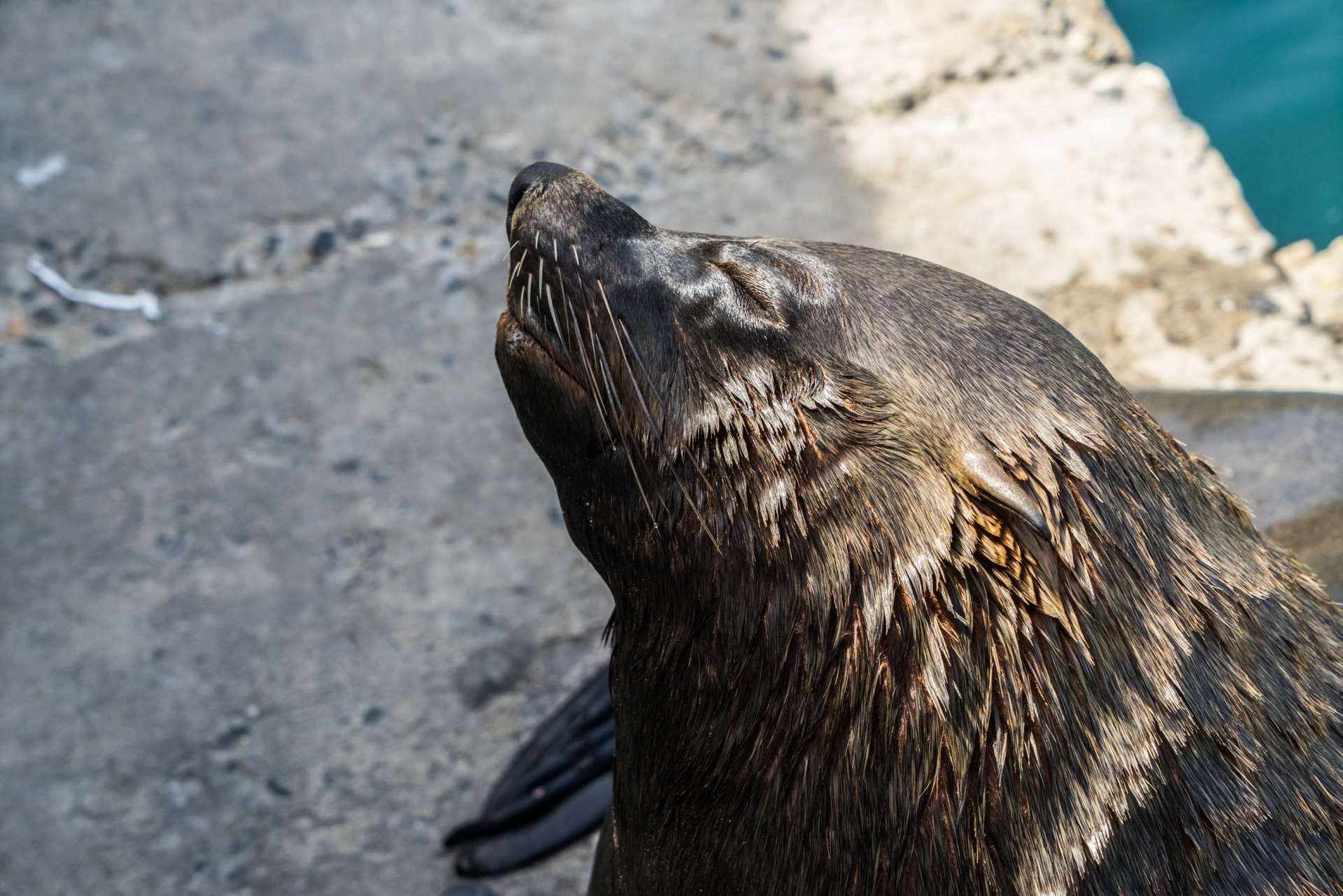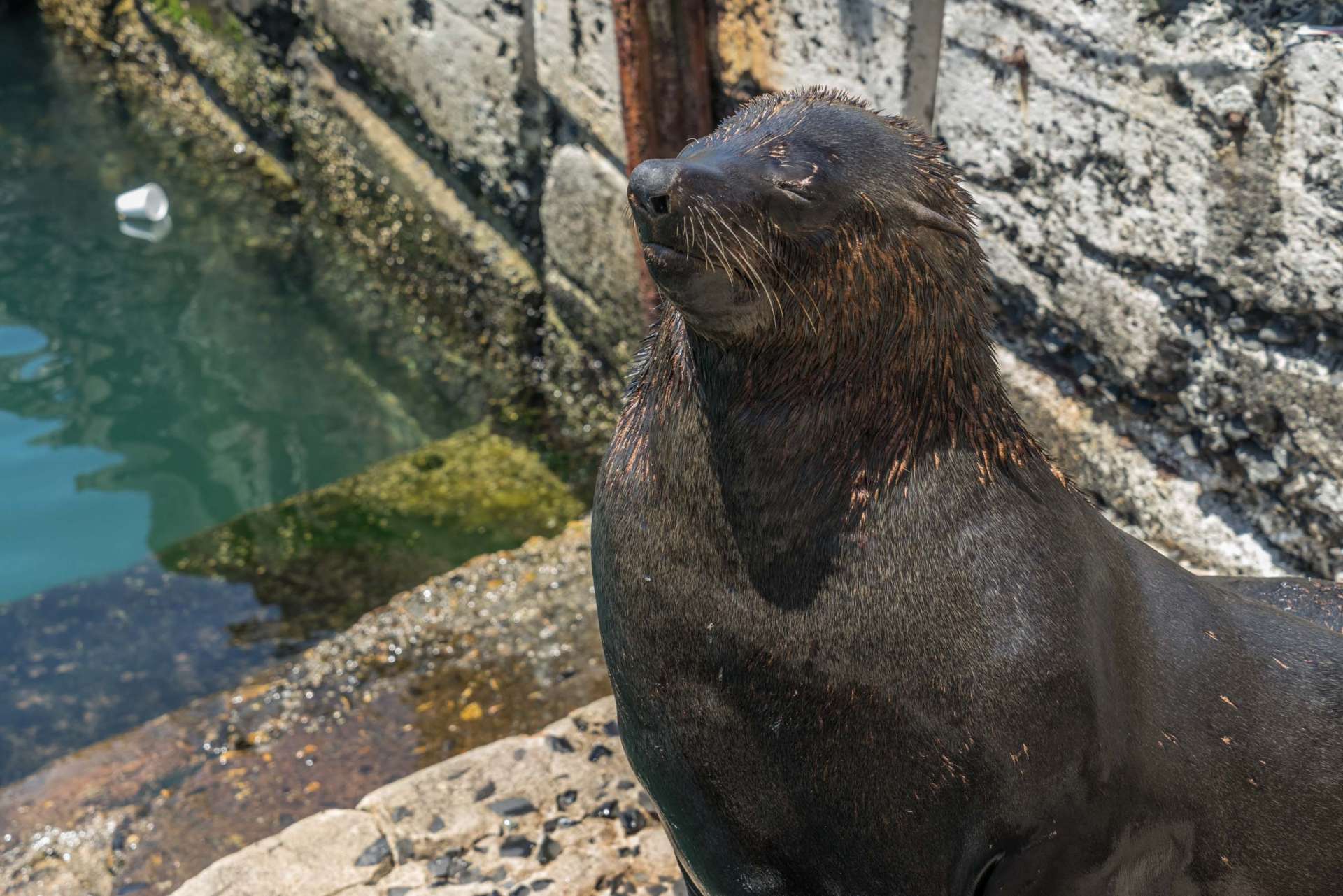 They seems quite harmless, but just take a look at these shots to get an idea of their little "tiny" teeth: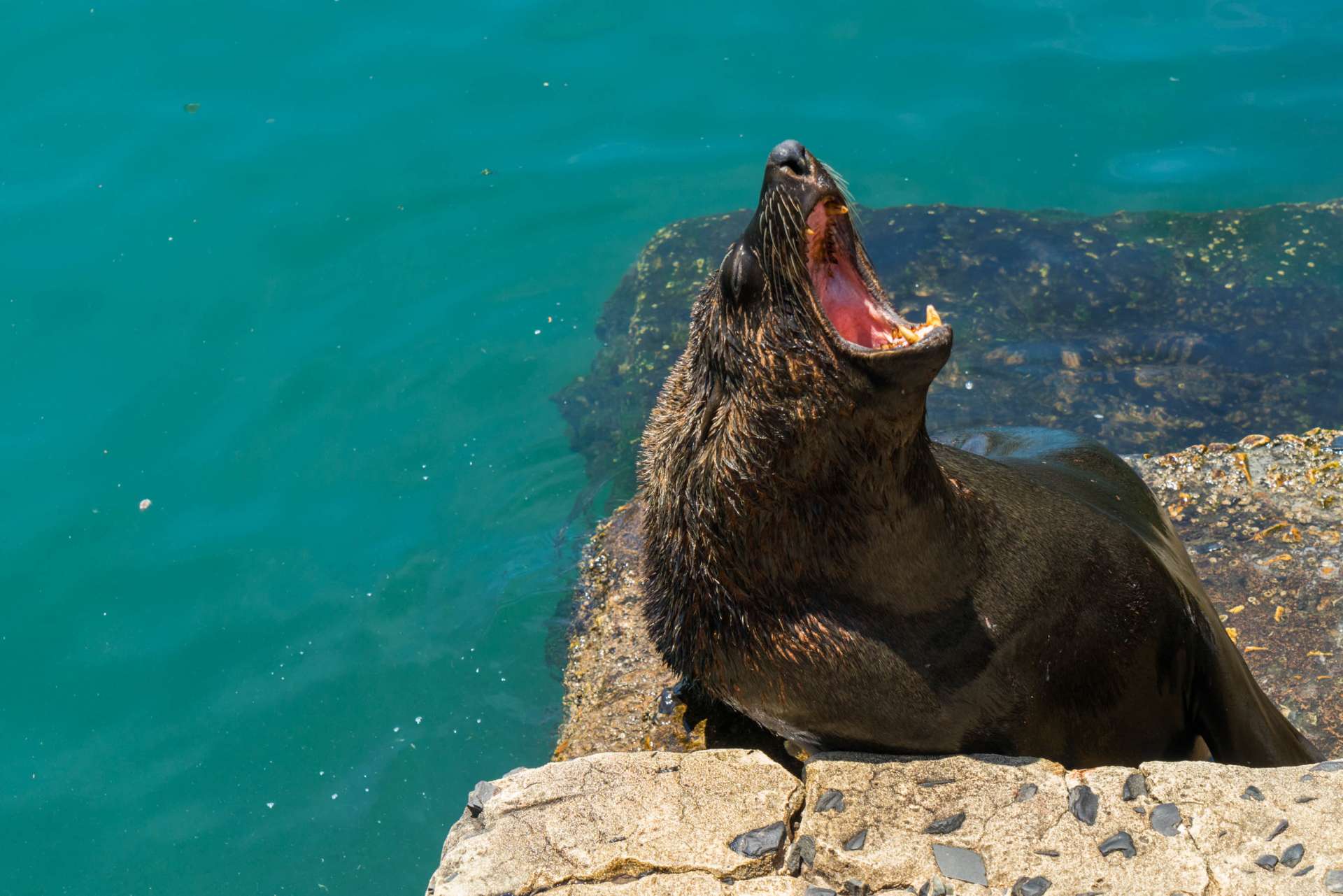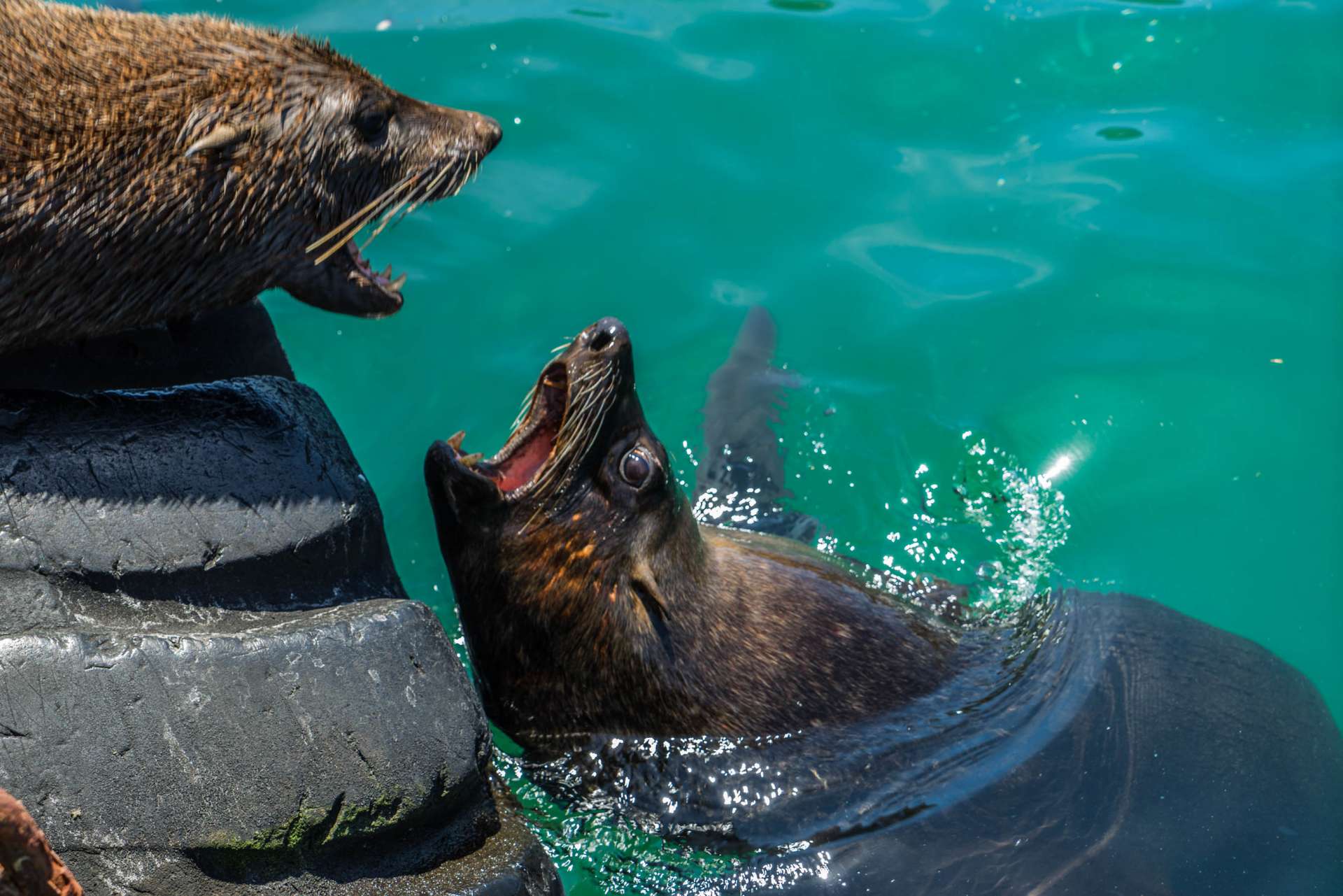 Keep going south on the Cape Peninsula and you will get to Boulders Beach, a massive African Penguin colony, where you can spot this beautiful animals. The access is very easy, just park the car and get the ticket entrance to the "park" to observe the beach from a very very close range. There are 3 spots to watch them, the northern one is the more crowded one, where most of the tourists stops; if after the entrance you take the right you get to another viewing platform, with usually less people, and a more intimate view. Last one is at the actual "boulders beach", where you could actually take a swim and enjoy the clean cold water while watching the penguins, that are protected by a net that separates the "human" beach from the penguins' one.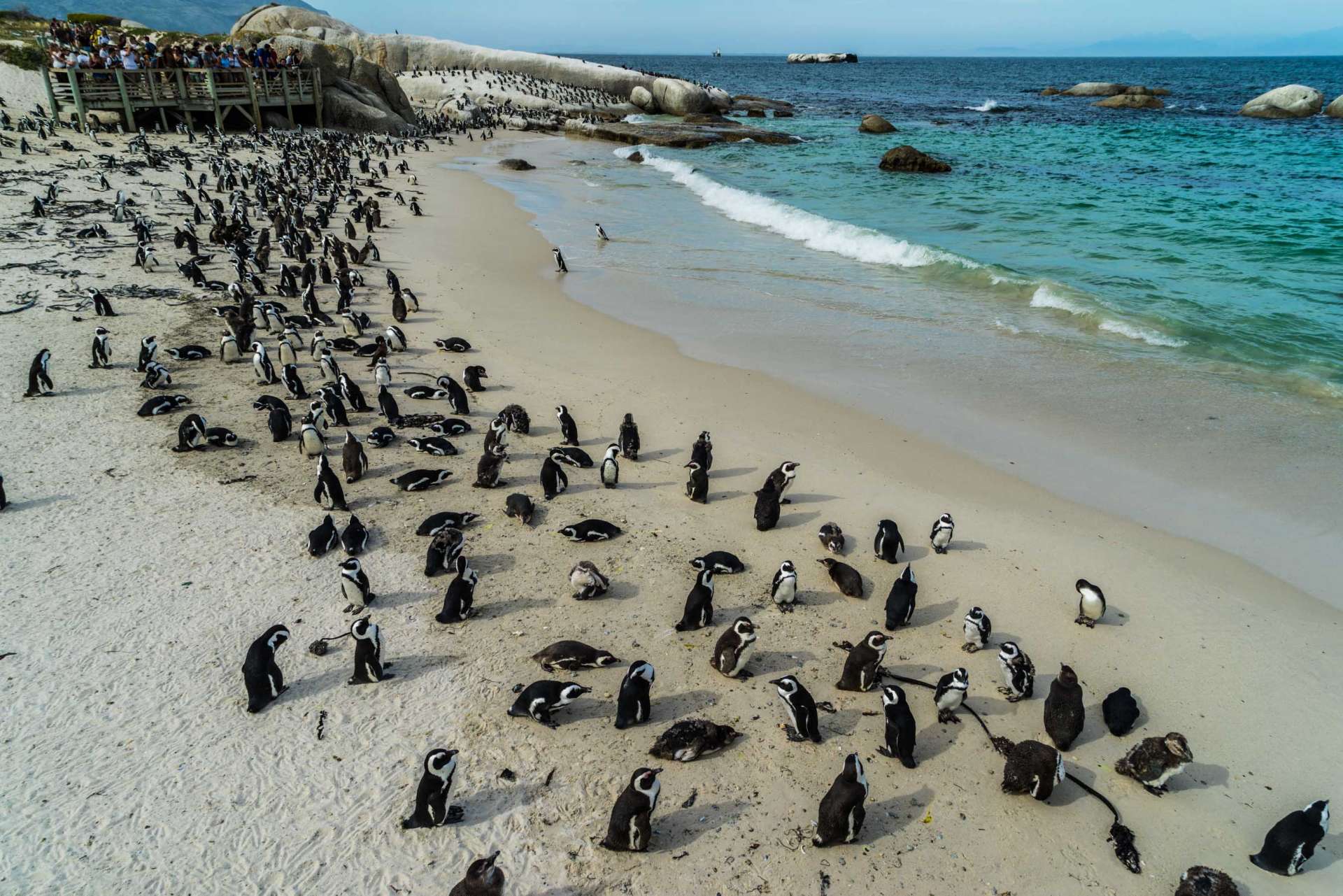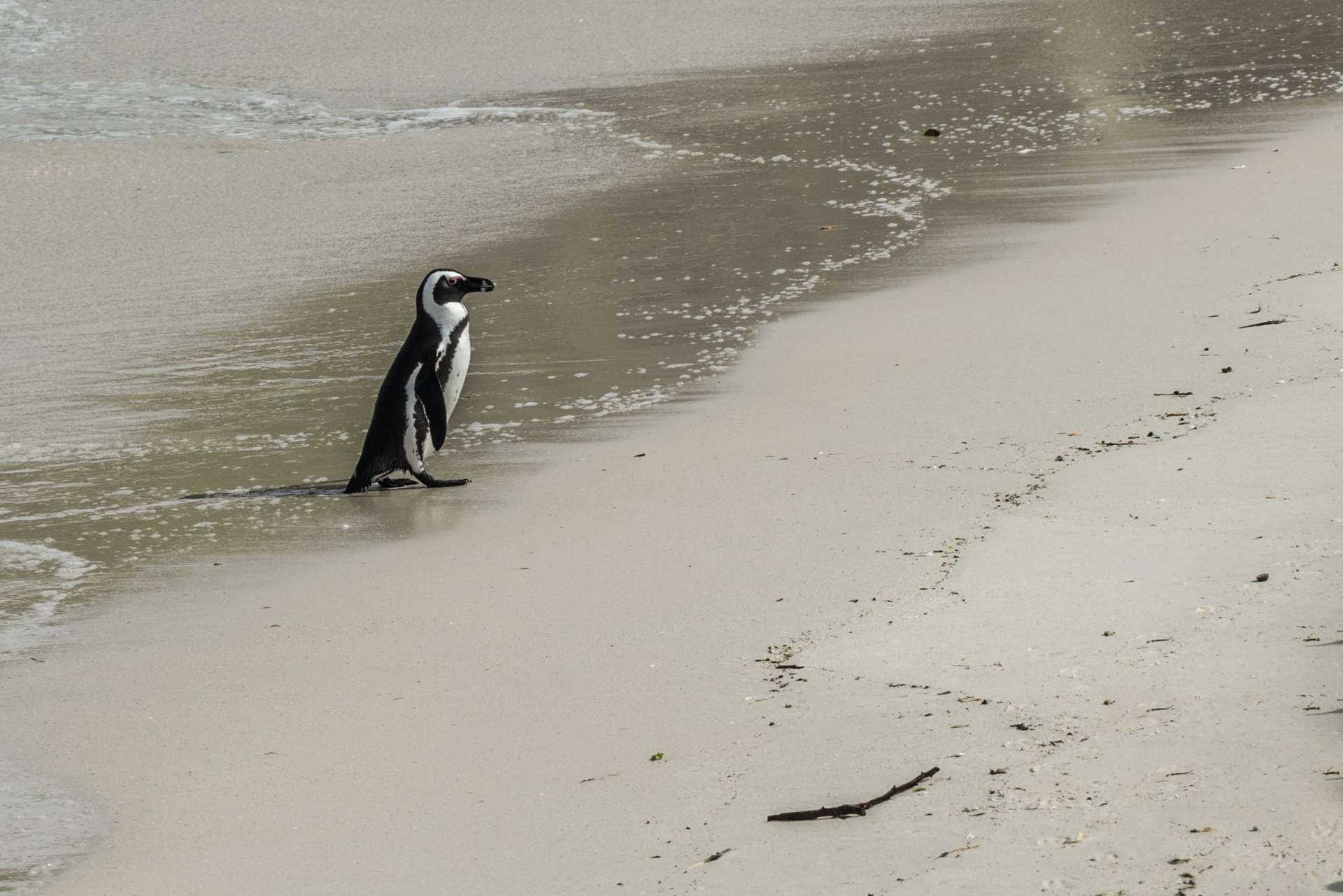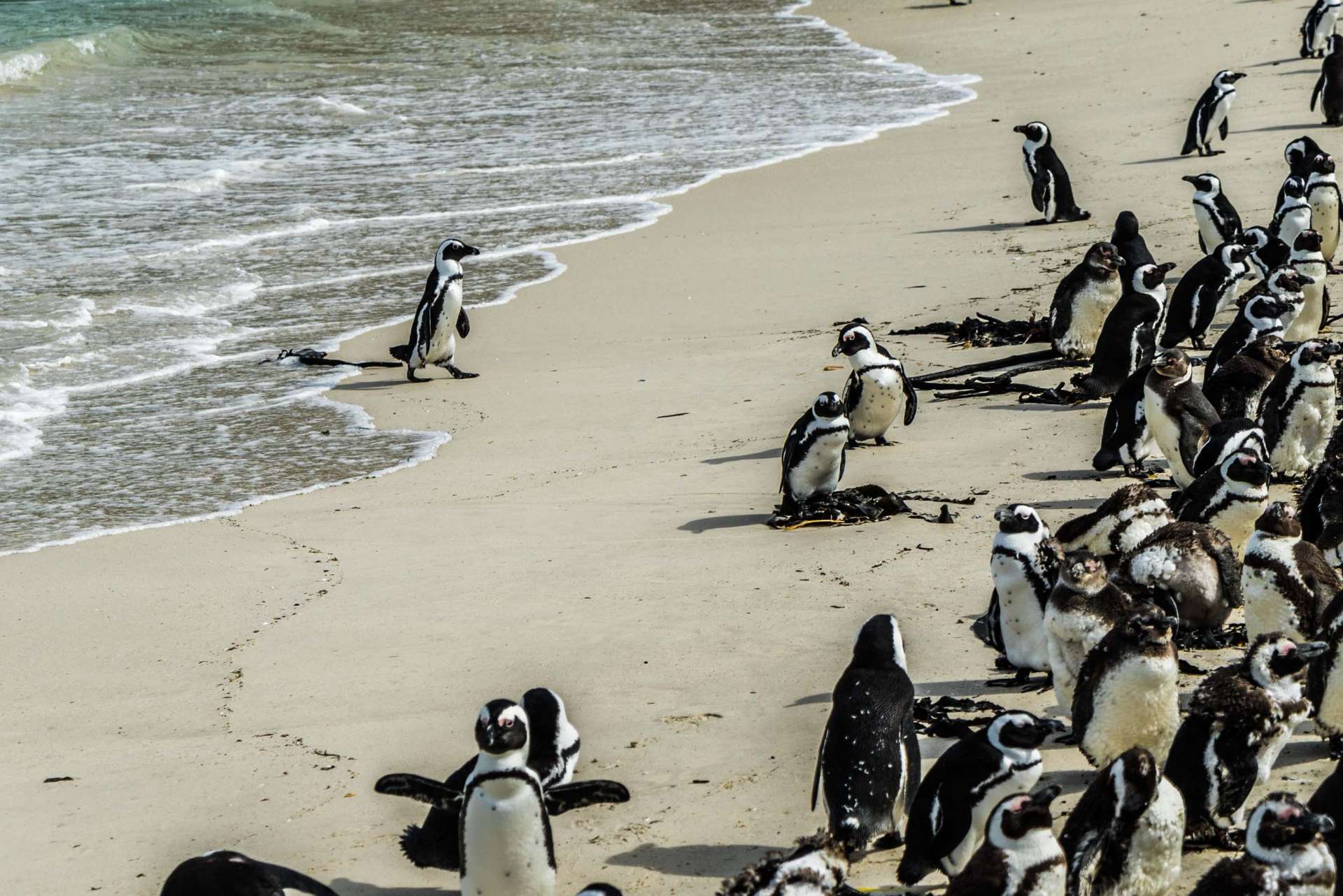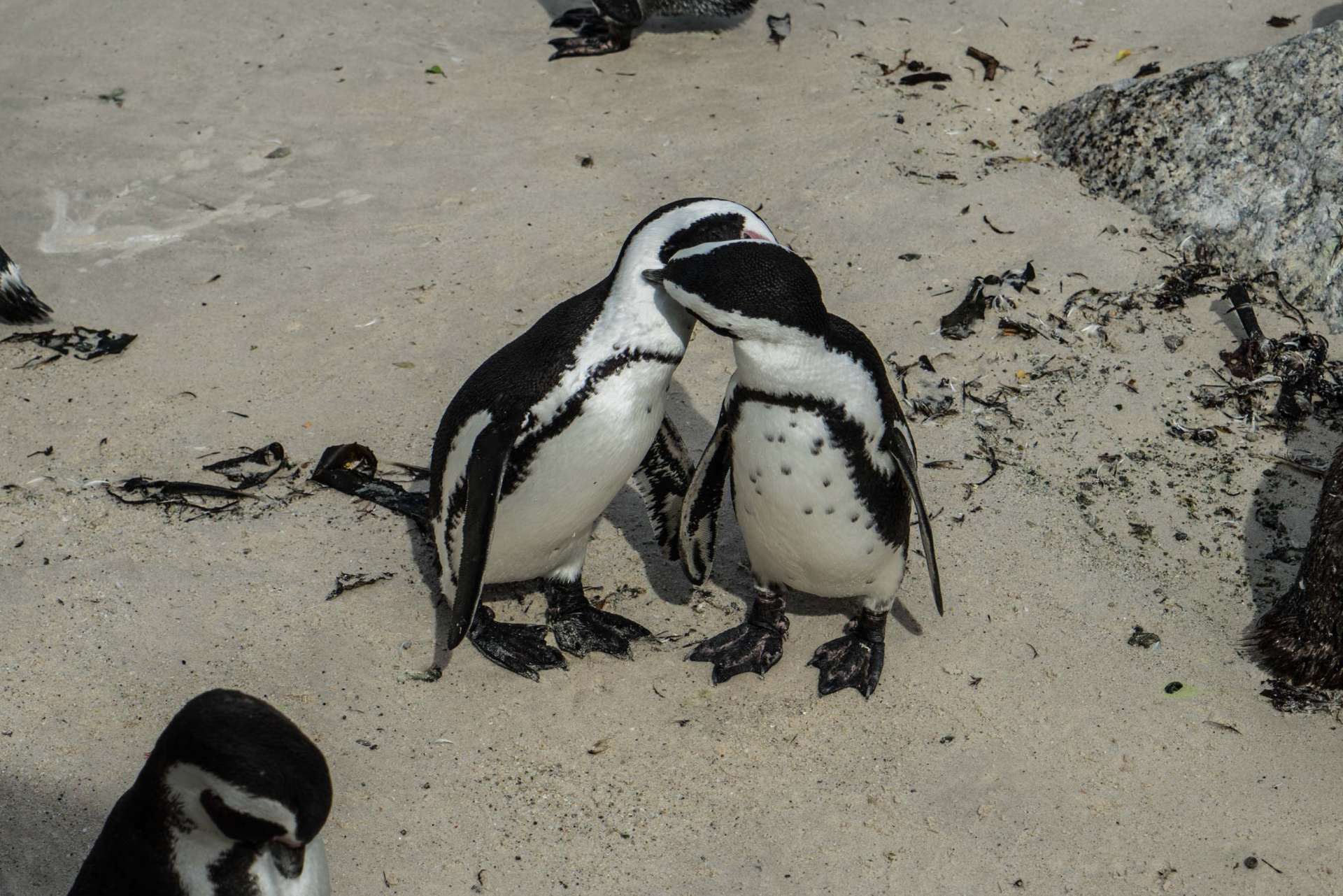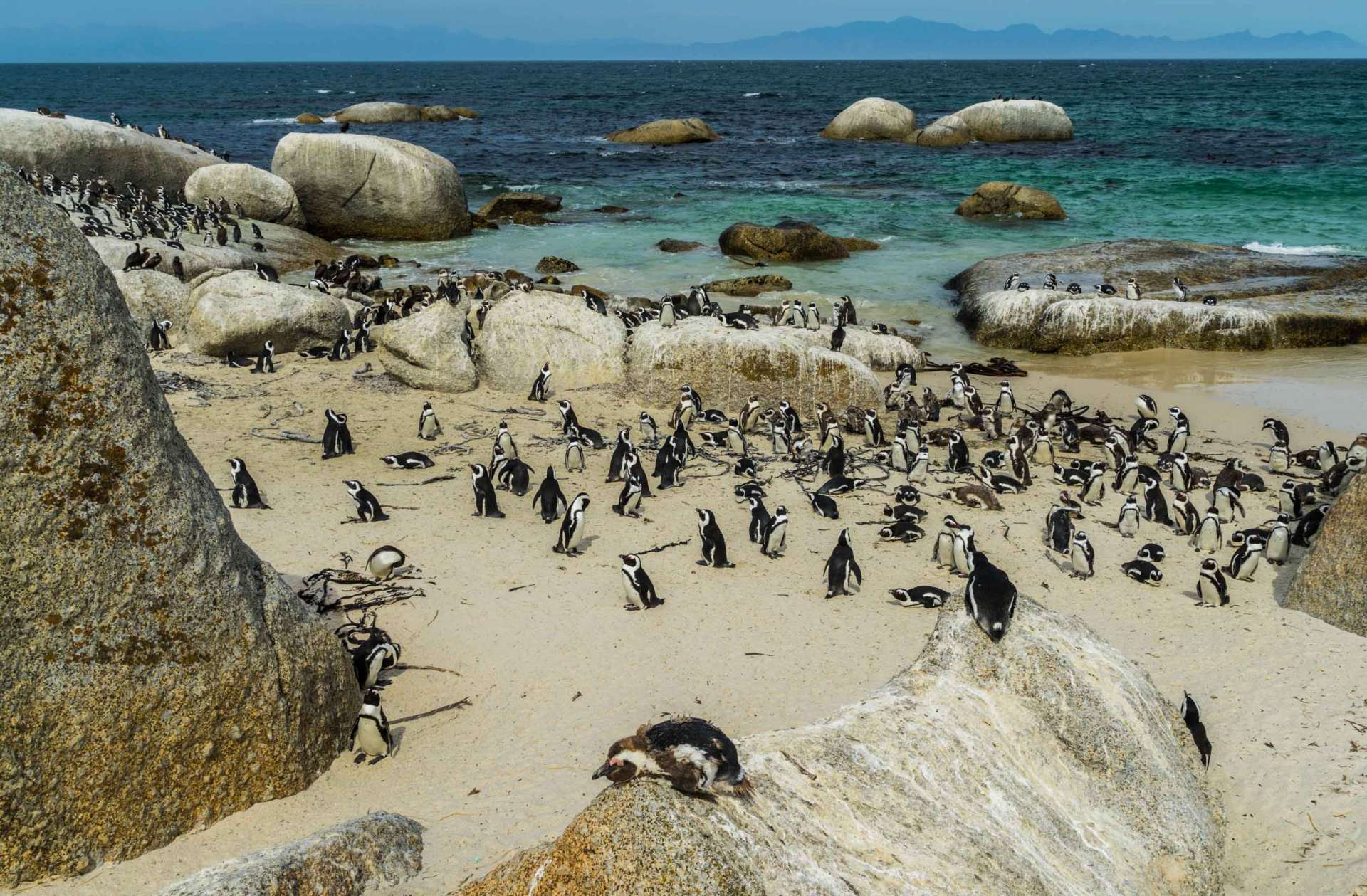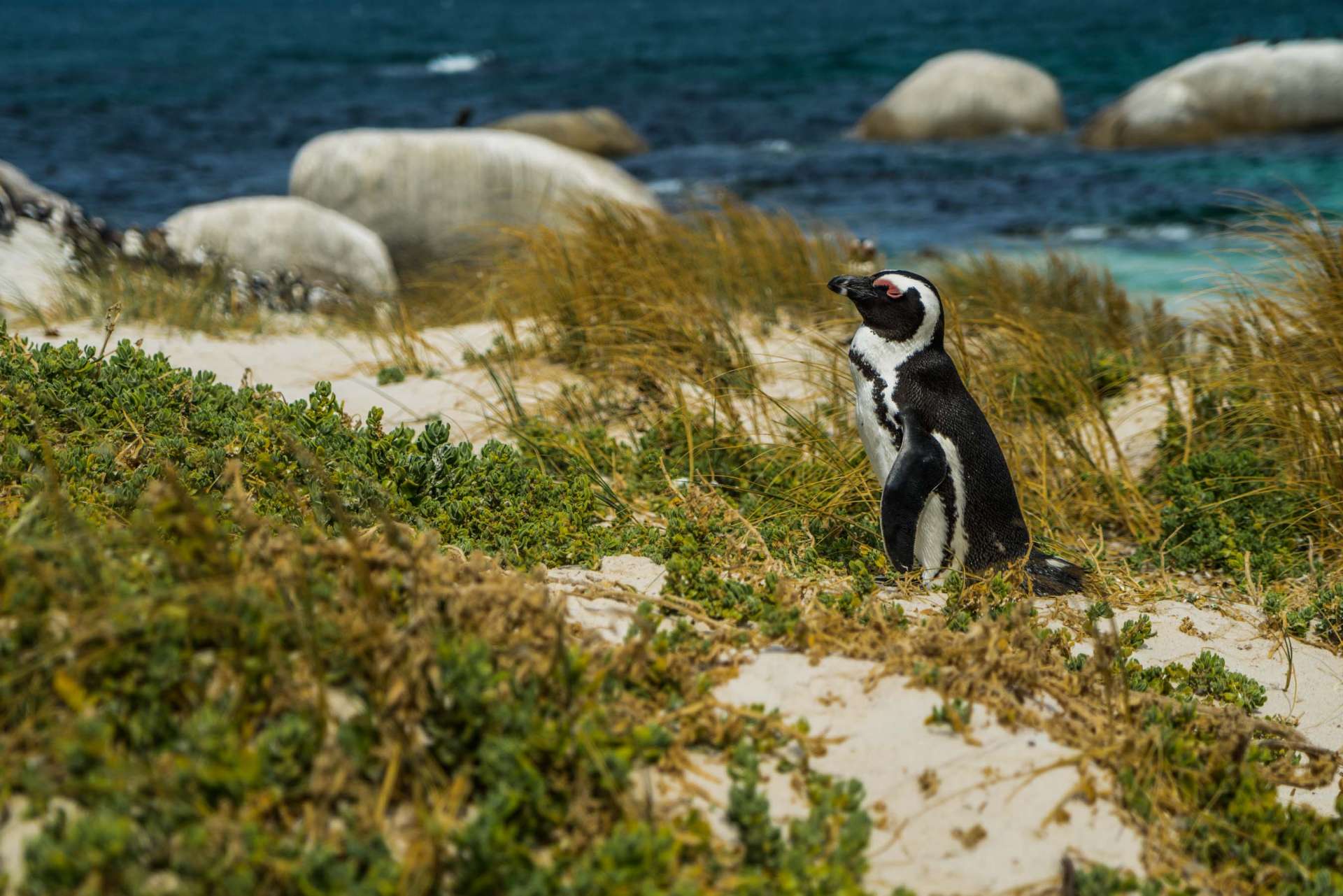 At the extreme point of the peninsula, you can visit the Cape Point National Park, with the cape of Good Hope, a beautiful scenario of rocks and oceans. It is not as believed the actual most south point of Africa, which is Cape Agulha, that divides the Atlantic Ocean from the Indian one.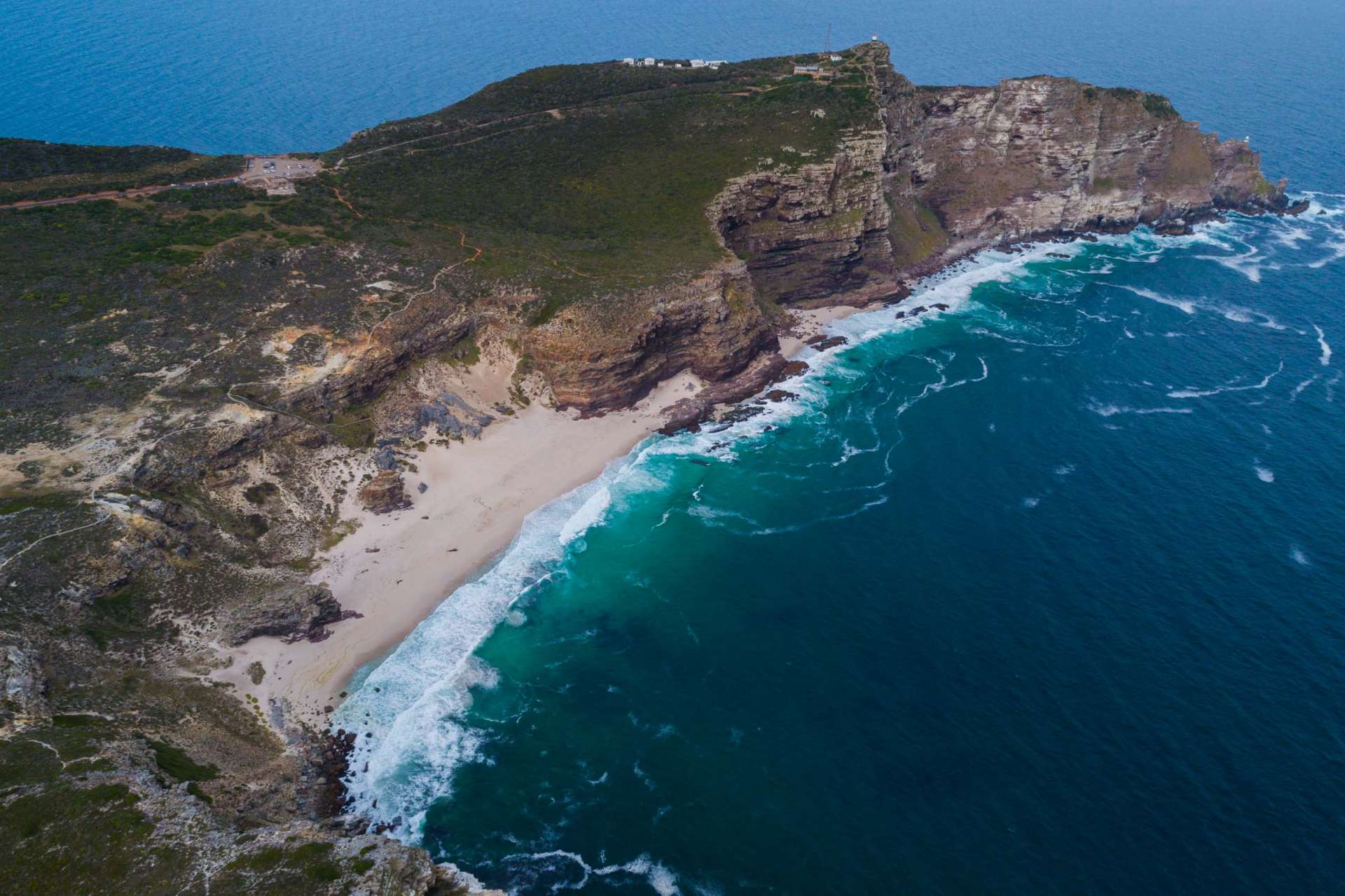 At sunset, you can't miss a visit to Signal Hill, a panoramic point that overview over Cape Town. Hundreds of people gather here to have a drink or enjoying a BBQ with family and friends, and the show is quite spectacular.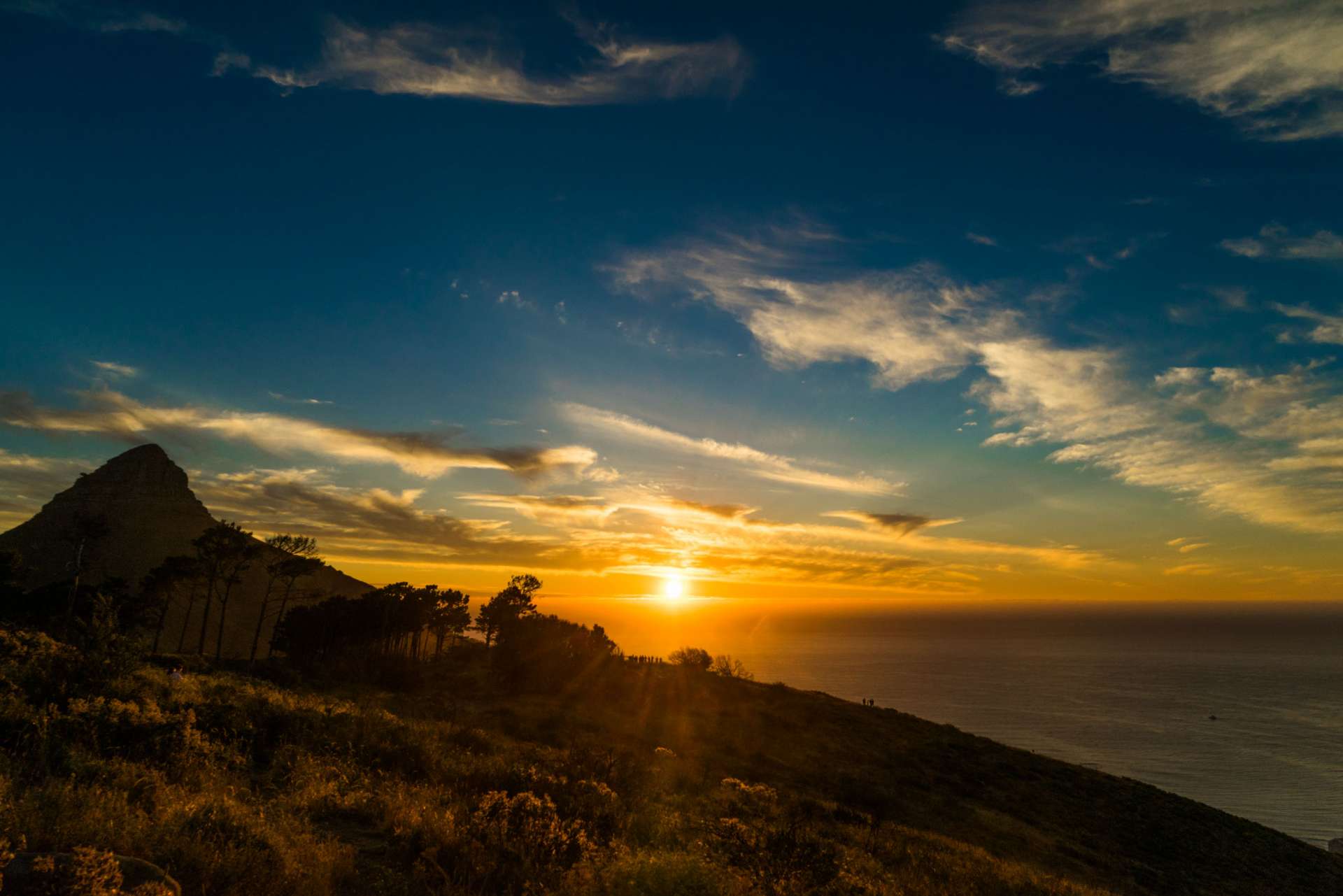 If you are brave enough, Cape Town is one of the few places on earth where you can experience the White Shark Cage Diving. Basically, you will get into a cage, on a side of a boat, and wait floating in the water to spot the great white shark.  No particular experience is needed, you will just float in this cage and when the crew will spot a shark approaching you will go down and try to spot it underwater.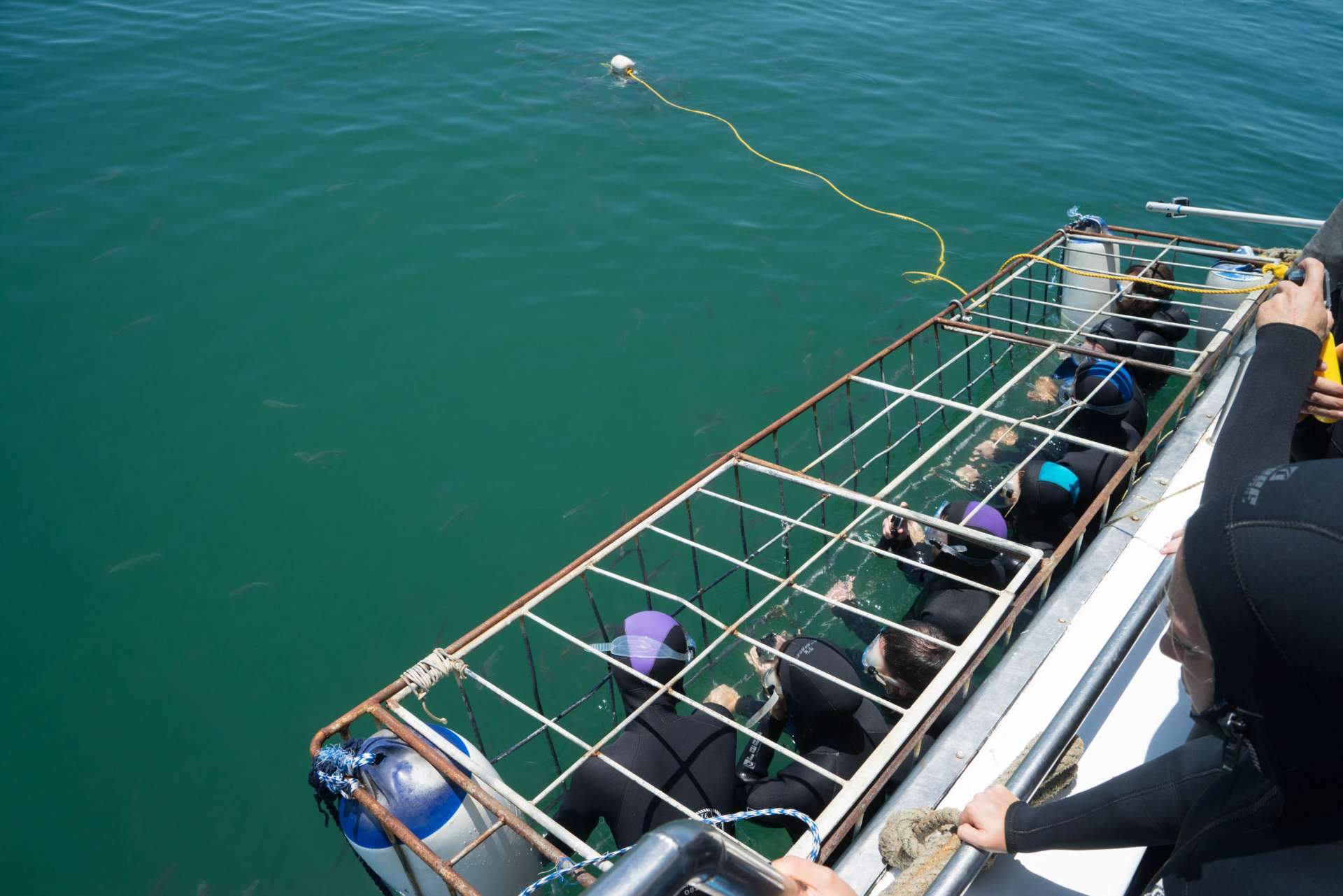 Observing the great white sharks it is truly an unforgettable experience, and not scaring as it may seems. The sharks will just swim close to the cage, so they will not attack you or try to open the cage like a tuna can.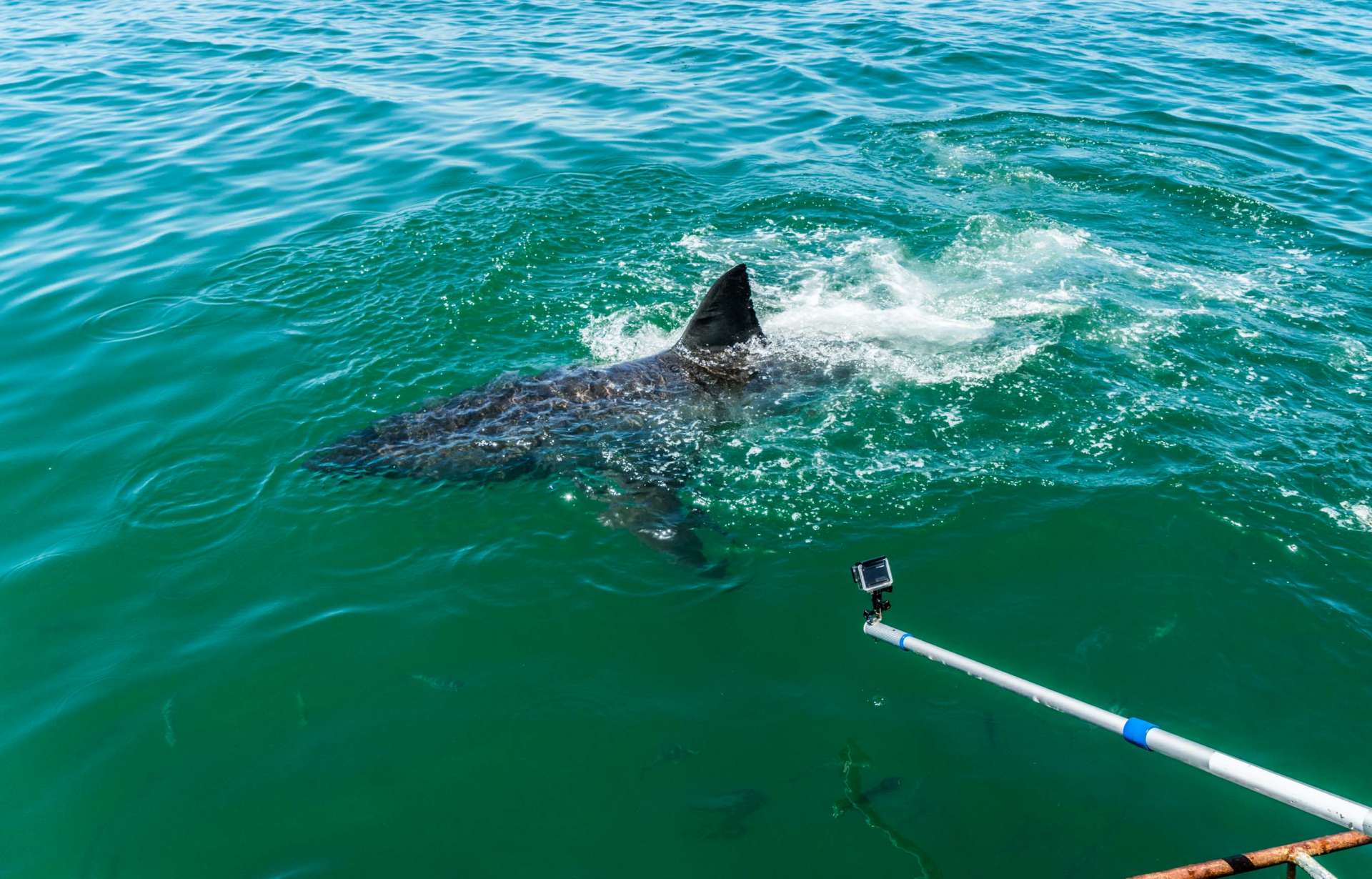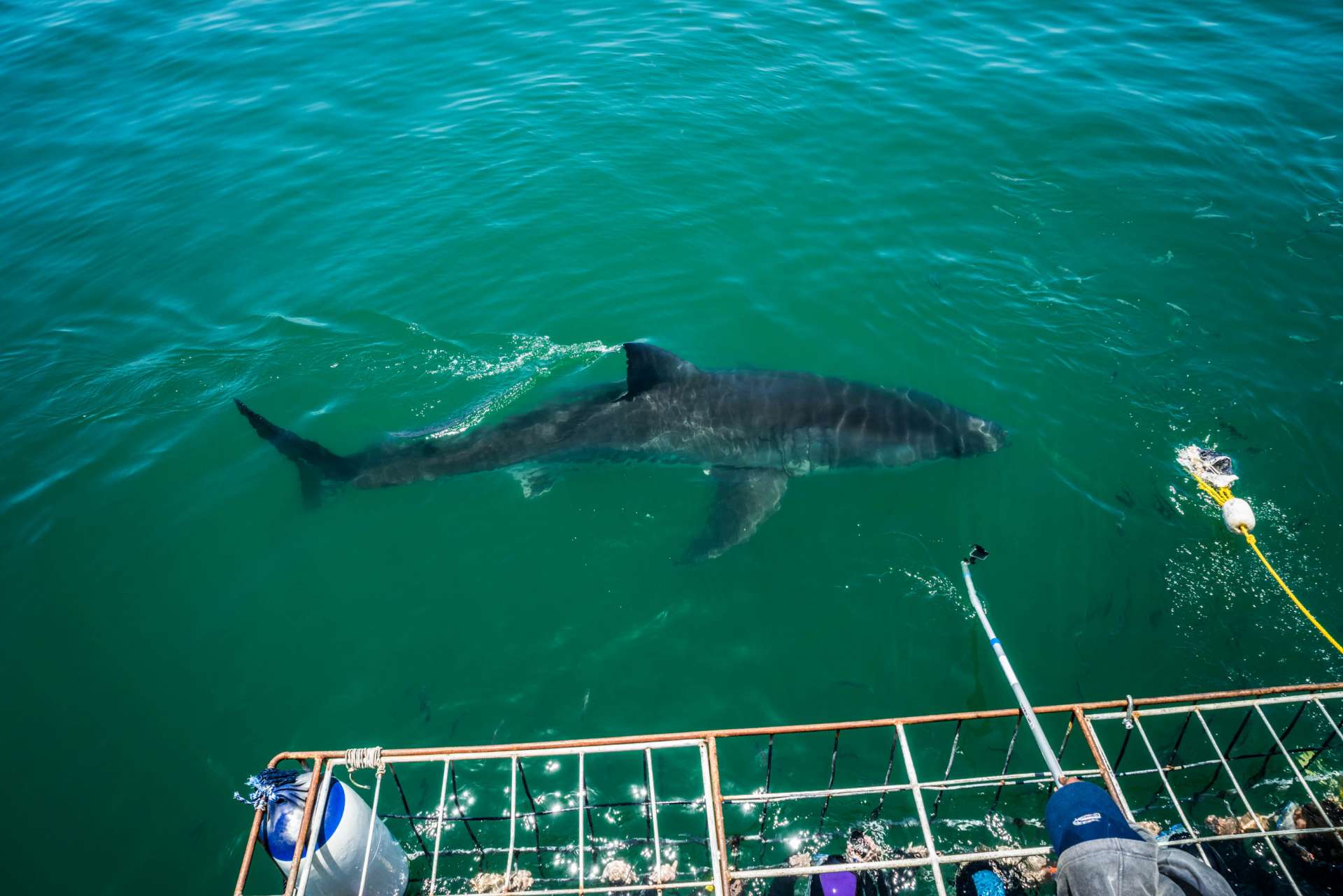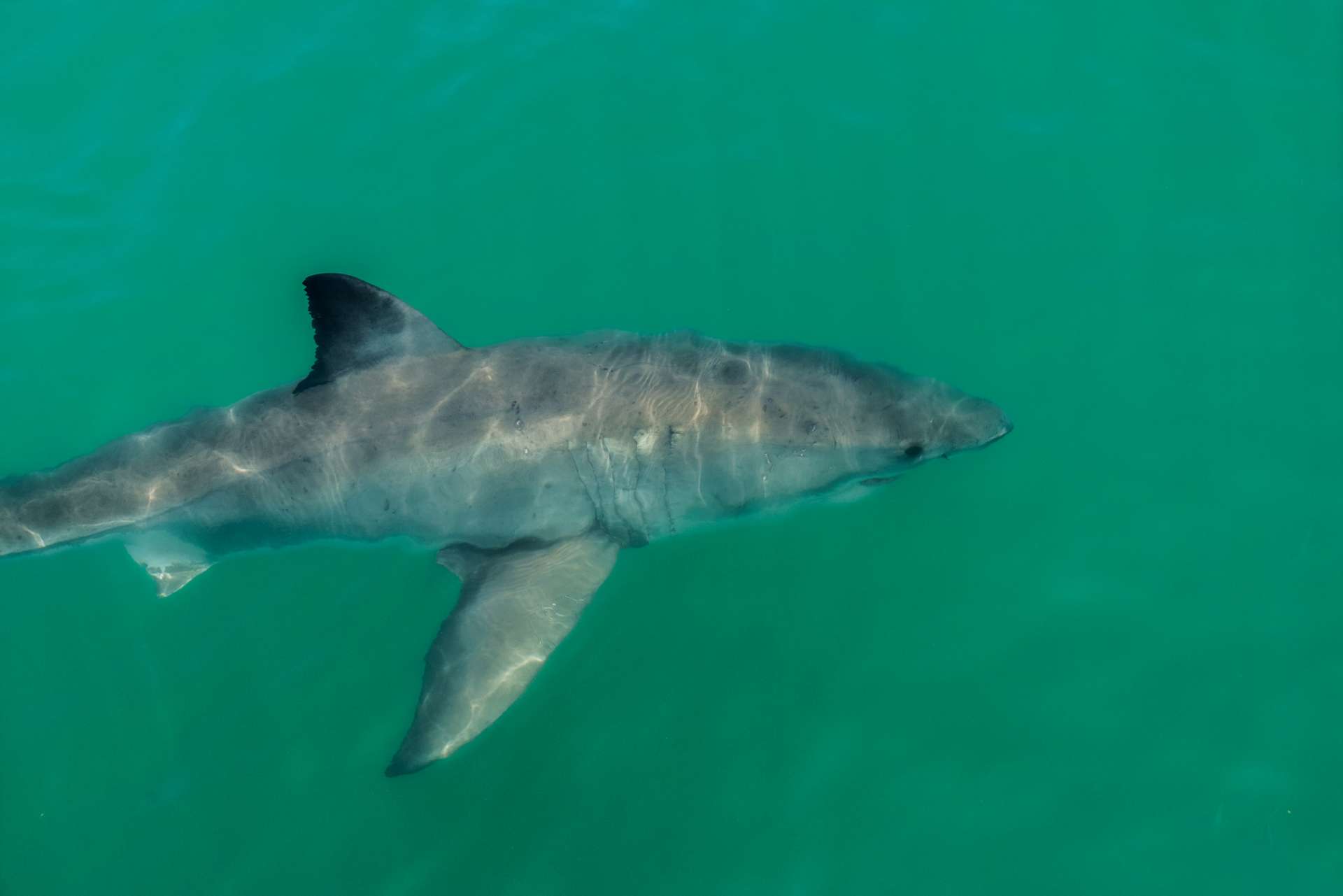 I got some great video footage, stay tuned for the next article on South African safari!
---
You might also like