[prisna-google-website-translator] Damnoen Saduak Tiger Zoo is located around 1 hour from Bangkok, and it is usually an attraction listed in an half day tour to the Damnoen Saduak Floating Market.
Before visiting it, I had some concerns regarding the wellbeing of the animals, due to what happened to the famous Tiger Temple.
After a short research, it seems that tigers are not treated badly in this place, even if you have to consider that is a Zoo nevertheless, and animals are kept in captivity (obviously).
The entrance tickets let you choose between feeding the cubs and playing with them, take a photo with the biggest tiger or feeding it through a cage. You can also combine all 3 activities, but we chose only the cub feeding, at a price of around 37 euros per person.
We were then accompanied to a room, washed our feet and hands, and entered in this magical place.
Well, it was one of the cutest experience I had in my life, and one of the best activity ever made. You are welcomed by 4 tigers cub, the most magnificent animals ever, that looks like tender puppets.
Please, look at these fluffy little tigers.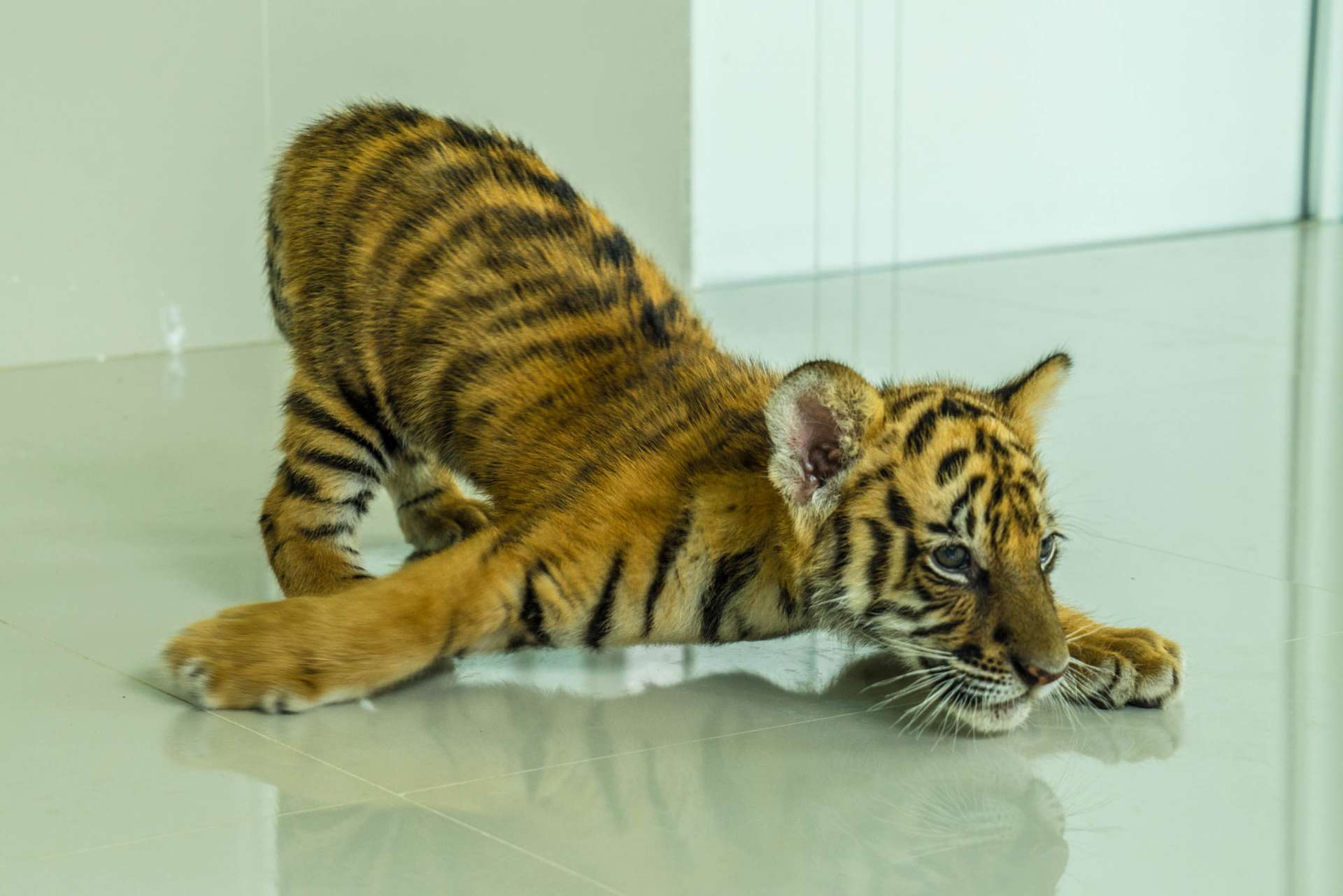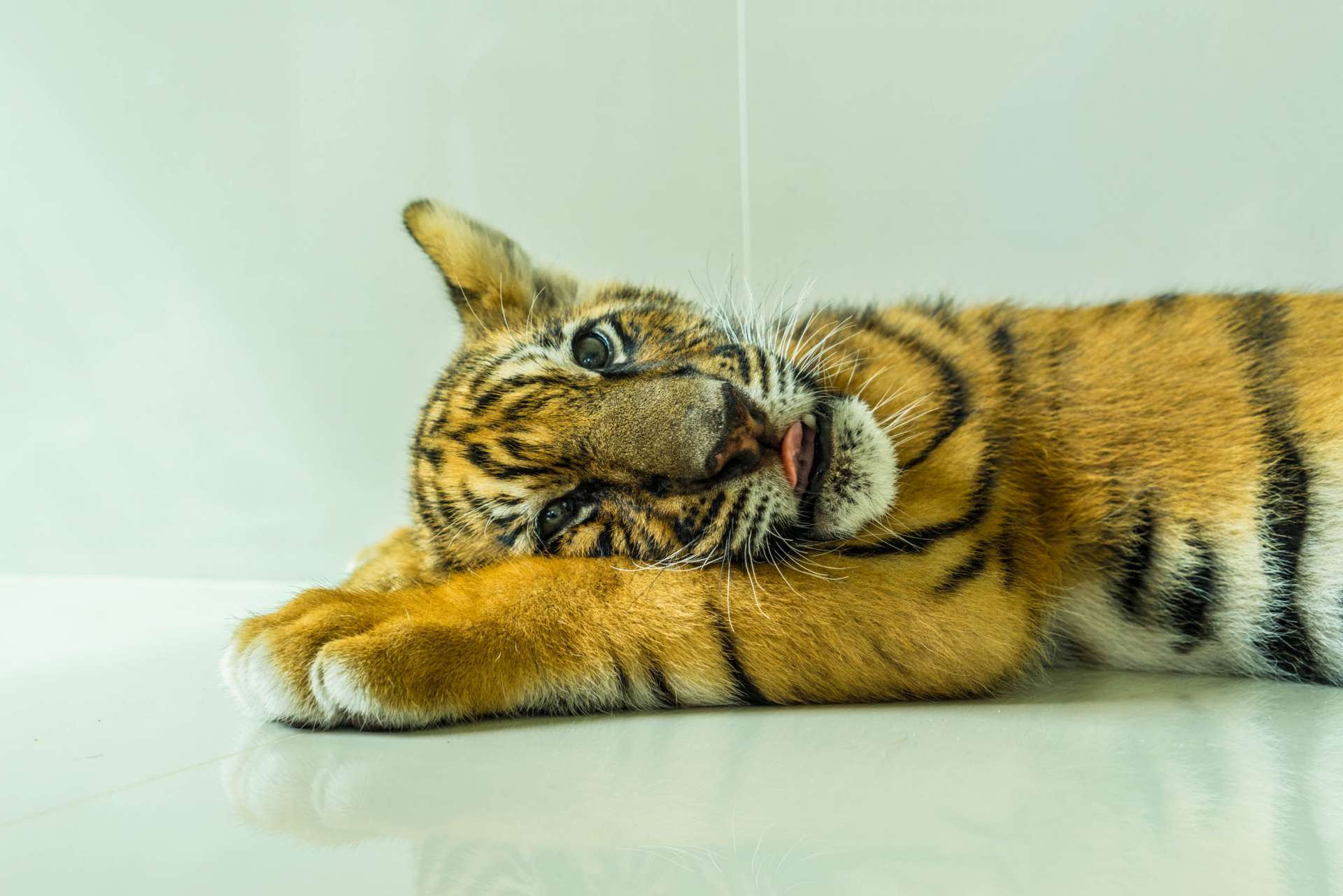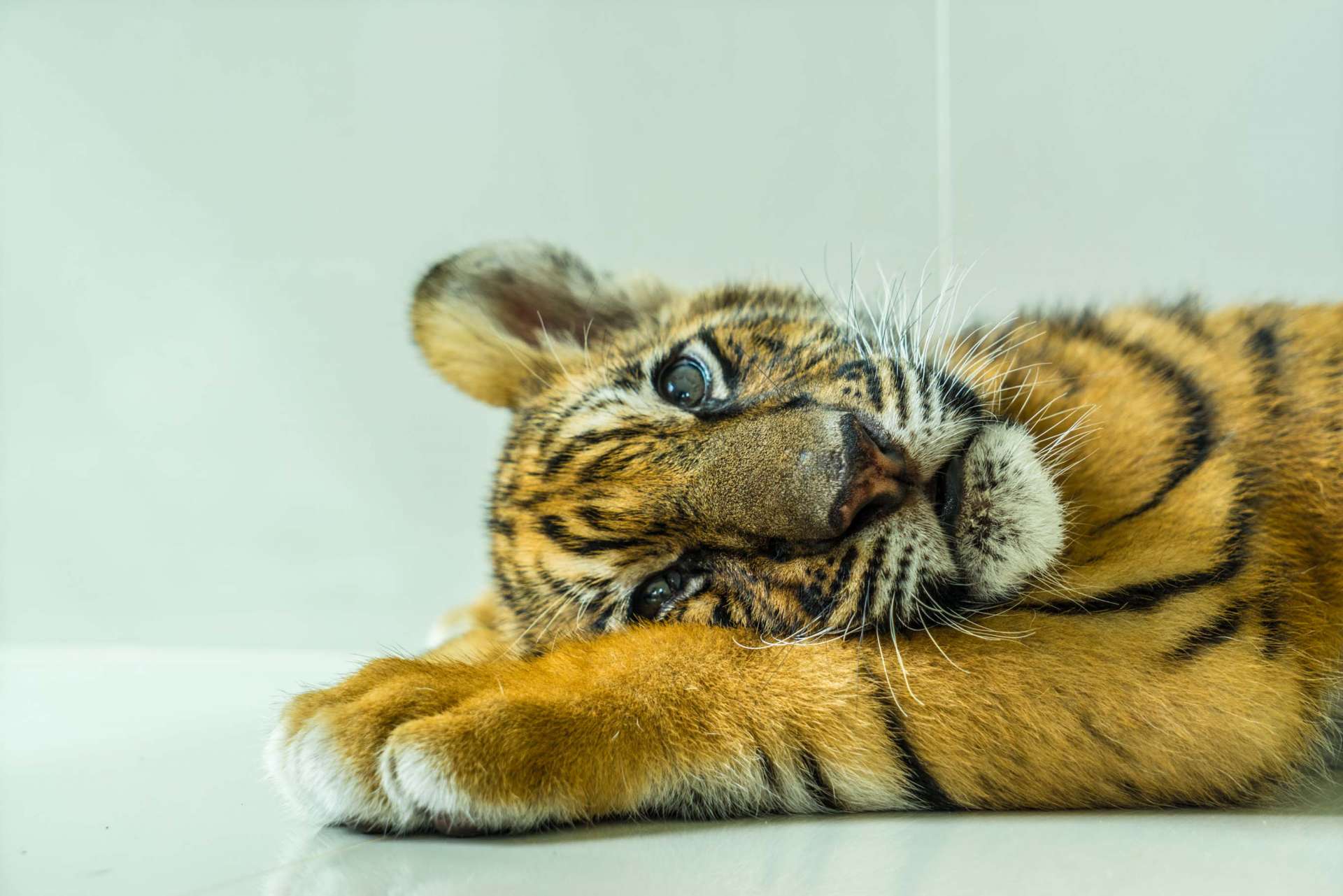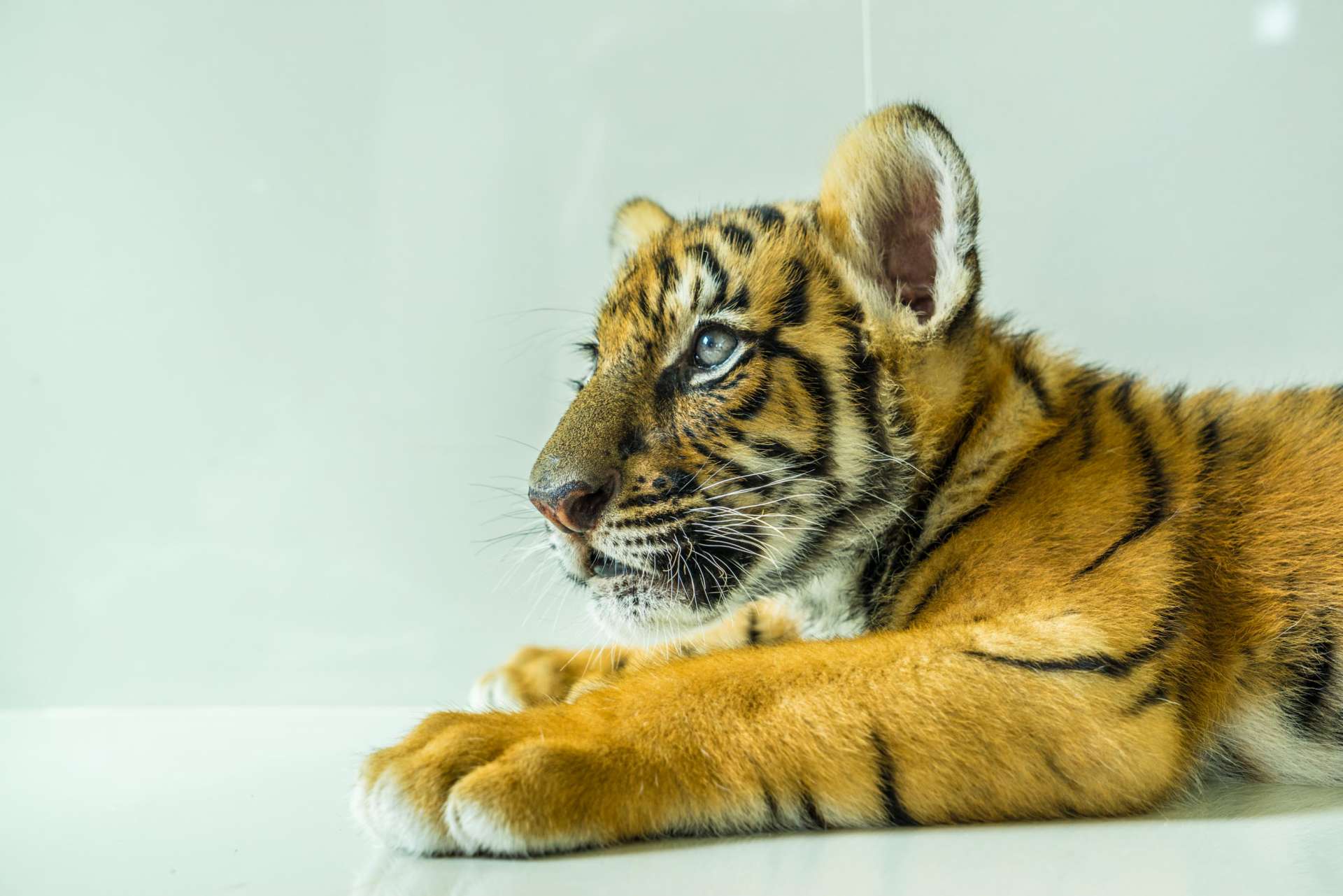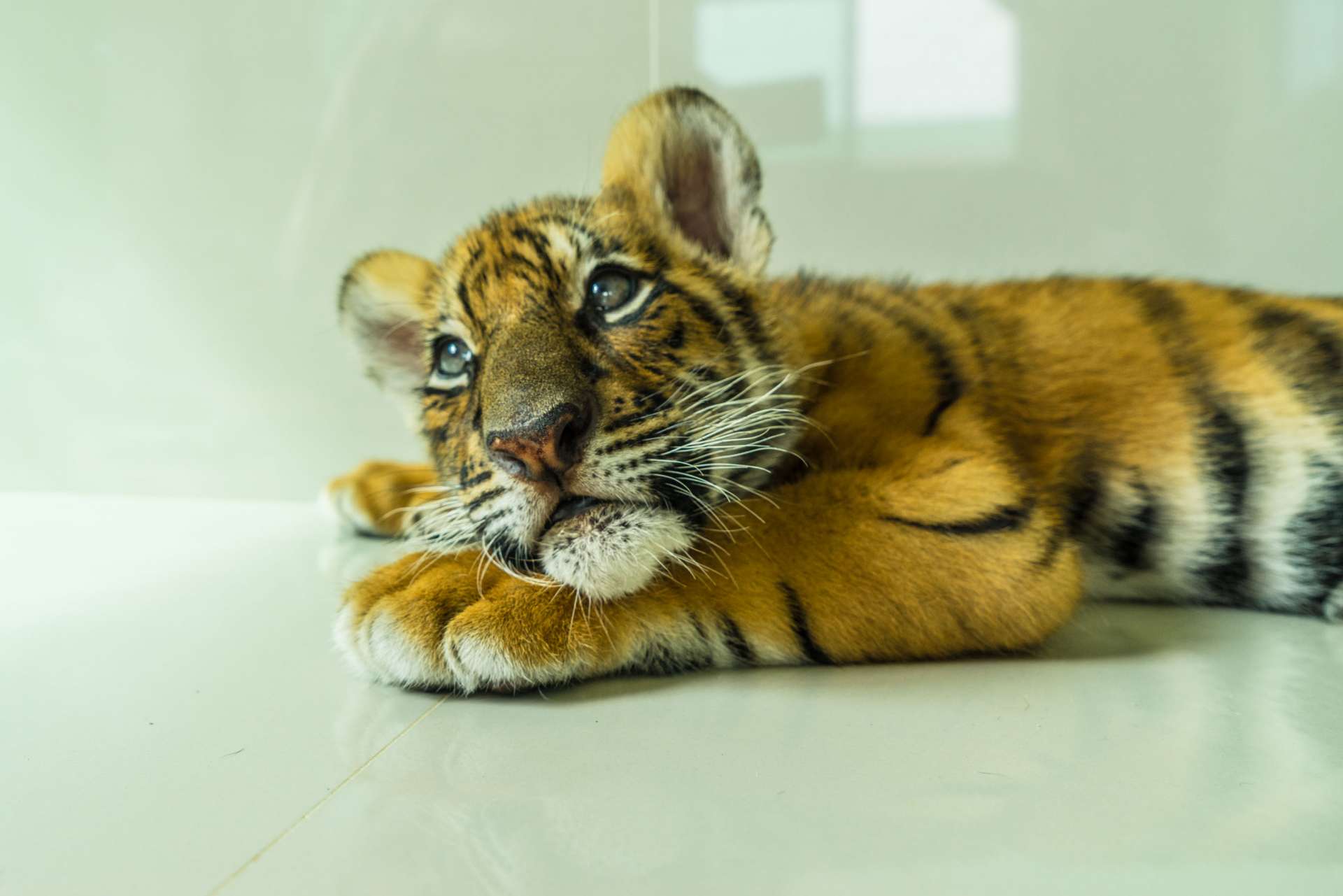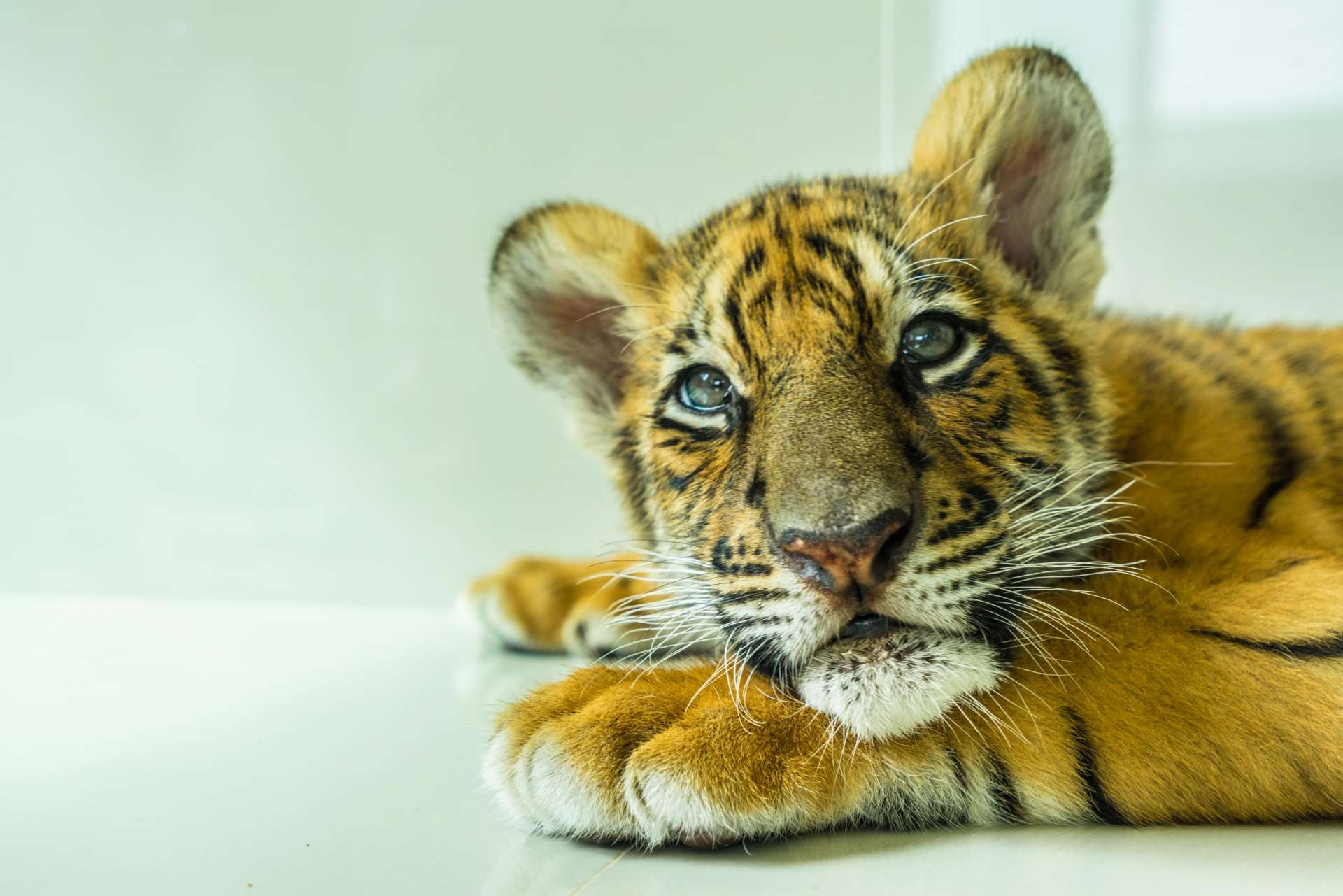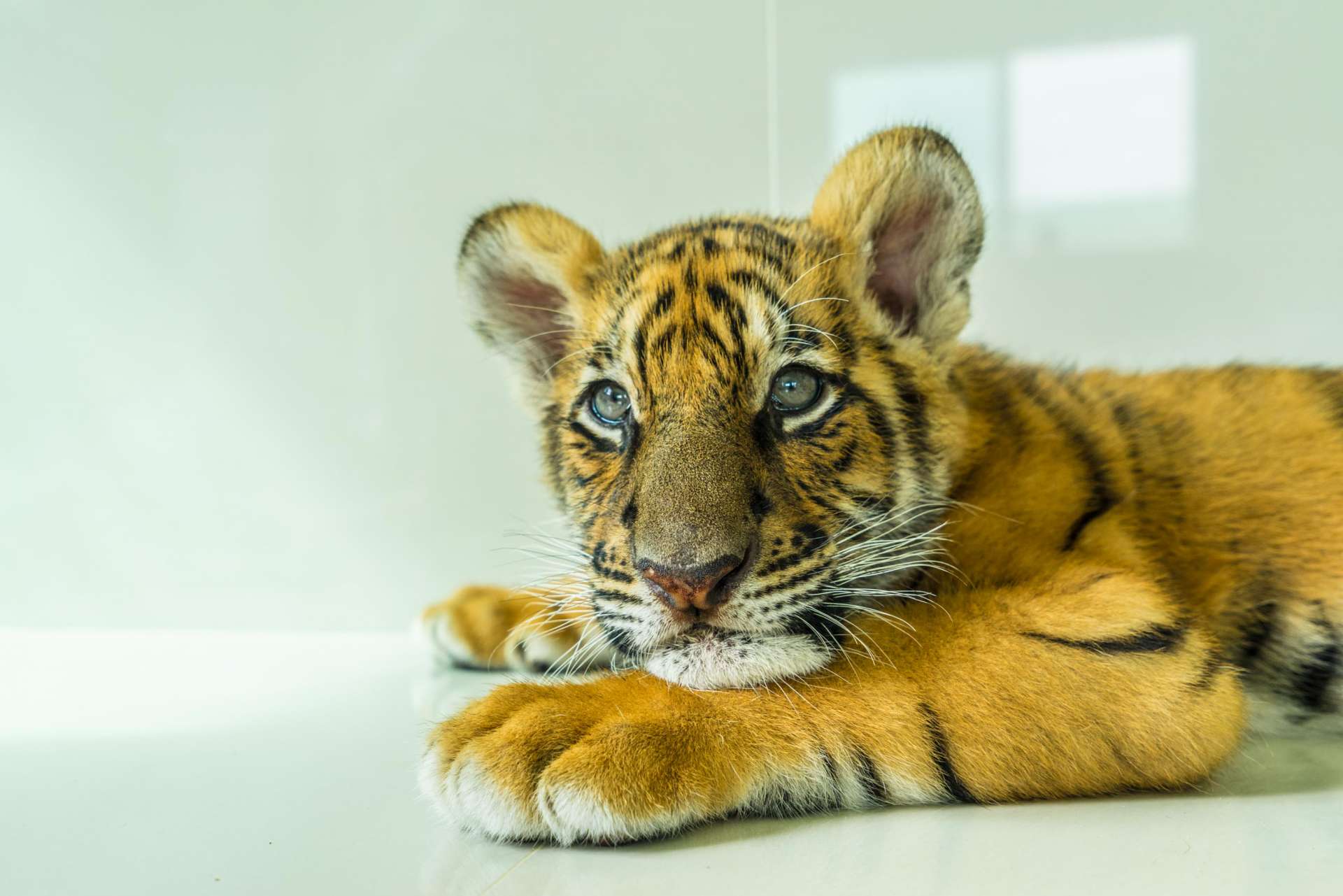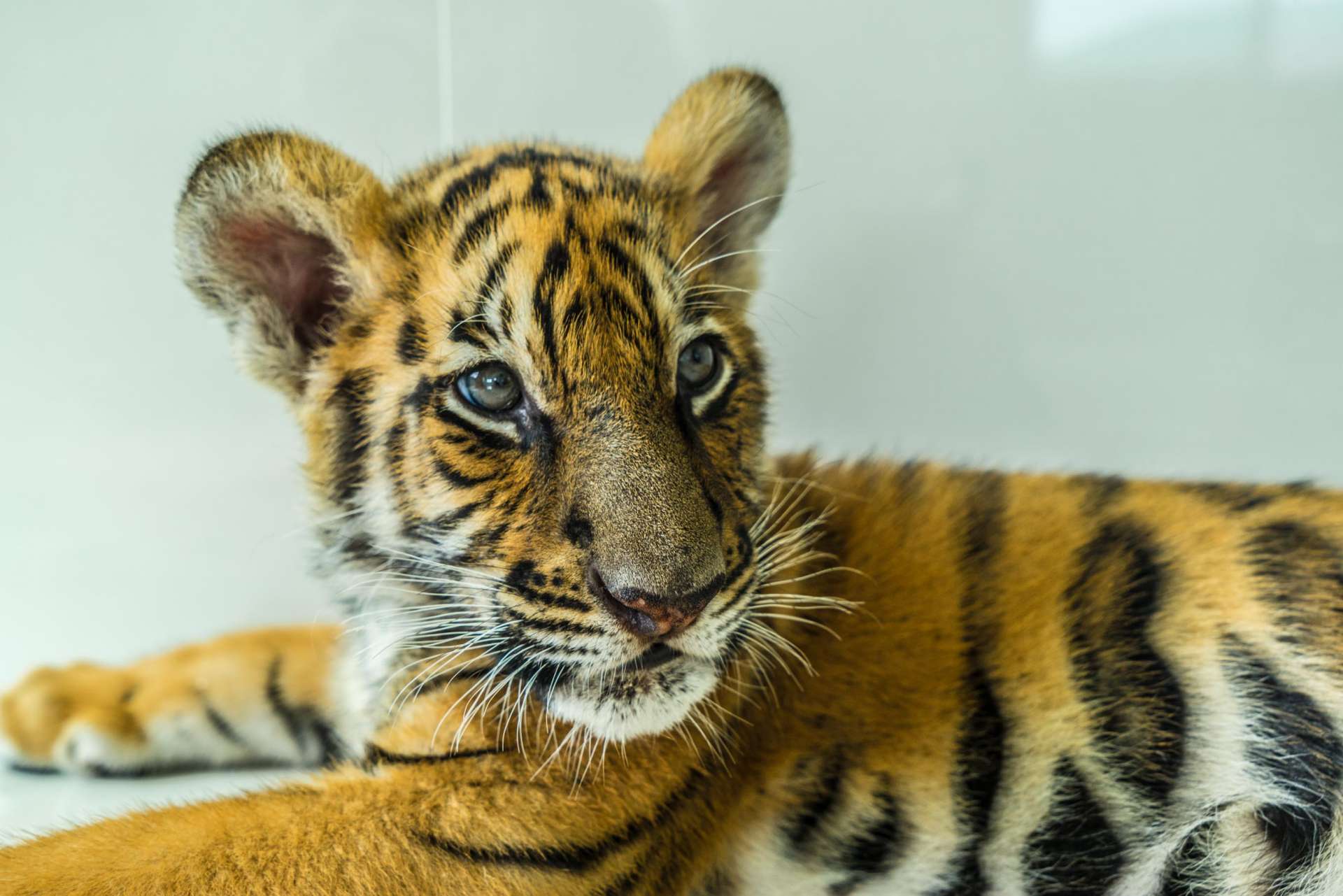 Look at these tiny little pawns: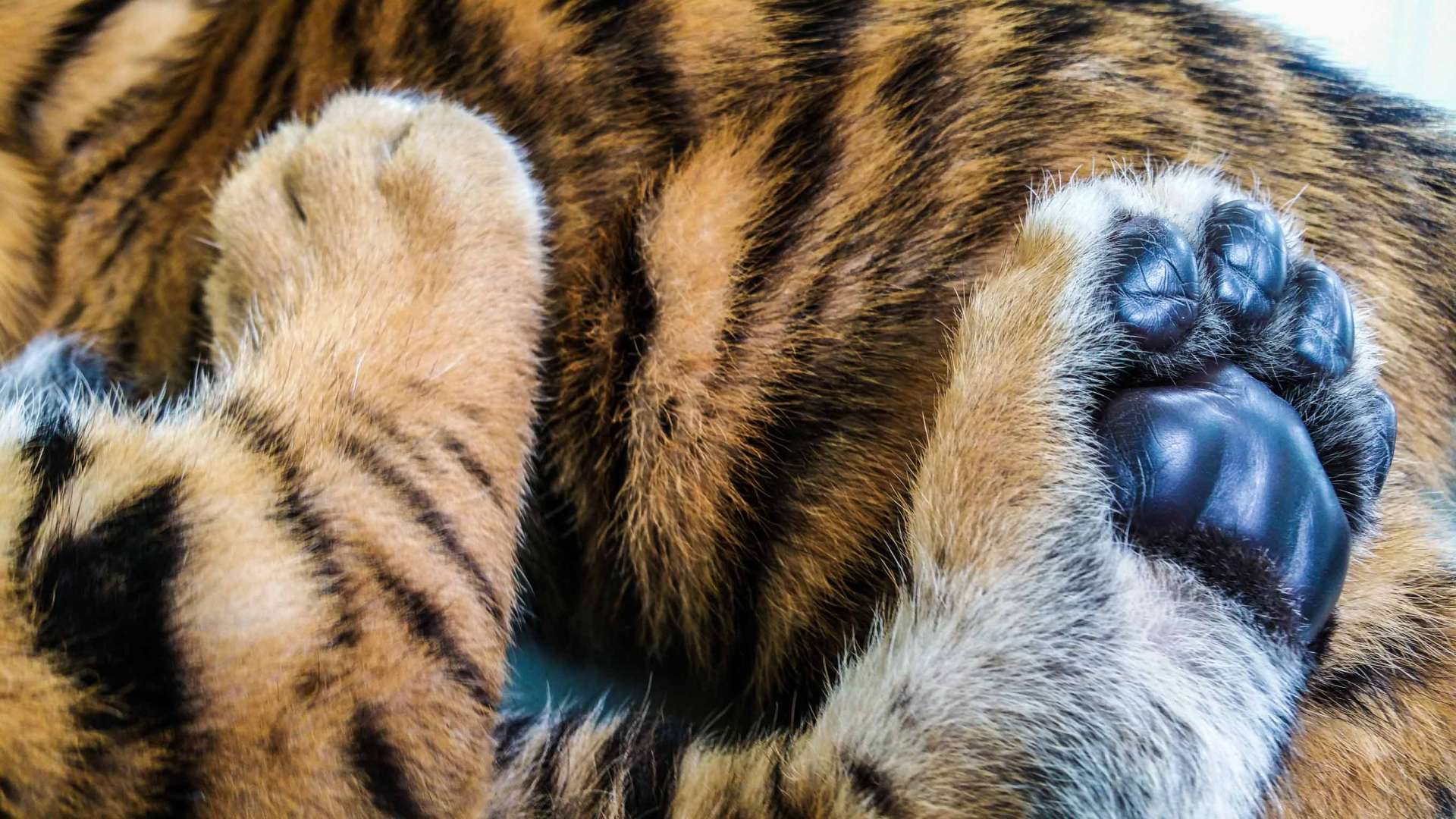 As you can see, you could spend hours, days, weeks photographing them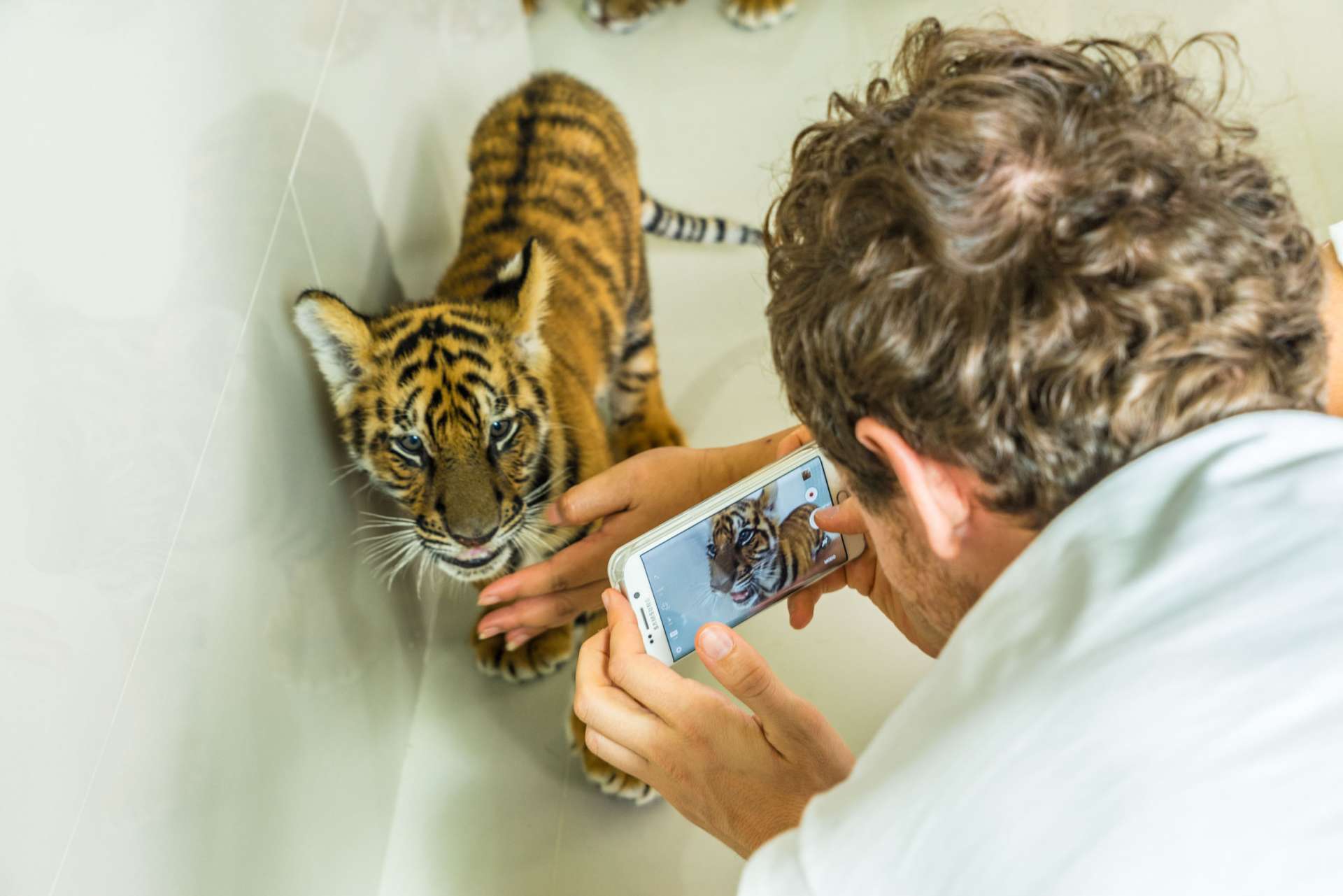 This is by far my favorite one, shot while they were playing together: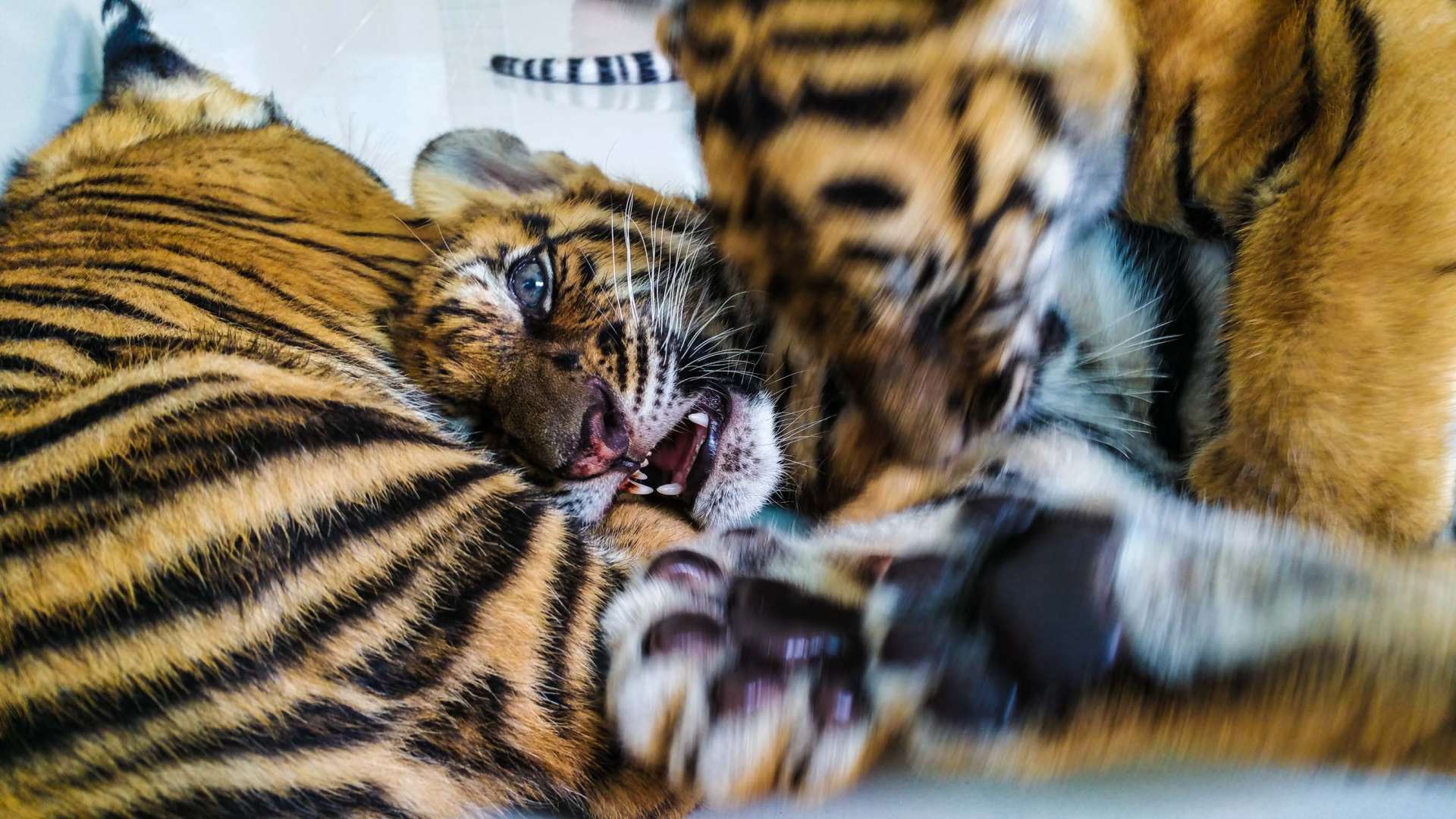 Looking them walking around and slipping on the floor was unbearably cute. Or watch them playing together. Or just watch them.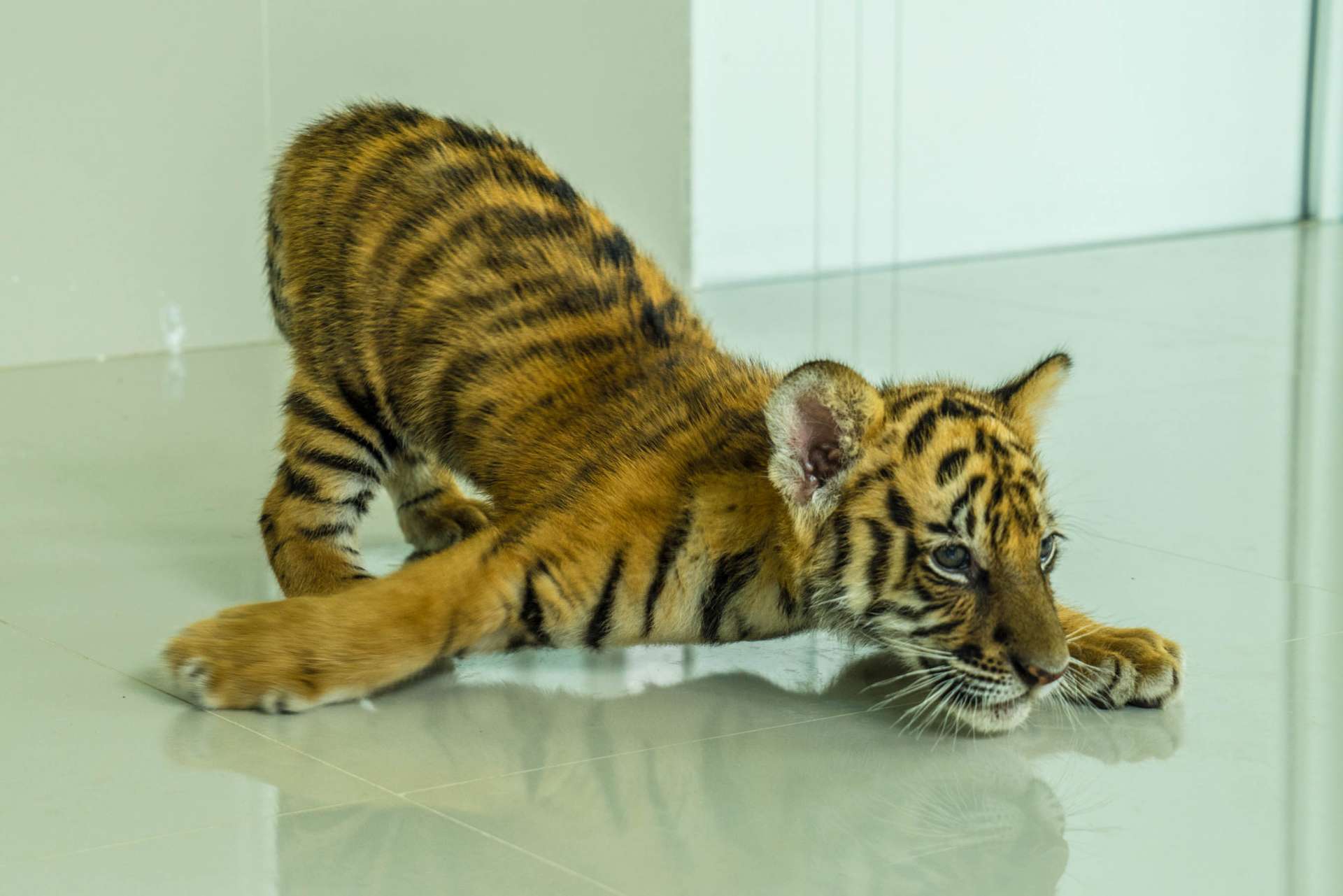 After playing time, especially because they were quite agitated, it's feeding time, when you can hold them while they drink milk from a little tiny baby bottle (I apologize for the not professional video)
At the end of this joyful moment, you get to visit the rest of the Zoo, and also pay homage to the mother of the cubs… which is at the same time impressive, majestic and scary.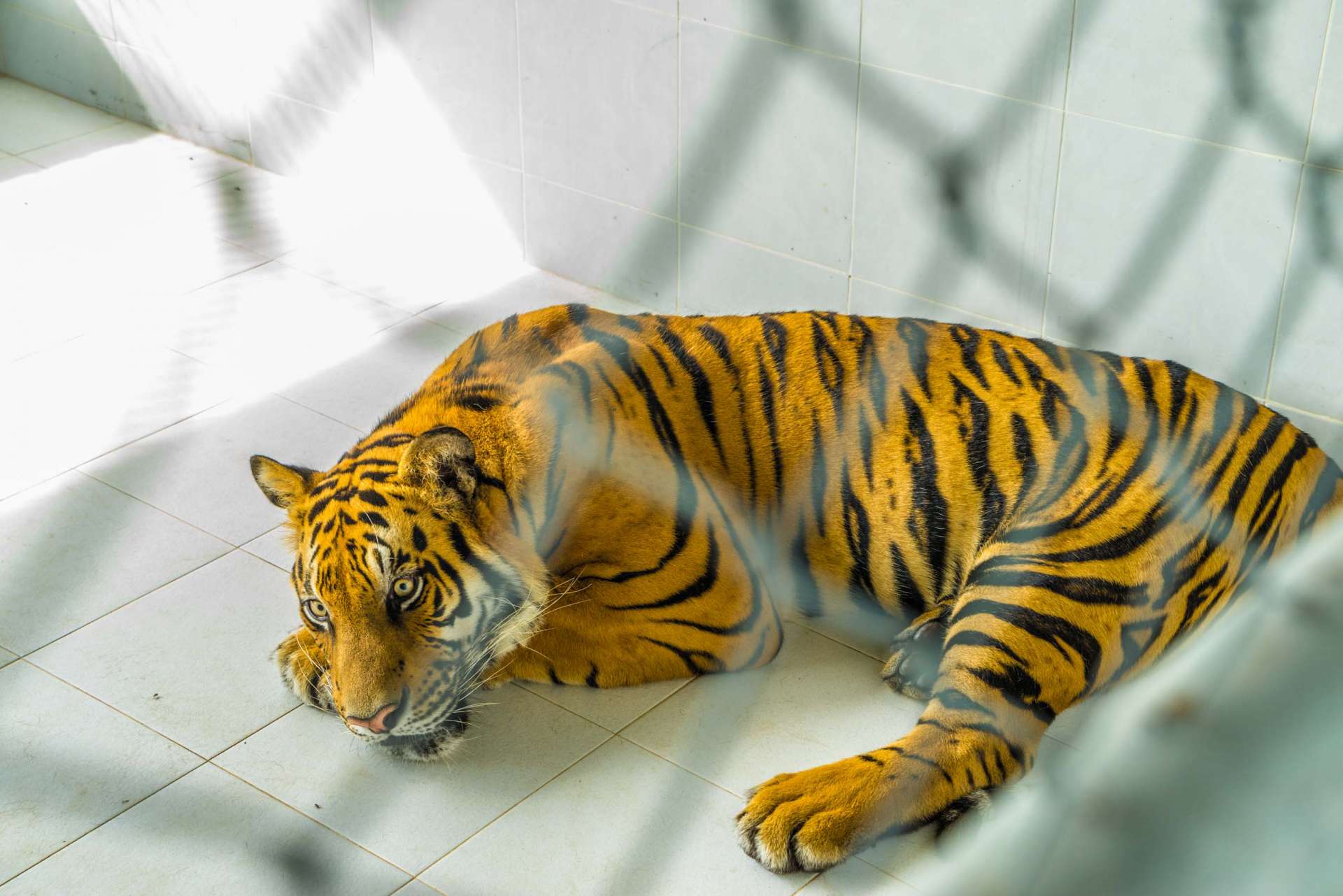 ---
You might also like