[prisna-google-website-translator]
Caravanserai Zeinodin (or Zein-o-din or Zeinoddin) is the most magical place I've slept in Iran. As simple as that.
This "ancient hotel" was used from 1600 by merchants travelling on the Silk Road, and it is the only one that has a circle inner-courtyard, besides being the best restored one in Iran.
It is located 1 hour from Yazd, along the way to Kerman, precisely here. 1 night with dinner and breakfast costs around 100 USD, all worth it. Book in advance, they are very strict with reservations.
From here you can continue to Kerman: you can catch a bus on the highway next to it, but be careful, not all the buses will stop, you really have to stop them waving strongly your hands! Ours didn't, so we had to catch another one and change again before getting (finally) to Kerman.
But I would like to advise all travellers: is is not located in the middle of the desert, but 300 meters off an highway, that is the only downside. Approaching this place is definately mistical, especially at sunset.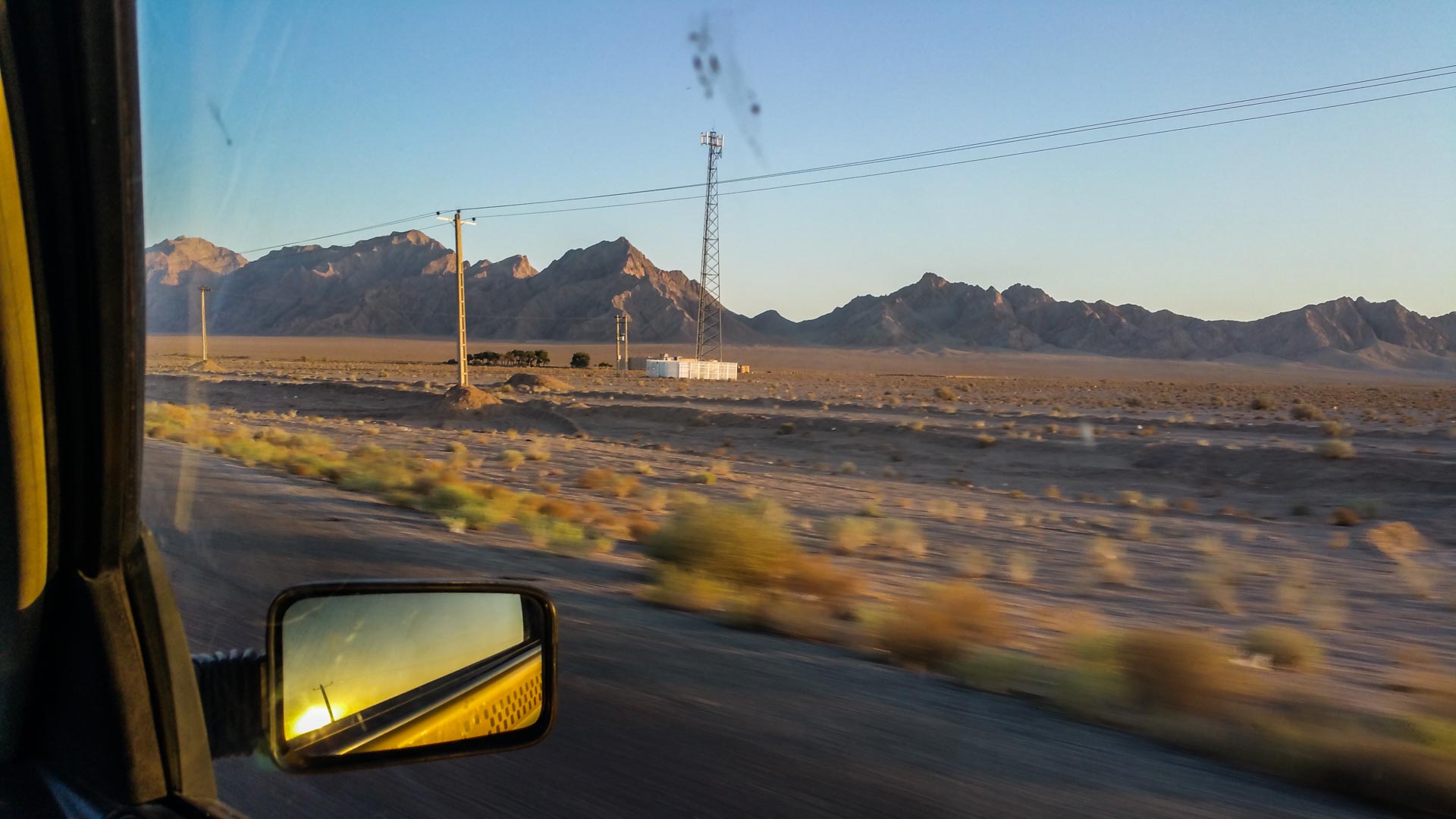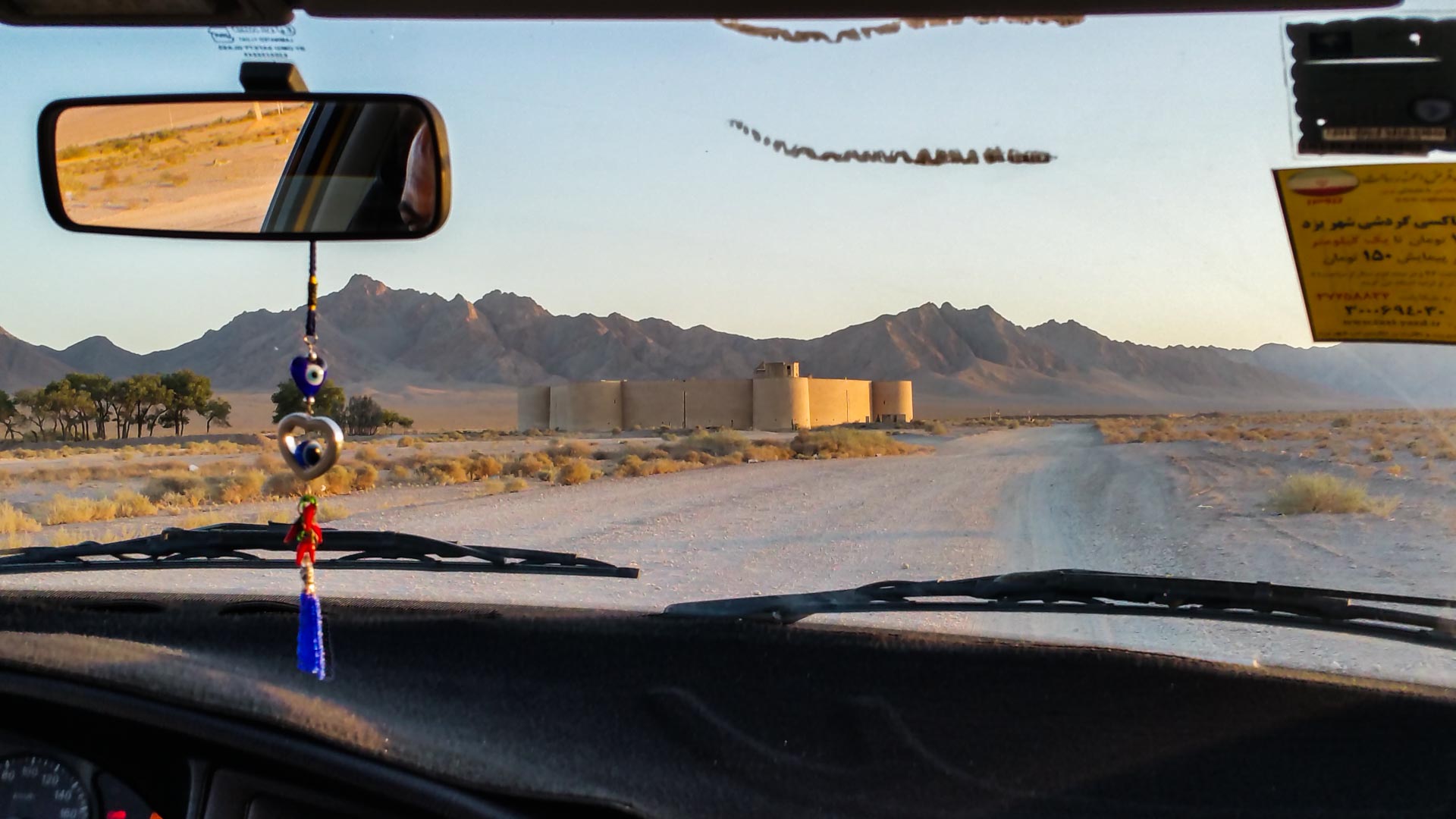 From the outside it looks a kind of a castle, with round towers around the perimeter.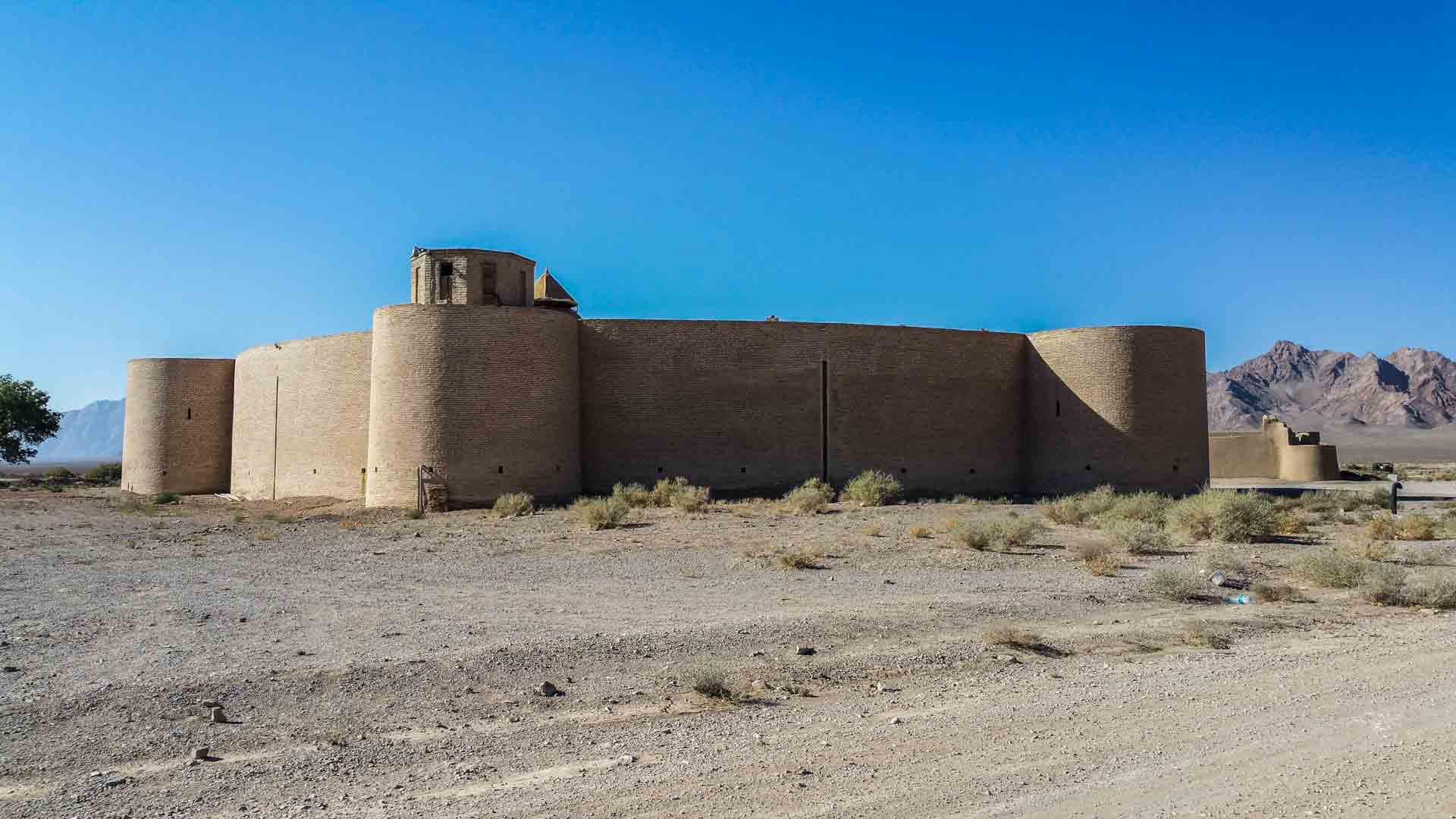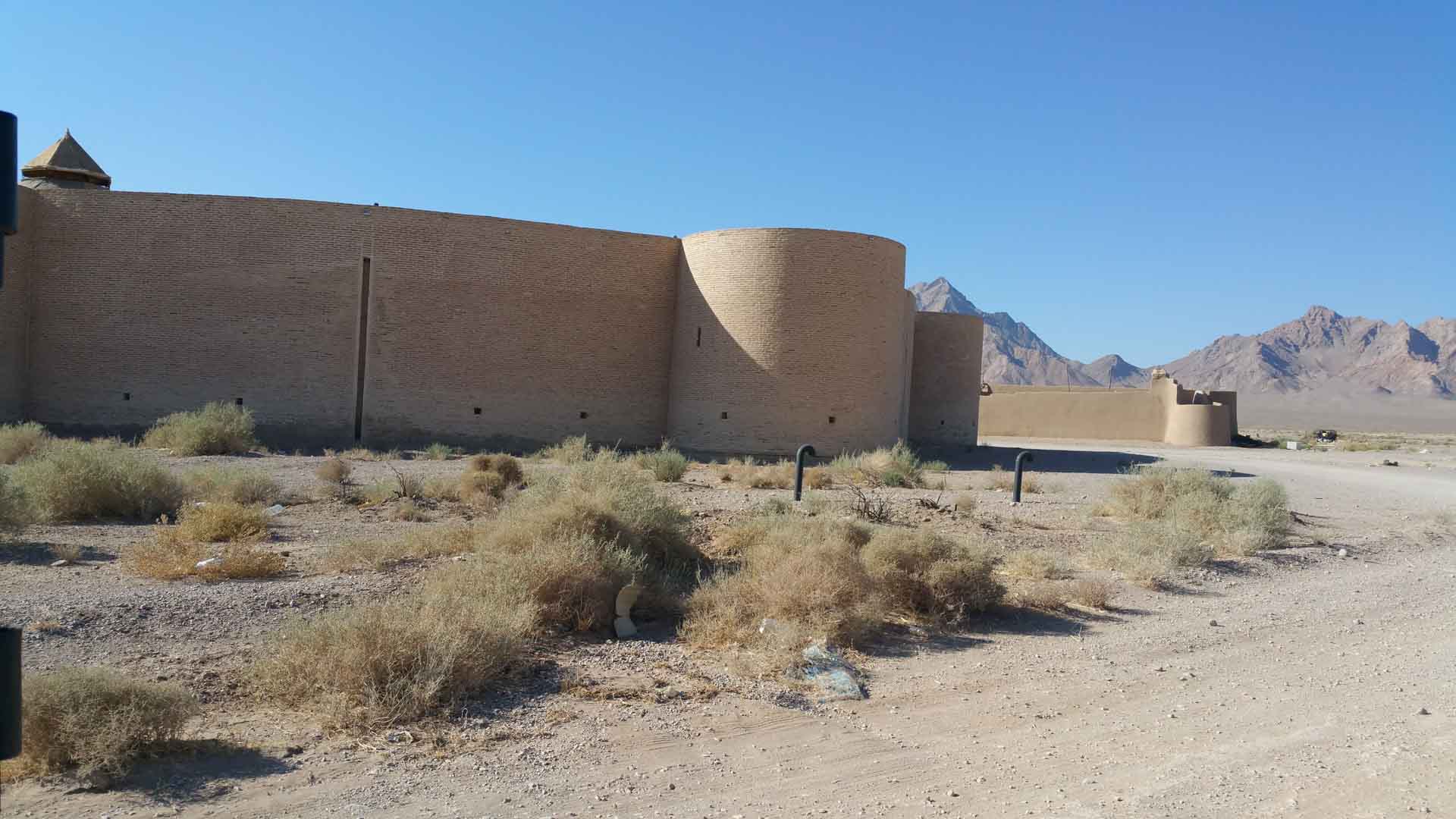 The inside…well, it is simply astonishing, but i don't want to reveal too much.
The room is very, very simple, but comfortable. Bathrooms are in common, but very clean and comfortable. It is not a 5-star hotel, but definately not a cheap hostel!
Best part is the rooftop, where you will enjoy a sky full of stars.
I have few shots of Caravanserai Zeinodin: I was so enchanted that I left my camera back in the room, and travelled in the past in this timeless place. A must-go if you are visiting south of Iran.
---
You might also like