[prisna-google-website-translator]Rio de Janeiro is truly a joy for the eye (of the photographer): a mix of beaches, jungles, city, lagoons and mountains, it has truly everything you could look for, with a unique mix of different landscapes.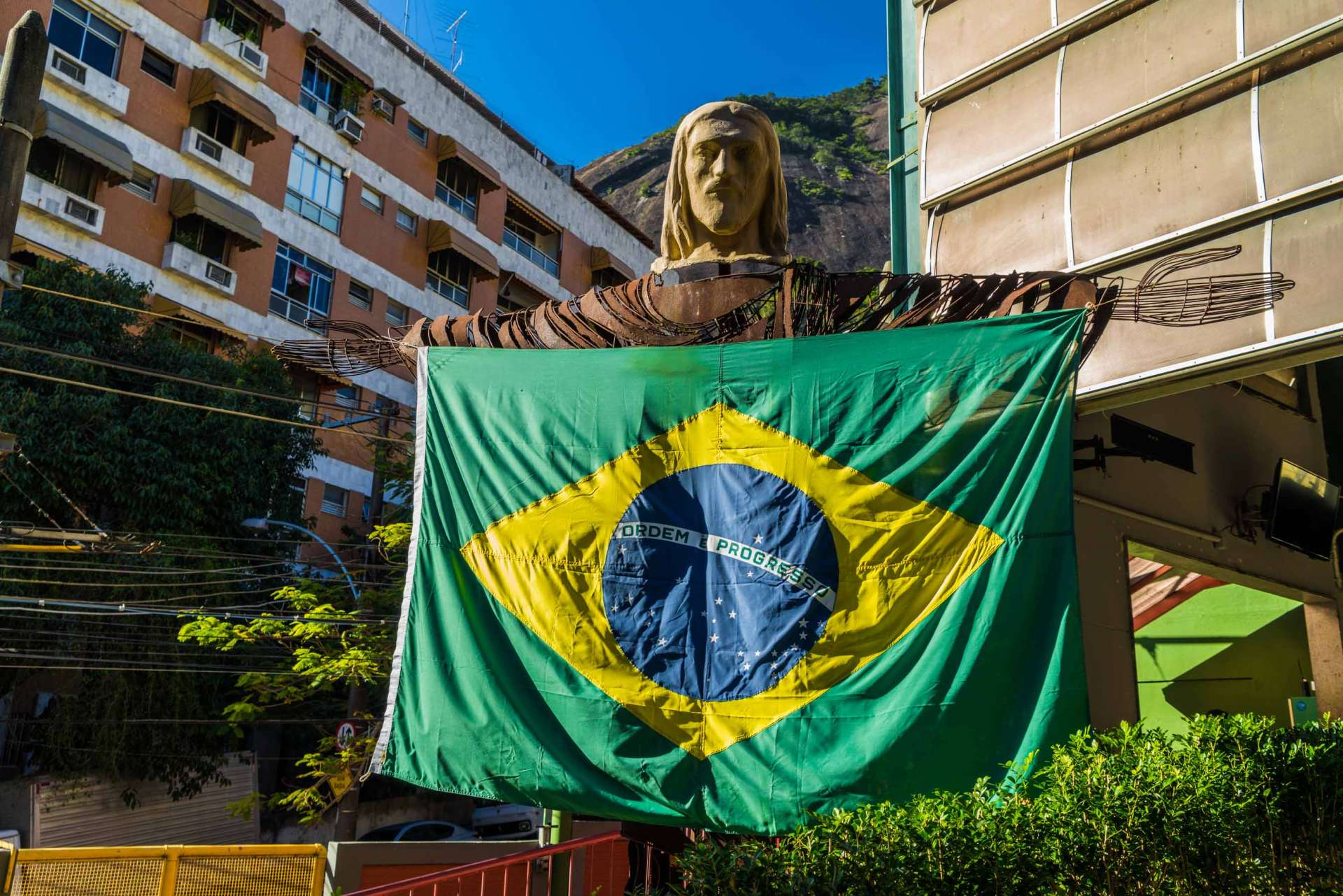 Let's start with the beaches, the most famous ones are Copacabana (more touristic – common people) and Ipanema (more fancy one), and crowd is always present from sunrise to the stunning sunsets. On the point between the two beaches, there are rocks where you can sit, sip a freshly made cocktail and enjoy the sunset.

The best is to rent an Airbnb or an hotel just in front of the beach, so you can wake up early and enjoy a beautiful sunrise on the beach: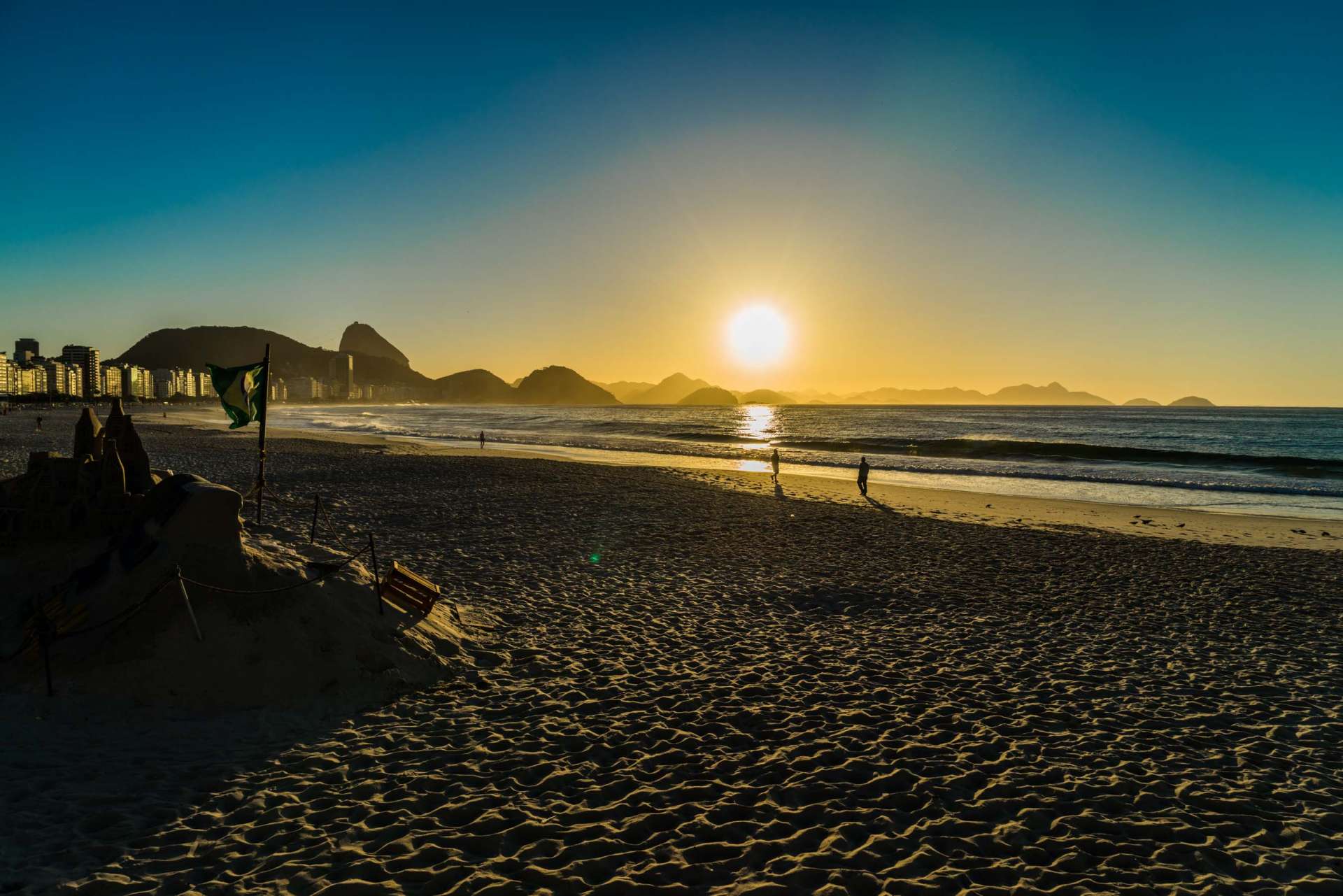 Rio de Janeiro is more about experience than visit, but there are some things you can't miss. First one is obviously a visit up to the statue of Christ the Redeemer, which is done by a railway. It is always particularly crowded, but the scenery is breathtaking.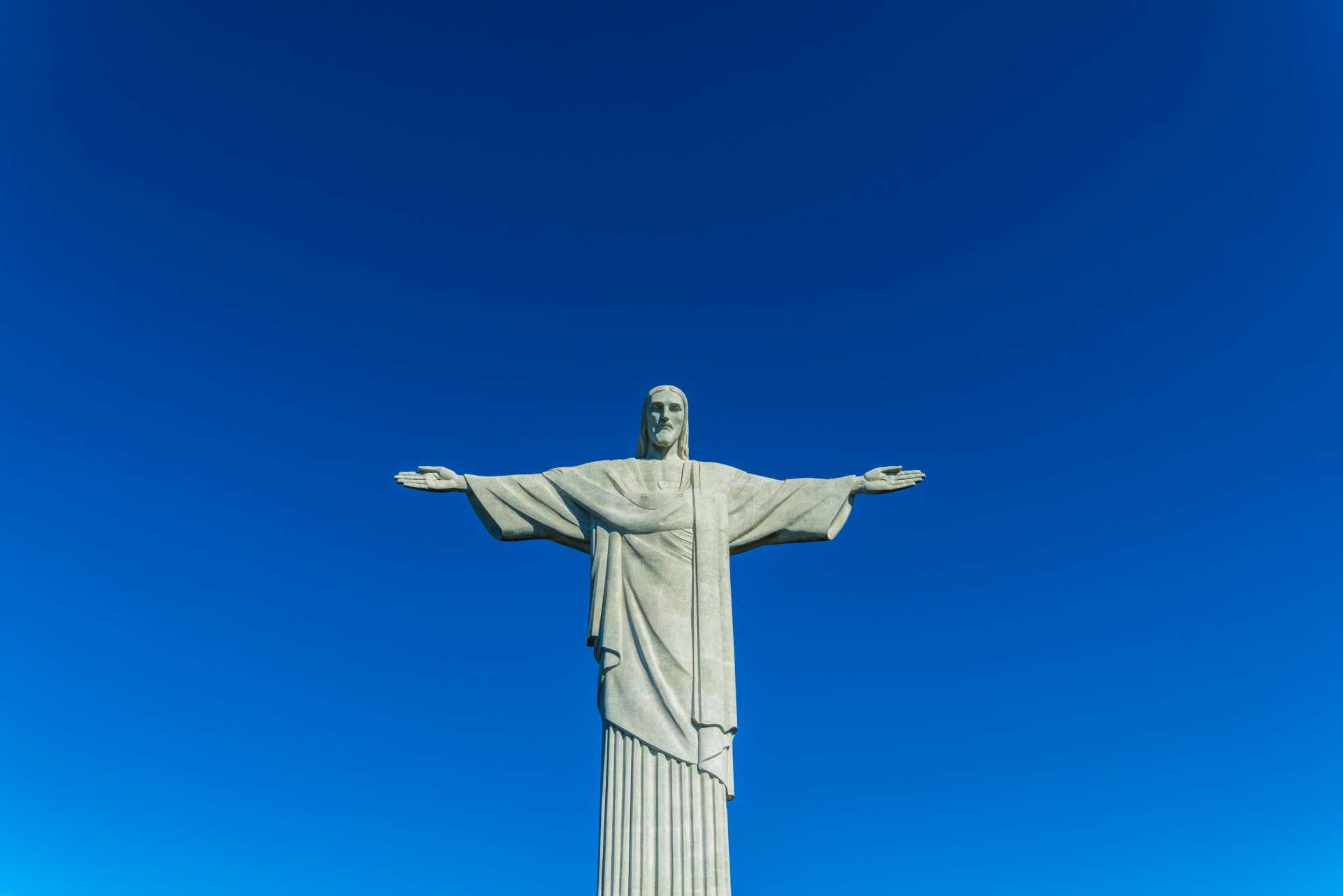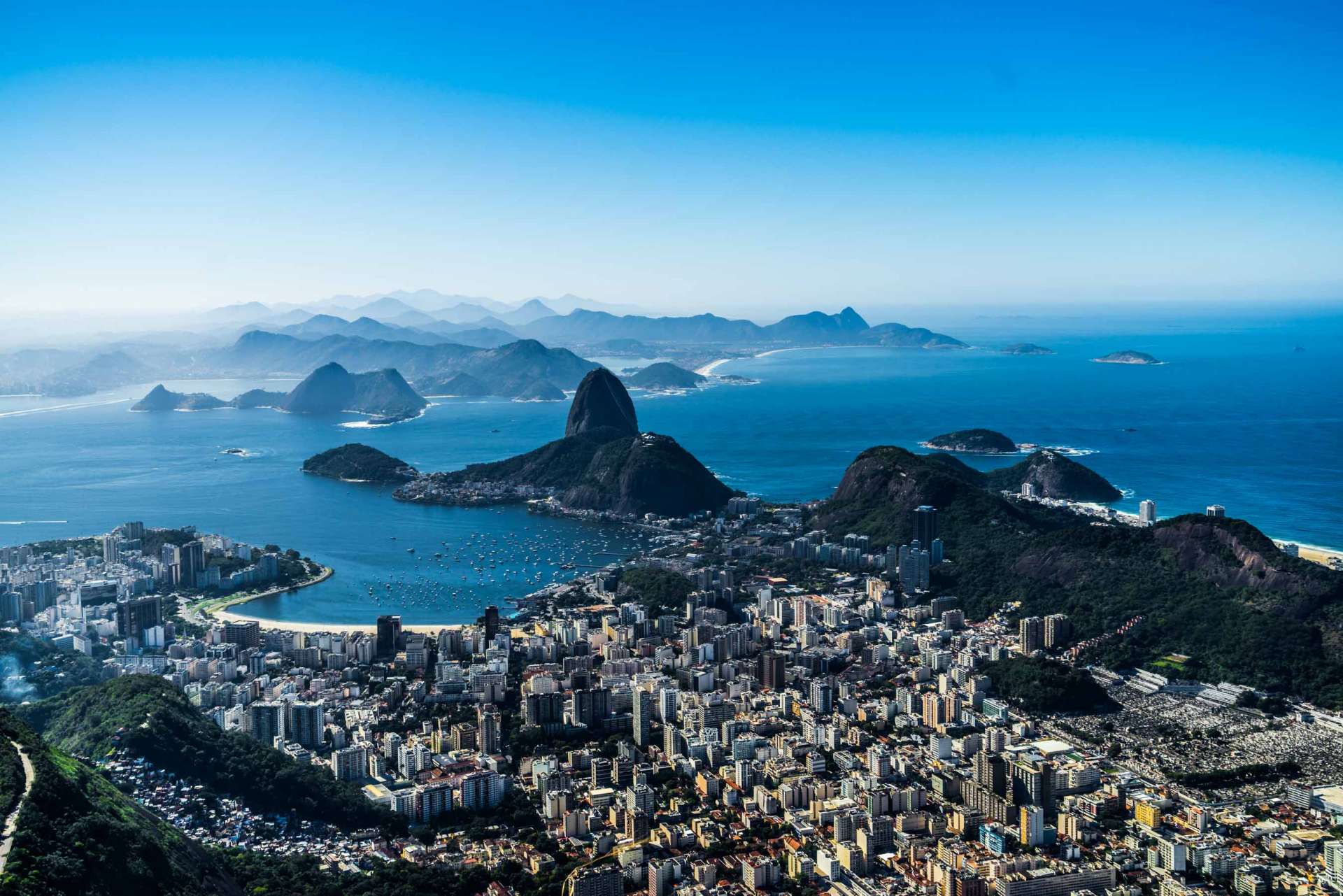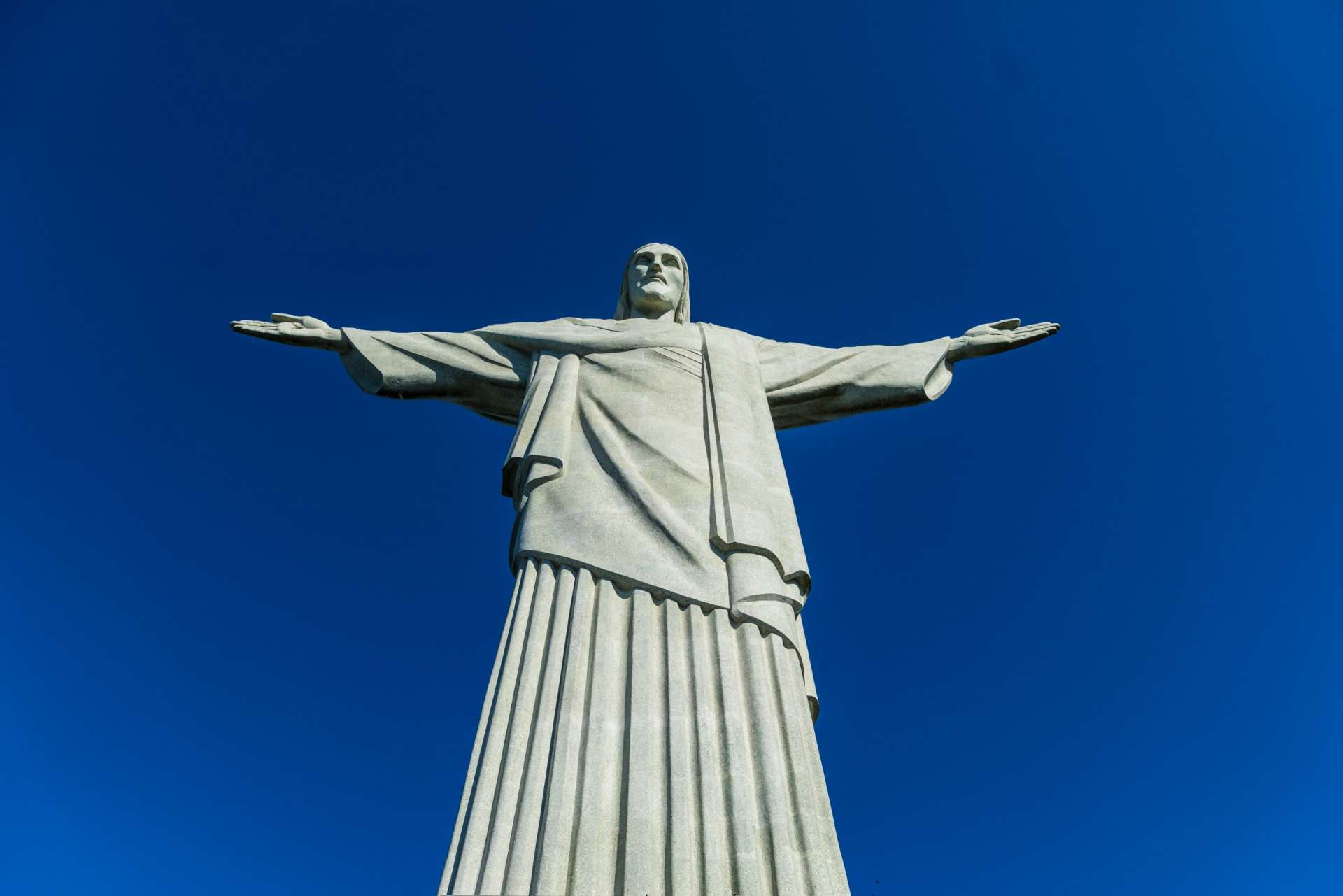 Exactly on the opposite side of the beautiful landscape, stands the hill Pan de Azucar, or Sugar Loaf, on top of which you can reach using a cablecar quite scenic.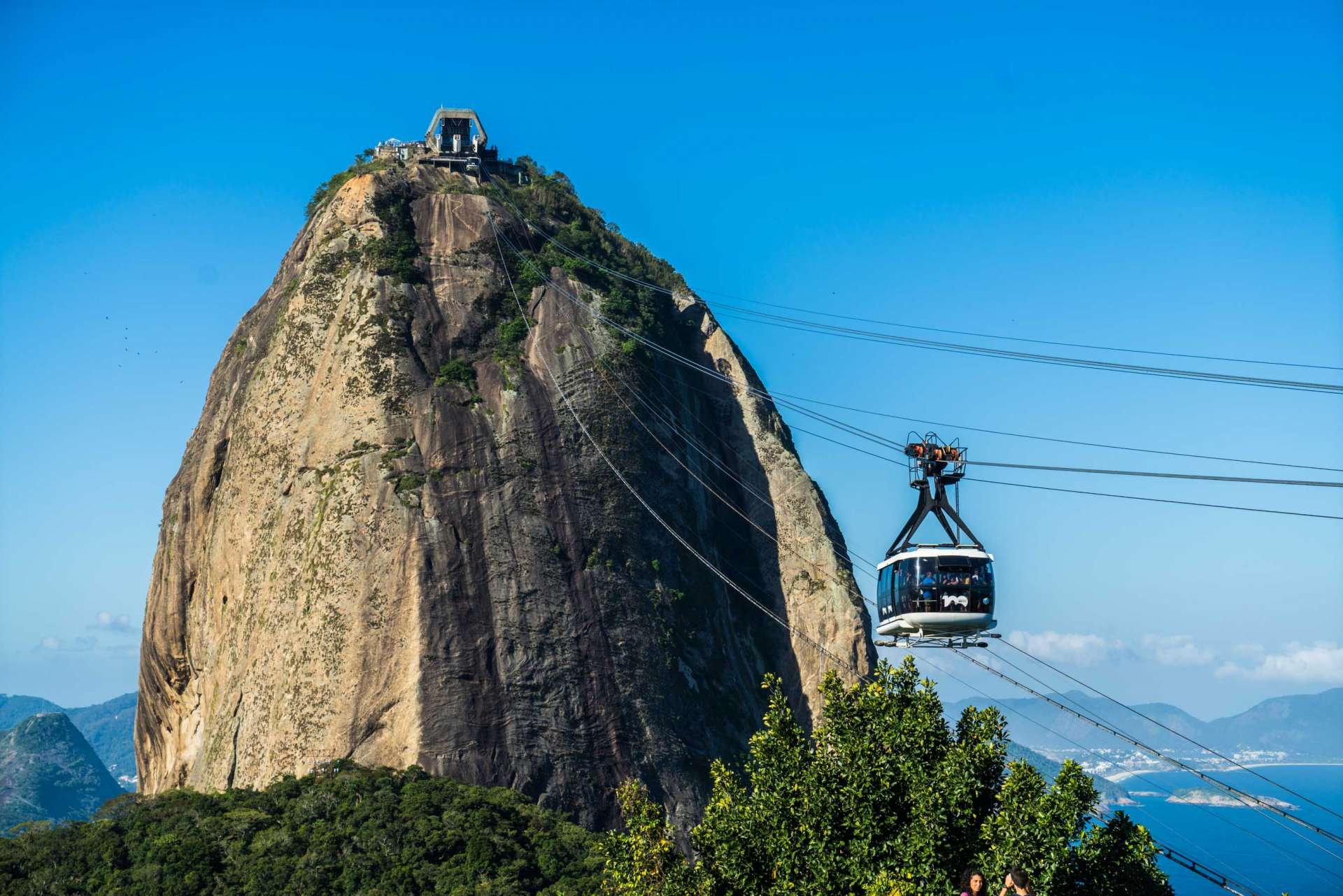 Once you reach the top, you can walk around and find different views of Rio de Janeiro, Ipanema and Copacabana beaches.

If you wait up until the sunset, you will enjoy a beautiful one, with Christ the Redeemer just in front of you.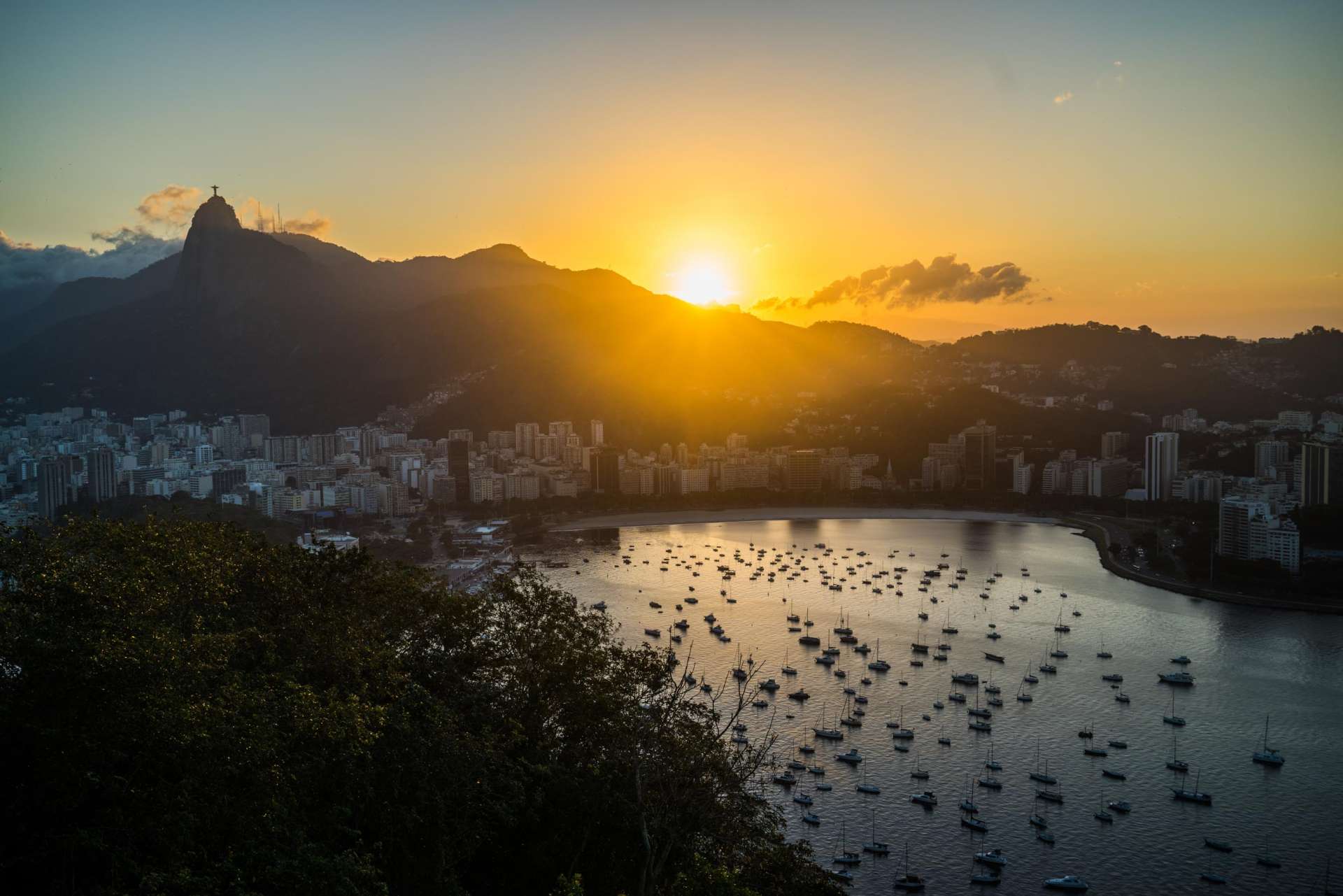 Downtown Rio de Janeiro is worth visiting for the famous Escadaria Selarón, a famous stairway painted by Chilean artist Jorge Selarón. They connect the neighborhoods of Lapa and Santa Teresa: it does not look like a safe area, so visit during the day and be careful of your belongings.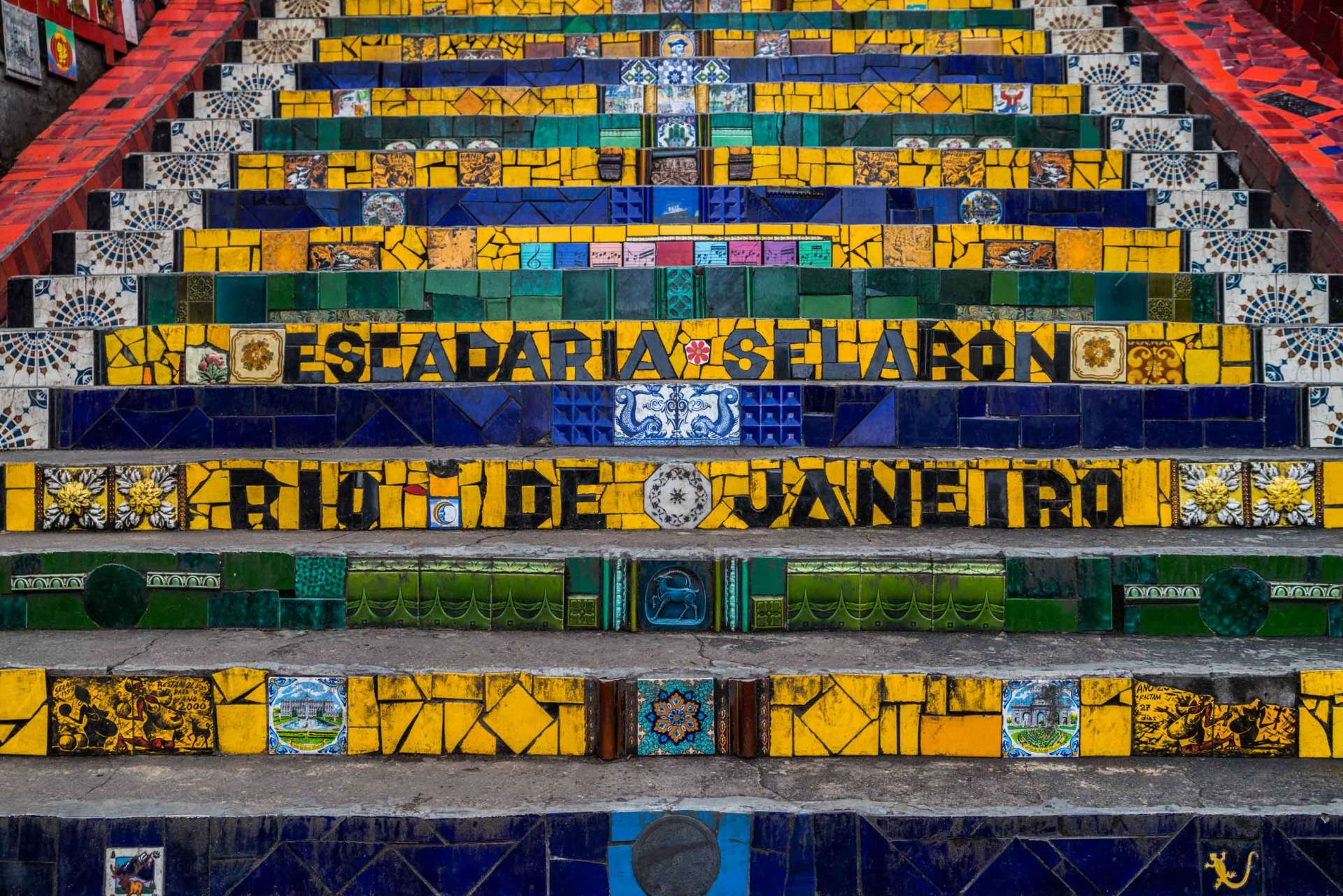 Look around the steps for different quotes from different countries, here's one of italian 50s actor Totò: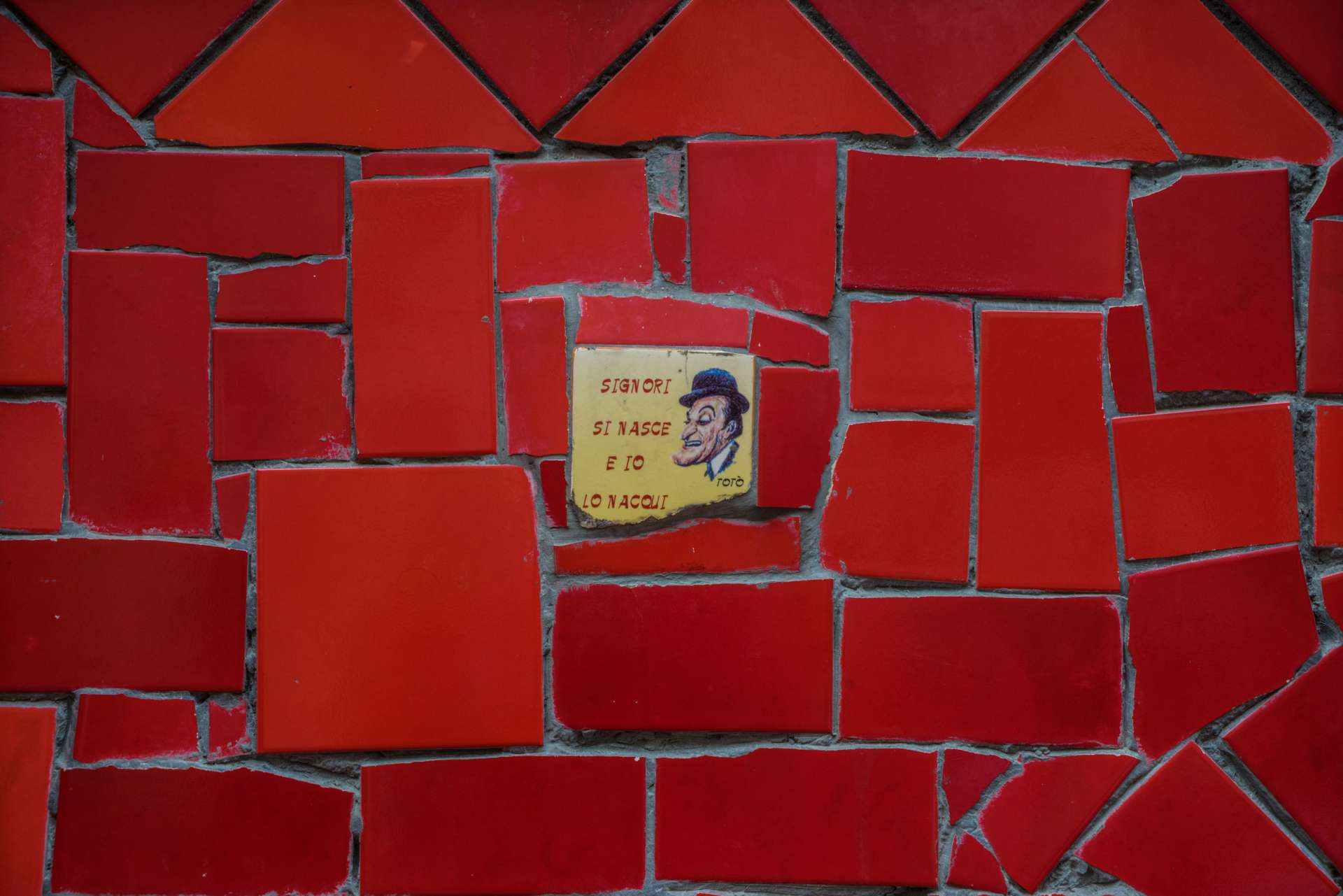 The area around is full of interesting wall paintings – graffiti – which often criticizes the government and the state of poverty of the population.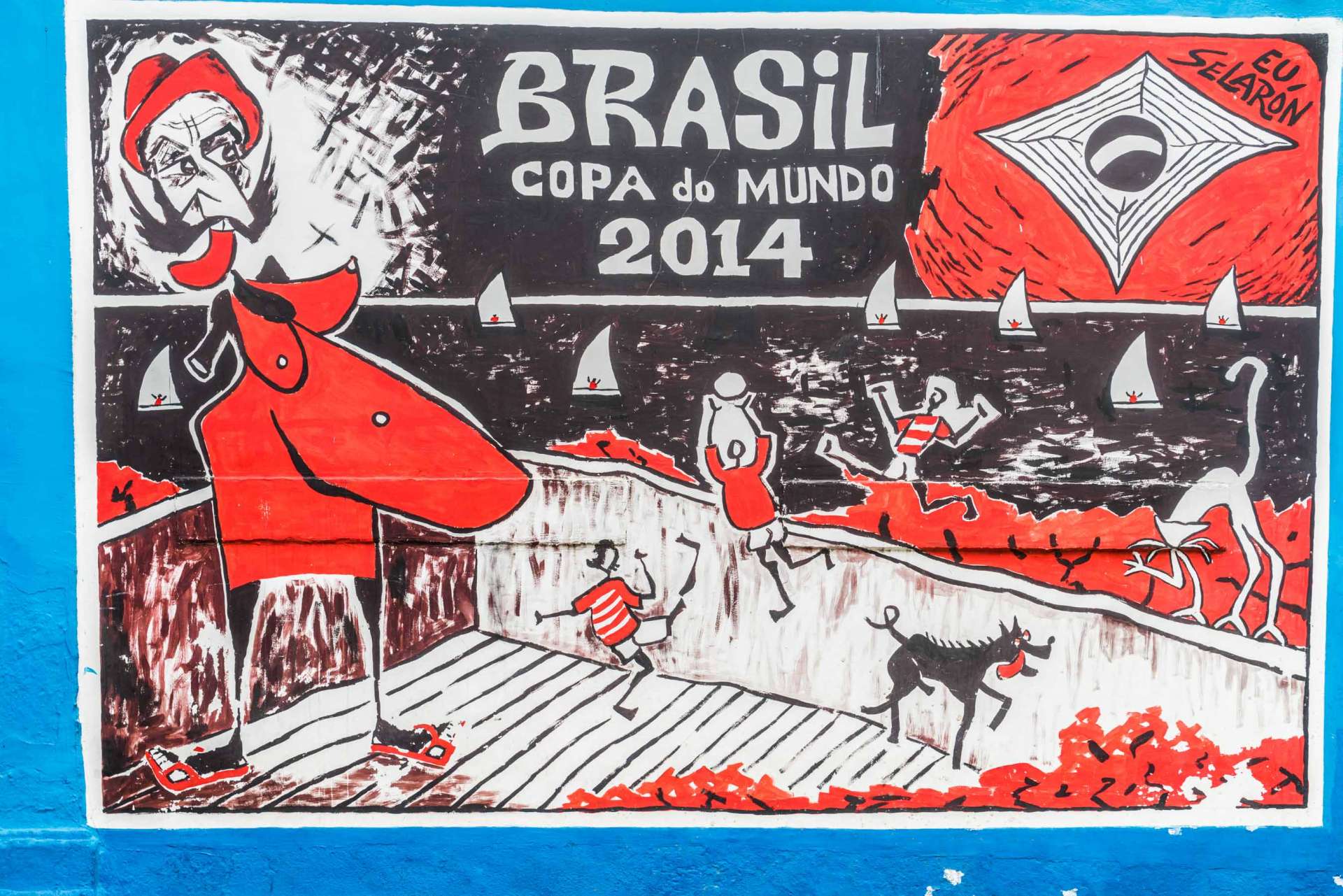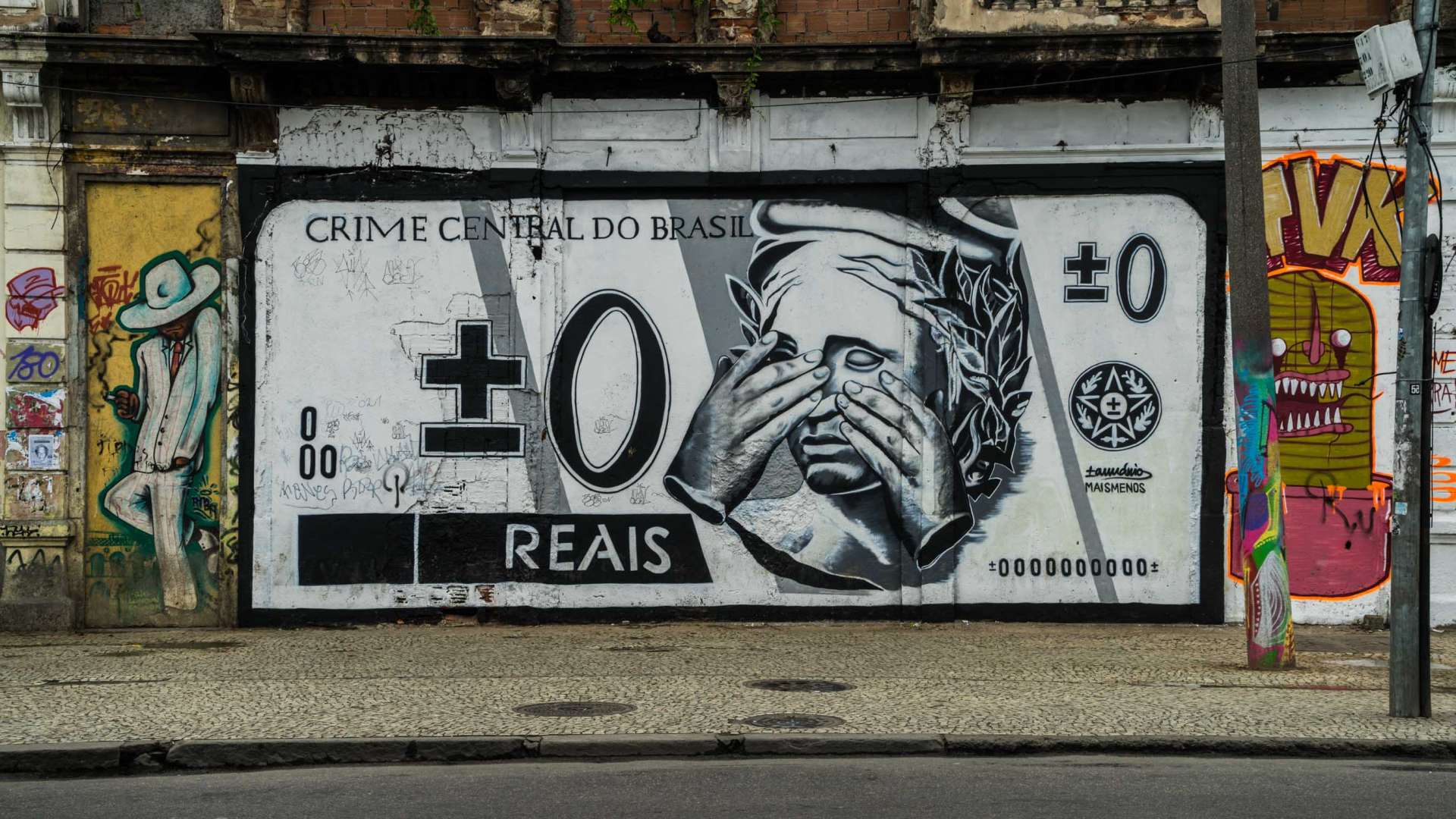 Last but not least, you can't visit Rio de Janeiro and not experience and see the life in the favelas. It is not someting you can do alone, so join one of the many NGO that organizes guided visit to them. We visited the favelas of Rocinha, Brazil's biggest favela, with Favelatour.org.

You will hop off the bus only in specific points, and you won't walk inside the favelas. There are tours that do that, but it will take almost a day to dedicate to this experience.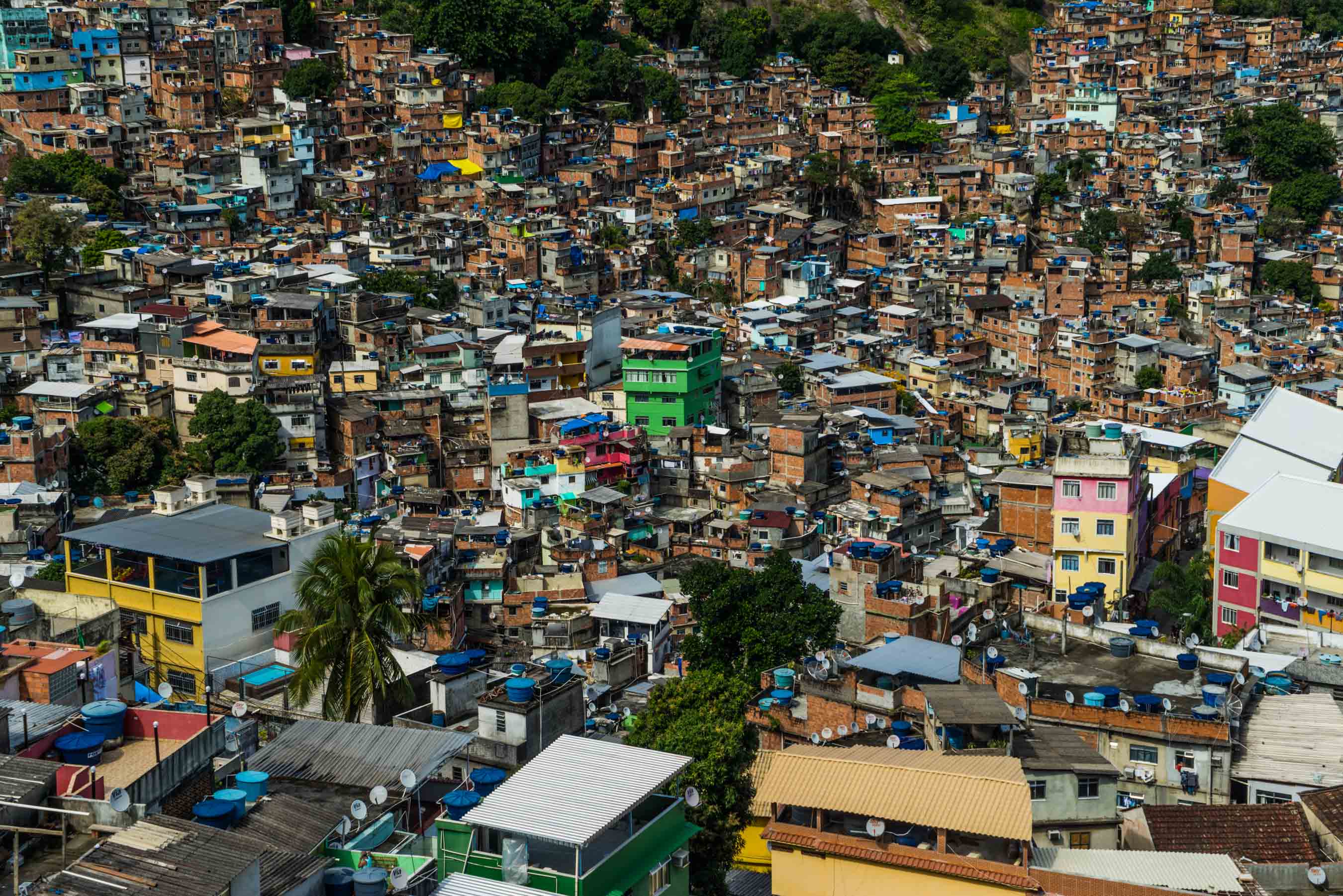 Rio de Janeiro is full of viewpoint, if you find a good driver it is worth to dedicate half a day to drive around the nearby jungle, uphill, and discover new prospective to view this beautiful city.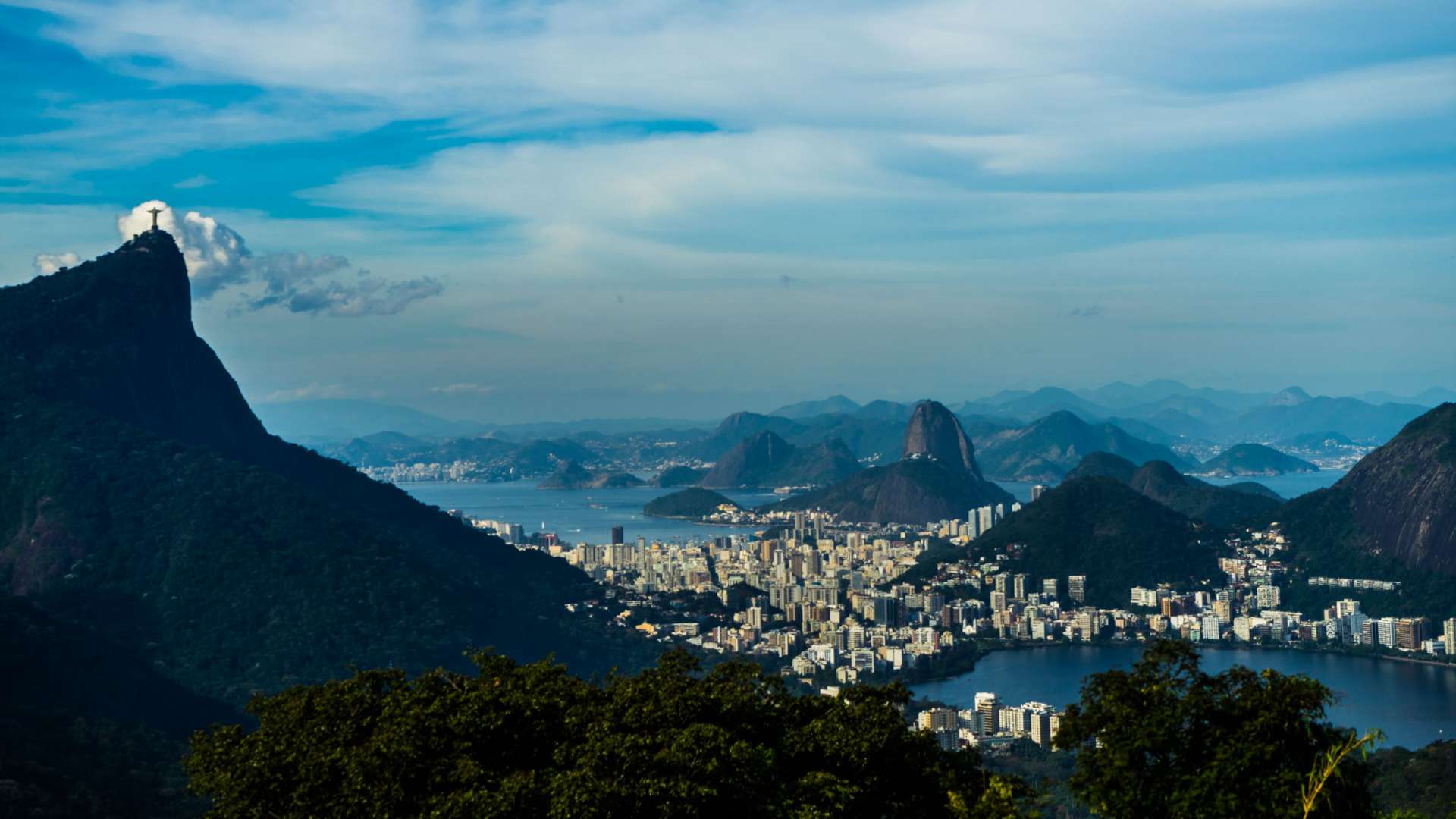 ---
You might also like