[prisna-google-website-translator]Yazd is truly a gem in the south of Iran, and it is around 3-4 hours from Esfahan. I personally visited it in a hurry, in half a day, but I believe that a full extended visit wouldn't take more than a full day.
It is called the city of windcatchers (Shahr-e Badgirha), also called wind towers. They are an ancient Persian system of ventilation for the houses, and in persian are called Badgir.  They are basically towers that catches the wind and direct it inside the house, a natural and sustainable air conditioning system (here a detailed explanation)
Yazd is also famous for the Zoroastrianism, a pre-islamic religion, which nowaday survives only in Iran, mainly in Zayd, and in India, in the city of Mumbai. The sightseeings regarding this religion are mainly two. The first one is the fire temple, which, besides a nice facade, it was a let down. Inside you can spot a fire which is said to burn continuously from centuries.
On the front, you can spot one of the main symbol of Zoroastrianism, and also of Persia itself, the Farvahar. It represents a sort of guardian angel, and it is very common in Iran.
But the most astonishing sightseeing of Zoroastrianism in Yazd, are the Towers of Silence, located just outside of the city. They are burial site, but the particularity of this religion is that the dead were not buried, or burnt, but brought to this place, on the top of the towers, and left there for the birds and animal, to feed on them. In this way, the dead bodies were not polluting the earth, or the sky, but they were used as food for other living beings.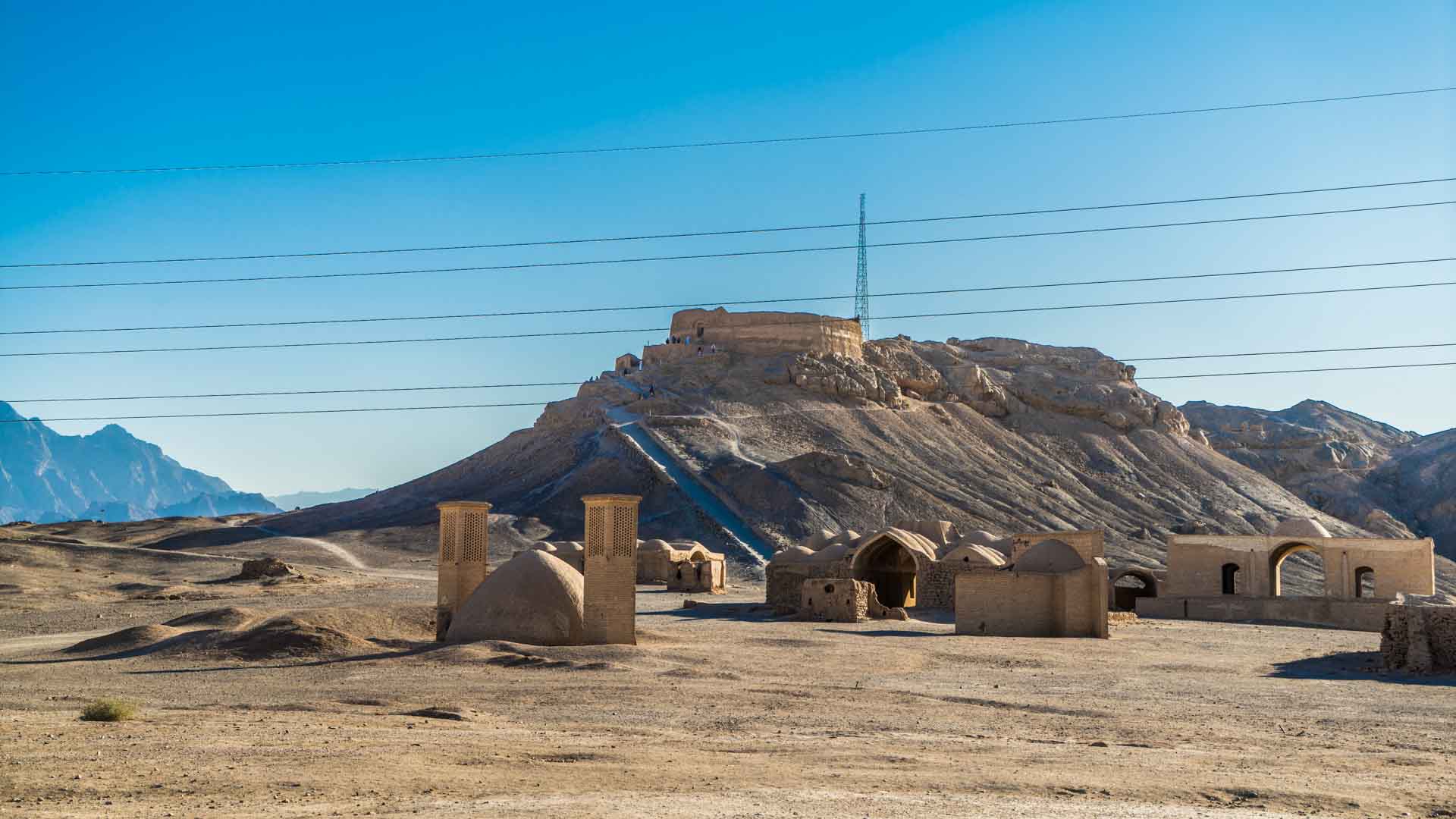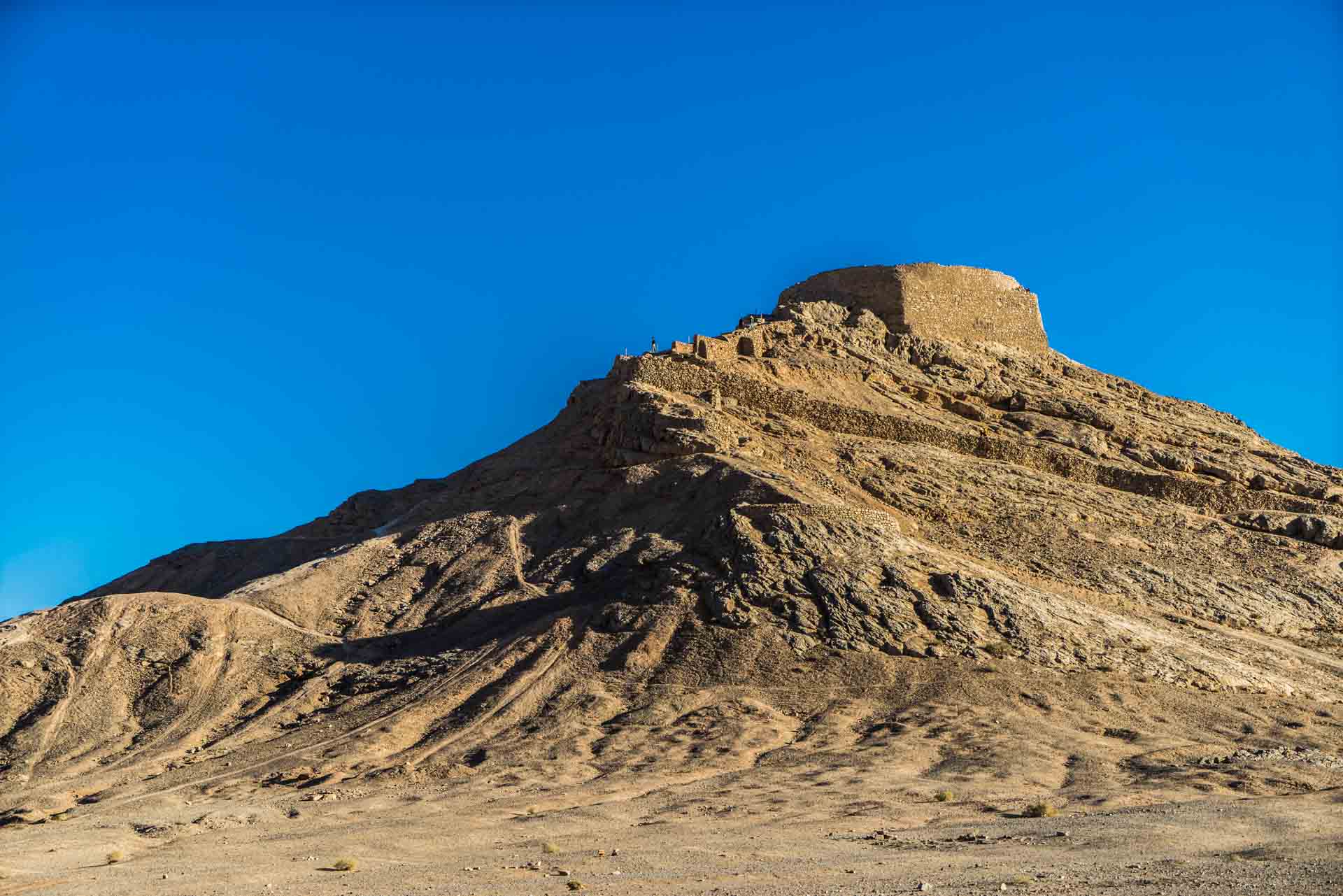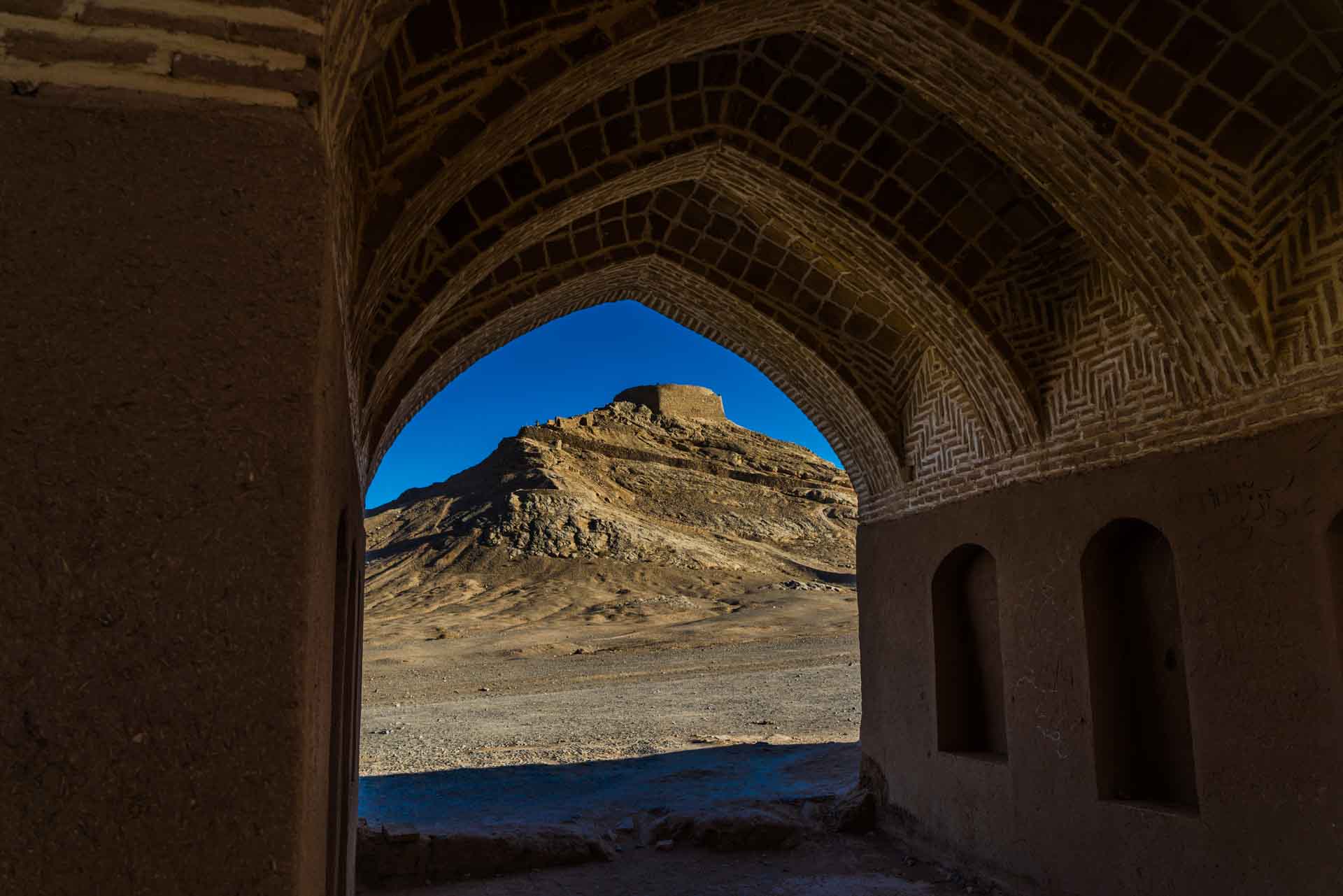 Other notable sightseeings in Yazd are the Jame Mosque, which entrance is one of the tallest of Iran. Appreciate the tileworks both on the entrance and in the main hall, they are exquisite.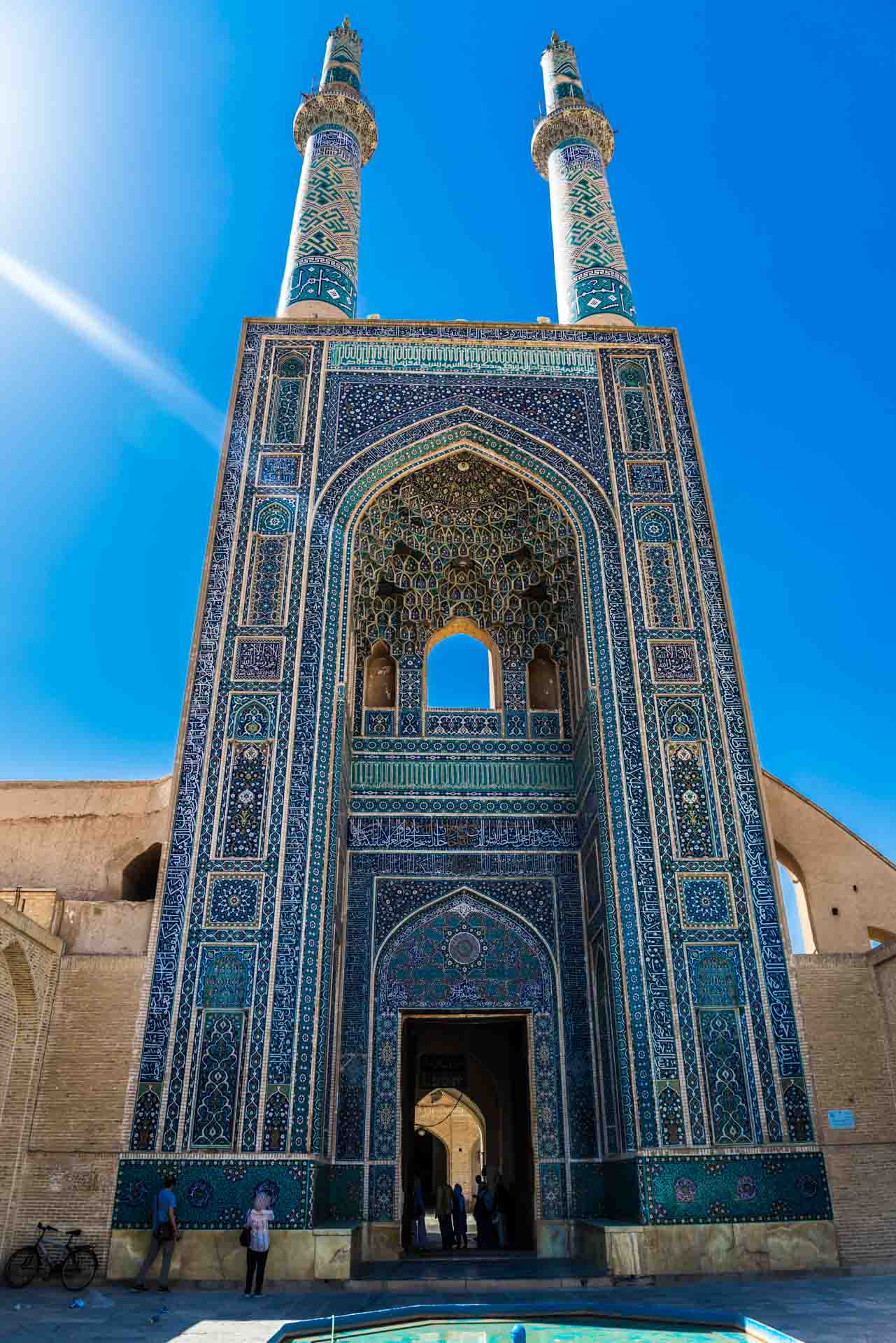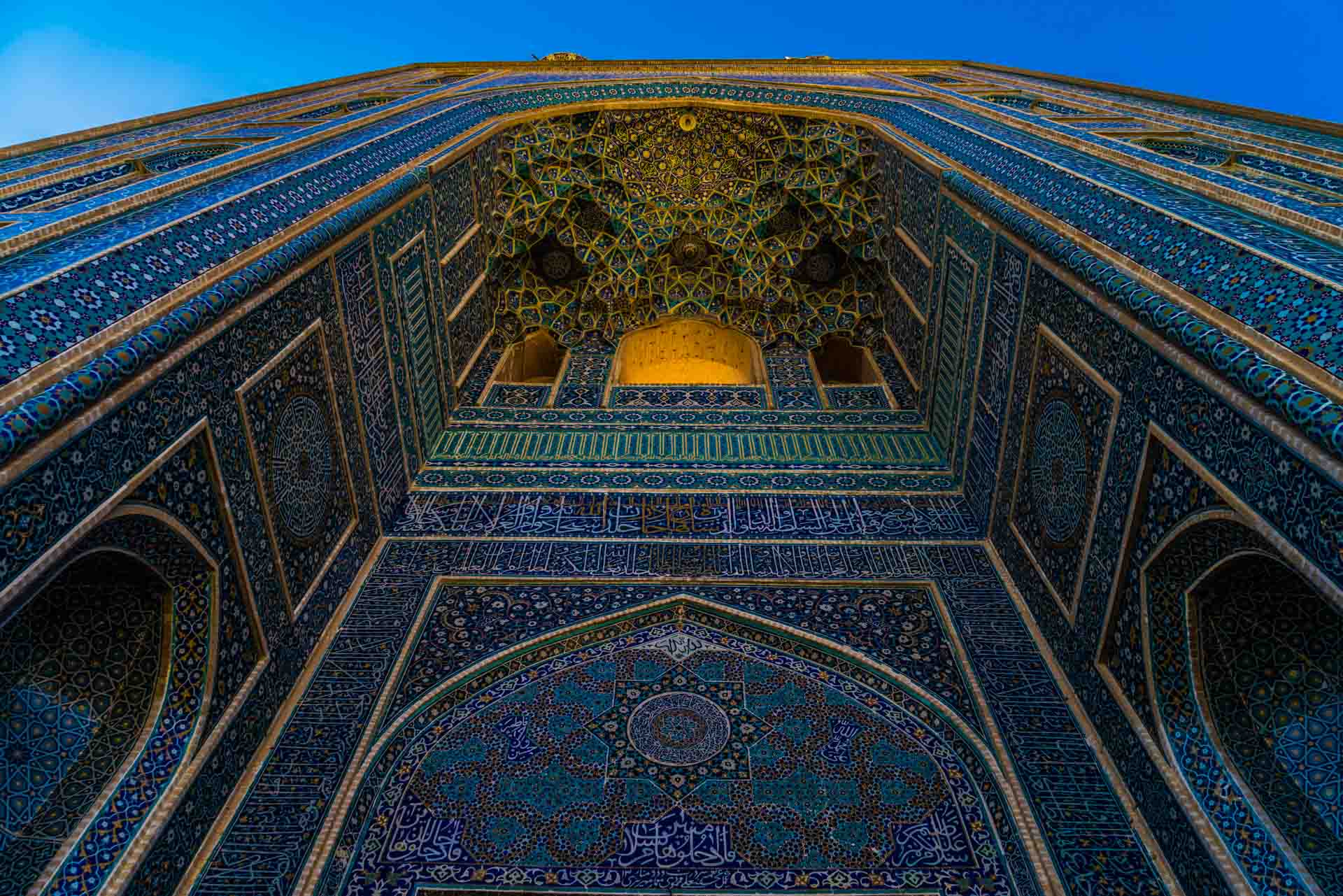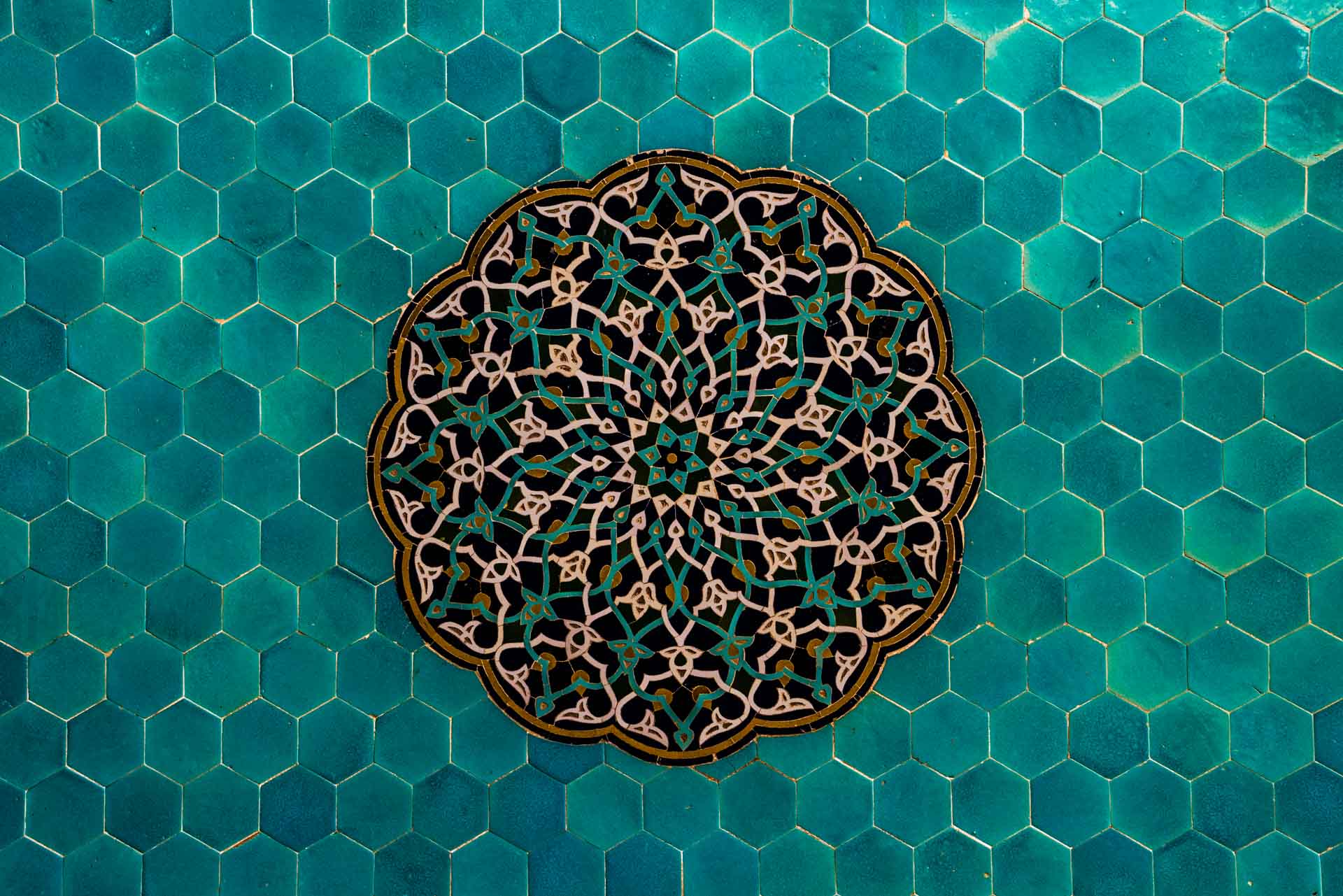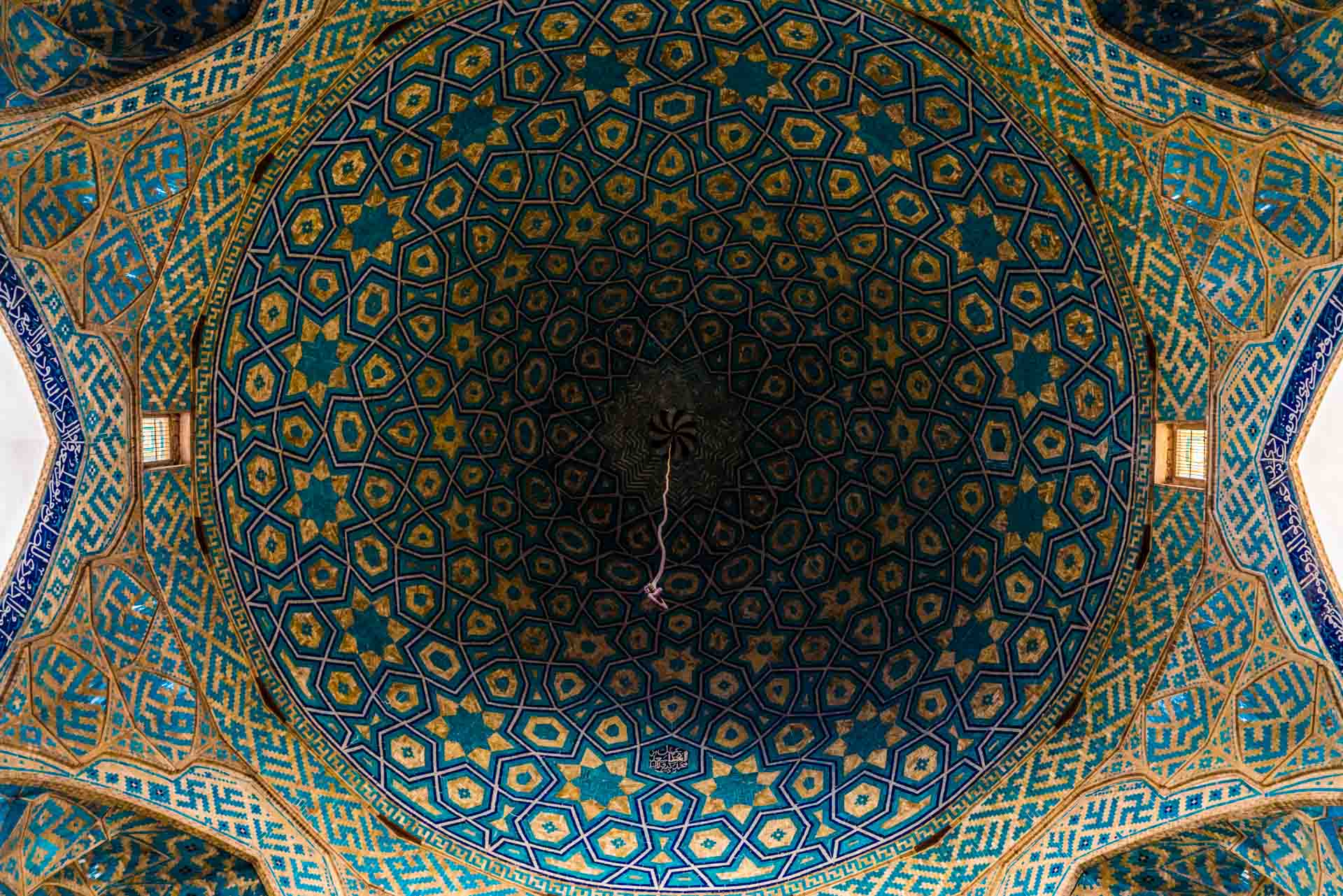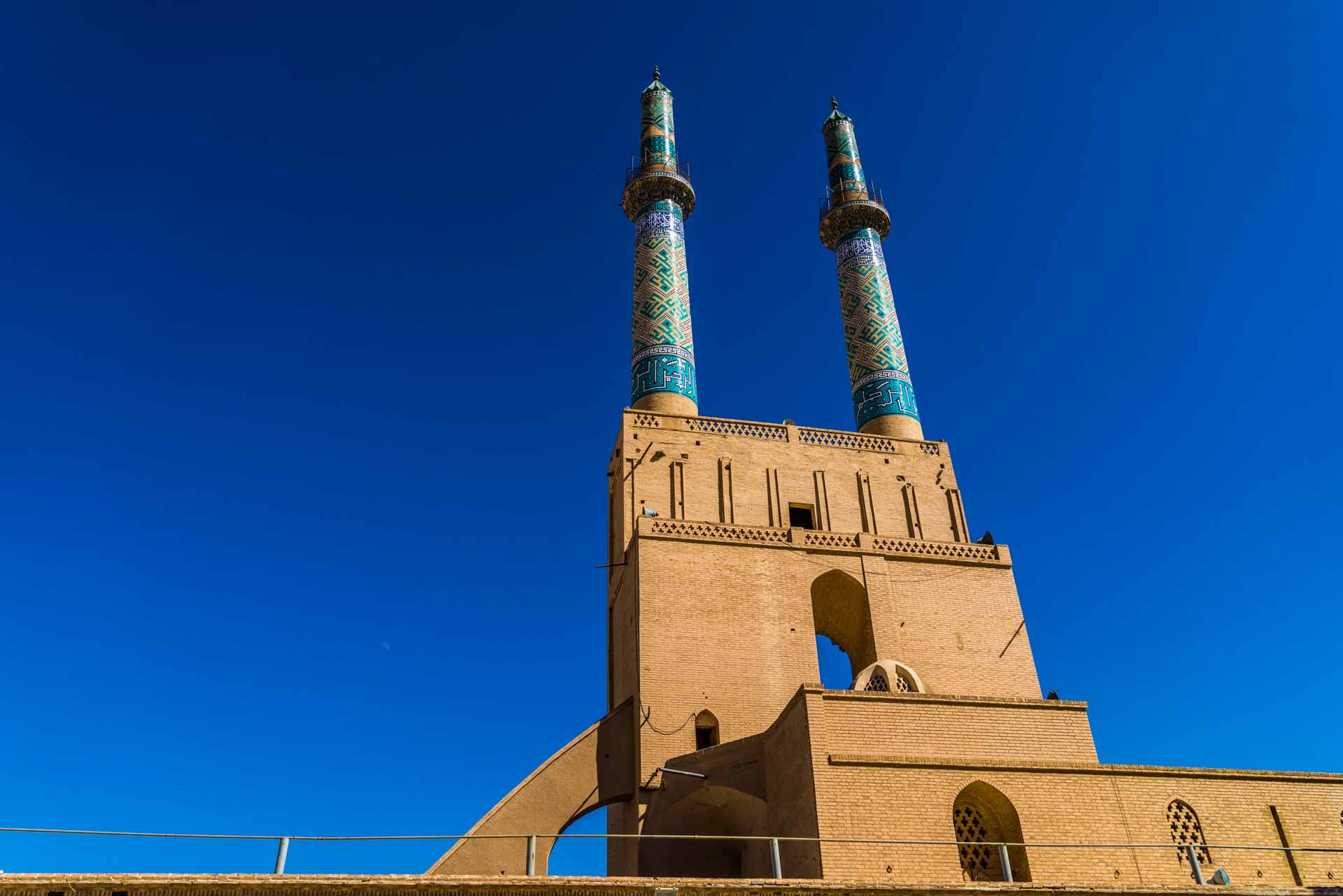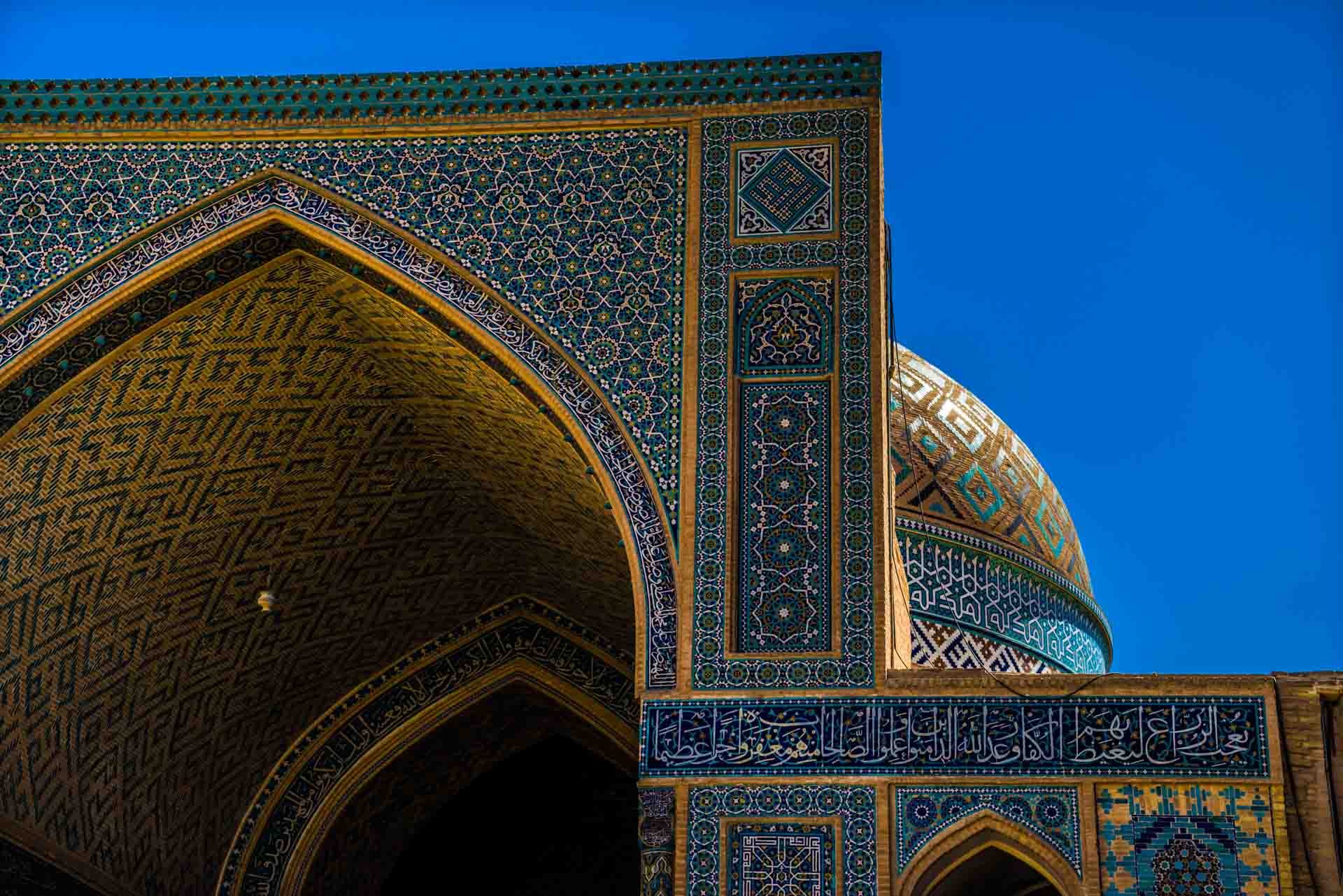 Behind the Jame Mosque, you can start a walk among the small alleys of the historical centre of Yazd, with the unique houses made of mud. It is a spectacular walk, not to be done in the midday, the hot is unbearable! That's why I have no shots of this, you will have to discover it yourself!
---
You might also like