The 7 Wonders of the World is the oldest list of the most remarkable creations of architecture, and it has been around since the Ancient Greek age, around 500 BC.
It was chosen by the greeks and if you are wondering why the number 7, well it was considered the perfect number.
The Old Seven Wonders of the World are:
Unfortunately, only the Pyramids exists nowadays!
In 2001 a Swiss project called the New Seven Wonders of the World called upon the world to fill a new list, and so the new seven wonders of the world list was created.
Last year with my travel in Peru I have collected all 7 of them, and I want to share with you my personal photography of them!
1. Christ the Redeemer, Rio de Janeiro, Brazil
You can read the travel story here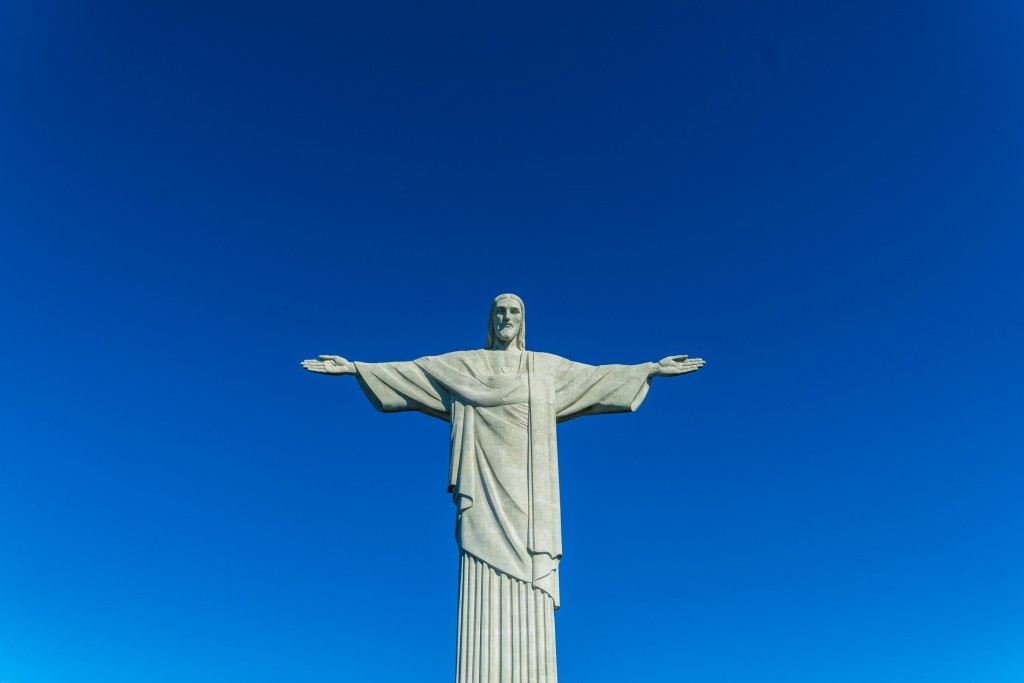 2. Taj Mahal, Agra, India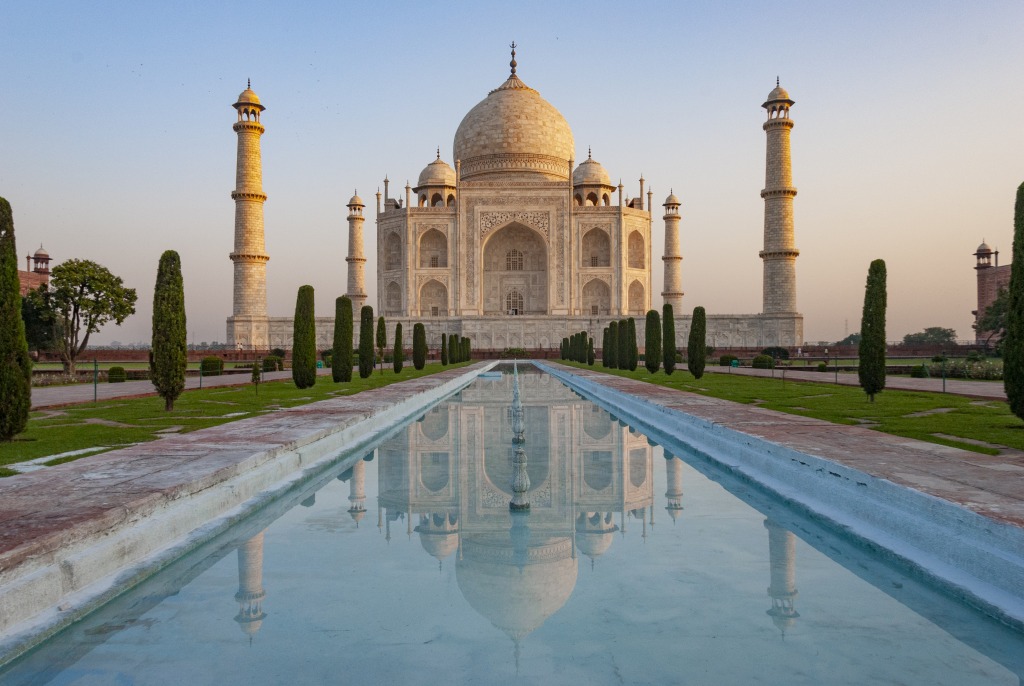 3. Chichen Itza, Yucatan, Mexico
You can read my travel story here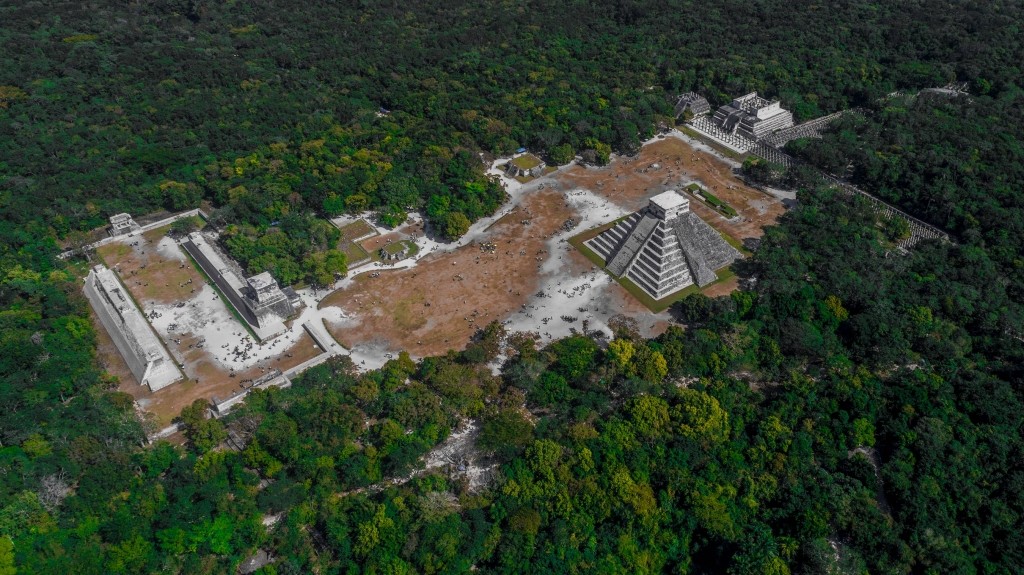 4. Great Wall of China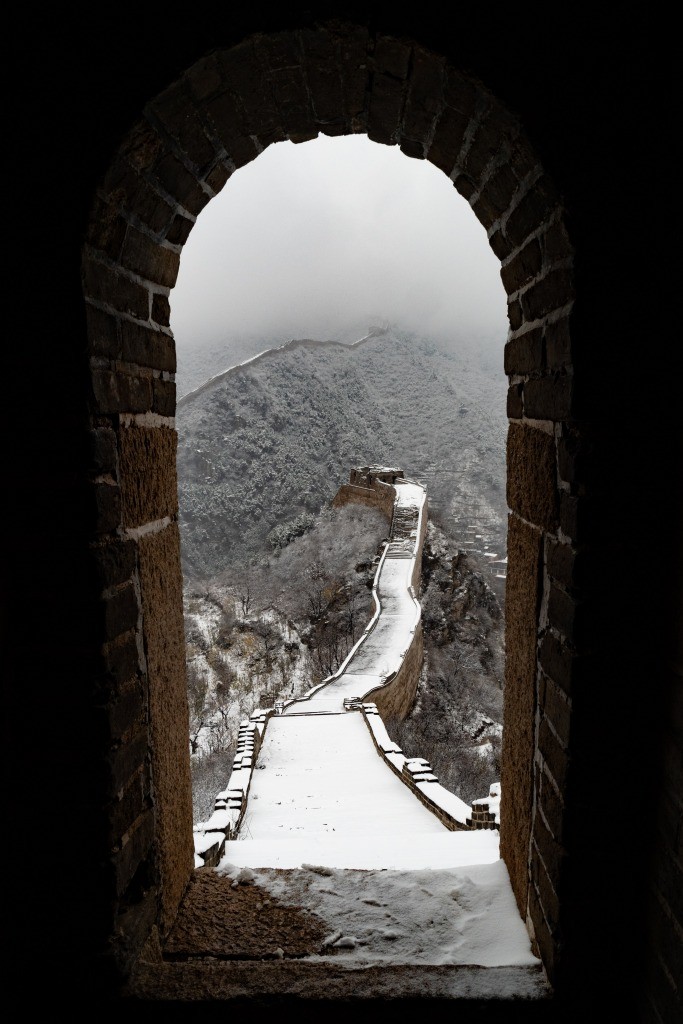 5.  Machu Pichu, Cusco, Peru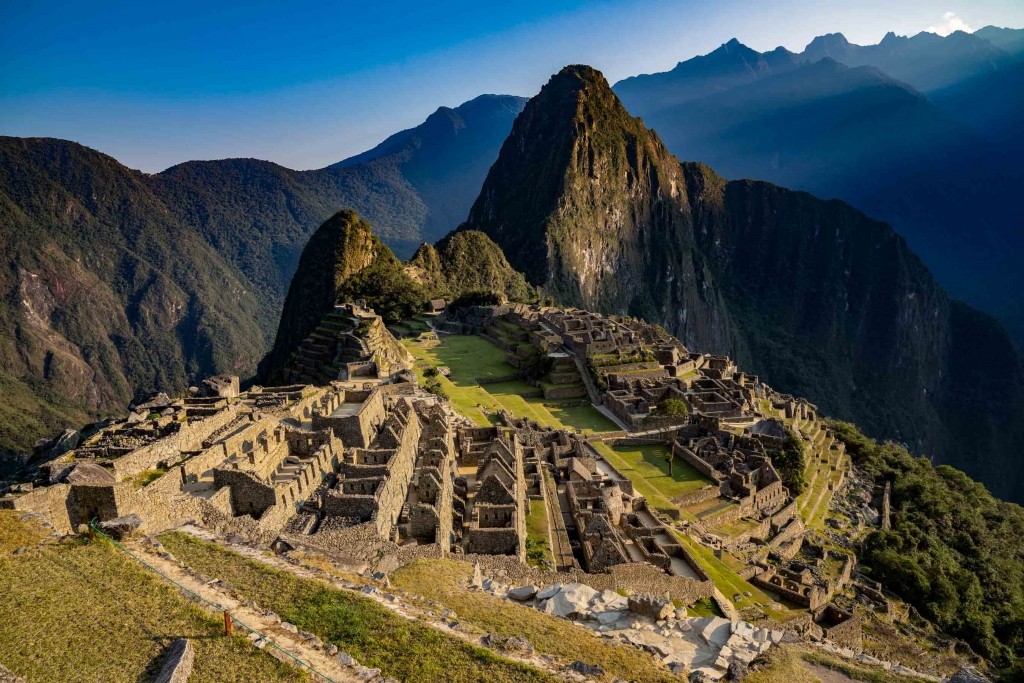 6. Colosseum, Rome, Italy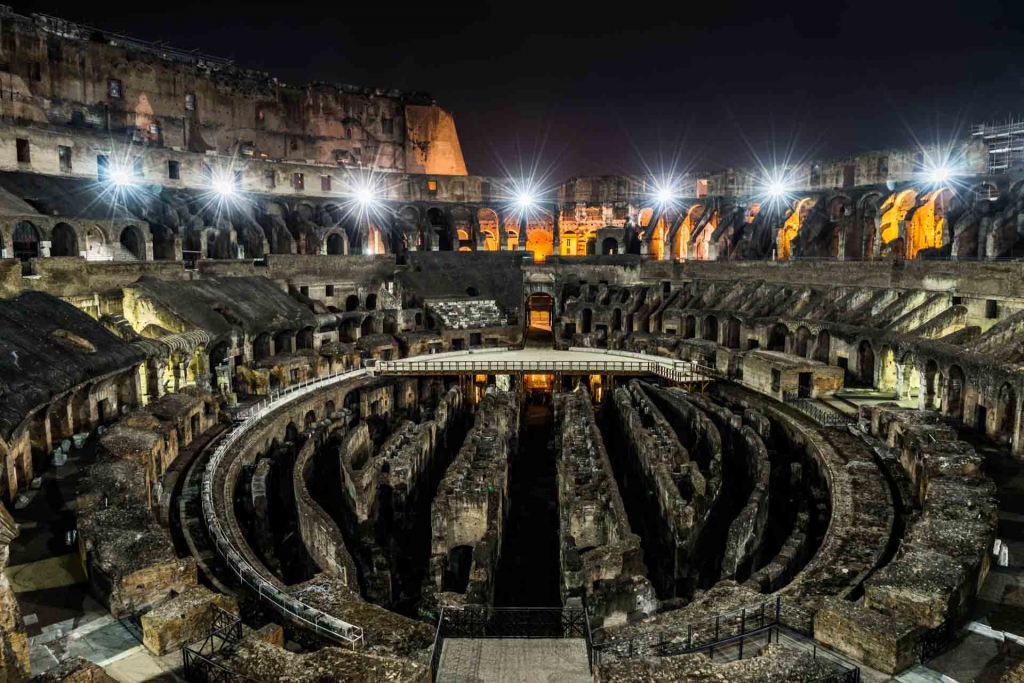 7. Petra, Jordan
And for last, my favorite of all 7, Petra, the pink city of the desert!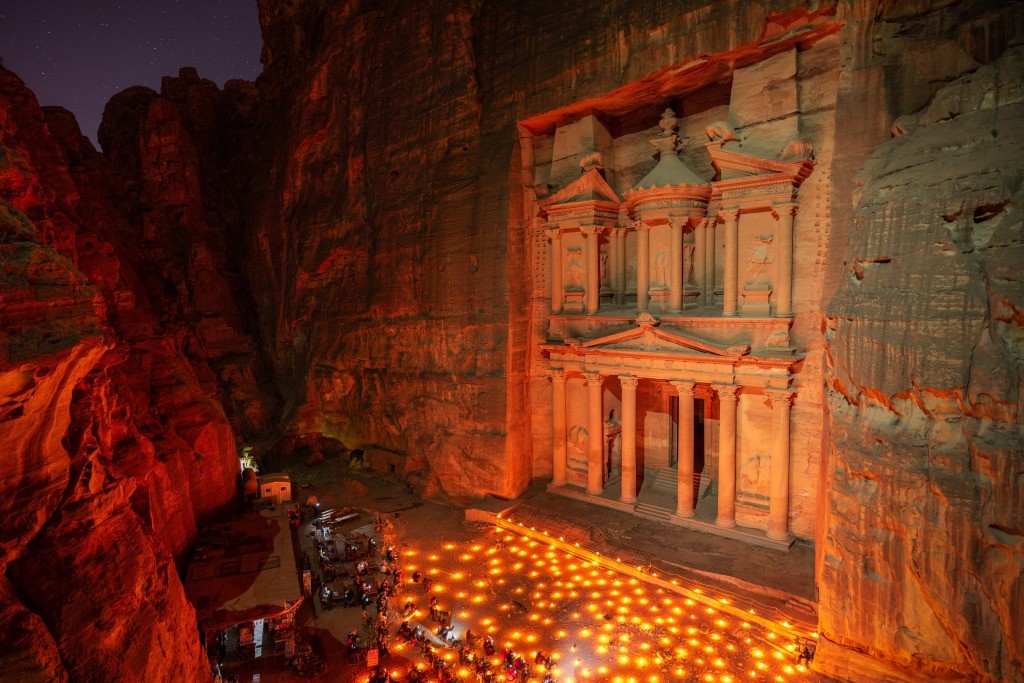 ---
You might also like