What is Kolmanskop?
Kolmanskop is a ghost town at the edge of Namib Desert, in Namibia. At the beginning of XX century, diamonds were found in area, and a prosperous mining town was build by the Germans, at the time in control of the area.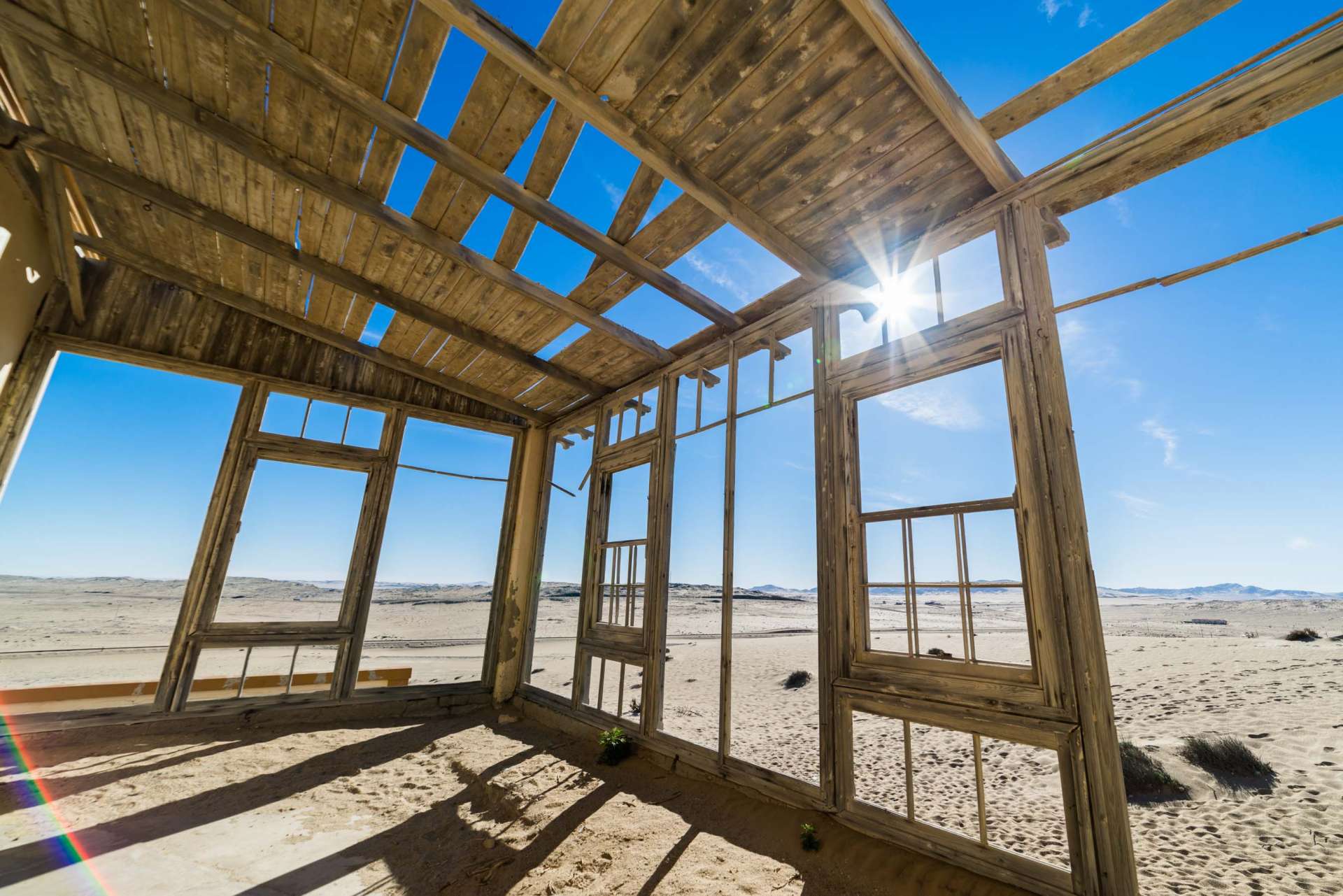 Buildings were lavish, and built in the german style.
After the world wars, the decline in diamonds lead to the abandonment of the town, and the last families left in 1956, leaving the desert reclaiming back all the houses.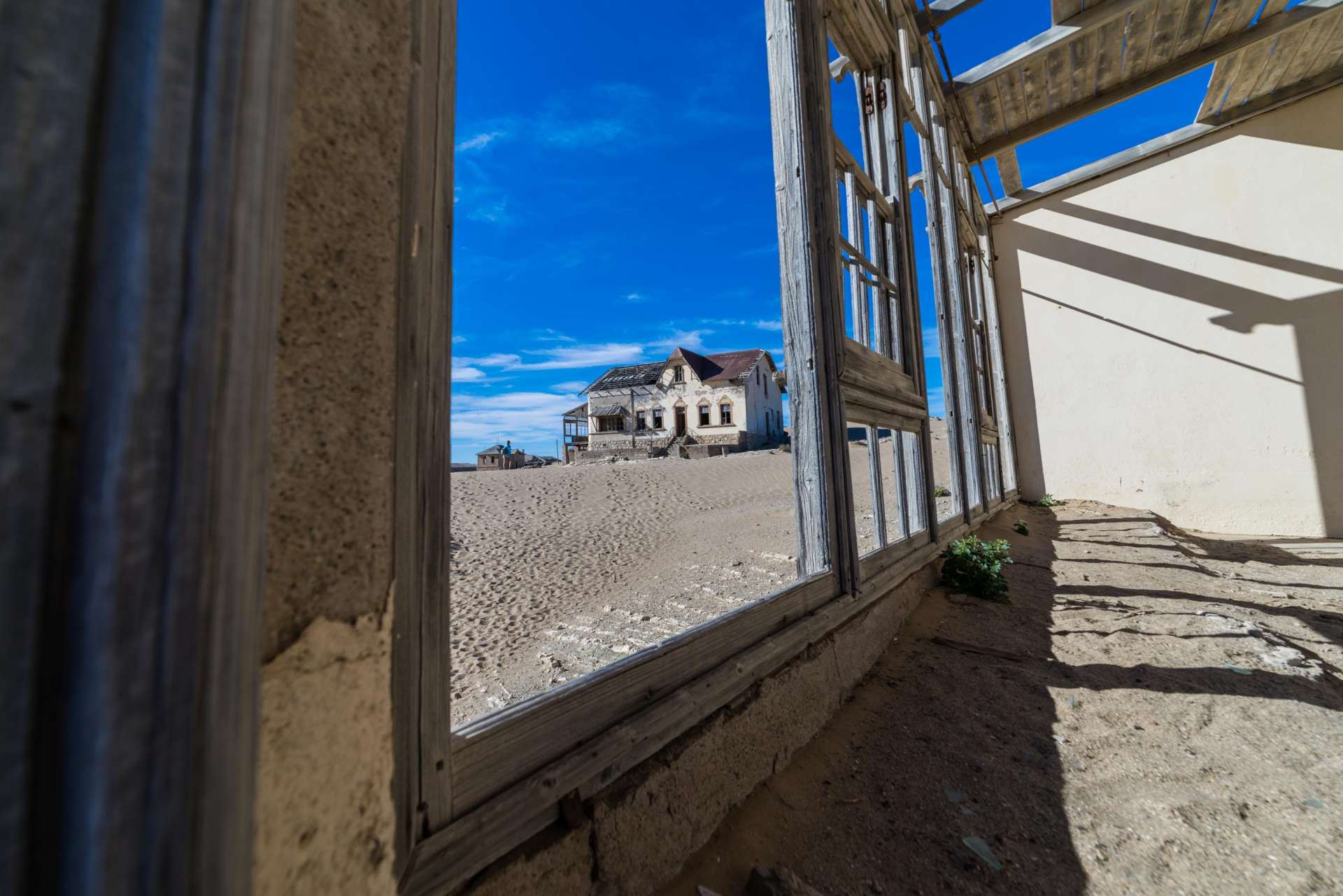 Now it is one of the most popular attraction of Namibia, and a paradise for photographers. Wooden houses are invaded by desert sands, creating impossible landscape.
I would put it among the top 3 highlights of Namibia, and unmissable for any photographer.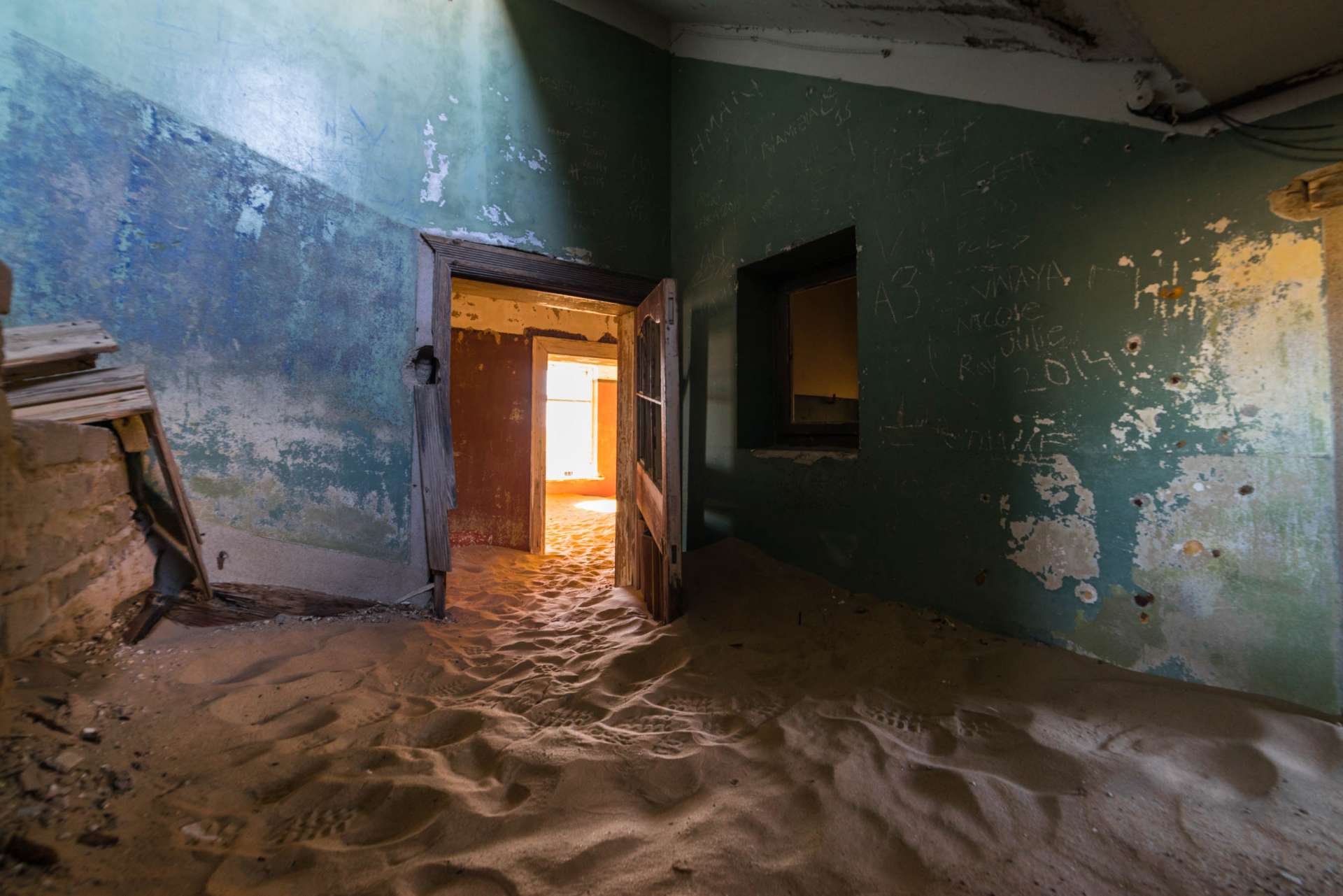 How to get there?
Kolmanskop is 1 hour from the nearby town of Luderitz, and literally in front of the Luderitz Airport, which has domestic connections with other town of Namibia.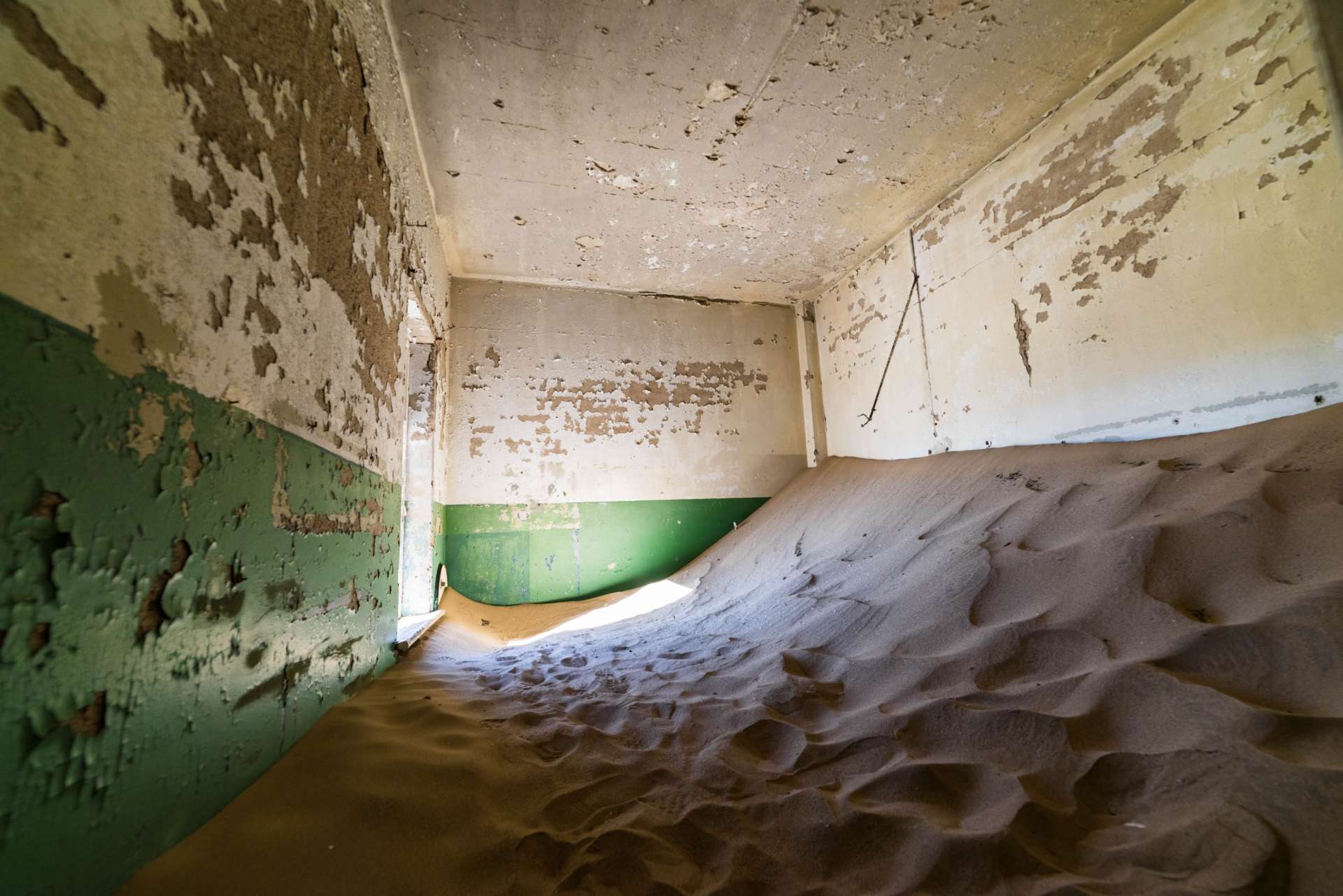 If you wanna drive straight from Windhoek, the capital of Namibia, consider it would take at least 9 hours, driving straight with no stops within. I personally drove from Windhoek to Keetmanshoop, and it took 5 hours on the gravel B1 road, with no stops at all.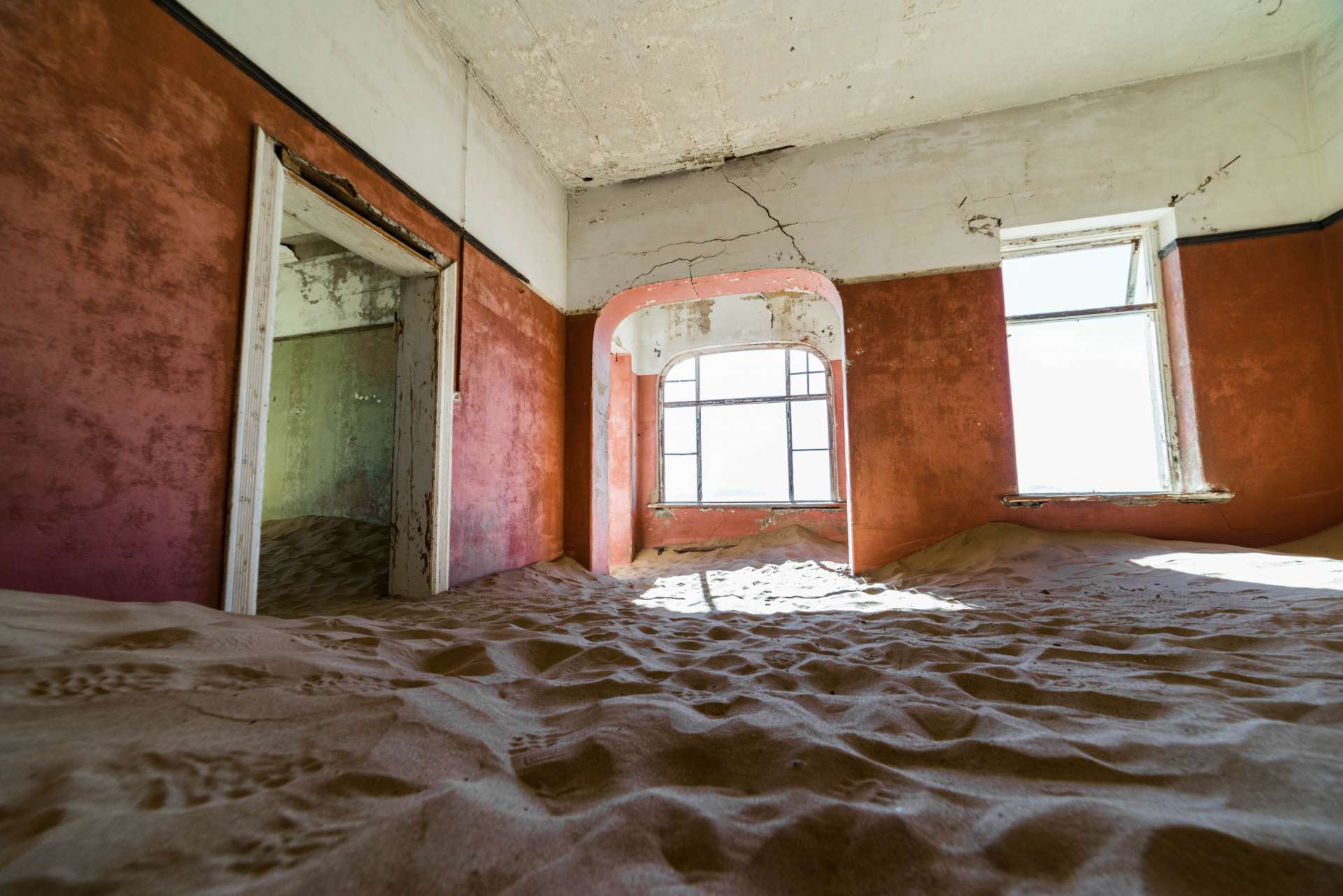 From Keetmanshoop to Kolmanskop is another 3 hours and a half, and near the ghost town the gravel road is invaded by desert sands, forcing you to slow down and being extra careful.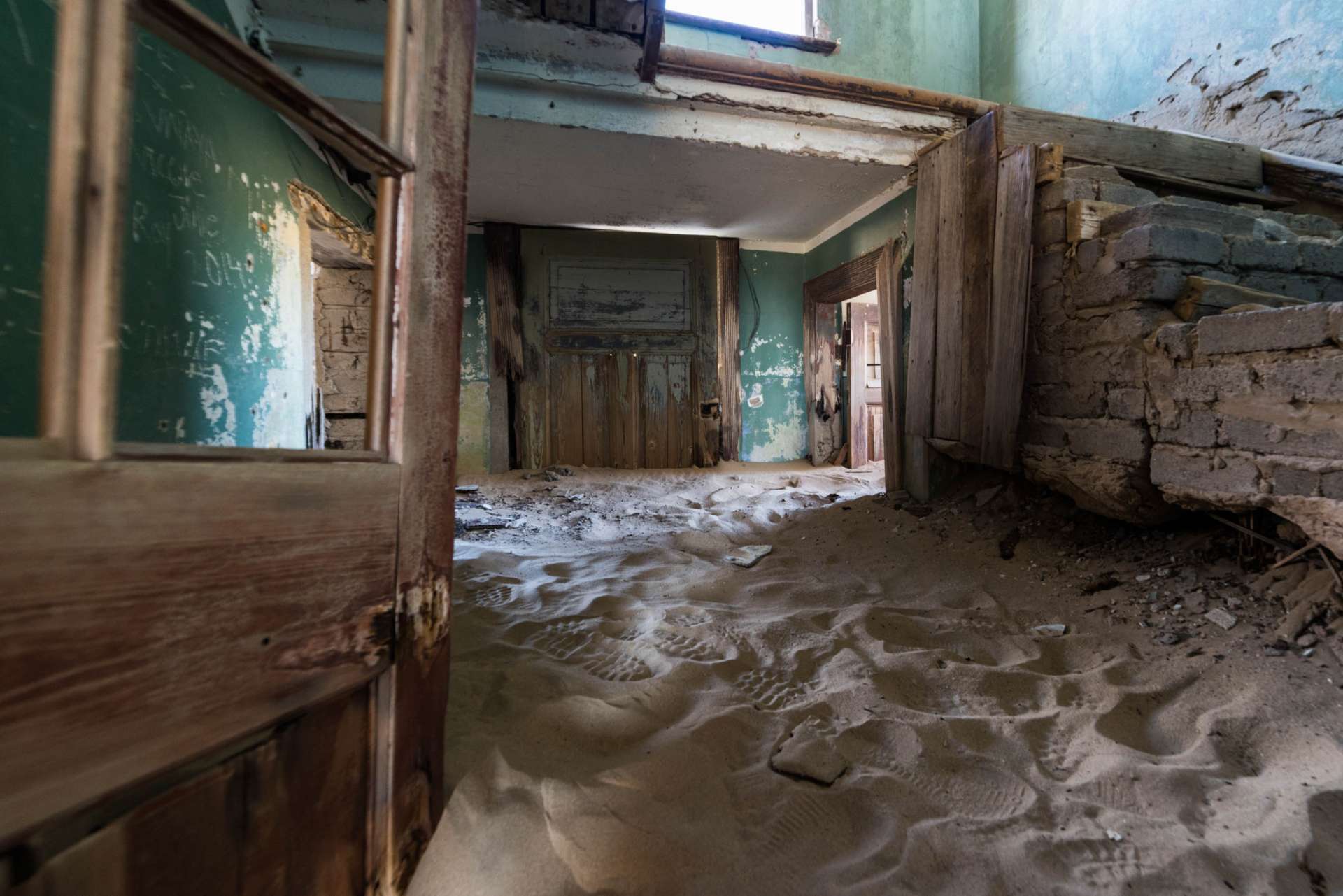 You cannot drive at night in Namibia, and I tell you this from a quite experienced driver whom drove all around the world. The reasons are simple:
Car rental insurances will not cover you for driving after sunset.
There are not street lights at all
After dark, there are a lot of careless truck drivers speeding up in the opposite lane of yours, making the drive VERY challenging.
You can encounters wildlife, sheeps or cows crossing without any sign the road.
If you are a good driver, you could stretch the driving after sunset maybe for 1 hour or so, but don't attempt to drive longer than that. I will write more of this!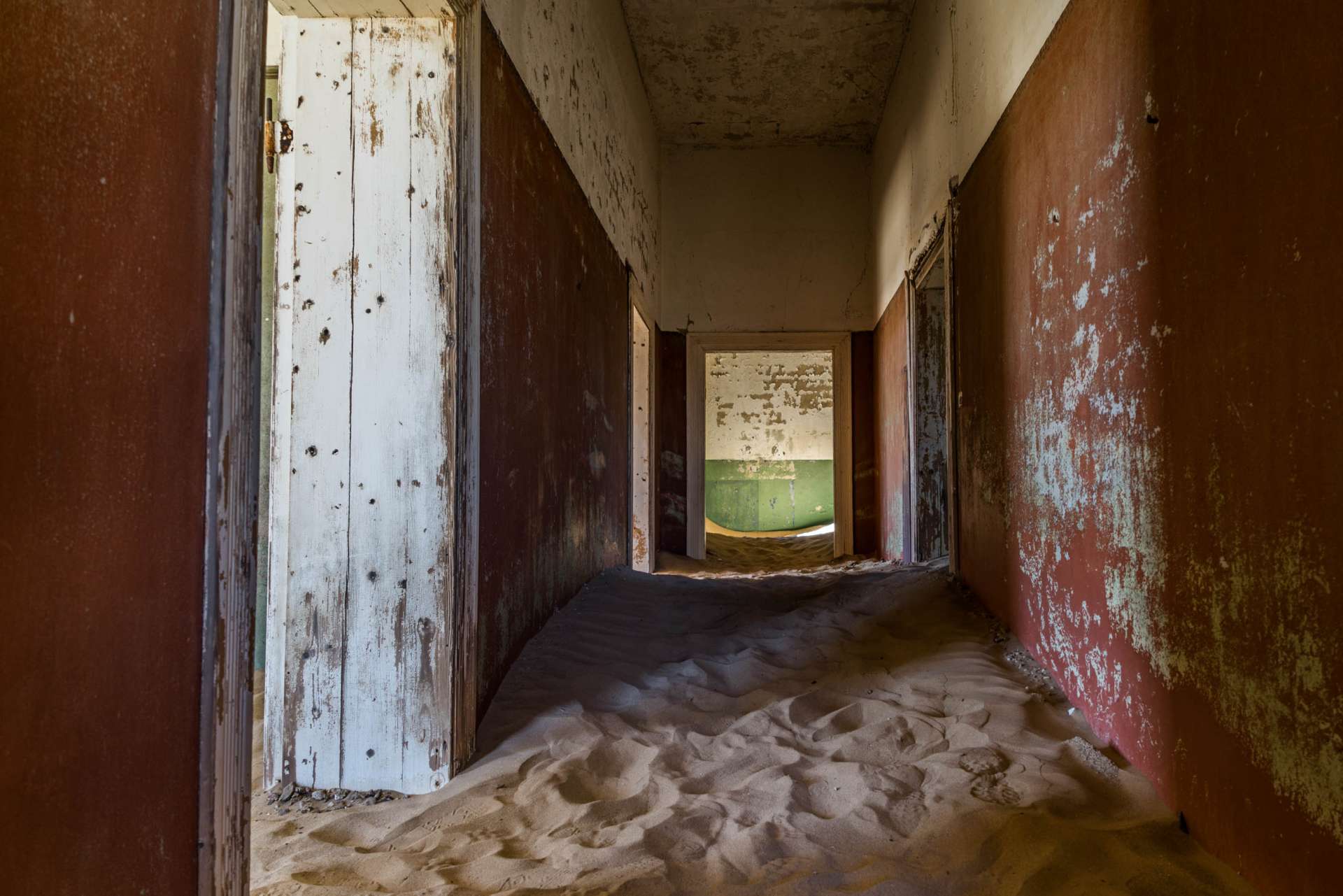 Where to get tickets?
You can get regular tickets at the gates. If you want a photography permits, that allows you to enter 1 hour before the other guests, you should buy it in Luderitz, in cash, with this agency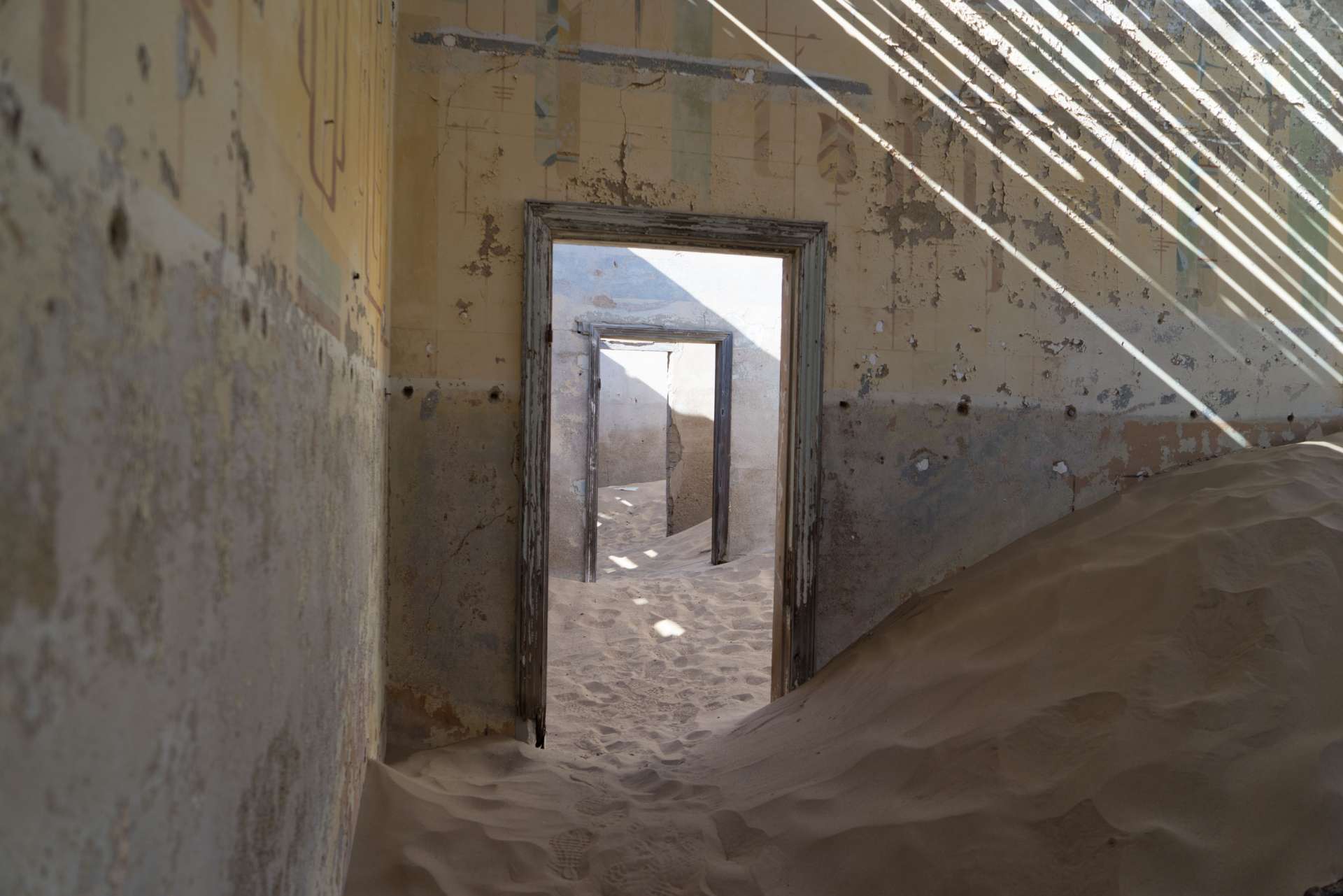 How much time does it take to visit Kolmanskop?
We had to visit Kolmanskop in 1 hour, visiting 90% of the houses, but it was in a super hurry, but due to our schedule we had no choice.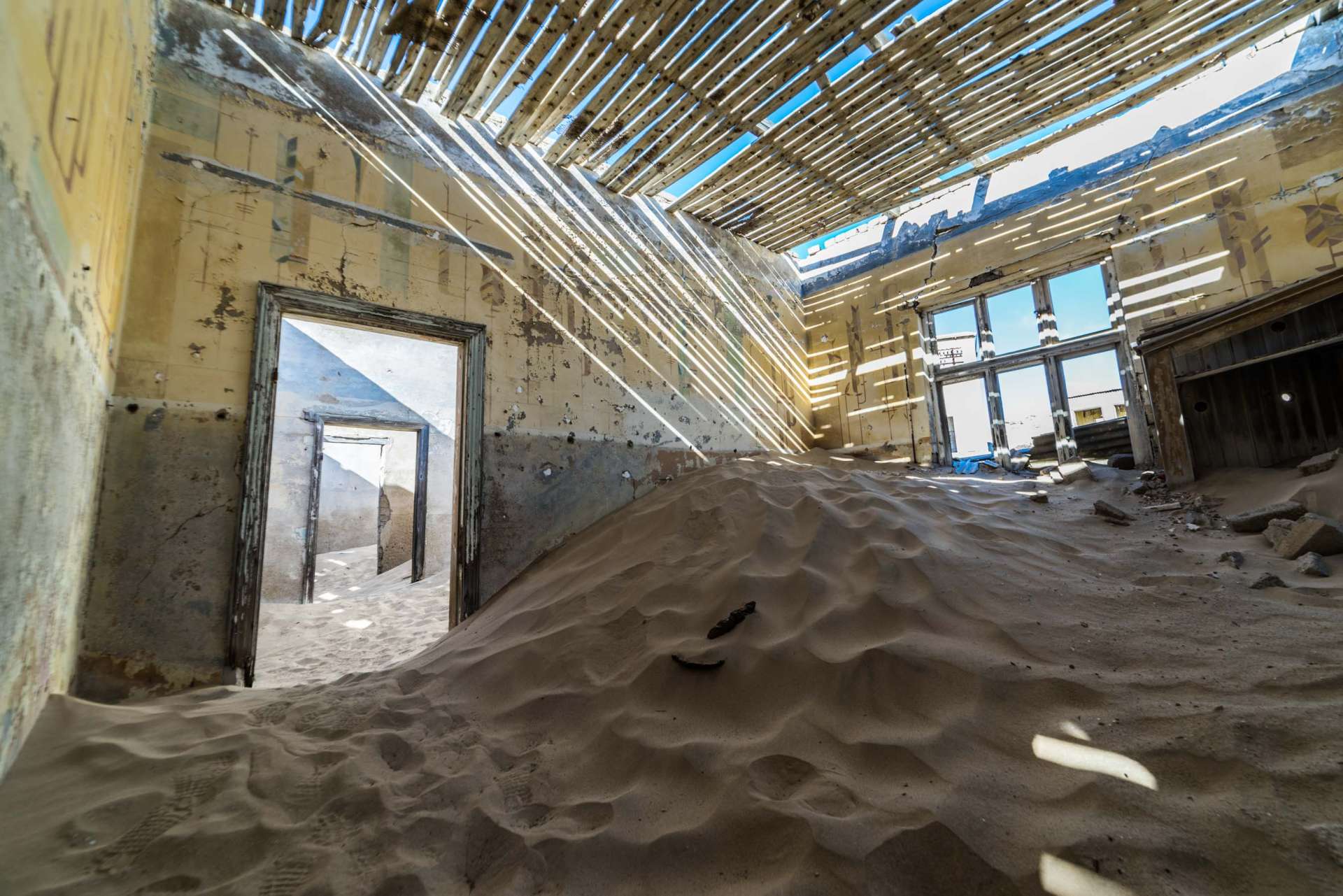 I suggest to spend for regular visitor 2 hours there, and for photographers allow 3-4 hours to take the right time to find nice spots in the houses.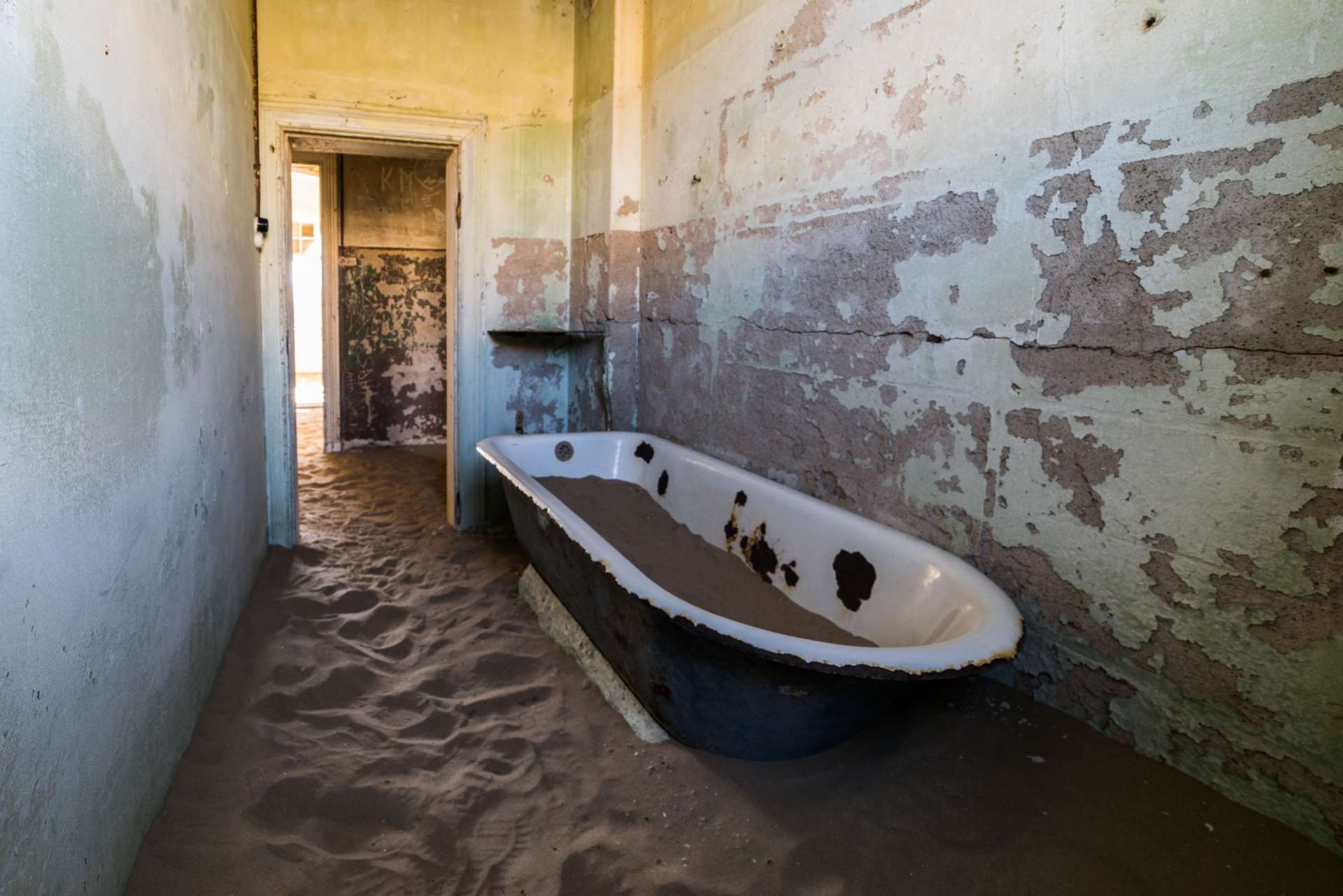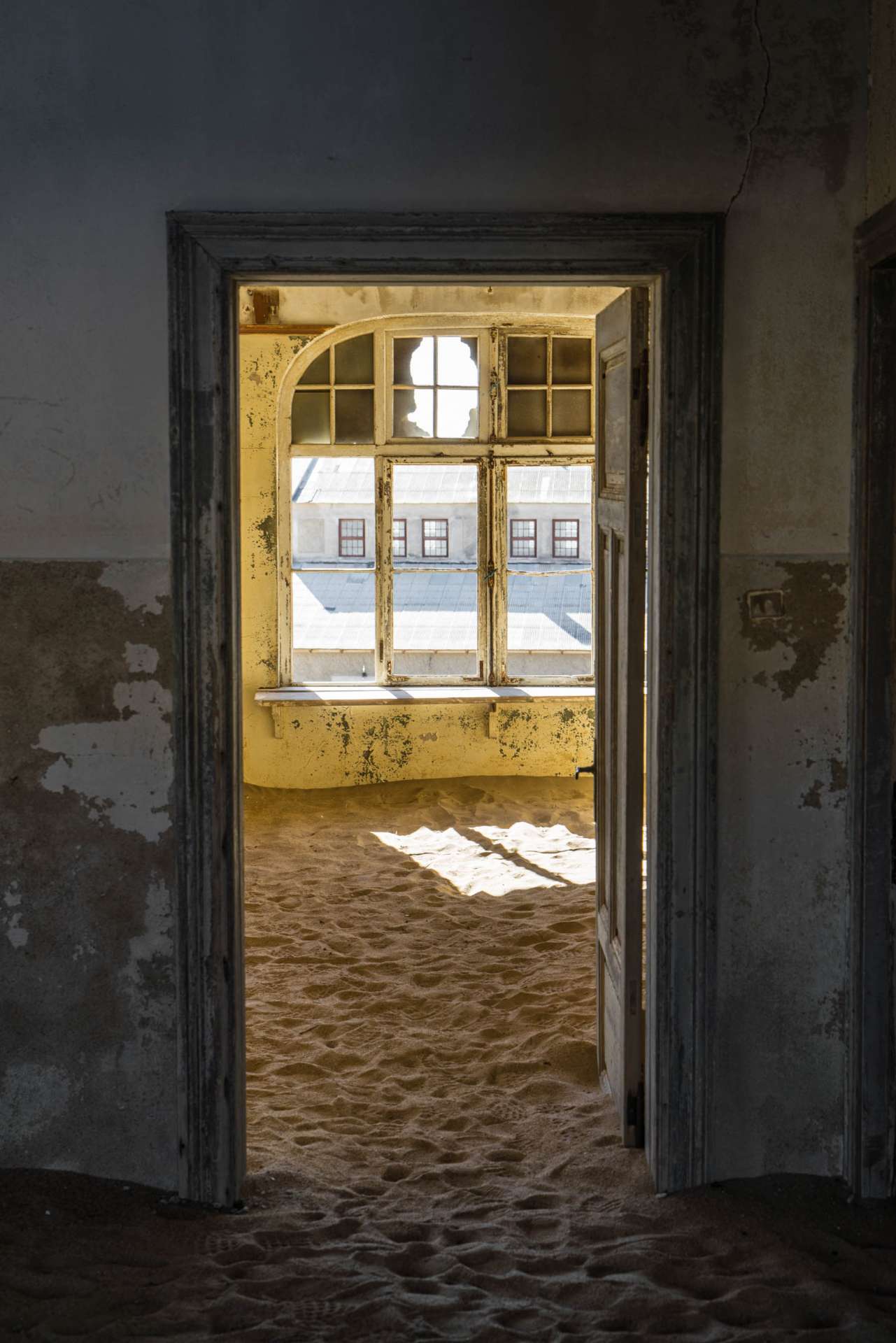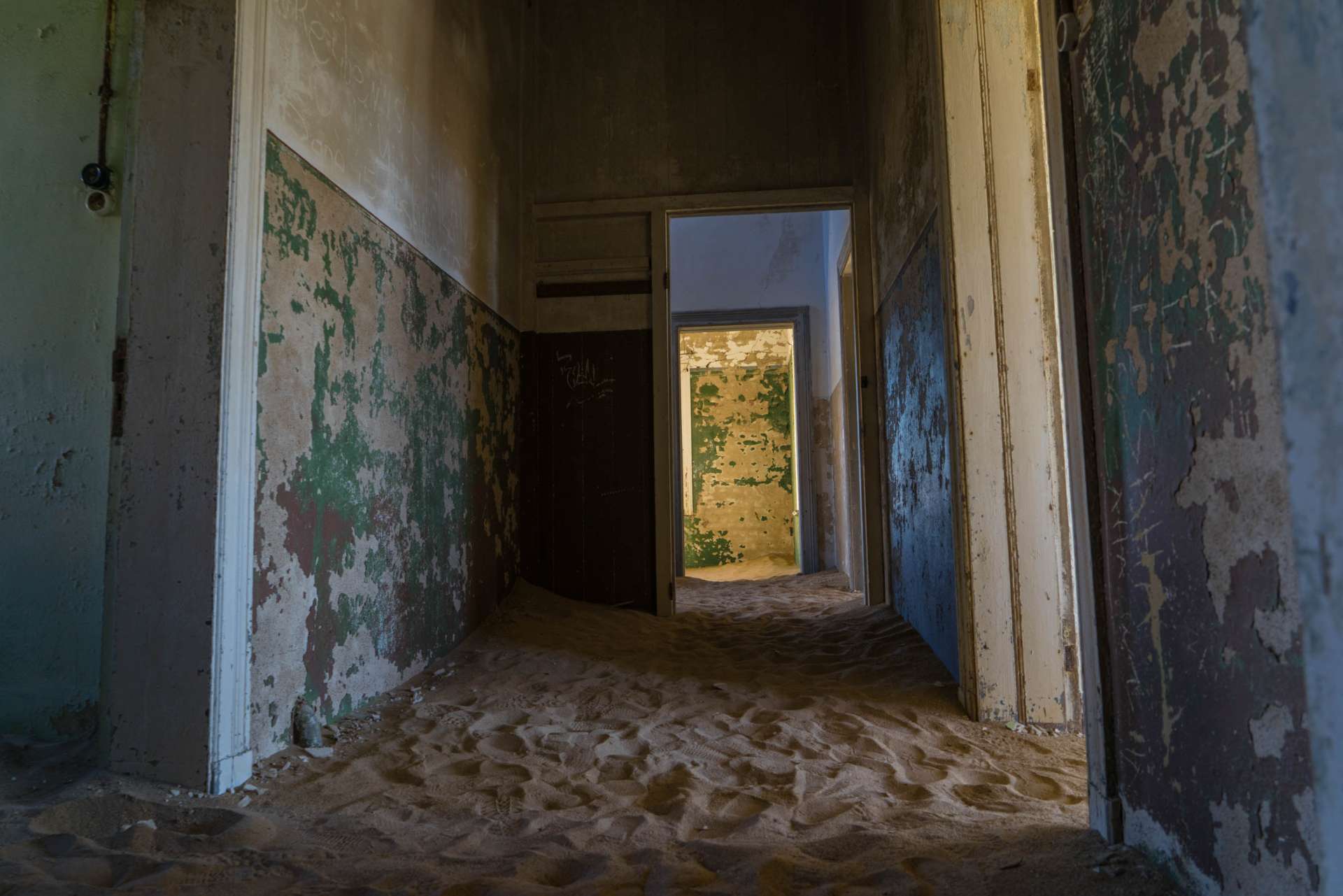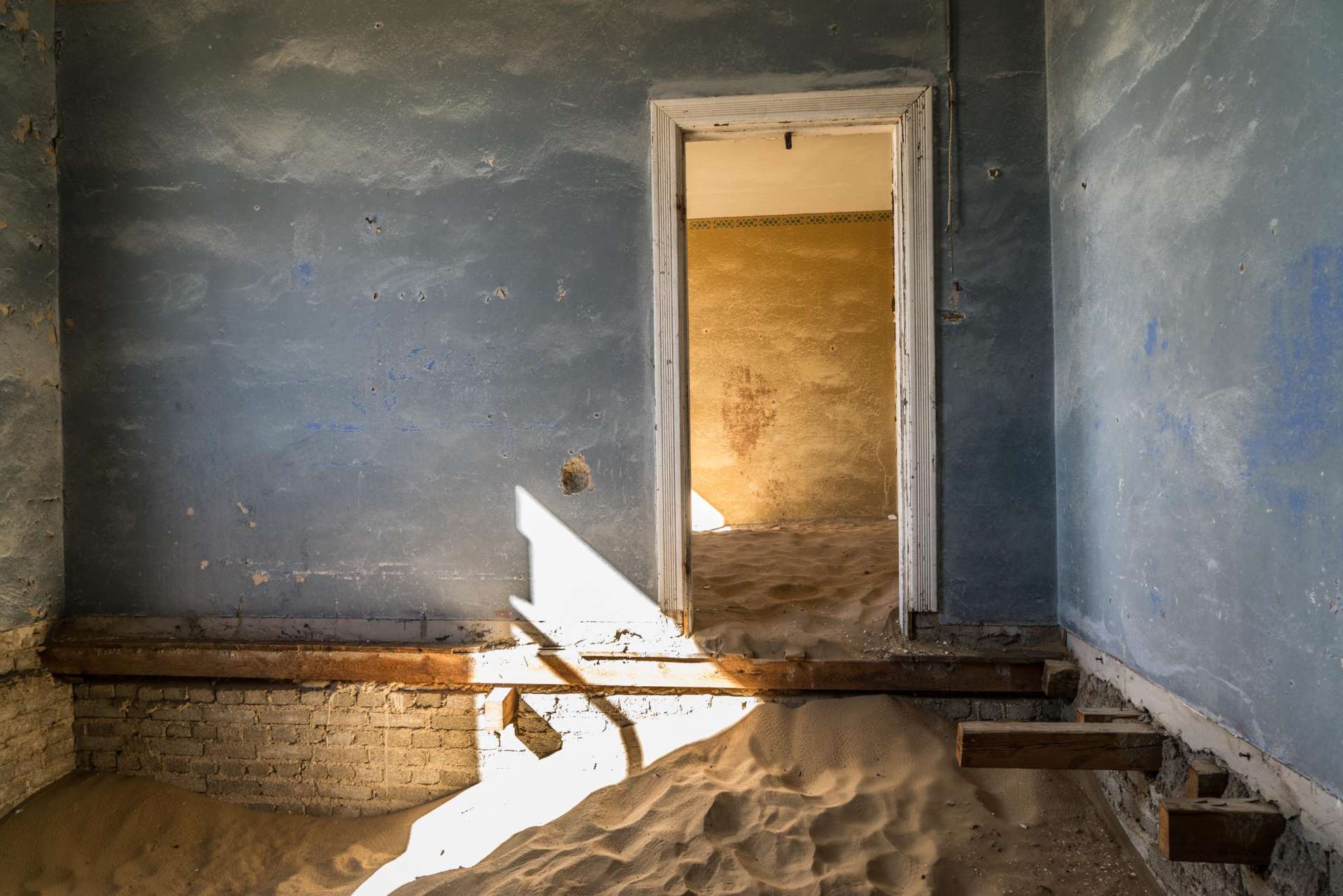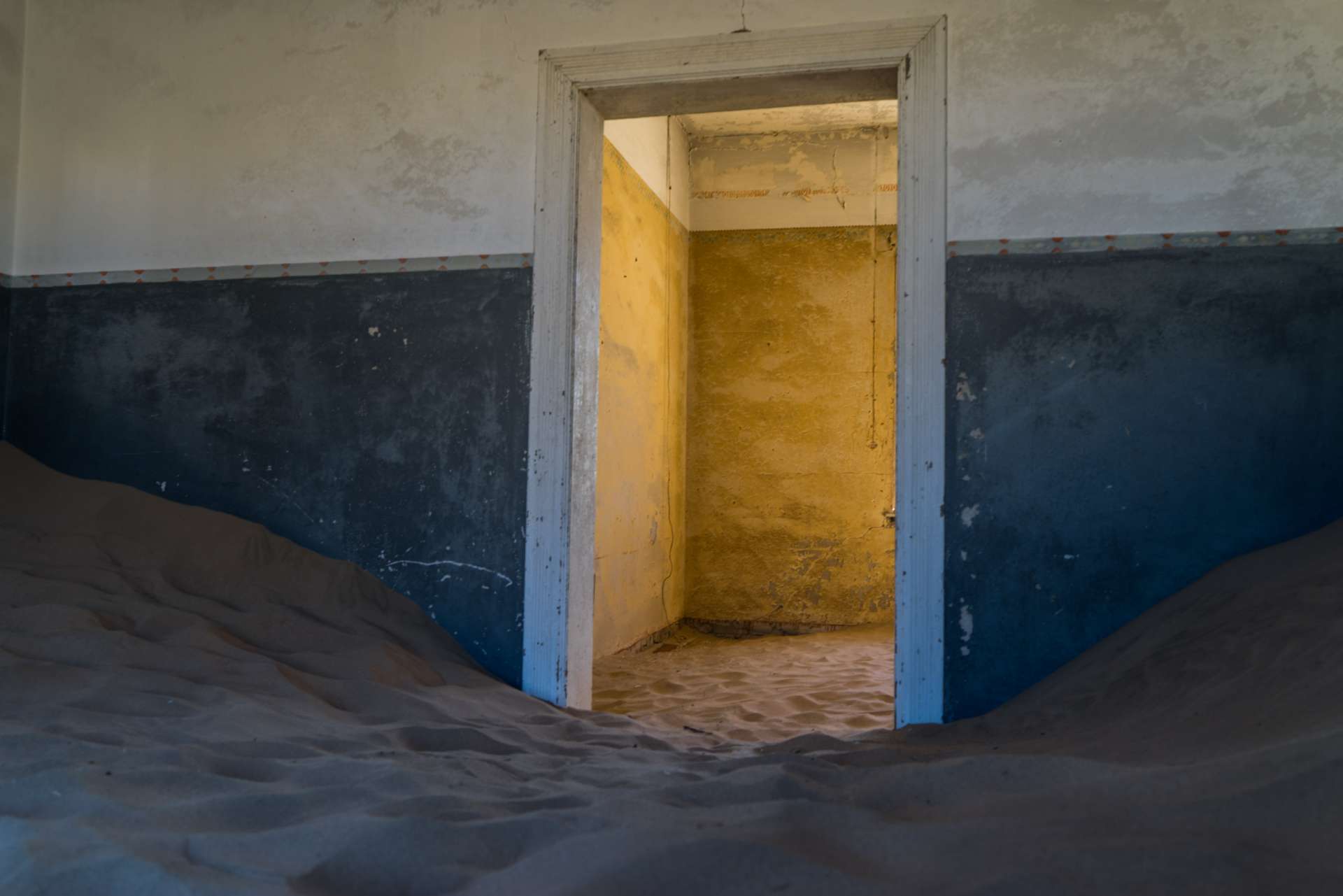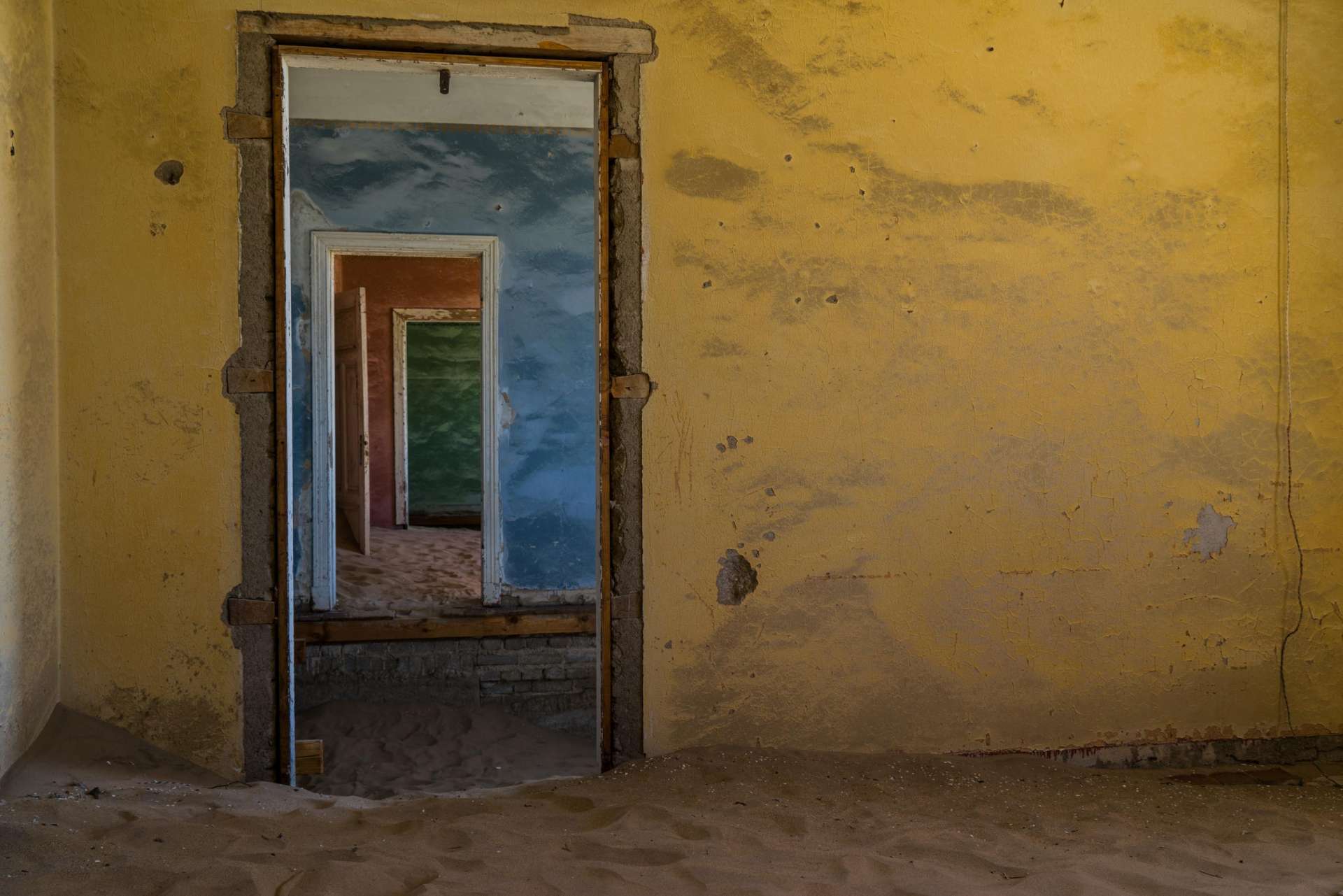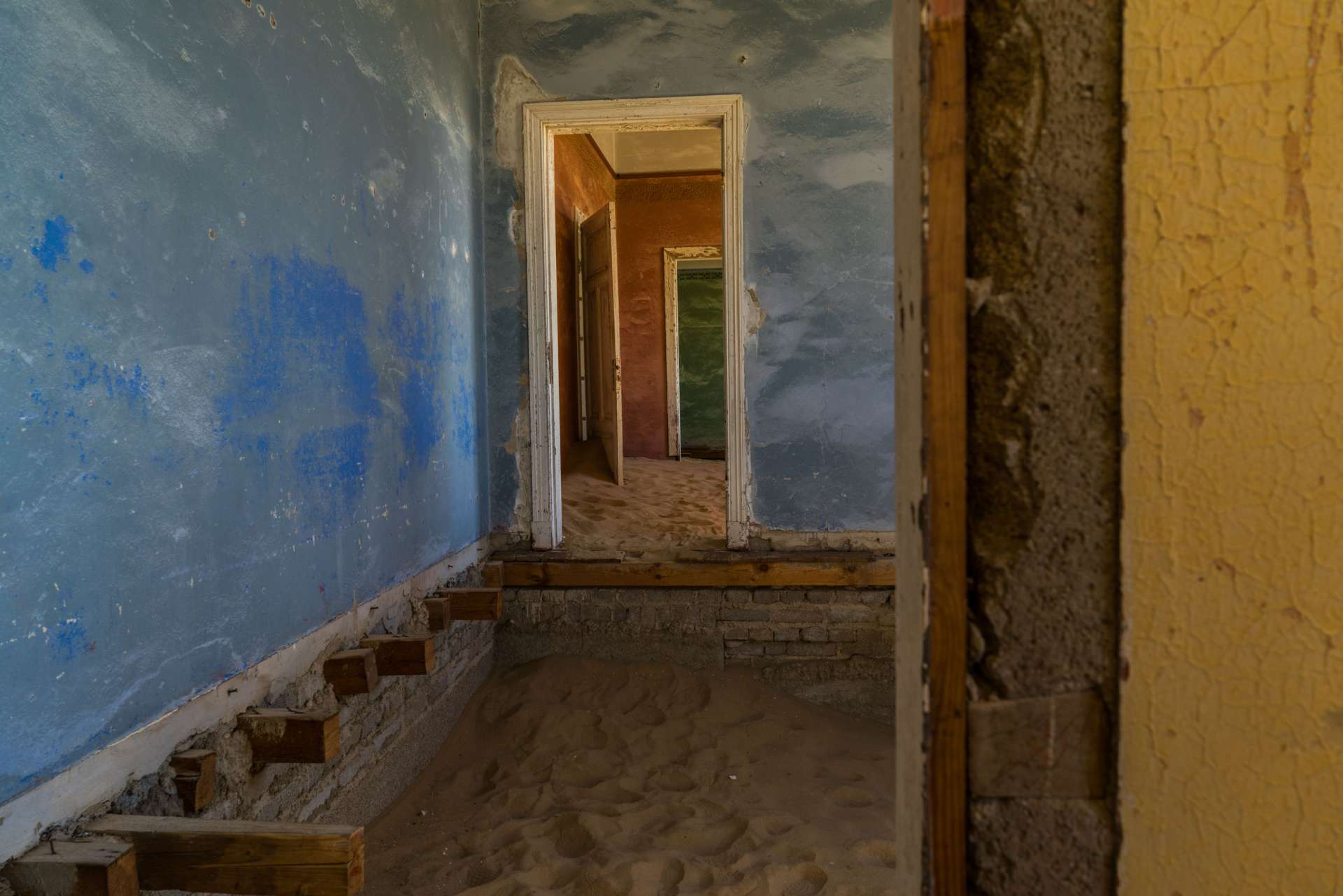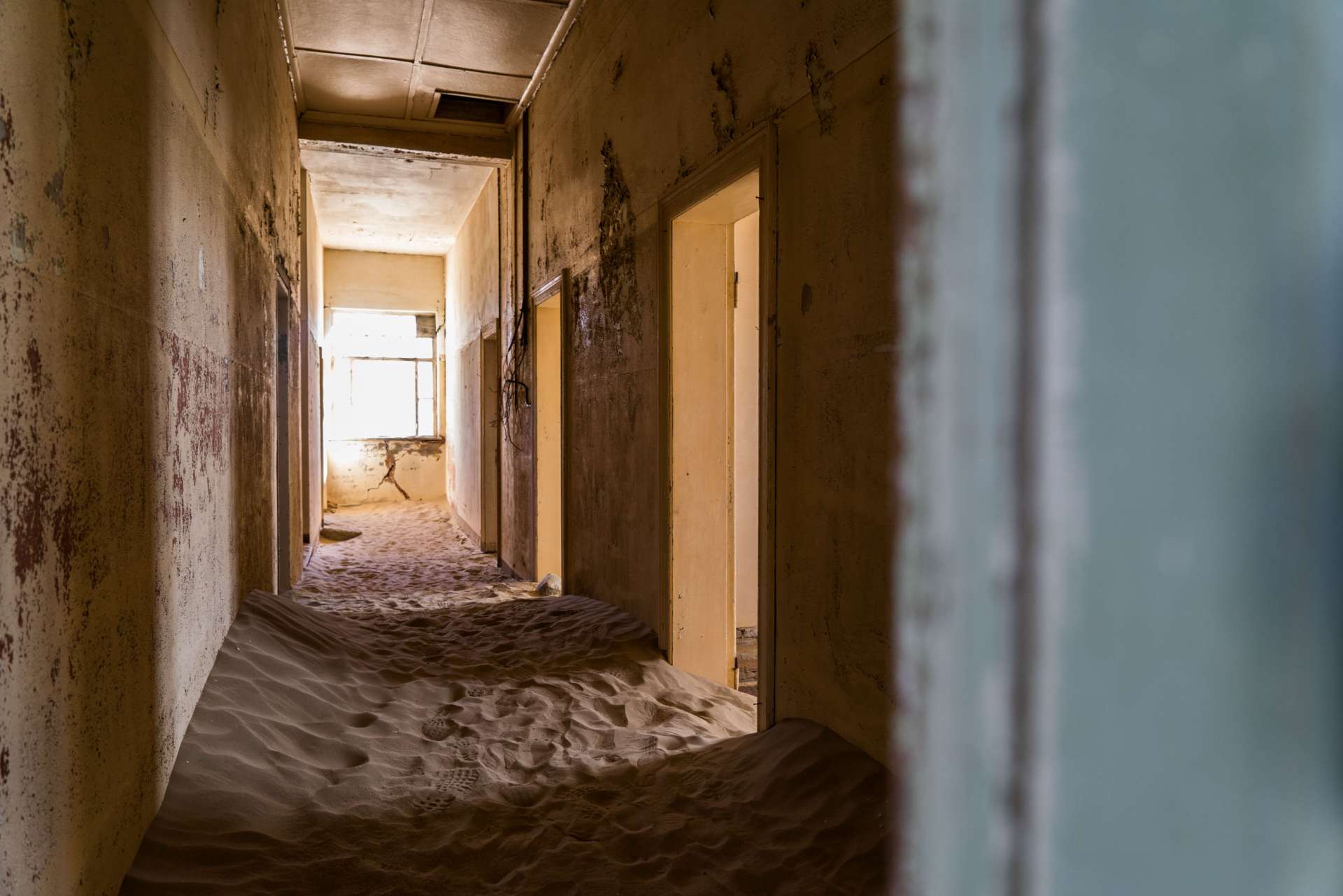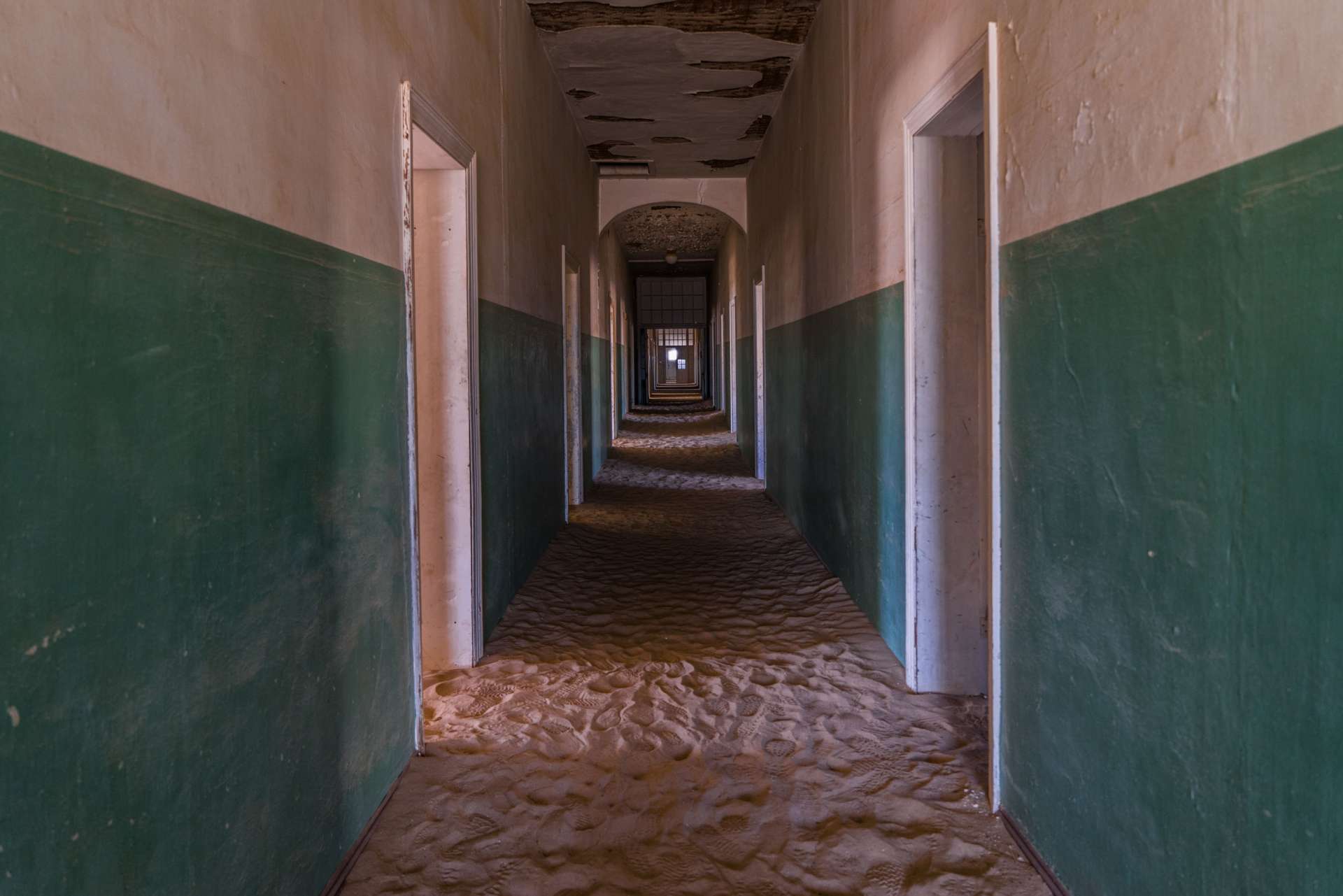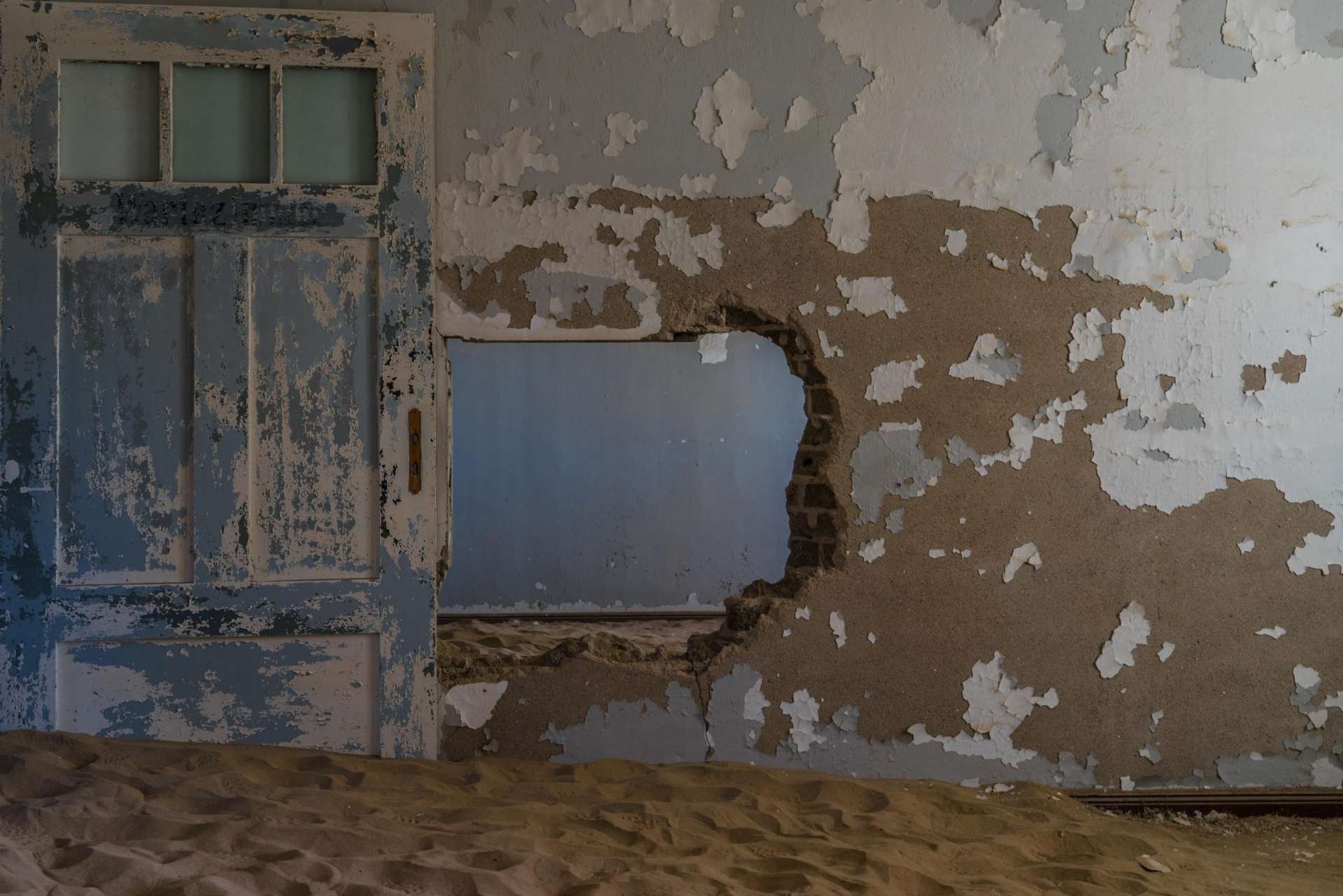 ---
You might also like