[prisna-google-website-translator]South Africa offers many alternatives for a safari experience, and choosing is not easy. The most famous safari park is Kruger National Park, and most of the travelers made that choice.
However, if it is your first safari ever, I would recommend you a more "guided" like safari, where expert rangers can actually help you to see most of the wildlife during your experience, instead of driving countless hours in your car looking for some animals.
Madikwe Game Reserve is the fifth largest park in South Africa, is malaria free and only at 4 hours from Johannesburg, all reasons why it was our choice.
Our lodge was an eco-lodge, which also had the most reasonable price, the Mosetlha Bush Camp: don't expect SPA and swimming pool, but if you are looking to a nice, cool place in the nature, this is the choice. No electricity and no running water, but you won't find any discomfort here, everything is perfectly organized, and simply beautiful.
Stanza
Intorno al fuoco la sera
Spazi comuni
Once you enter the Park, there is a short drive to the Administration Office, and we already saw a pack of zebra crossing the main road, definately a good start.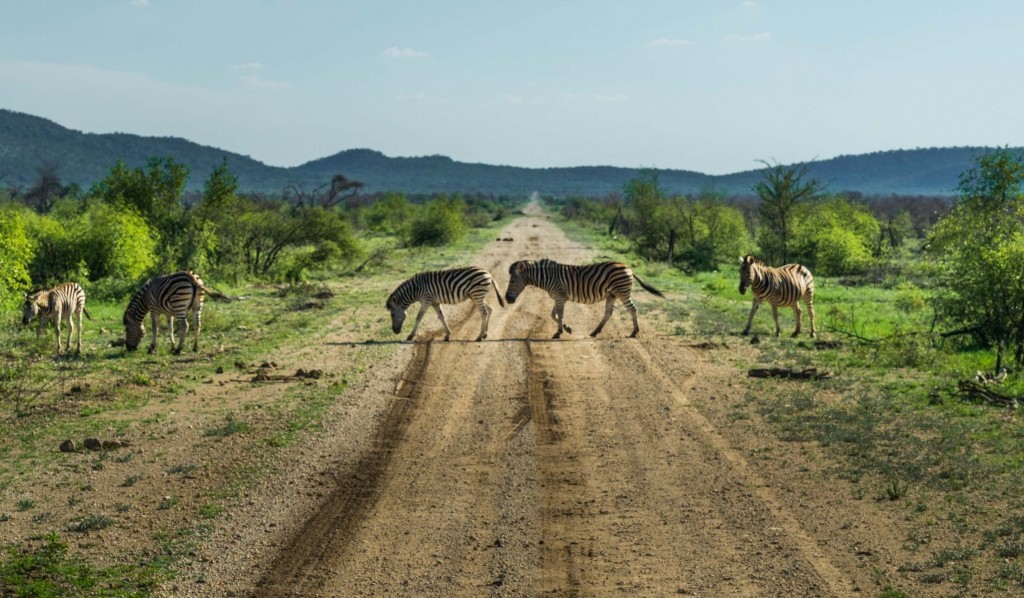 Safari takes place 2 times a day, from 6 to 9 am, and from 4 pm to 8 pm, and the goal is to spot the Big Five: Lion, Leopard, Buffalo, Elephant and Rhinos. The definition of why the big 5 are this species is quite interesting, and it has nothing to do with the tourism of nowadays.
The big 5 are the five most dangerous animals to hunt by foot for a game hunter! All of them for different reasons, from the easier to guess, like the lion, to the less obvious, like the Buffalo.
Let's start then with my personal photographic safari of the big 5!
Elephant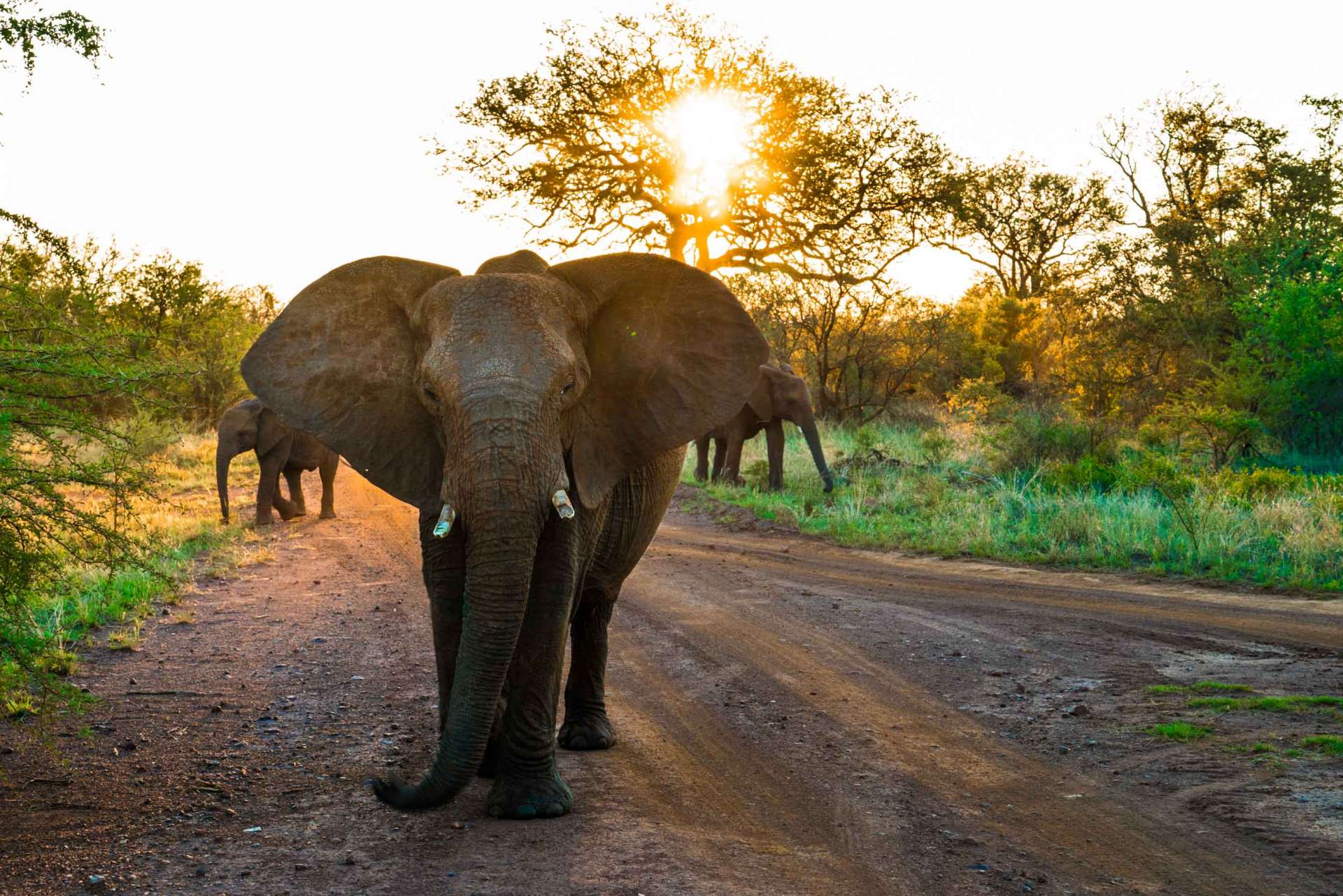 Elephants are quite easy to spot in the park, but each time it is an impressive experience. A couple of them got quite close to our truck, and that gets things quite nervous let's say.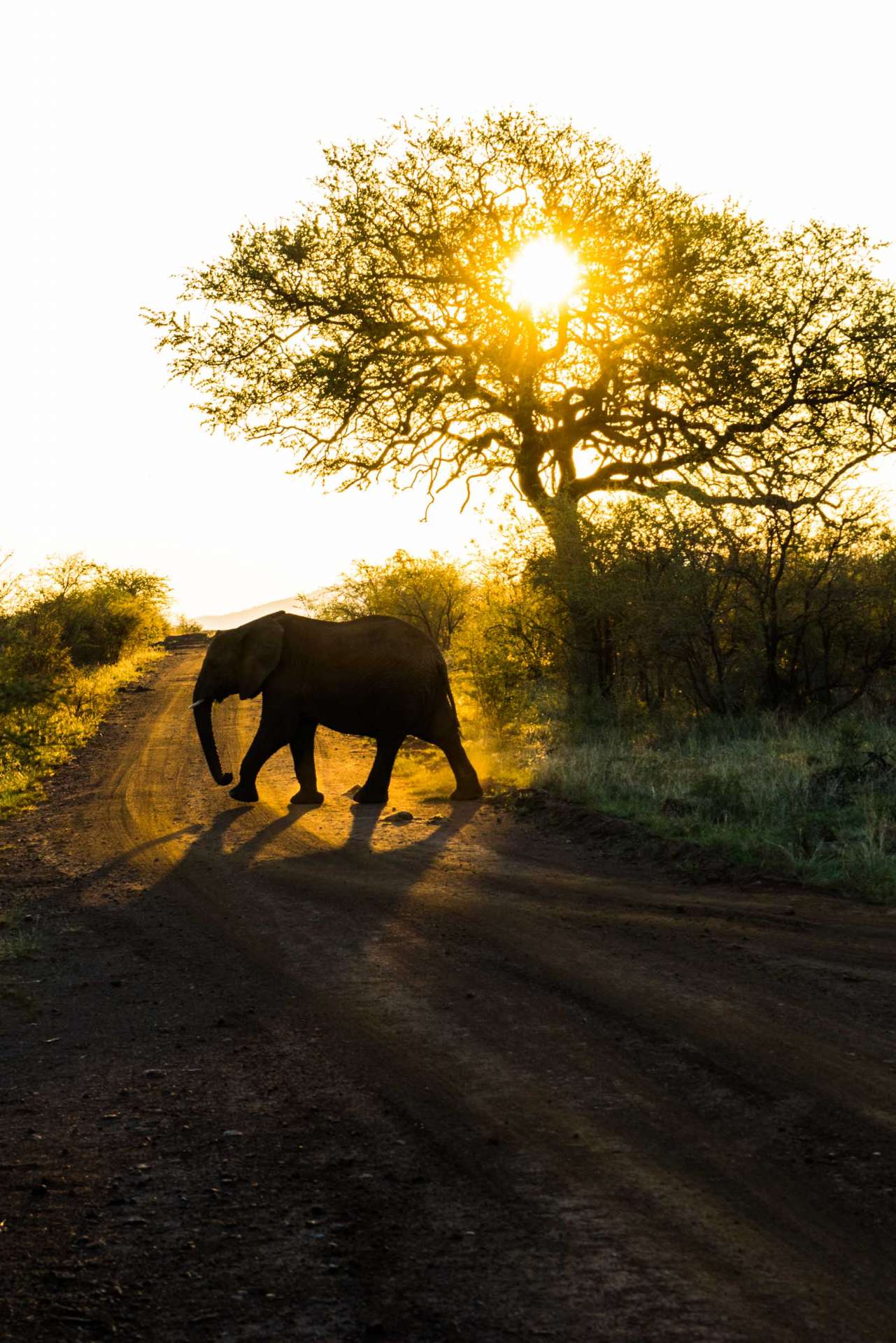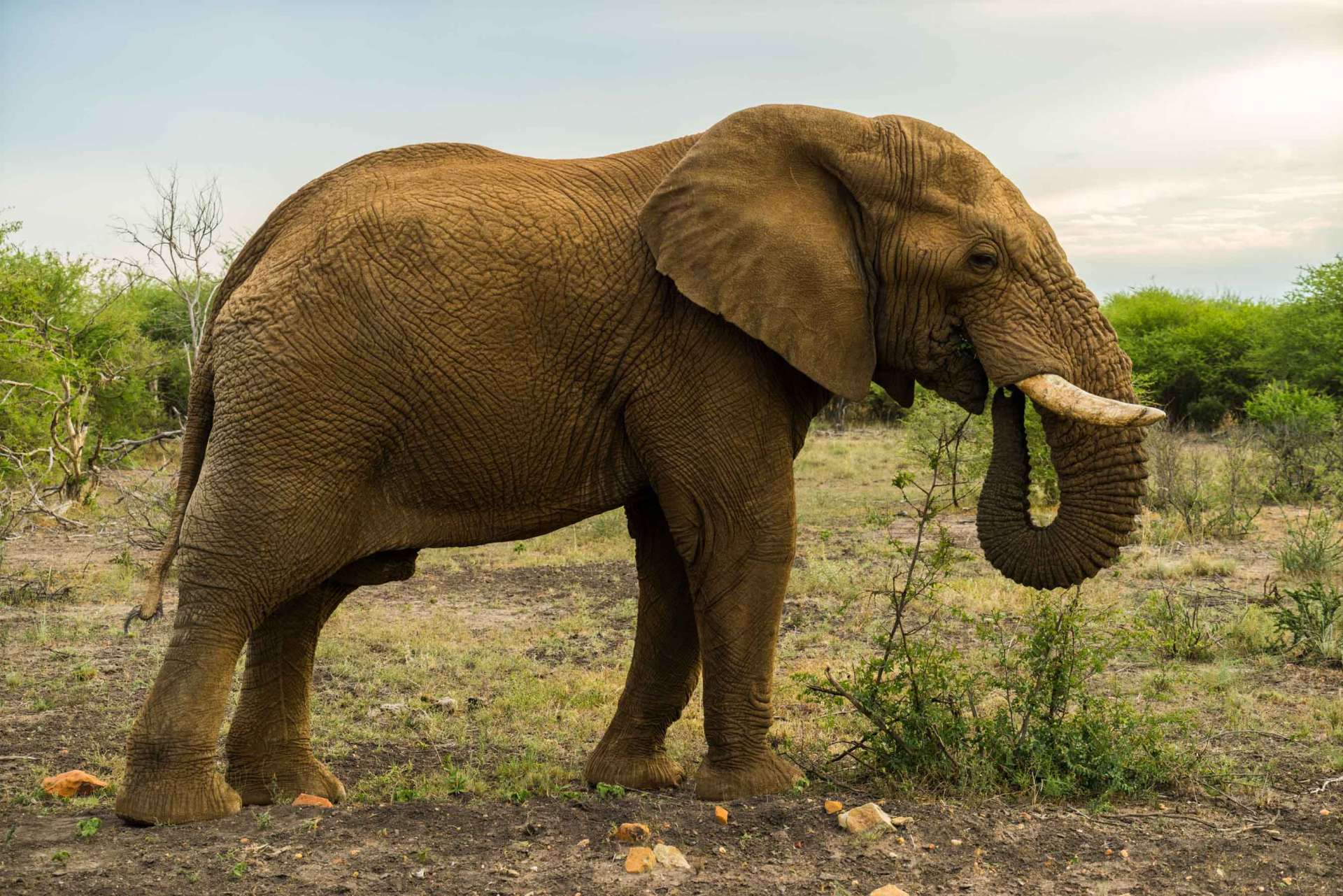 There are many of them, and we've been lucky to spot a whole pack crossing the road at sunset.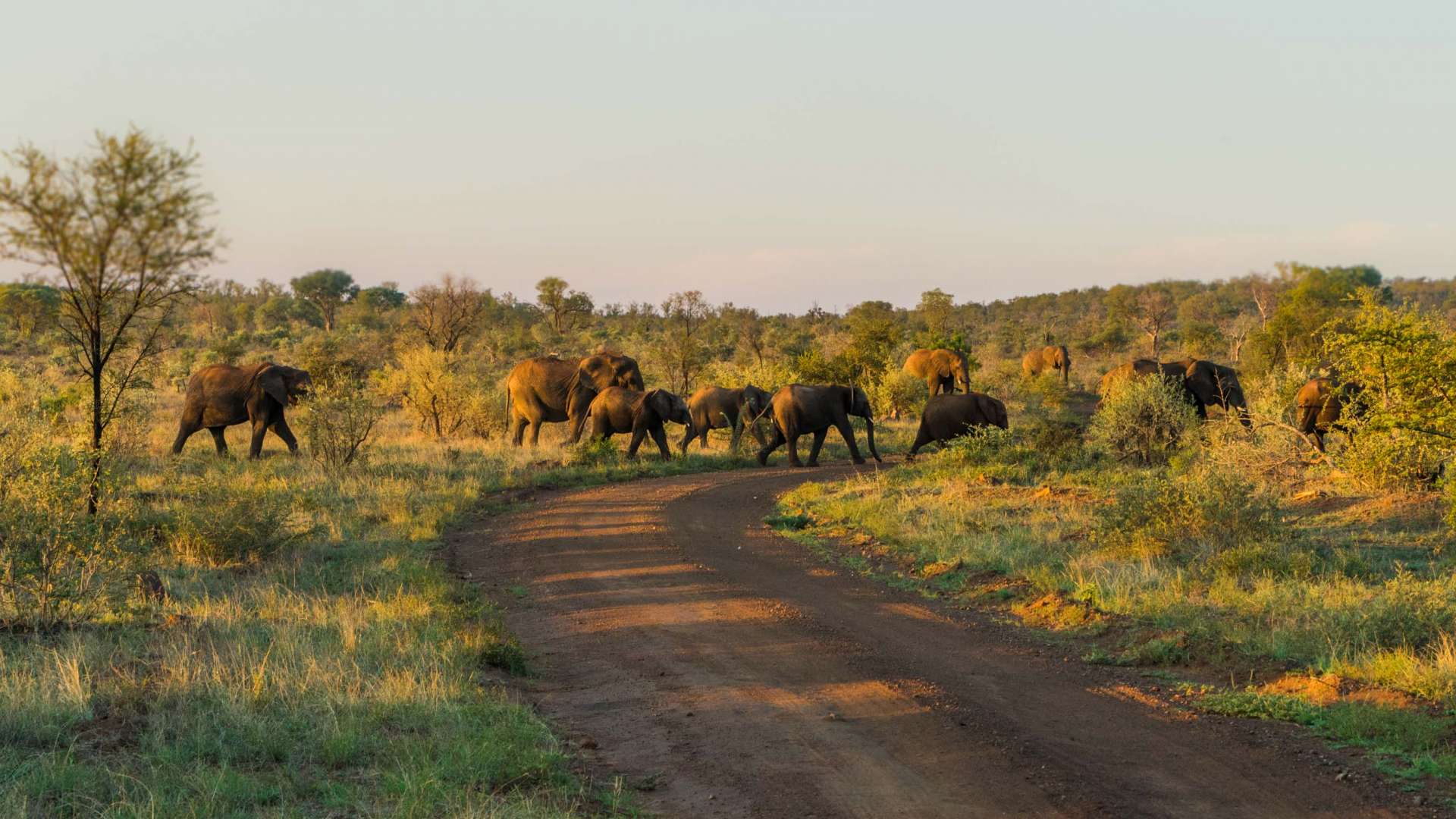 Buffalo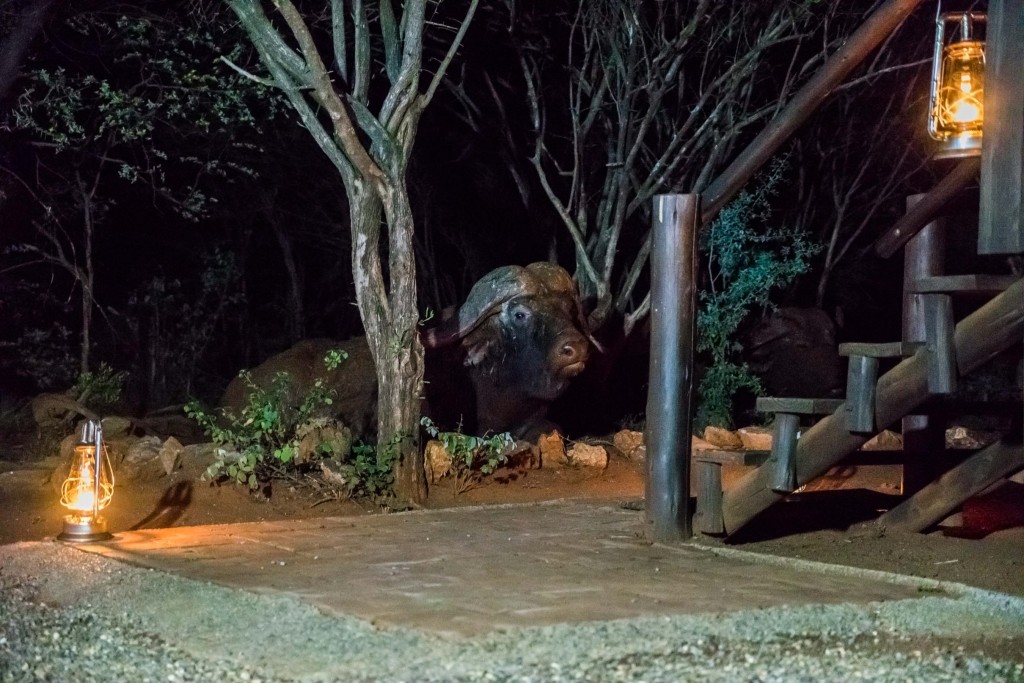 More difficult to spot as one could imagine, we have been so luck to get a close look…in the lodge!
The amazing fact of this camp is that is has no fences, so animals, at night, can roam freely in the surroundings of your room: one night there was a huge buffalo hiding in the bushes right next to our room!
Rhinoceros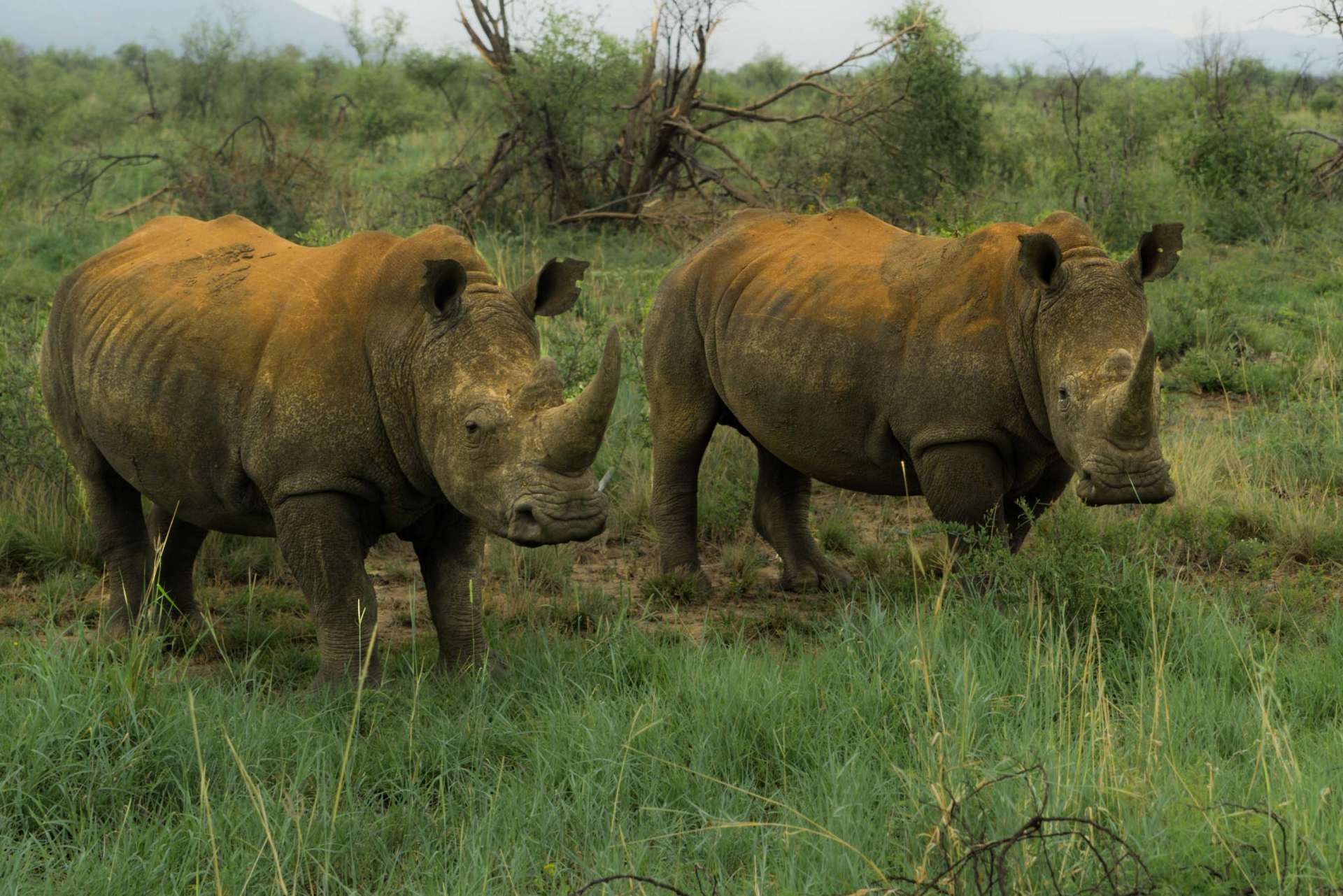 White rhinos are the biggest one, but also the less aggressive in comparison to the black rhino. We saw plenty of them, an adult couple above, a whole family and also a mother with his cub.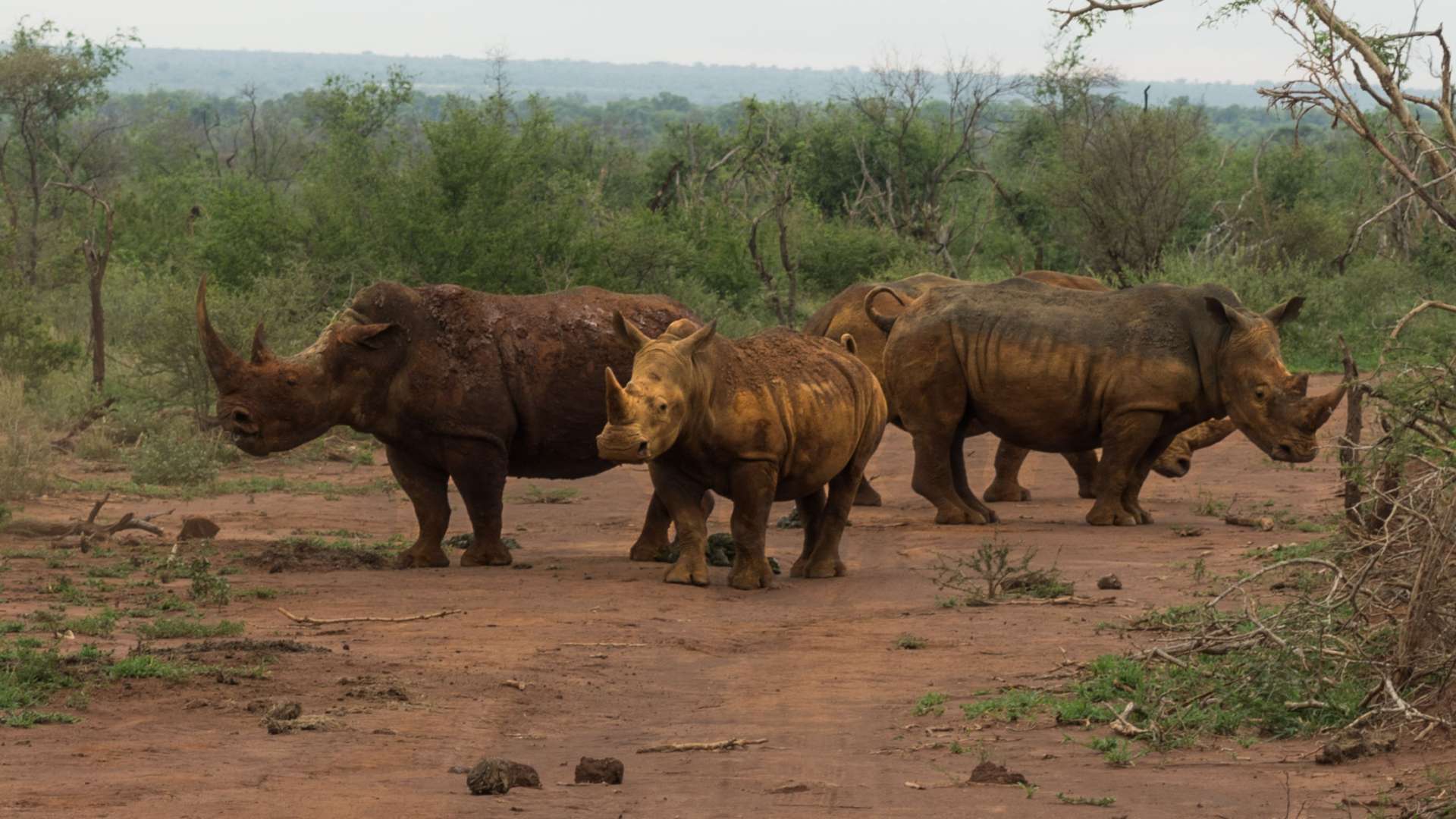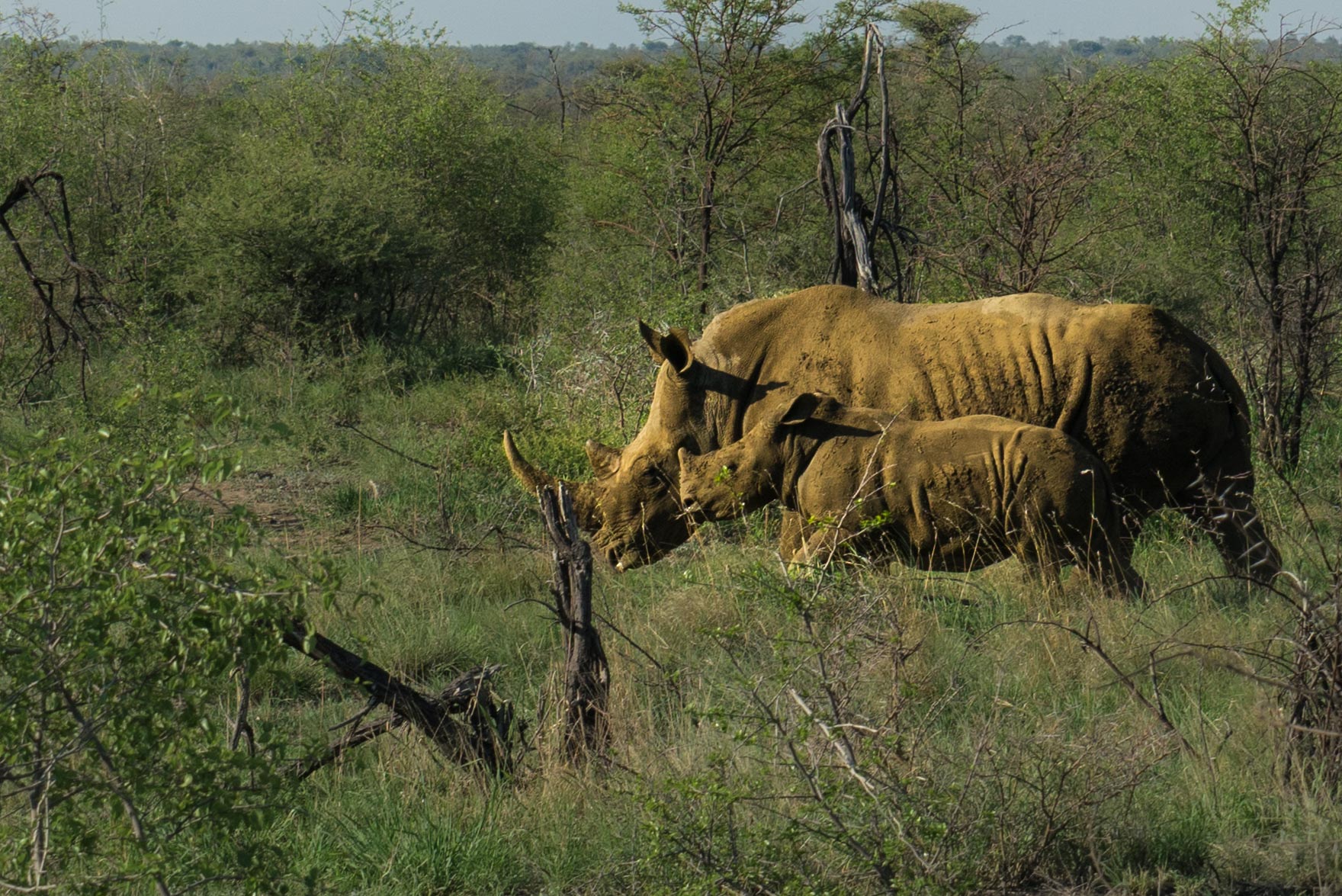 Lion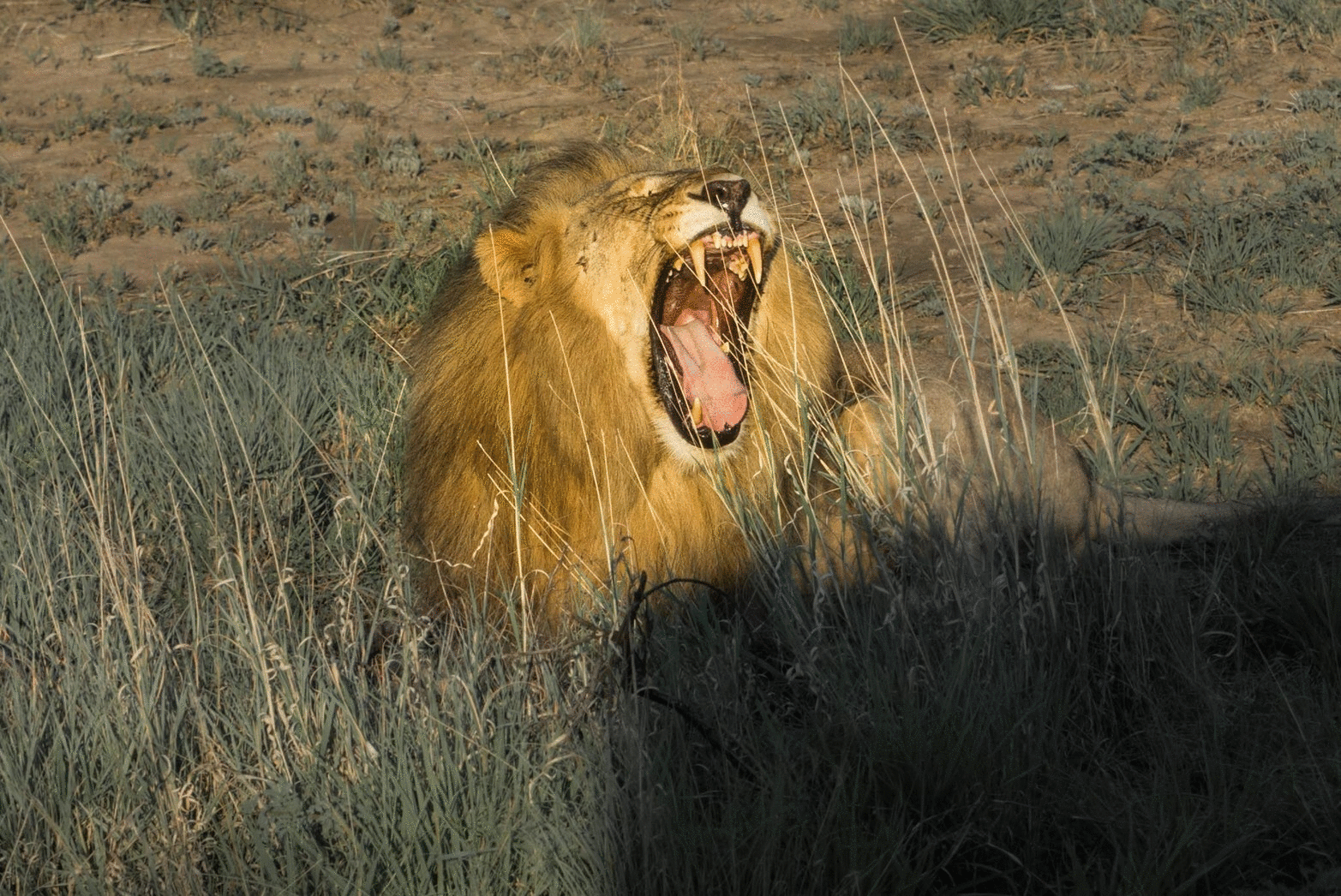 We saw a lot of lions, and they truly are majestic creatures. We spotted male brothers: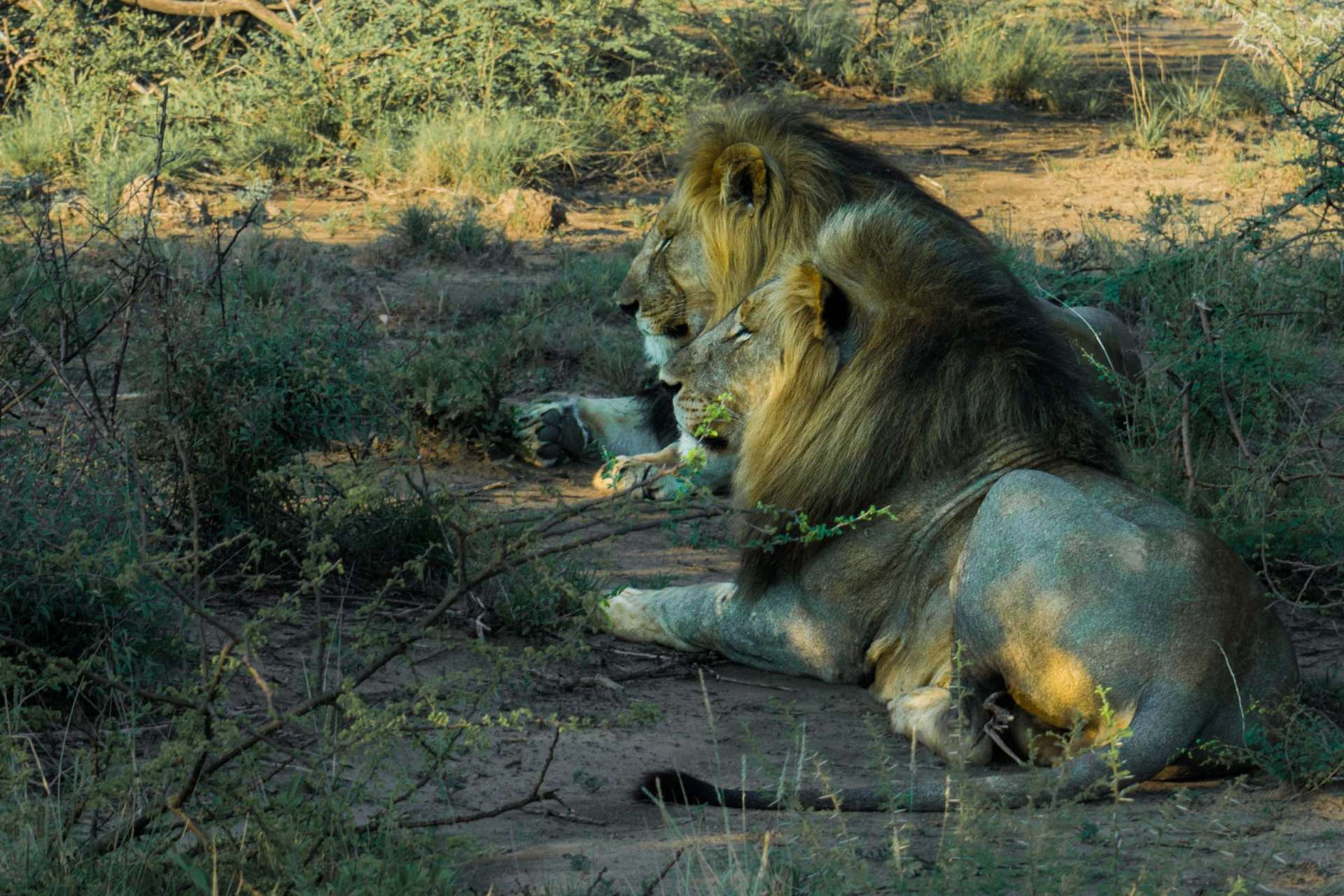 A beautiful lioness: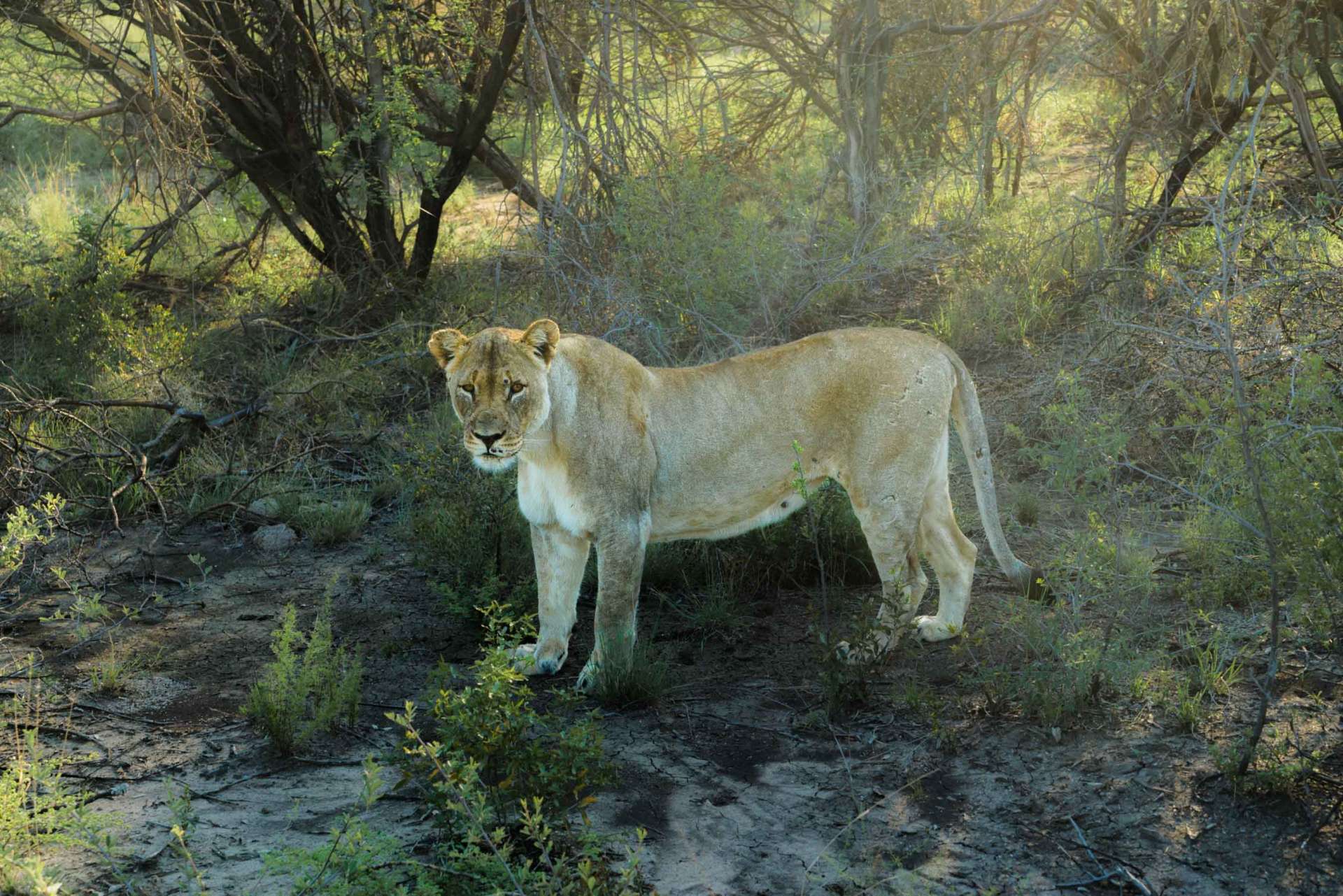 A couple exchanging love: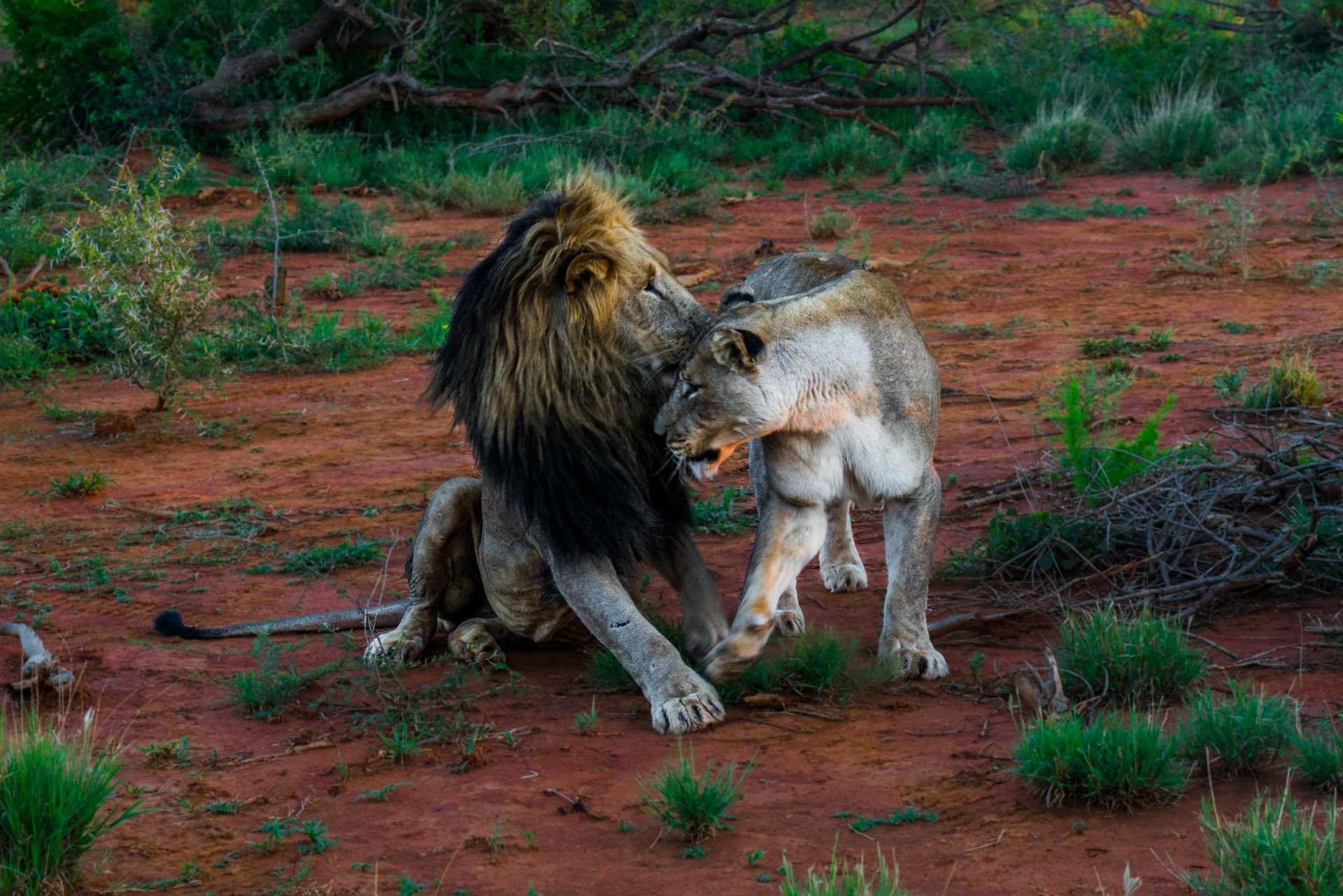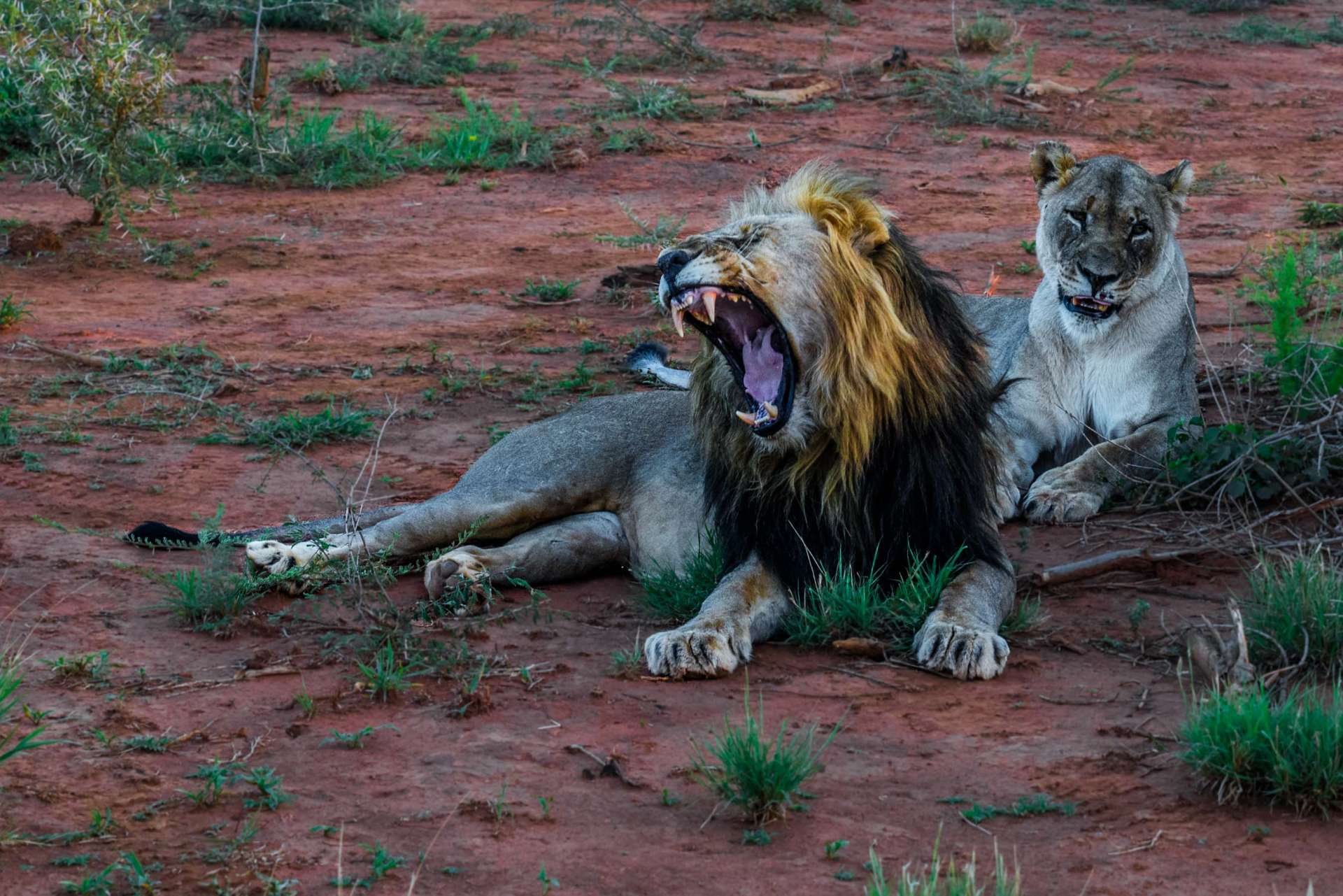 … and mating: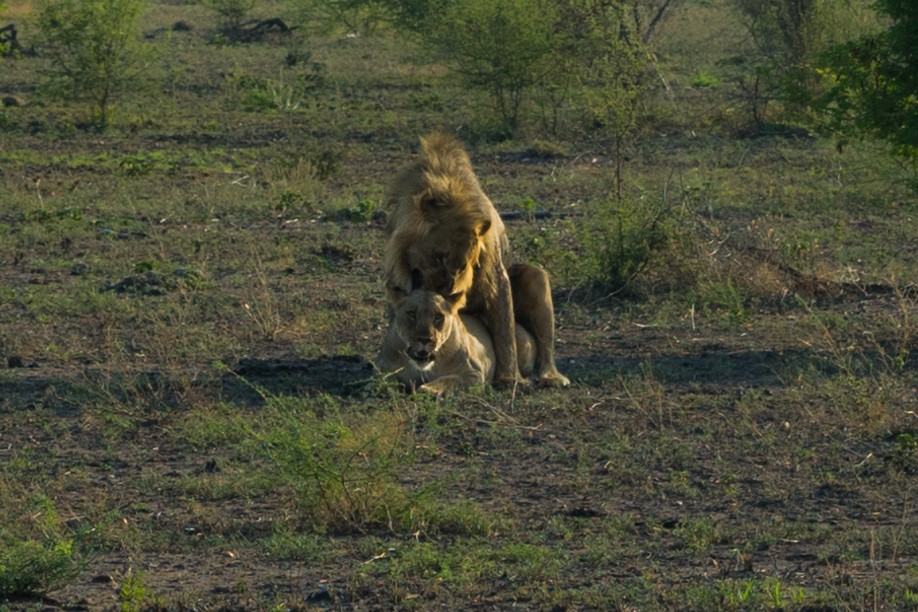 By night: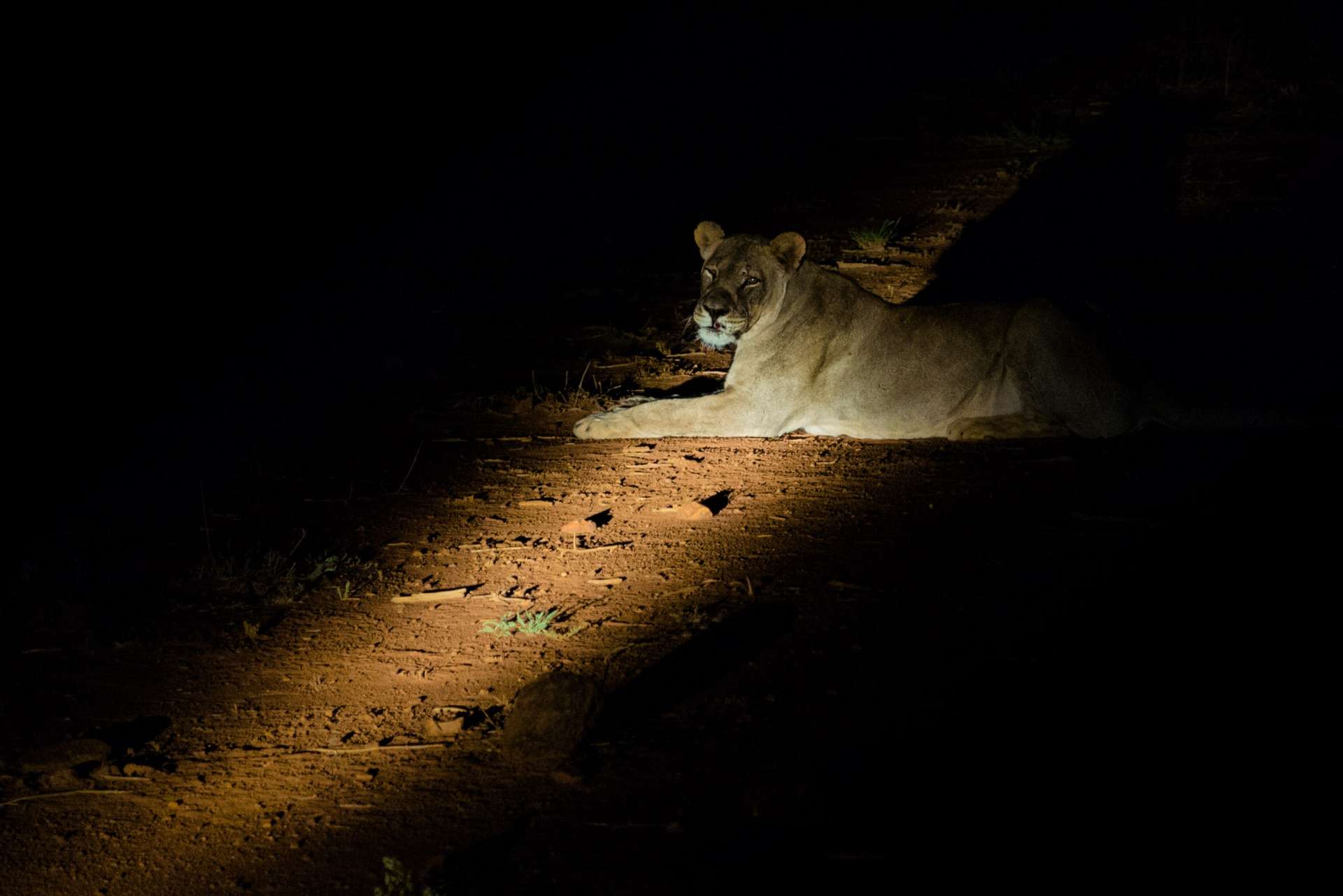 Unfortunately we haven't seen the fifth Big Five, the Leopard, as happens to many travelers. But besides the big 5, there are many other beautiful and interesting creatures.
Hyena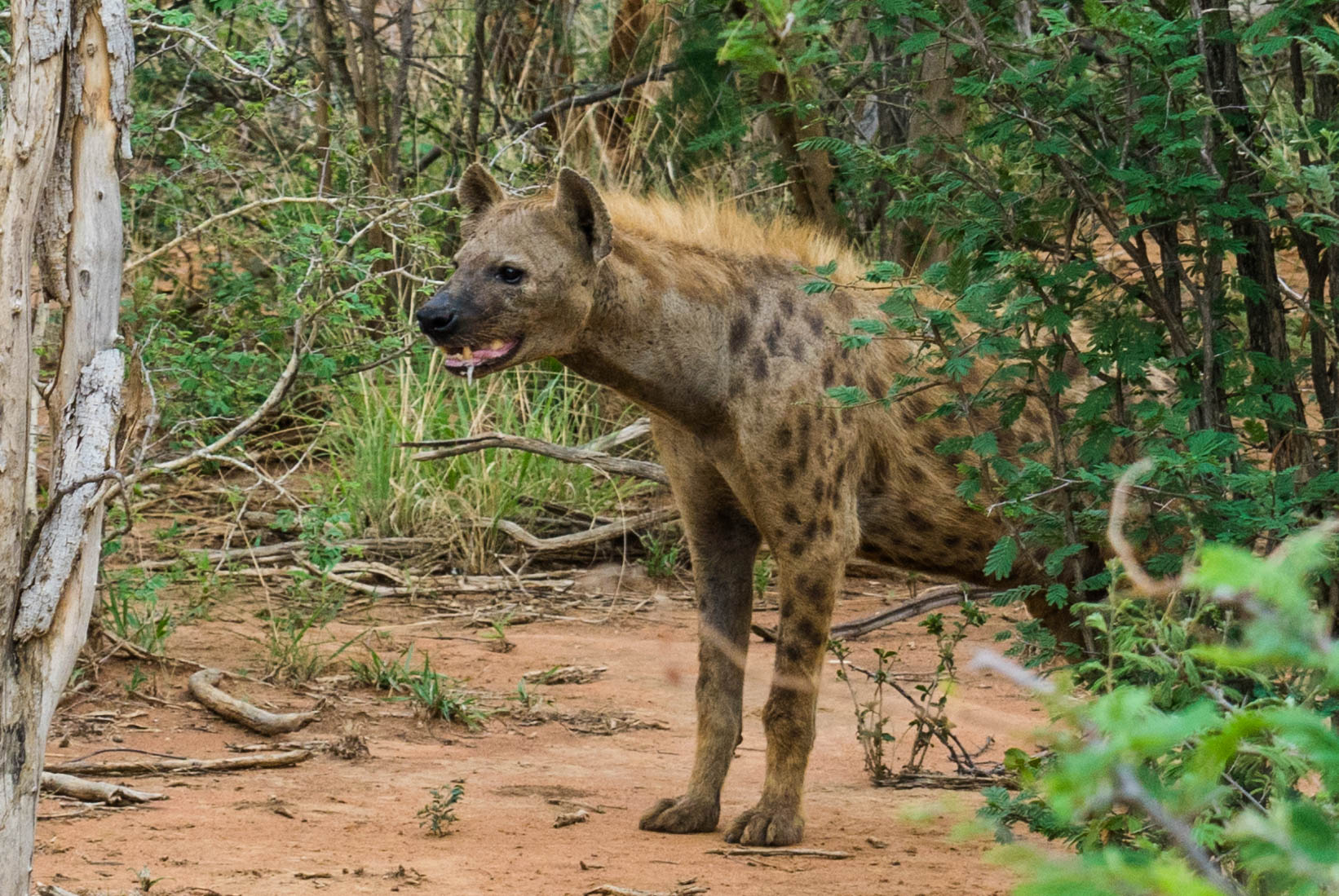 To spot the hyenas, we waited over one hour next to their den, waiting for the adults to come back and feed the cubs… a waiting well awarded with 3 cubs roaming around the den, and getting very close to our truck.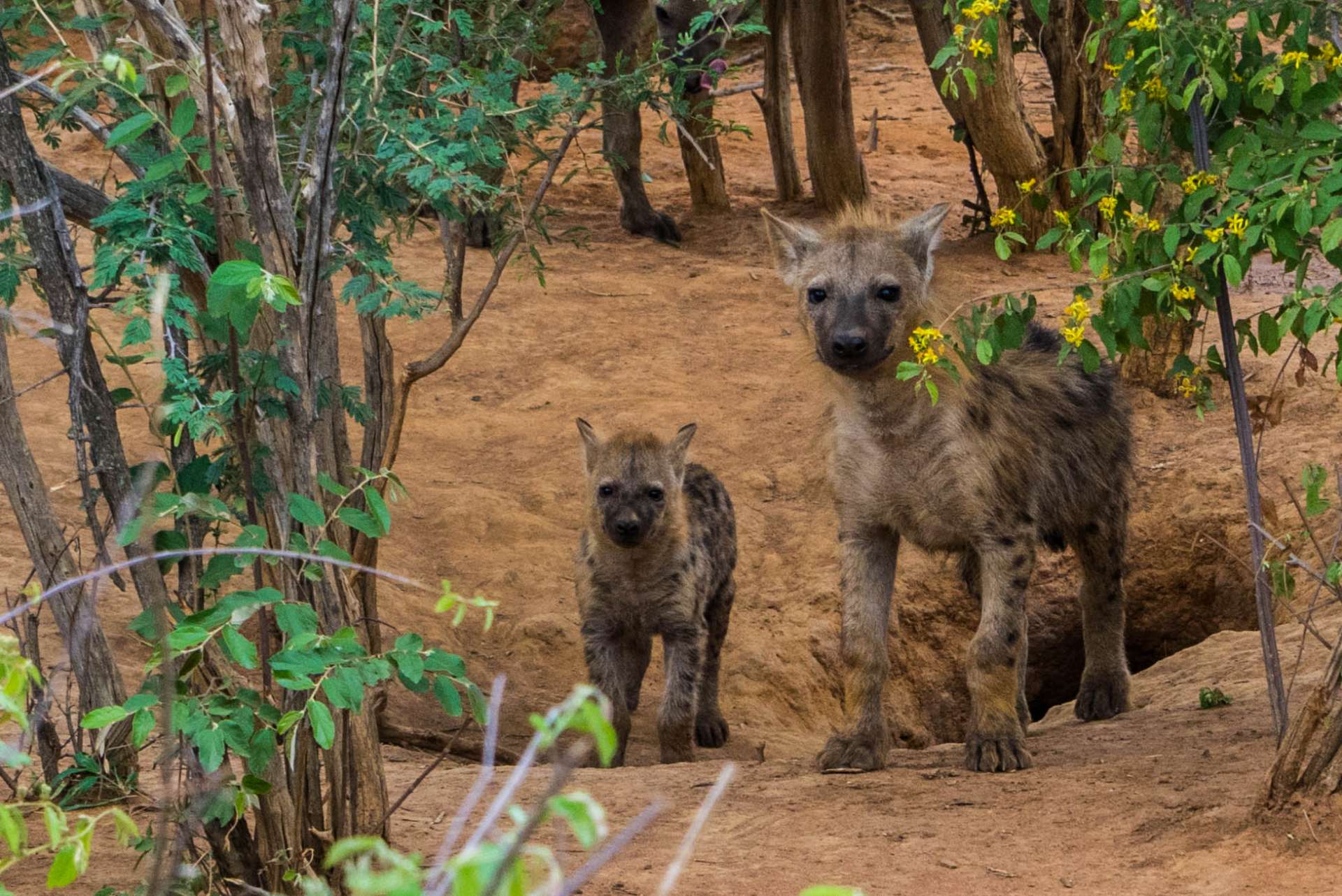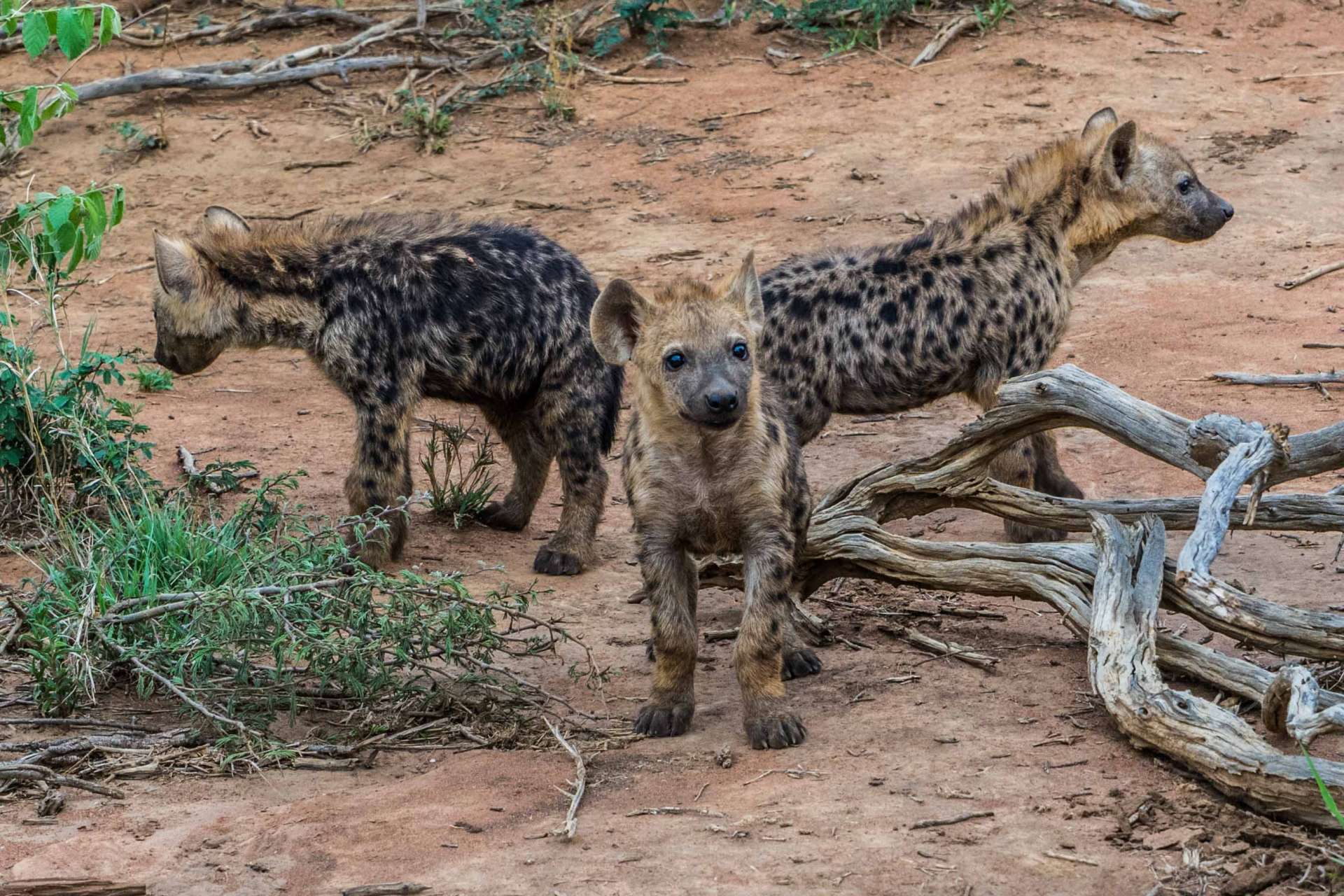 Owl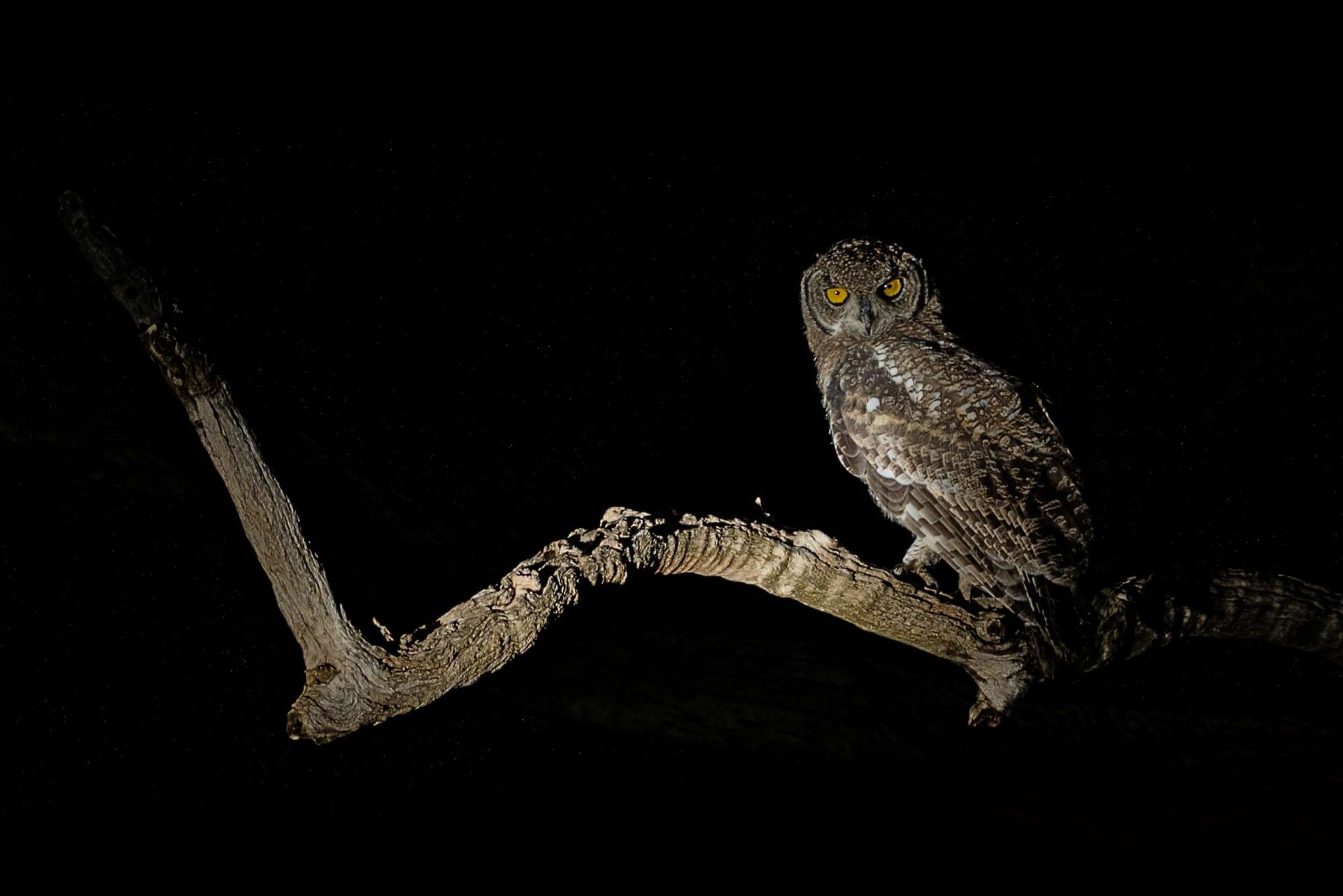 Eagle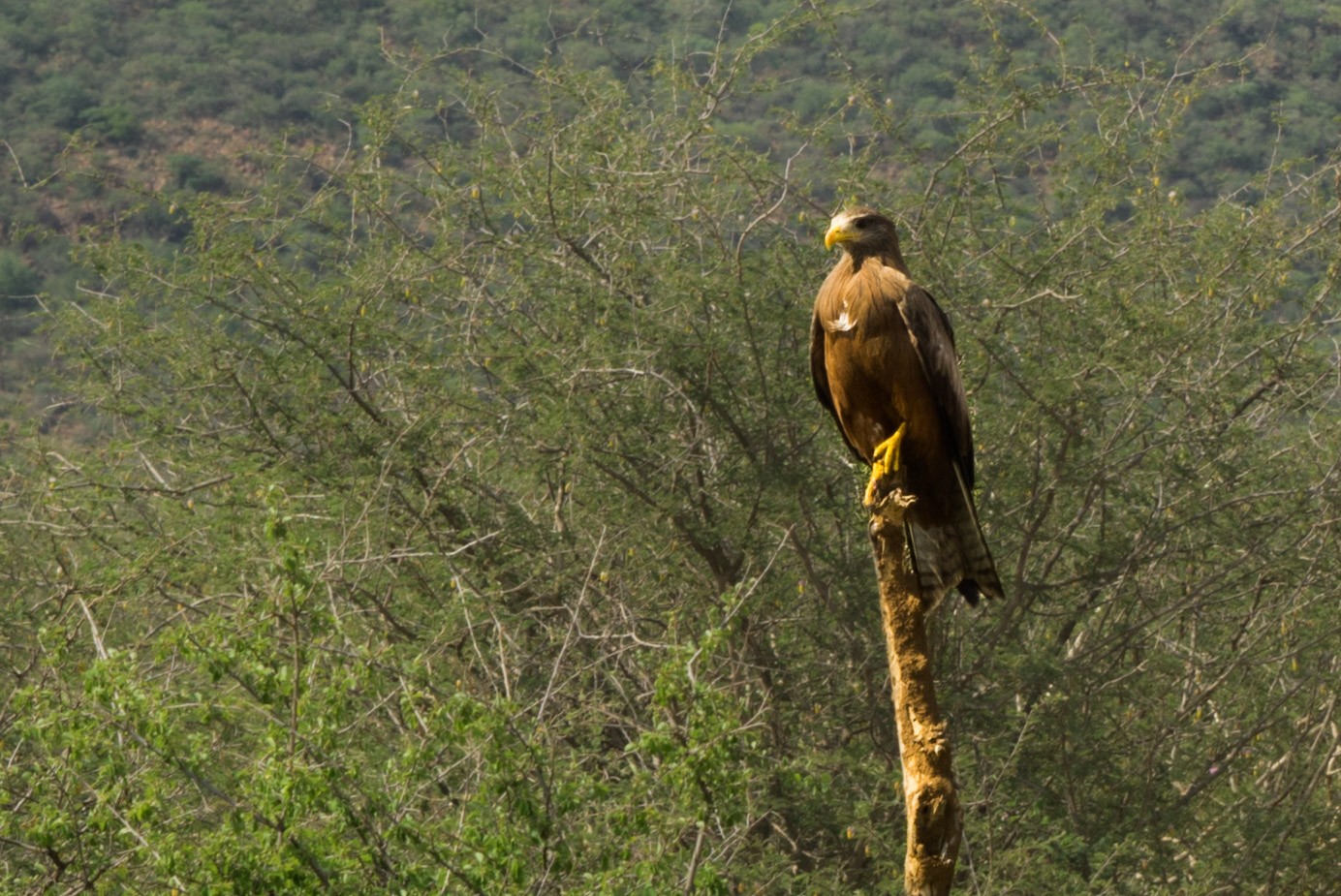 Giraffe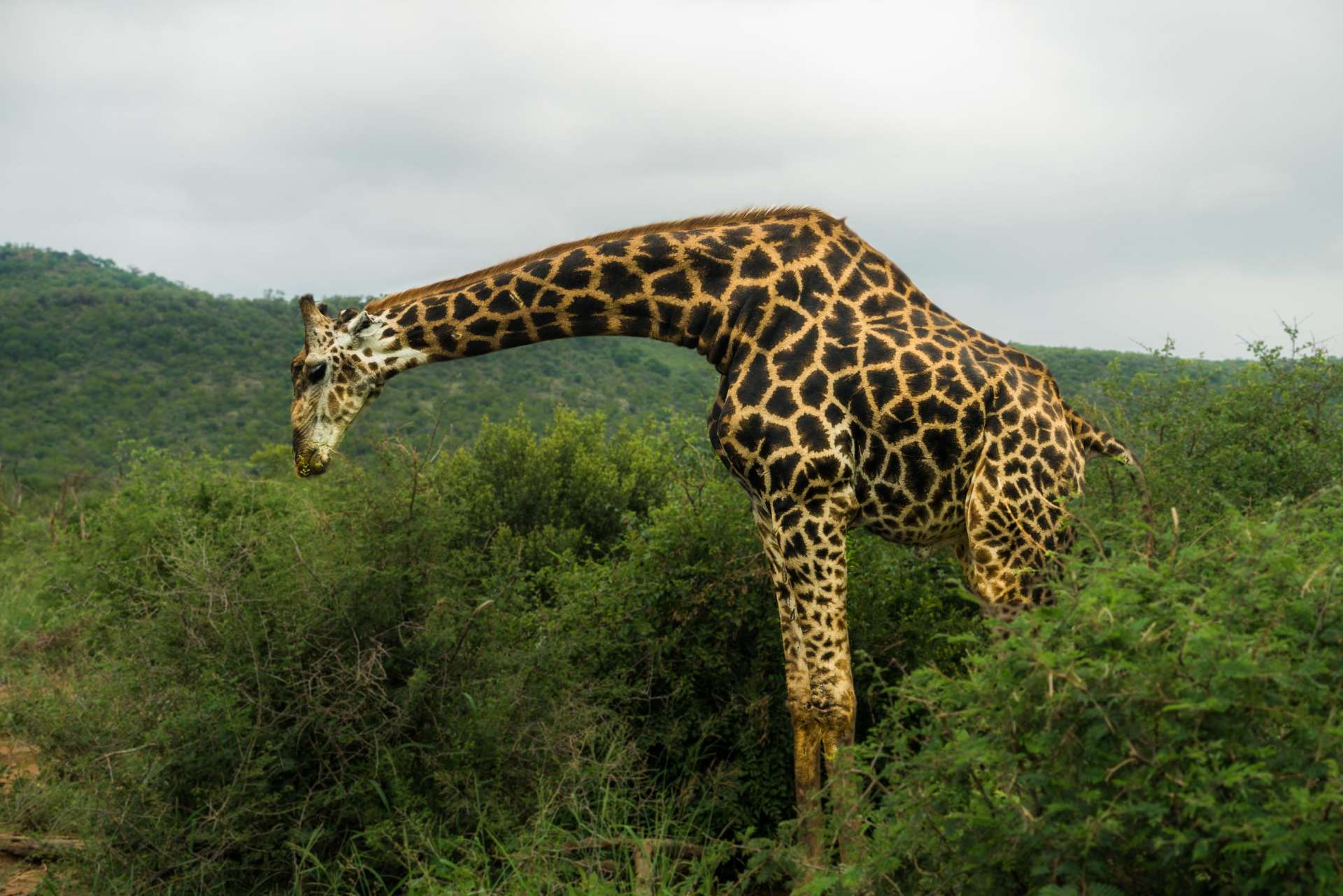 Seeing for the first time a giraffe was very emotional, and the elegance of these creatures walking among the bushes is unique.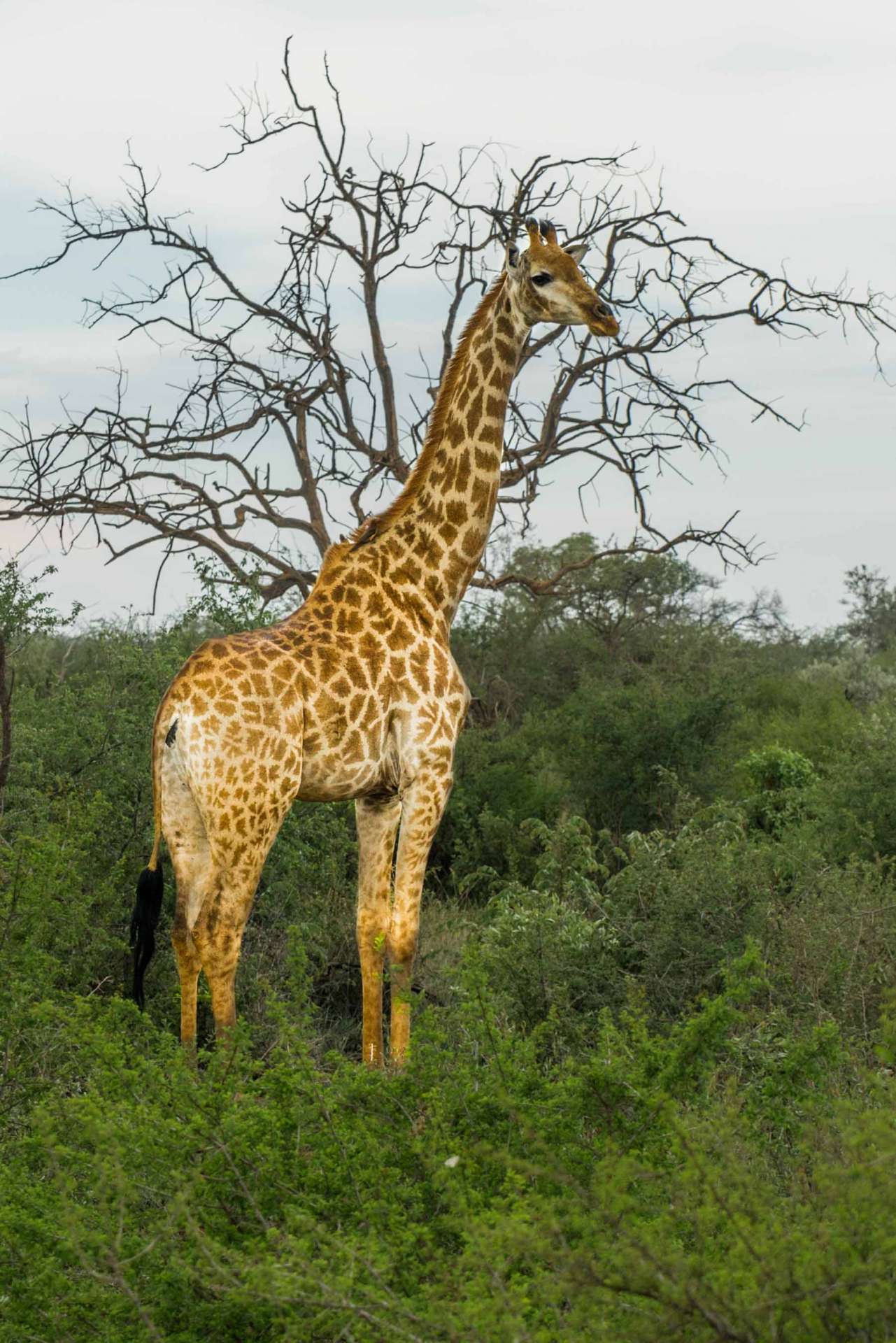 Zebra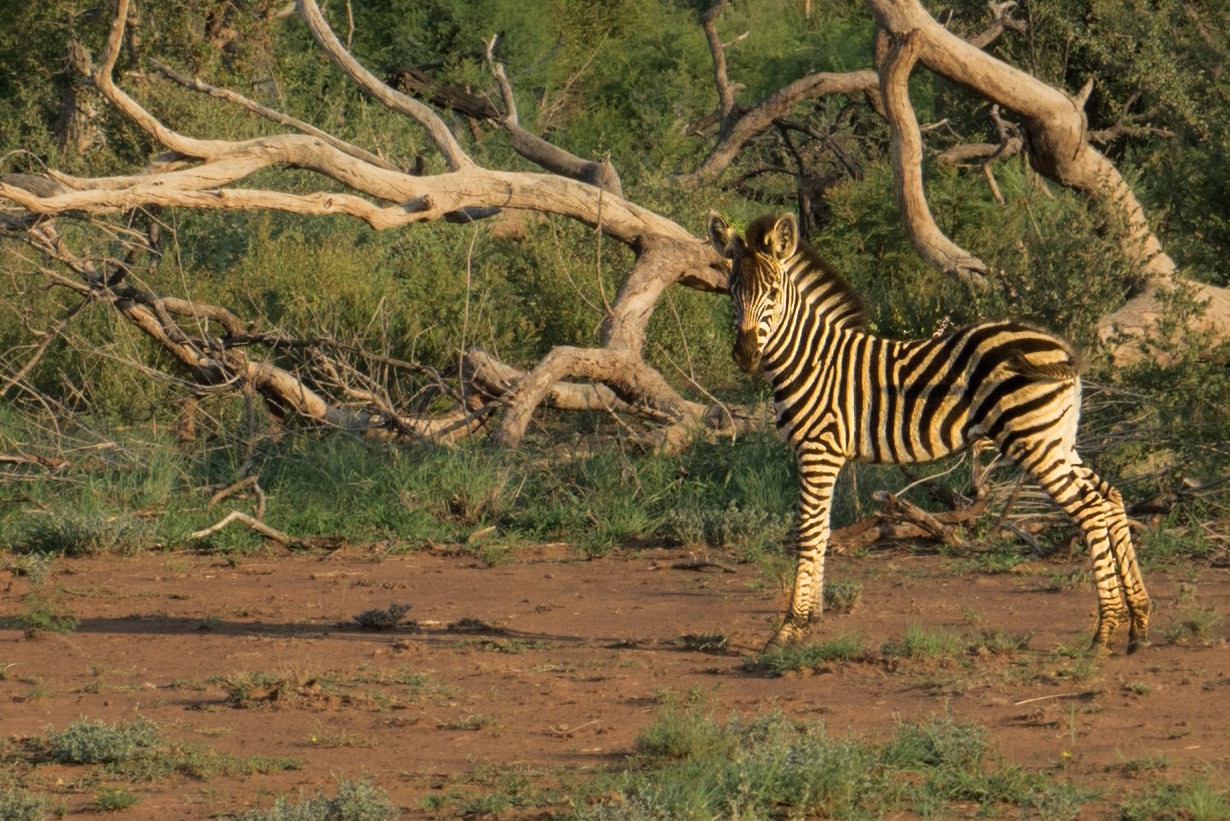 Cheetah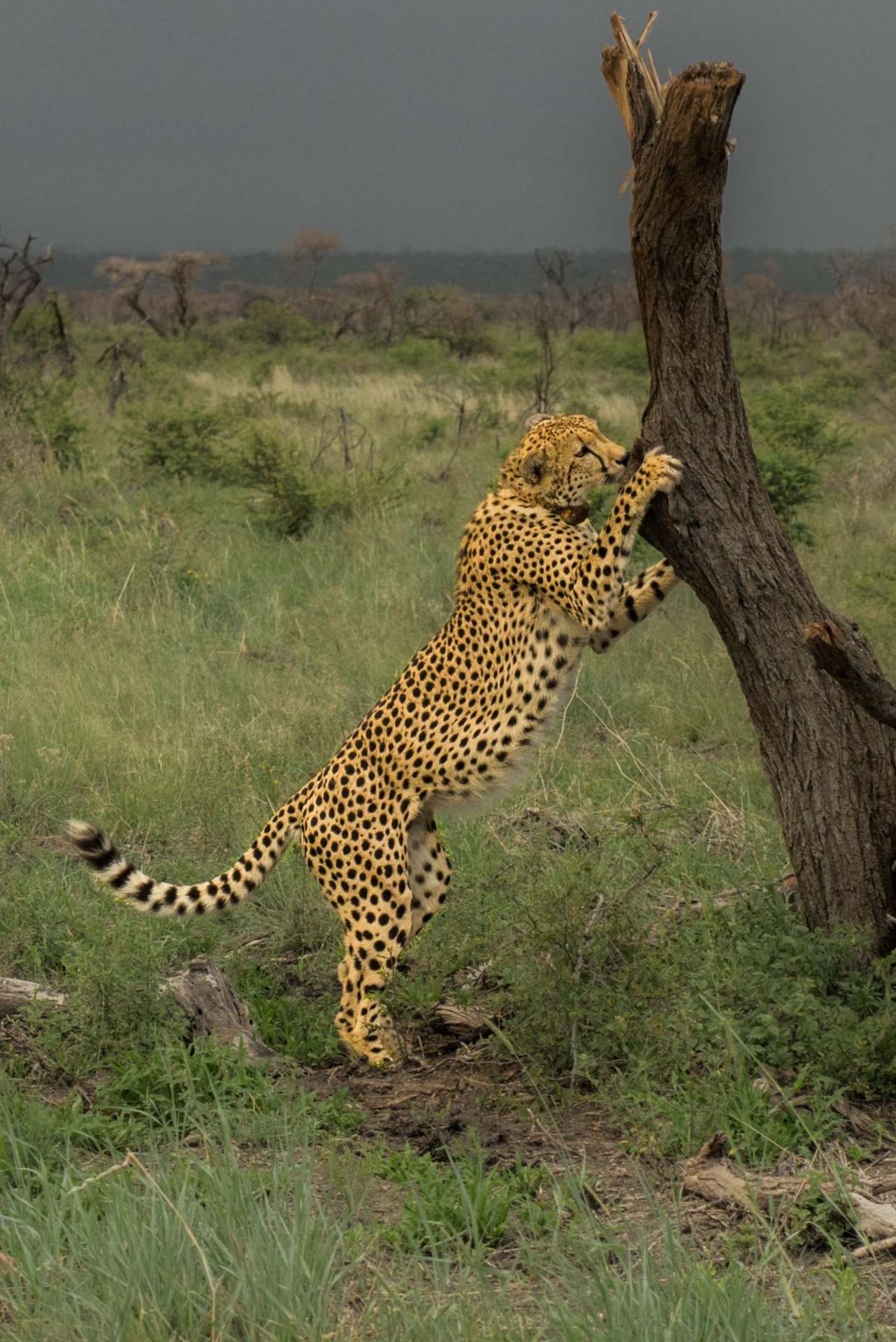 Even if not part of the Big 5 list, cheetah are quite difficult to spot, since they roam in all the park territory. Nevertheless we have been lucky to spot this couple of male in 2 different days. They hunt together, as brothers, and with their enhanced seeing they look around for preys.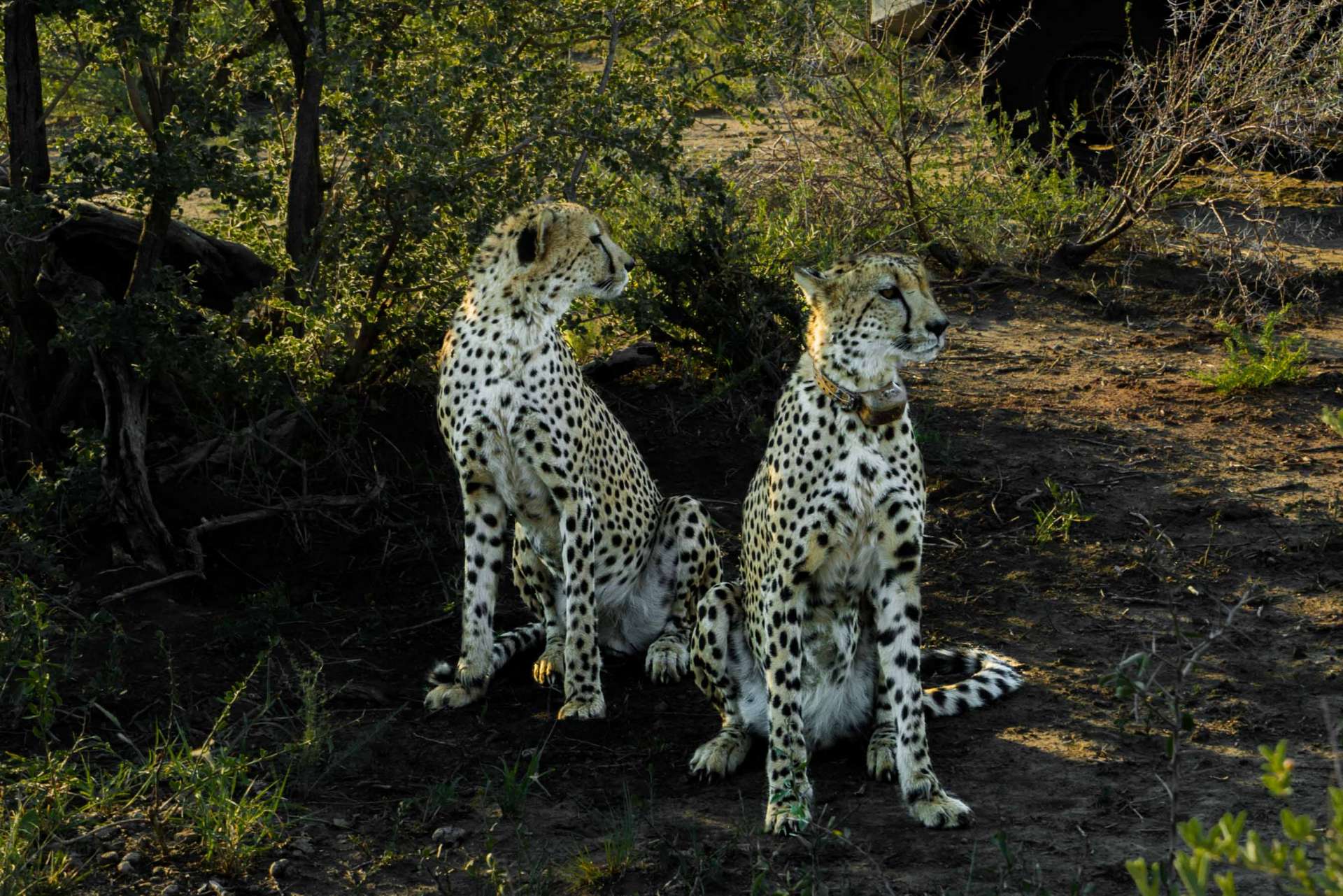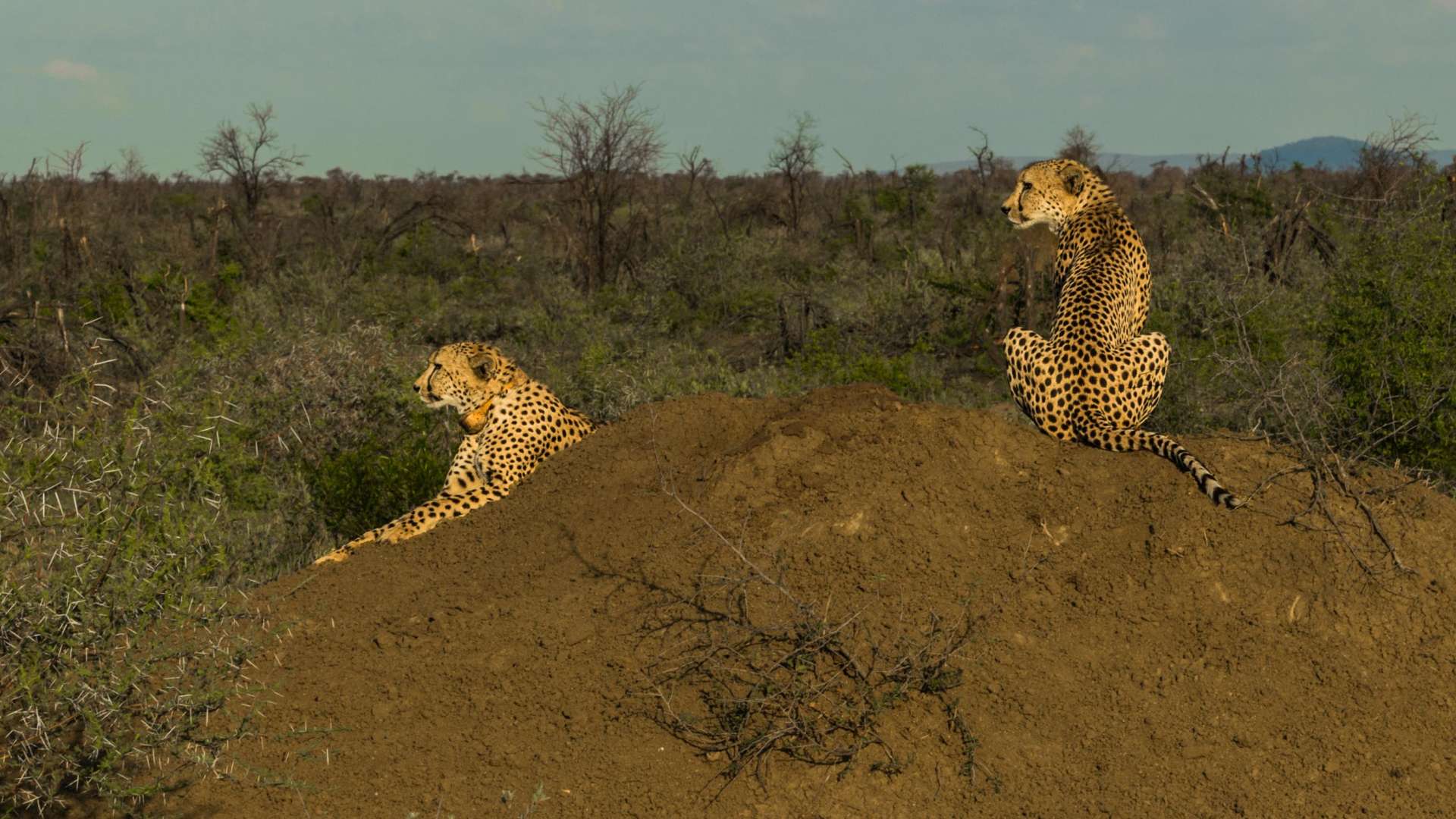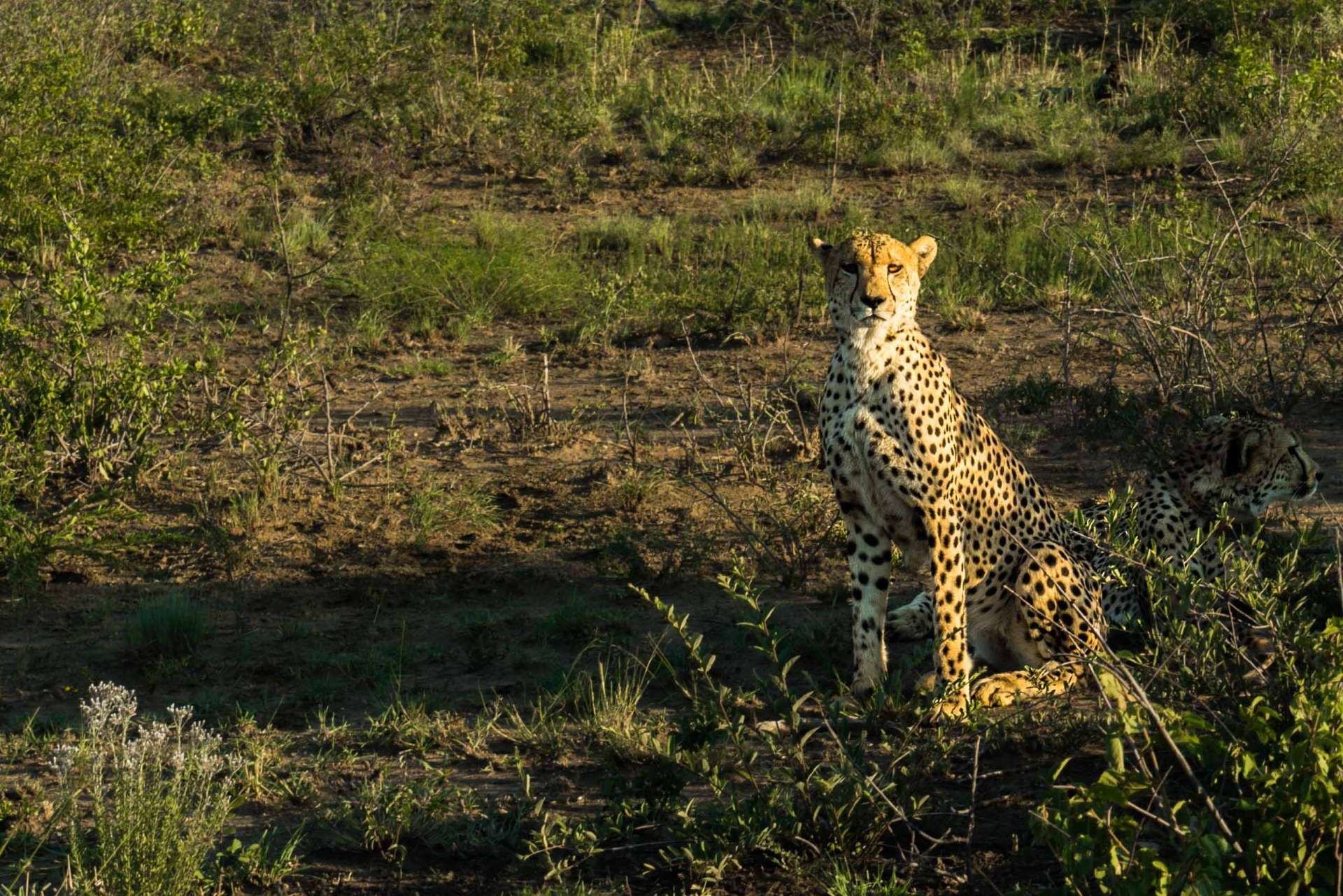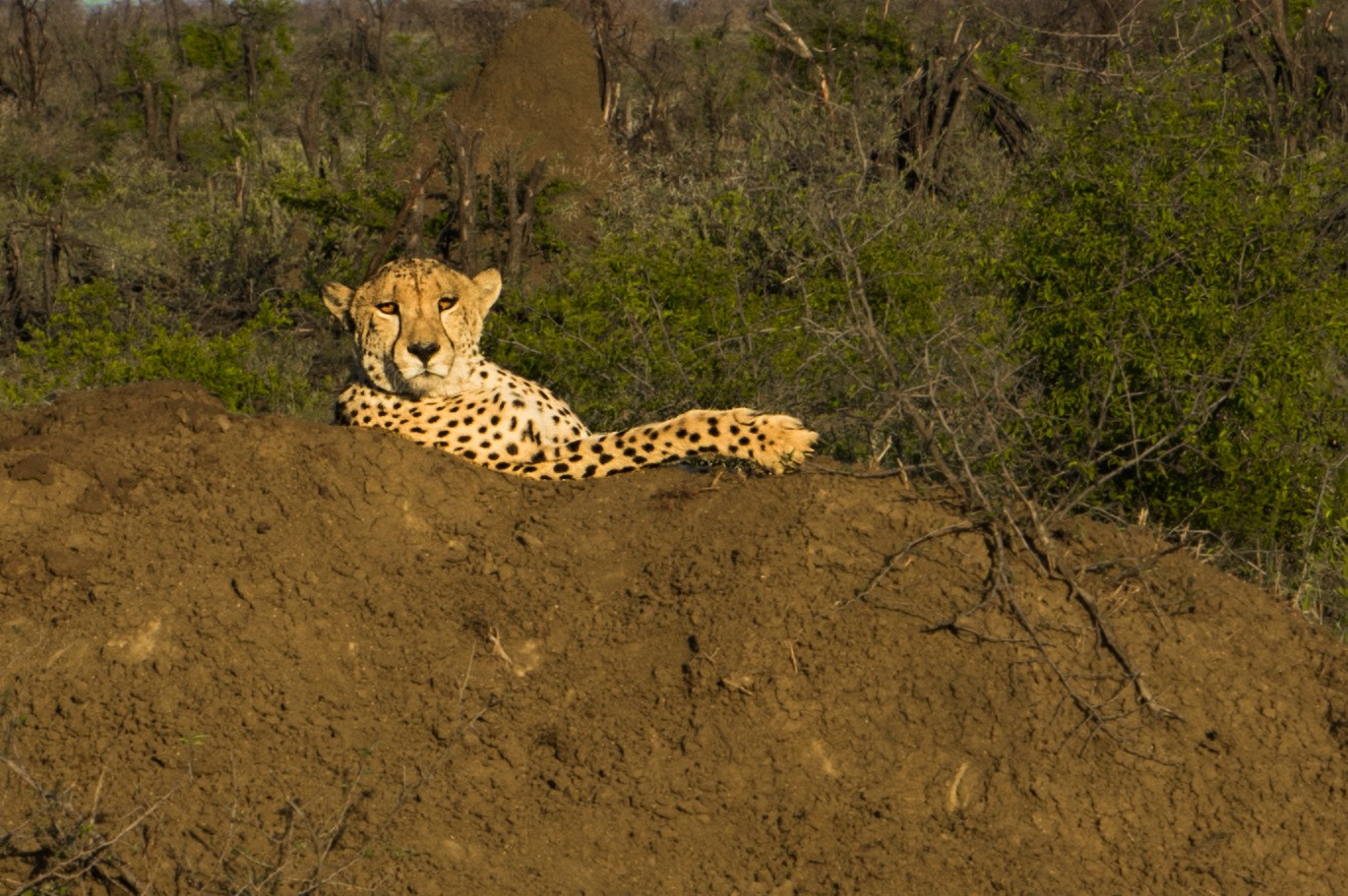 Impala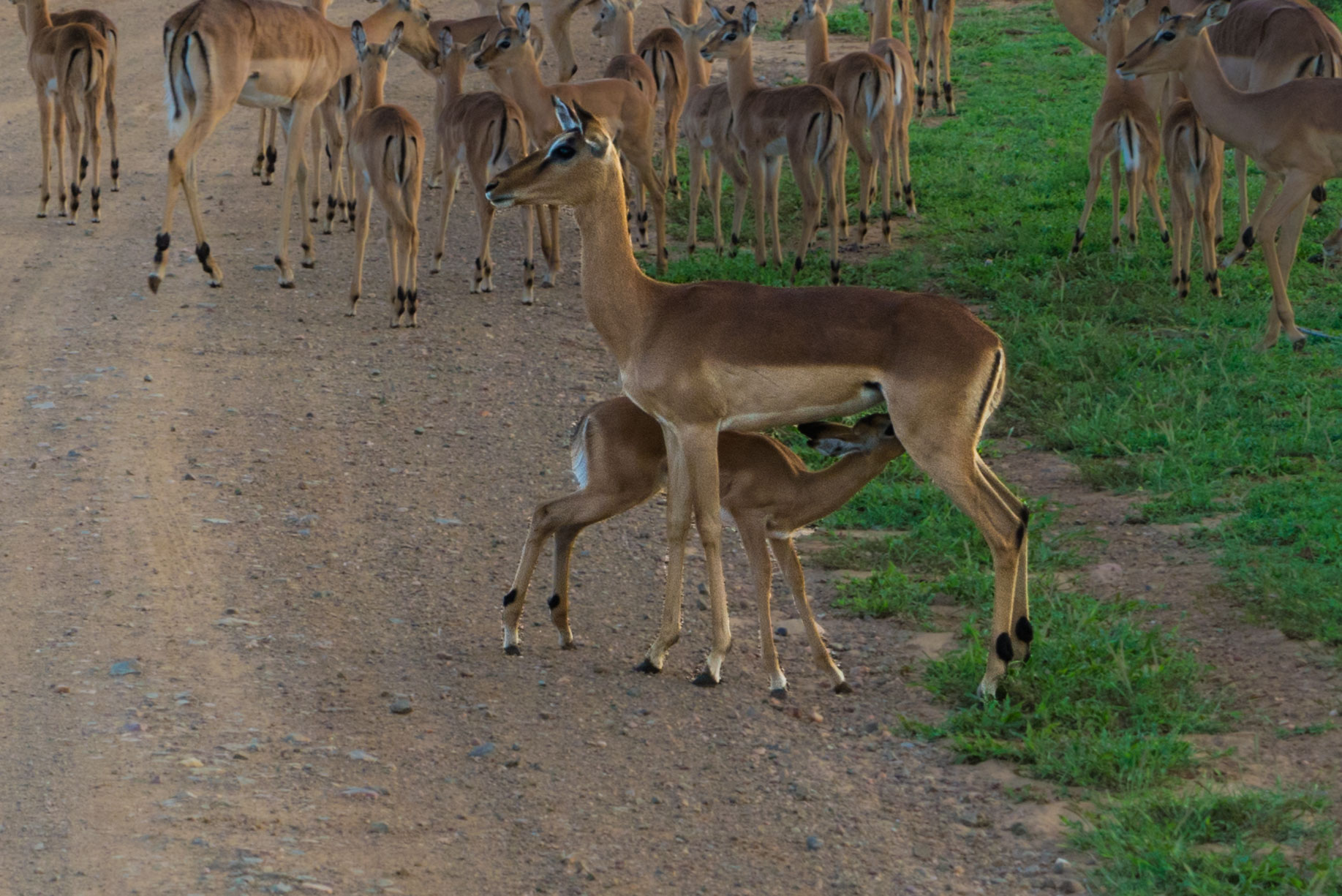 The most commons animal in the park, and the prey of our cheetahs mentioned before.
South Africa offers a huge variety of wildelife, as you have seen before, and here's a short clip with all the animals spotted during my travel. Enjoy!
---
You might also like