[prisna-google-website-translator] Haciendas were rural estates of the Spanish colonies, and they could be farms, factories or mines, or all of them altogether.
Some of them were up and running until the last century, and there are a lot of them in Mexico, especially in Yucatan: few of them have been converted in super luxury hotels and resorts, especially around Merida, with average price per night of minimum 300 or 400 USD.
After a lot of pre-travel research I found a true gem, that preserves the historical feeling of the place and it is at the same time affordable: Hacienda Yaxcopoil.
It is dated back to 17th century, and at that time it was one of the biggest estates of Yucatan and it was active until 1984, which is kind of impressive.
It is located between Merida and Uxmal, and you can both do a guided tour or spend the night, like we did. You actually have the possibility to sleep inside the Hacienda, and share the whole estate just with the old tenants, which will attend to your room, dinner and breakfast.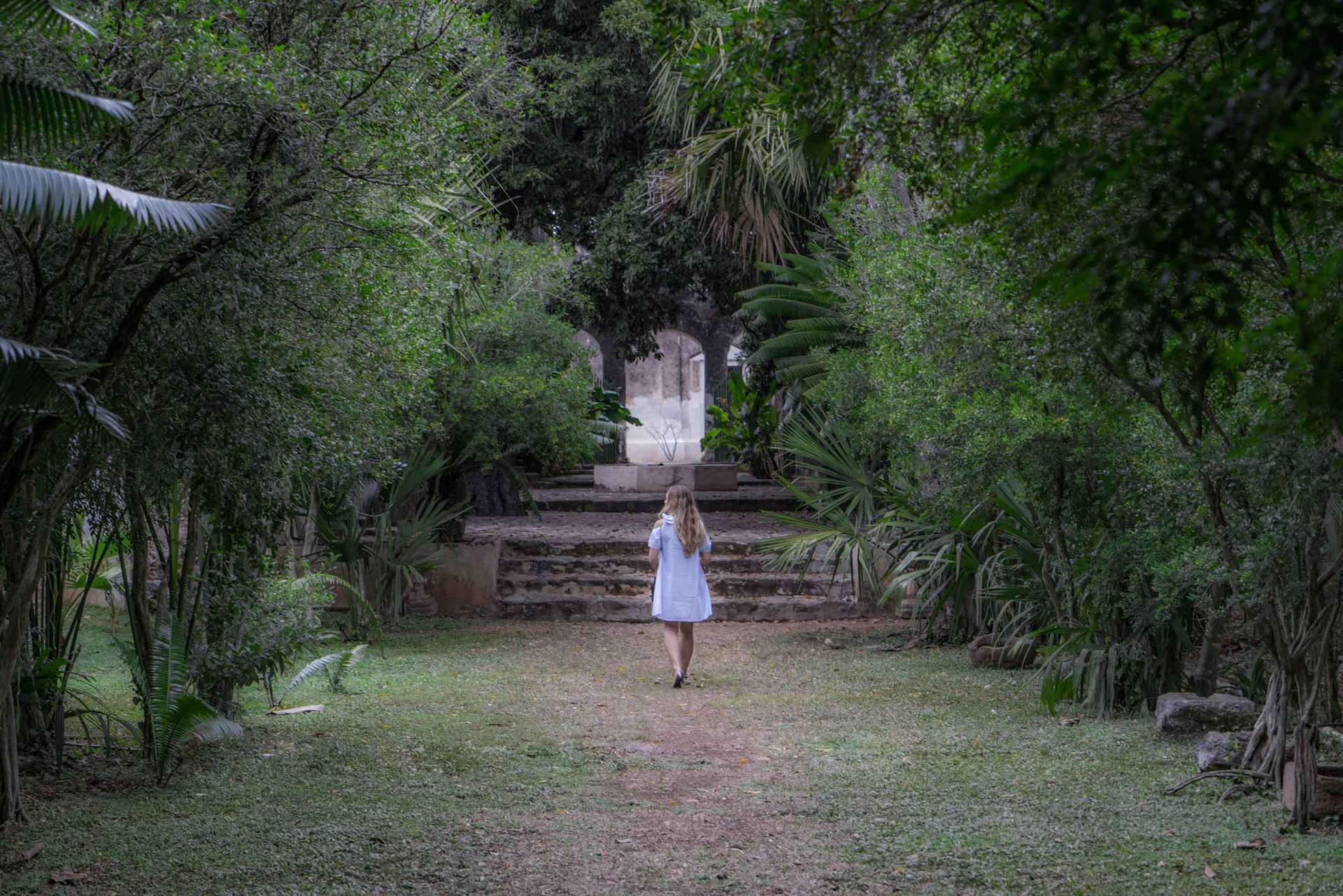 Yes, you will have a whole hacienda just for yourself, where you can walk around, relax, take photos completely in solitude. Needless to say, one of the best experience of Mexico!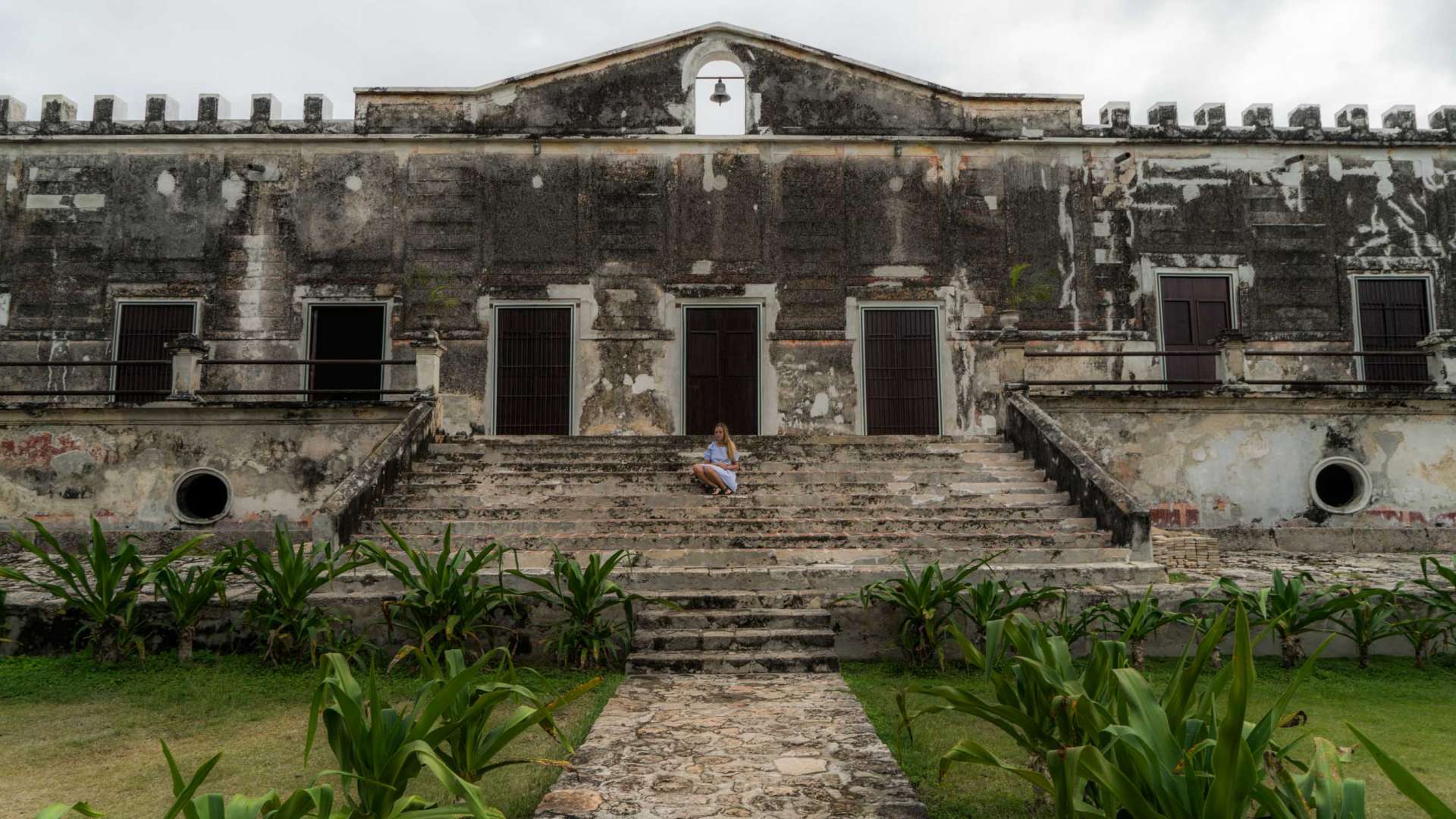 The room is simple, but huge and in colonial style, which we loved, and you have a small patio where you can have your dinner (a true homecooked mexican dinner) and breakfast.
After 5pm the guided tours stop, so you can wander around the property.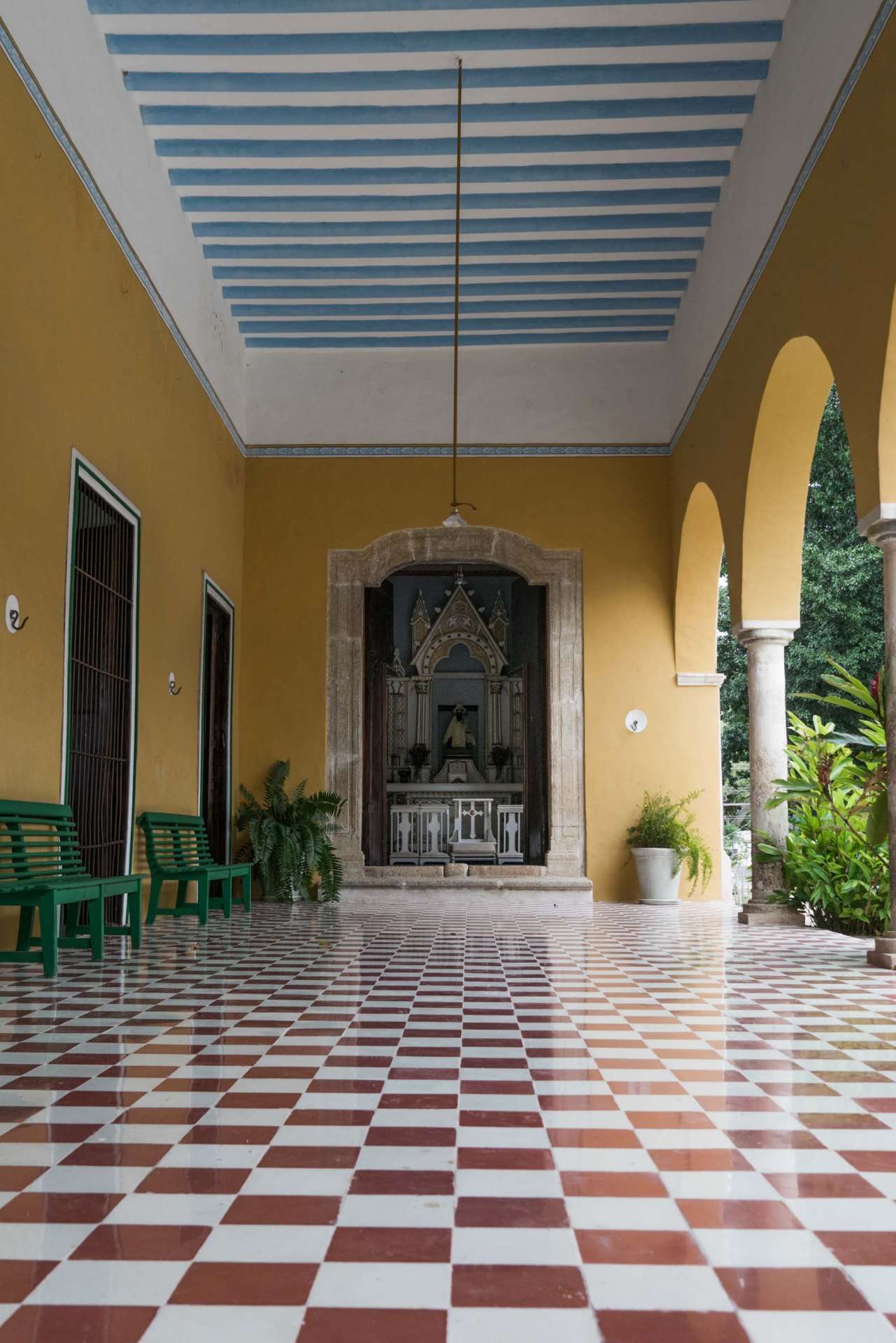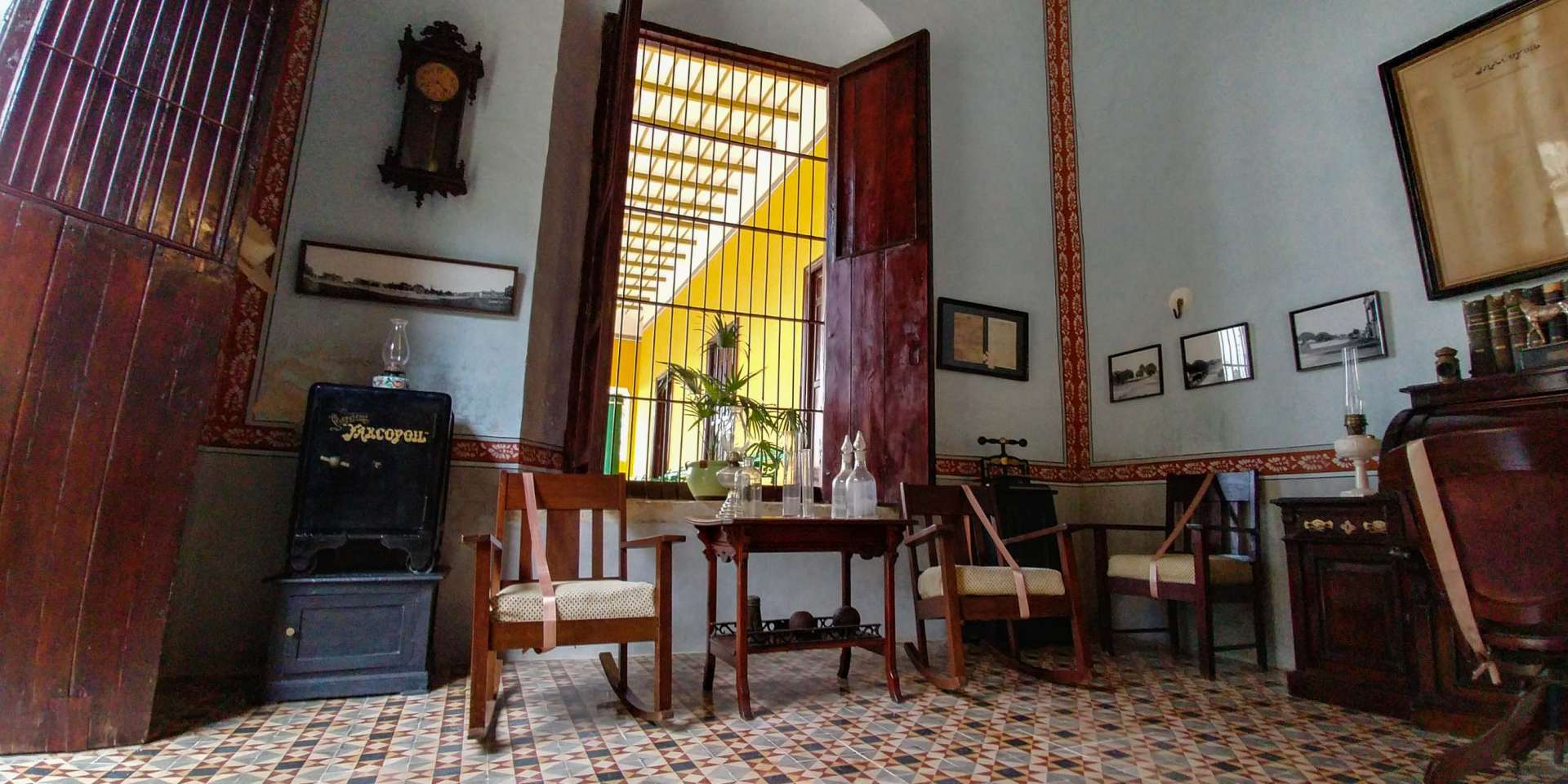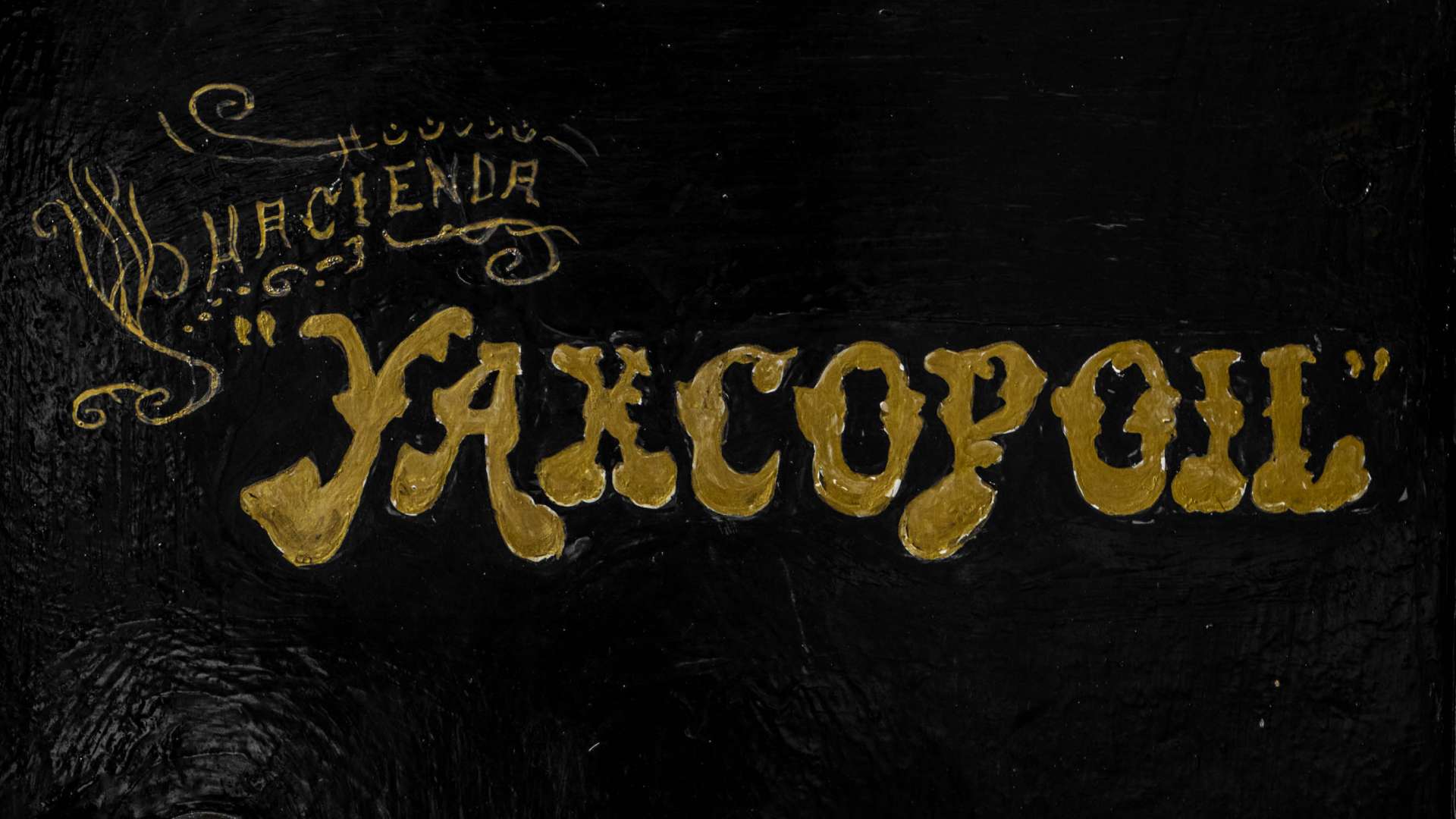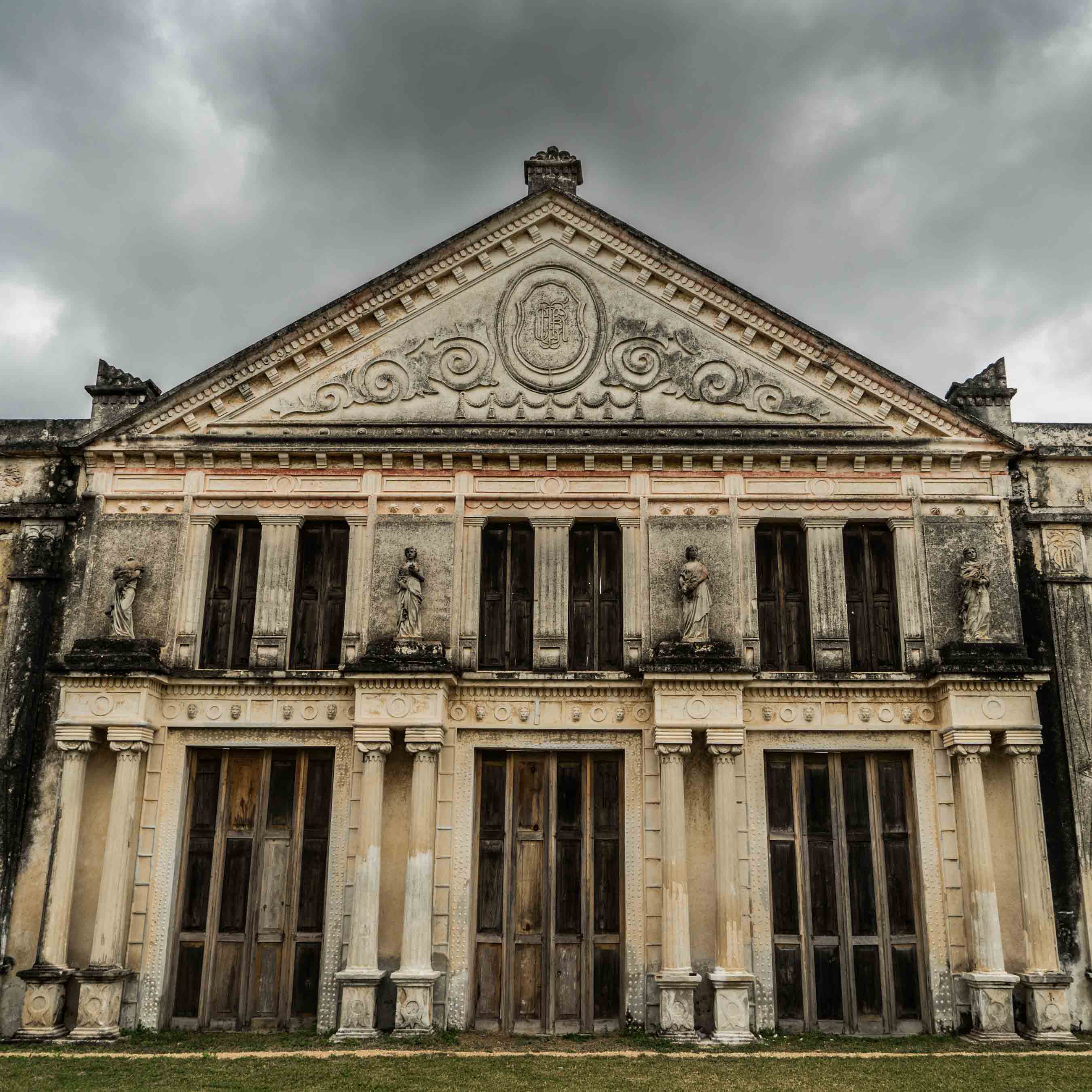 I personally love to spend the night in historical buildings, like for example these caravanserrai along the Silk Way in Iran.
Price for 1 night including breakfast and dinner has been 150USD, which considering the place, is more than fair! To book simply write an email on their website.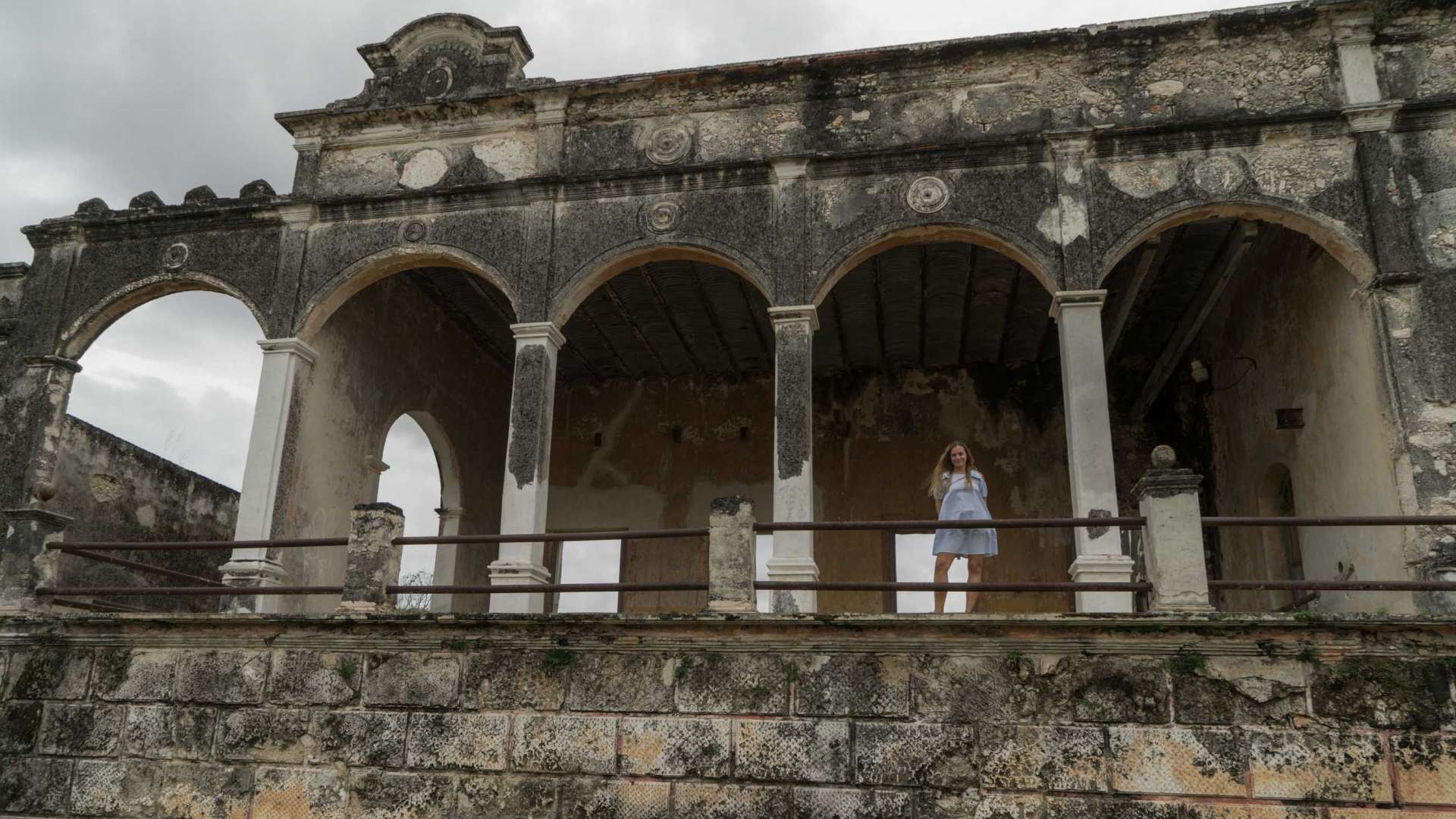 ---
You might also like